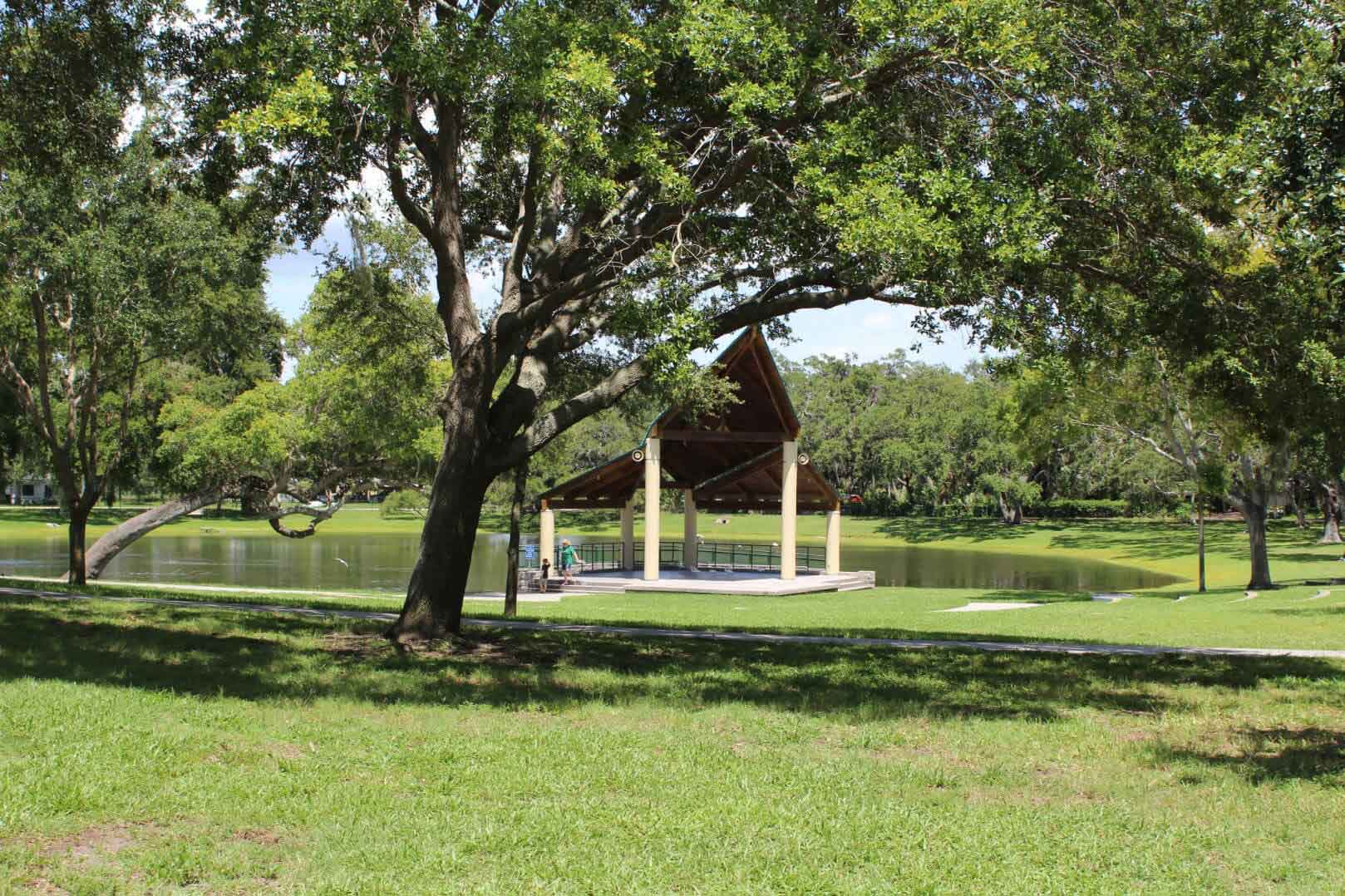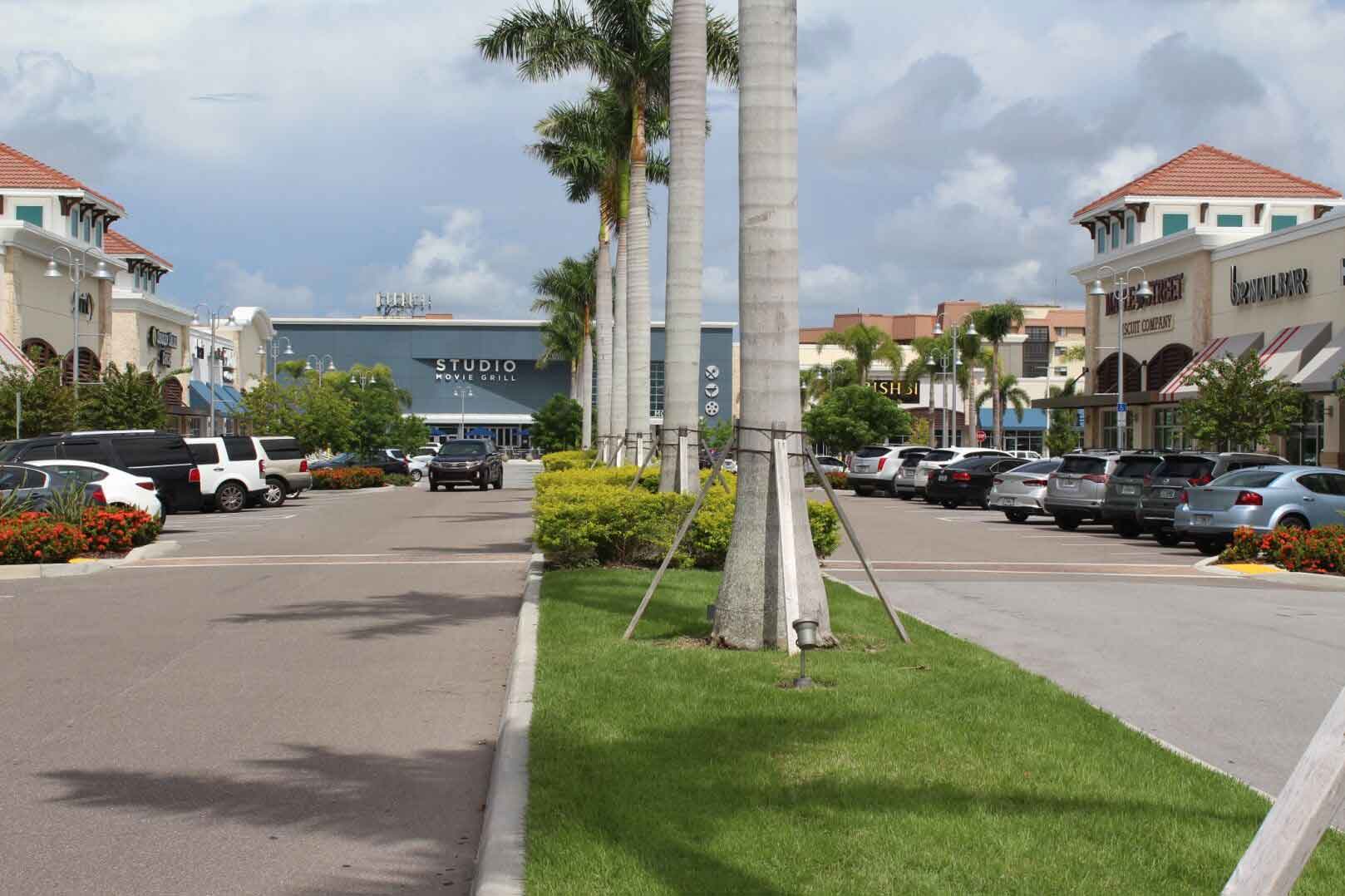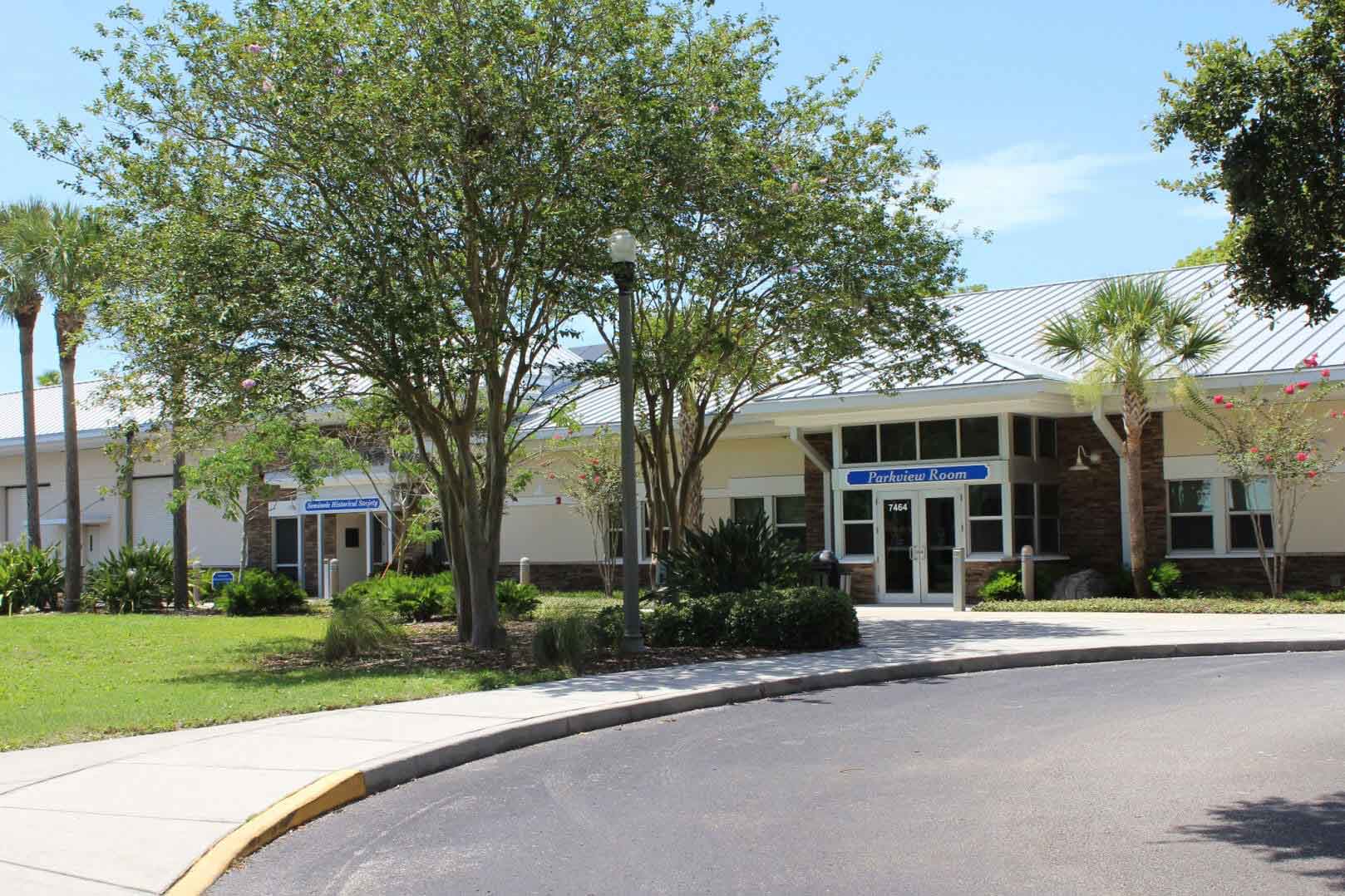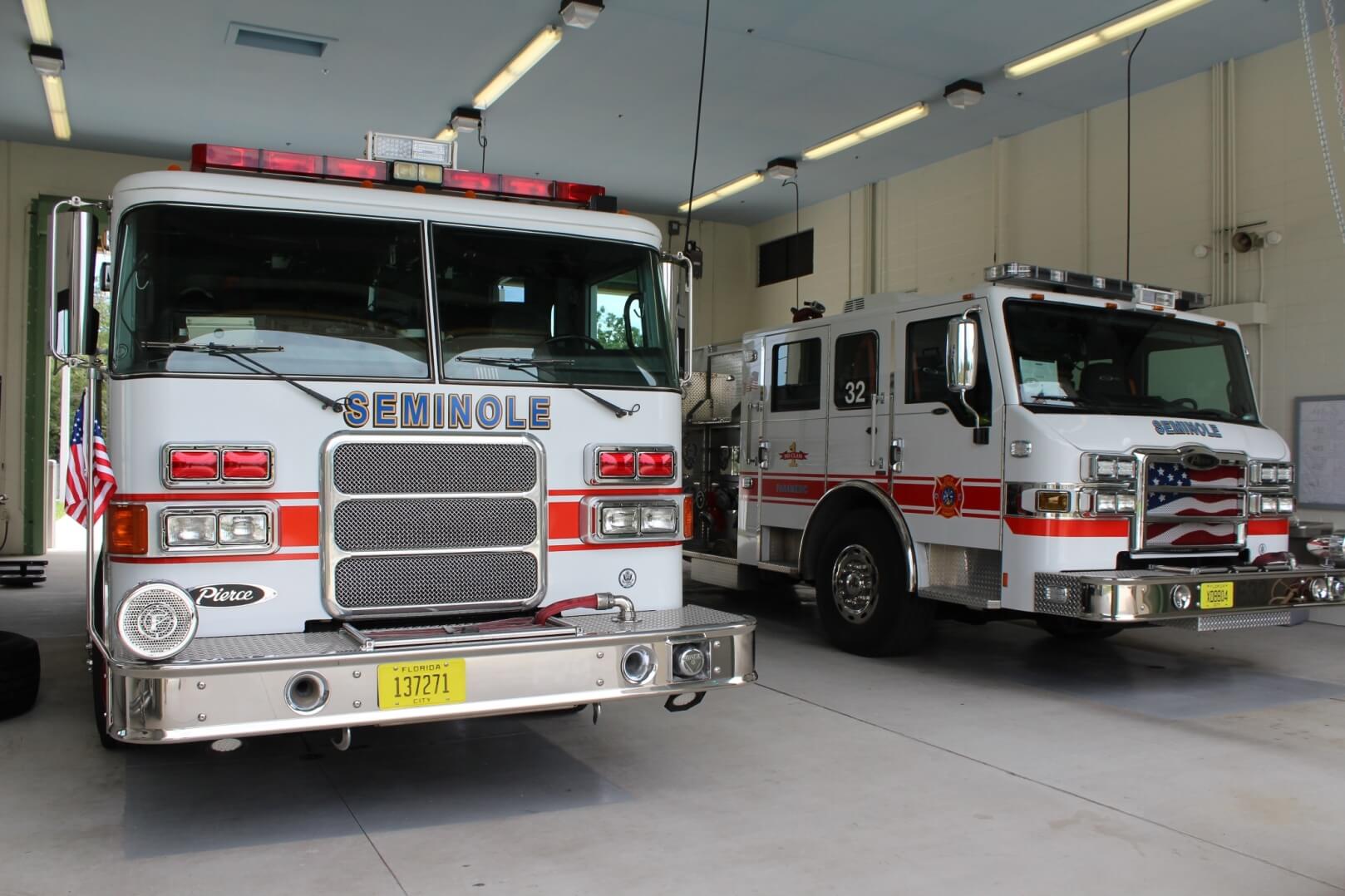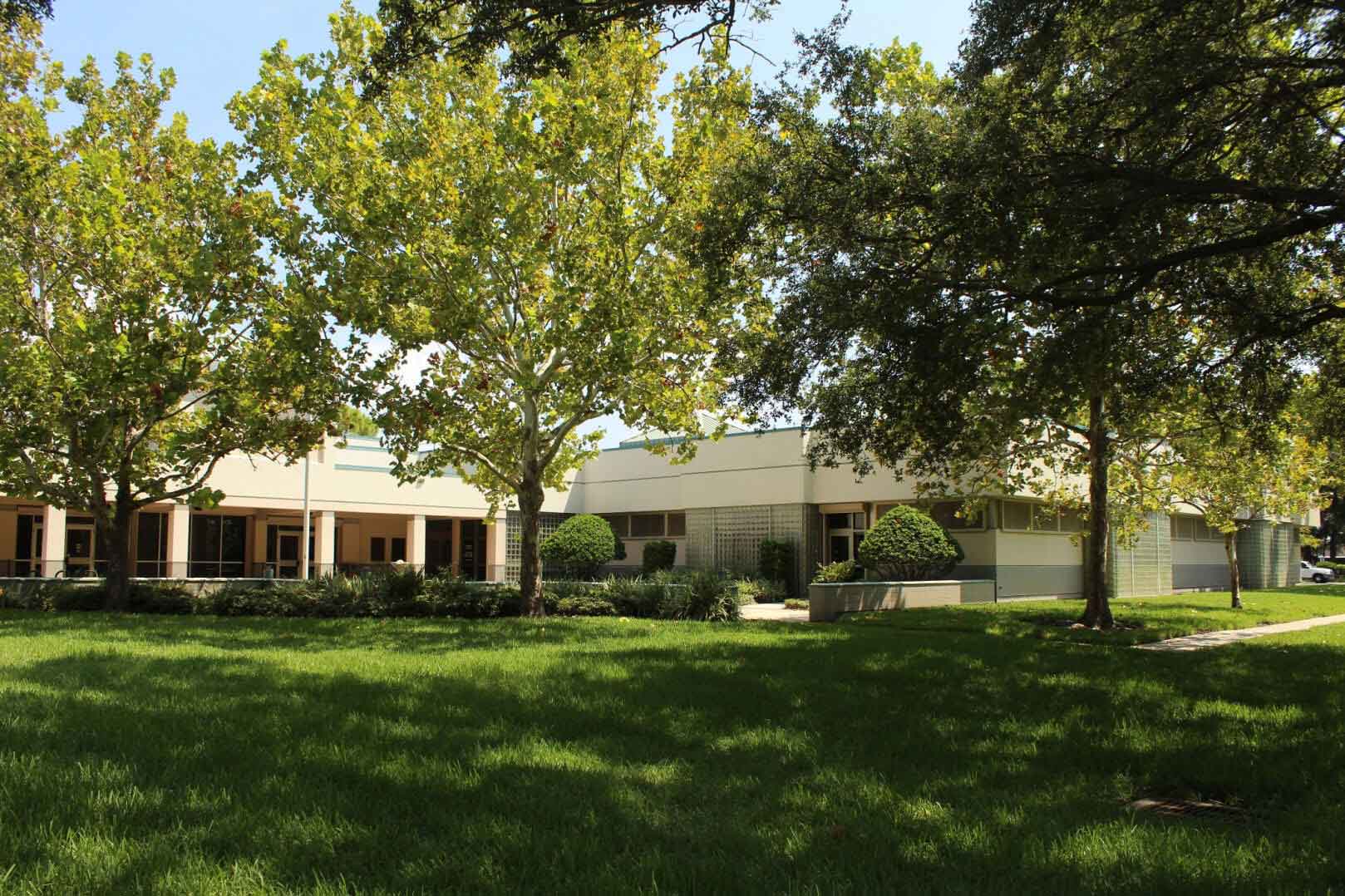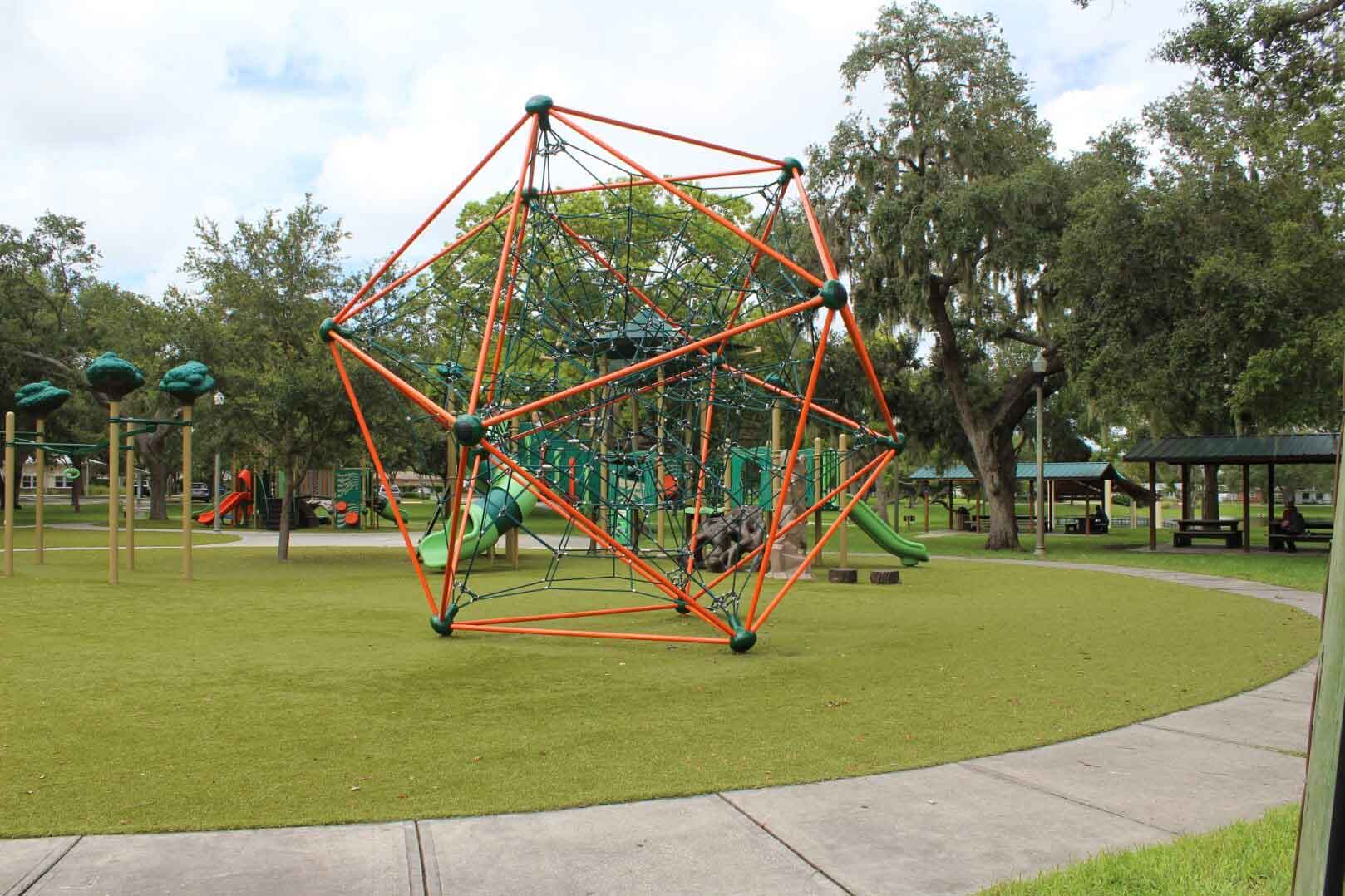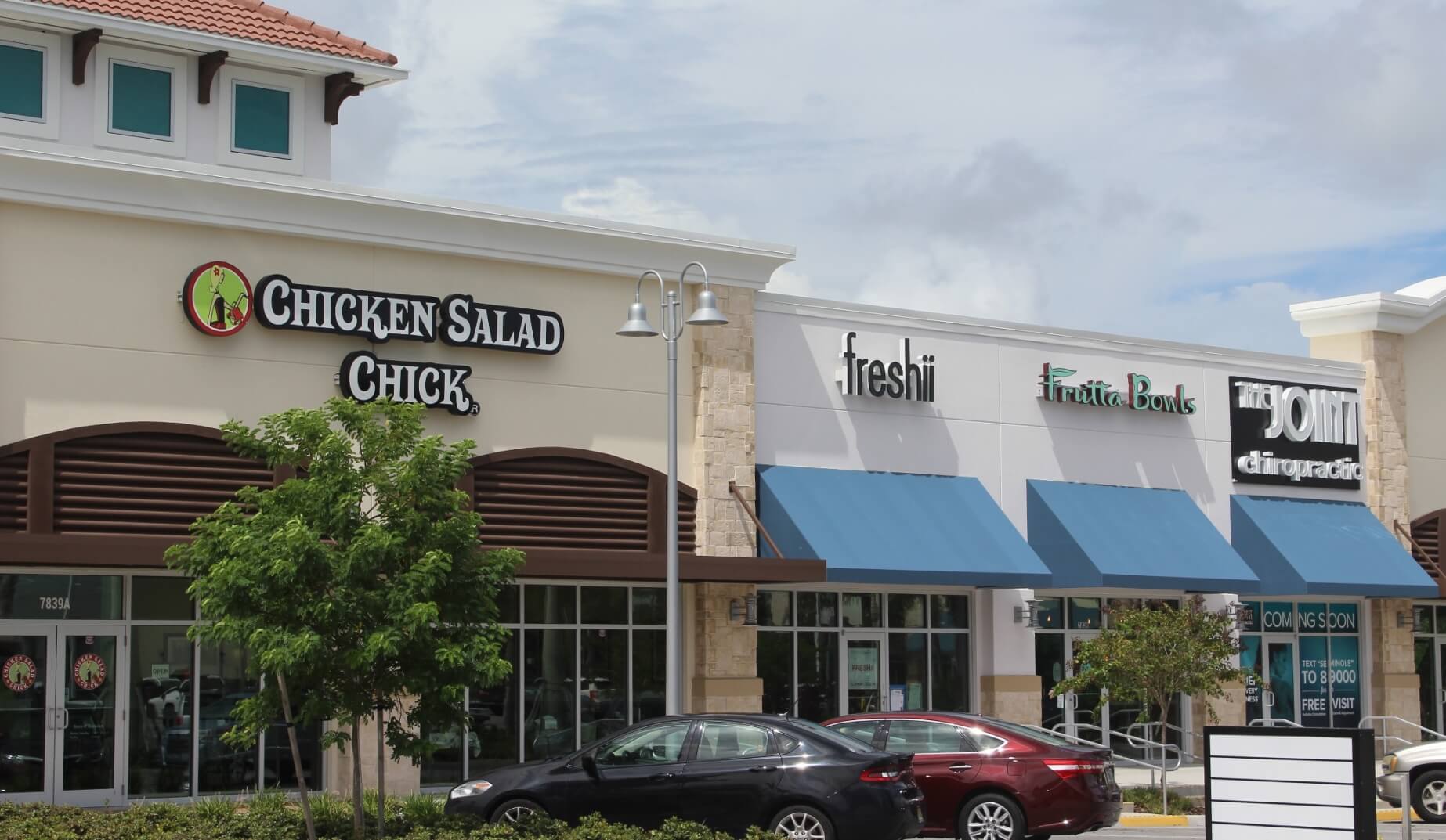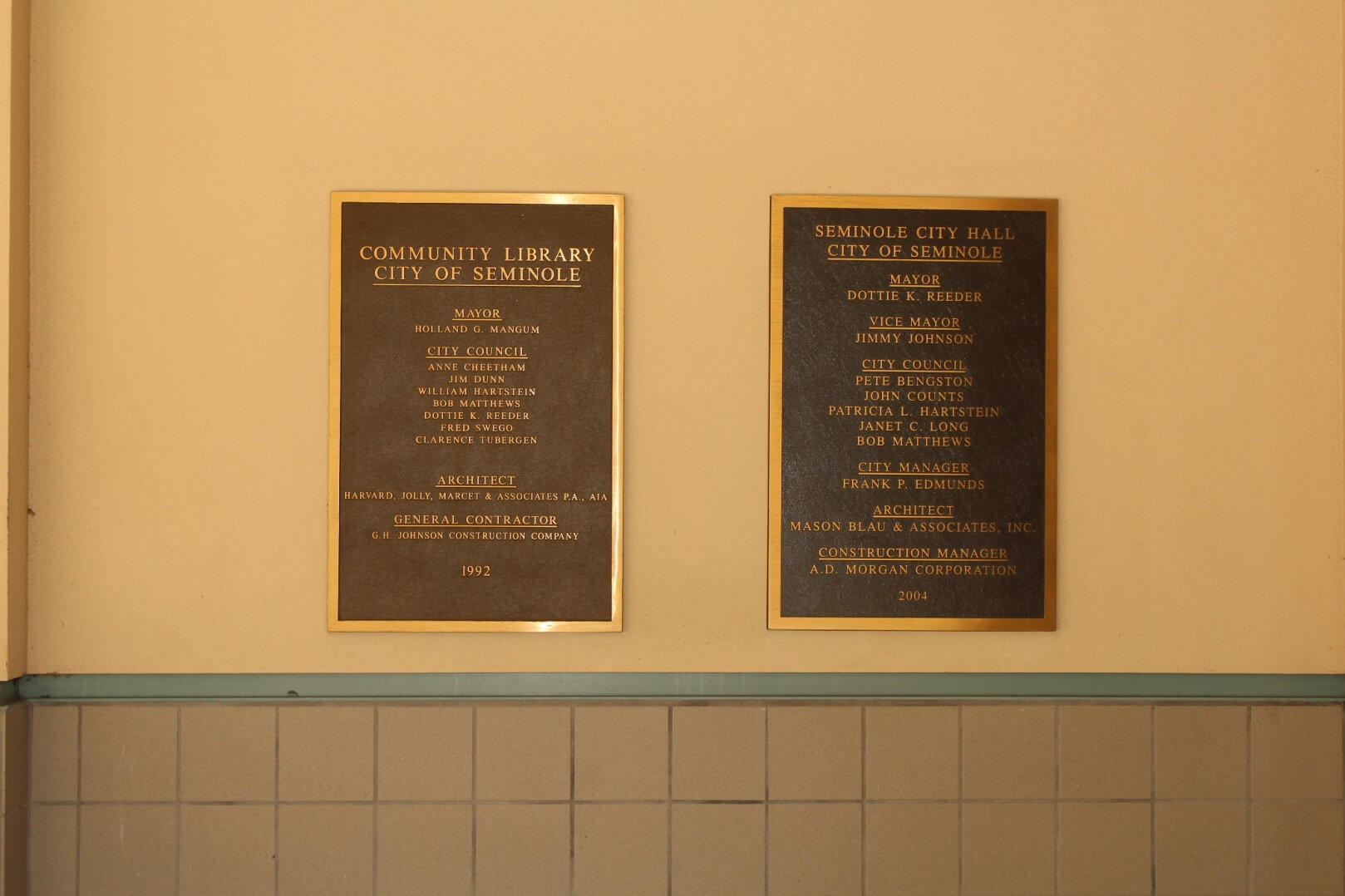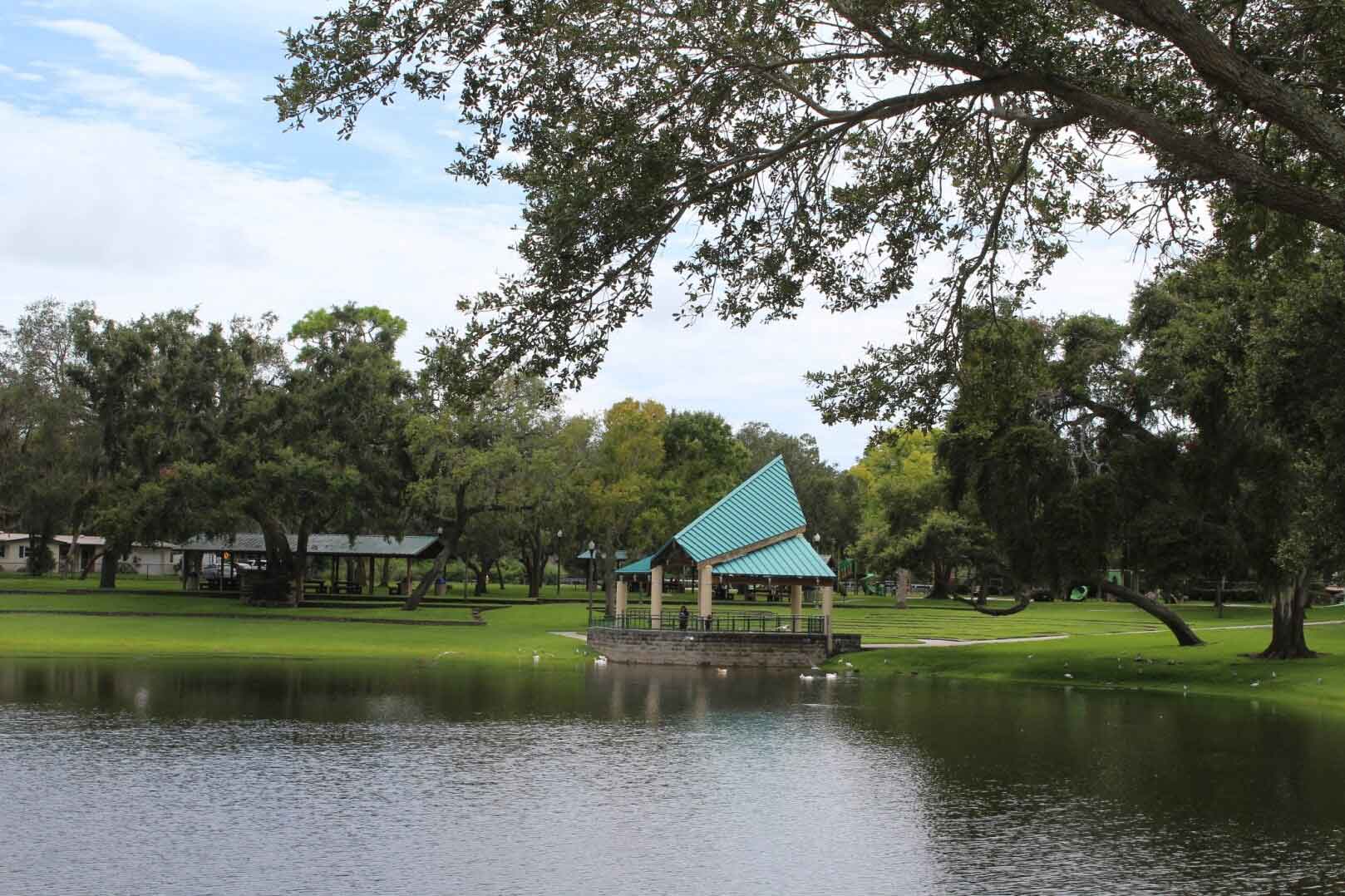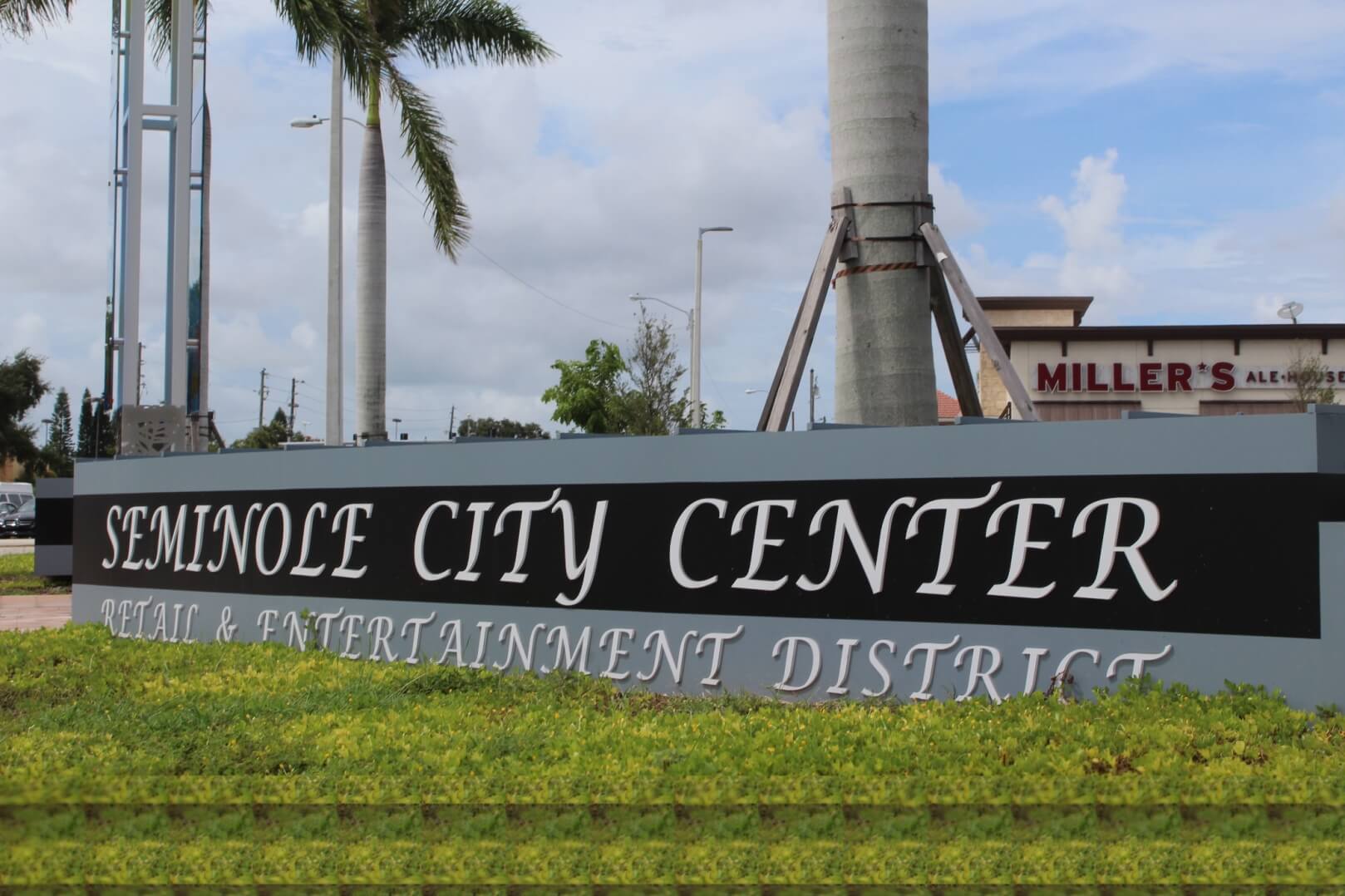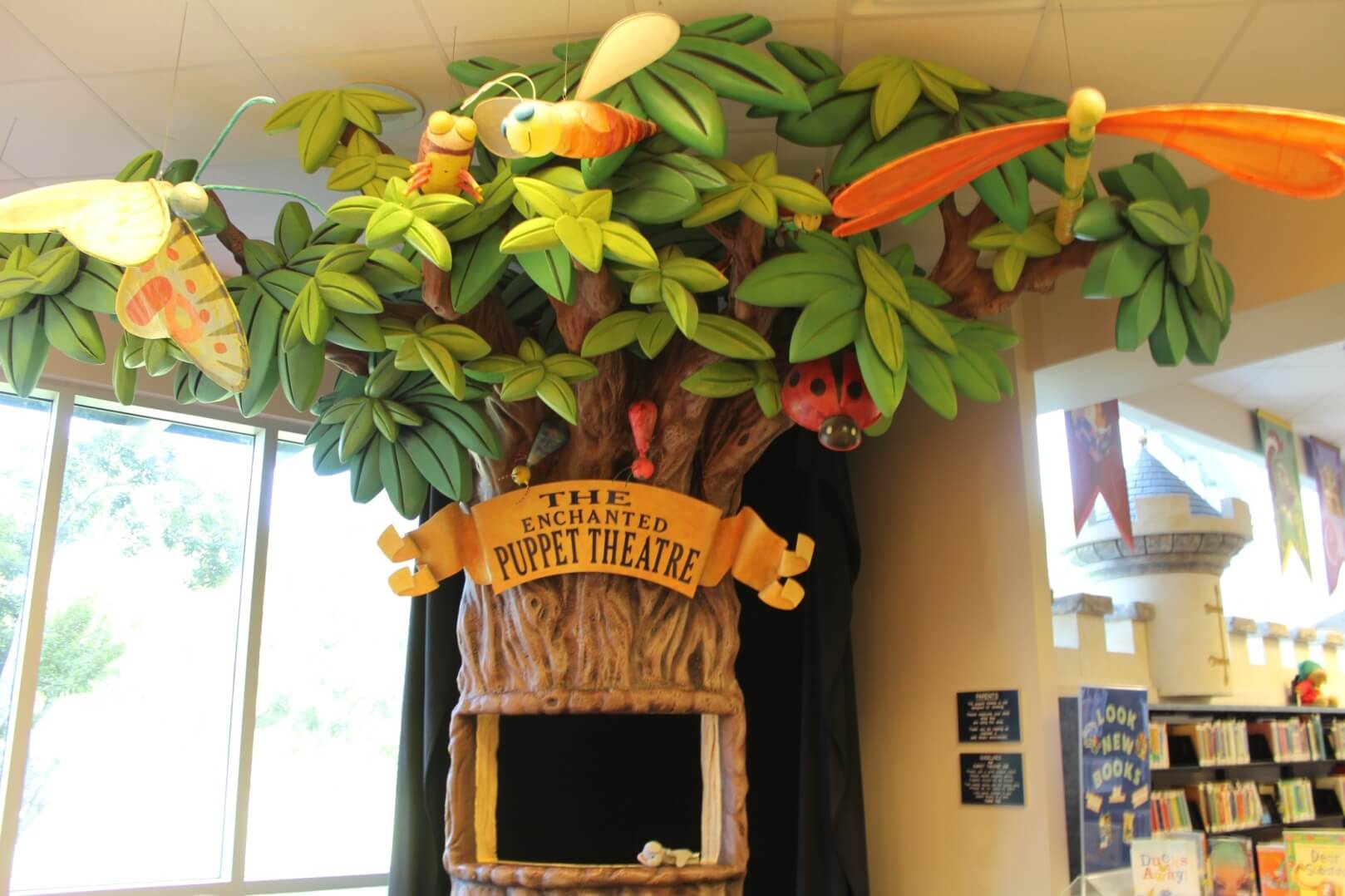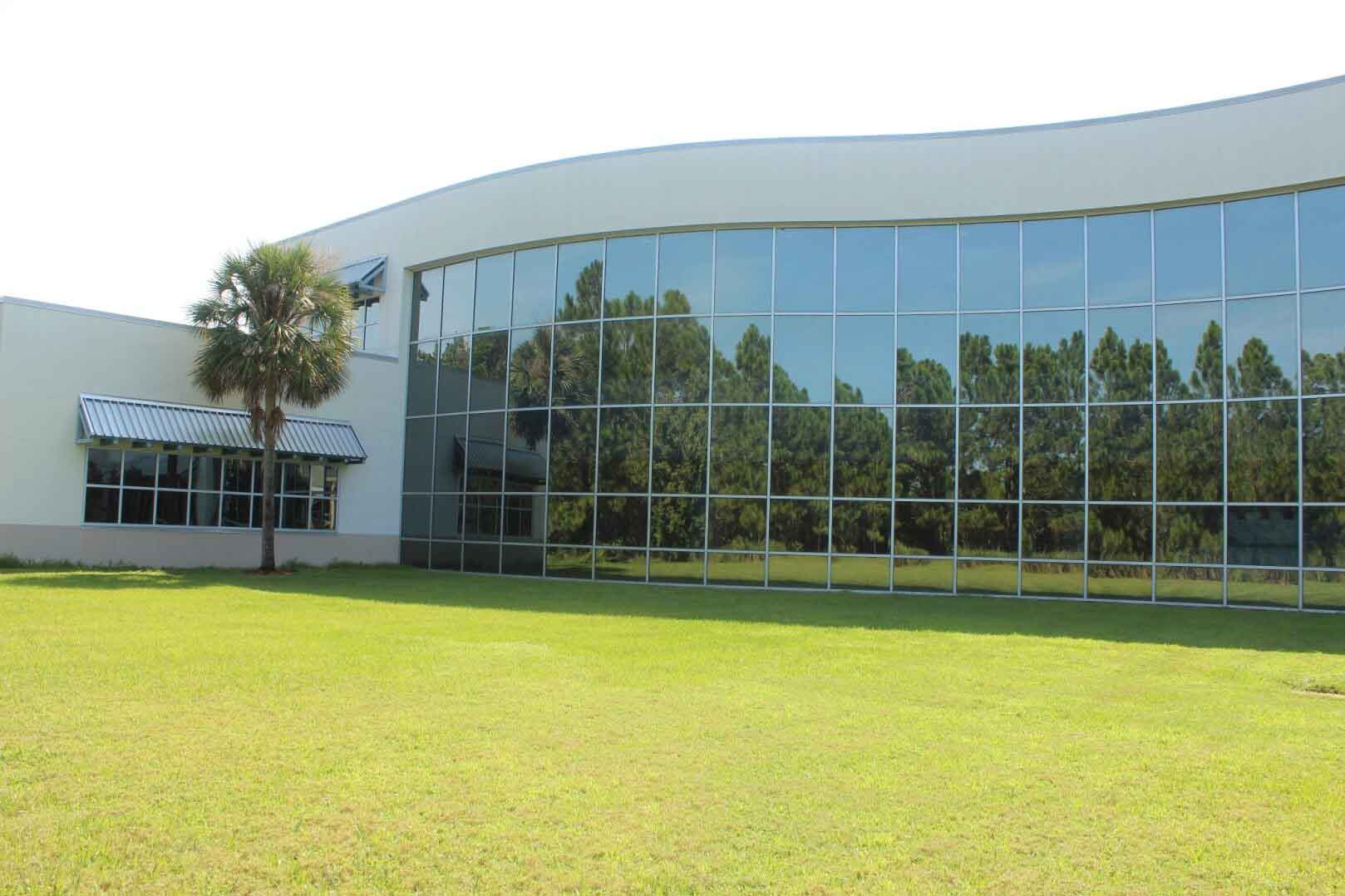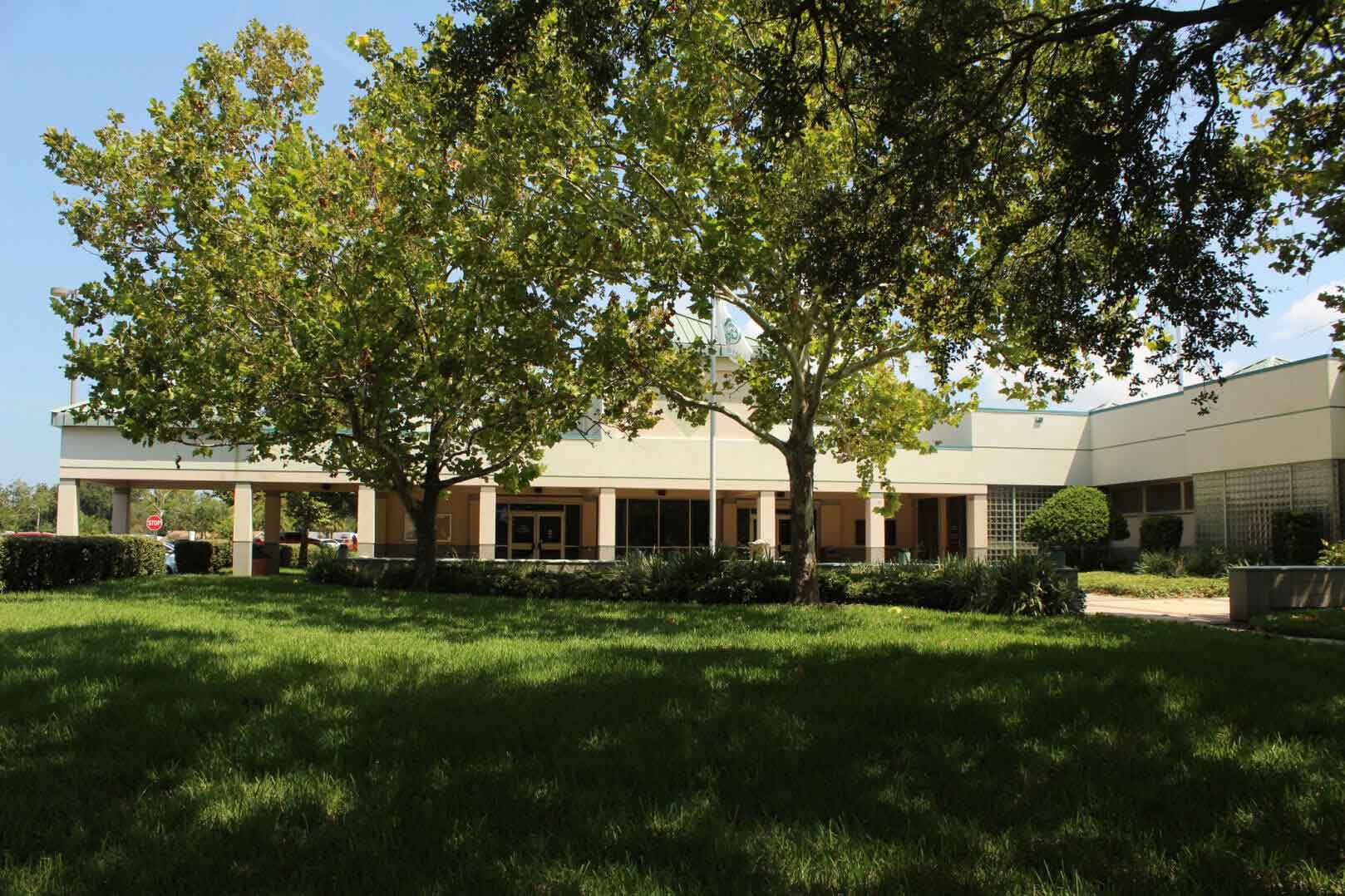 Voluntary Annexation Information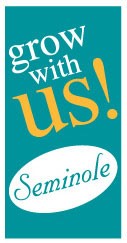 Welcome to the City of Seminole Annexation information page. Please choose one of the following forms, voluntary annexation or subdivision petition of interest, if you wish to participate in voluntary annexation.
Please note: The voluntary annexation form is for an individual whilst the subdivision petition of interest is for the interest of your community subdivision to annex as a whole.
Annexation Notes
Voluntary Annexation Petition
If you are interested in annexing into the City, please fill out this petition and either mail it, or bring it to City Hall. If your property is contiguous to the existing City limits and within our voluntary annexation area, we will immediately process your application for annexation into the City.
Annexation Petition of Interest
If your subdivision is interested in annexing into Seminole, City staff and elected officials will schedule a meeting with your group or homeowner's association to answer questions you may have concerning annexation issues.
Subsequent to this meeting, a petition of interest can be circulated and you can have your neighbors sign it. If the petition shows that there is considerable interest in annexation, a referendum can potentially be scheduled to allow your area to vote on annexing into the City.
Annexation Cost Comparison Worksheet
This worksheet allows you to compare the cost of staying in the unincorporated County vs. annexing into the City.
You will need to enter the following information:
1) Taxable Value of your property from the Property Appraiser. Enter this number in the box marked "Property Value."
2) Your "average" monthly electric bill. Enter this number in the box marked "Electric Franchise."
3) Your monthly "combined" home phone, cell phone, cable TV, and Internet bill. Enter this amount in the box marked "Telecommunications Tax."
4) Your yearly garbage pickup cost. Most households are billed quarterly, so multiply this number by 4 to get the yearly cost. Enter this yearly amount in the box marked "Garbage Collection."
5) If you, and other members of your household, would use the City's Recreation Center, multiply the number of required recreation cards by $150/card and enter the total. Enter this amount in the box marked "Rec Card (Optional)."
Annexation Worksheet with Millages Download Link
If you have any questions, please call the Community Development Director at (727)398-3108, ext. 129 or e-mail at wwright@myseminole.com.