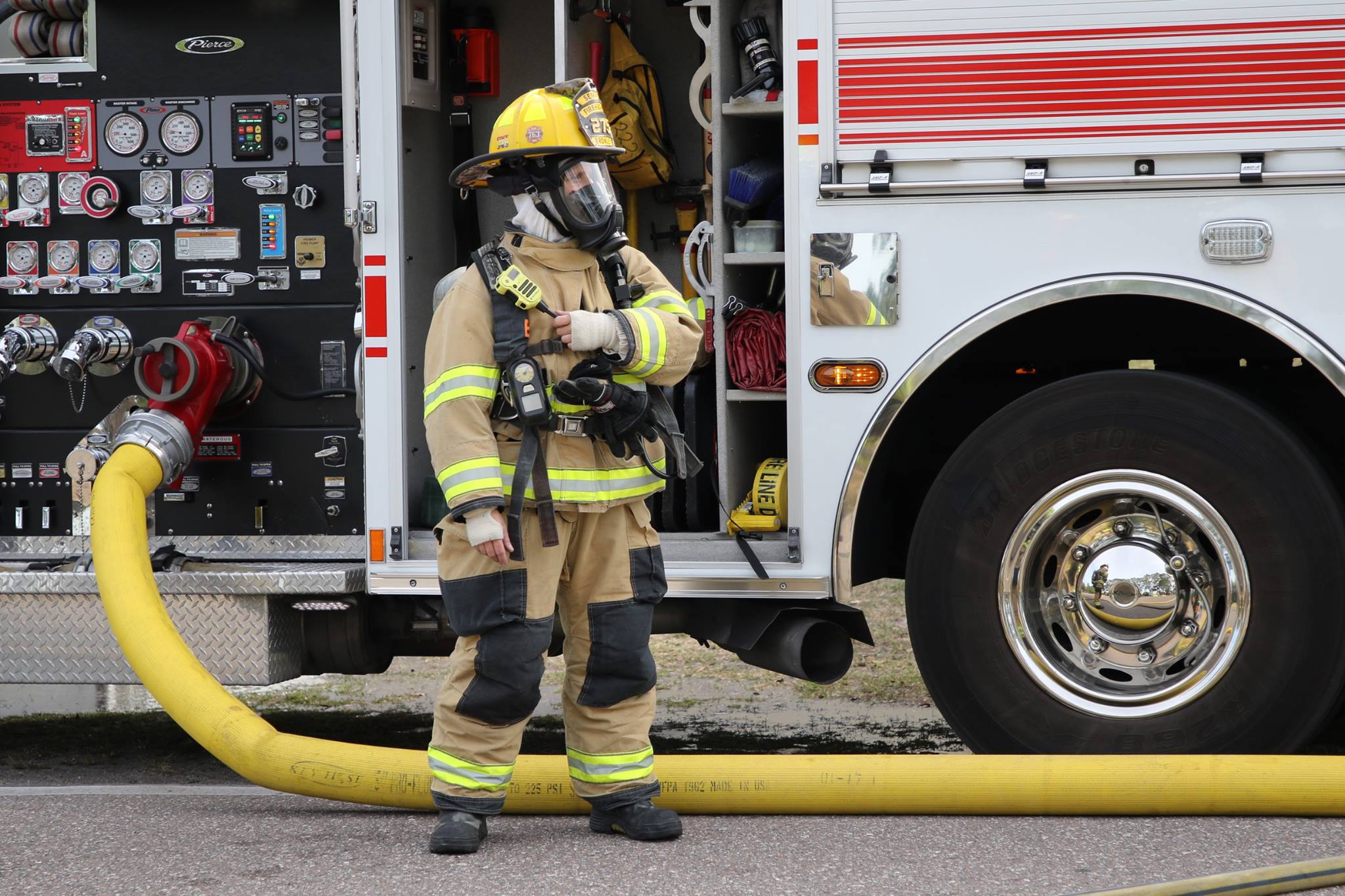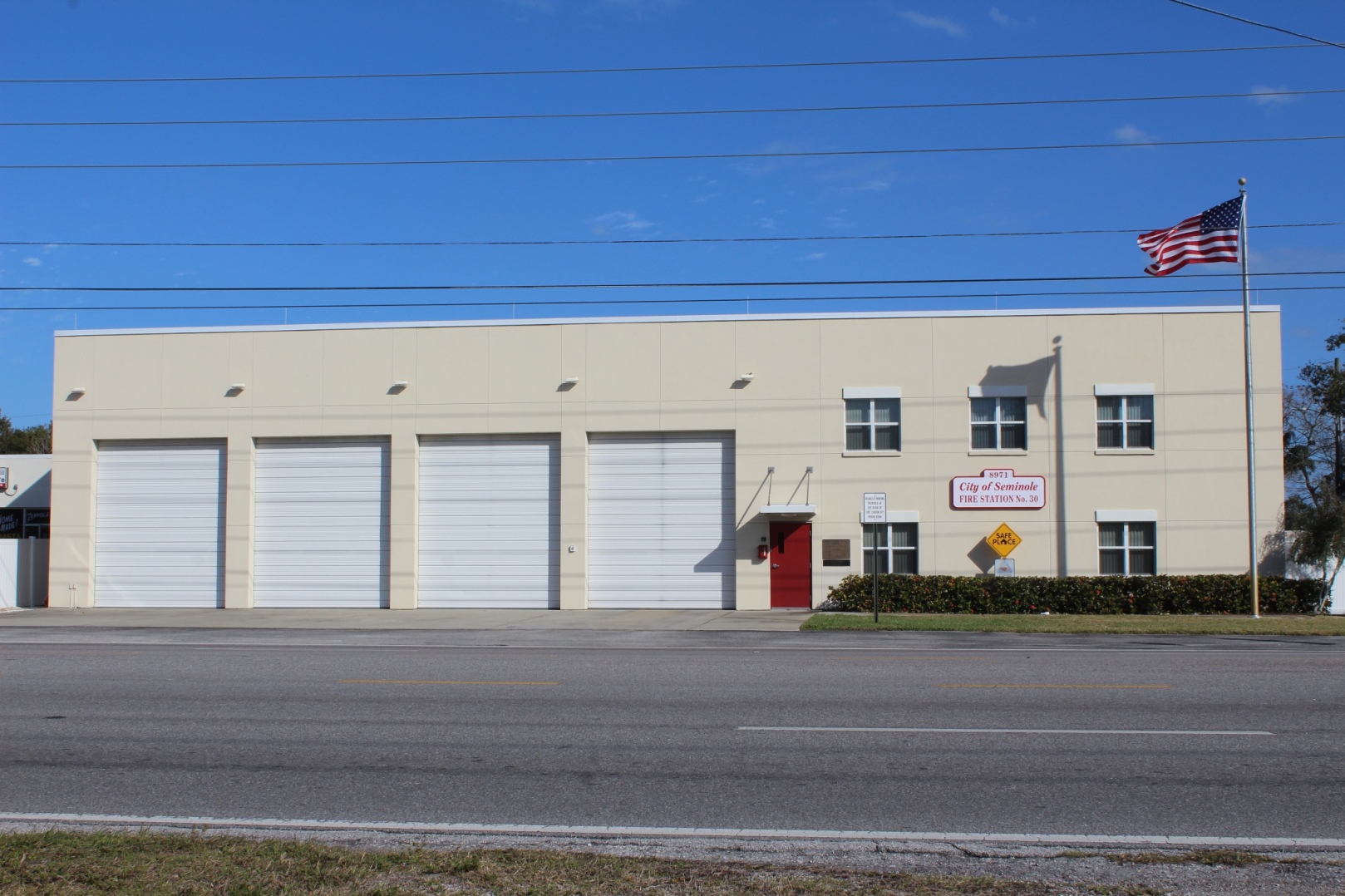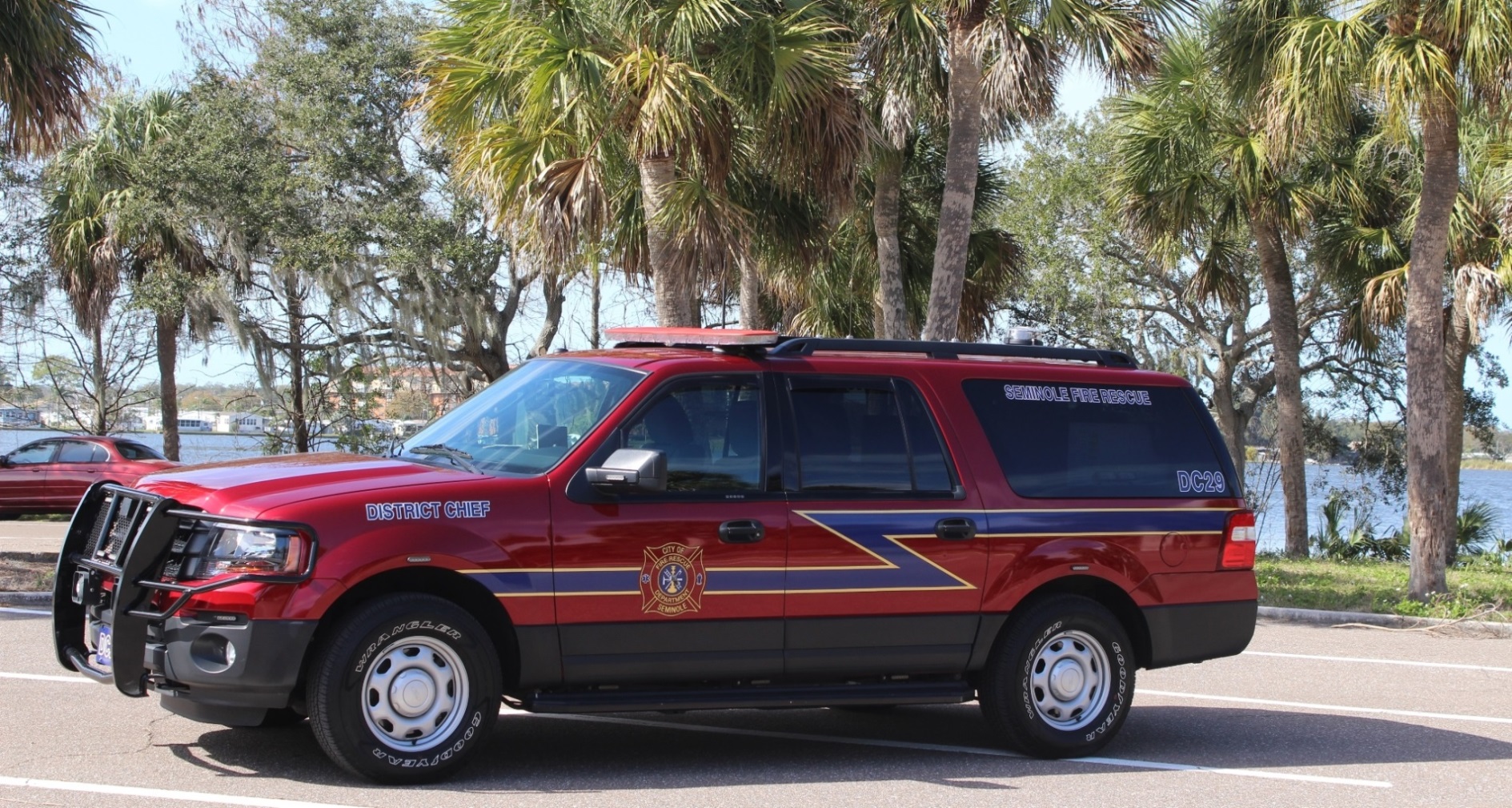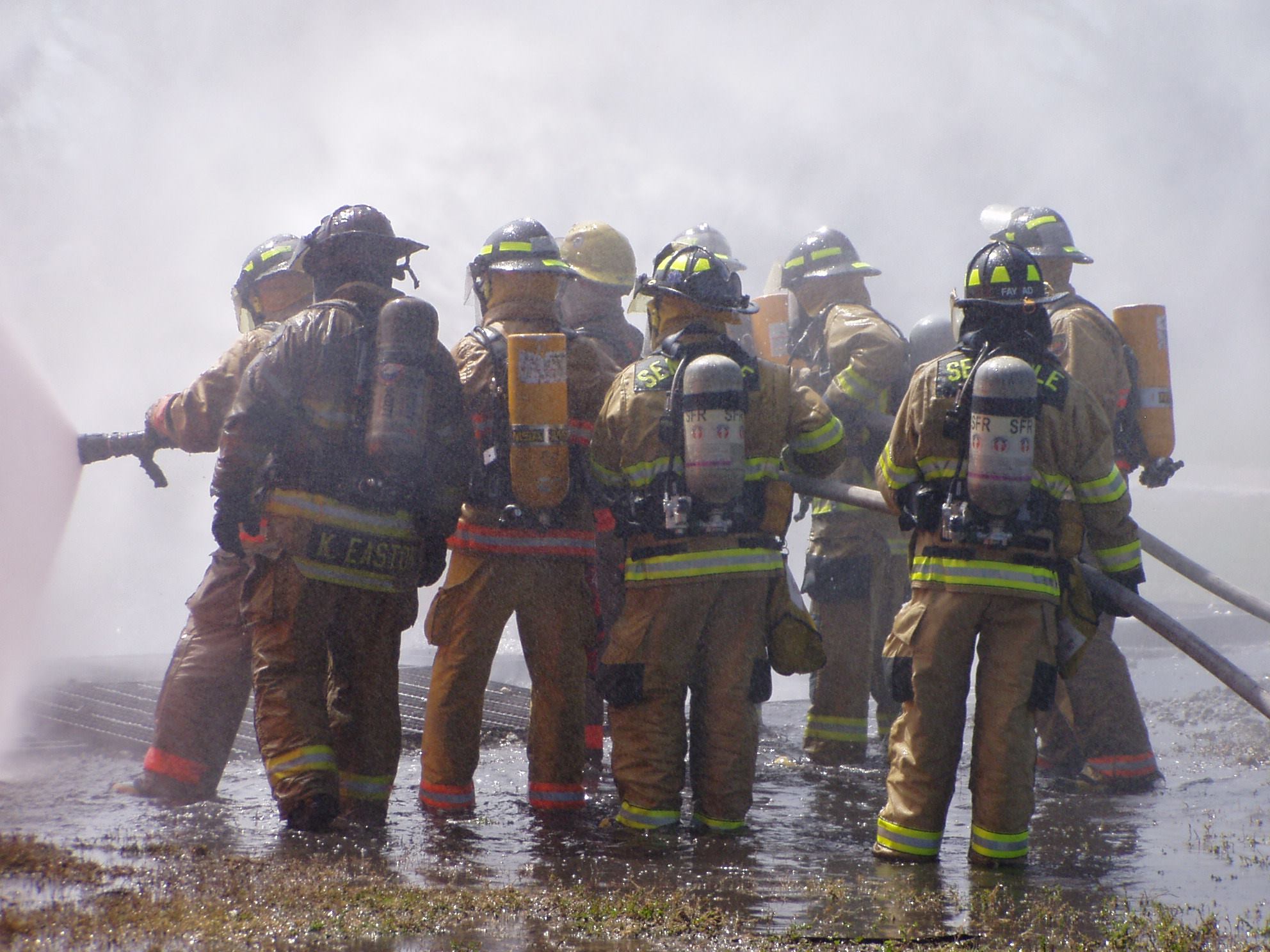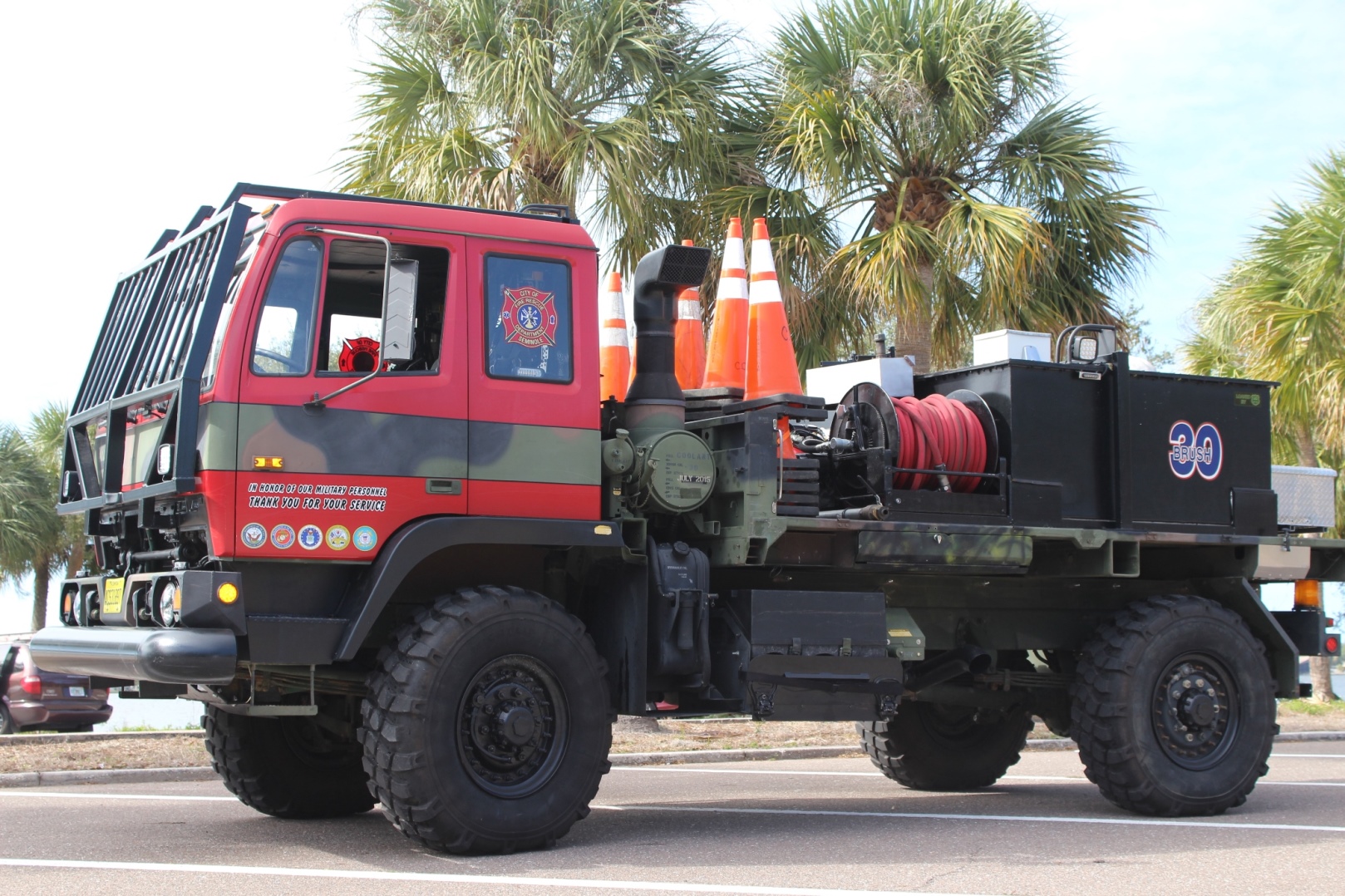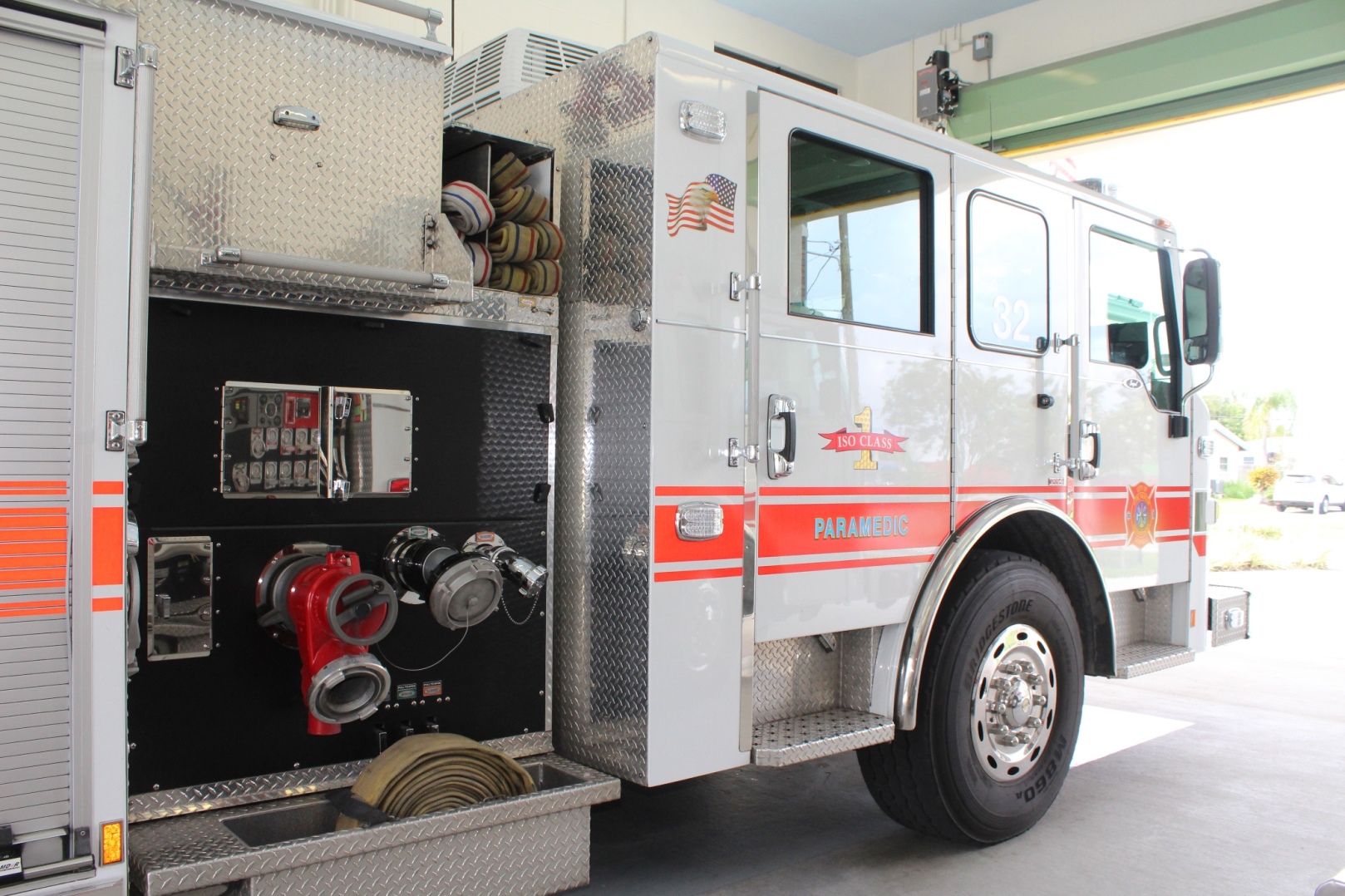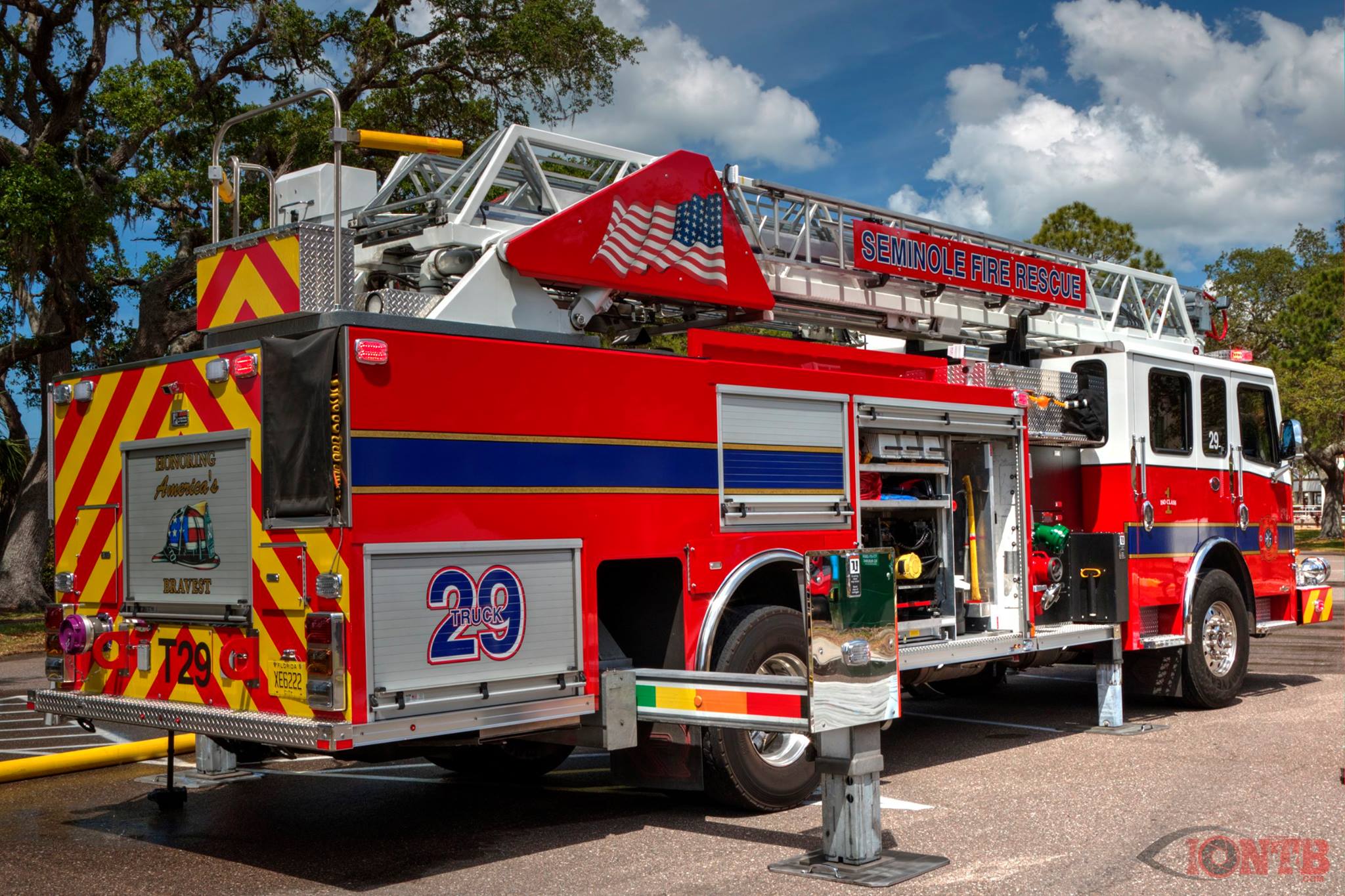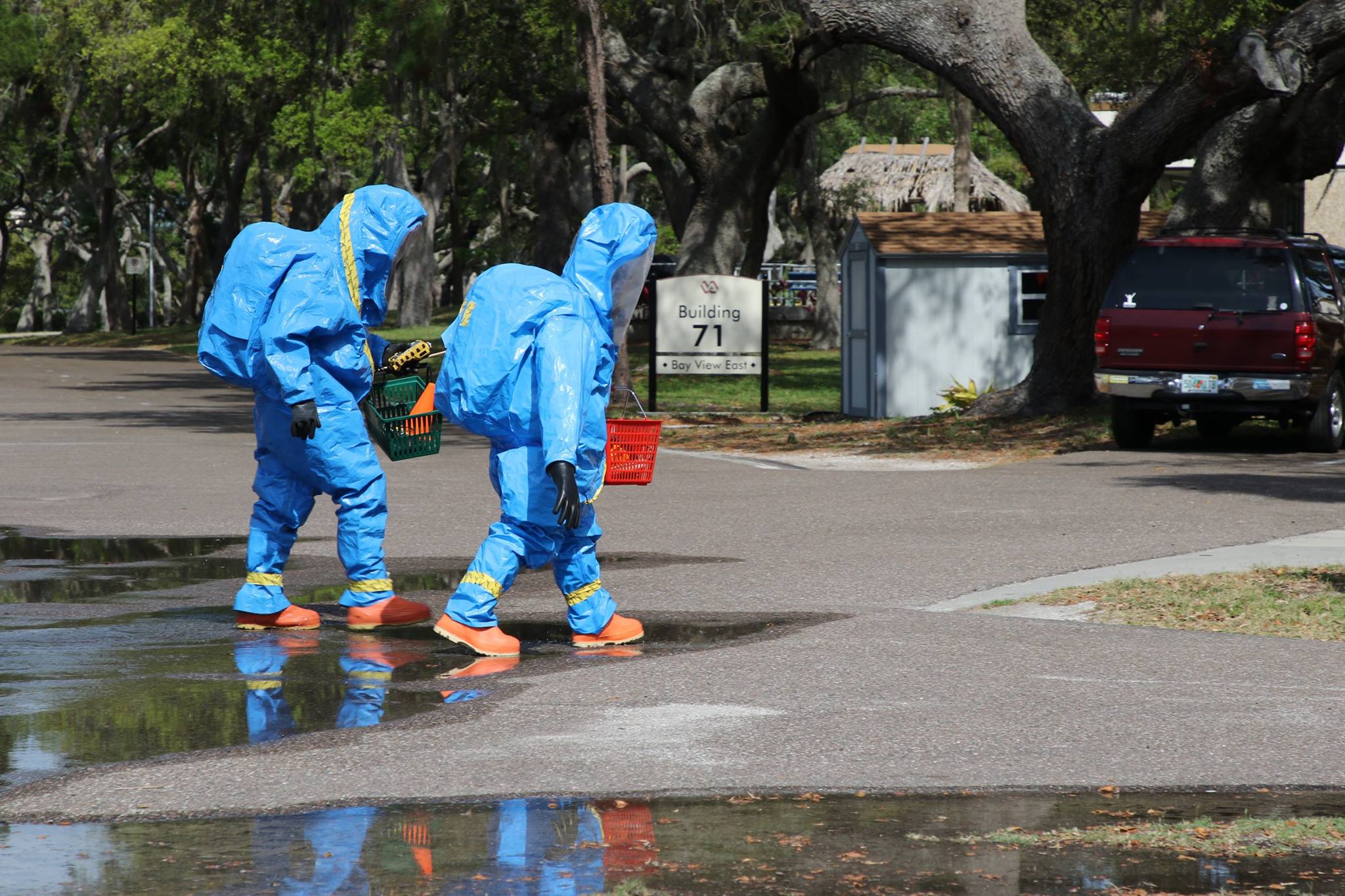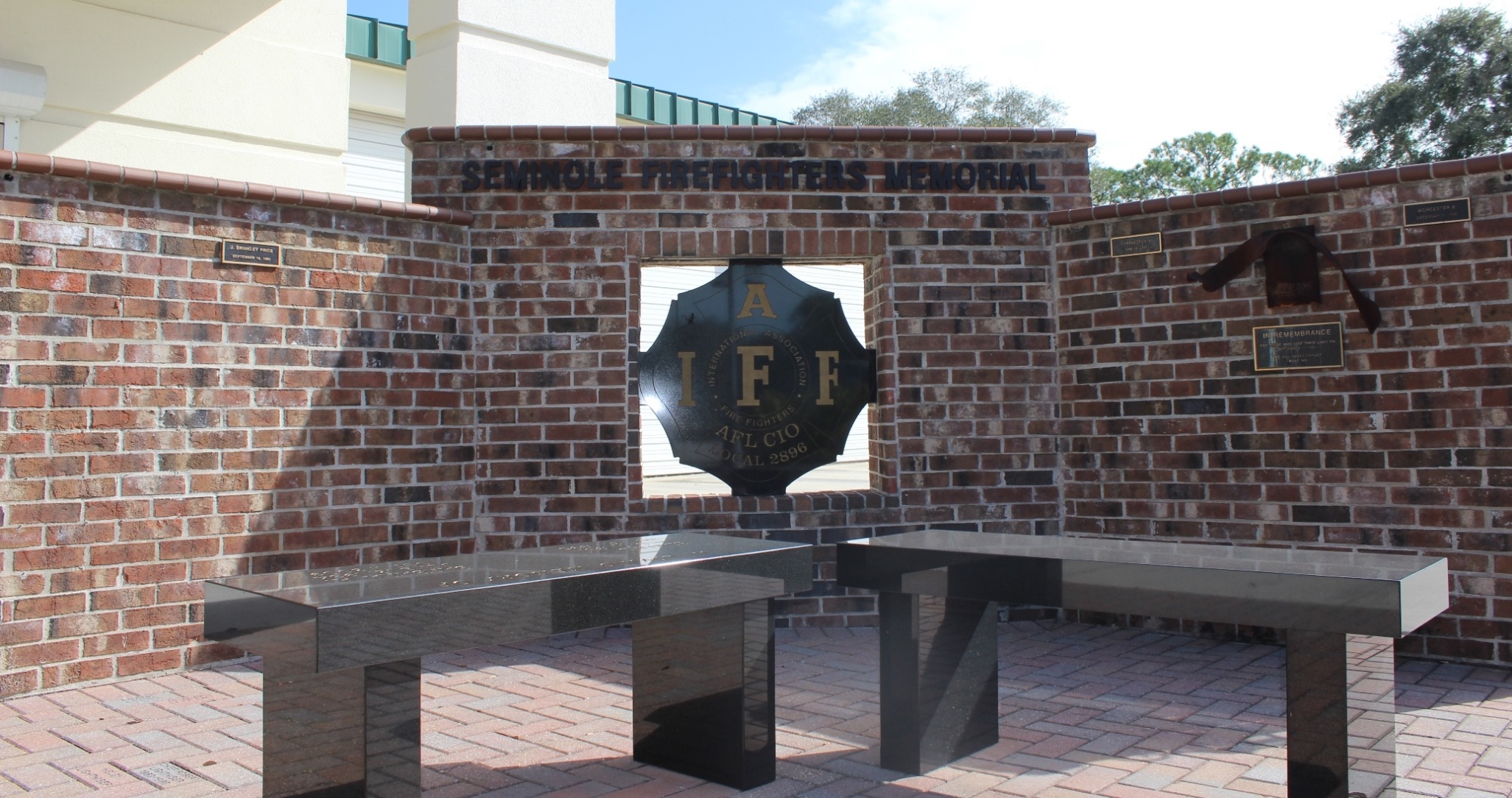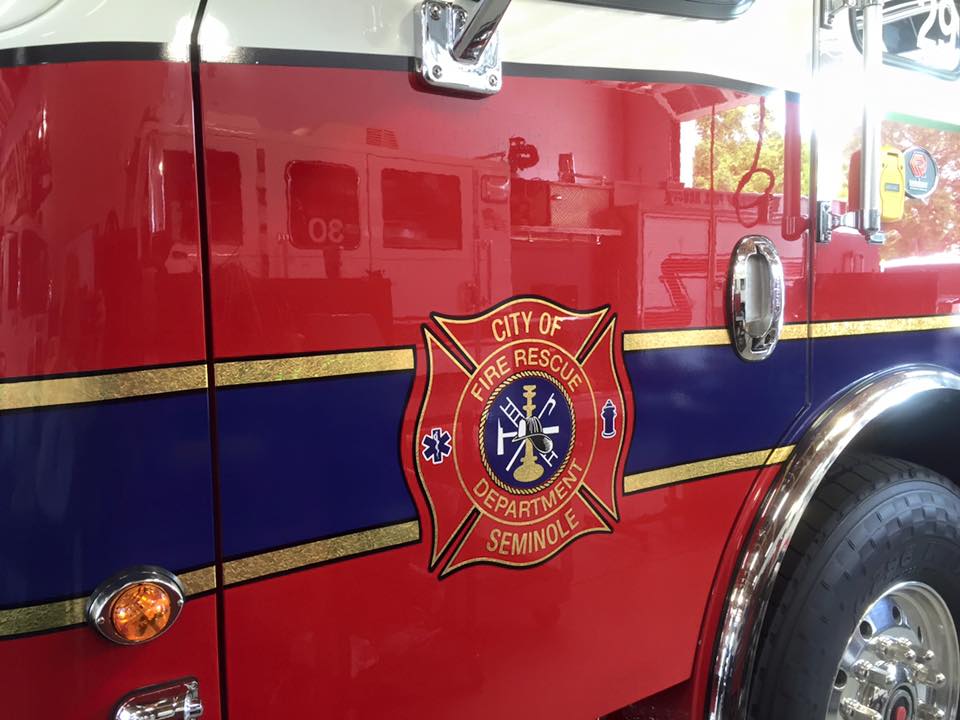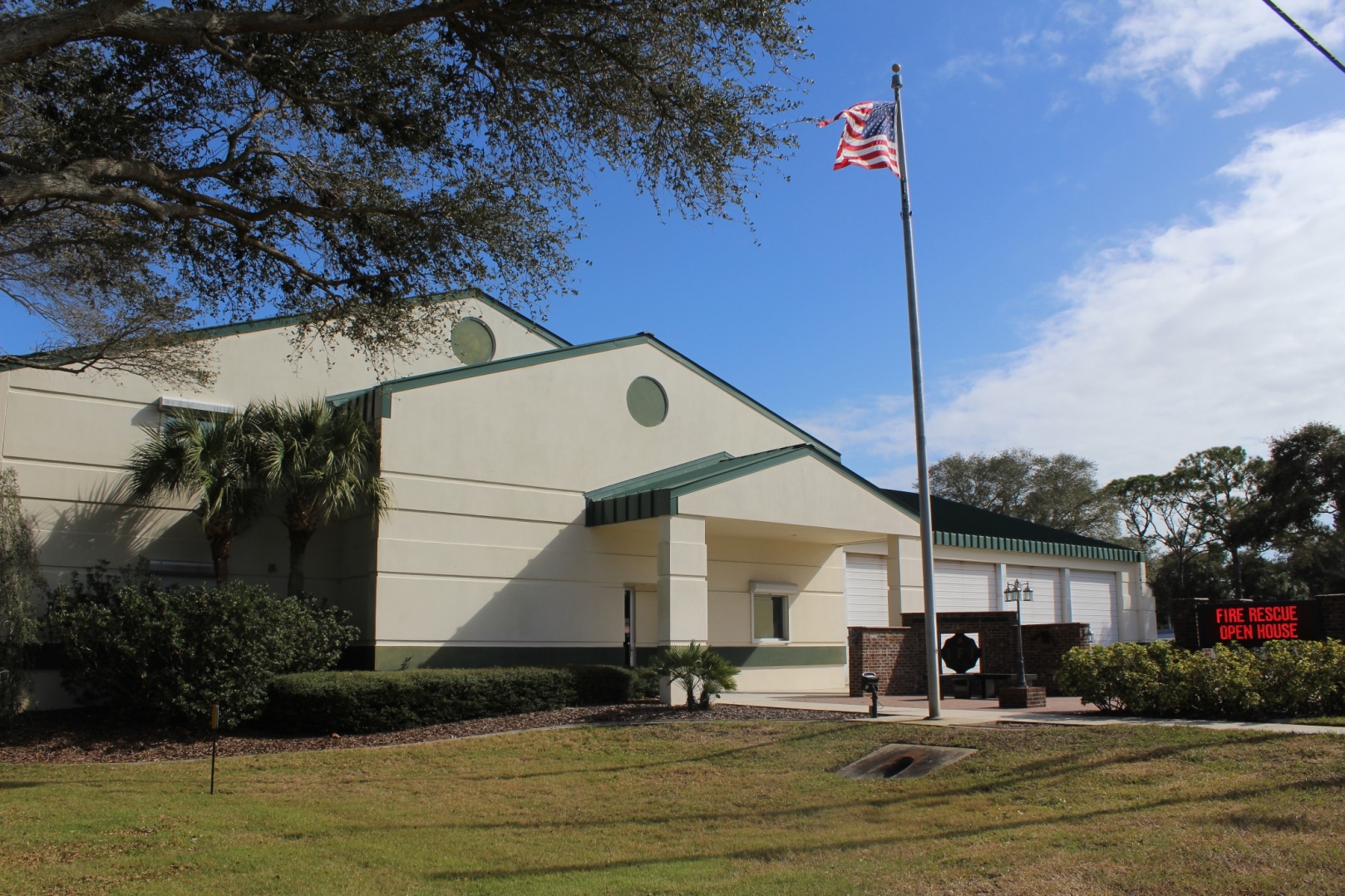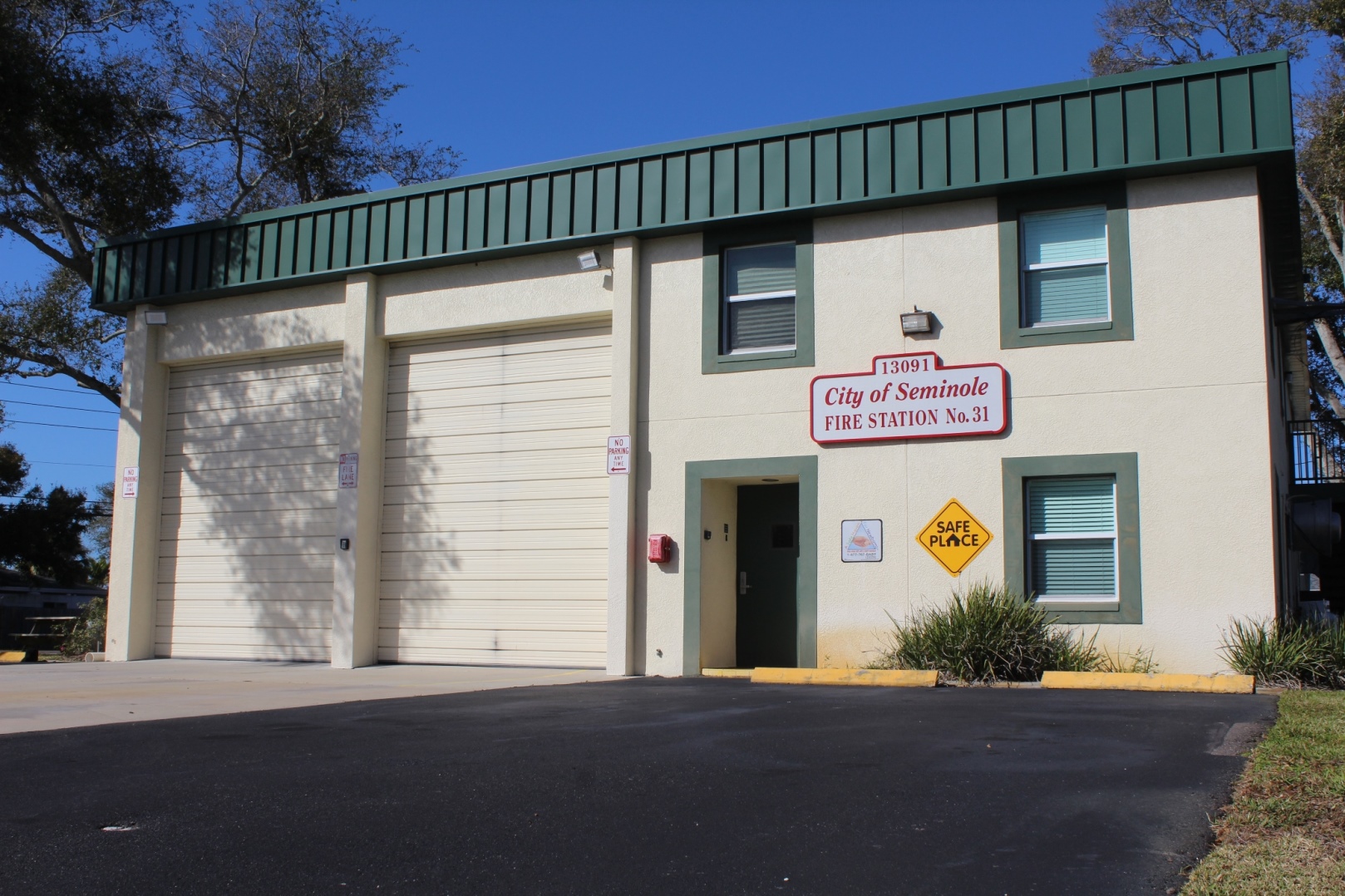 Fire Operations Overview
The mission of the Operations Division is to provide quality, cost effective emergency and non-emergency services to all citizens and visitors within the City of Seminole and the unincorporated greater Seminole service area of Pinellas County, while maintaining the safety of our response personnel.
The City's Fire Rescue Department has earned a Public Protection Classification rating of 1 by the Insurance Services Office. The Department is responsible for responding to calls for medical emergencies, fires, hazardous materials incidents, technical rescue incidents, a variety of public assist requests and providing medical coverage for community events. The Department operates from four fire stations strategically located throughout the community covering an area of approximately 25 square miles with approximately 110,000 residents and visitors. The City employs sixty nine firefighters, many of whom are paramedics. Personnel staff four Advanced Life Support (ALS) engines, one Advanced Life Support (ALS) Squad, one Basic Life Support (BLS) 78 foot ladder truck, and one District Chief vehicle.
Through a partnership with the City of Madeira Beach, the department provides contract fire protection services and Emergency Medical Services for the towns of Redington Beach, North Redington Beach, and Redington Shores. The department also provides fire protection and emergency medical services to the Bay Pines Veterans Administration campus.
The City's Fire Rescue Department participates in the countywide Pinellas County Hazardous Materials Response Team (PCHMRT) by providing trained Hazardous Materials Technicians and command staff for this team. The PCHMRT is made up of personnel from five fire departments located throughout Pinellas County.
The Assistant Fire Chief oversees all field operations and manages the Operations Division. A District Chief is assigned to each of the three shifts and a Lieutenant manages each crew. During 2018 the Department responded to 12,777 calls for service; 86% of these service requests were for medical assistance, including vehicle accidents. The remainders of calls were related to fire alarms, fires, hazardous materials responses, public assists, and others.