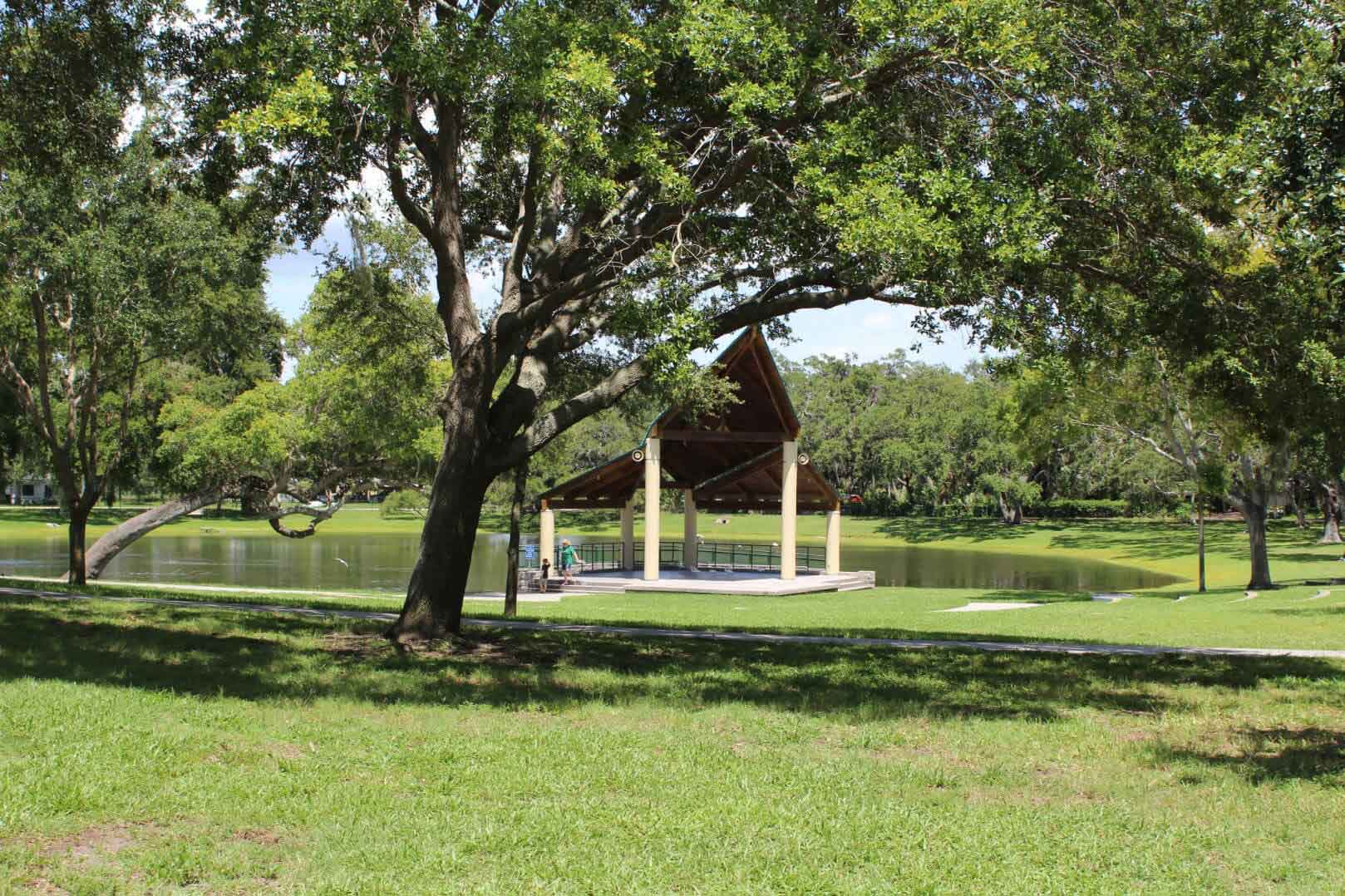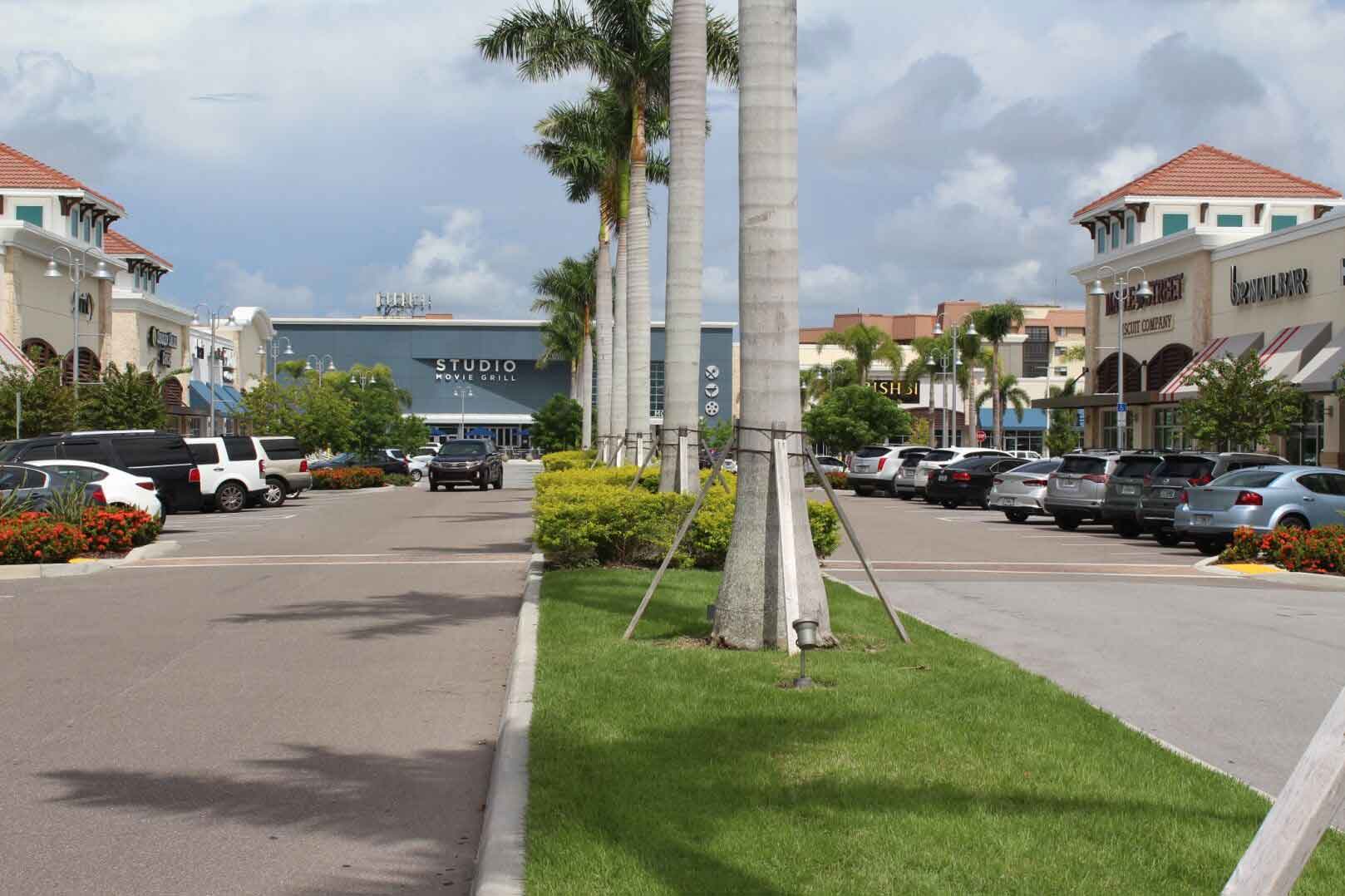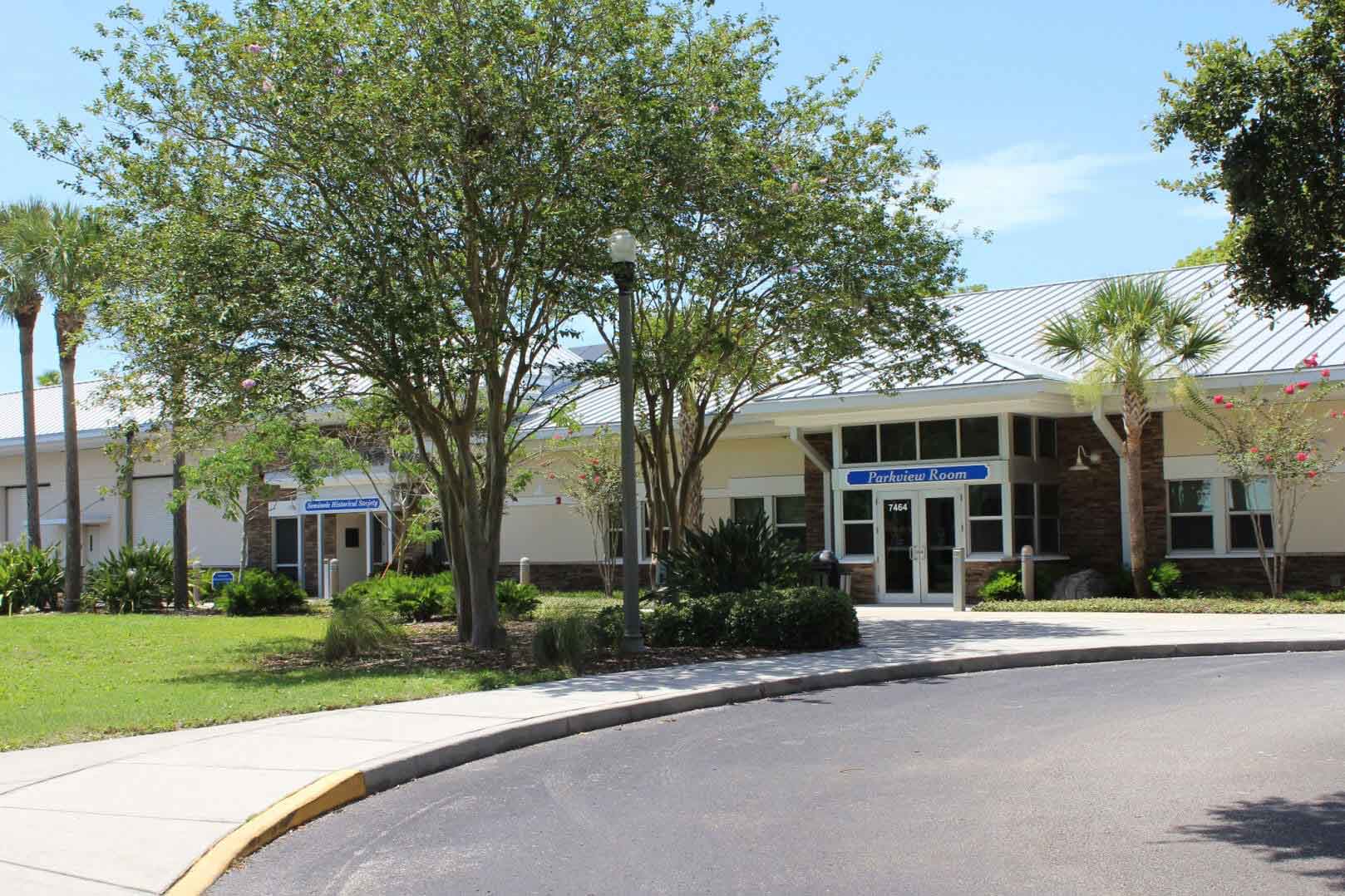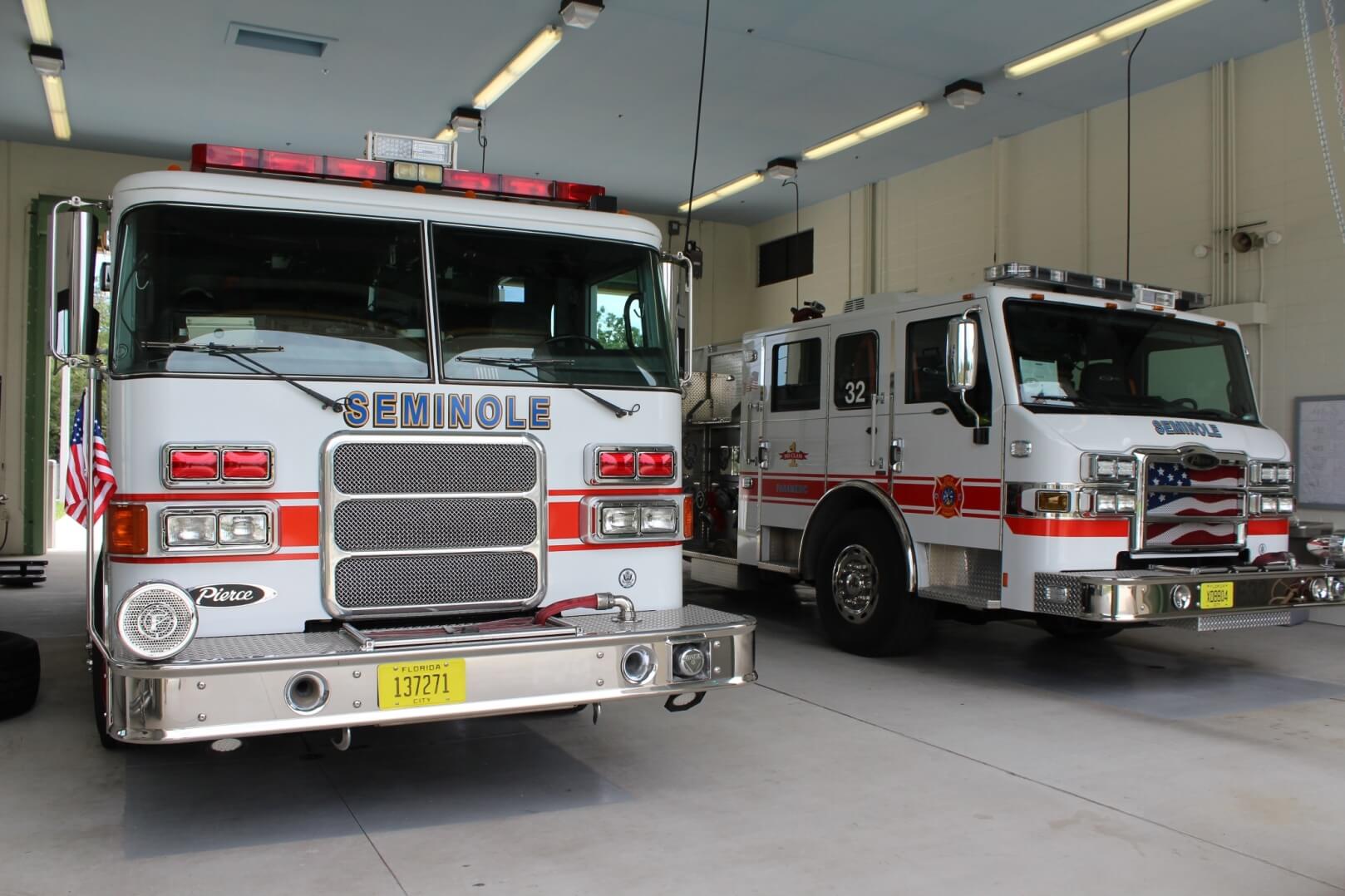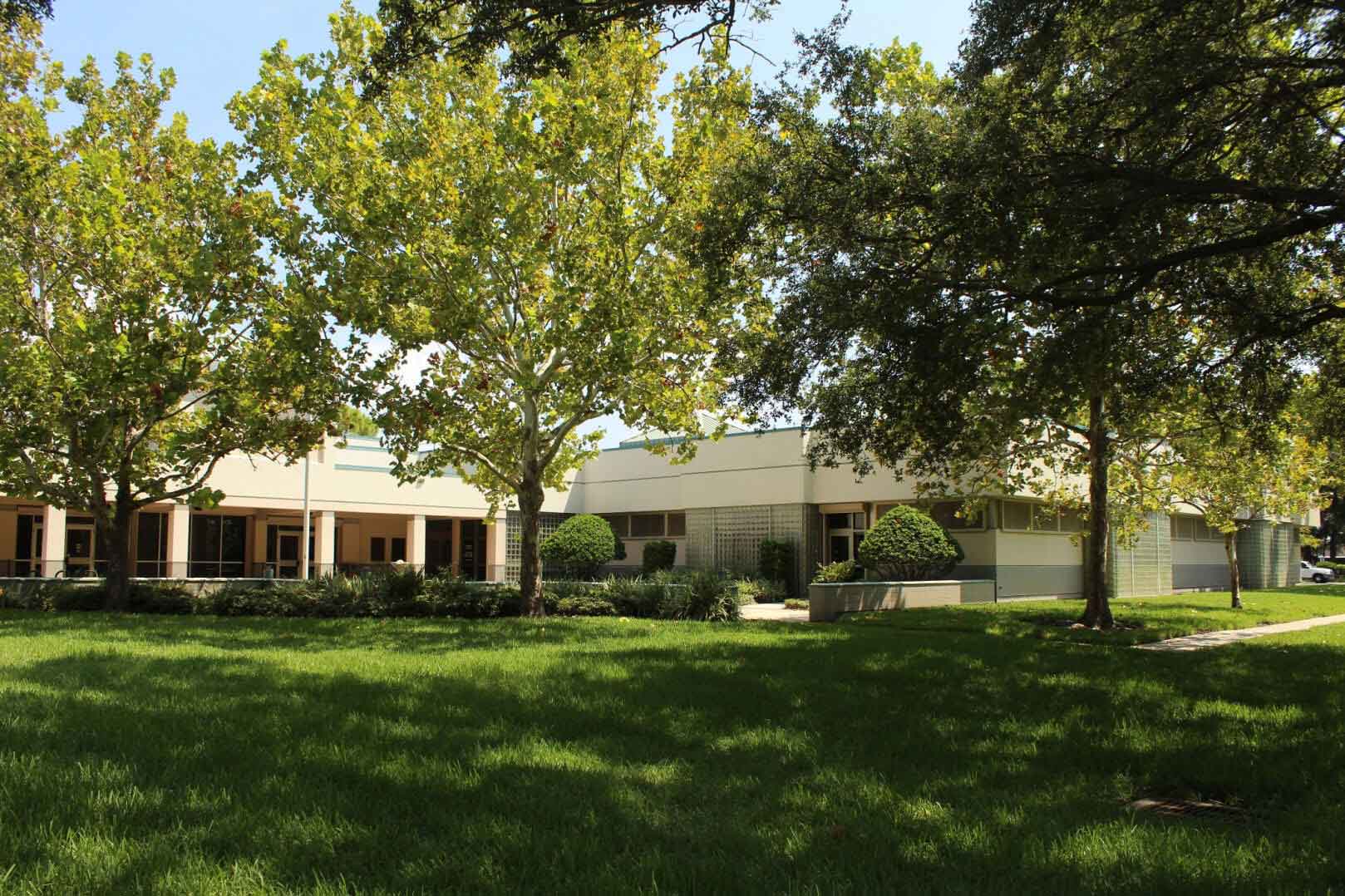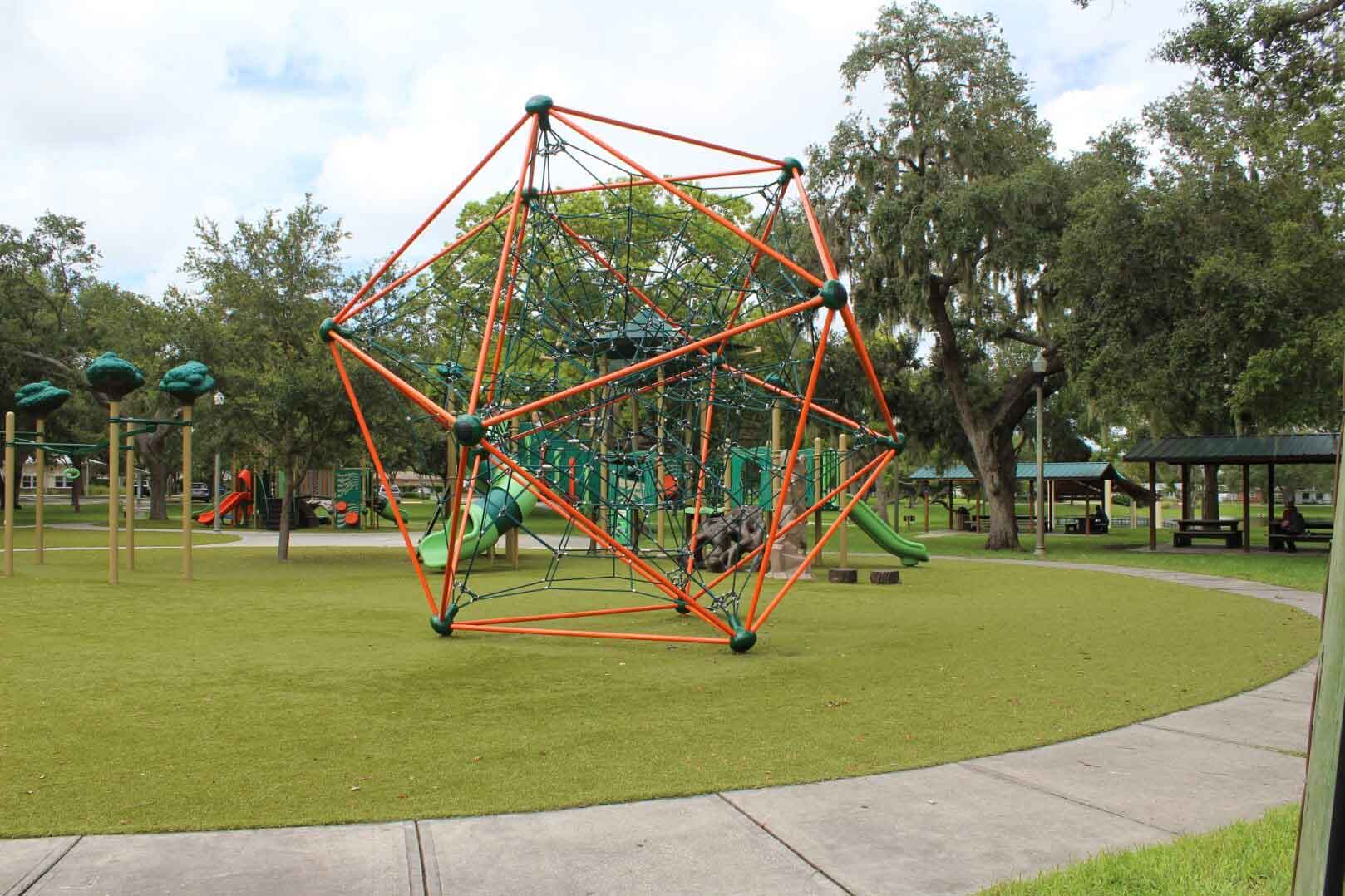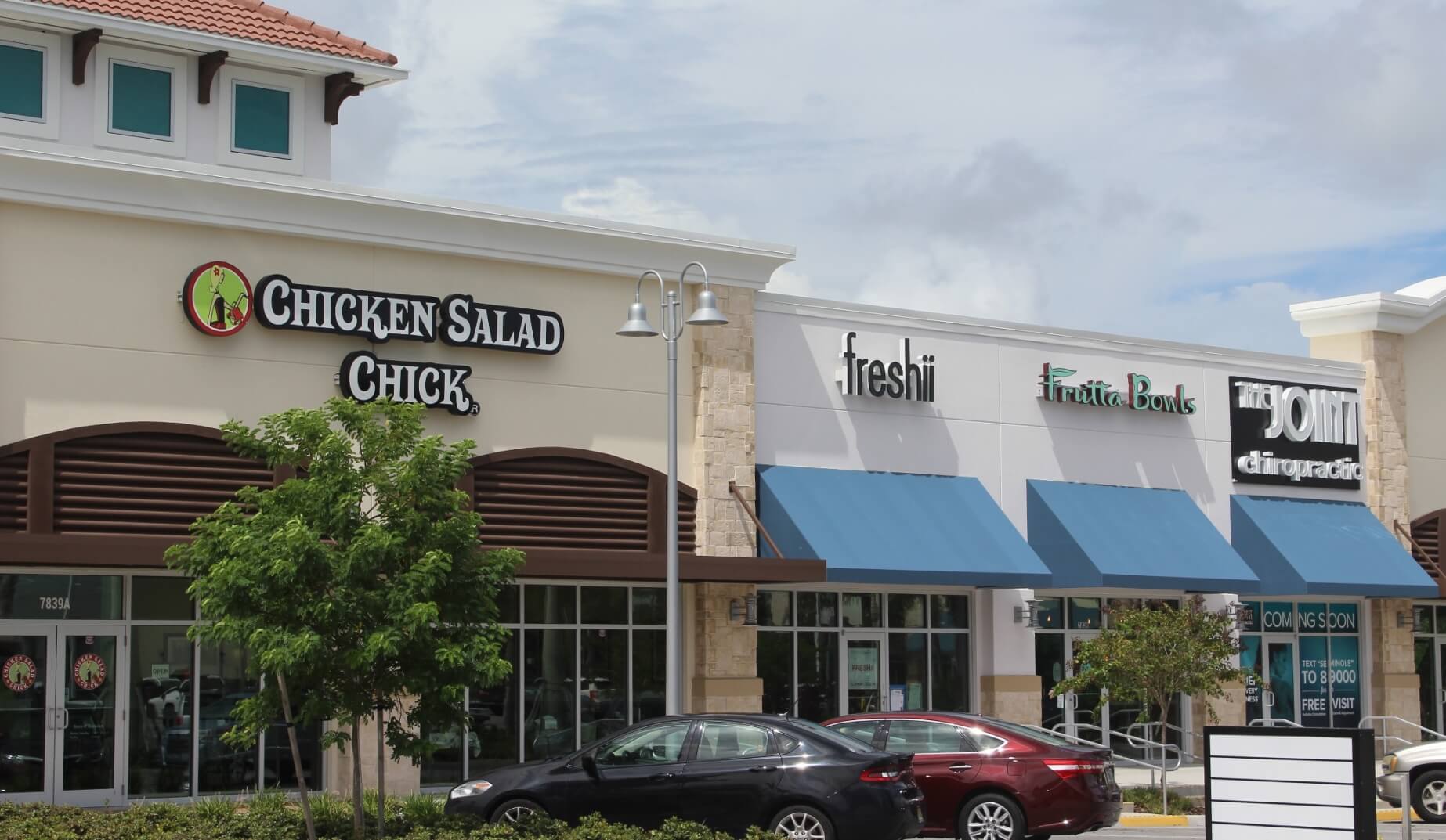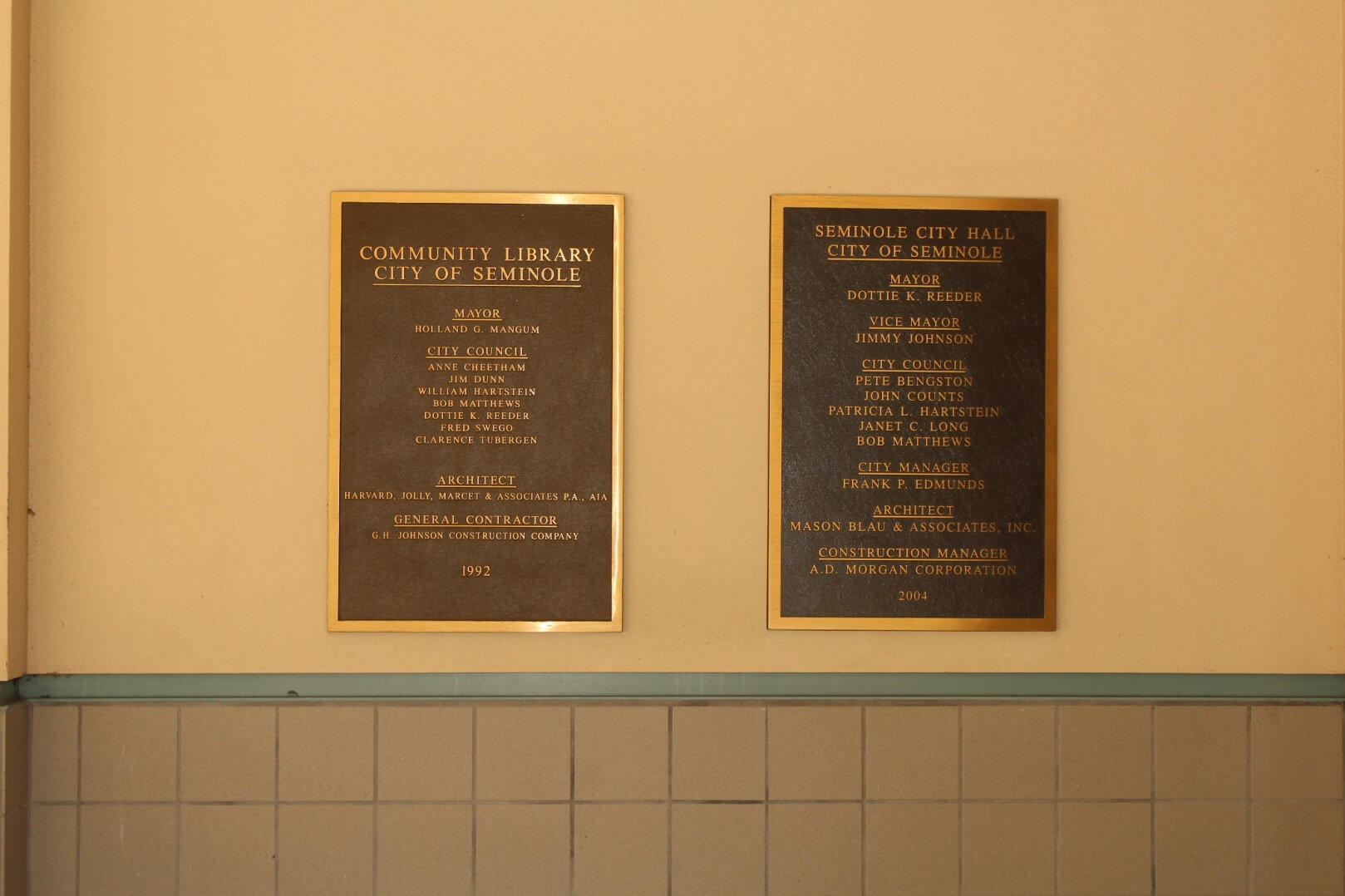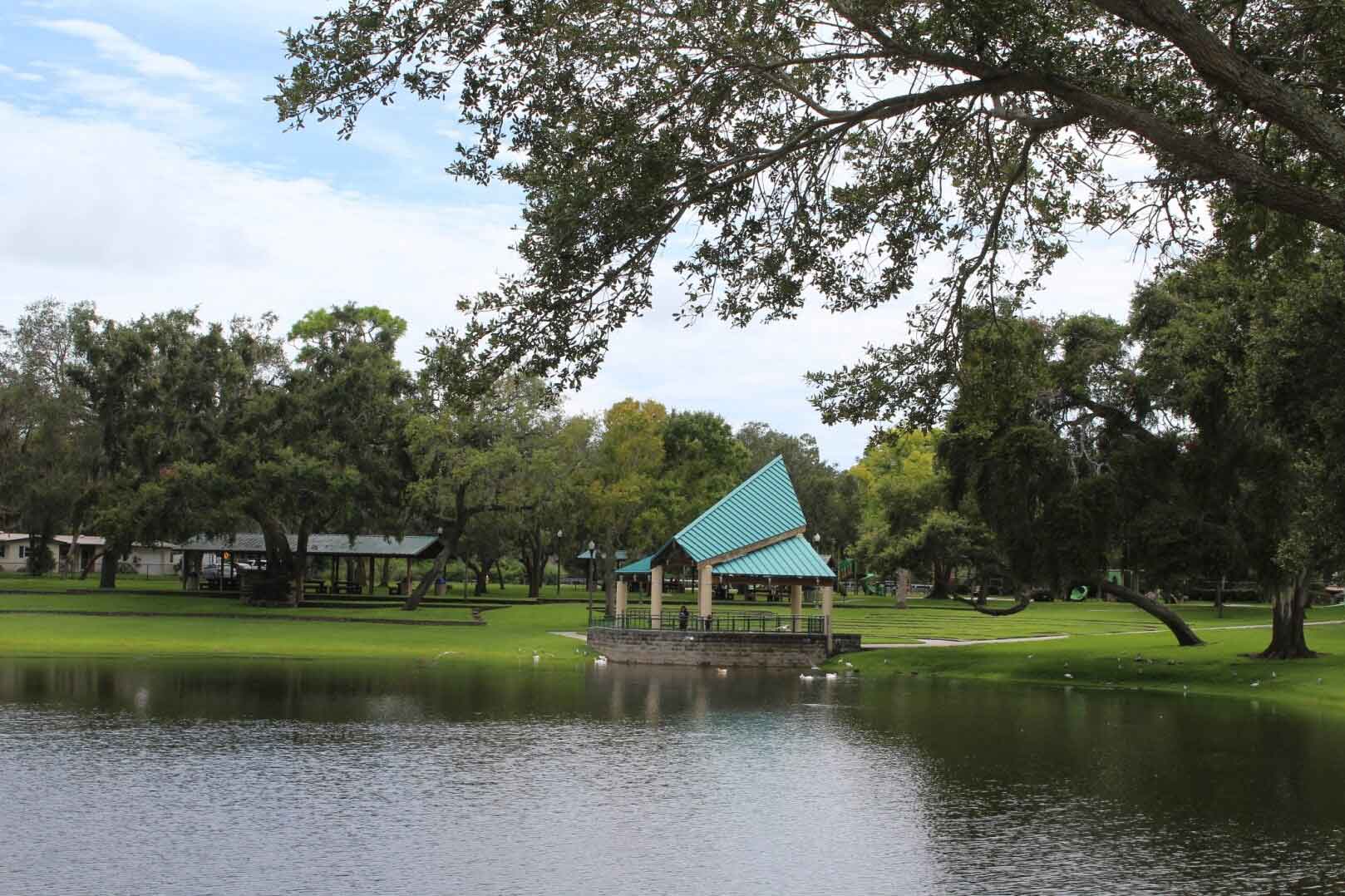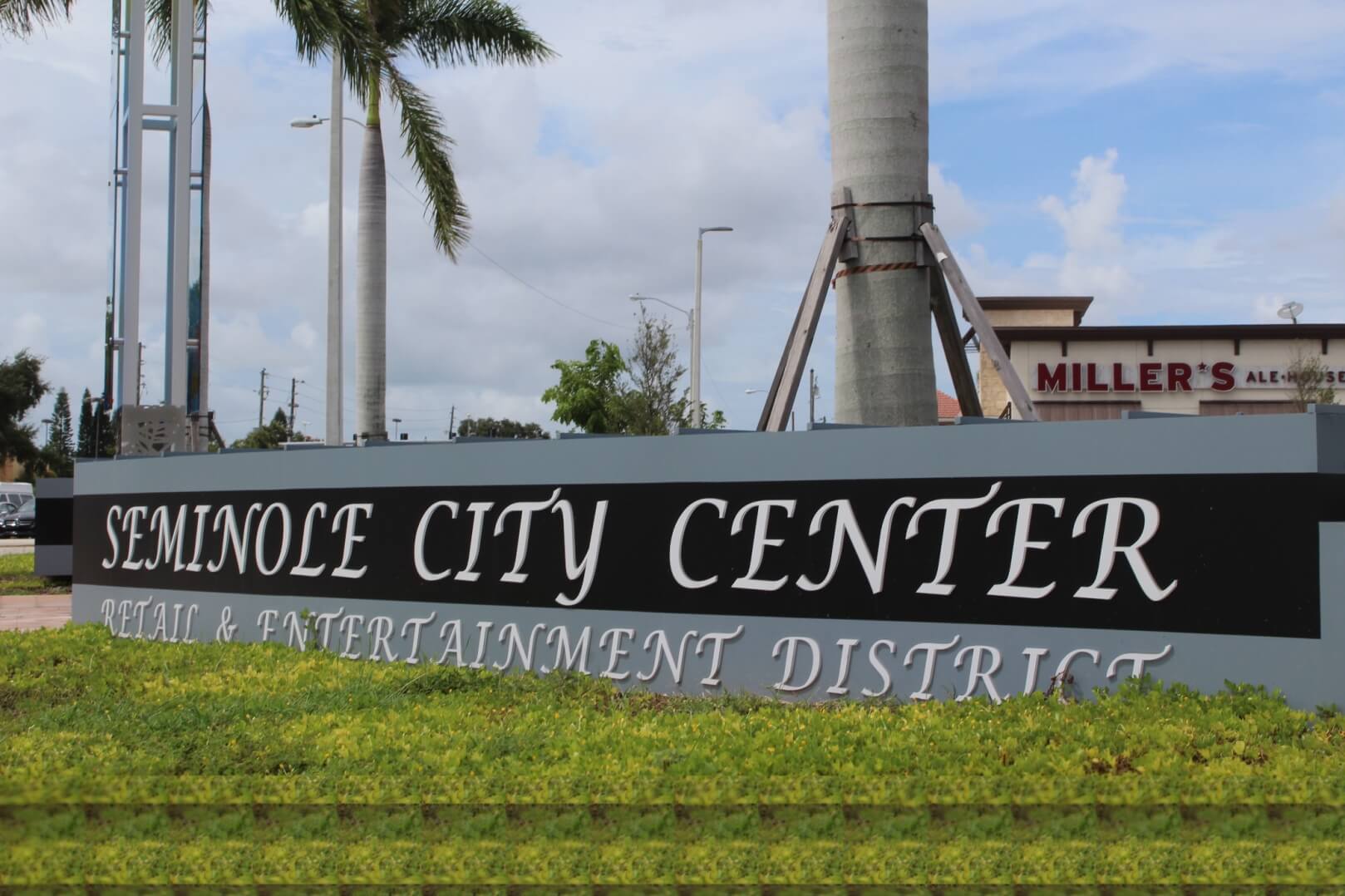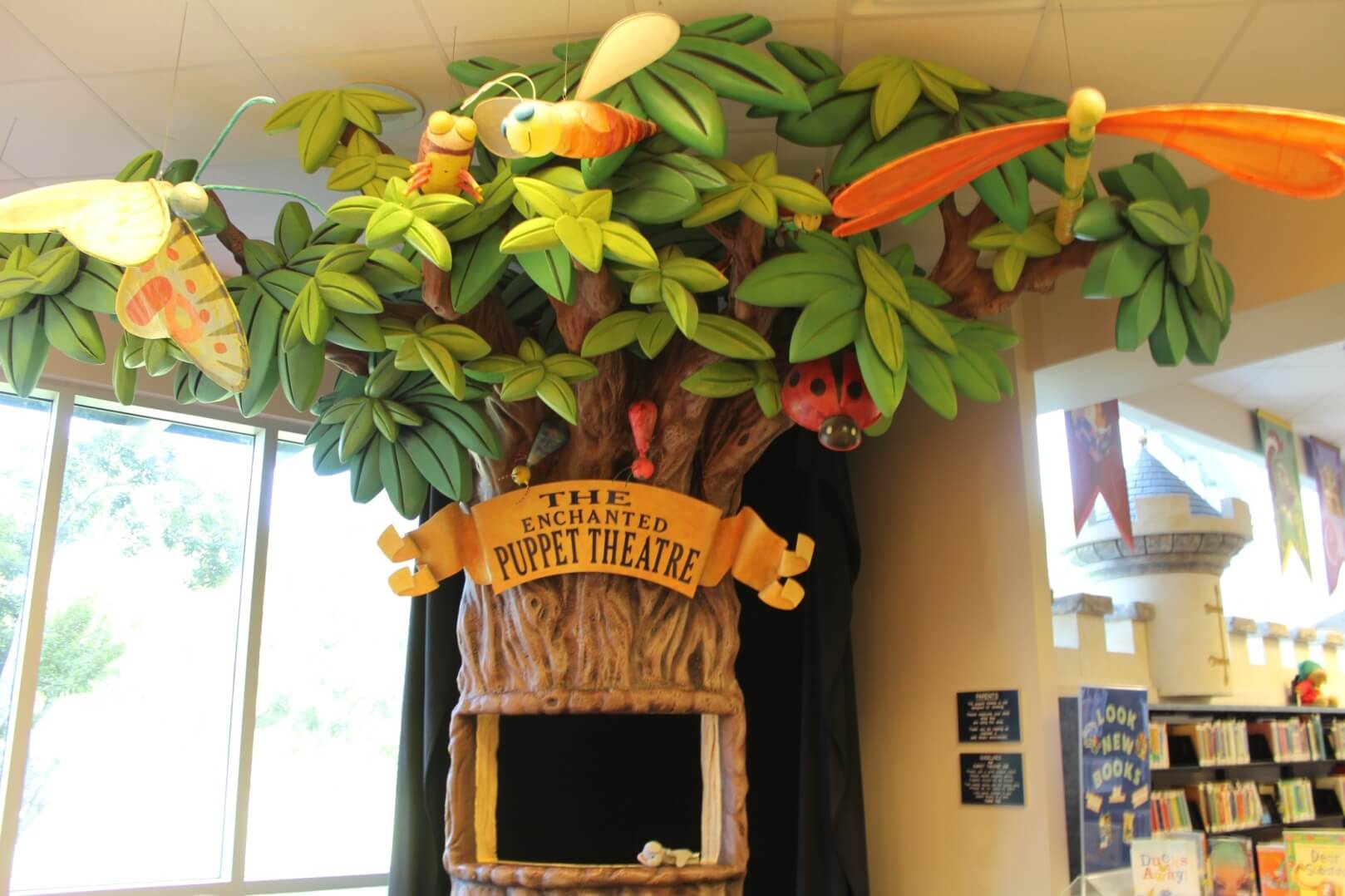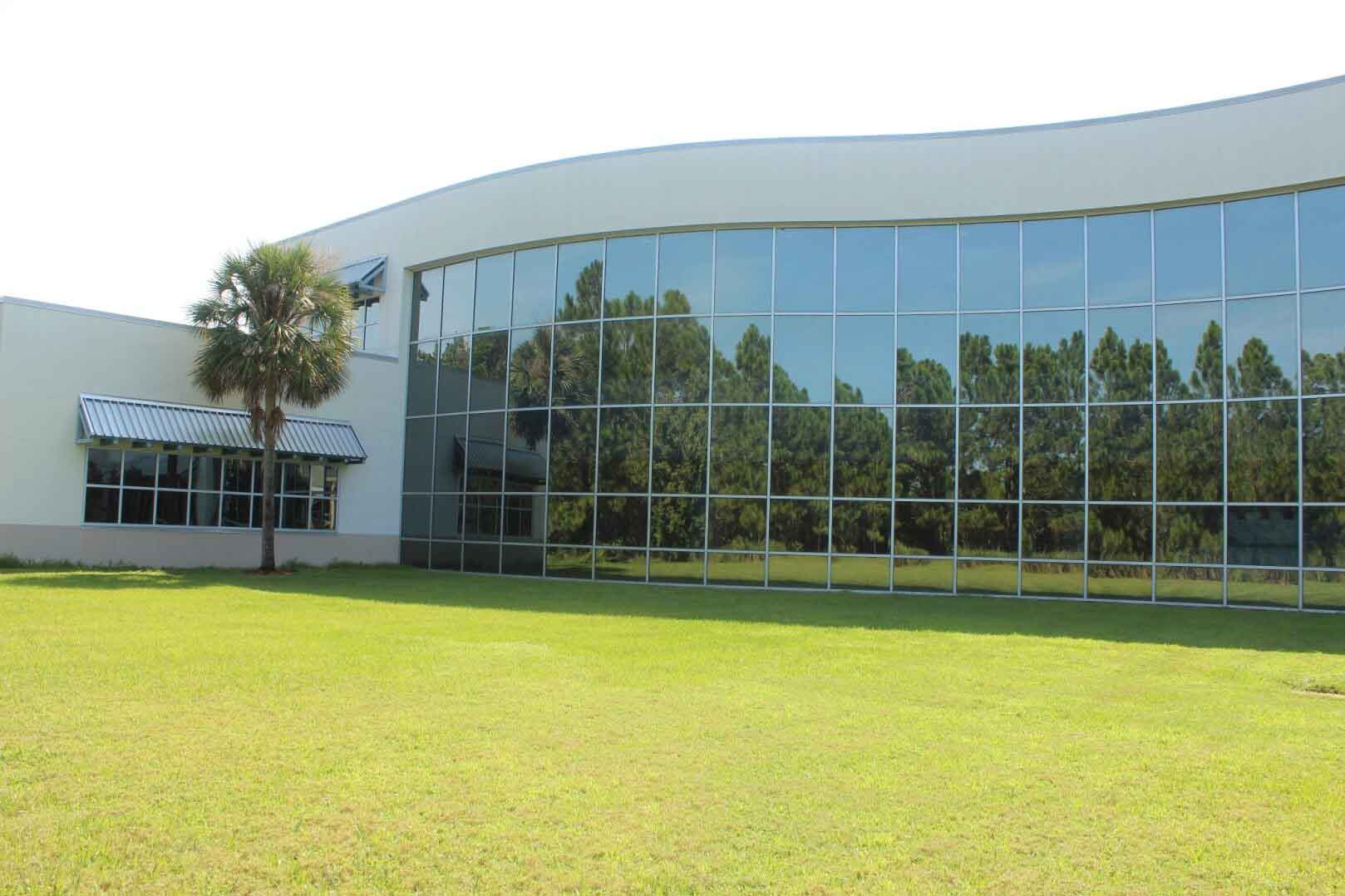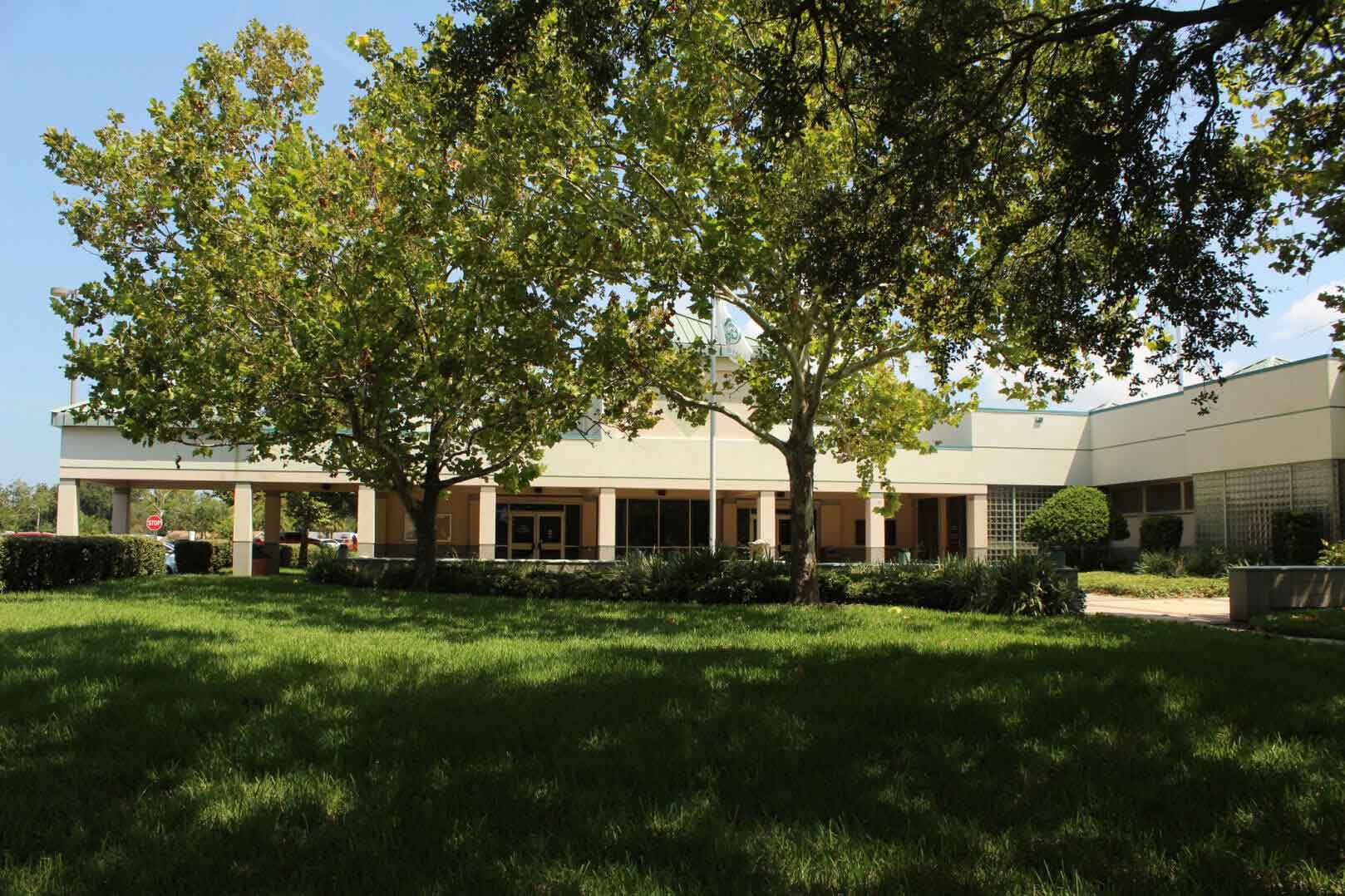 Building Division
Inspection Hotline
Code Enforcement
The City of Seminole Building Division's responsibility is to provide technical information to Citizens, Contractors, and Developers regarding codes, ordinances and other related issues. The City of Seminole ensures that all construction activity is in compliance with City, State, Local Laws, and Codes. The Florida Building Code standard that the City applies to all construction is to protect the public health and safety of the community. We pride ourselves with giving you the best service in a timely and courteous manner.
NOTE: PLEASE BE ADVISED THE 7TH EDITION, 2020 FLORIDA BUILDING CODE WILL TAKE EFFECT DECEMBER 31, 2020.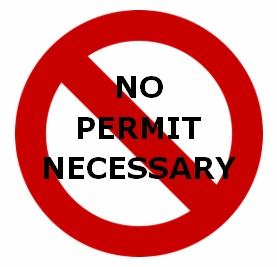 The list below is our most common construction activities that DO NOT require a permit from the City of Seminole. The list is illustrative only and is not meant to be exhaustive. Several factors may determine, if in fact, a permit is required.
Work of a strictly cosmetic nature; painting, carpeting, wallpapering, tile.
Replacement of cabinets, as long as the electrical, plumbing, or mechanical is not relocated, and any new item is reconnected in the same location.
Portable heating appliance. This is an appliance that is plugged into an outlet and is not permanently installed.
Repair of existing heating/cooling system.
Installation/replacement of a storm/screen door. This is a door that is secondary to an exterior door.
Replacement/repair of glazing (glass) in the existing frame/sash.
Replacement of an exterior door slab when reinstalled in the existing jamb.
Replacement of interior doors.
Replacement of a toilet with no change in location.
Replacement of a sink and/or faucet with no change in location.
Repair of a water heater.
Minor electrical, such as the replacement of an outlet or switch in the same location.
For clarification of the above list, the following DOES require a permit:
Replacement of a condenser, air handler or both, and/or package unit.
Replacement of a water heater.
Replacement/installation of the entire window.
Replacement/installation of the door and jamb.
Additional information may be found in Section 105.1, Florida Building Code: Florida Building Code, Chapter 1