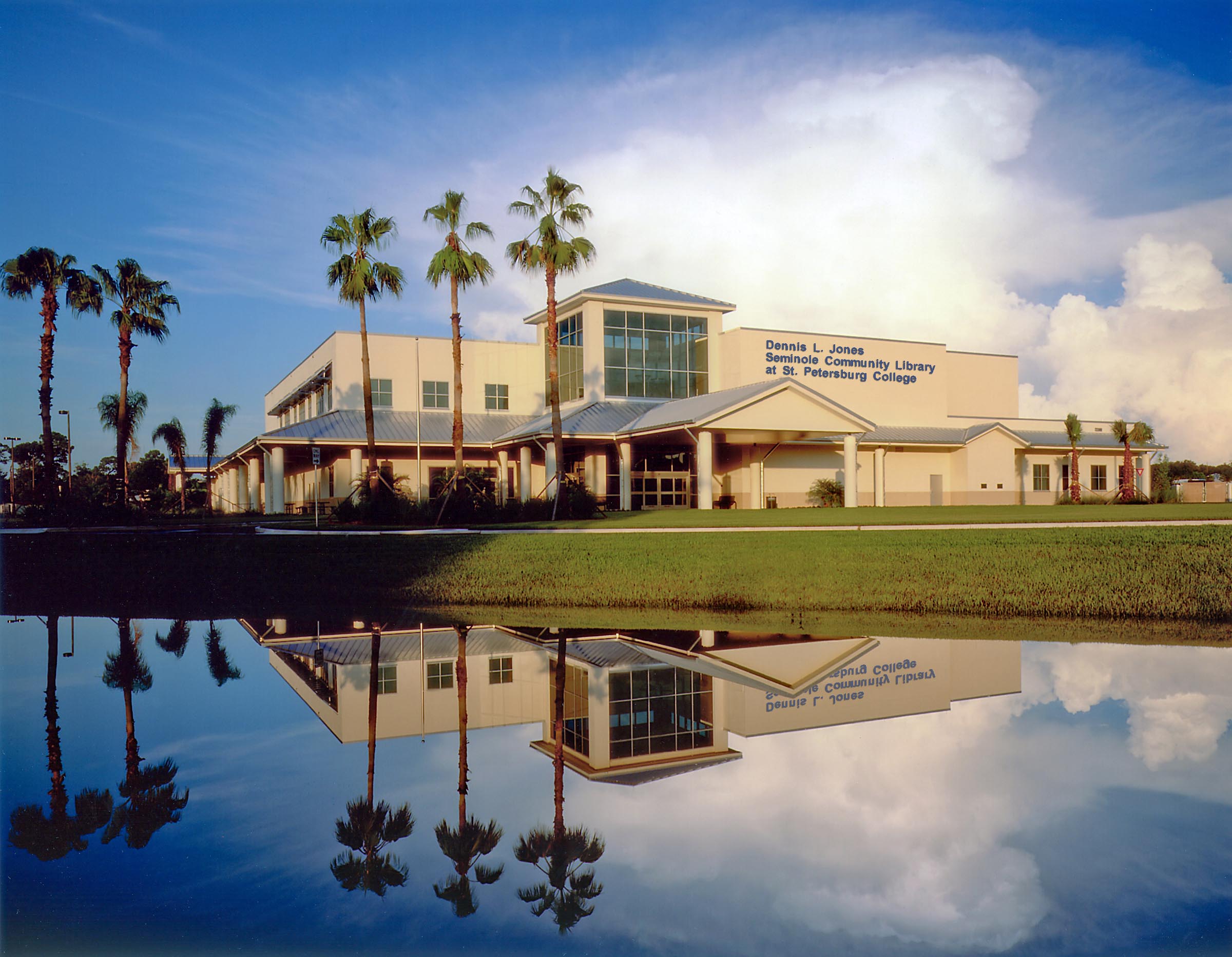 Friends of the Library
Located on the first floor of the library, the Friends' Shoppe sells items such as new and used books for adults and children, magazines, jewelry, greeting cards and miscellaneous small items, which have been donated by generous patrons. New members and volunteers are always welcome, and applications are available at the counter.
Friends of Seminole Library "Shoppe" Hours:
Monday-Friday, 10am-6pm
Saturday, 10am-4pm
Sunday, 1pm-5pm
**There is also a Pop-Up Shoppe option in the library's entrance with a limited selection of materials available for sale during regular Library operating hours. Cash or check only.**
The purpose of the Friends is to assist the library in its role as a valuable informational, cultural and educational center of the community. As it is not feasible for the tax-supported library budget to include all the items necessary for the library, the Friends provide financing for these items through membership dues and revenues generated in the Friends' Shoppe.
The Friends support the library by:
Assisting in future
Encouraging financial support through membership and donations
Providing funds for speakers and monthly programs
Encouraging functions that benefit the public
Recruiting volunteers for library activities
Staffing the "Shoppe"
Funding from the Friends has provided many activities and equipment, such as:
Special programs
A piano for the library program rooms
Book carts, computer printers, computer stations, and a multi-purpose printer
DVD's, audio books, video tapes, magazine subscriptions, reference books
An audio listening center for all patrons
Chess Club Coach
Sunday Musicales
Children's Programs
Membership in the Friends of the Seminole Library includes a semi-annual newsletter, annual luncheon, and the opportunity to volunteer in an area of your choice. Most importantly, membership in the Friends offers an enjoyable opportunity to contribute to the improvement and function of your community library. Click here for a membership application.
History of the Friends of Seminole Library
In May of 1991, Seminole was awarded a $400,000 grant under the Florida Library Construction Act. Groundbreaking for the new library construction took place in October. The Friends operated a corner counter in that library.

In 1999 the Friends of Seminole Library was formally incorporated as a 501(c)(3)Organization.

In 2003 the Friends relocated to the Seminole Community Library located on the St. Petersburg College Campus on 113th Street. The current library is an attractive and functional facility that serves the Seminole community and the College. For more information or questions e-mail us at: friends@myseminole.com