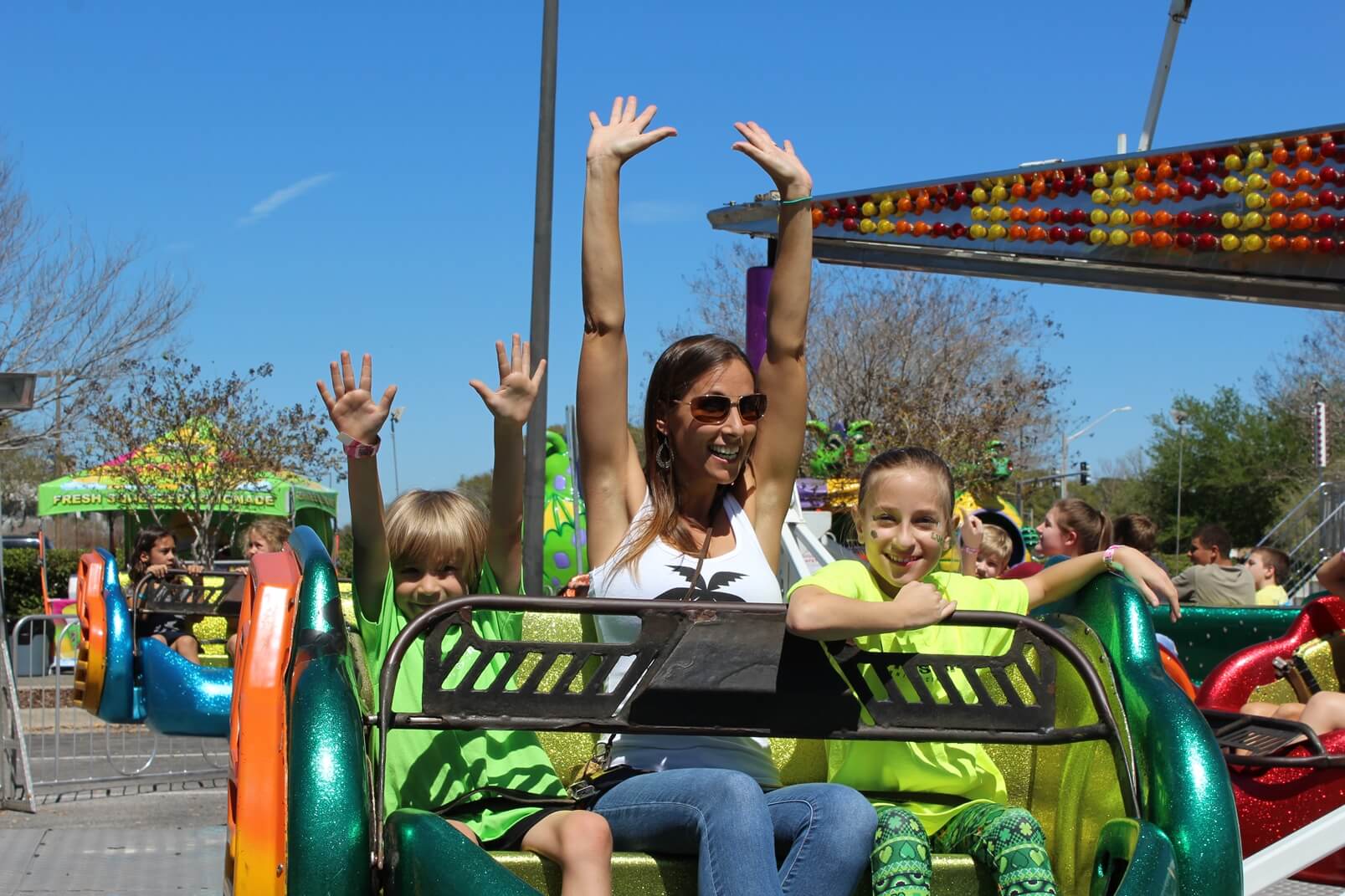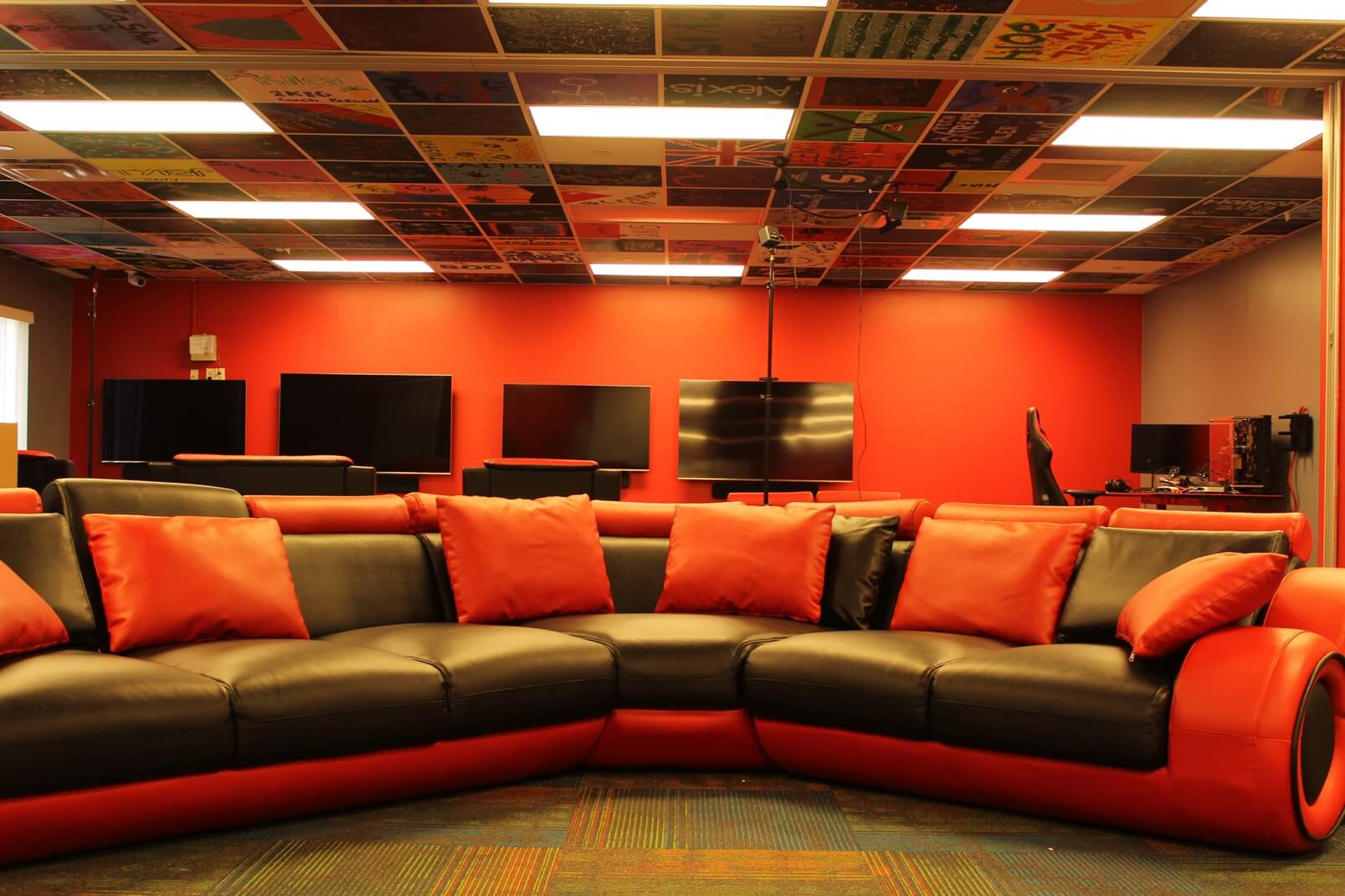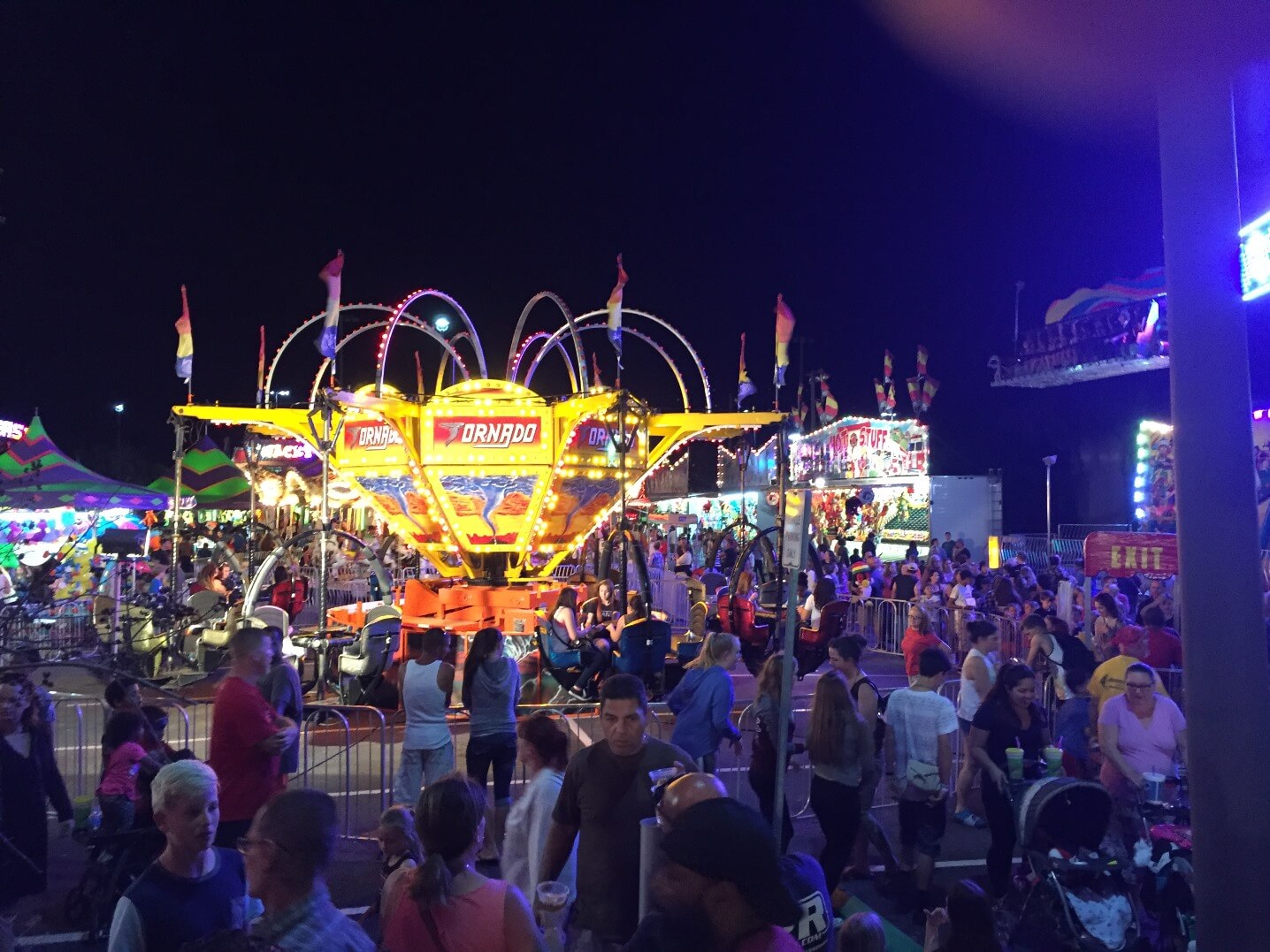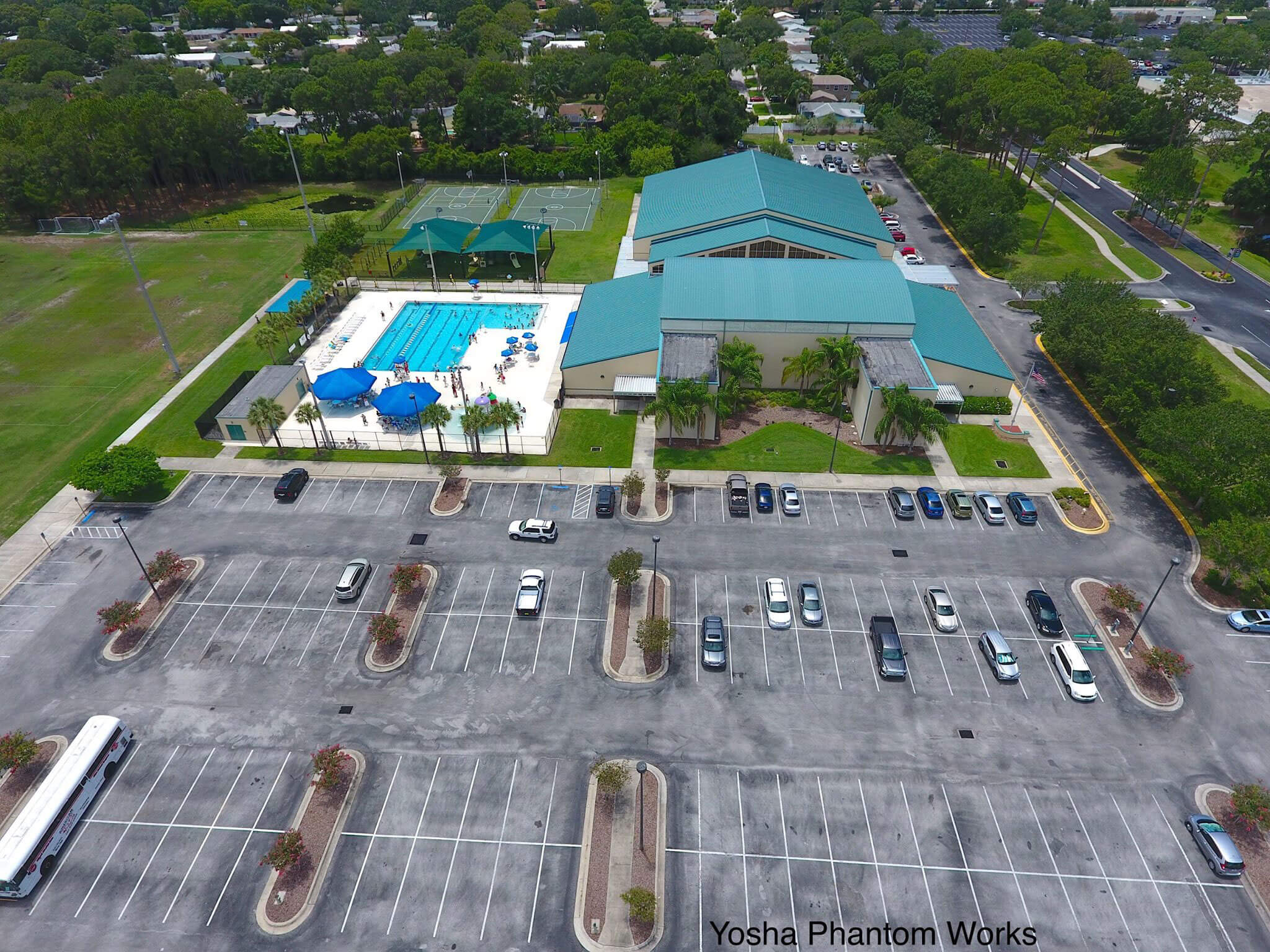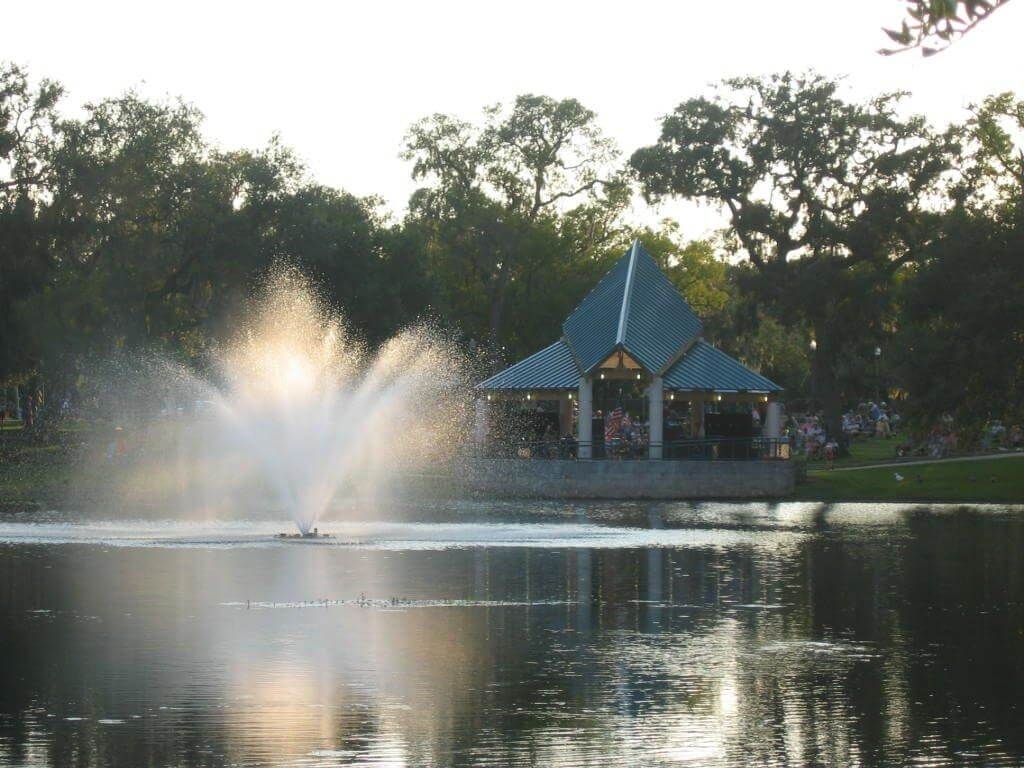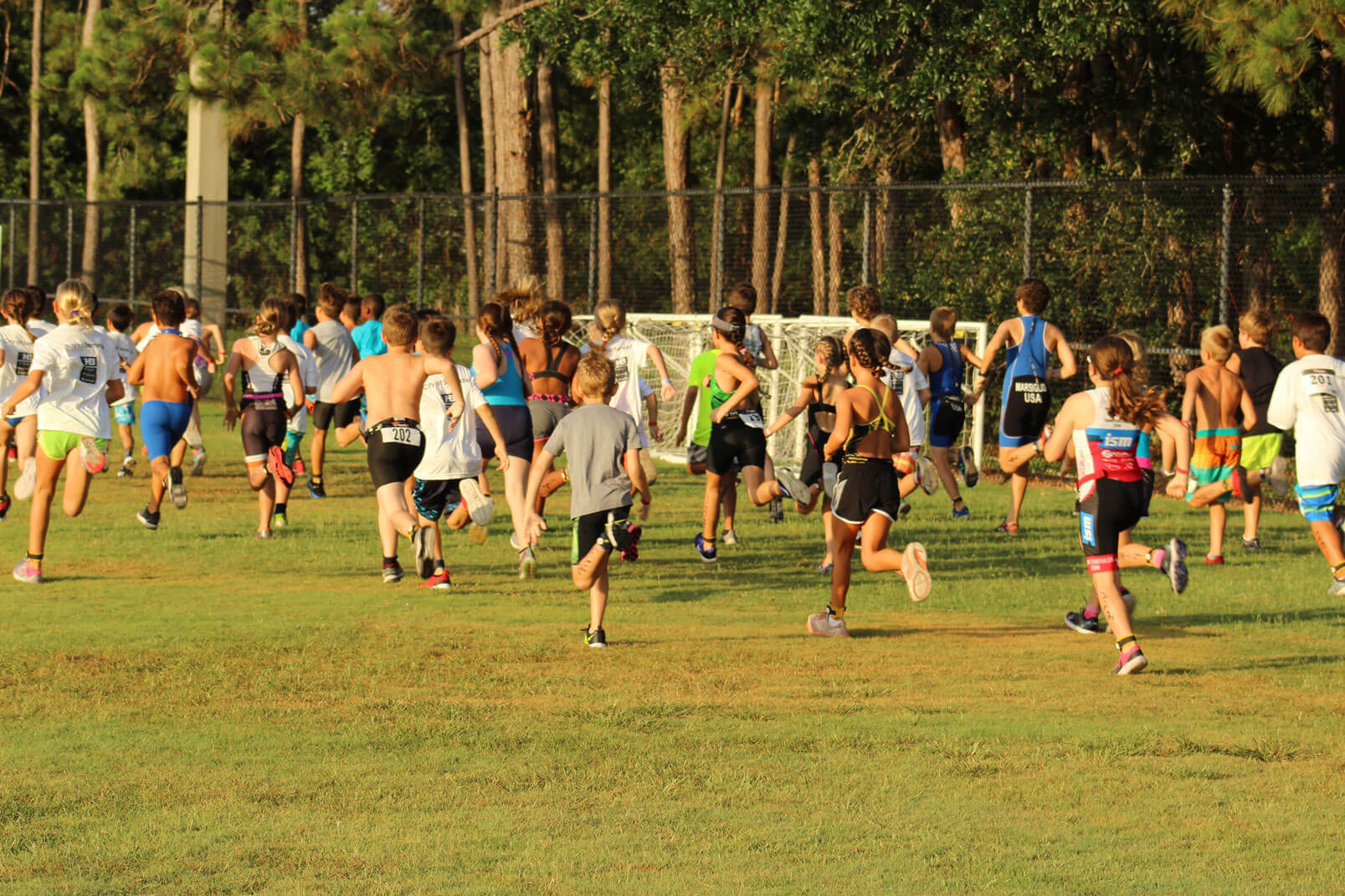 Special Events & ESports Calendar
Special Events

Field of Screams
Friday, October 27th
6:00pm-9:00pm
Recreation Center

$7 Wristband
Holiday Craft Fair
Saturday, November 18th
10:00am-3:00pm
Recreation Center

Free
Waterless Holiday Boat Parade
Sunday, December 3
6:30pm-8:00pm


113th St
Free
Winterfest
Friday, December 8
5:00pm-9:30PM
Recreation Center
$7 Activity band
Breakfast with Santa
Saturday, December 16
9:00am-11:00am
Recreation Center
$7 per seat
Food Truck Rally
Saturday, February 3
5:00pm-9:00pm
Recreation Aquatics

Free
Esports
Open Play Hours
Thursday & Friday
4:00pm-7:00pm
Saturday
12:00pm-2:00pm
Members Free, Non-Members $5
Monthly Tournament Series
Tournaments are held throughout the seasons on various games and platforms. Pizza is provided. Tournament winners will receive a gift card prize.
Friday, October 13– Rocket League
Friday, November 10 - Super Smash Bros. Ultimate
Doors open at 4:30pm, matches begin at 5:30pm; $10 entry fee
*No Open Play during Tournament nights*

Let us know your ideas for future tournaments!
Follow up on Facebook at: www.facebook.com/getseminole for event updates.