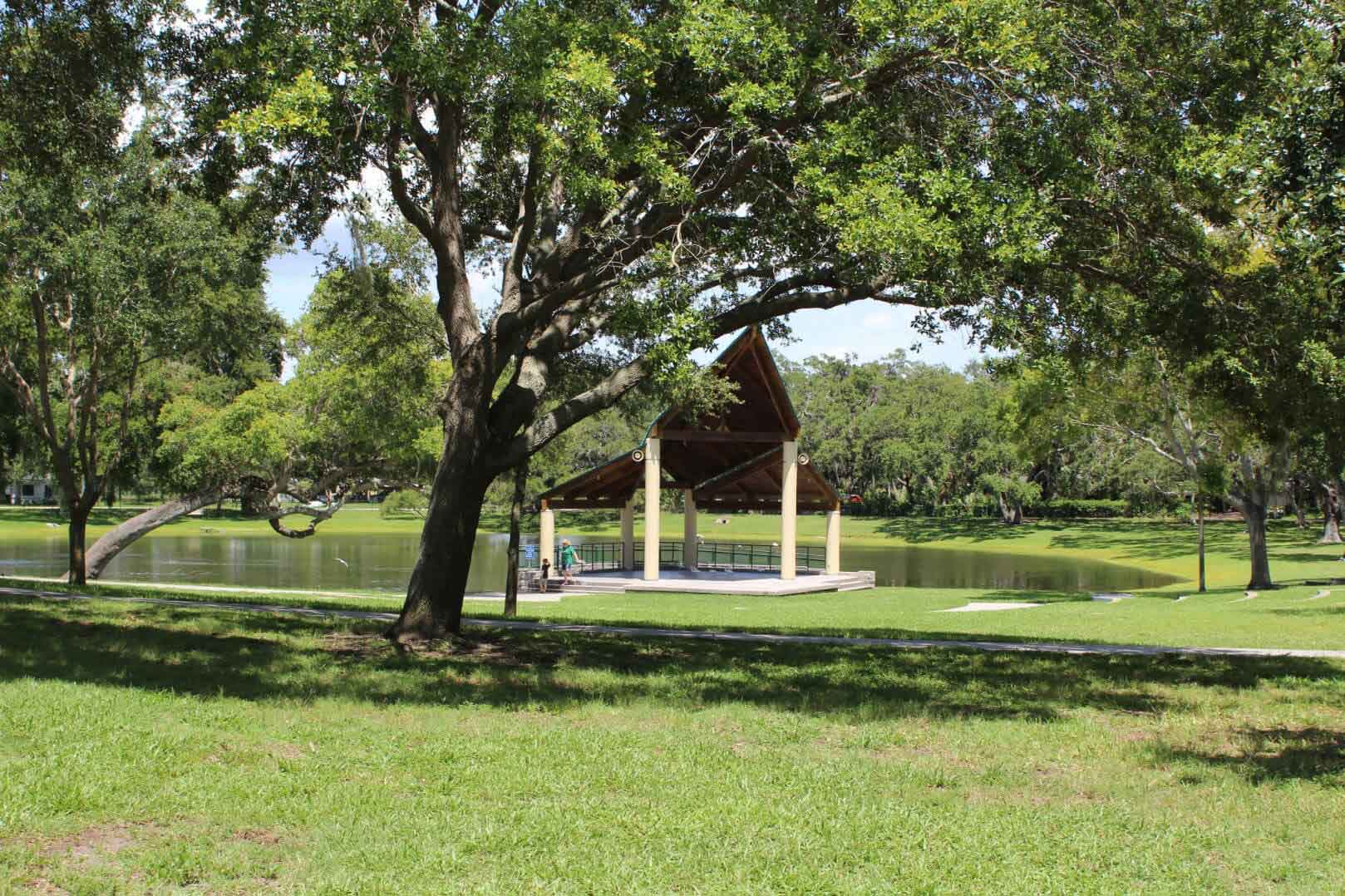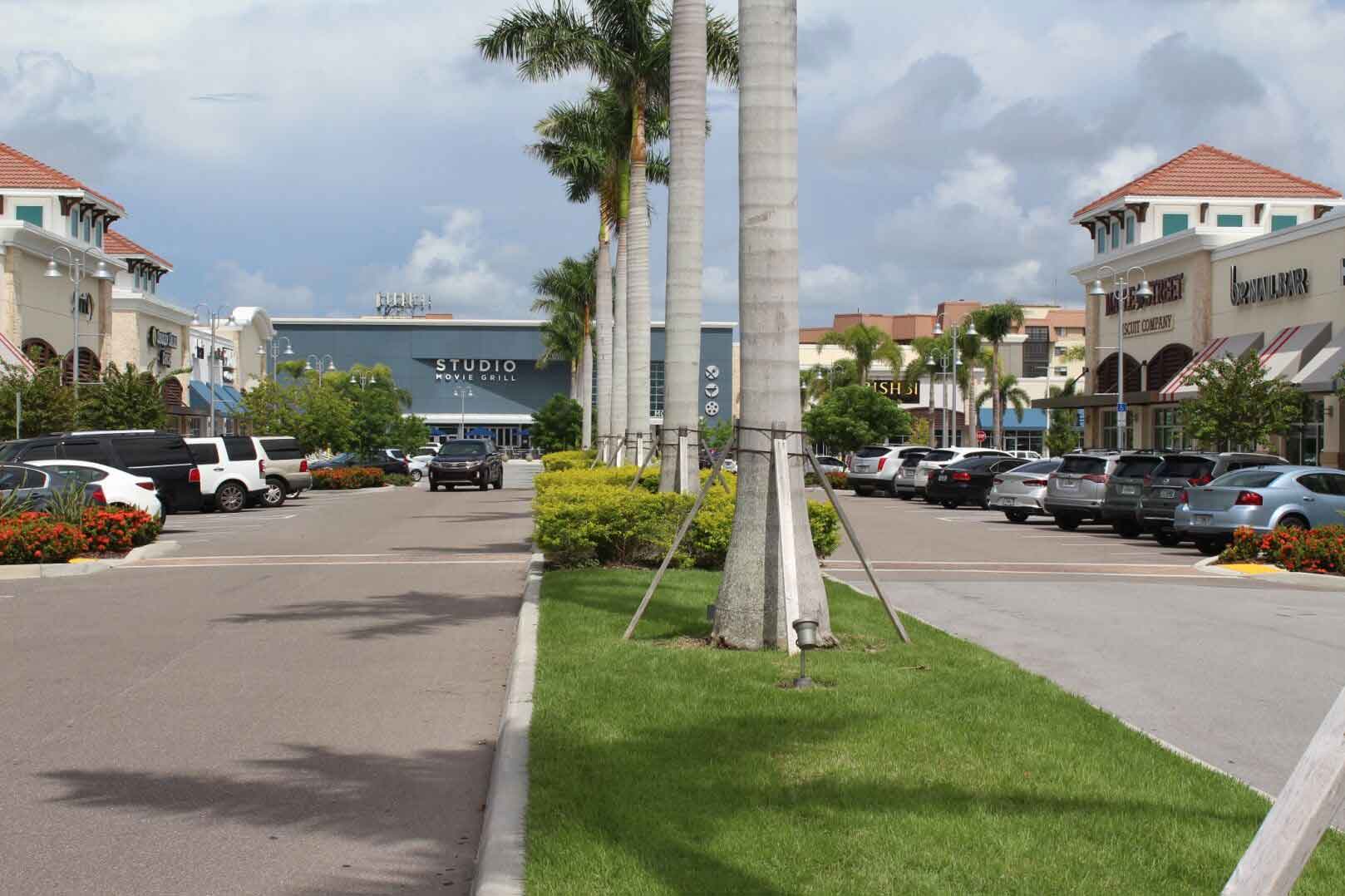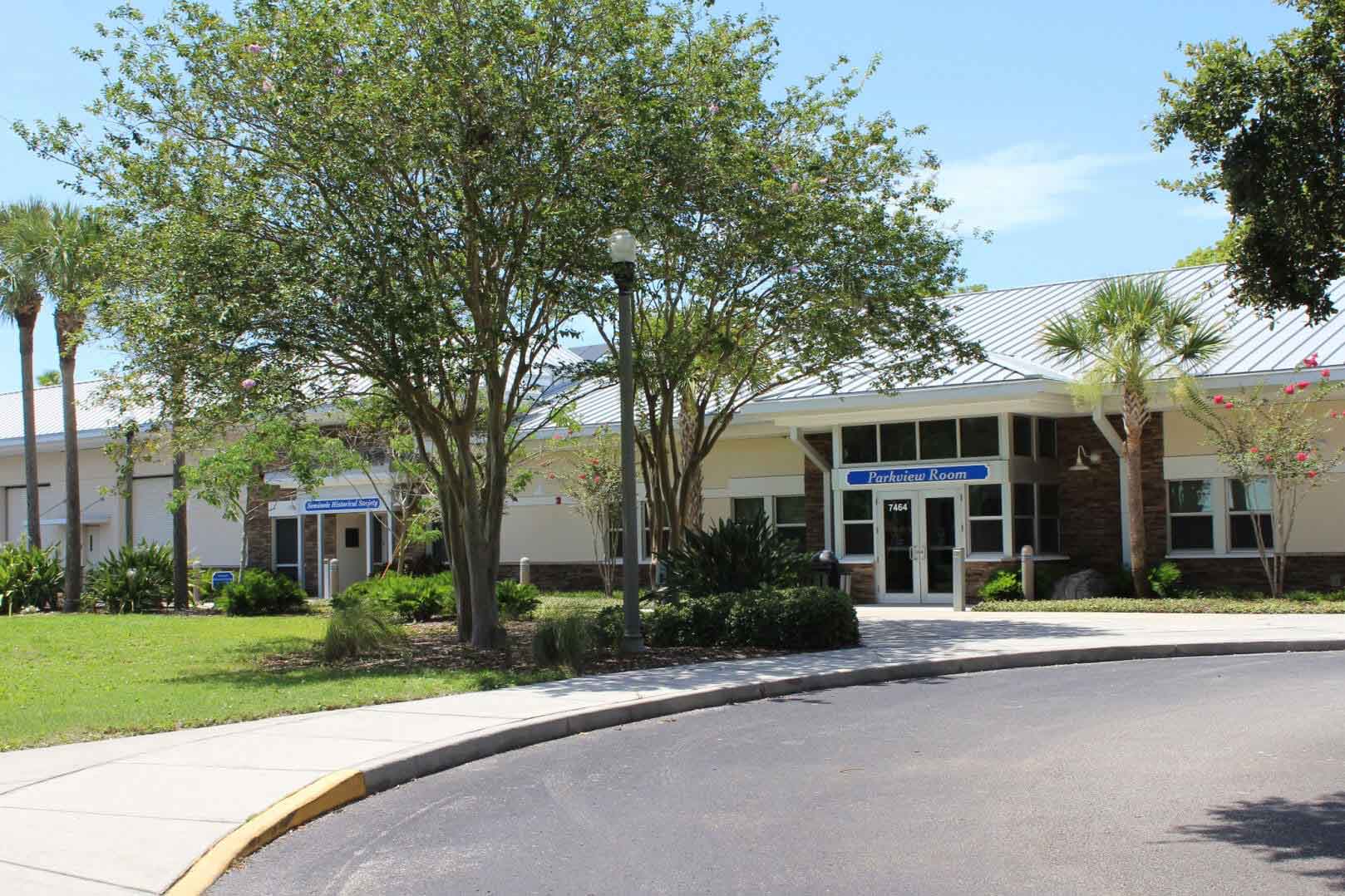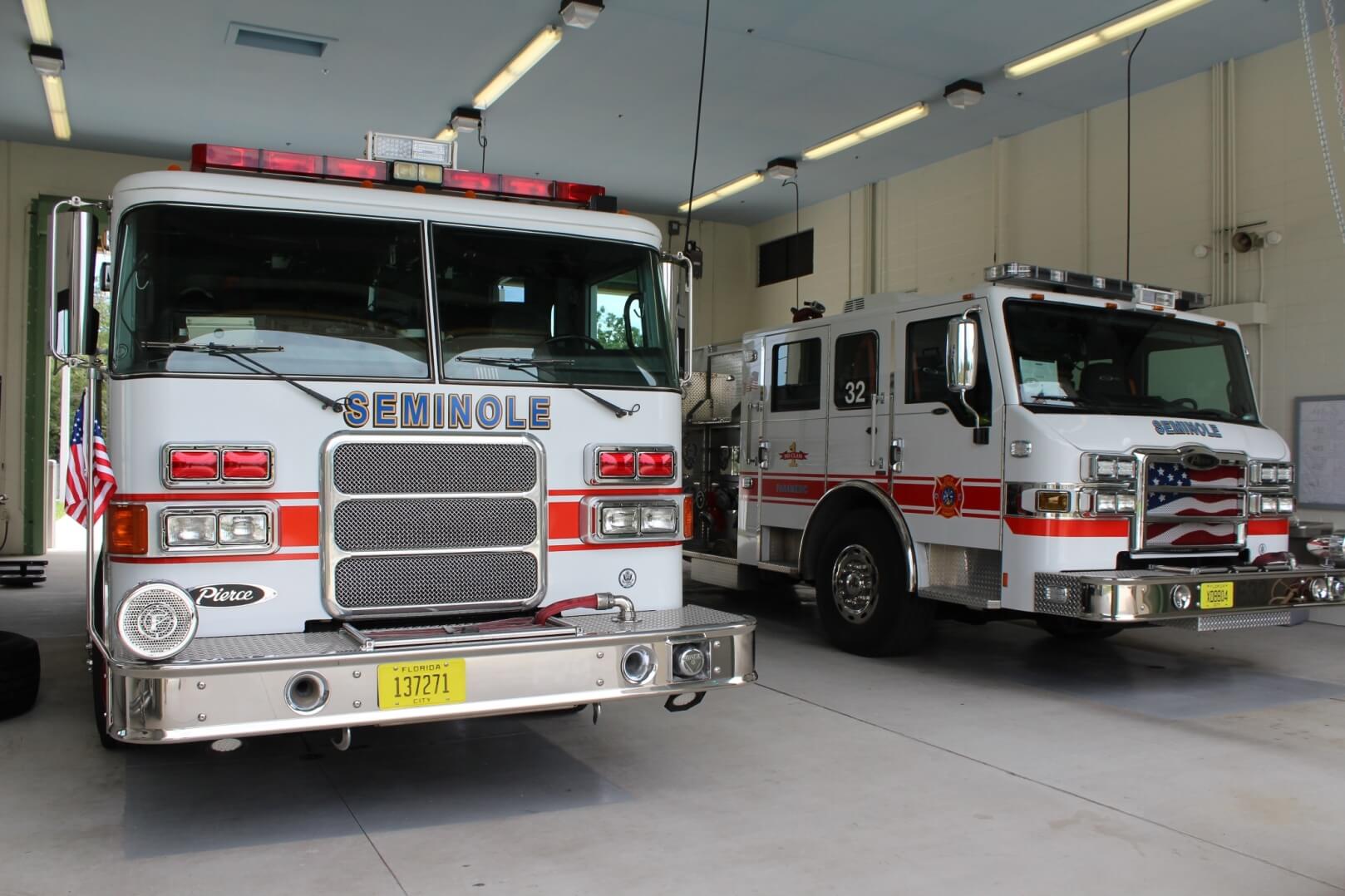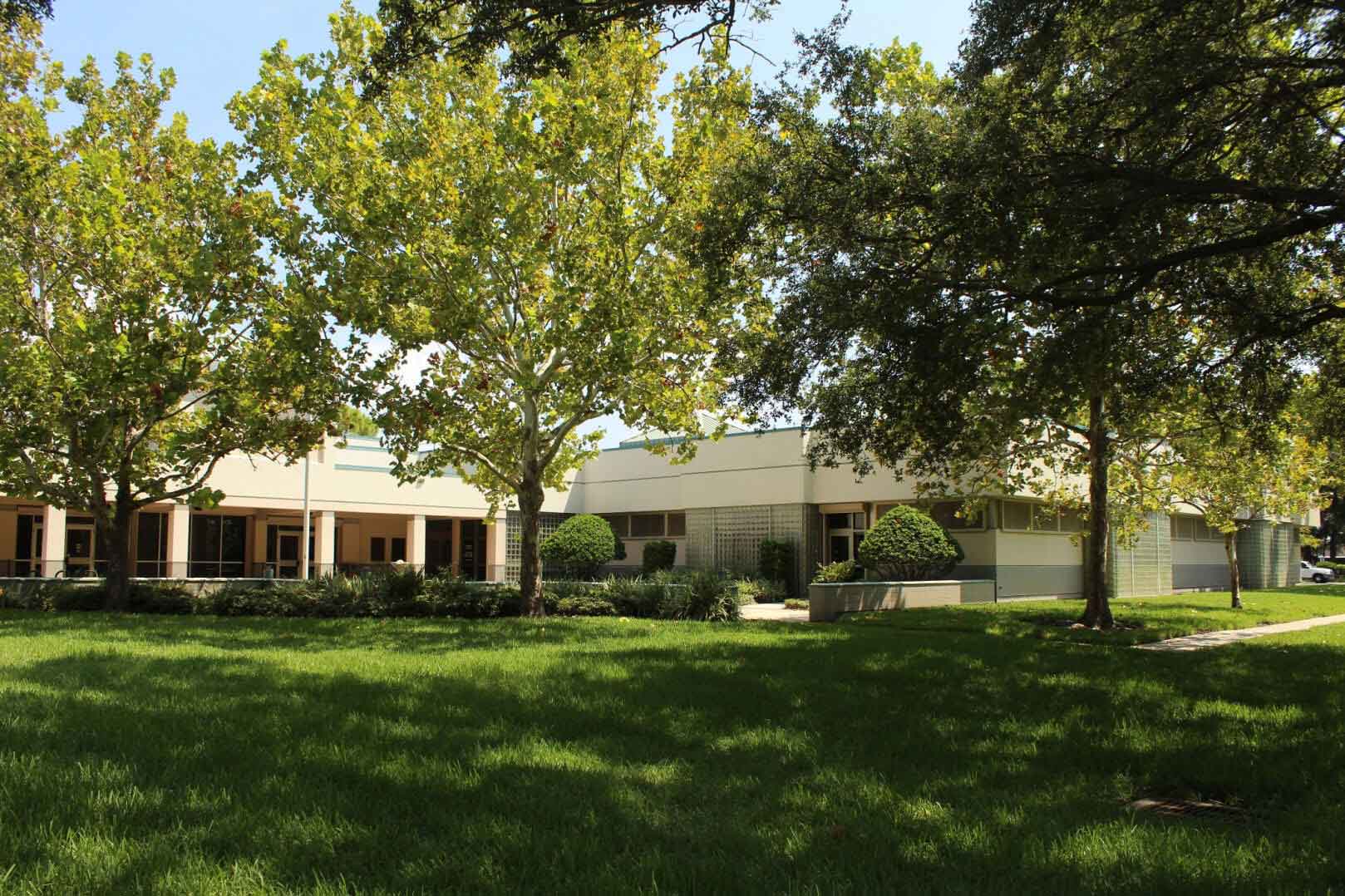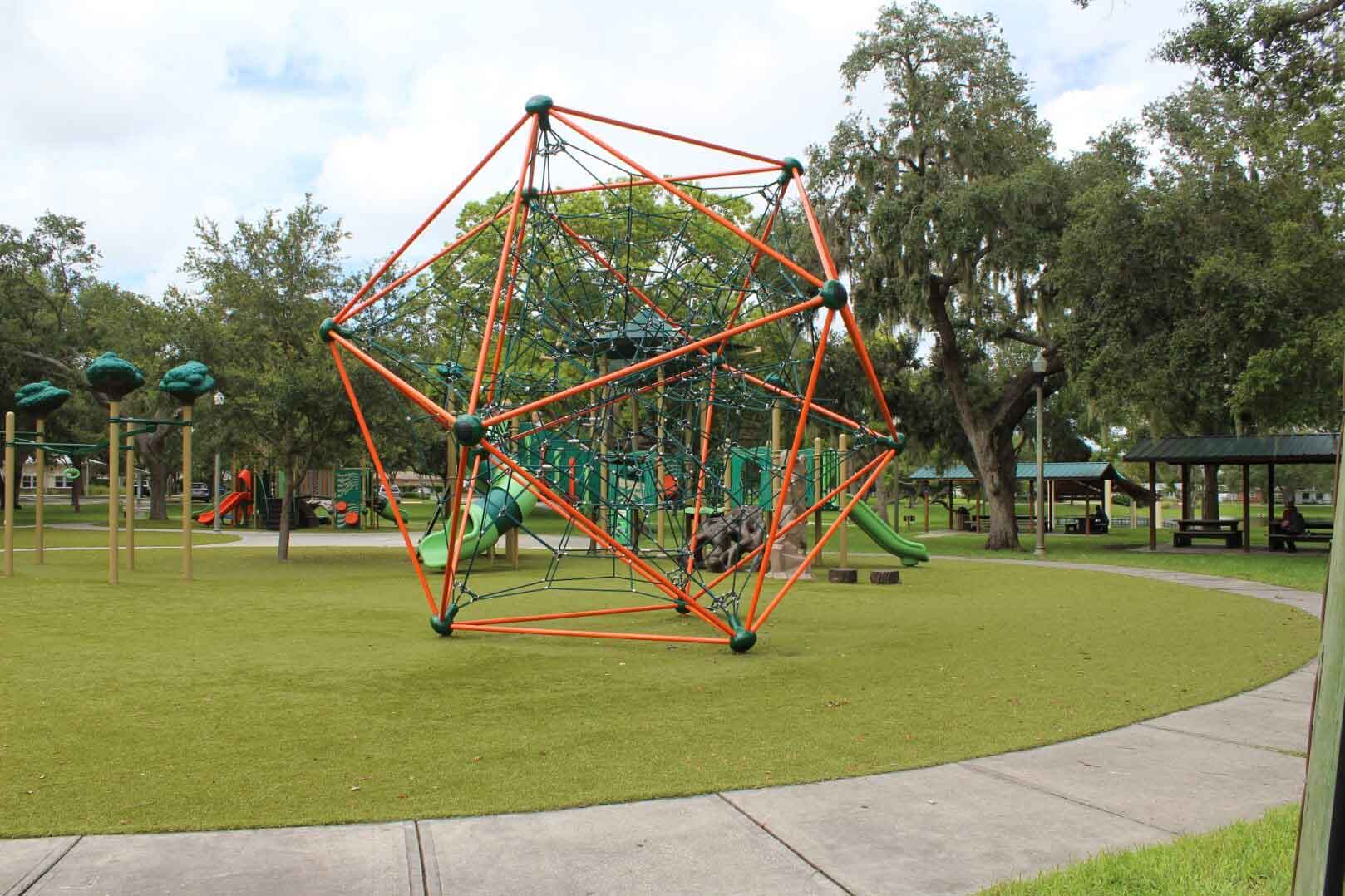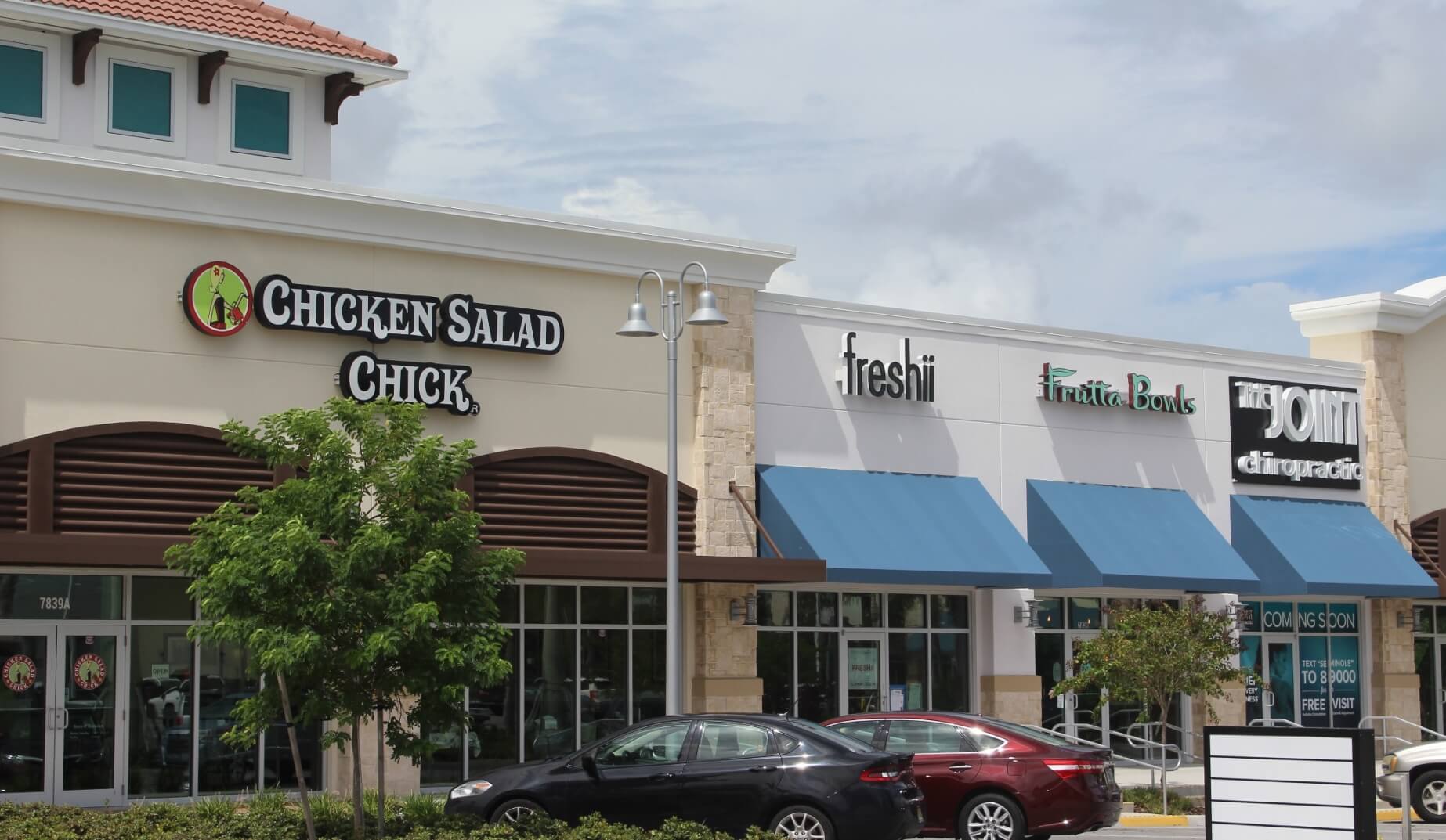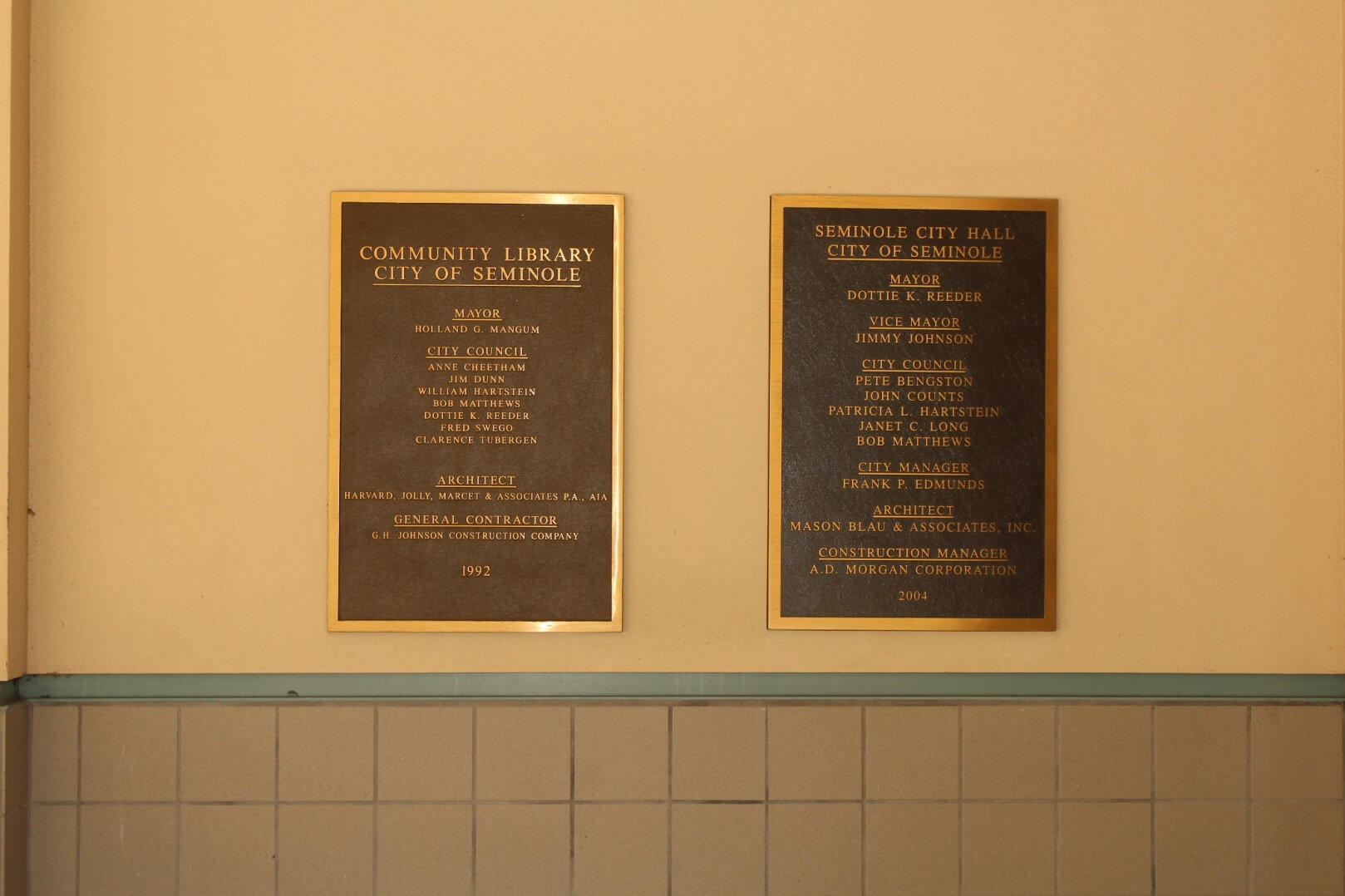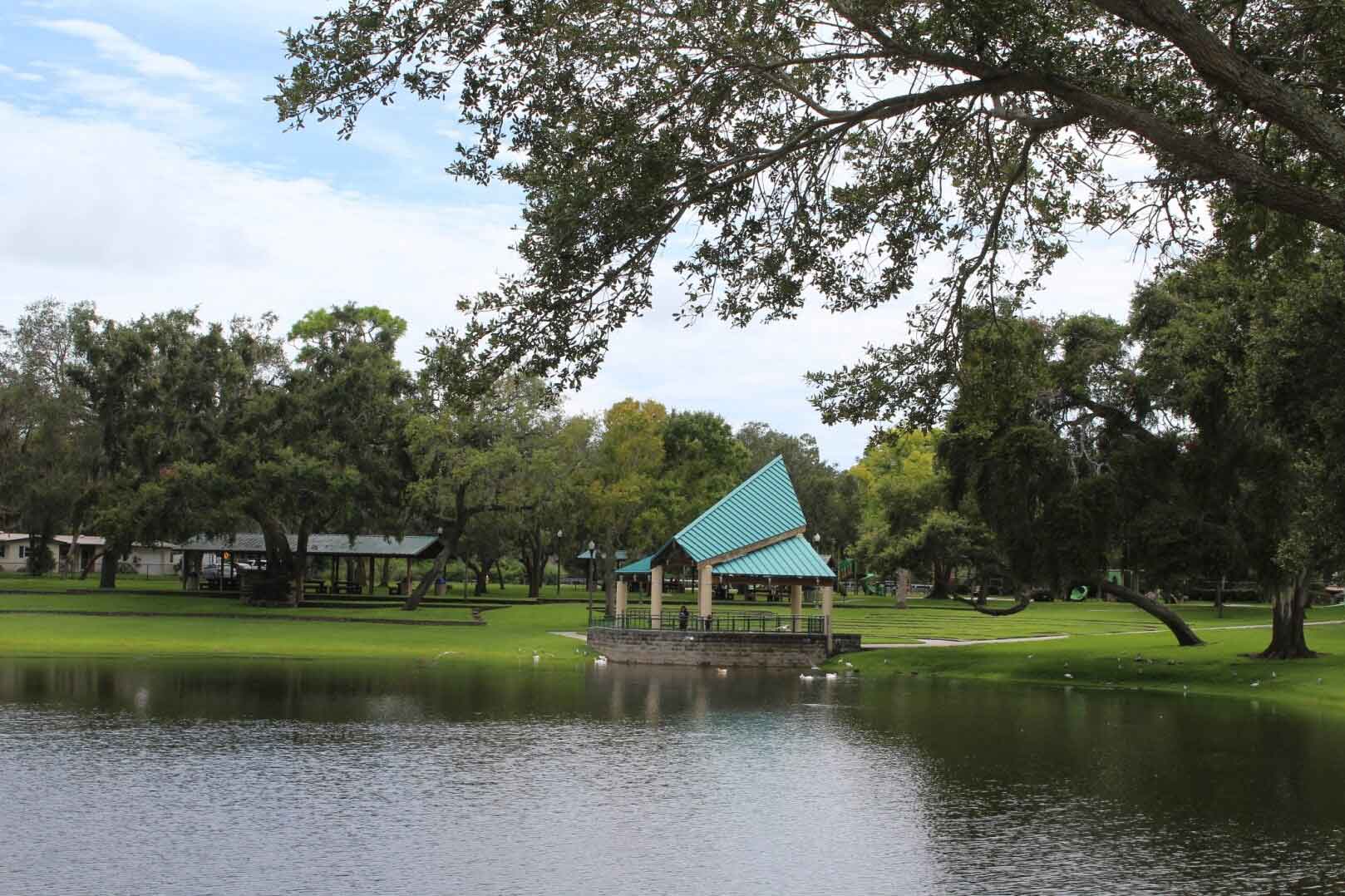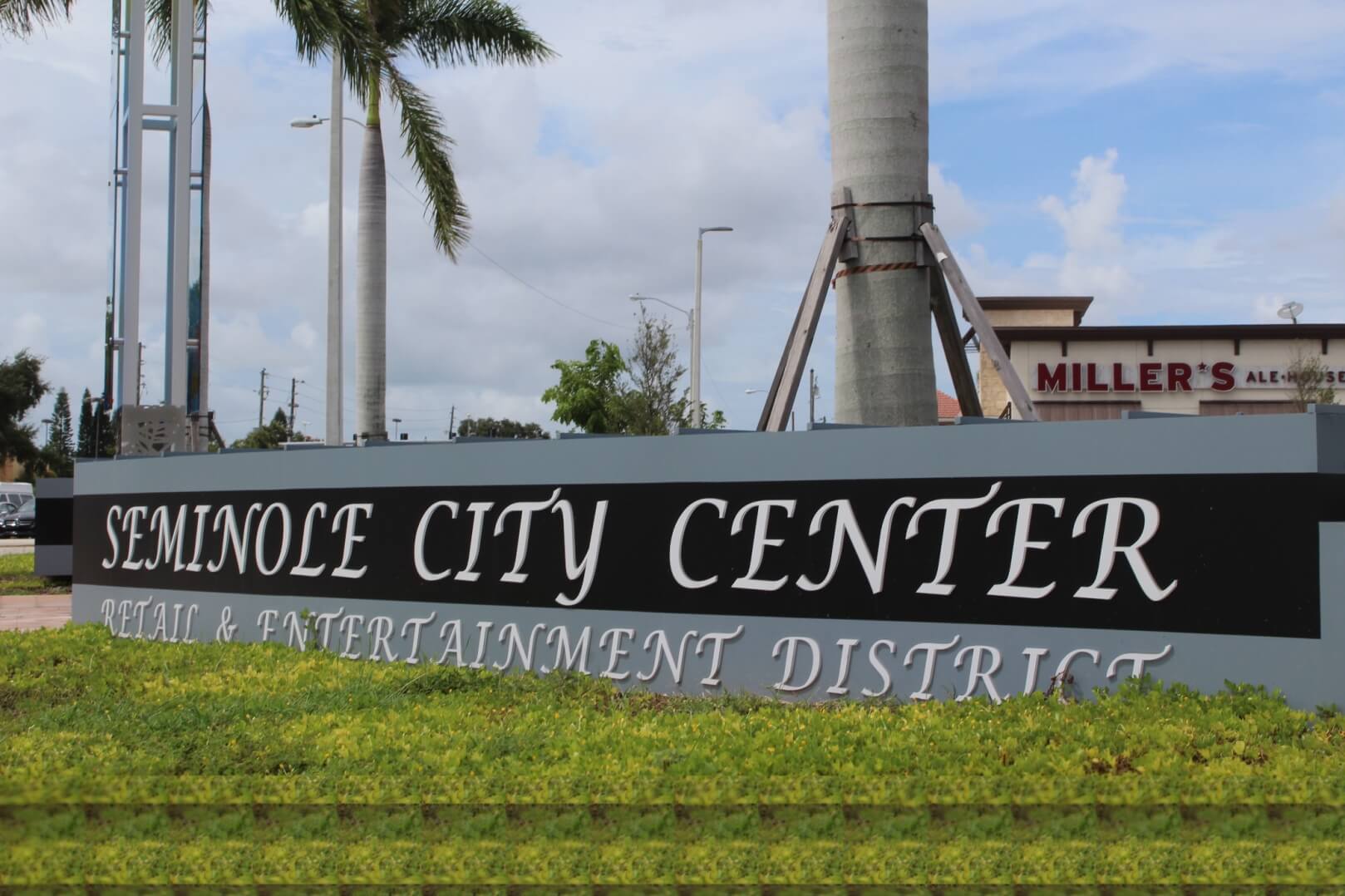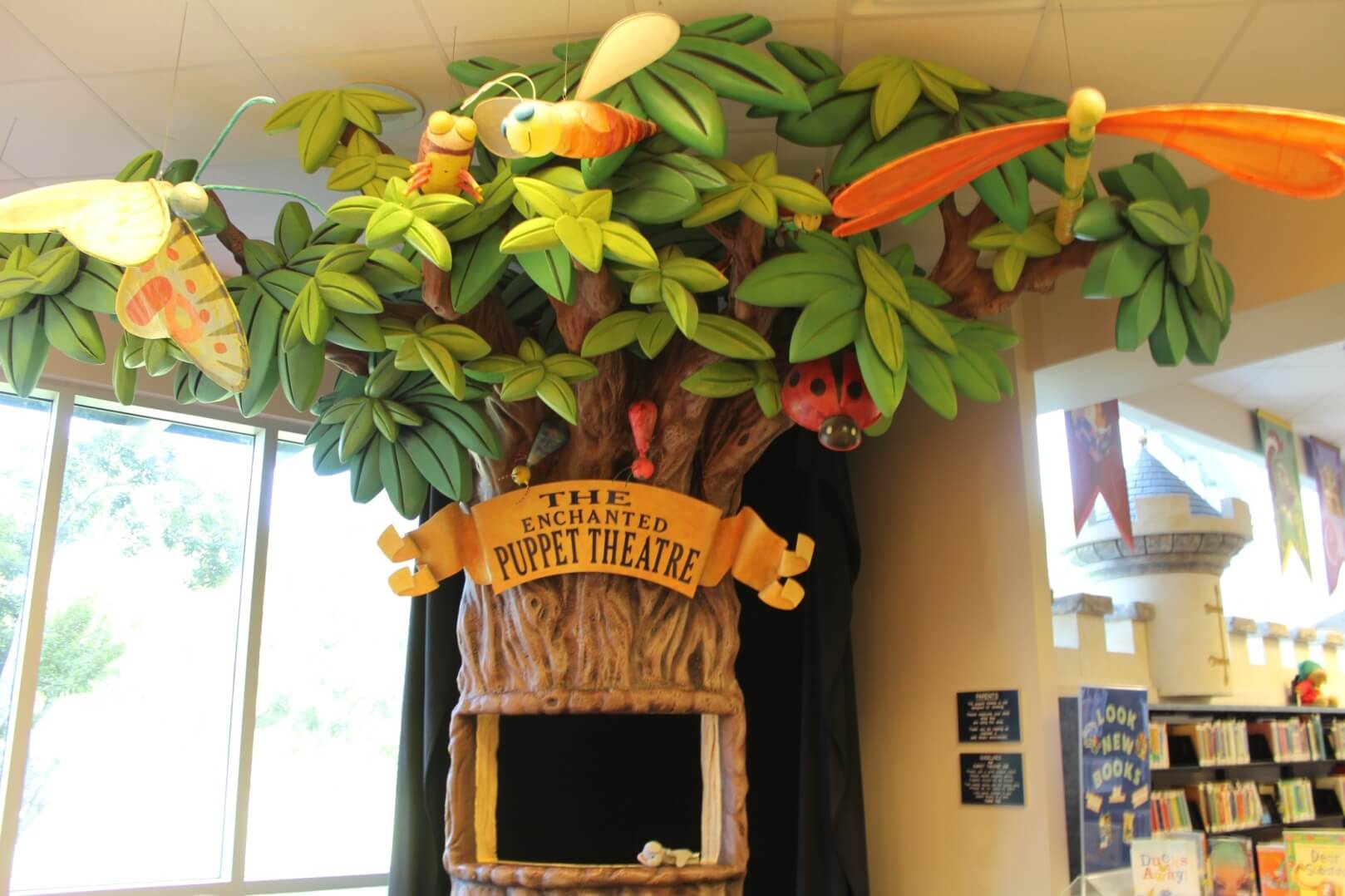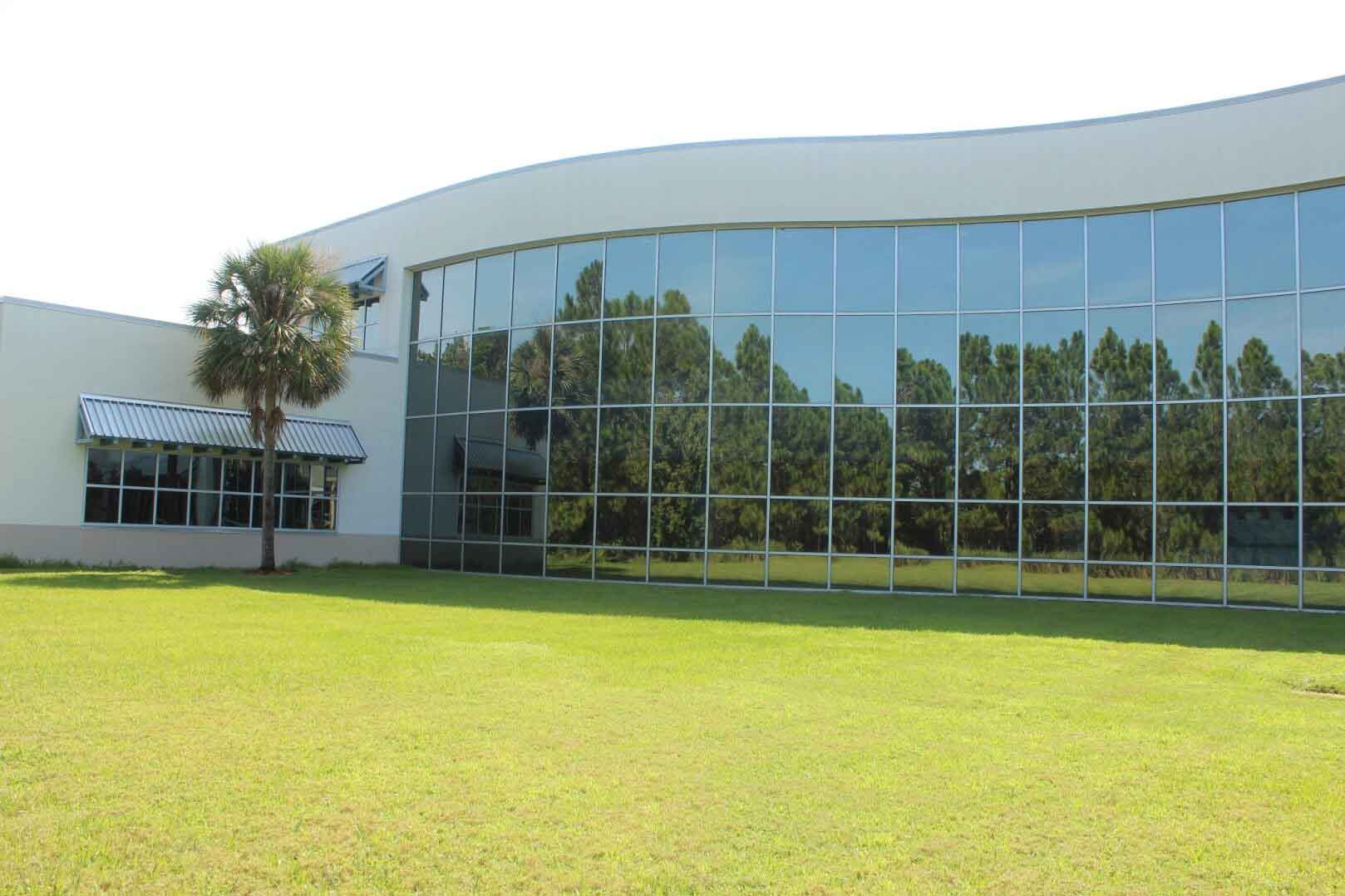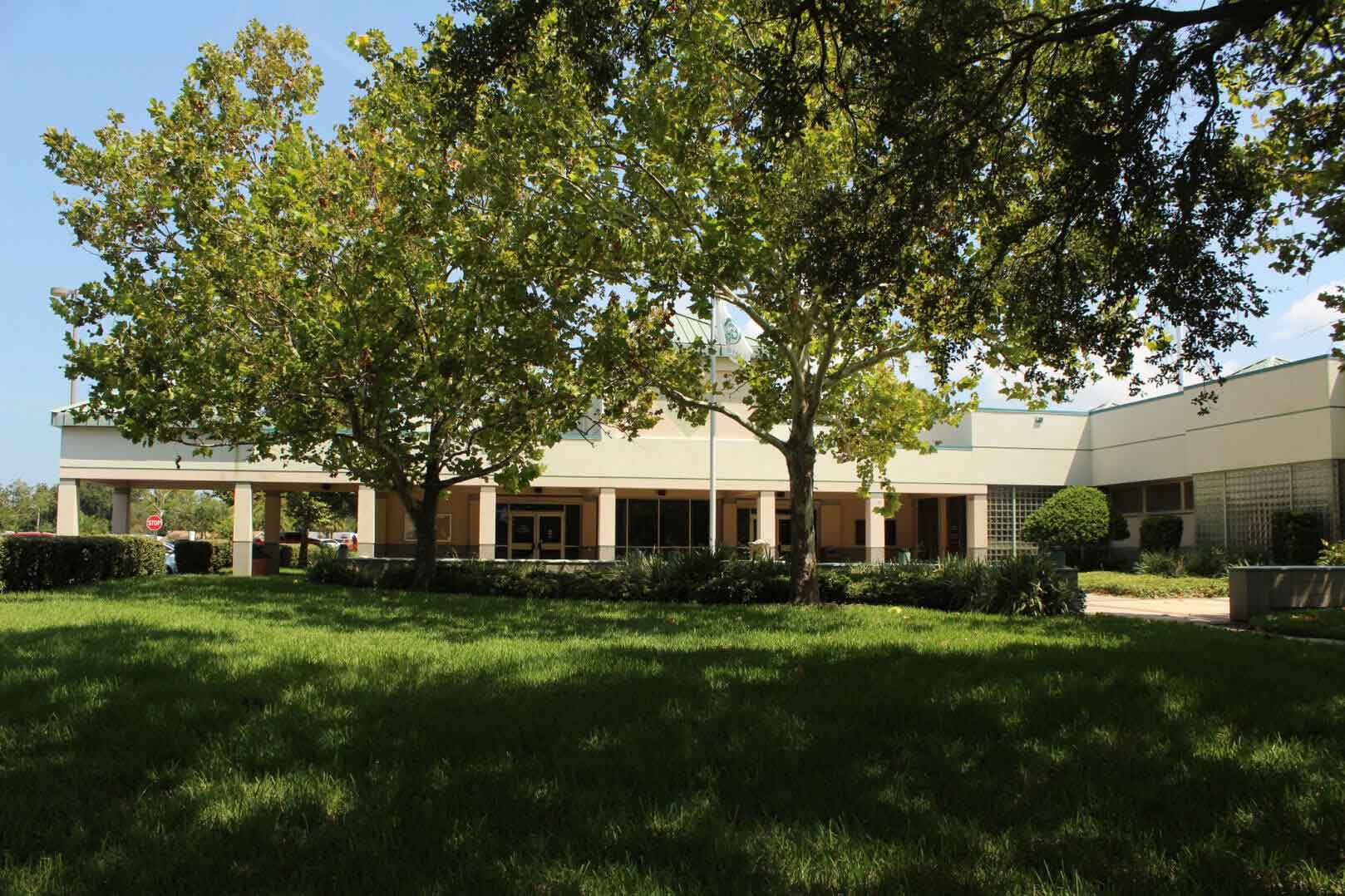 Community Policing
Deputy Siem began his career in Law Enforcement in 2007 at the Alachua County Sheriff's Office. After gaining great experience while working for ACSO in Gainesville, Florida (Home of the Florida Gators), he decided to relocate to the Tampa Bay area in 2012 where he was hired by the Pinellas County Sheriff's Office. While at the Pinellas County Sheriff's Office, Deputy Siem has worked in numerous capacity within the Patrol Division and specialty units to include the Major Accident Investigation Team and the Field Training Unit. Deputy Siem has been in the Community Policing Unit for over three years and is currently a member of the Pinellas County Sheriff's Office Negotiator Response Team.
Deputy Alex Siem
dsiem@pcsonet.com
City Council provides funding for a Community Policing Unit.
The goal as Community Police Officers is to act as a liaison between the citizens of Seminole and the Sheriff's Office.
We conduct follow-up investigations throughout the City and attempt to coordinate with your law enforcement needs.
On a frequent basis we attend neighborhood crime watch meetings and attend city events.
To contact the Sheriff's Office for non-emergency calls, please call (727)-582-6200. For emergencies, dial 9-1-1.