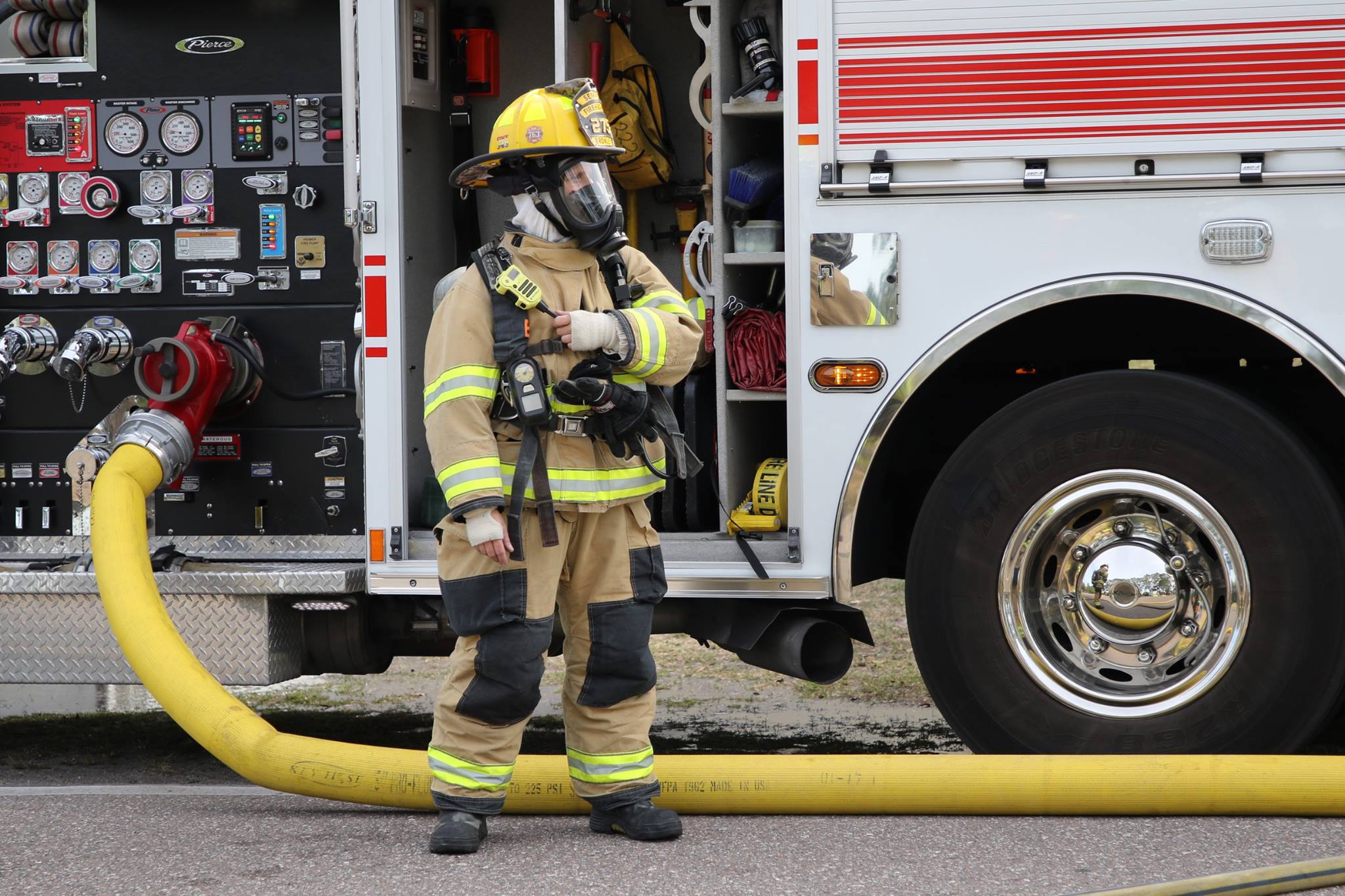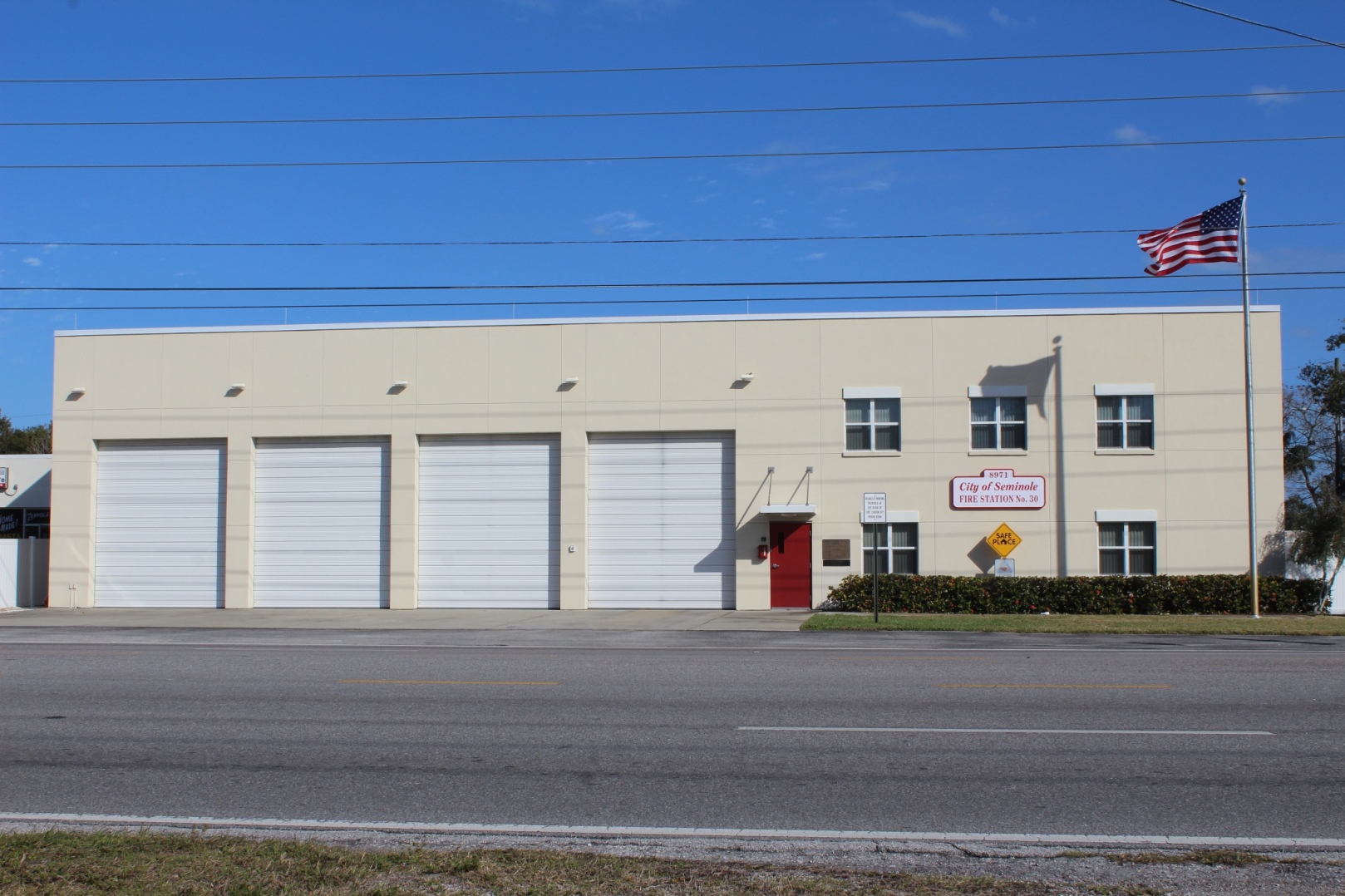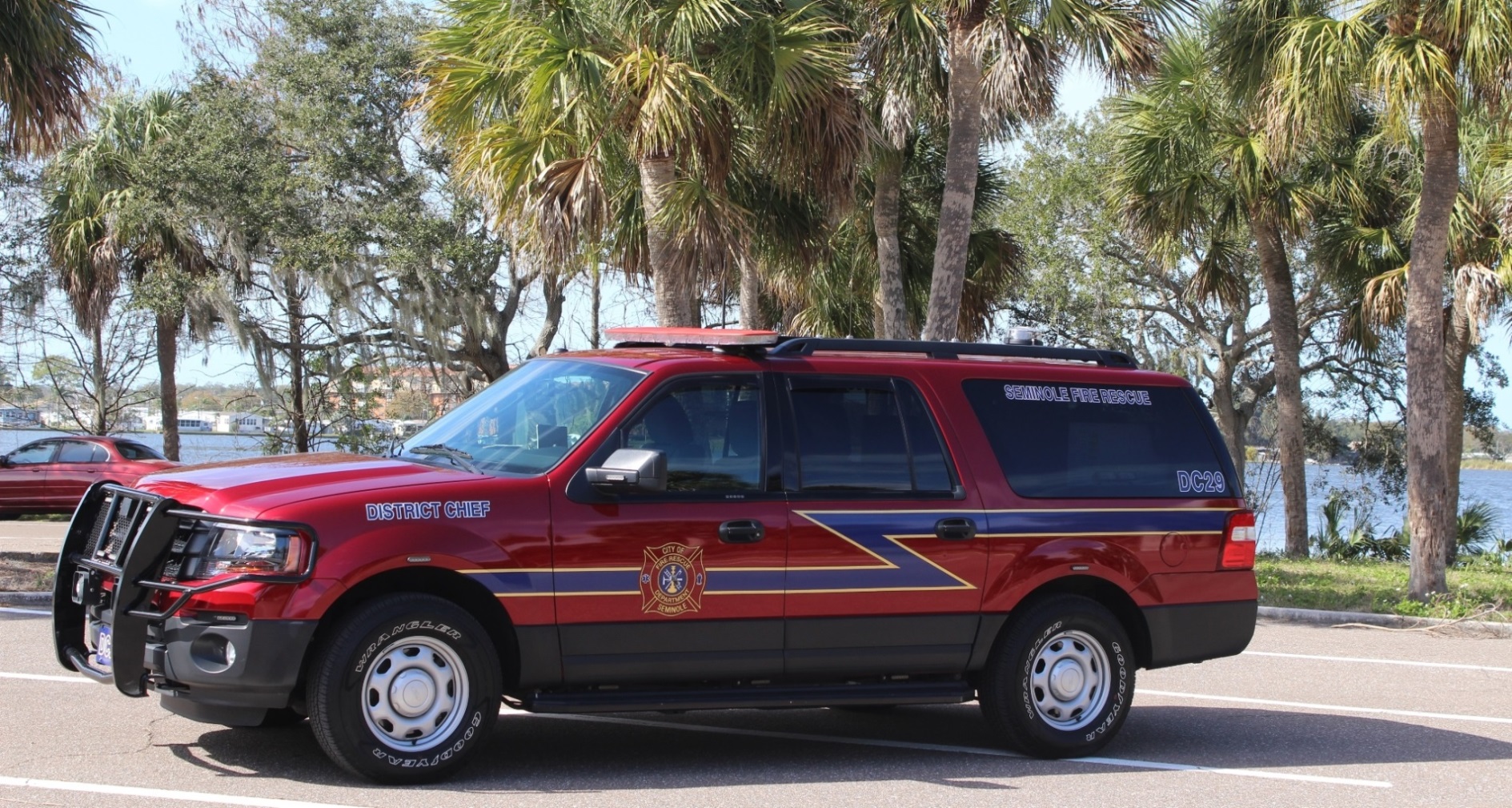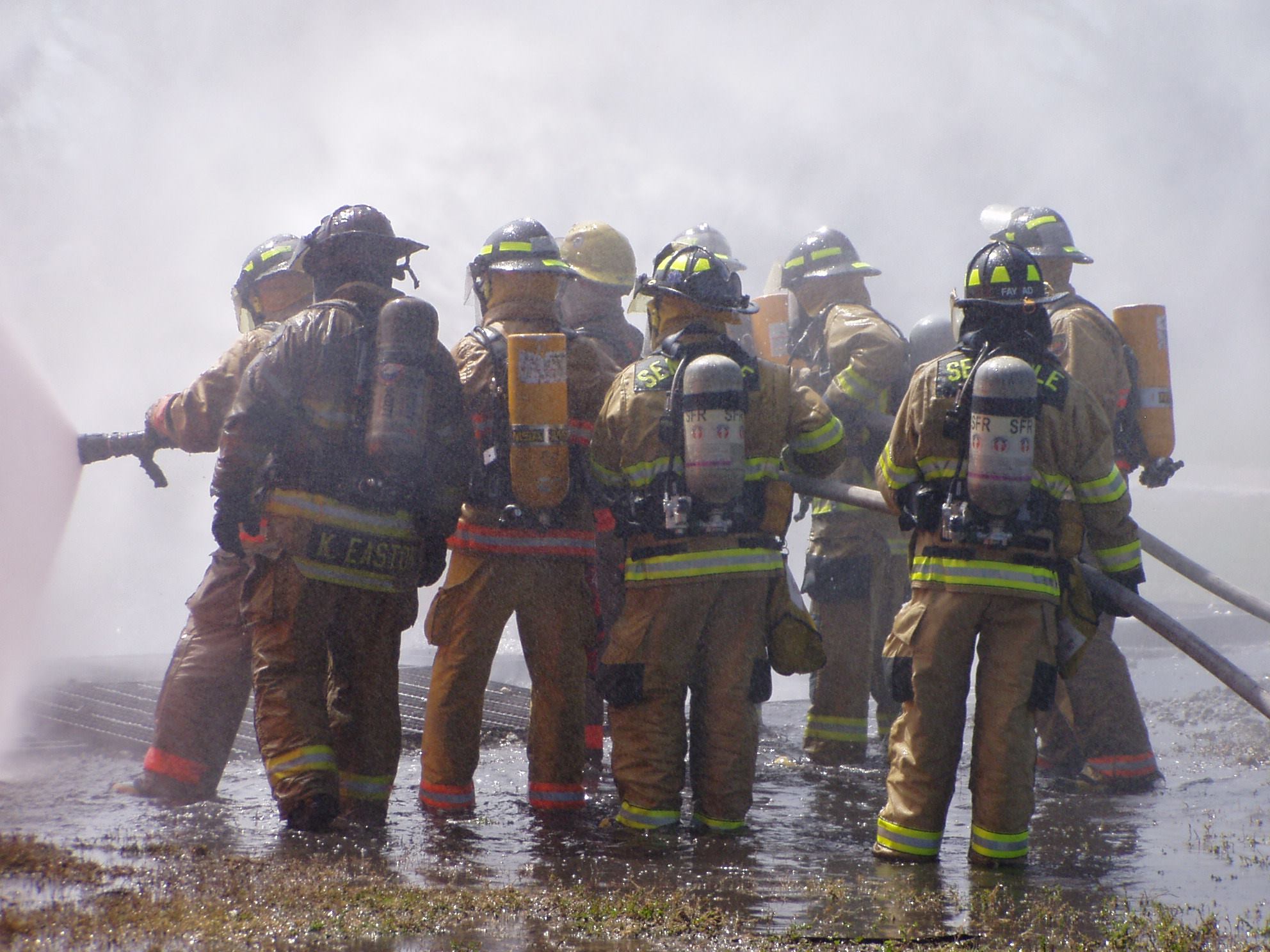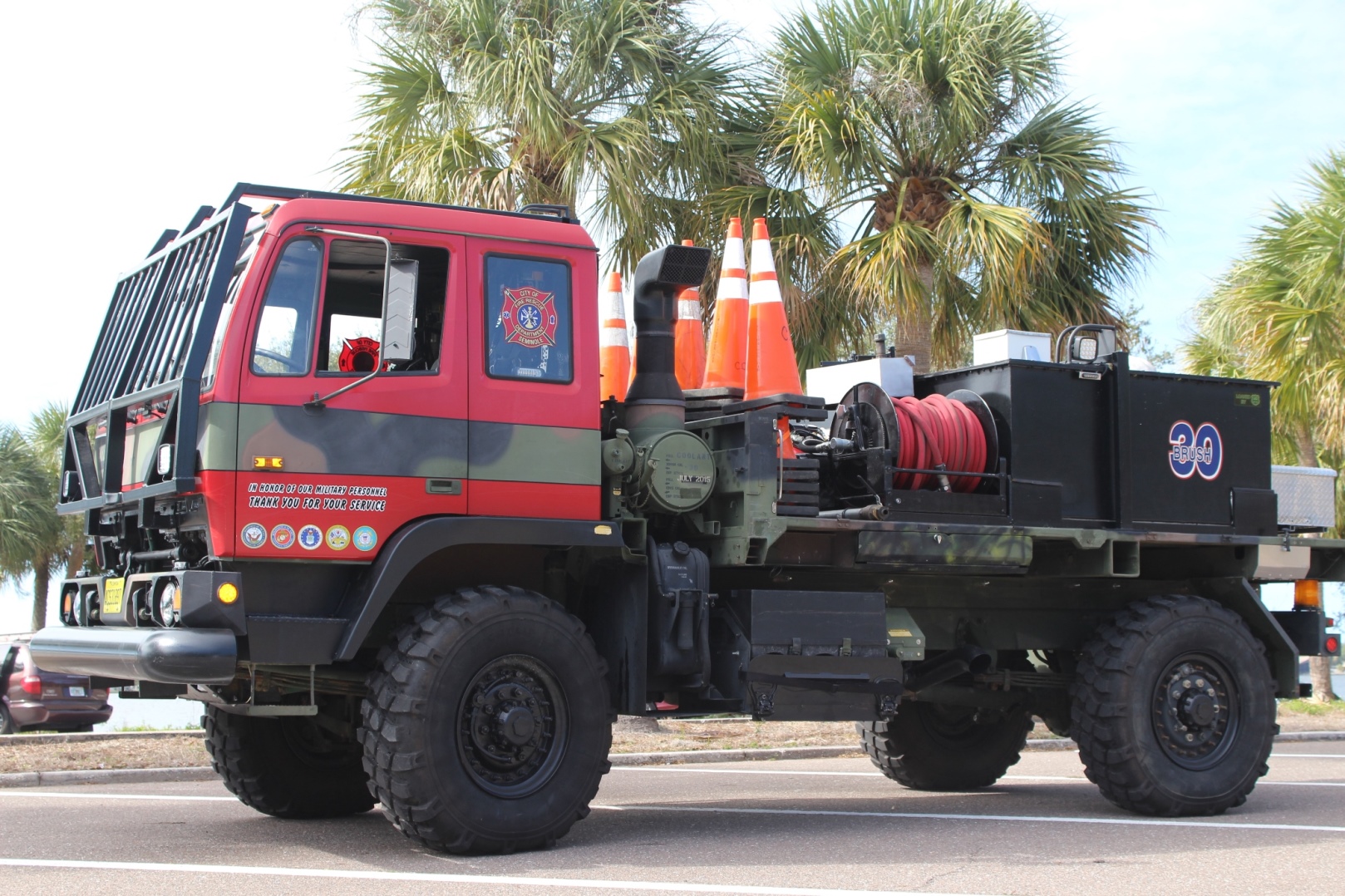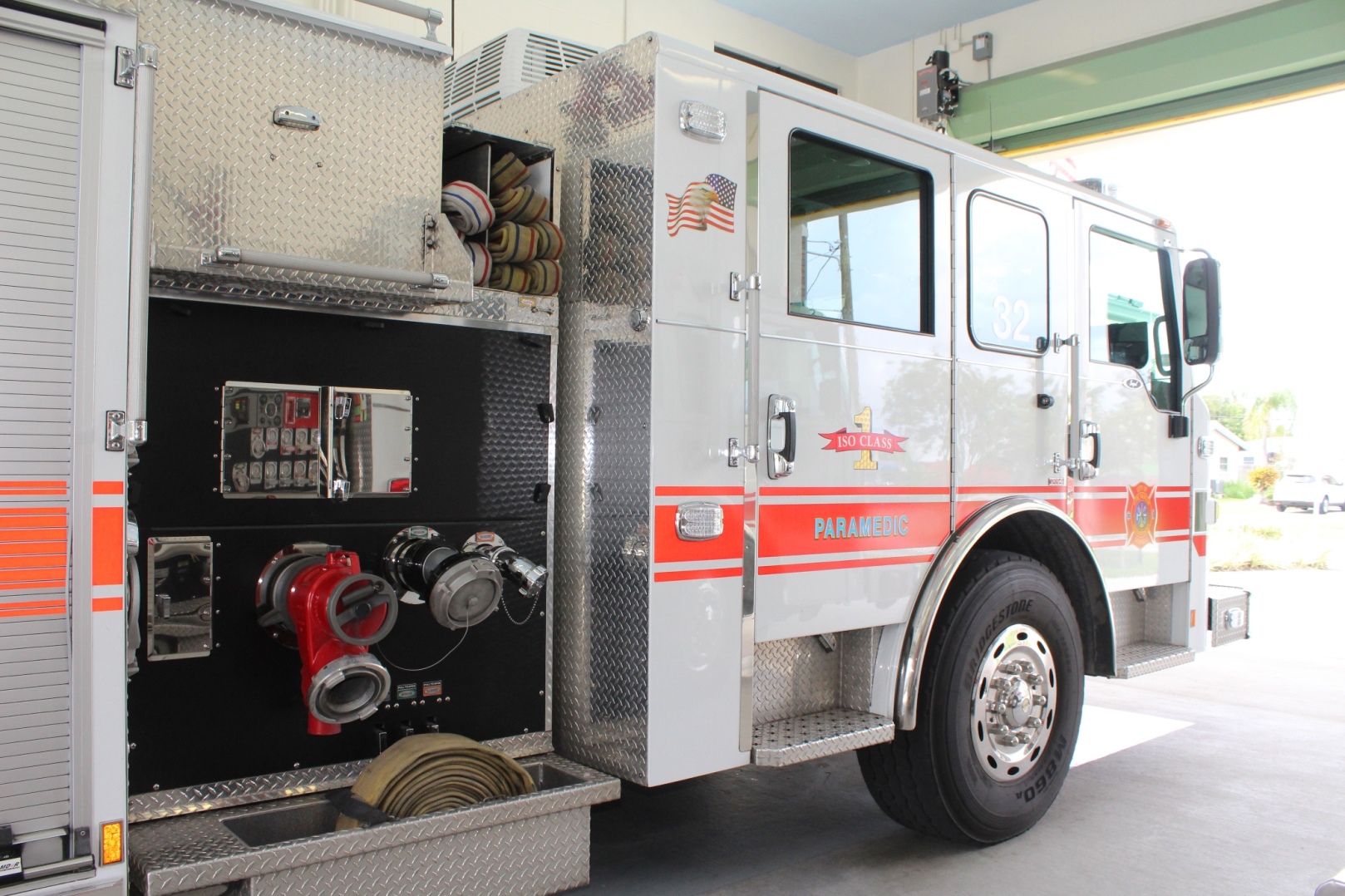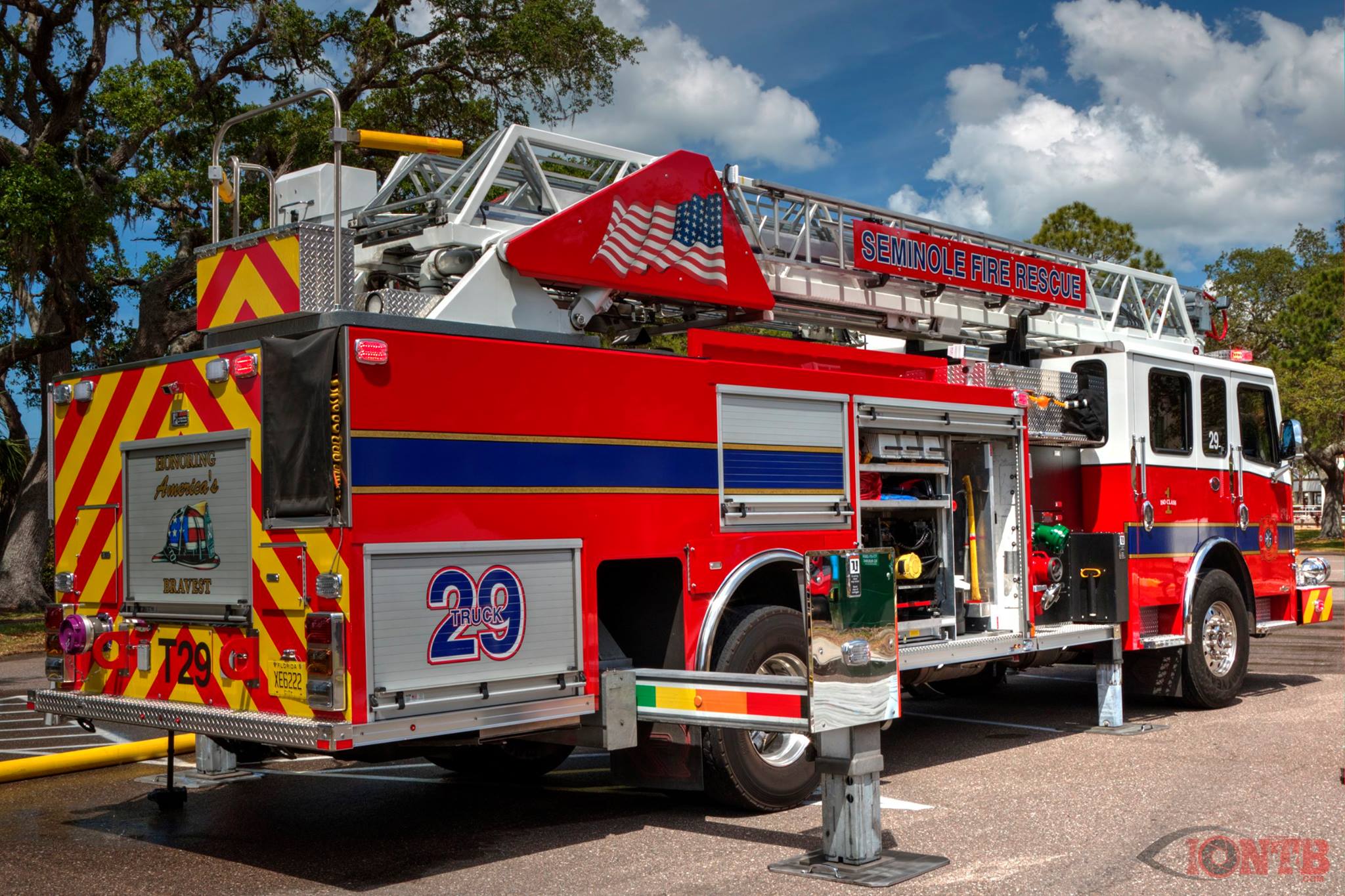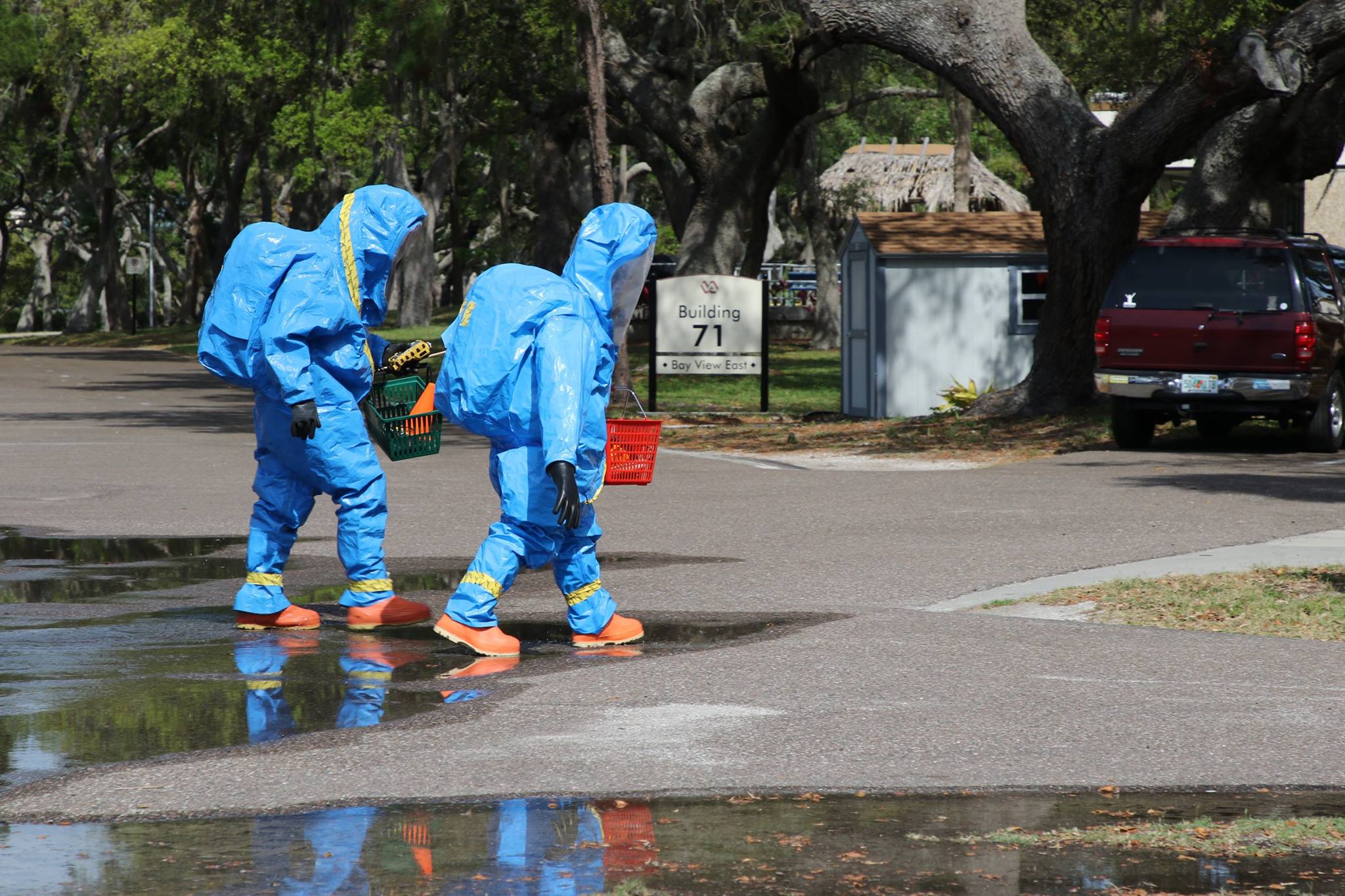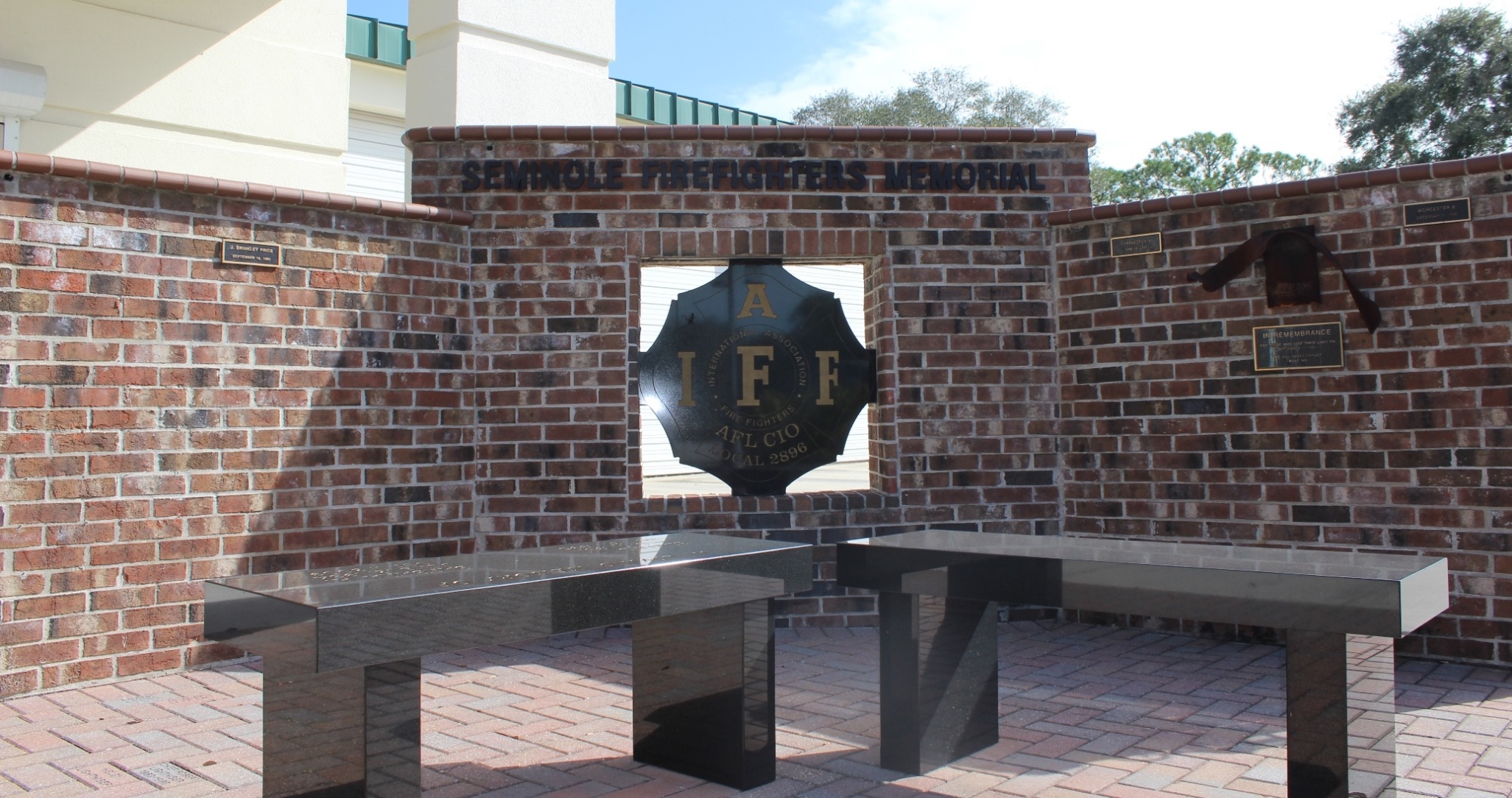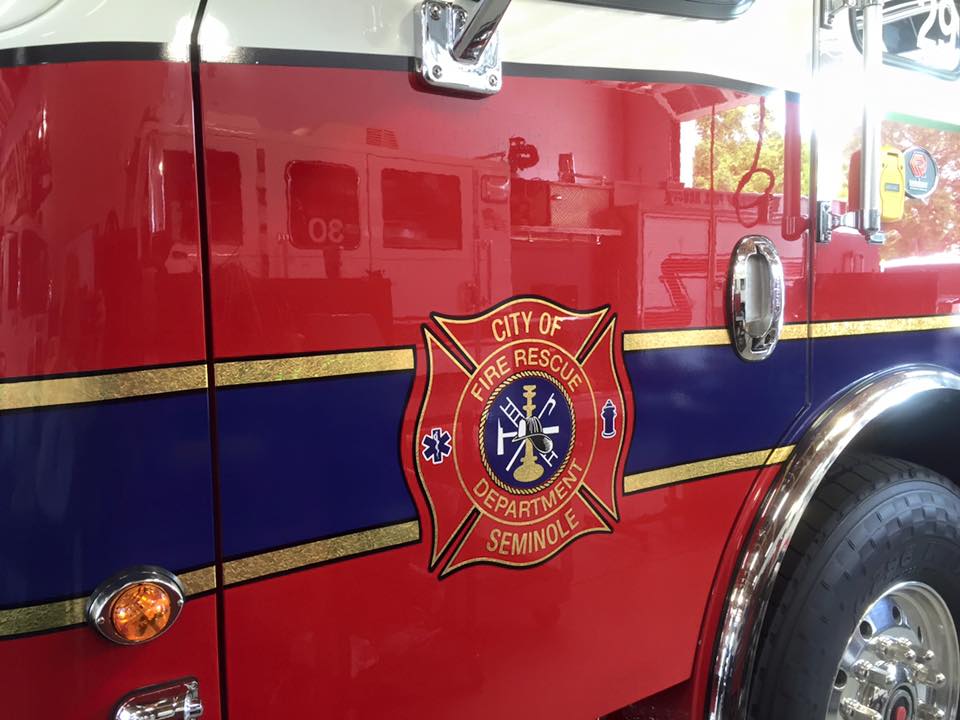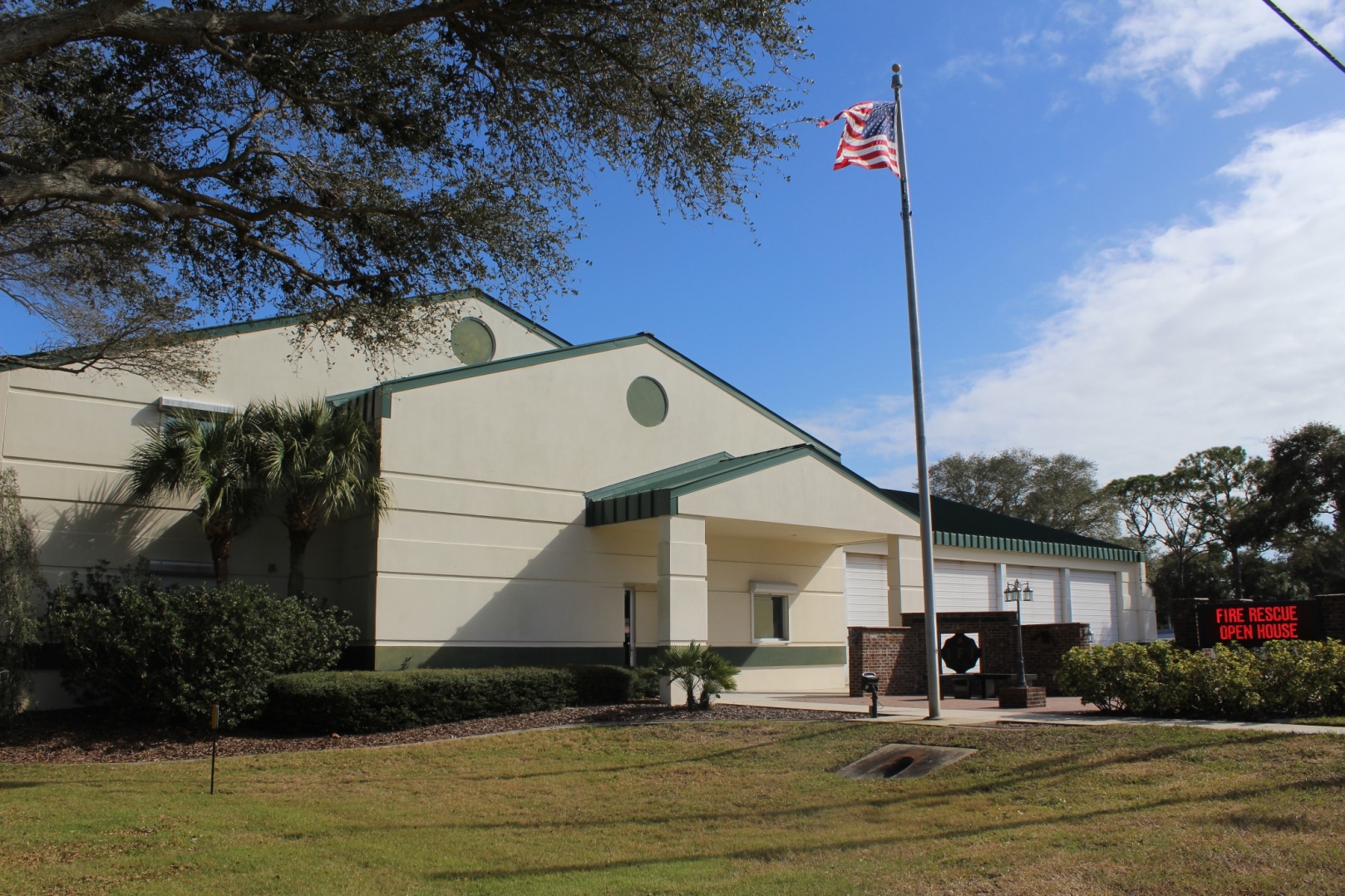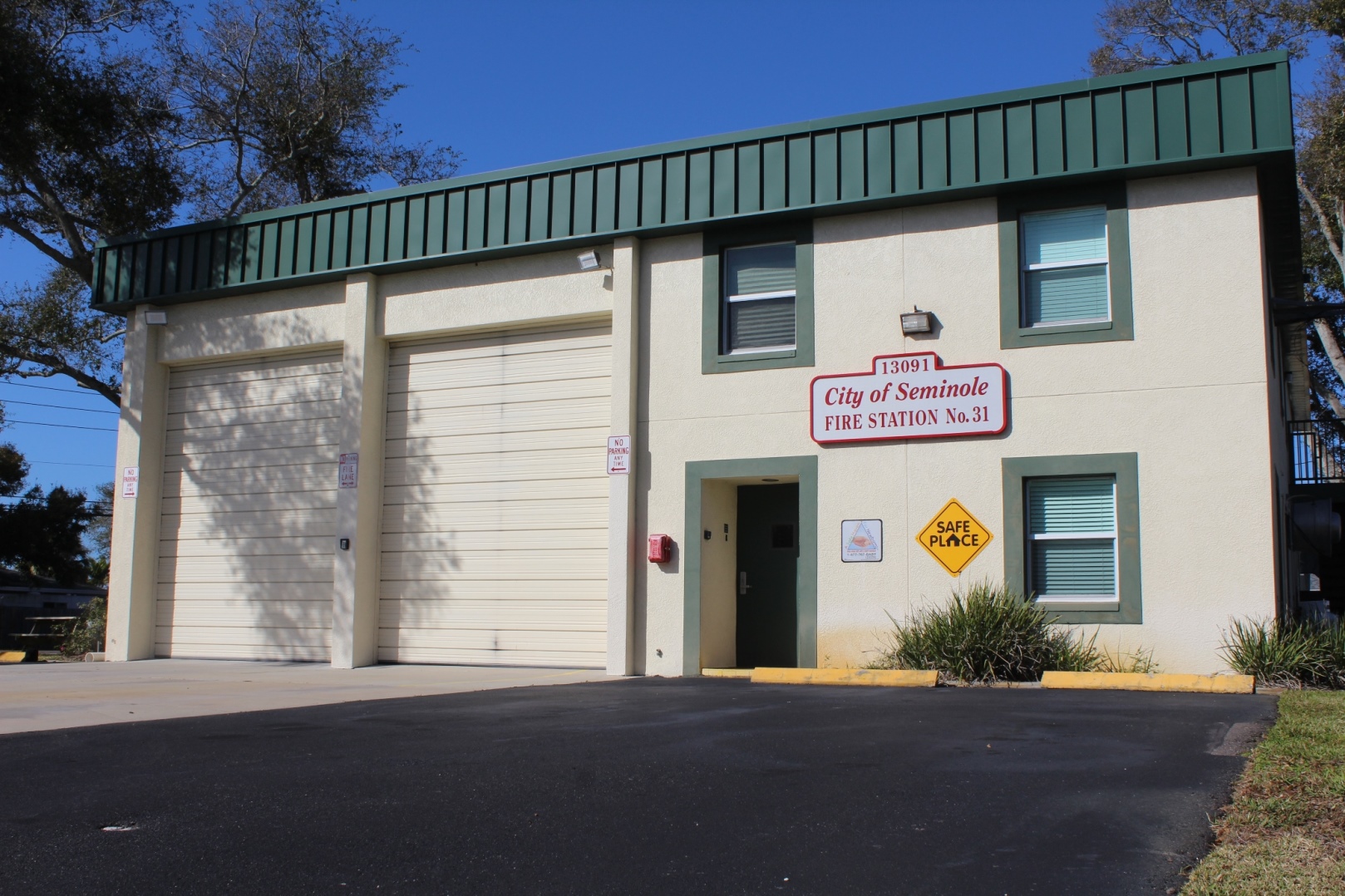 Fire Administration Overview
The Seminole Fire Rescue Department is led by Interim Fire Chief William Morelli. The Department is divided into various sections including: Administration, Operations, Emergency Medical Services, Training, Life Safety Services and Fleet Maintenance Sections. Fire Administration staff are charged with providing oversight and support to all aspects of department operations.
The Department operates from four fire stations providing comprehensive public safety services. In addition to providing emergency services for the City of Seminole, the City contracts with; Pinellas County for emergency fire protection and EMS services to the unincorporated area surrounding the City, the Bay Pines Veterans Administration complex, and the Towns of Redington Beach, North Redington Beach and Redington Shores through joint Seminole/ Madeira Beach fire protection Inter-local agreements. The Seminole Fire District's service area covers 25 square miles and protects approximately 110,000 citizens and visitors.