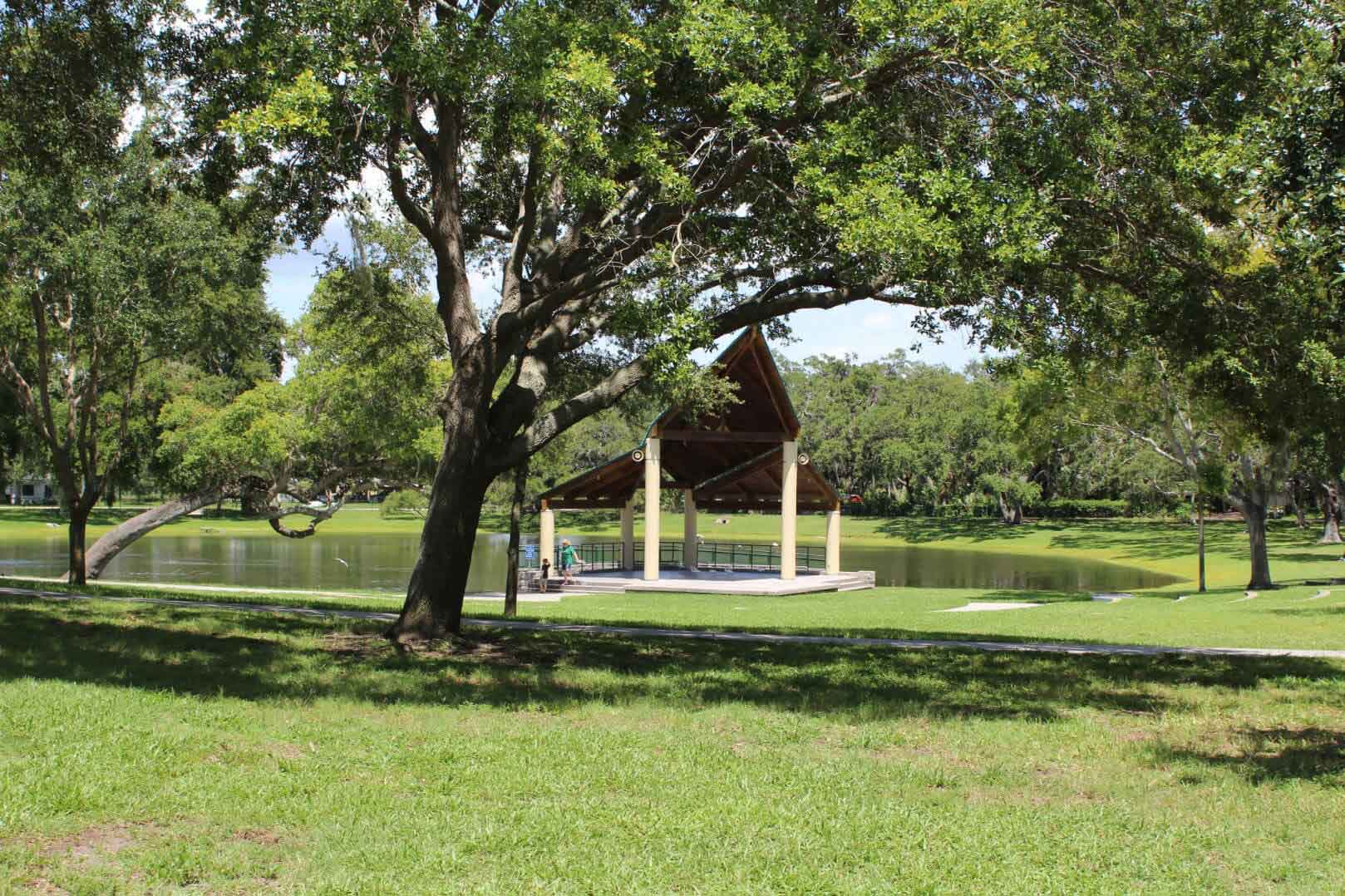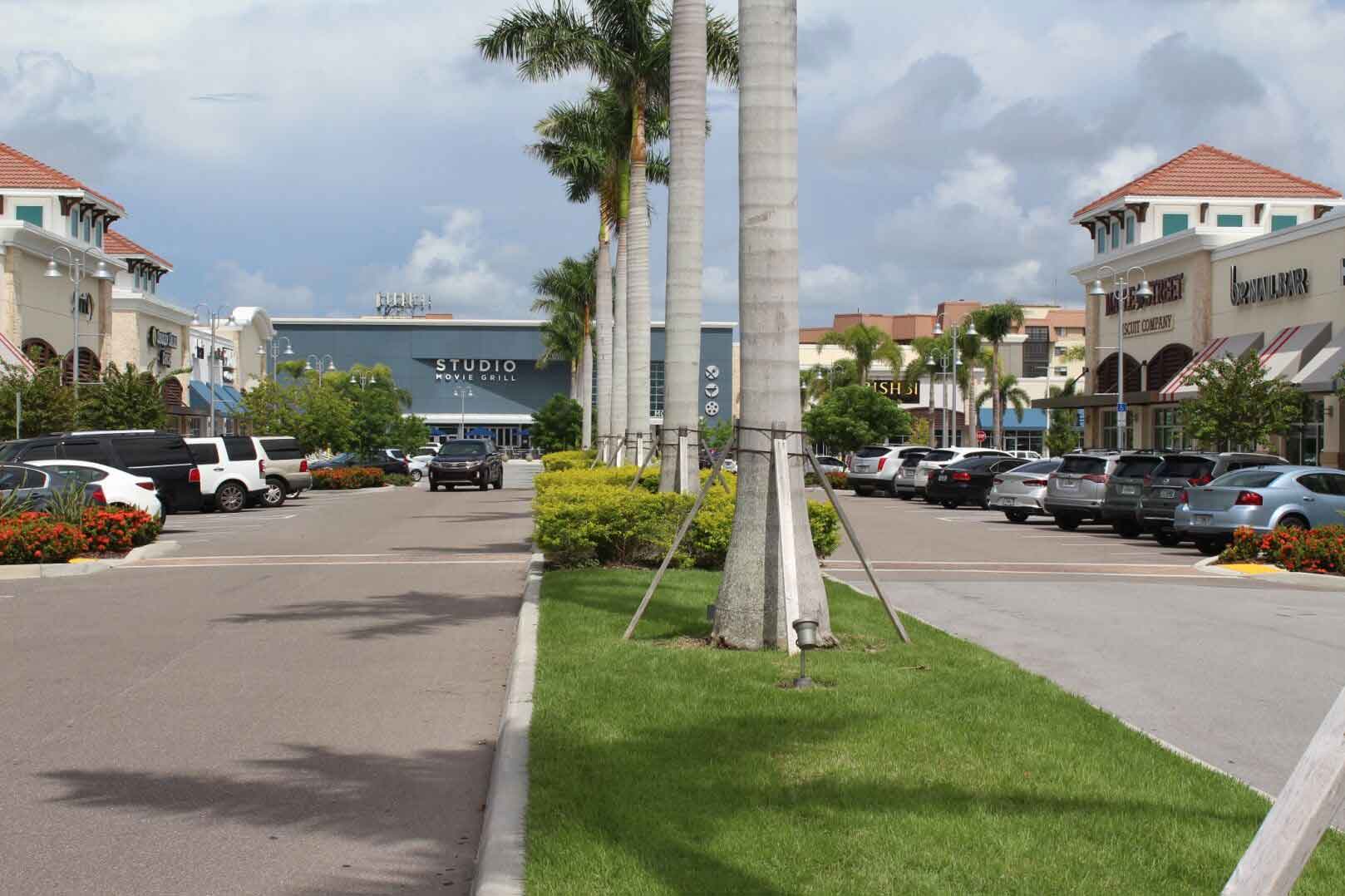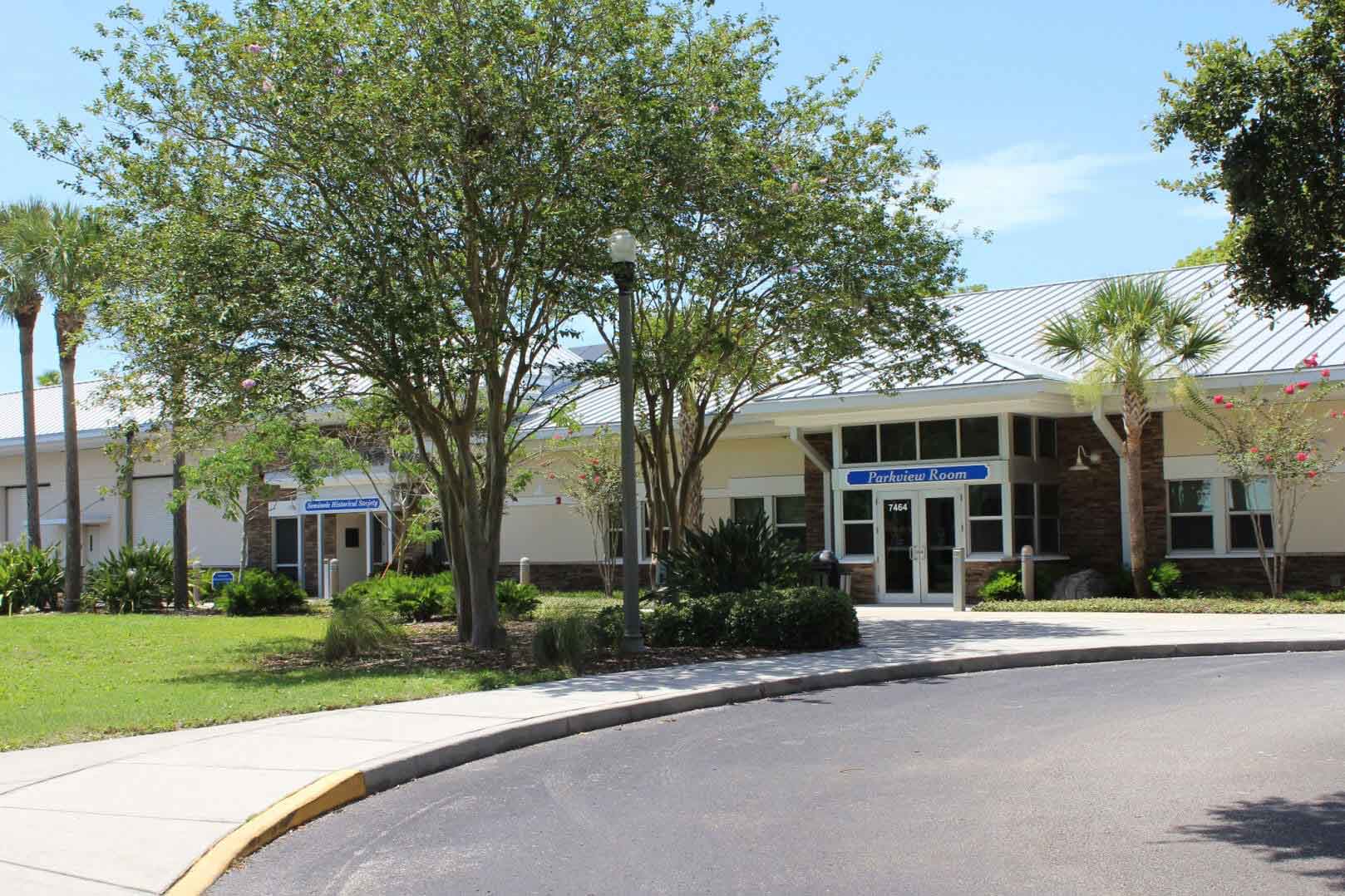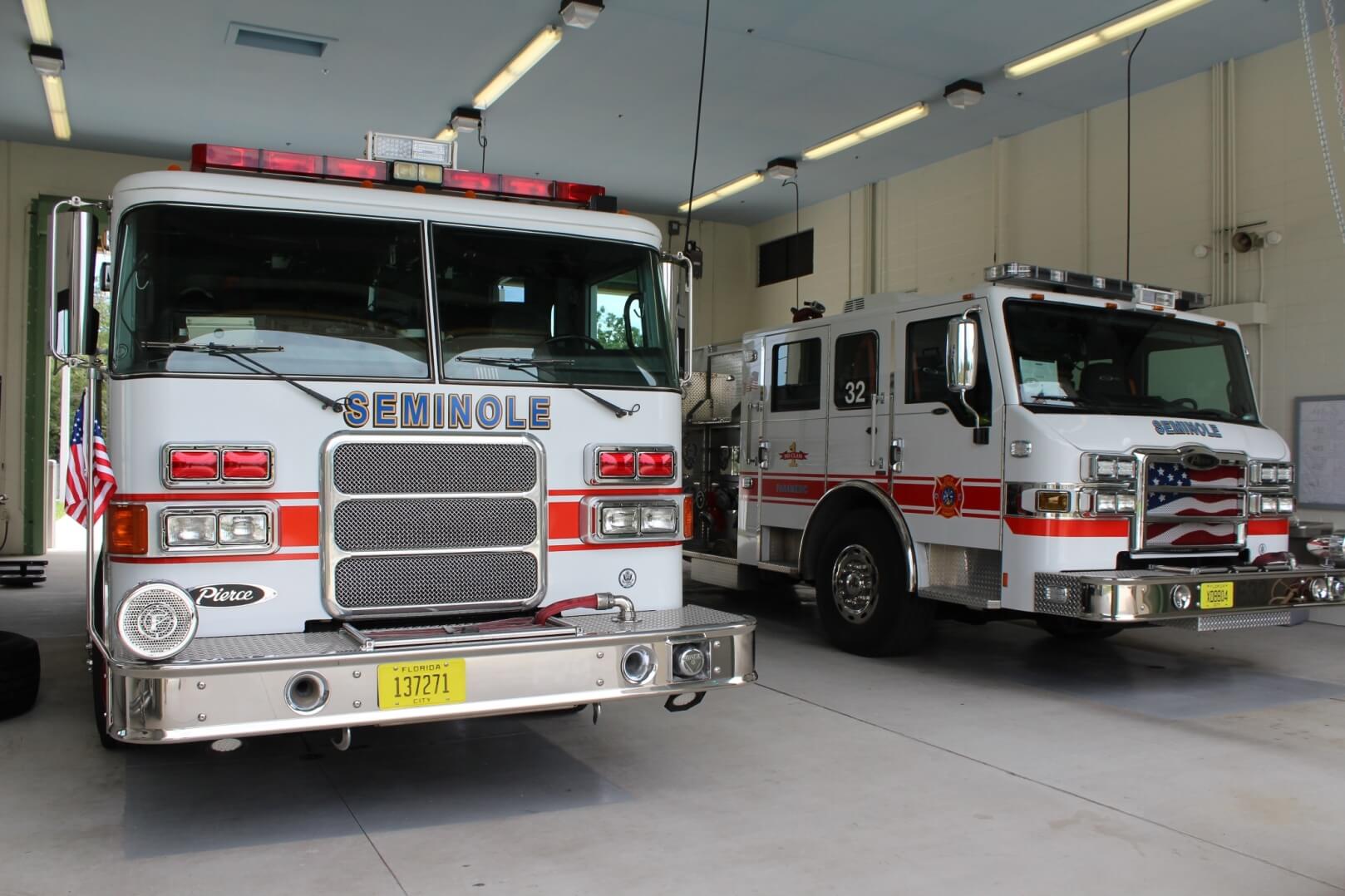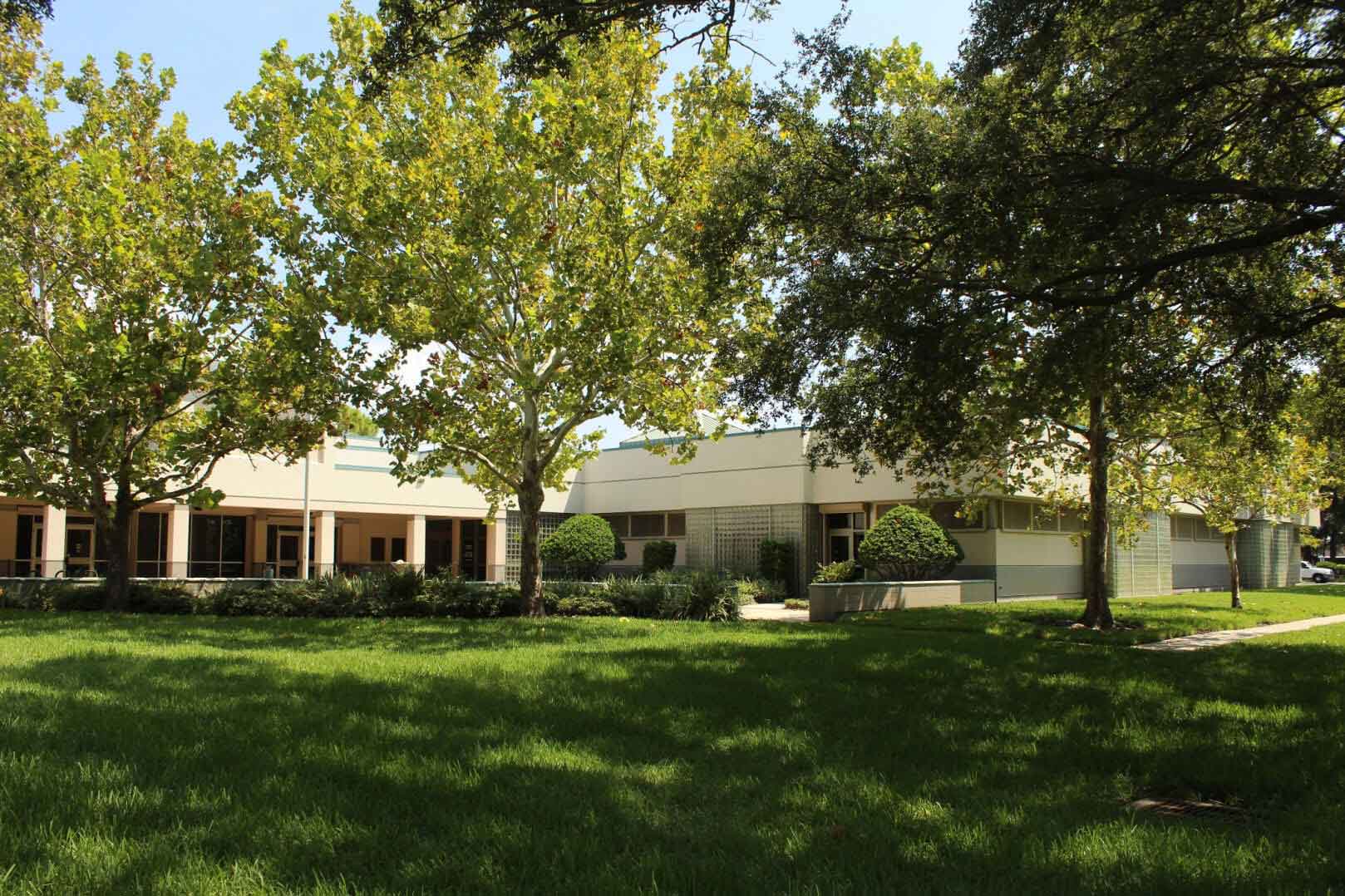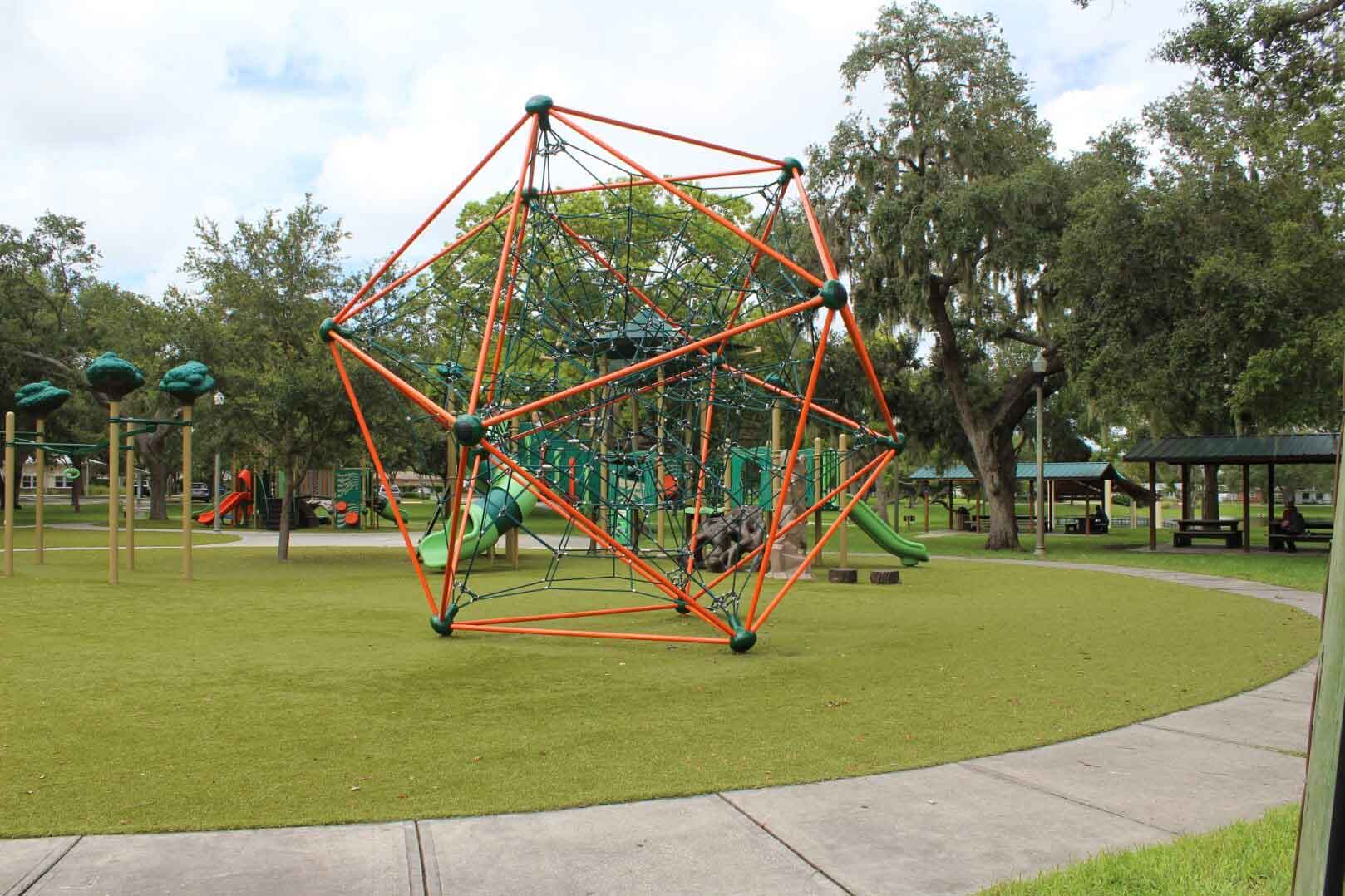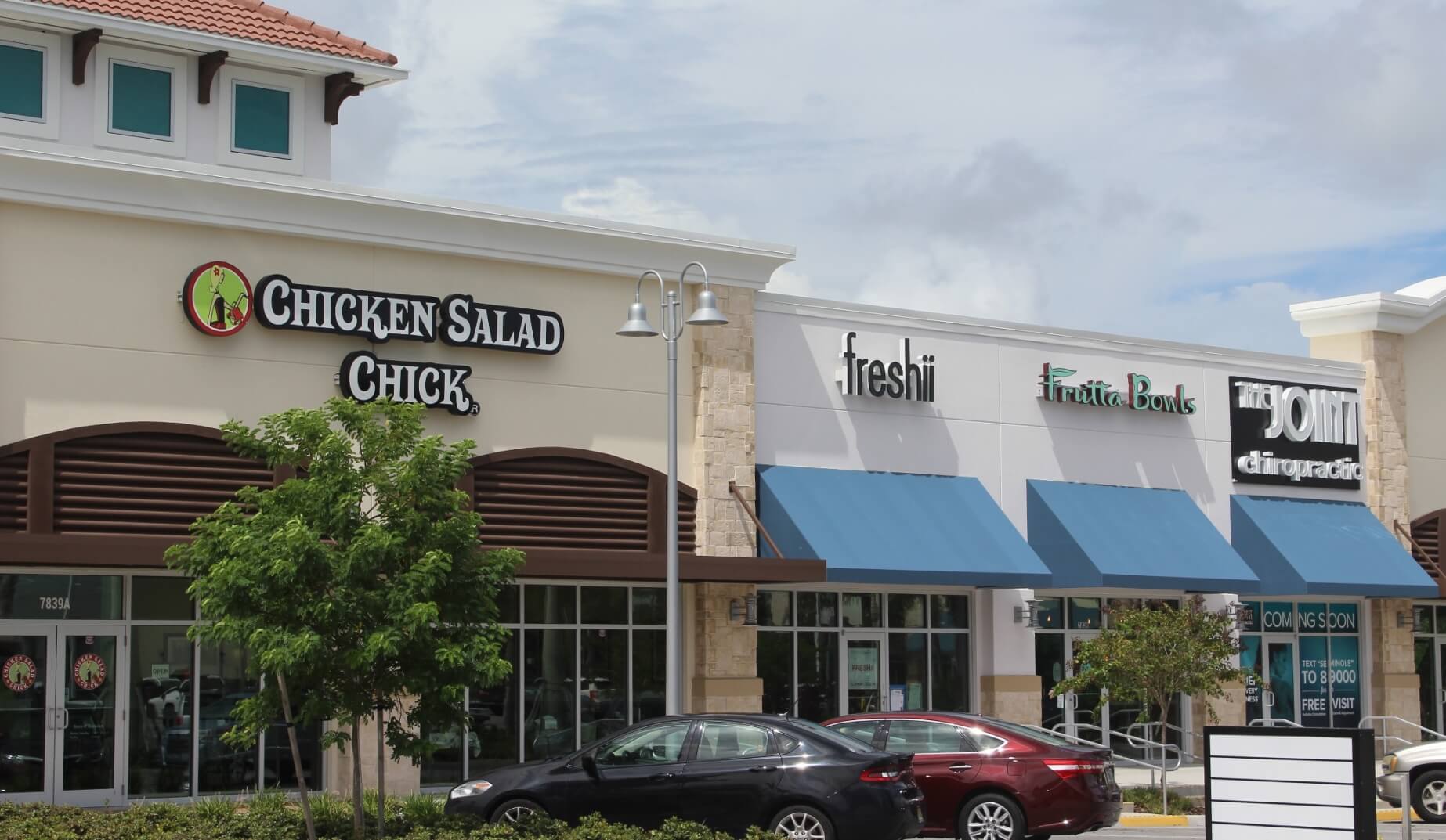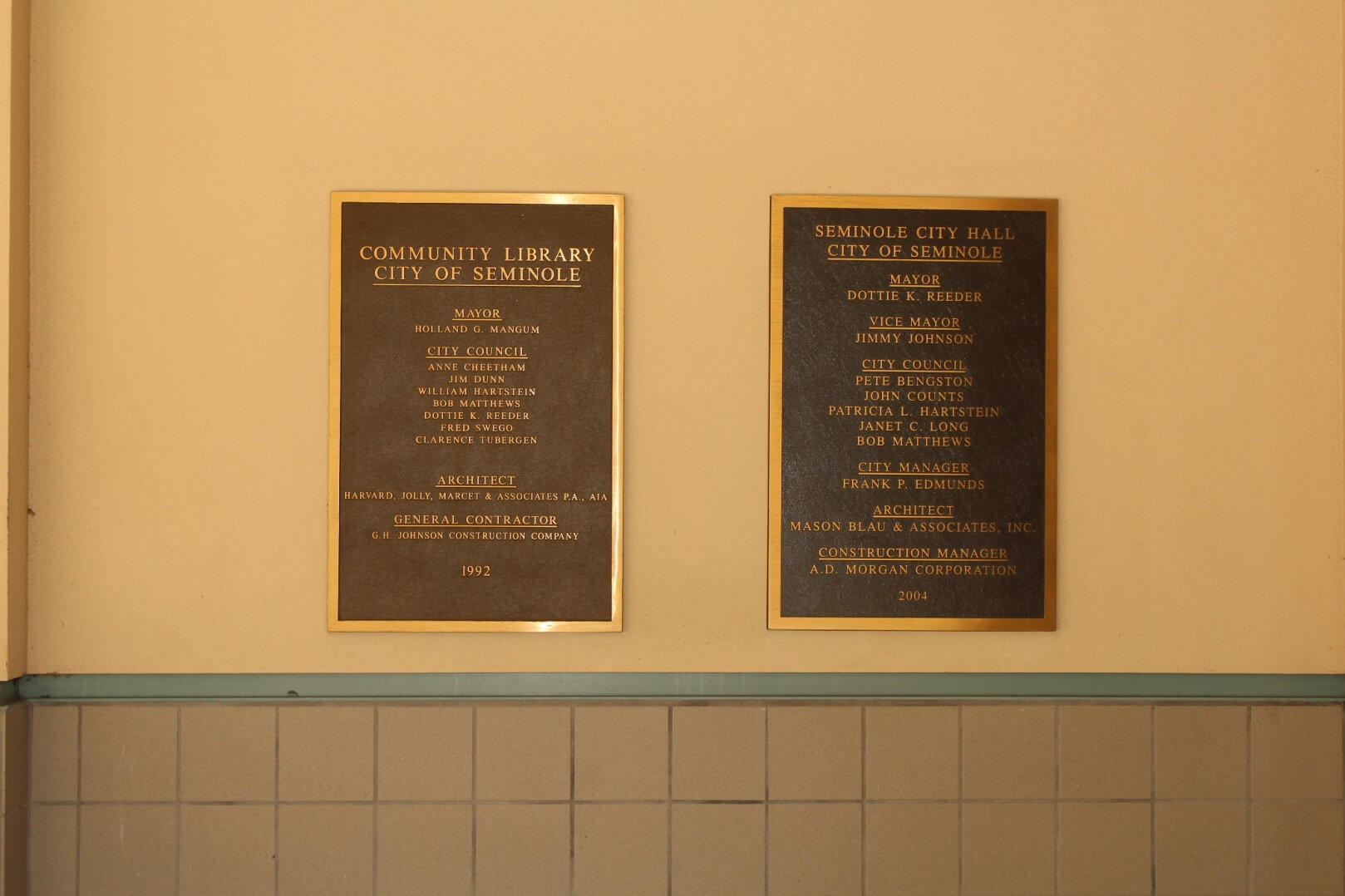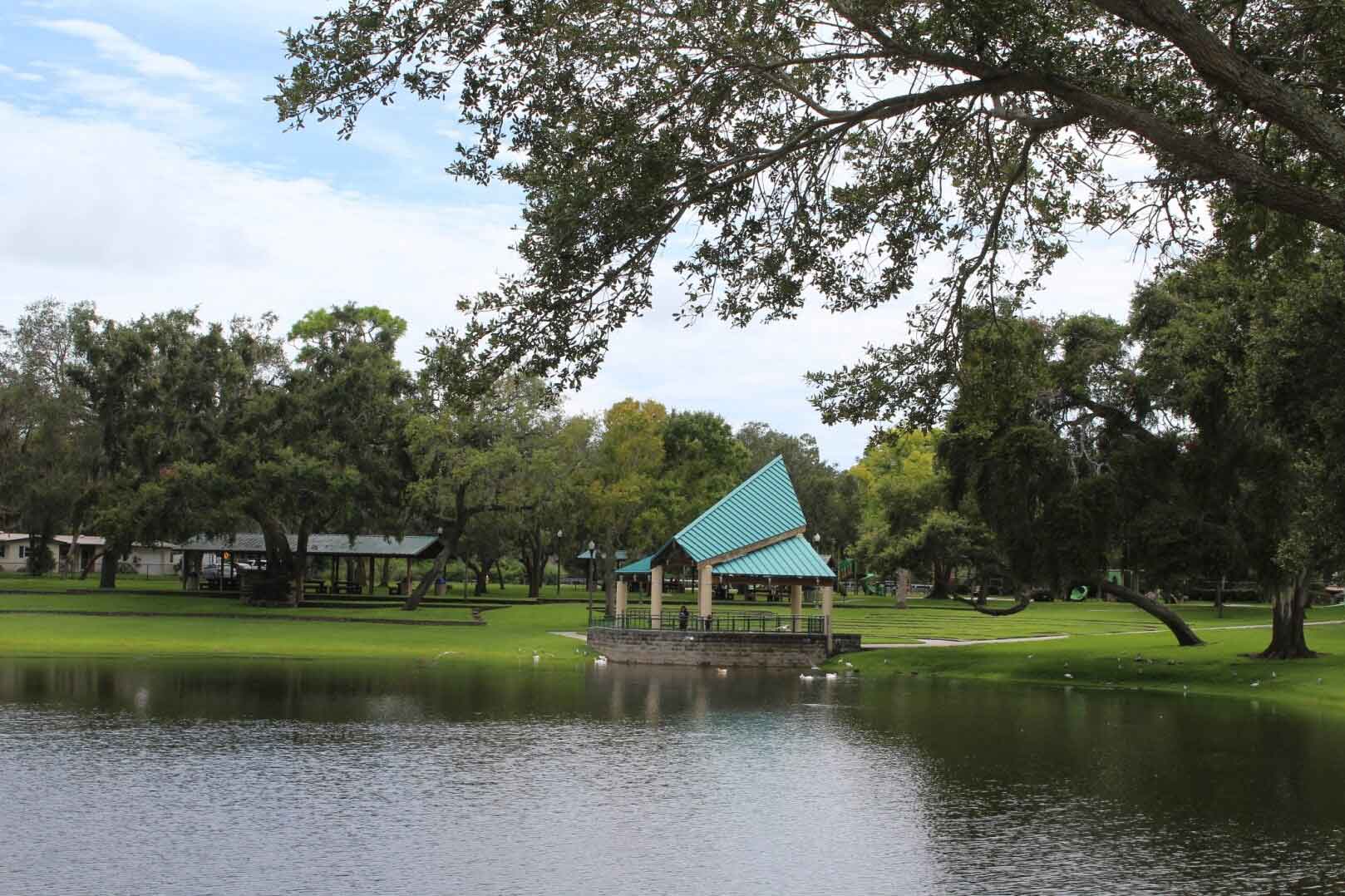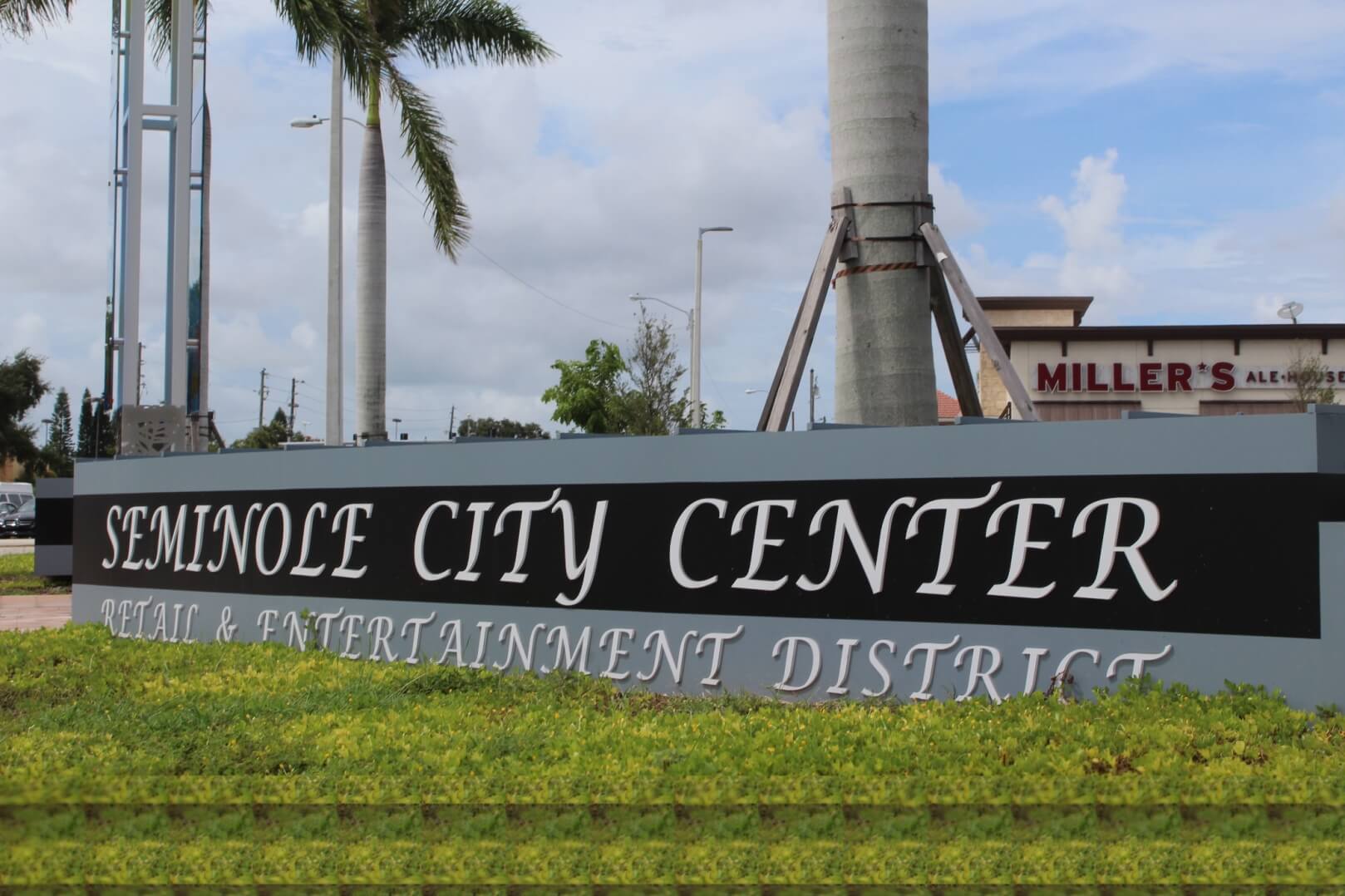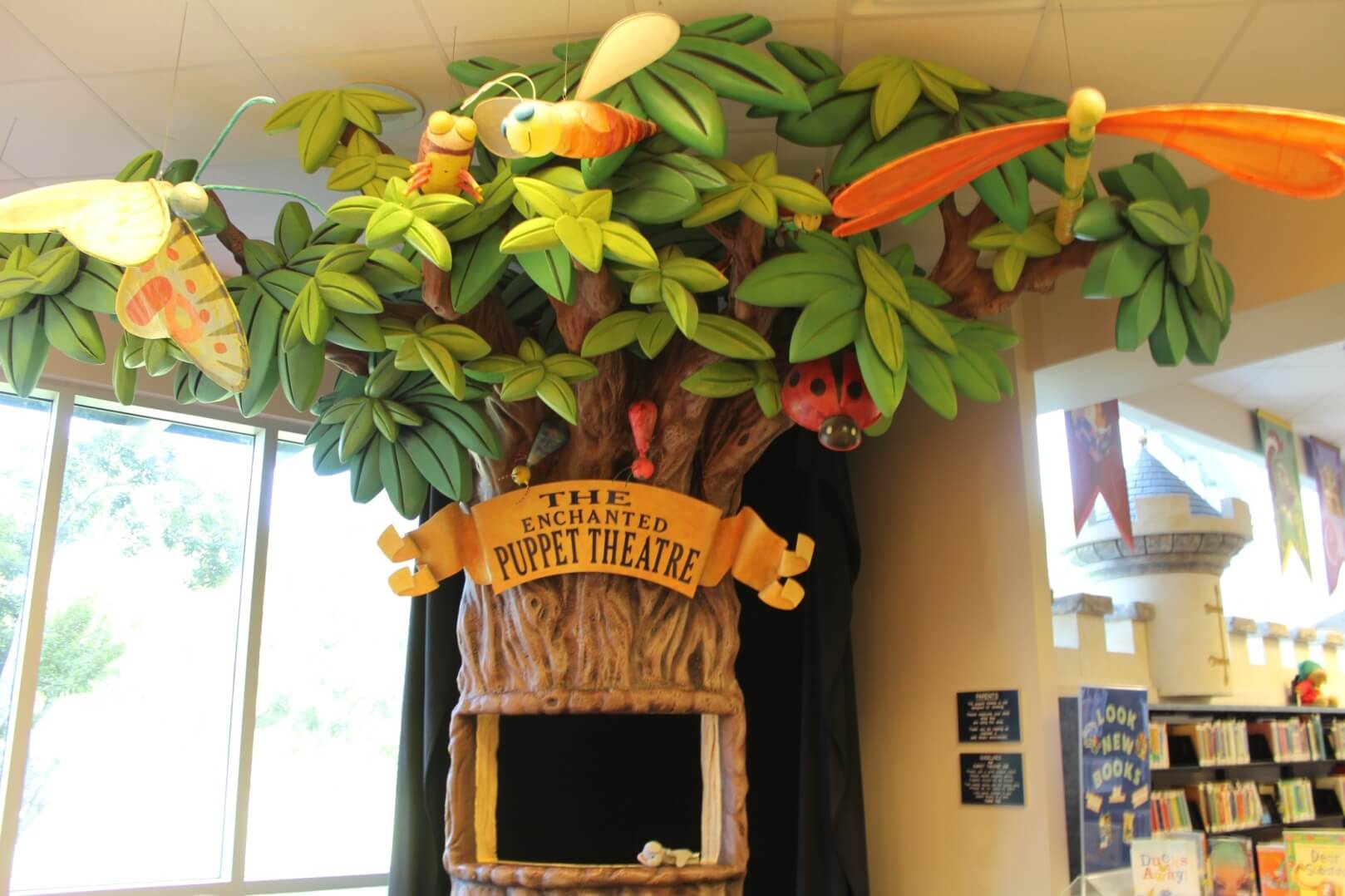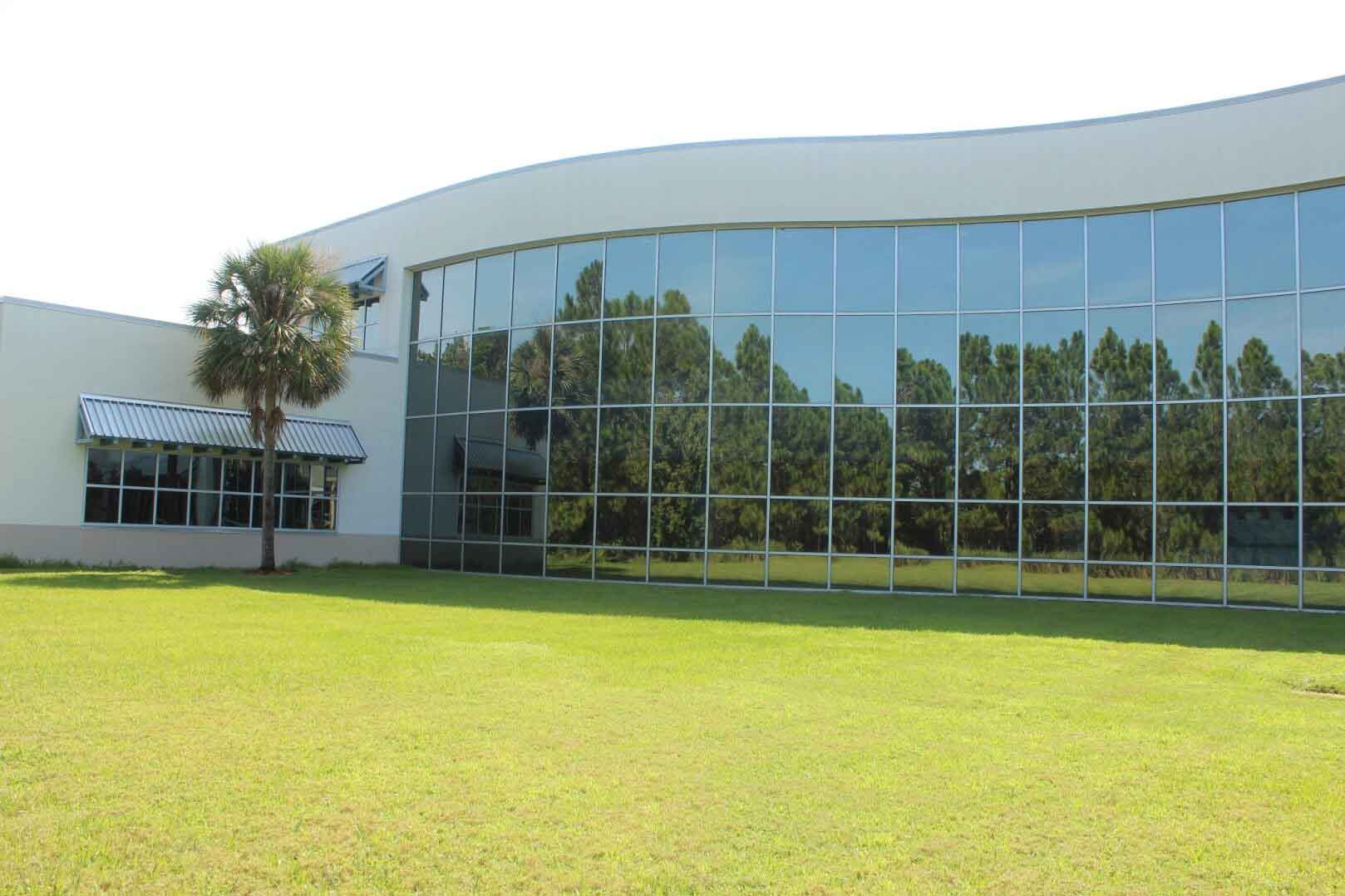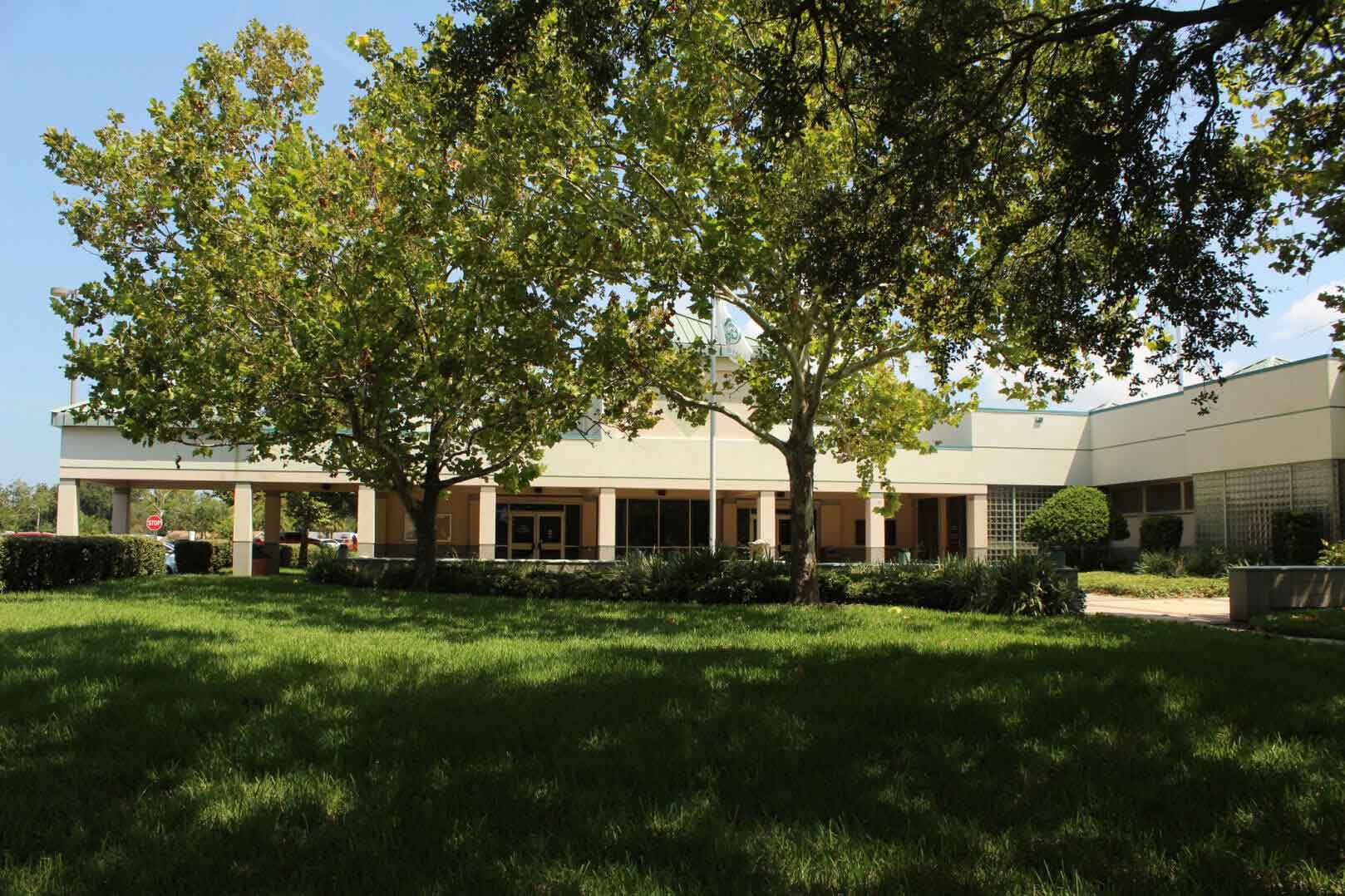 Flood Protection Information
Local Flood Hazard Area
Flooding in the City of Seminole may be caused by the rising of water in Long Bayou and Lake Seminole, or by the flooding of ditches and streams leading into these areas. Approximately 11% of the properties in the City are within the 100-year floodplain and may be impacted by these rising waters. To determine if your property is in the 100-year floodplain, please click on the following website and enter your address in the appropriate box:
The Community Development Department at City Hall can also provide you with assistance to determine if you are in the 100-year floodplain. Staff can determine
your property characteristics and provide information on floodplain issues. Information, floodplain maps, and elevation certificates for selected properties are maintained and available for your viewing. If you have additional questions, please don't hesitate to contact the Community Development Department at 727-398-3108, ext. 106, or visit the Department at Seminole City Hall located at 9199 113th Street North.
Flood Insurance
If you don't have flood insurance, talk to your insurance agent, as homeowner's insurance policies usually do not cover damage from floods. However, because Seminole participates in the National Flood Insurance Program (NFIP), you can purchase a separate flood insurance policy. Generally these policies just cover buildings and not the contents. If you do have a policy, check out the amount and type of coverage on your buildings and contents.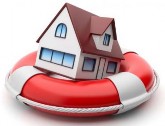 Flood insurance covers all surface floods. This insurance is backed by the Federal government and is available to everyone, even for properties that have been flooded previously. Some people have already purchased flood insurance because it was required by the bank when a mortgage or home improvement loan was obtained.
Don't wait for the next flood to buy insurance protection. There is a 30-day waiting period before NFIP coverage takes effect.
Contact your insurance agent for more information on rates and coverage. If your flooding problem is caused or aggravated by sewer backup, check out a sewer backup rider to your homeowner's insurance policy. For more information on flood insurance, please see the Federal website:
https://www.fema.gov/national-flood-insurance-program/How-Buy-Flood-Insurance
Floodplain Development Permit Requirements
Always check with the Building Division before you build on, alter, regrade, or fill your property. A permit is almost always required if you are in the 100-year floodplain. If you see construction or filling occurring without a City permit sign posted, please contact the Building Division at 727-392-1966, ext. 126.
Drainage System Maintenance
Several of the City's efforts to prevent flood damage depend on the cooperation and assistance of Seminole residents. One way that citizens can help is to refrain from dumping or throwing anything into the ditches, ponds, streams and Lake Seminole. Dumping in these areas is a violation of the City Code. Such items as grass clippings and pieces of trash may plug channels and contribute to flooding. Floodplains kept free of debris can provide additional storage areas for flood waters, thus further protecting homeowner's property.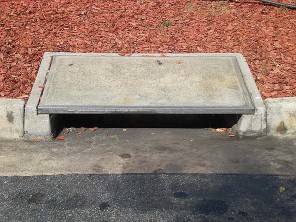 If your property is next to a ditch or stream, please keep the banks clear of brush and debris. In unique circumstances, the City can help you remove major blockages such as downed trees. If you see debris in the waterways, or see others dumping waste in these areas, please contact Code Enforcement at 727-392-1966.
Substantial Improvement/Damage Requirements
Any floodplain building additions, improvements, and repairs that equal or exceed 50 percent of the market value of the structure must meet the same construction requirements as new buildings. One requirement is that the lowest floor, including any basement, must be elevated no lower than one foot above the base flood elevation.