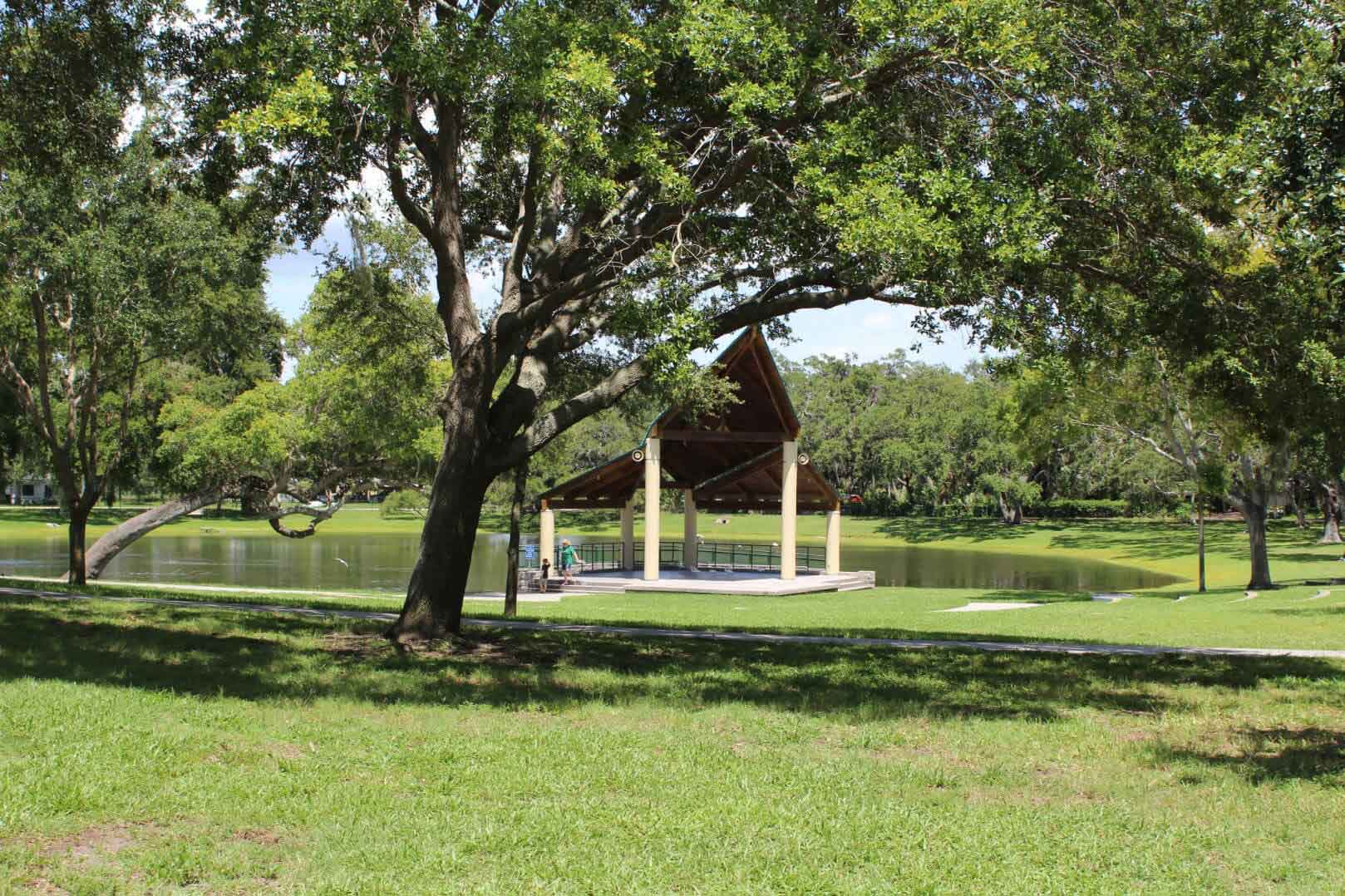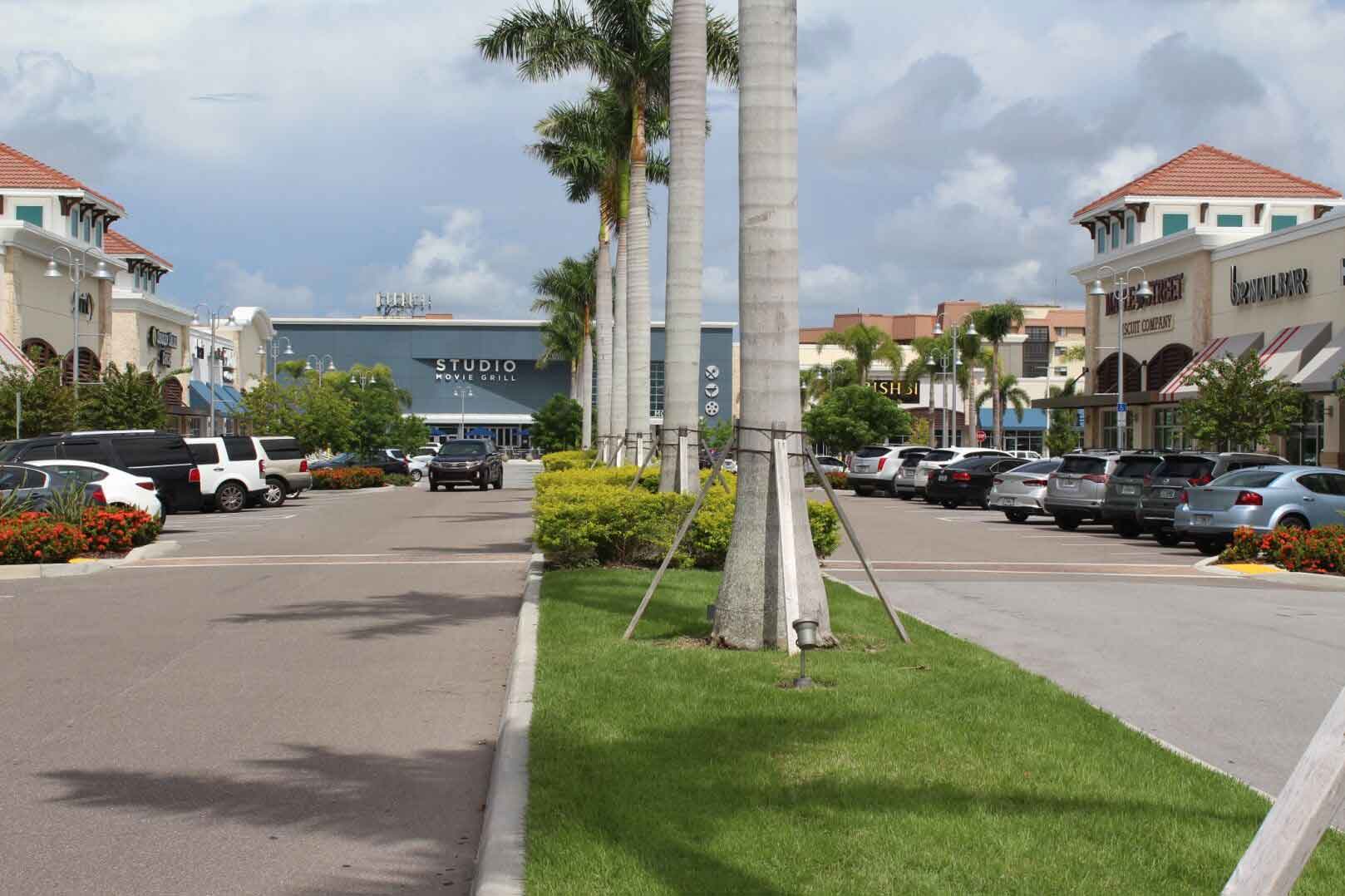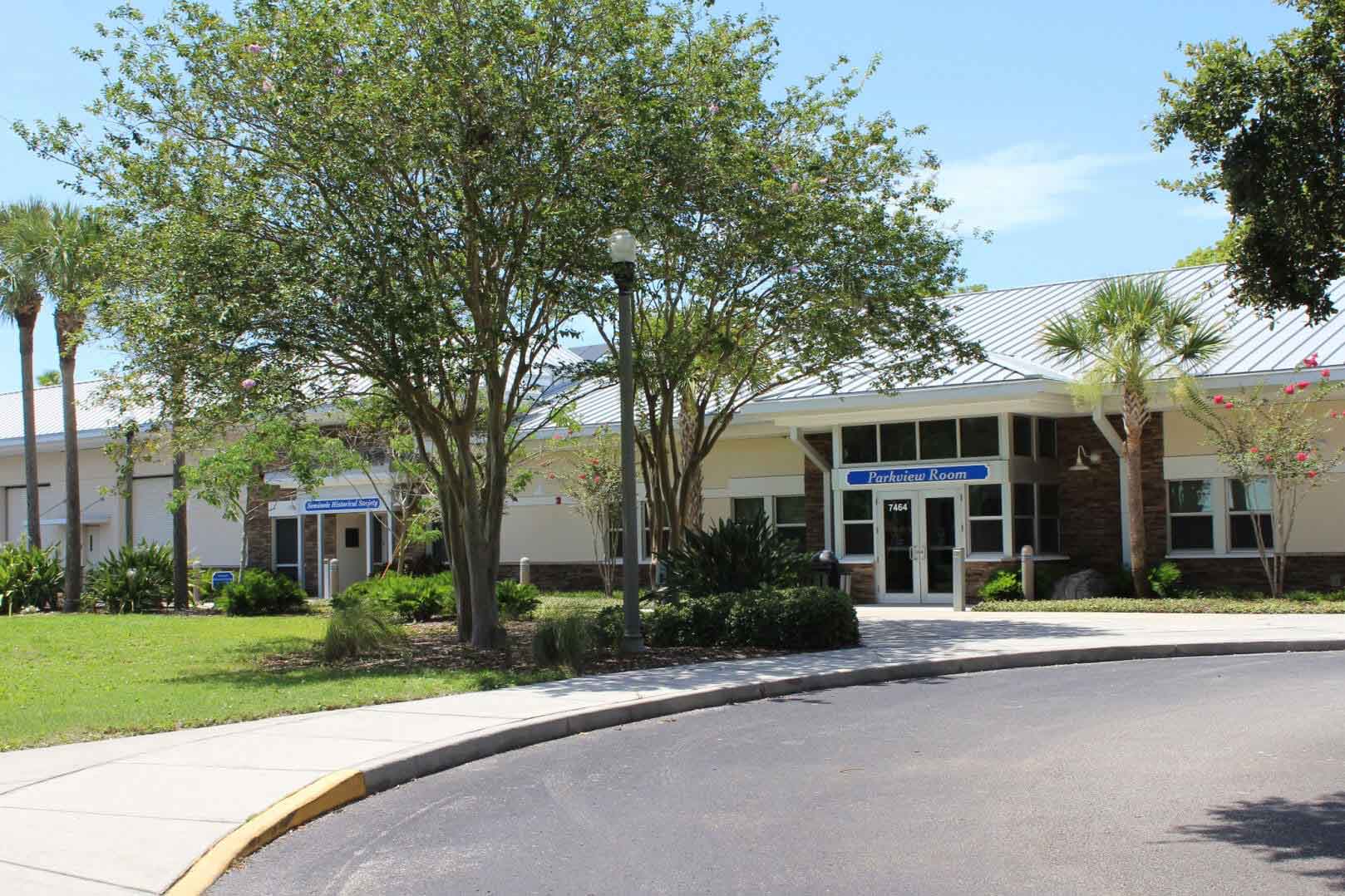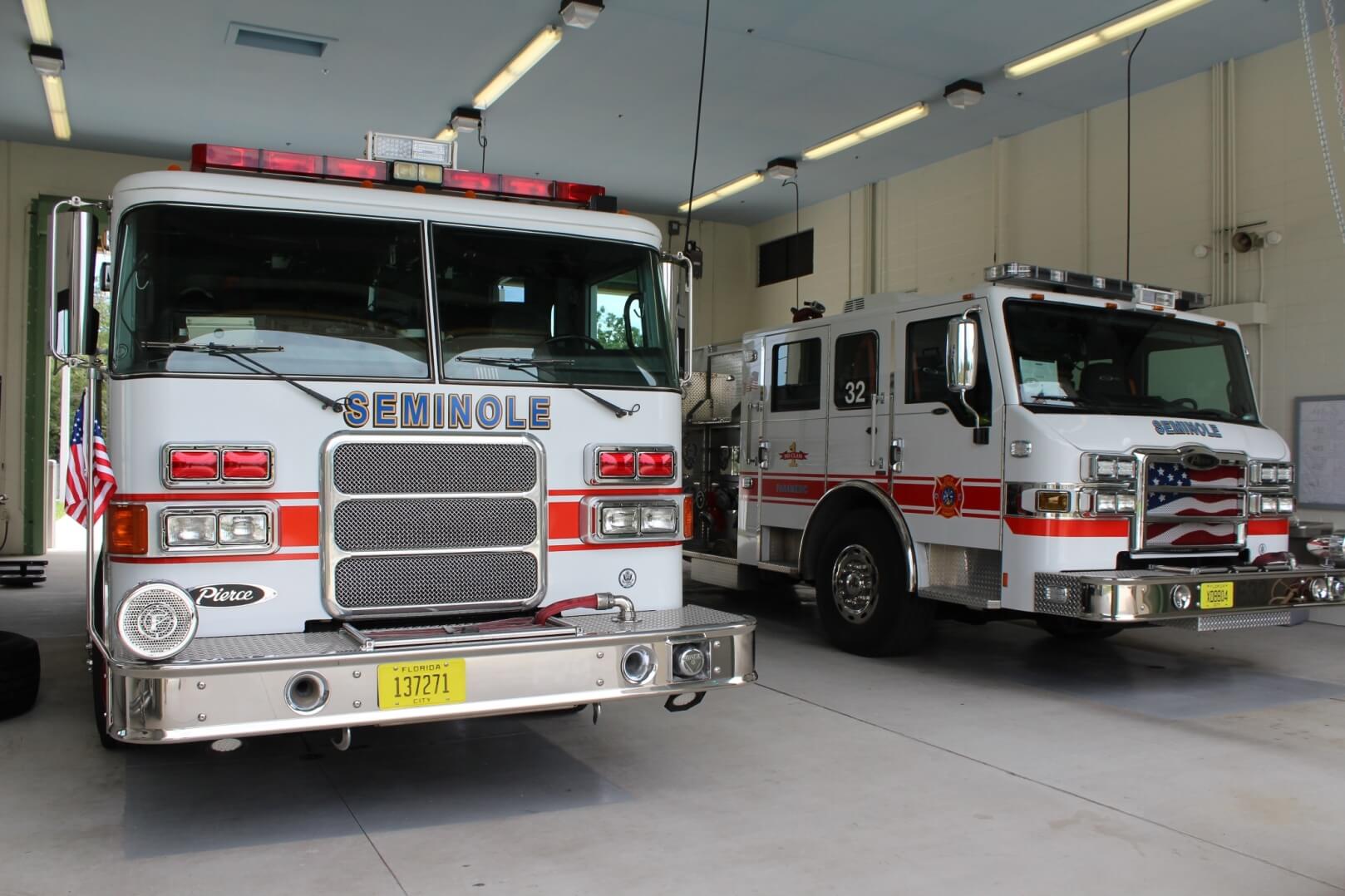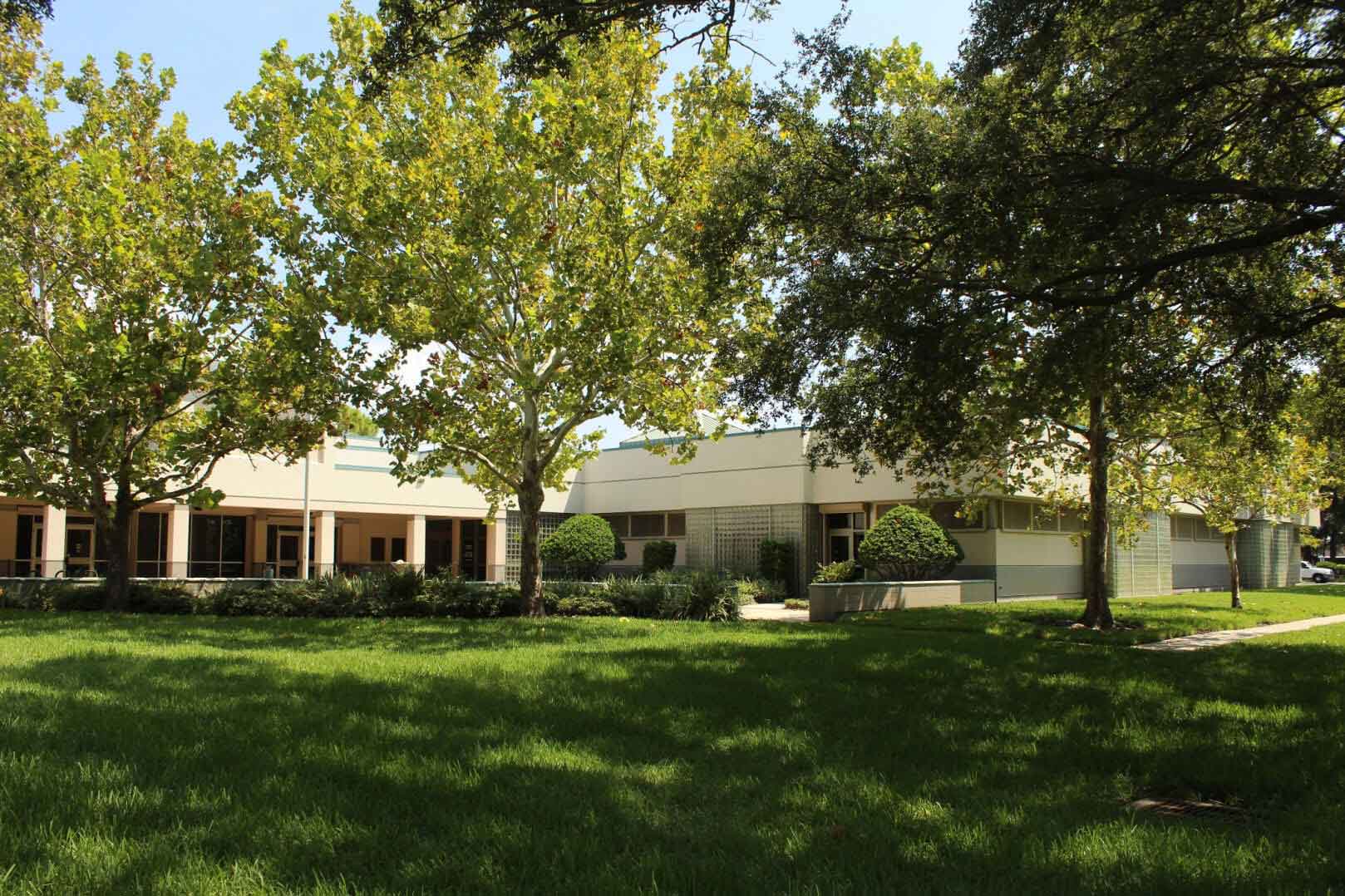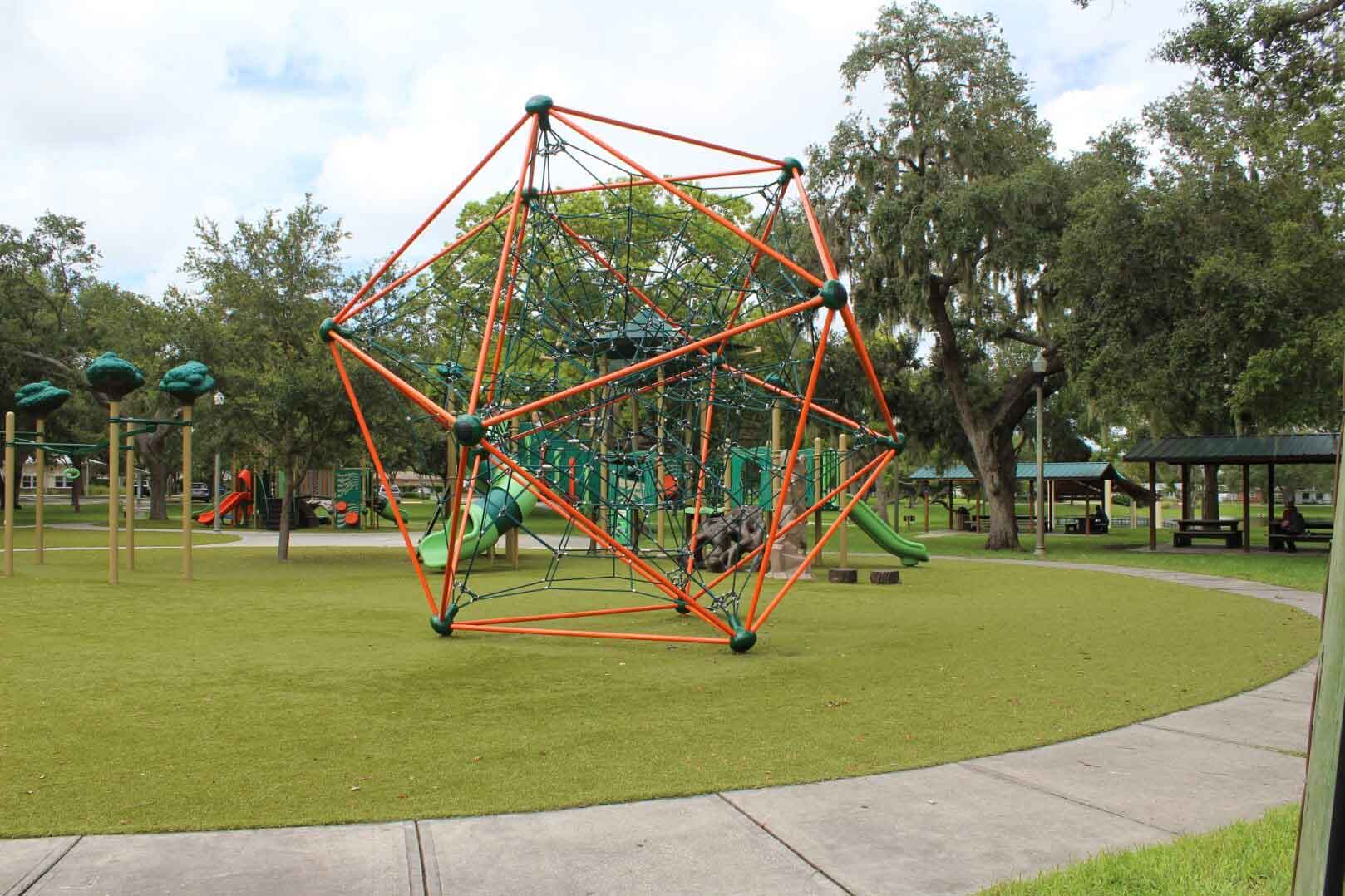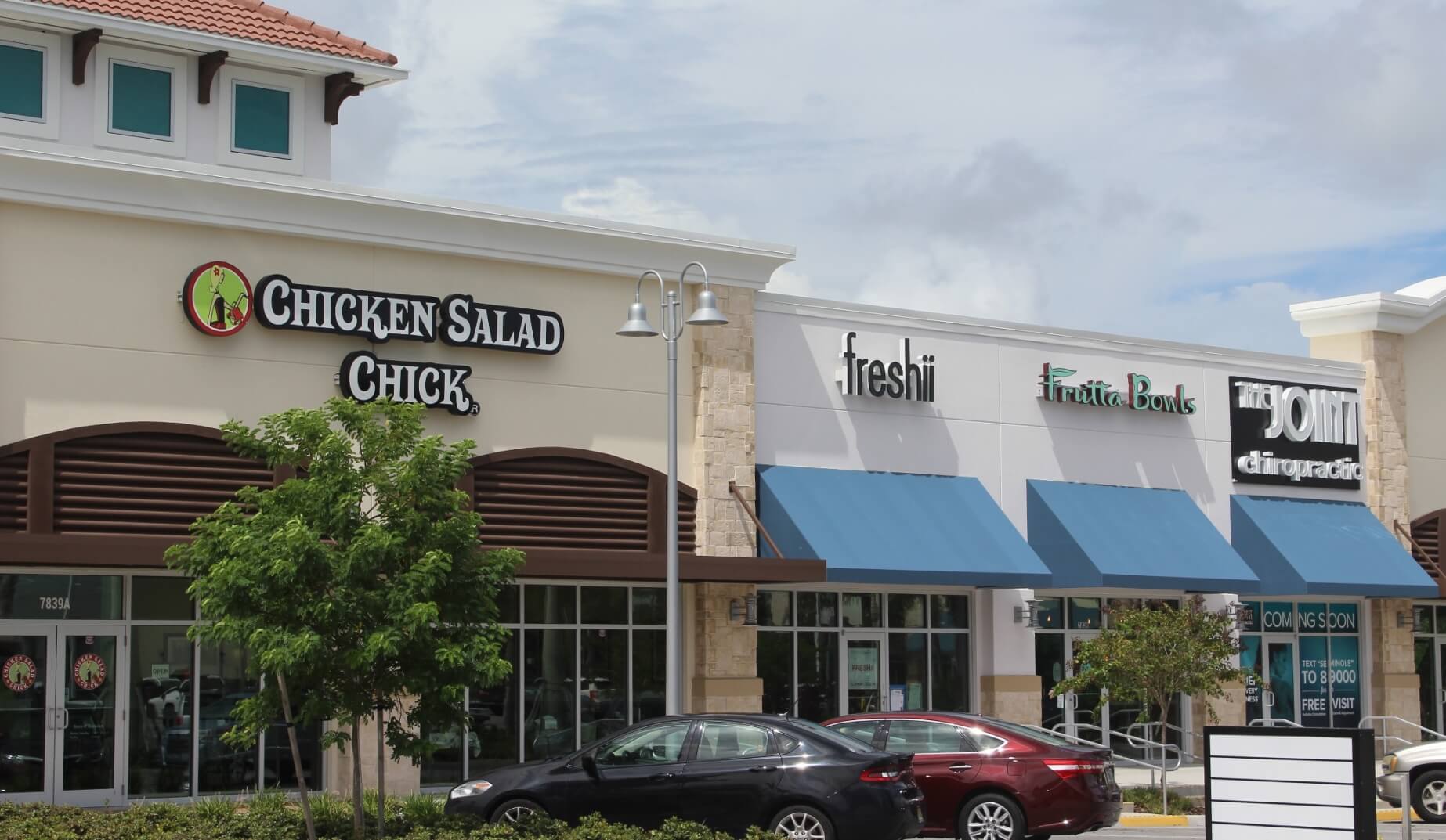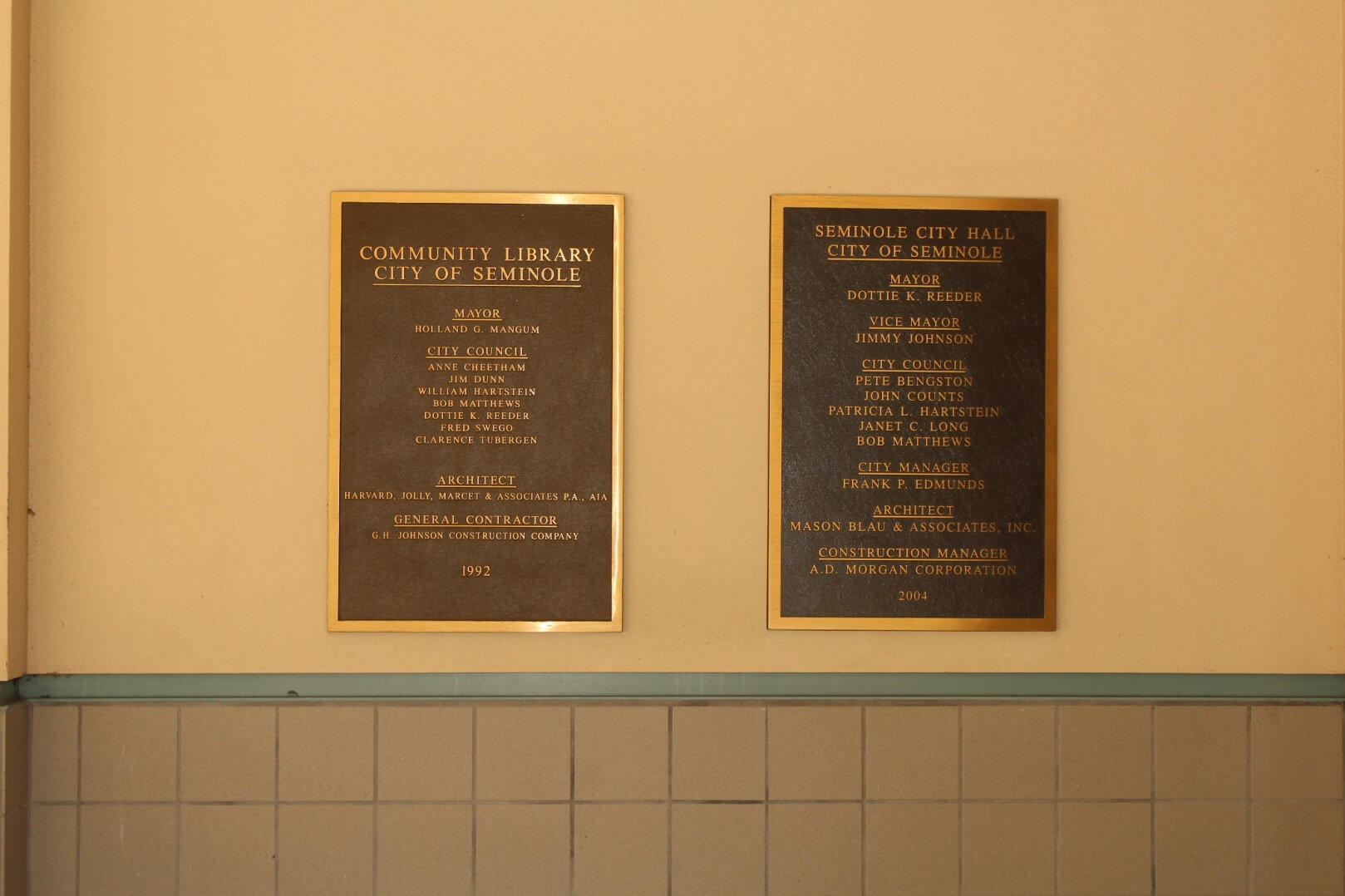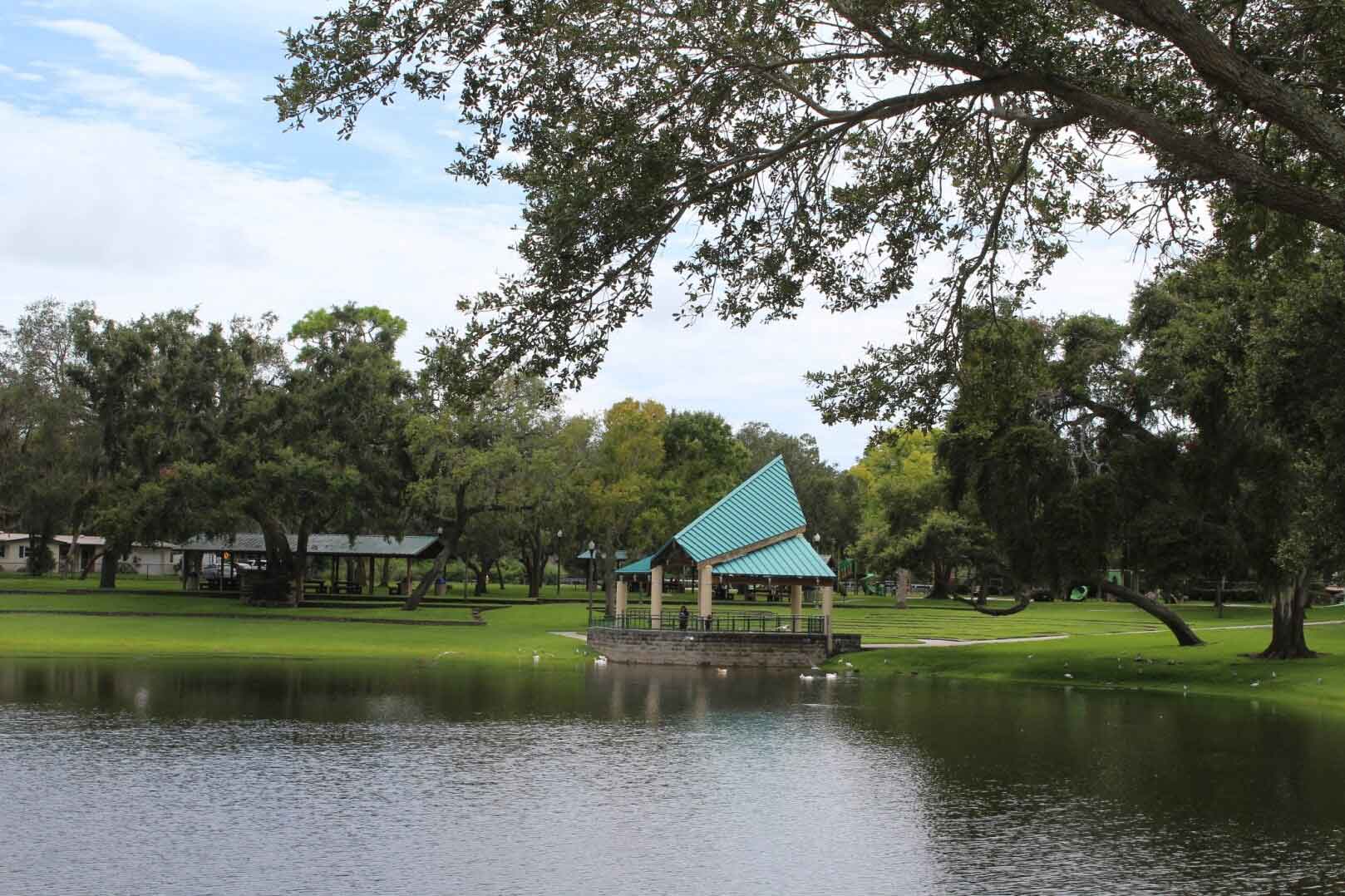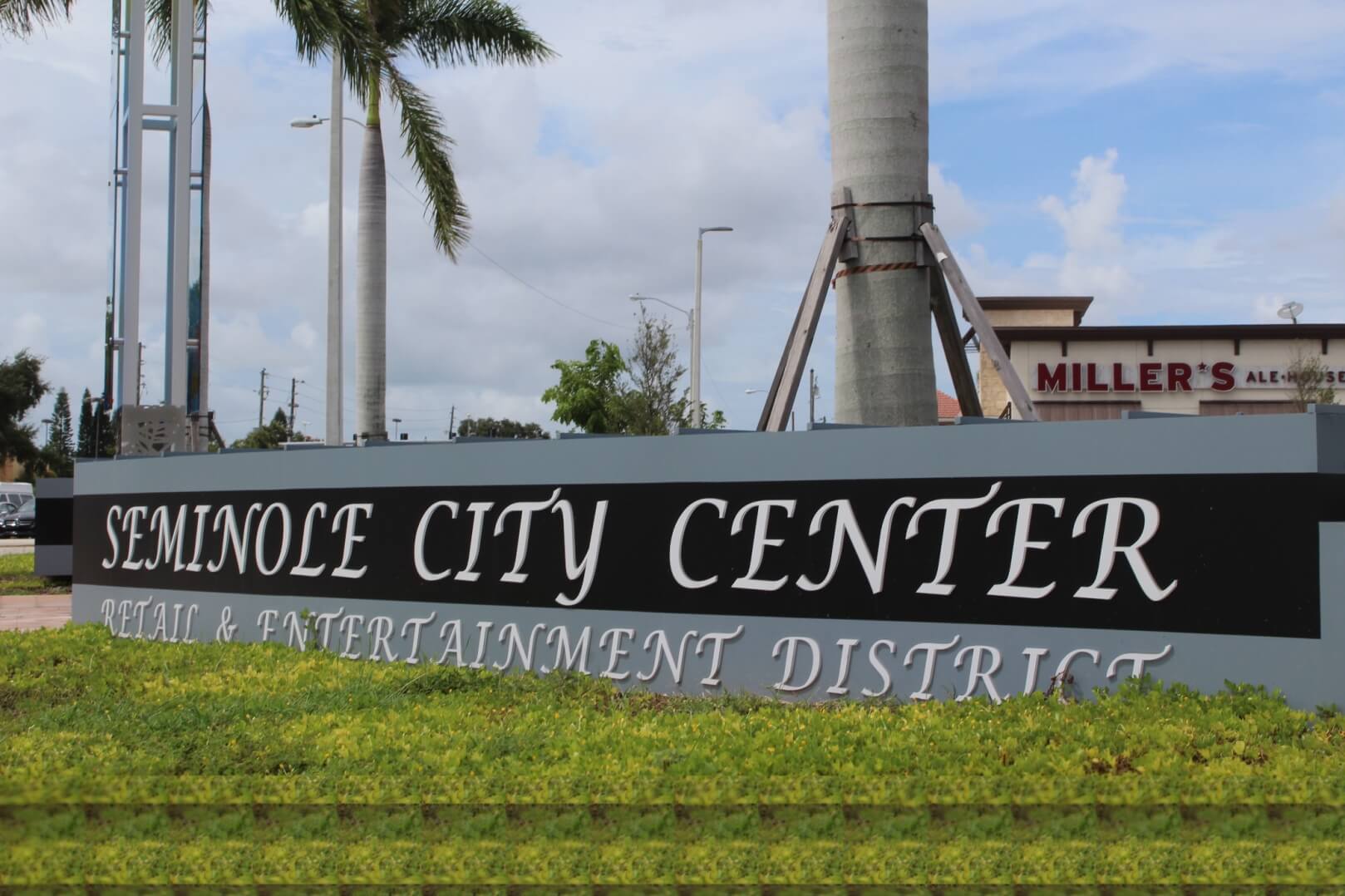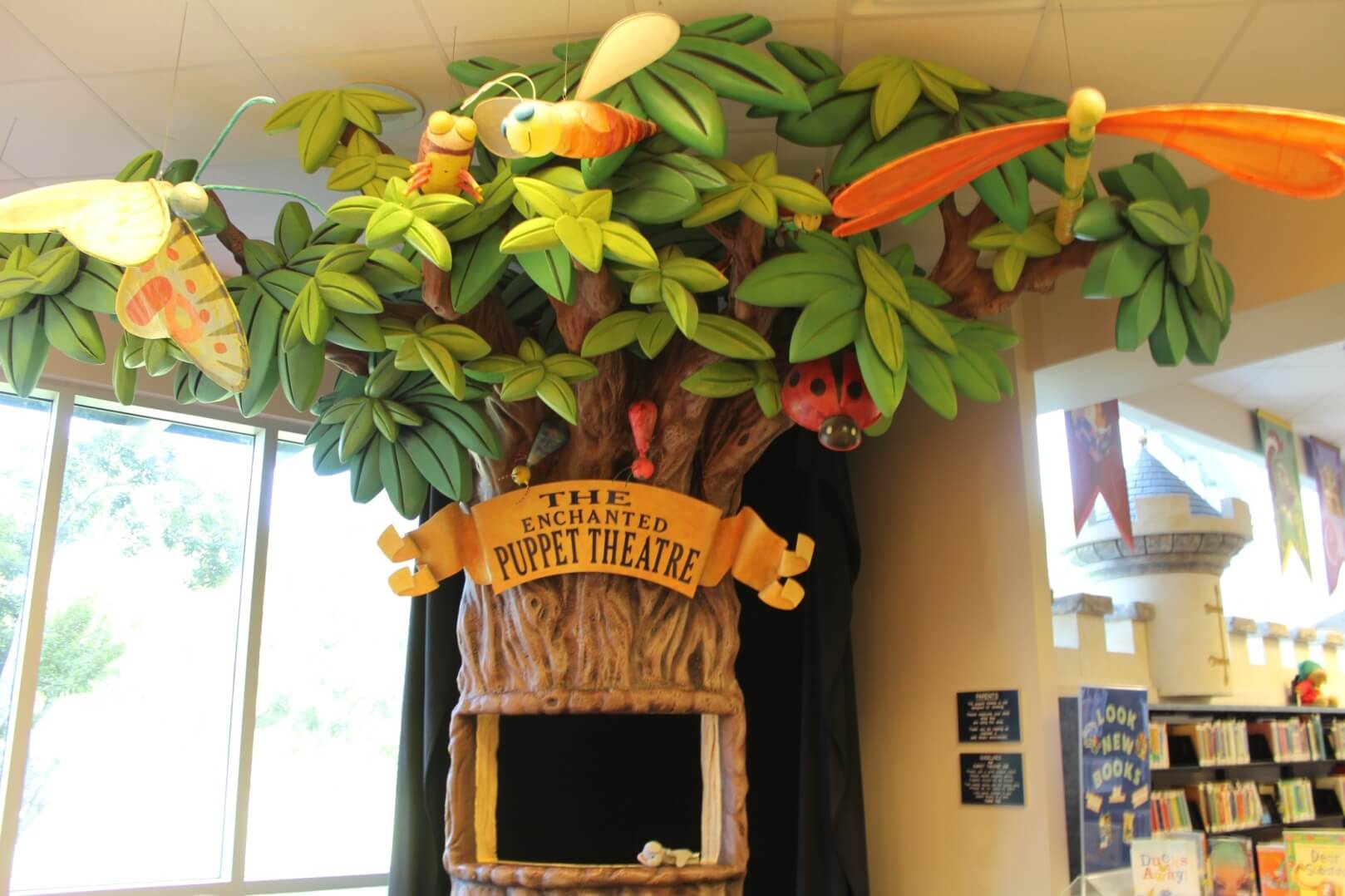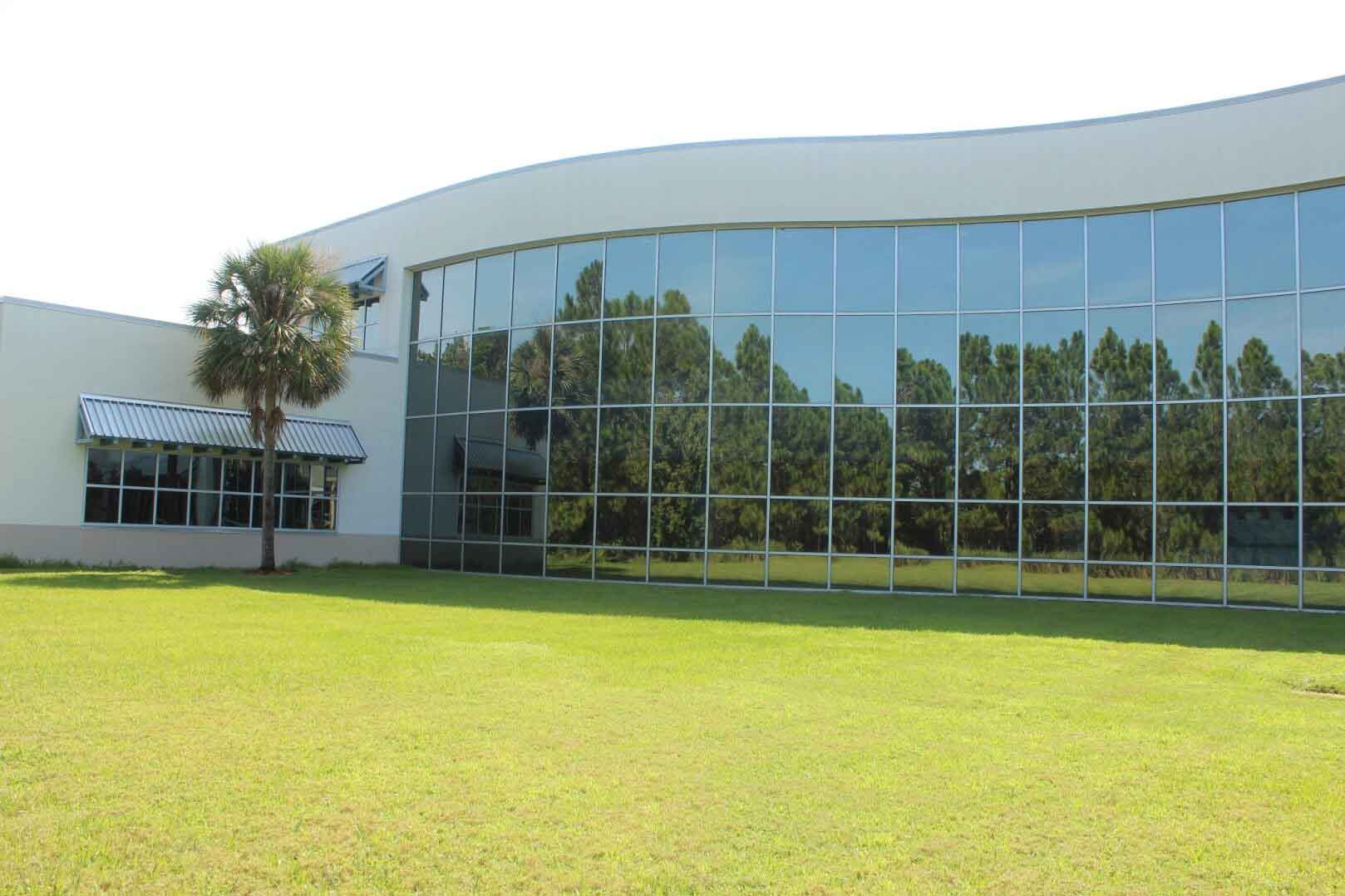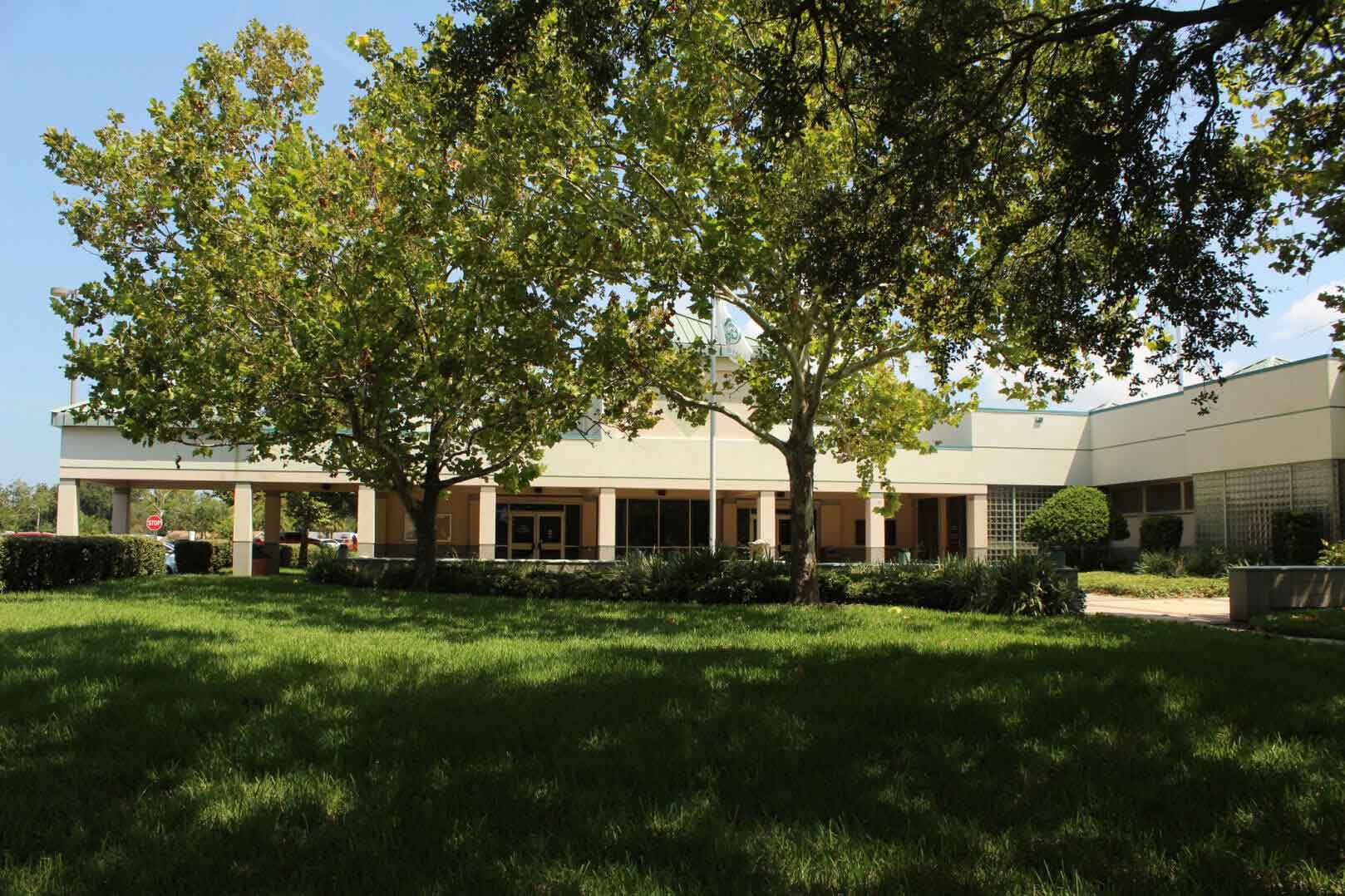 City Manager
Welcome to the City of Seminole's website. I hope you enjoy your visit with us. On these pages you can learn more about Seminole and the surrounding area. Let us know what you think and how we can improve our site.

The City of Seminole has adopted the Council-Manager Plan of local government as described in the City Charter. The Council-Manager Plan is a system of local government that combines the strong political leadership of elected officials in the form of a City Council, with the managerial experience of an appointed local government manager.

The City Manager is the chief administrative officer of the City. The manager shall be responsible to the Council for the administration of all City affairs placed in her charge by or under the City Charter.