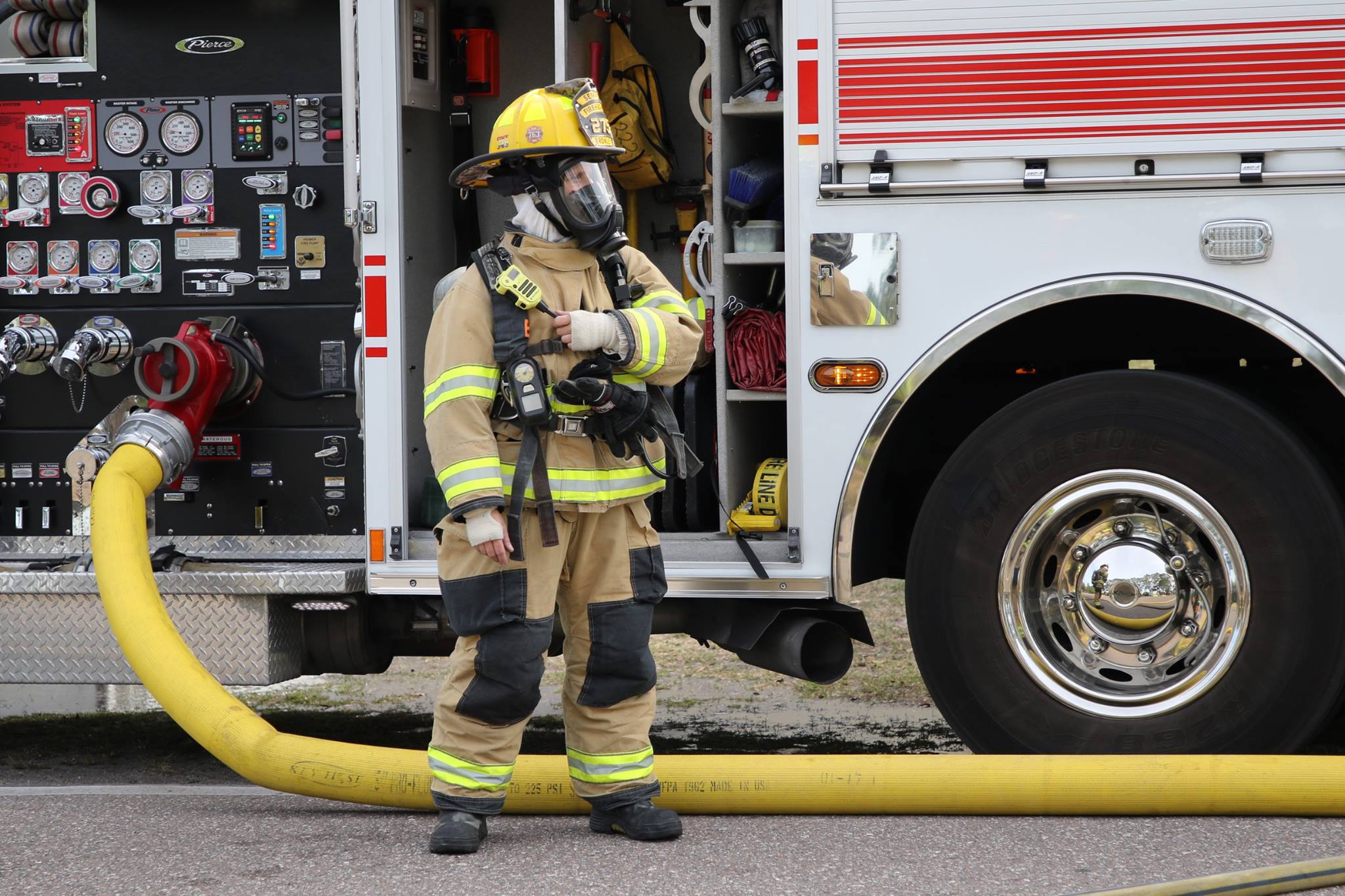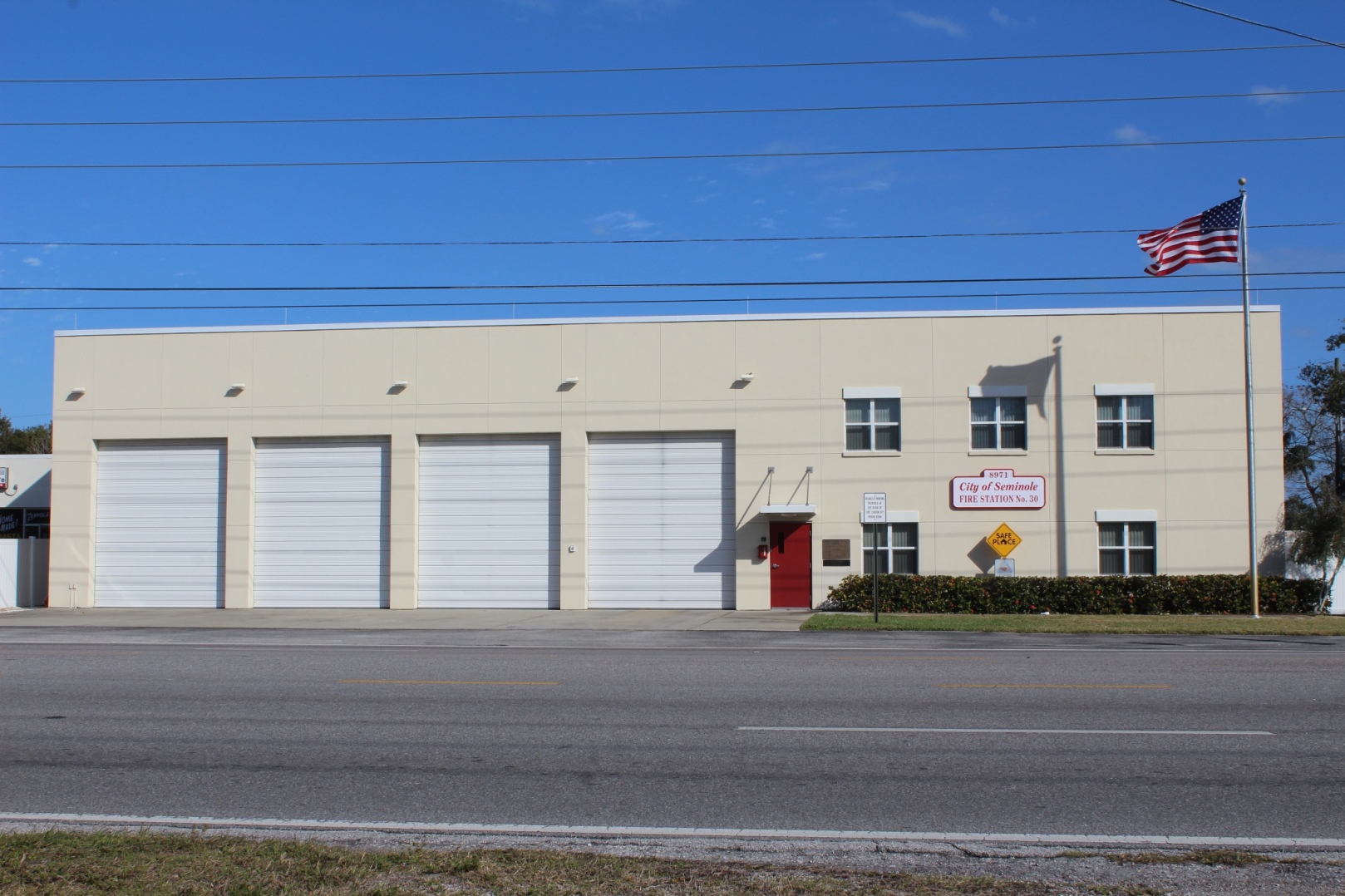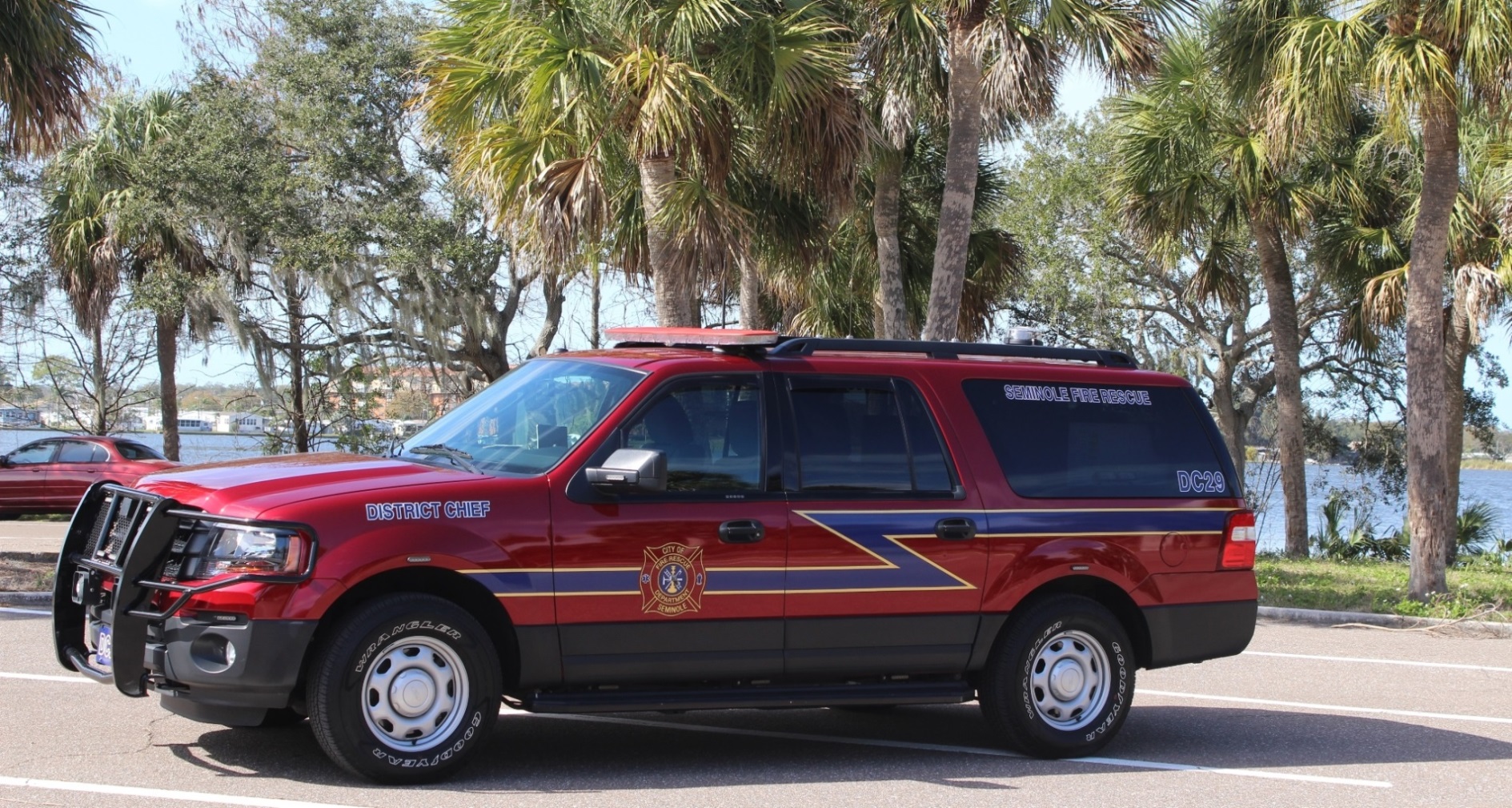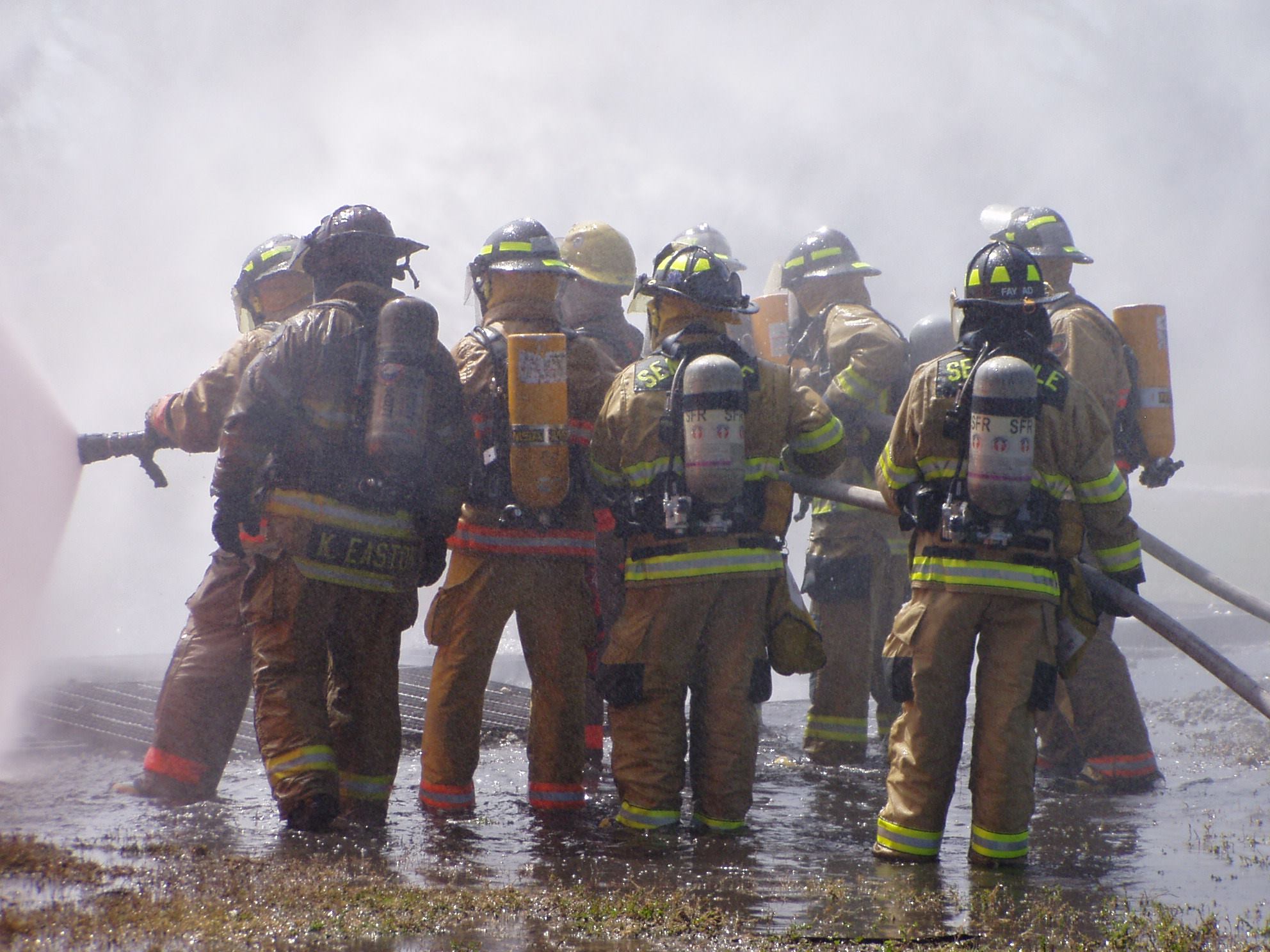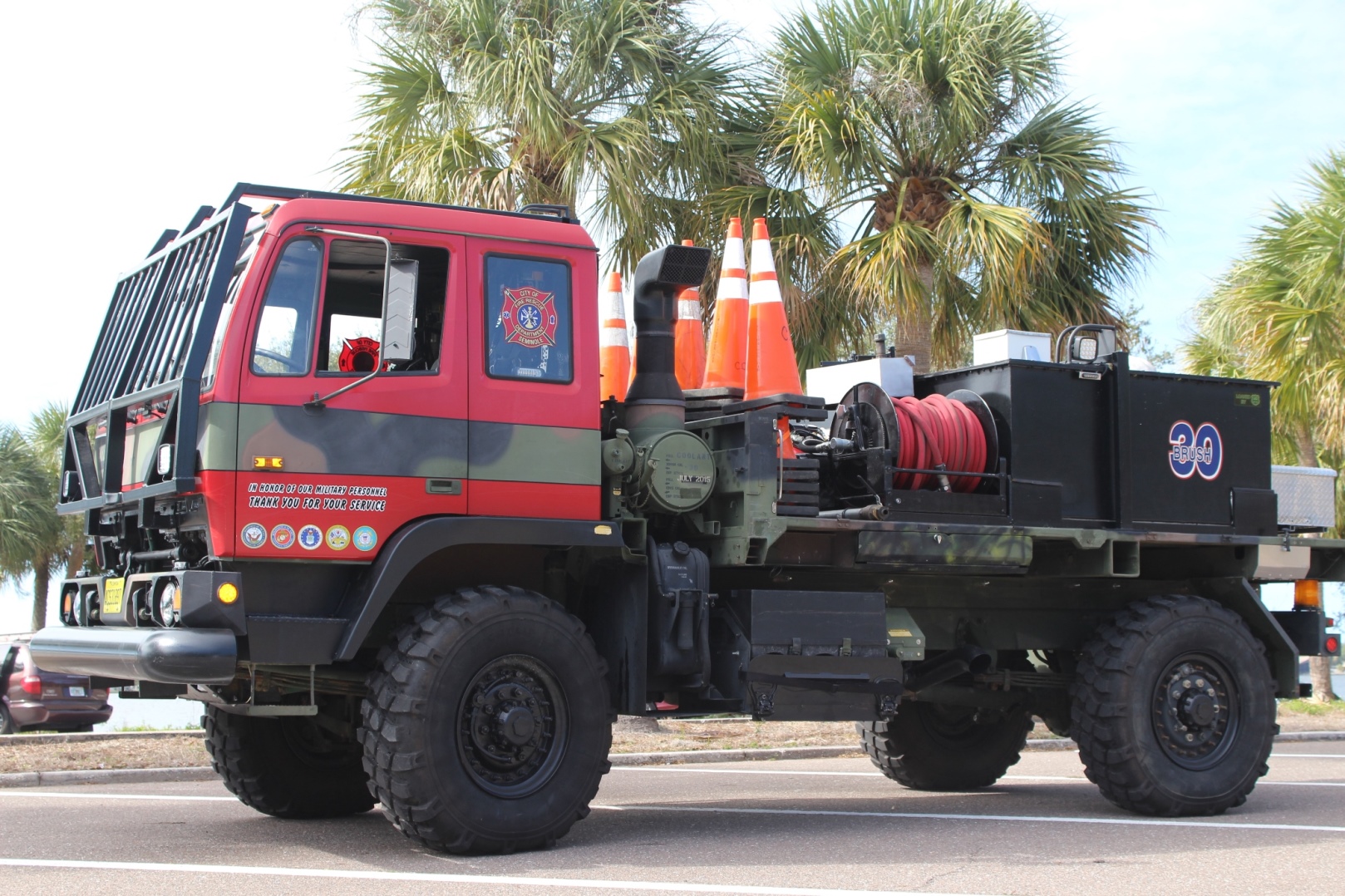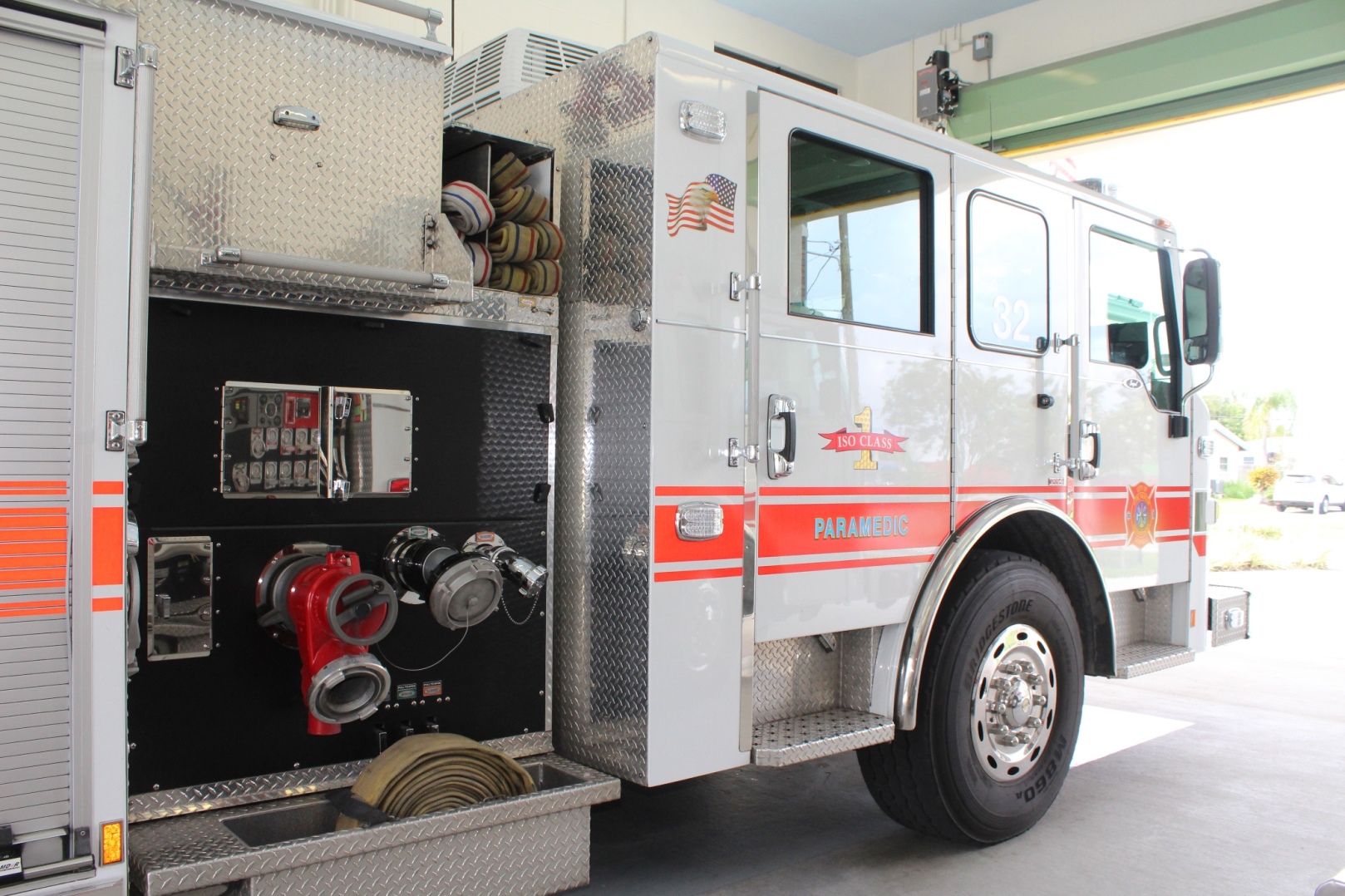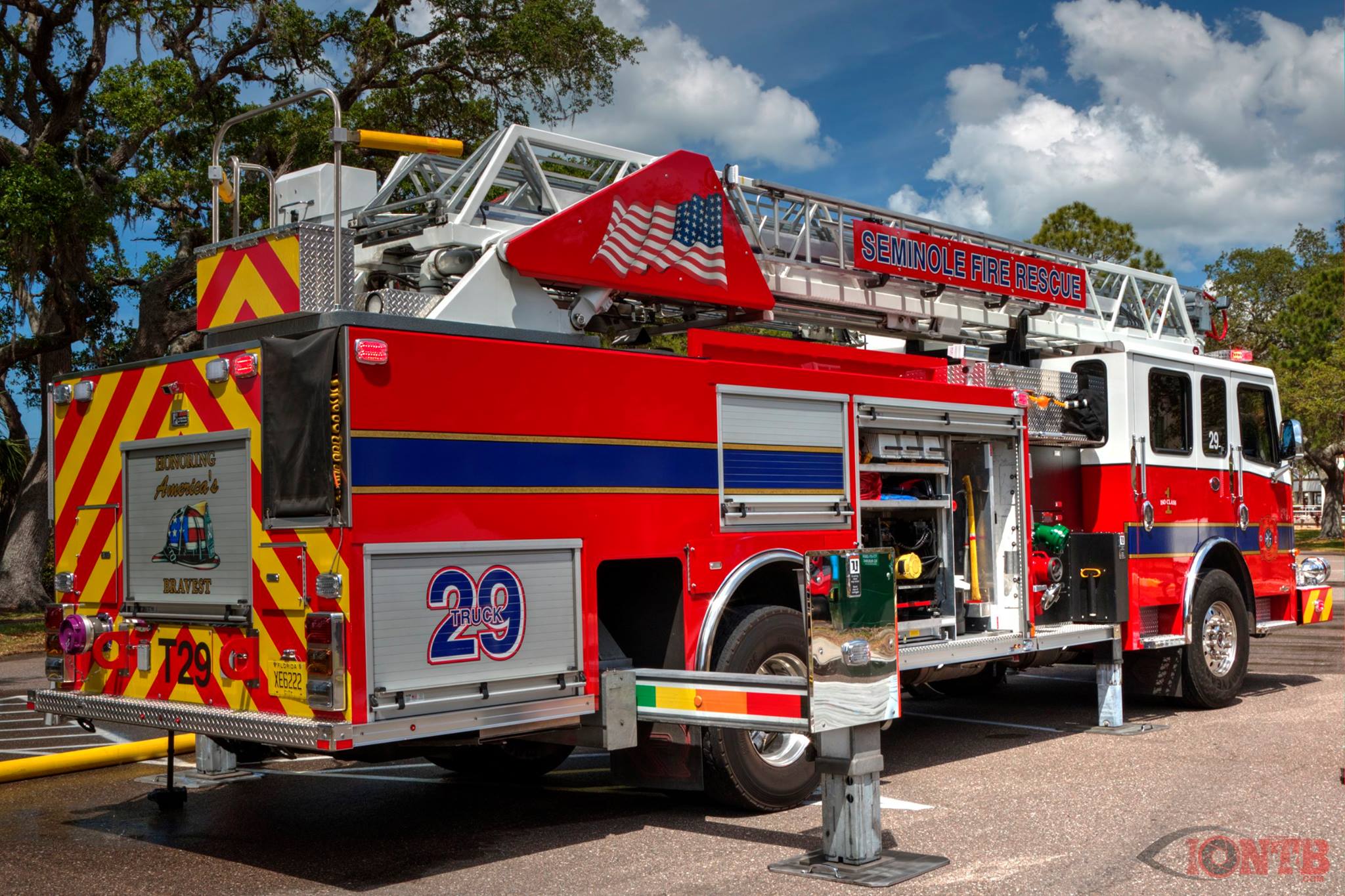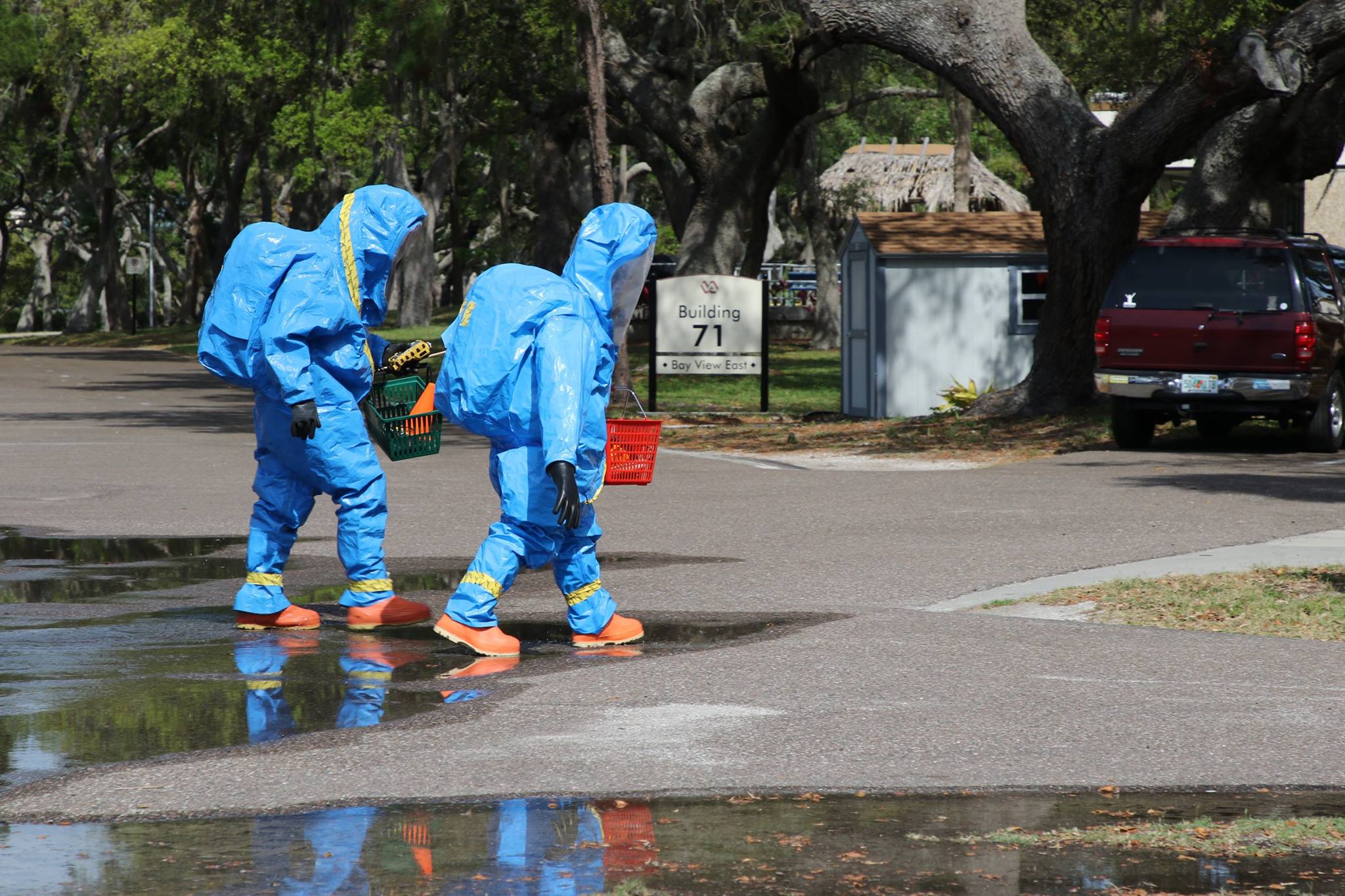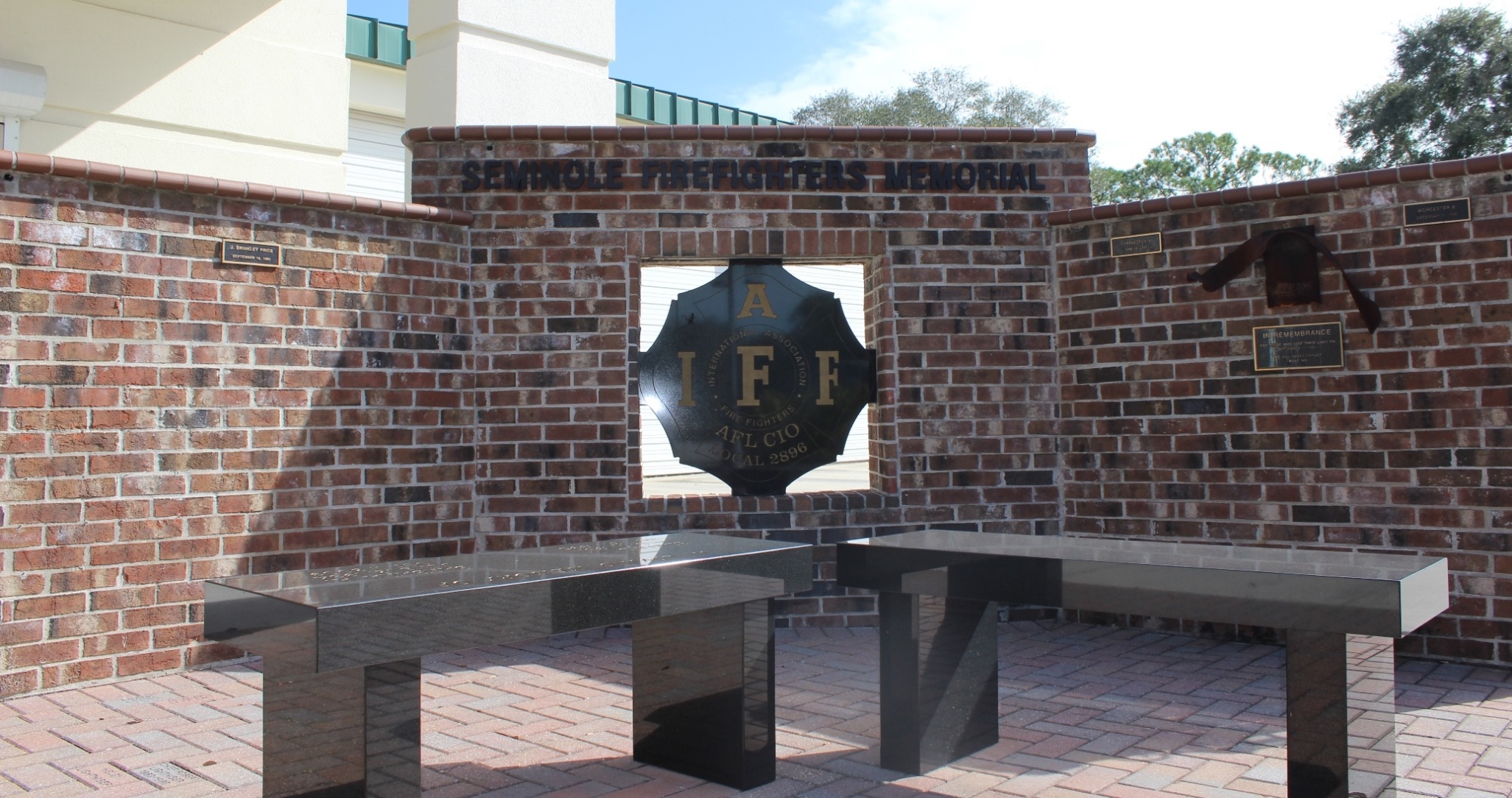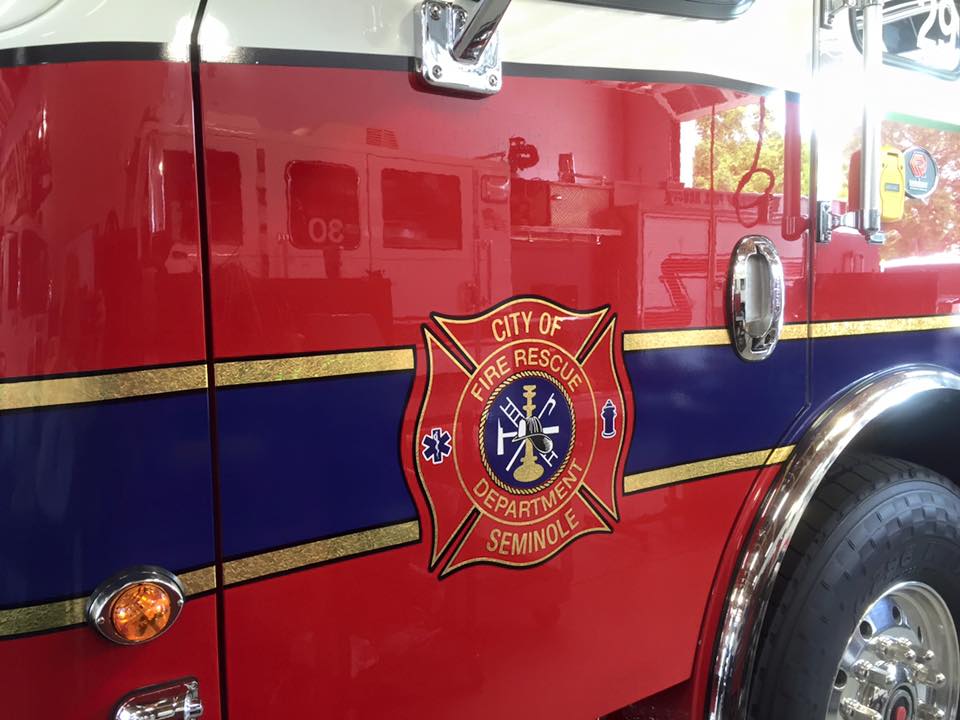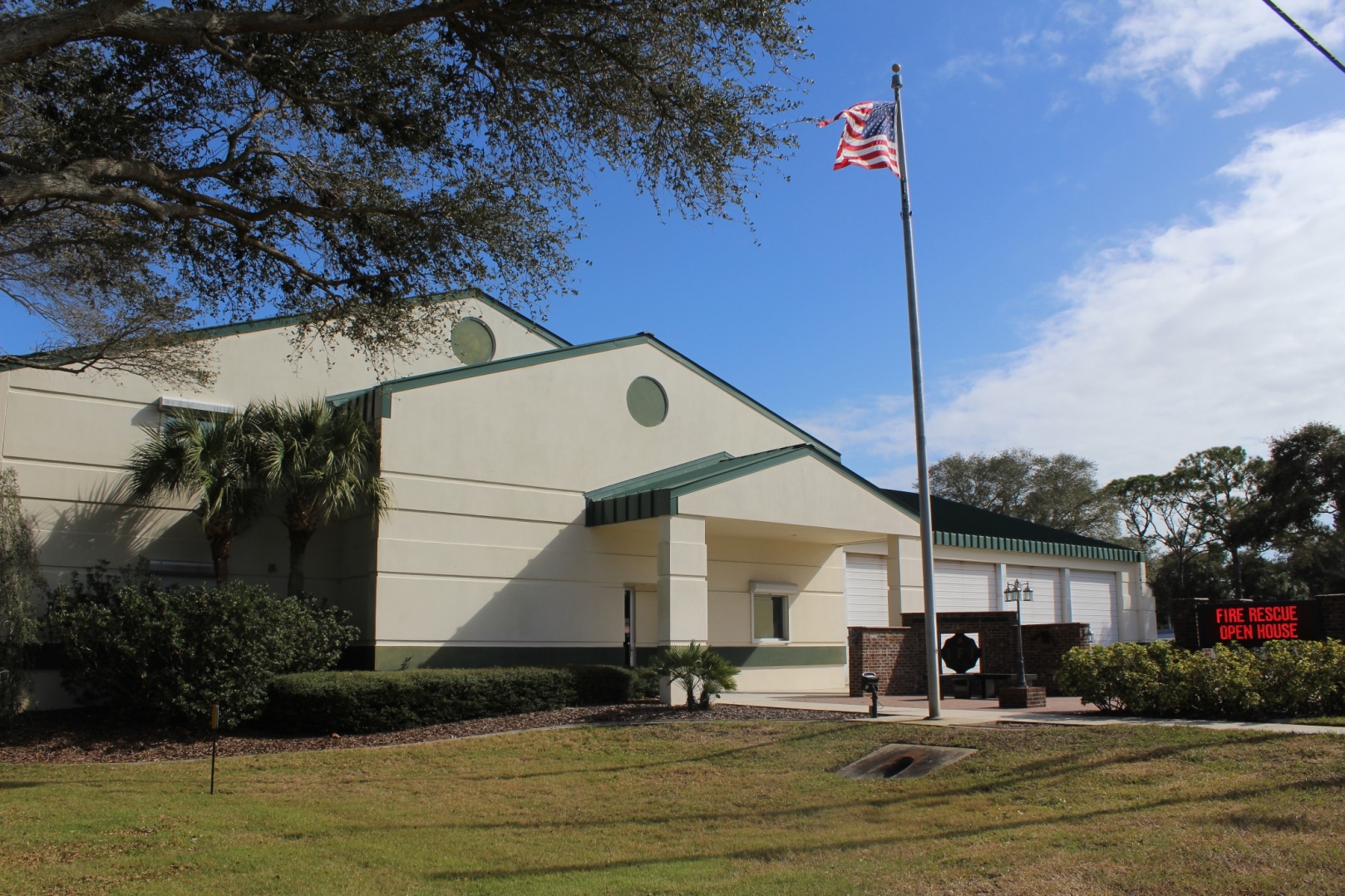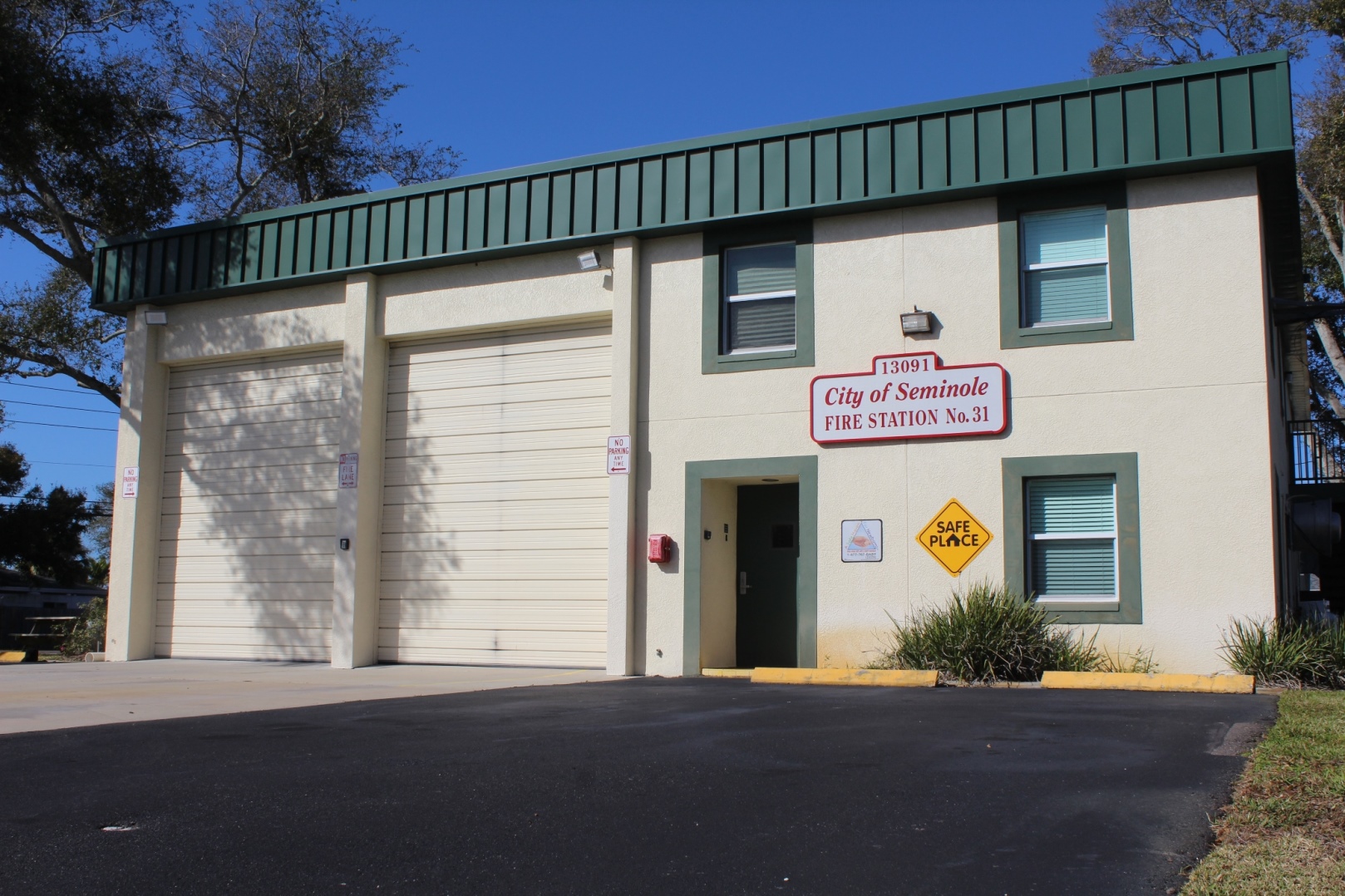 CPR, AED, & First Aid Training
Thank you for your interest in CPR and AED education.

CPR and AED in person classes are back available at Fire Station 29 (11195 70th Avenue North, Seminole, FL 33772). Classes will follow all current CDC guidelines for COVID-19, as well as, temperature screenings and mandatory mask during the class. Please click the book now link to sign up for a class.




We are pleased to partner with Emily as she works towards achieving her Gold Award with the Girl Scouts of America. Her project involves educating people on the importance of CPR /AED training. Unfortunately, we are unable to conduct any class due to the current pandemic. Please check back in the first quarter of 2021 for available classes.

Please view Emily's Gold Award project:
https://www.youtube.com/playlist?list=PL5mcvAdsLDKZxsxeF8DSryNHj8lEf4VPj

Respectfully,
The City of Seminole Fire Rescue