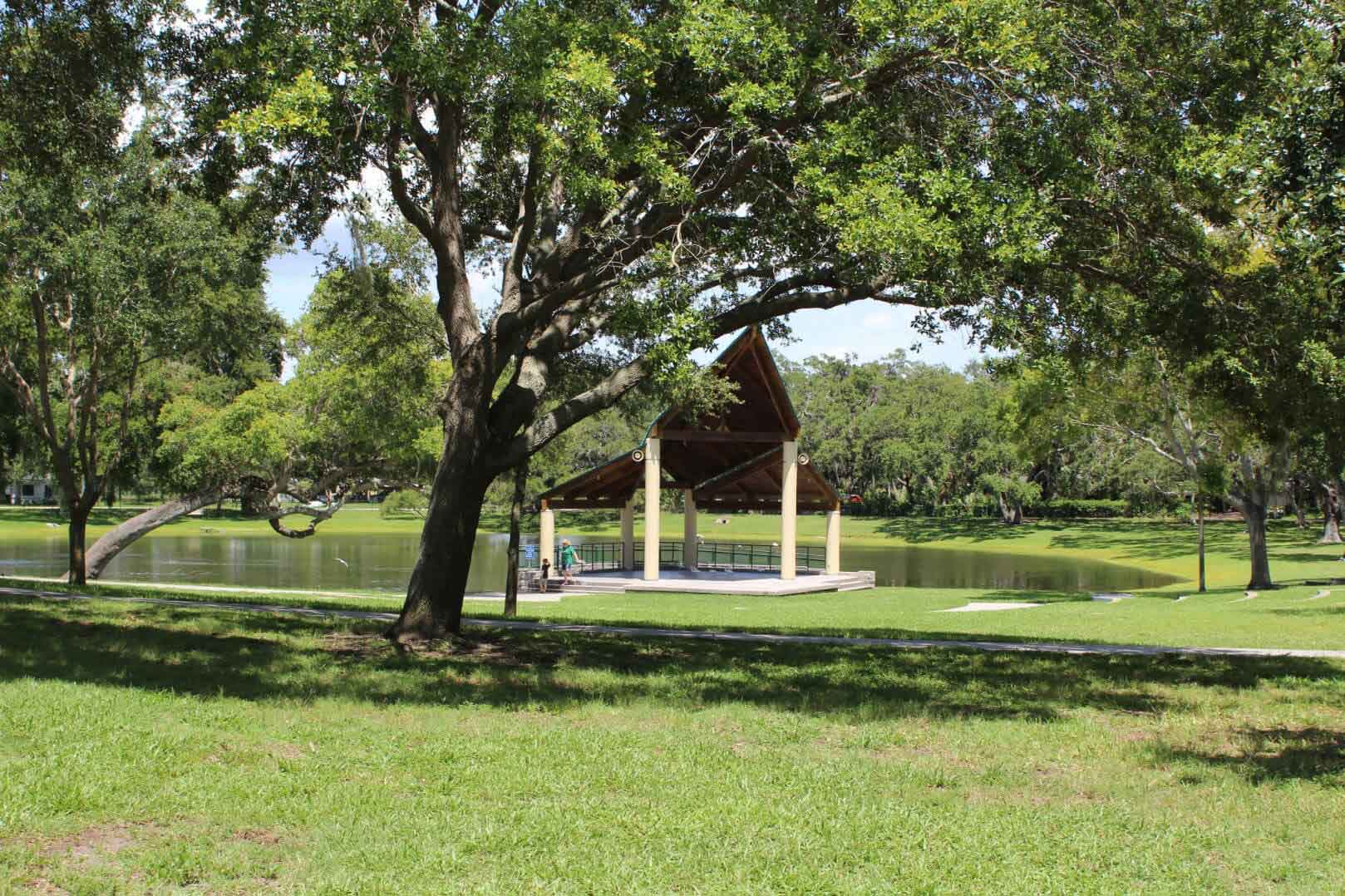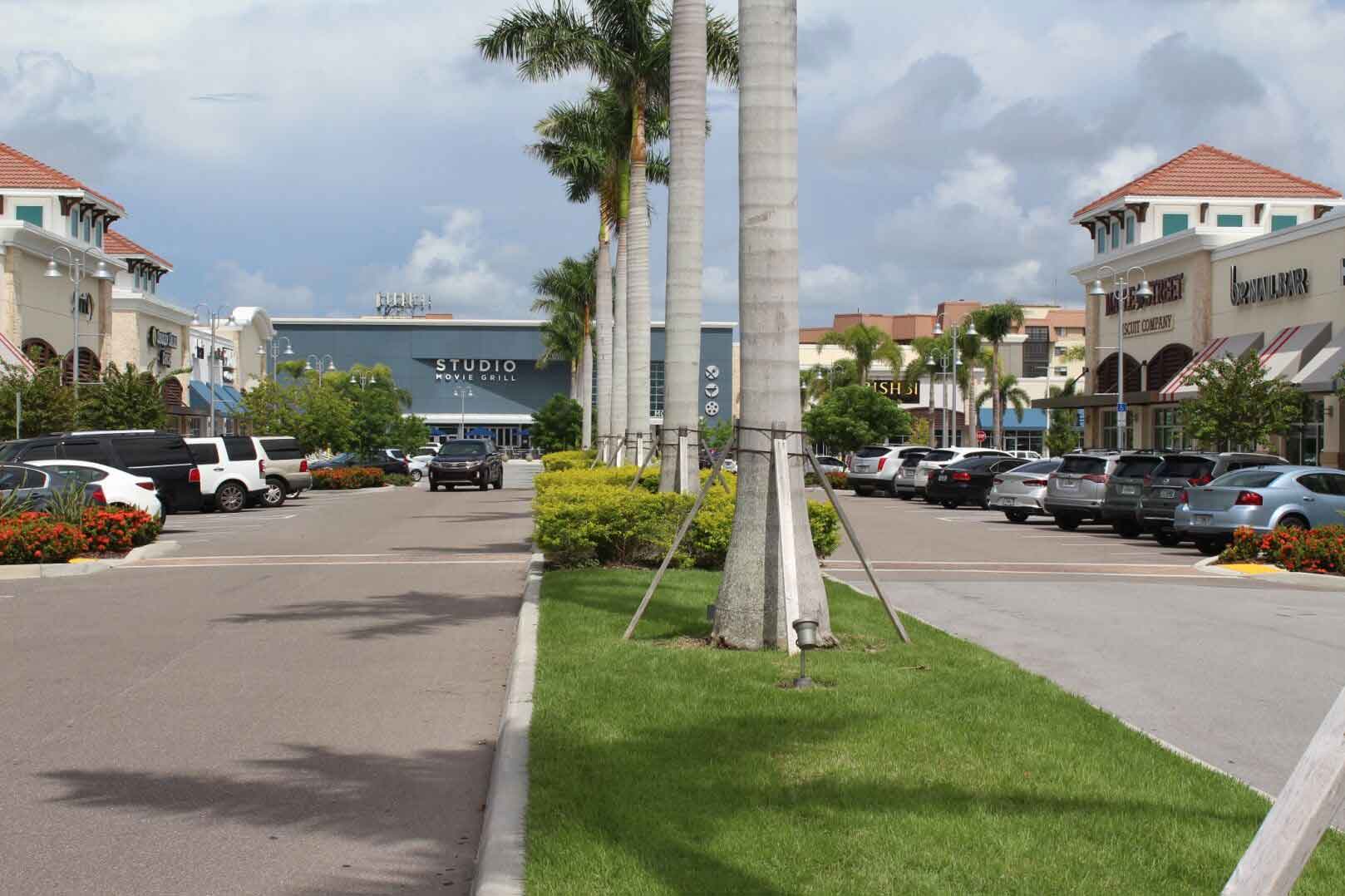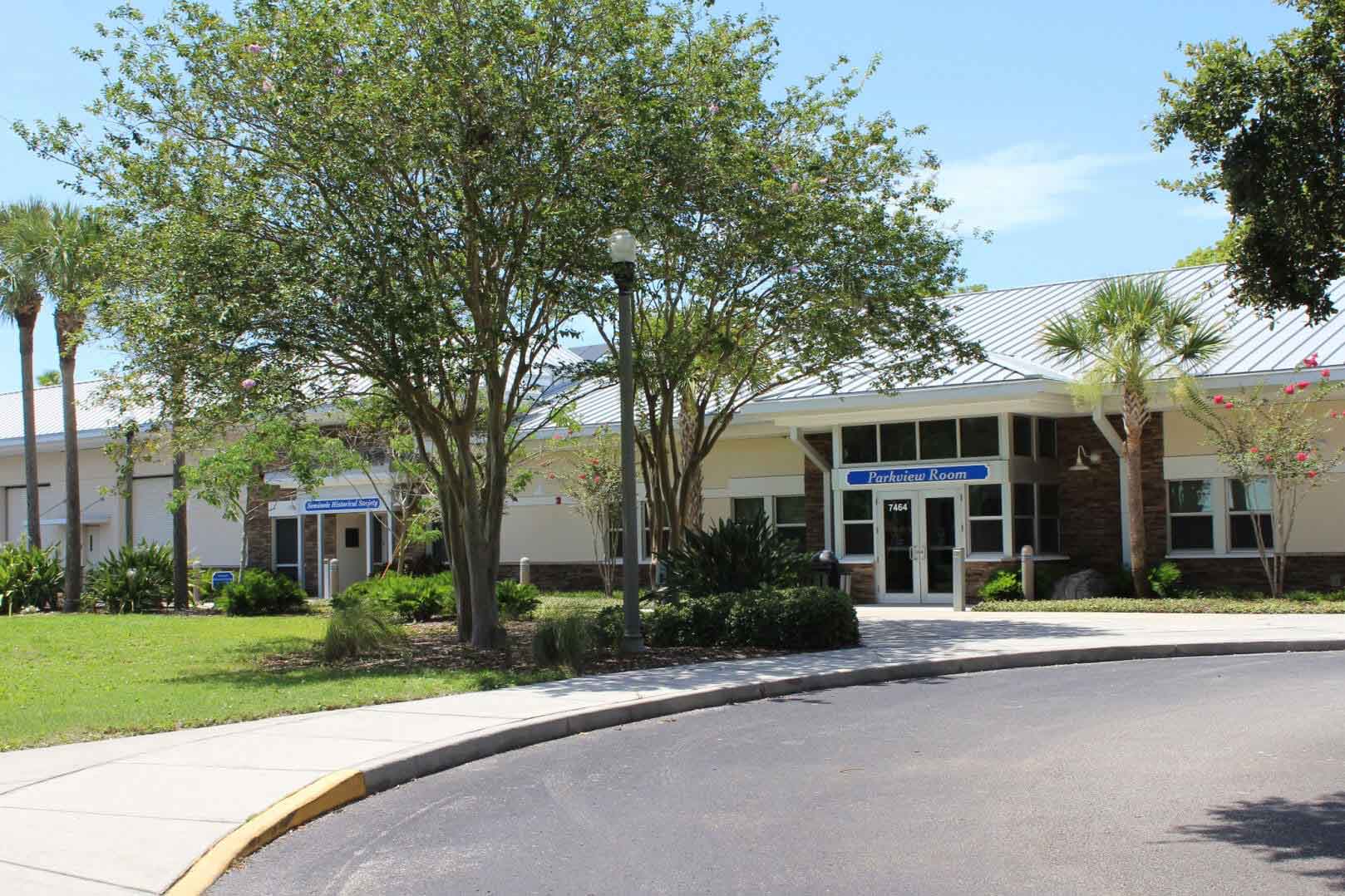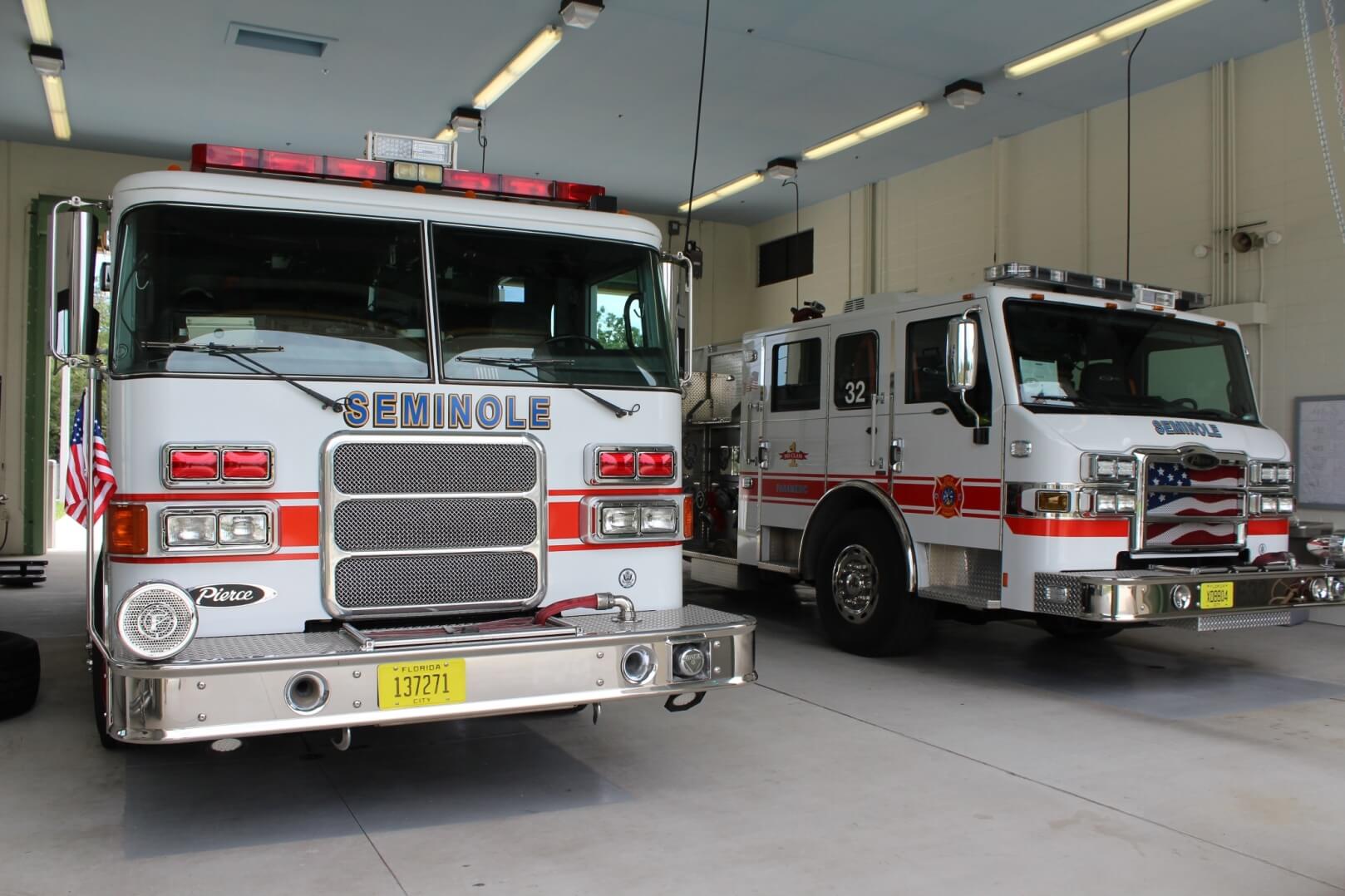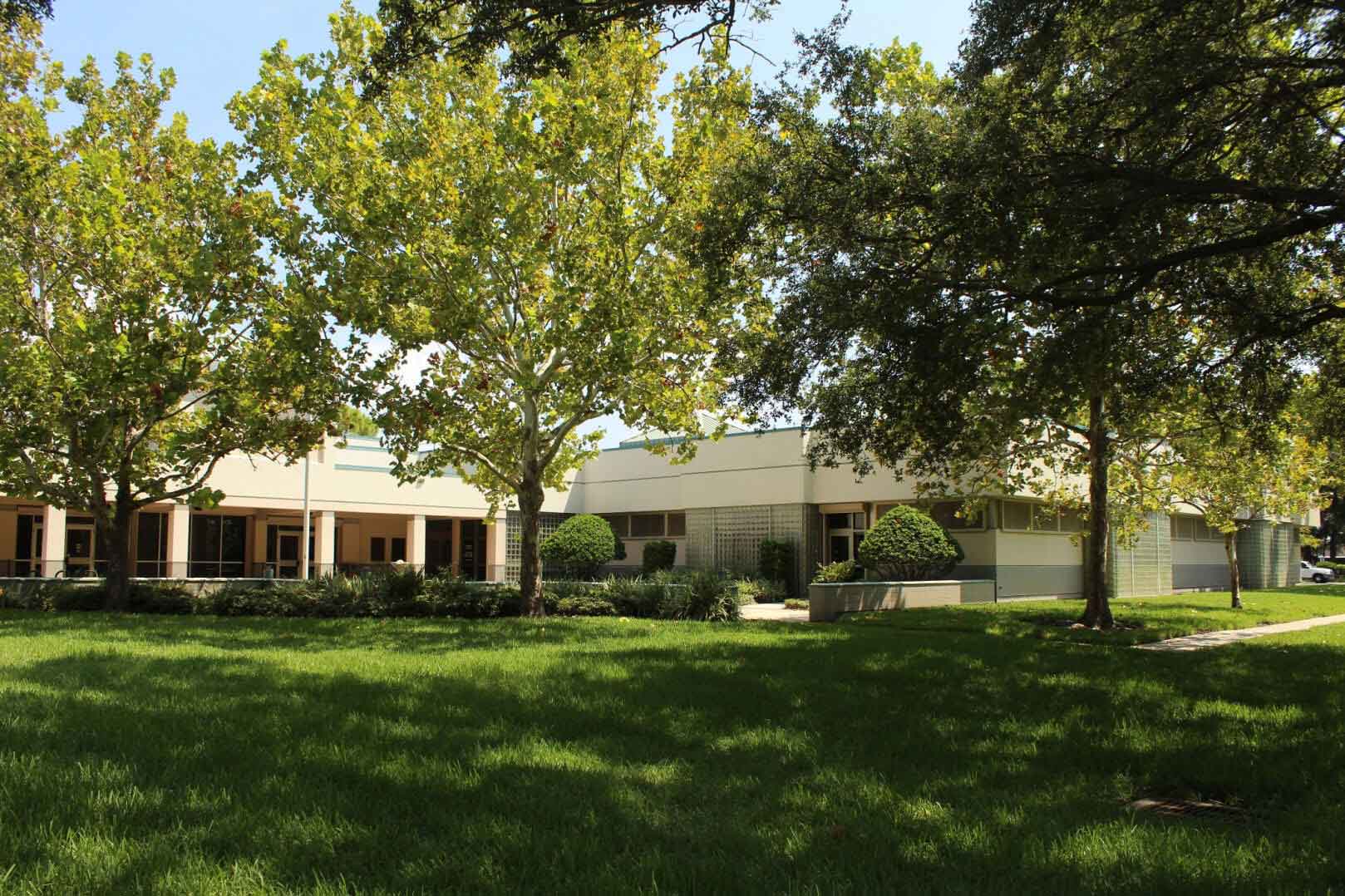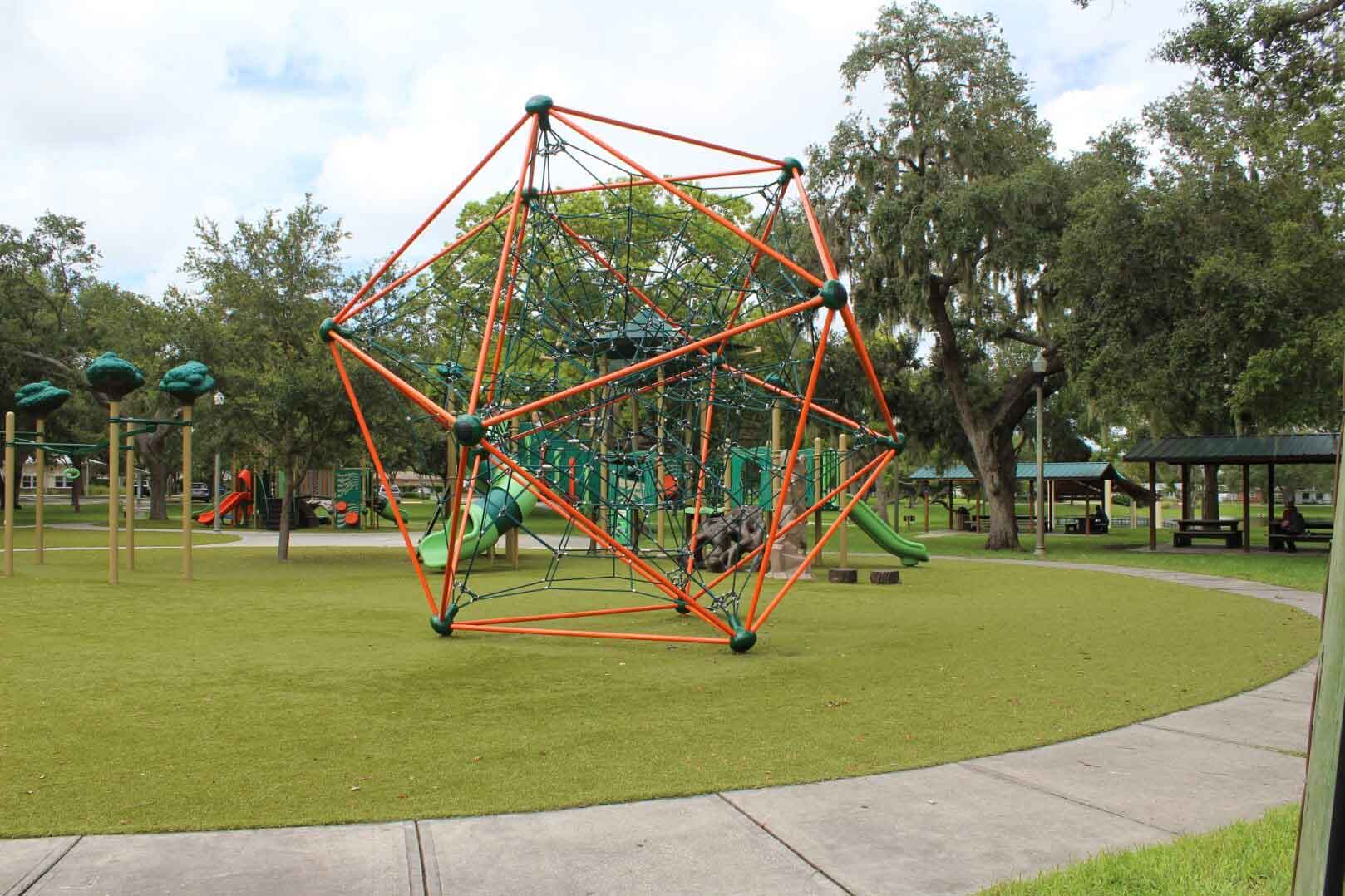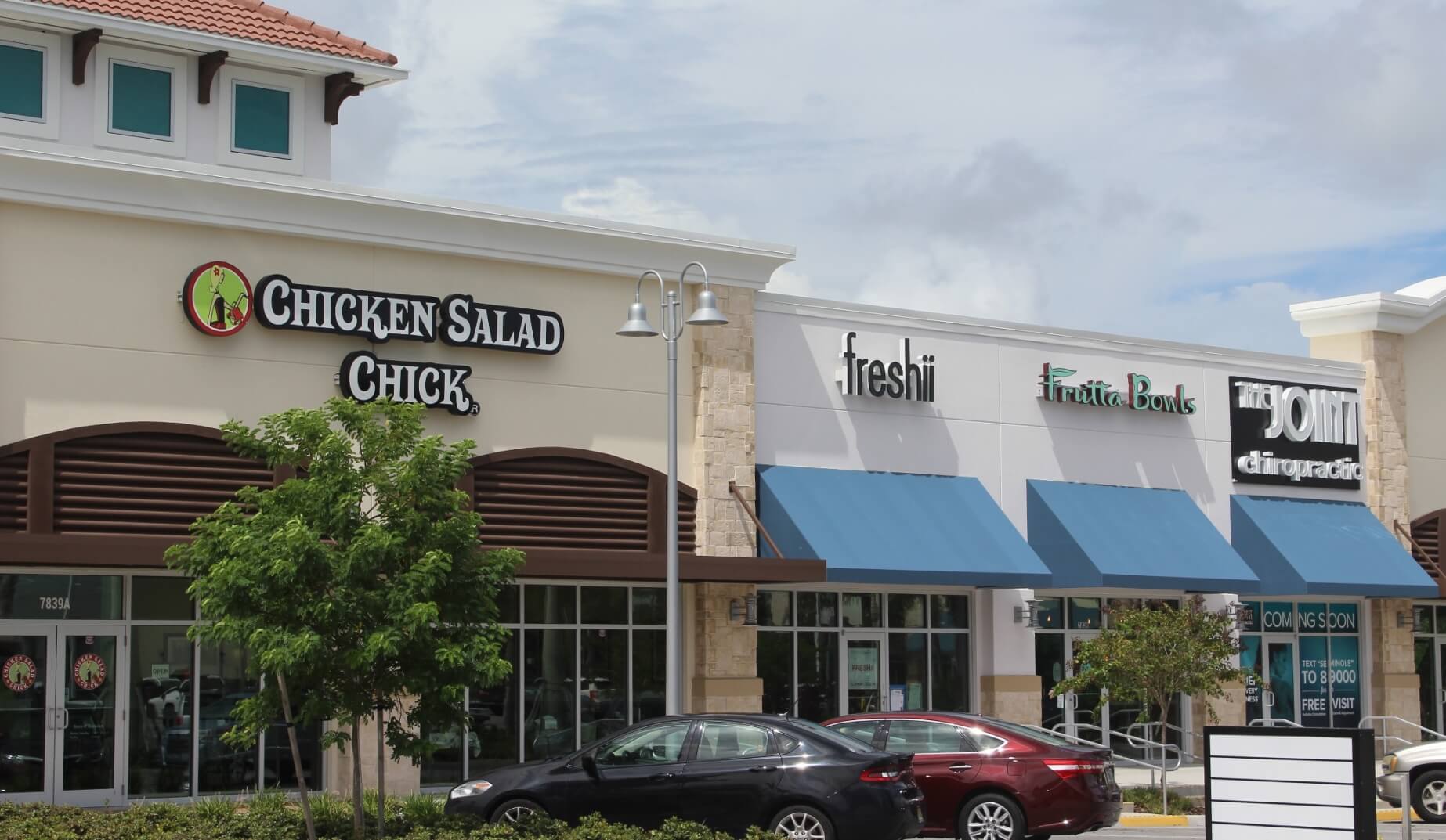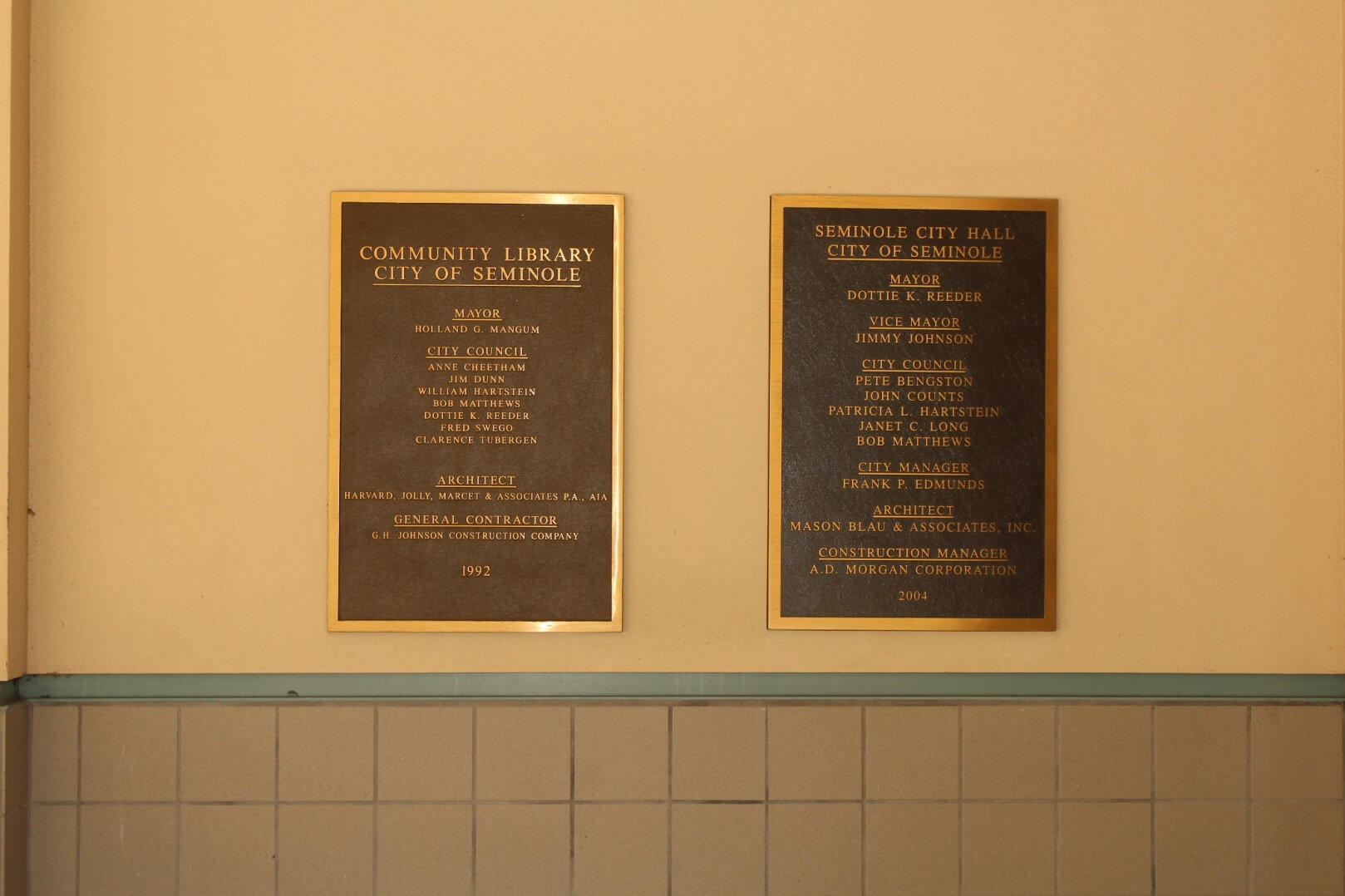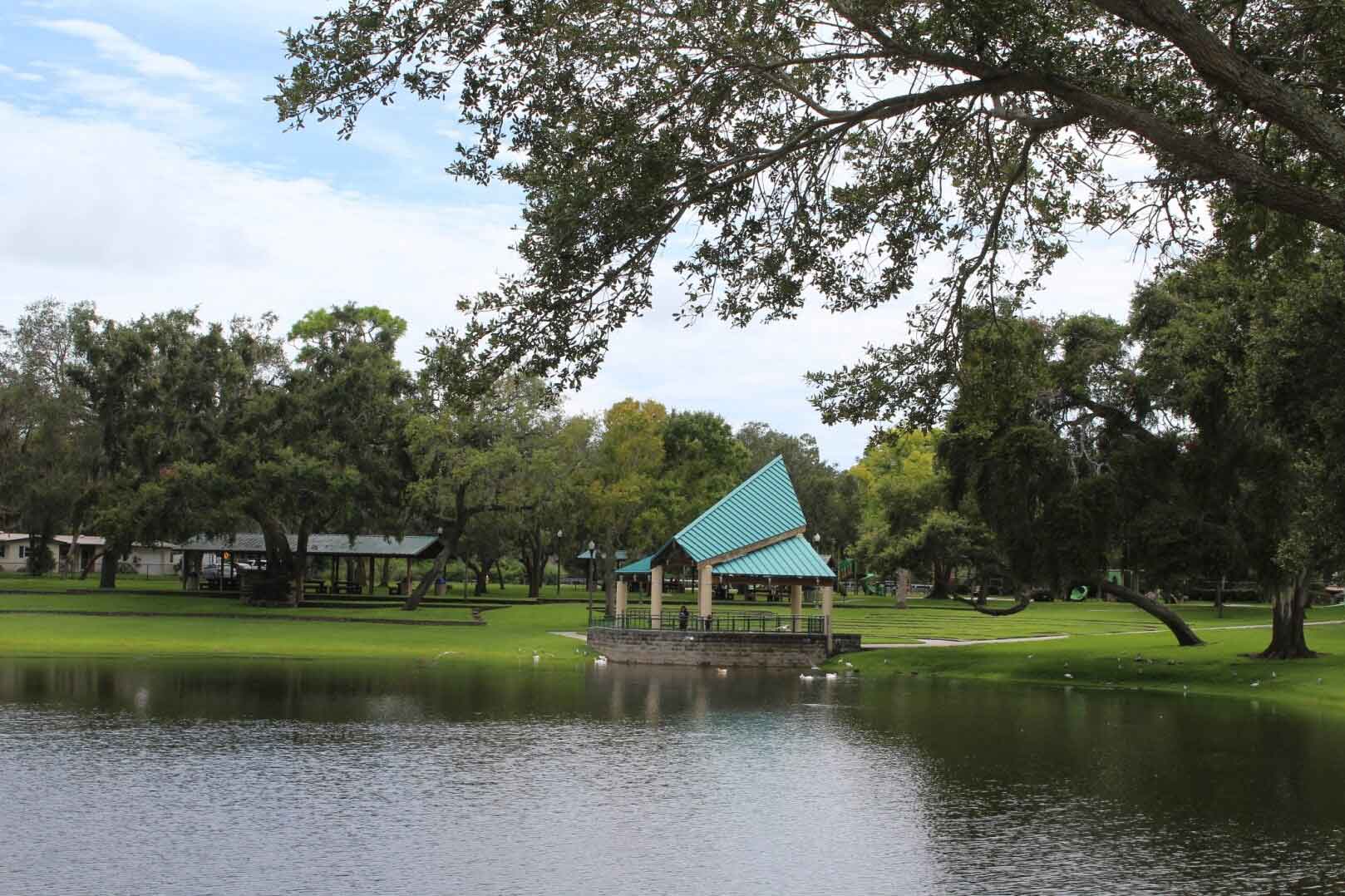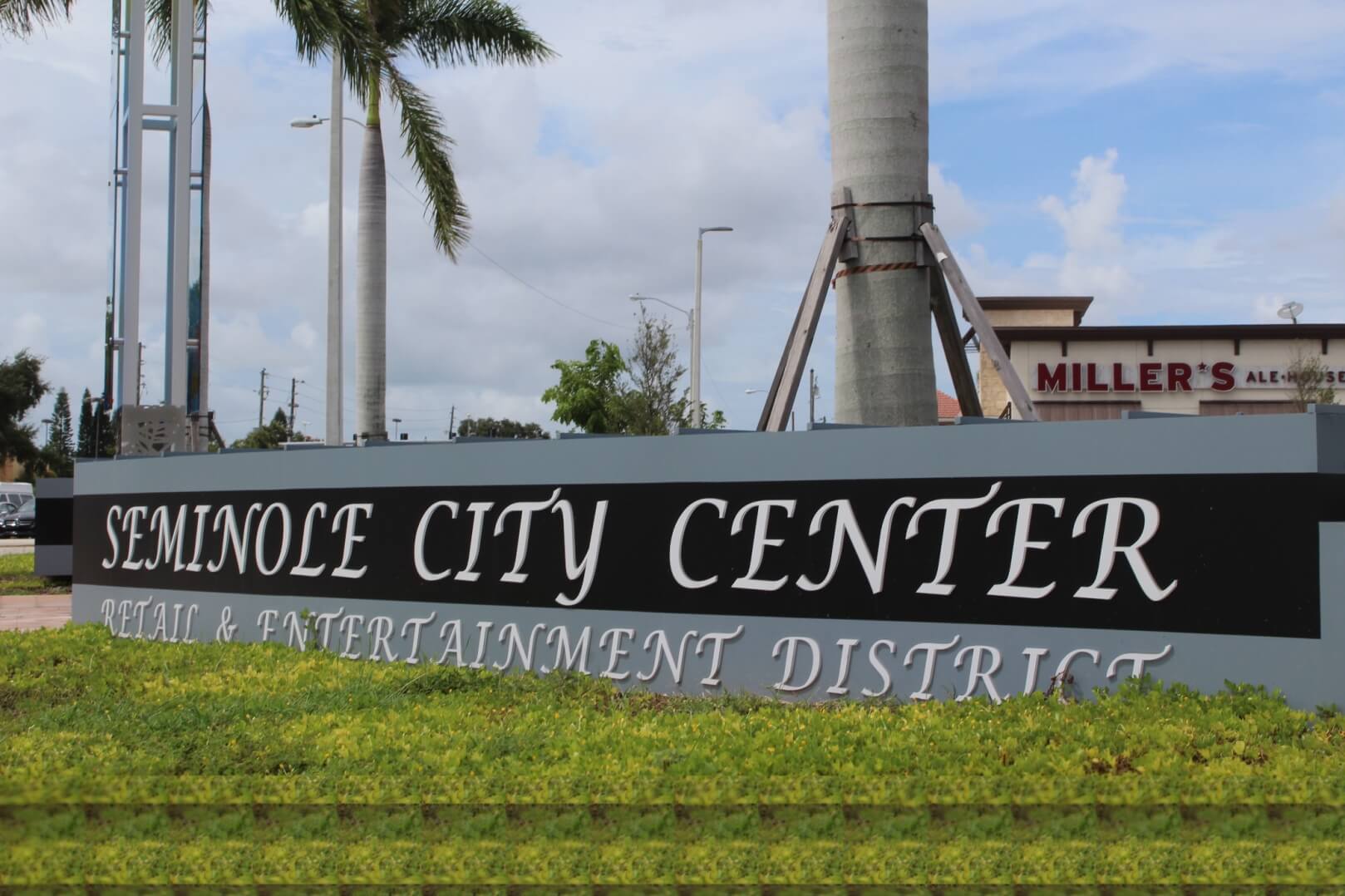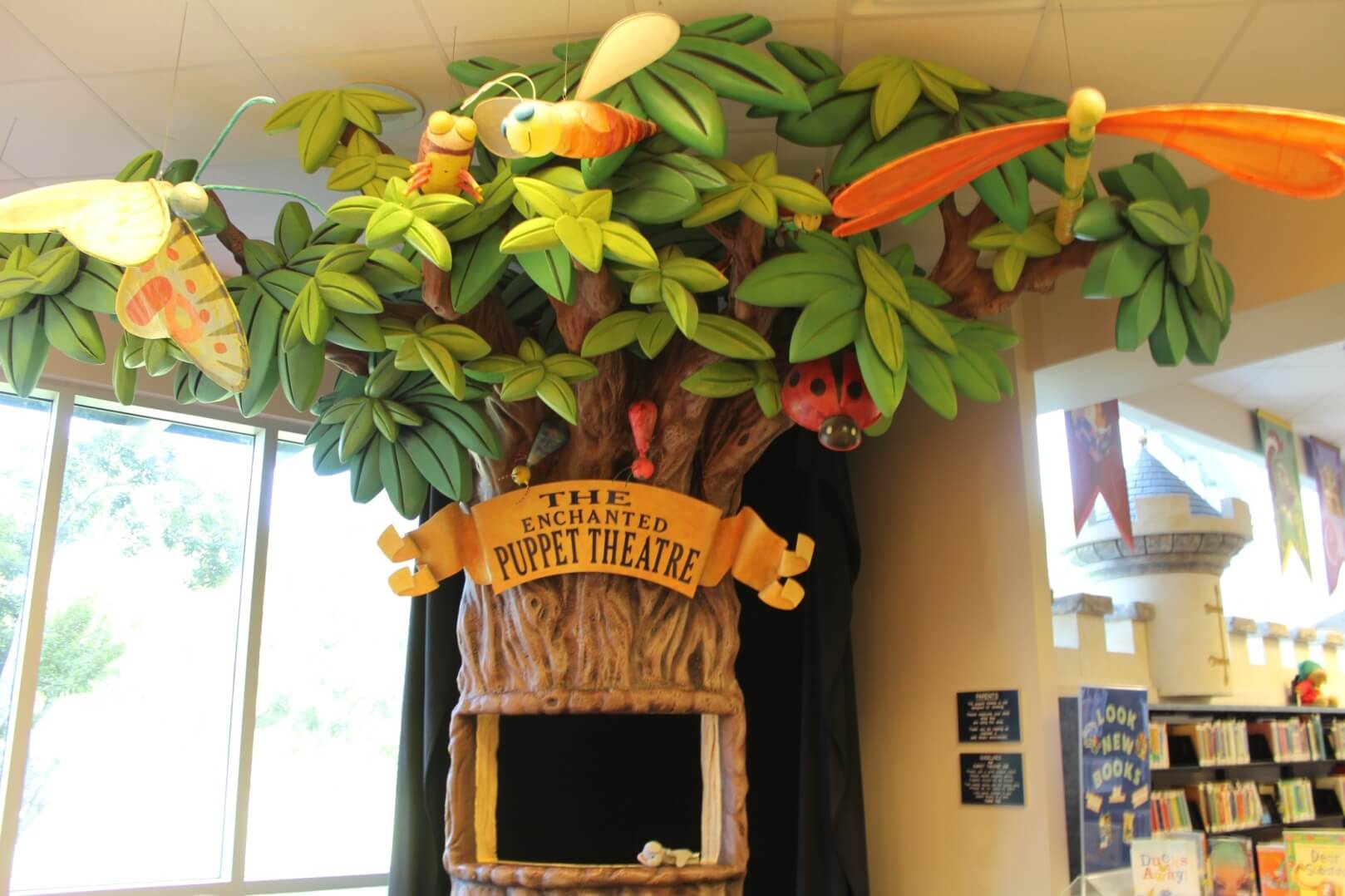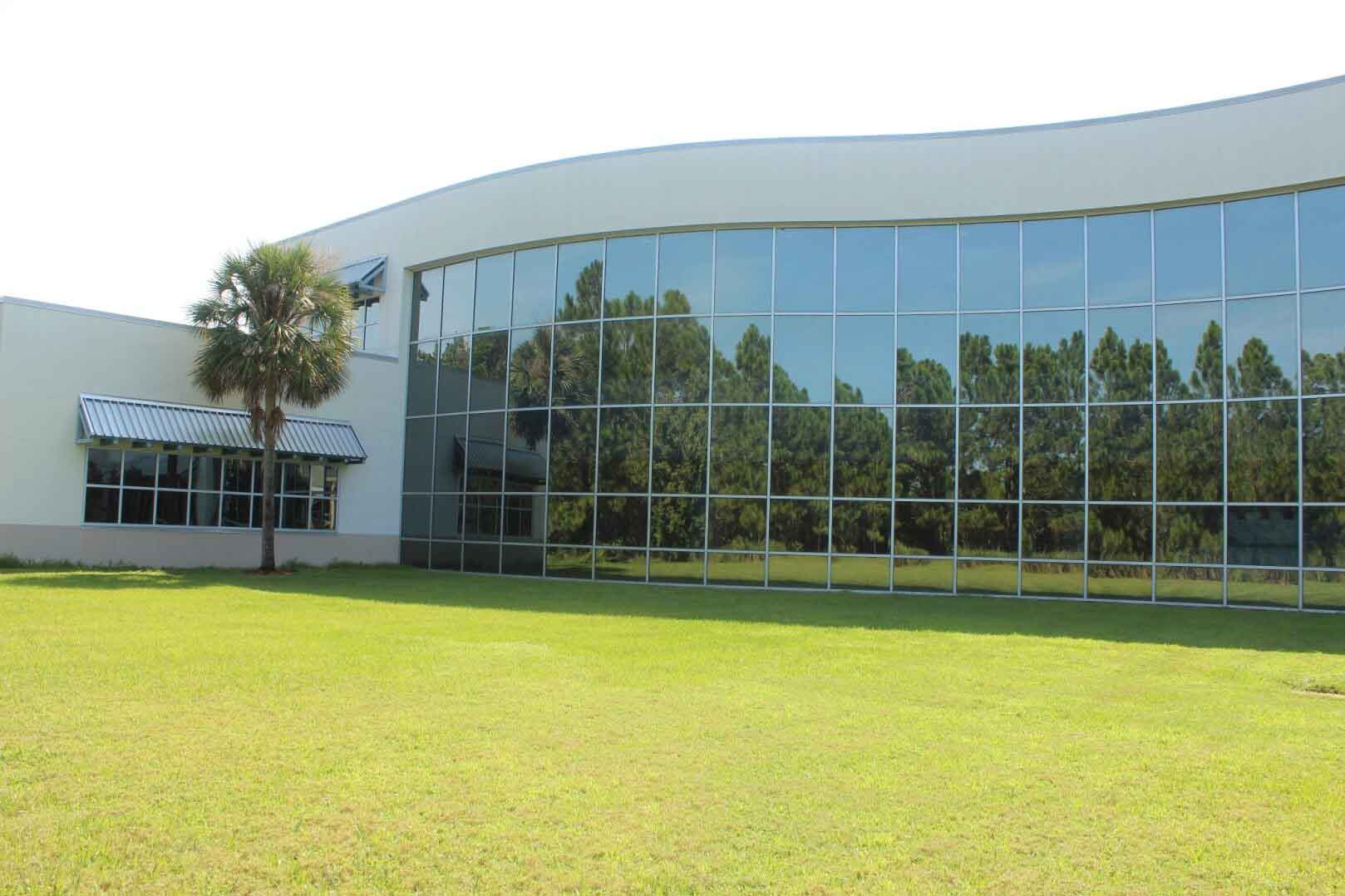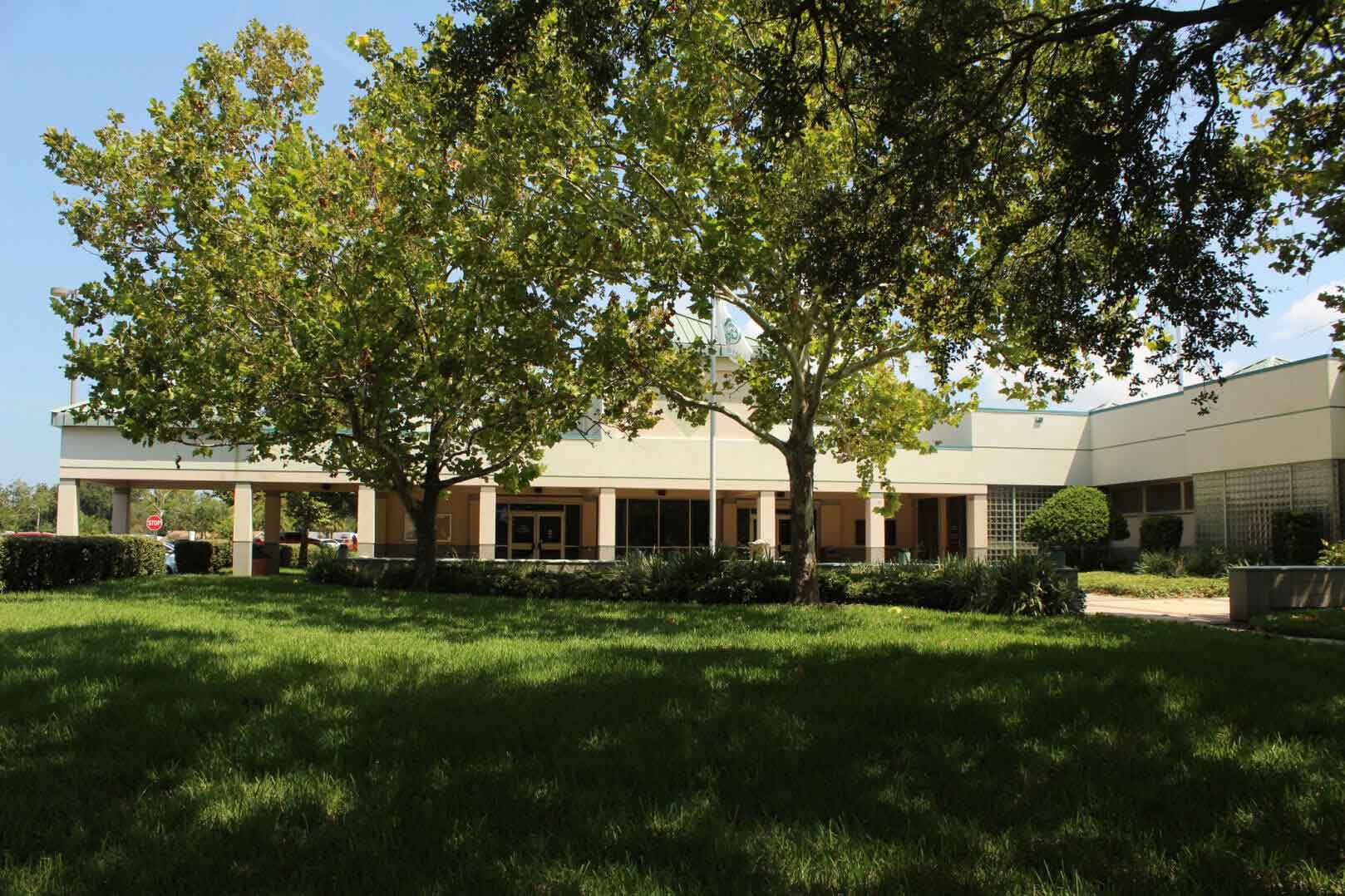 The search box below only searches text written in the below areas. To search the entire site, please use the main search box above or from the homepage.
No answers matched your search
Water Service
Contact Pinellas County Utilities at: 727.464.4000 - Hours: Open Monday - Friday 8 a.m. to 5 p.m.
Power/Electricity
Contact Duke Energy at: Phone Customer Service 727.443.2641 – Pinellas
Solid Waste
The City of Seminole has an exclusive contract with Waste Pro to collect solid waste/garbage/recycling. Contact Waste Pro at: 727.452.5278
Taxes
Contact County Tax Collector 13025 Starkey Road – Largo, Fl 33773 727.464.7777
Marriage License
Clerk of the Circuit Courts Address: 315 Court Street – Clearwater, Fl 33756 727.464.7000
Homestead Exemption
Pinellas County Tax Collector Address: 13025 Starkey Road - Largo, Fl 33773 727.464.3207
Certificate of Domicile
Clerk of the Circuit Courts Address: 315 Court Street – Clearwater, Fl 33756 Telephone No. 727.464.7000
Department of Motor Vehicles
Pinellas County Tax Collector Contact the DMV (Department of Motor Vehicles) located: Address: 13025 Starkey Road - Largo, FL 33773 727.464.7777
Public Schools
Contact the Pinellas County School Board for zoning information Address: 301 – 4th Street SW - Largo, FL 33770 727.588.6000
Voter Registration
Supervisor of Elections Address: 13001 Starkey Road Largo, Fl 33773 727.464.6788