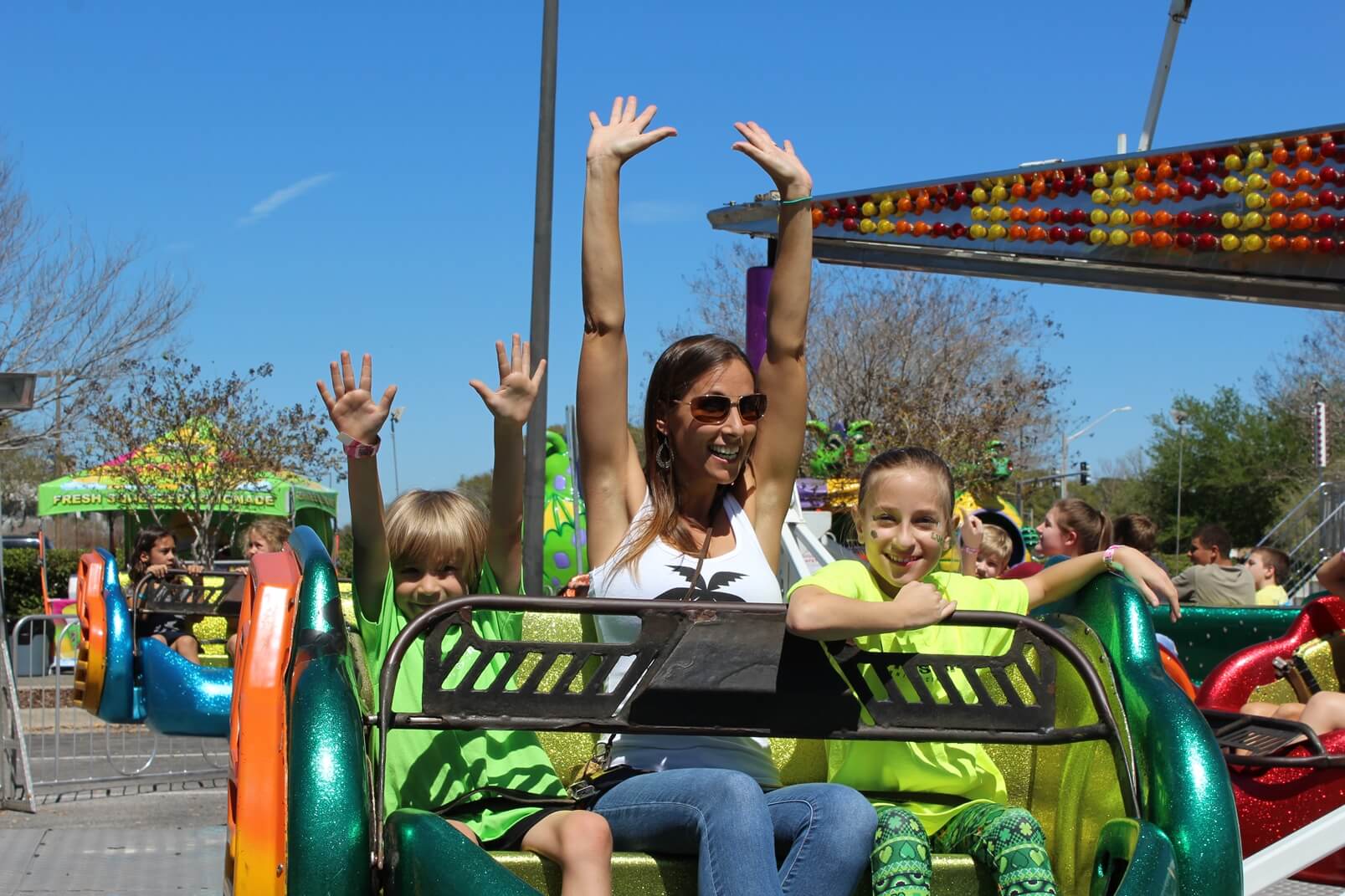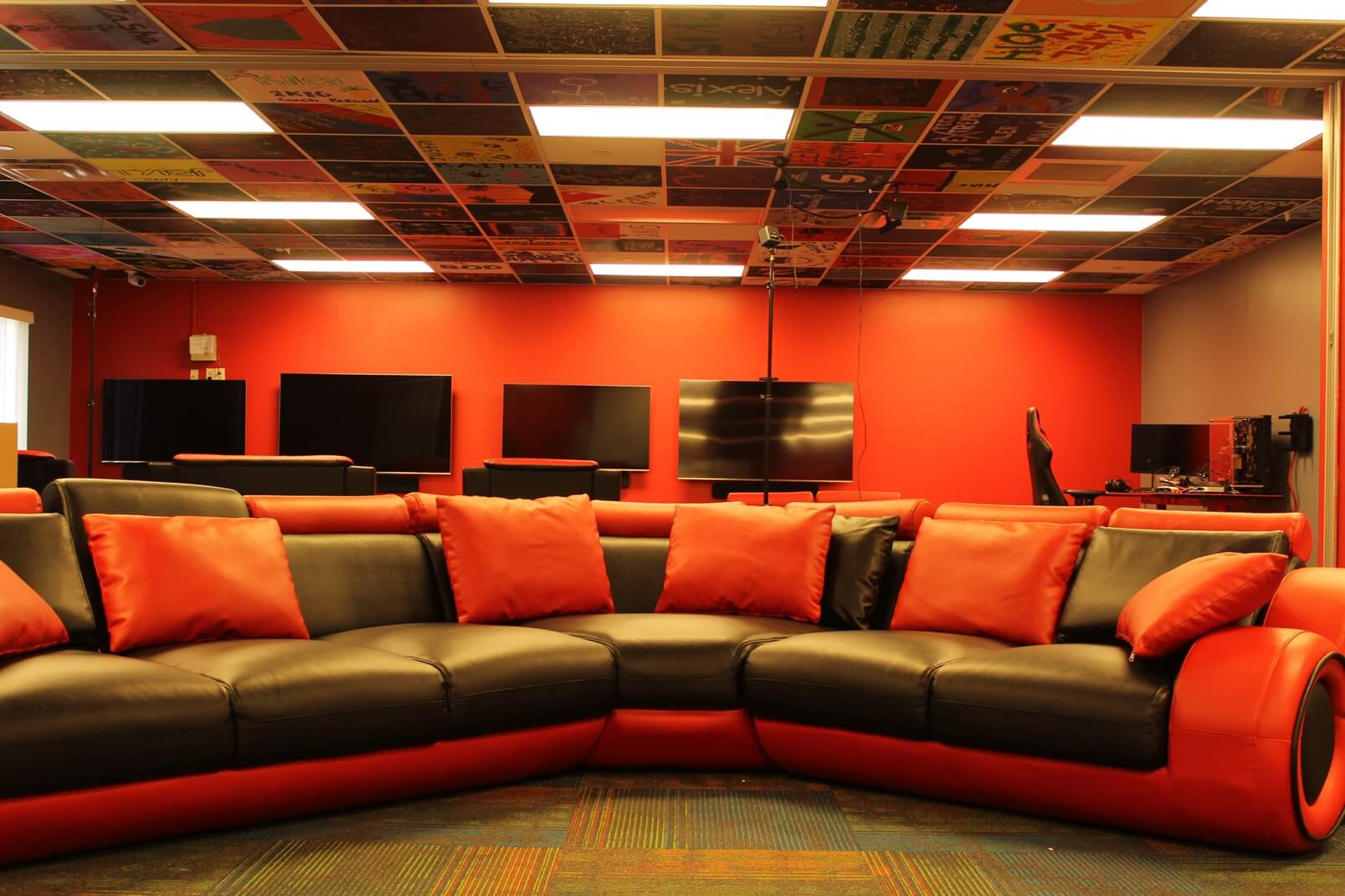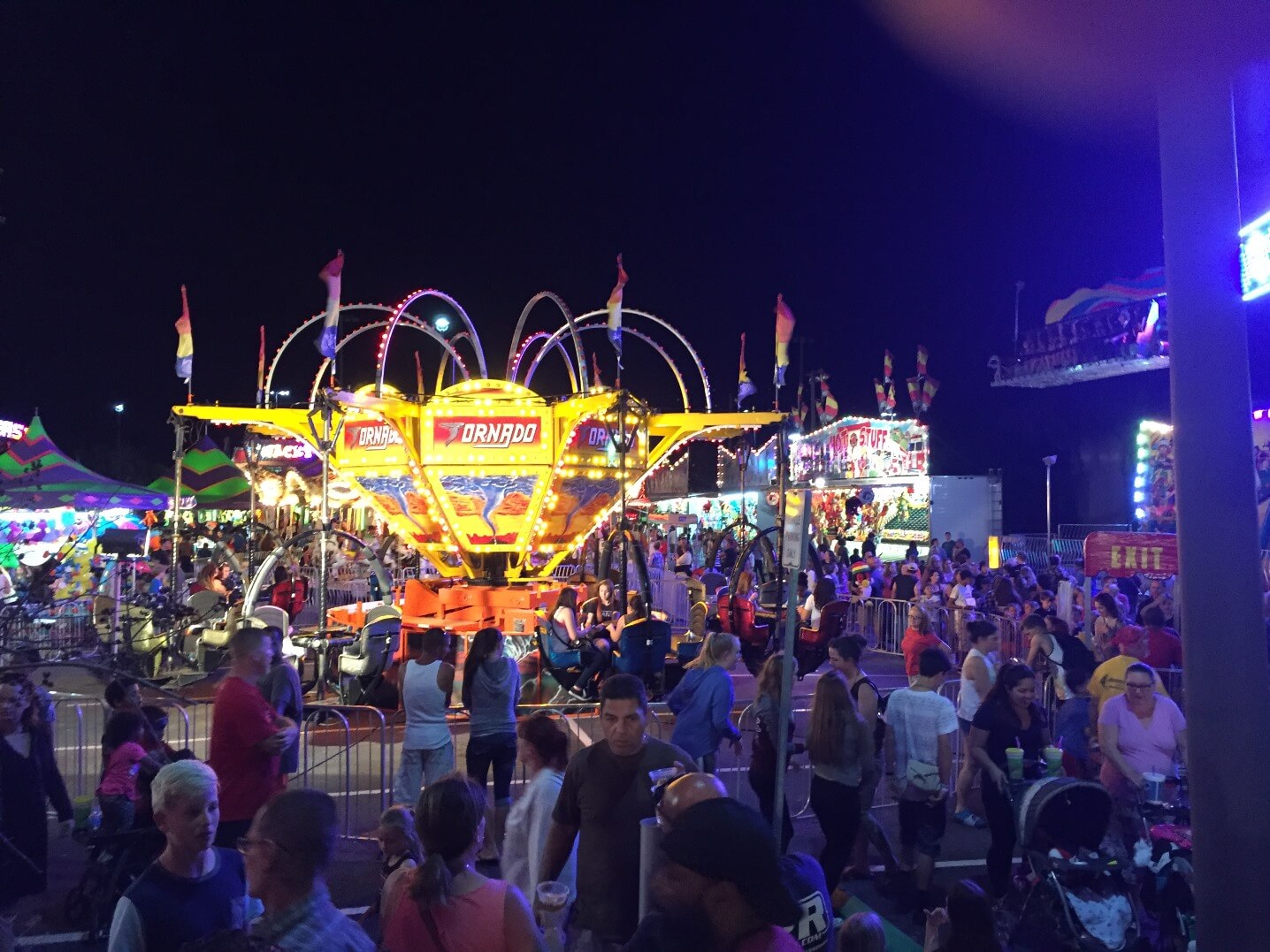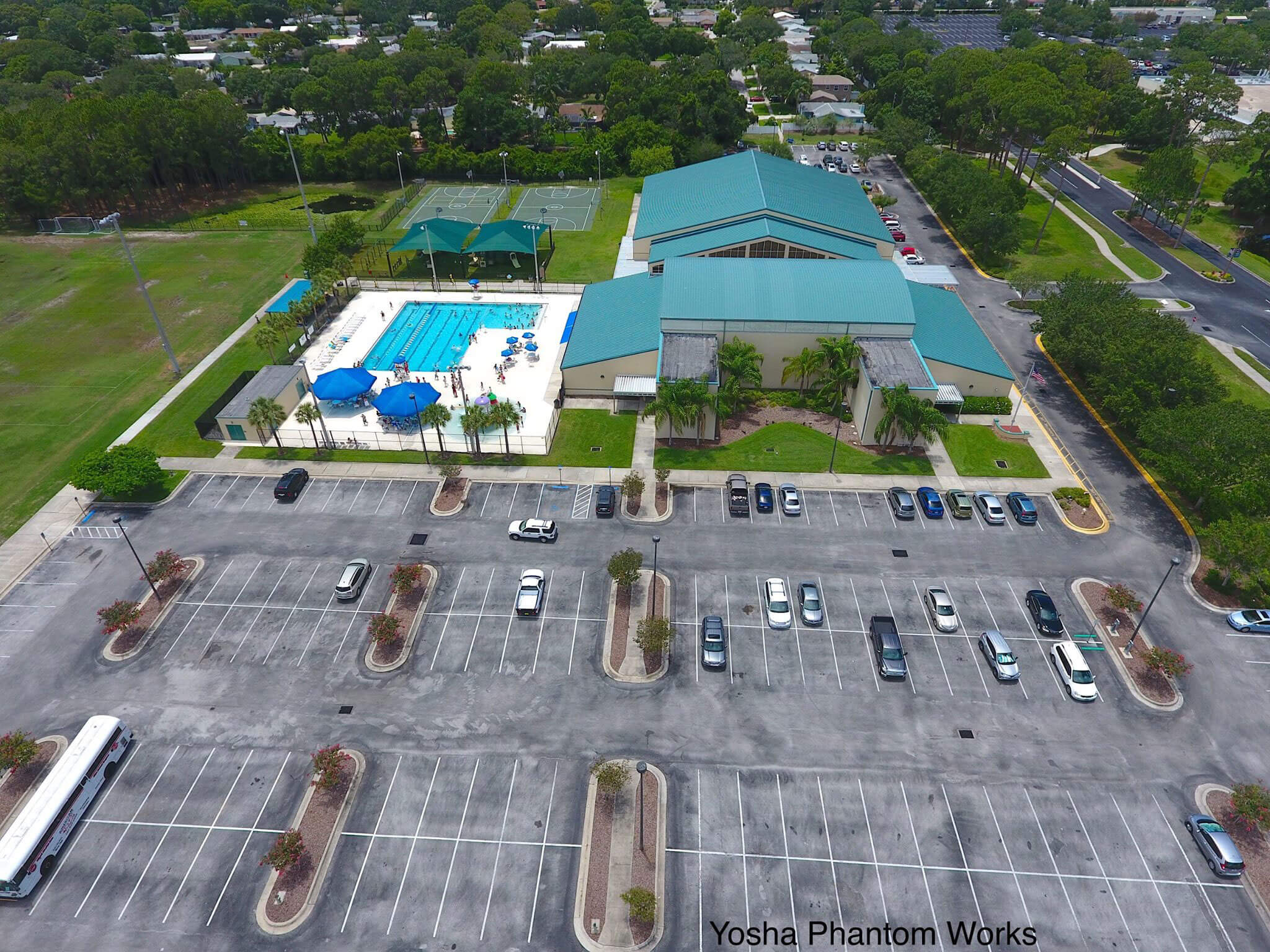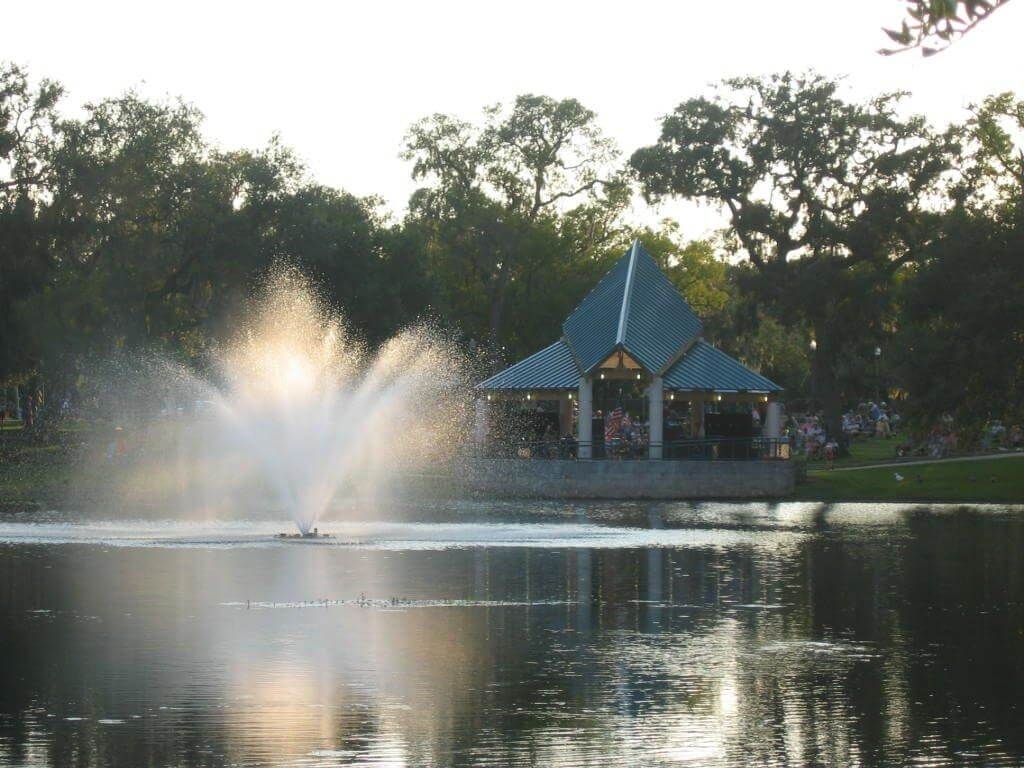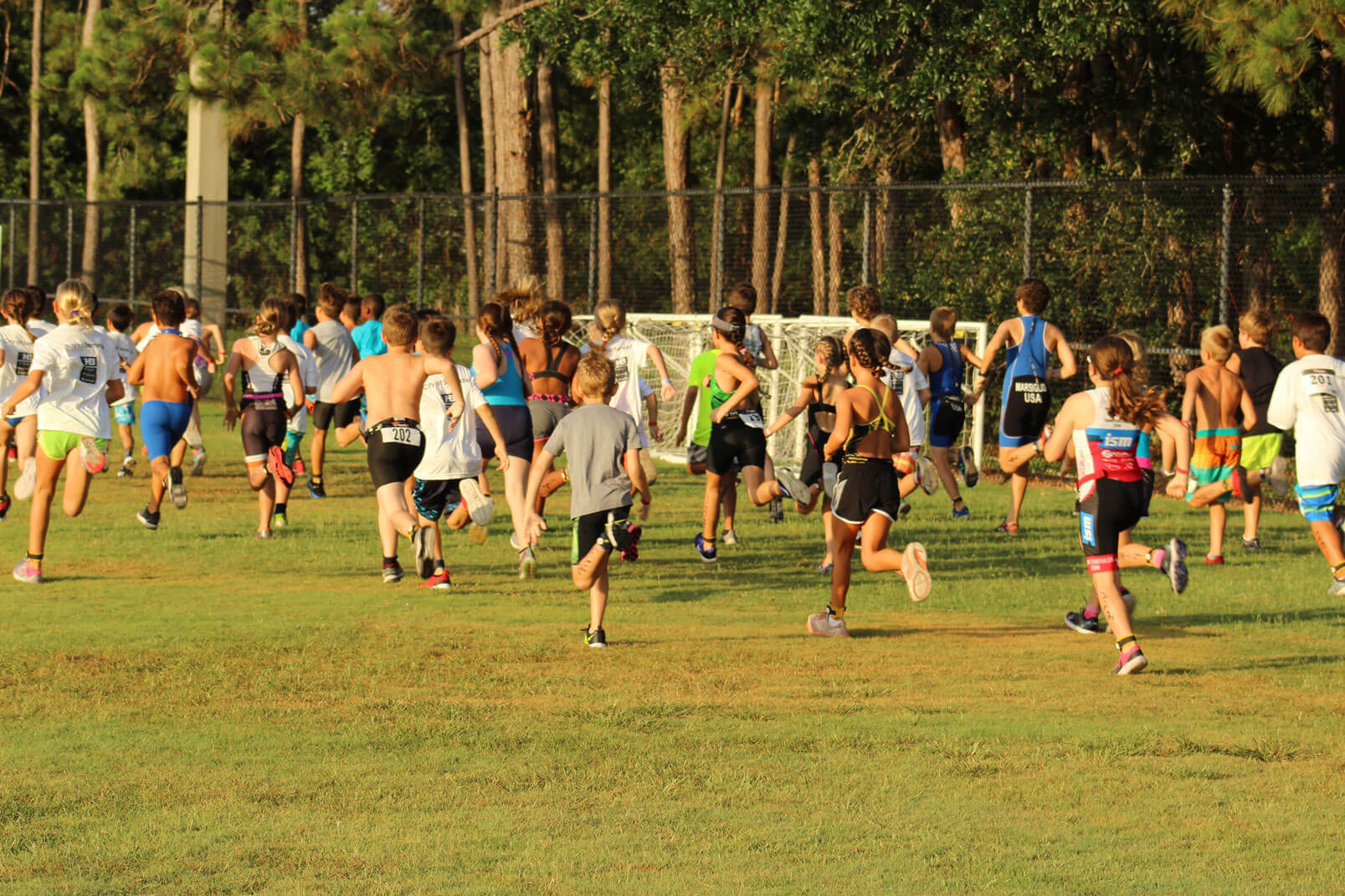 Mall Milers
It's too hot to exercise outside! Join us as we visit local indoor and outdoor malls to get our steps in. Bring or buy lunch there and socialize with friends.
2nd and 4th Friday of the Month
10:00am – 1:00pm
$7 Members / $10.50 Non-Members
Dates and Malls
March 24 - Centro City, Tampa (Outdoors)
April 28 - Westfield Citrus Park, Tampa
*Must register by Wednesday prior to trip.