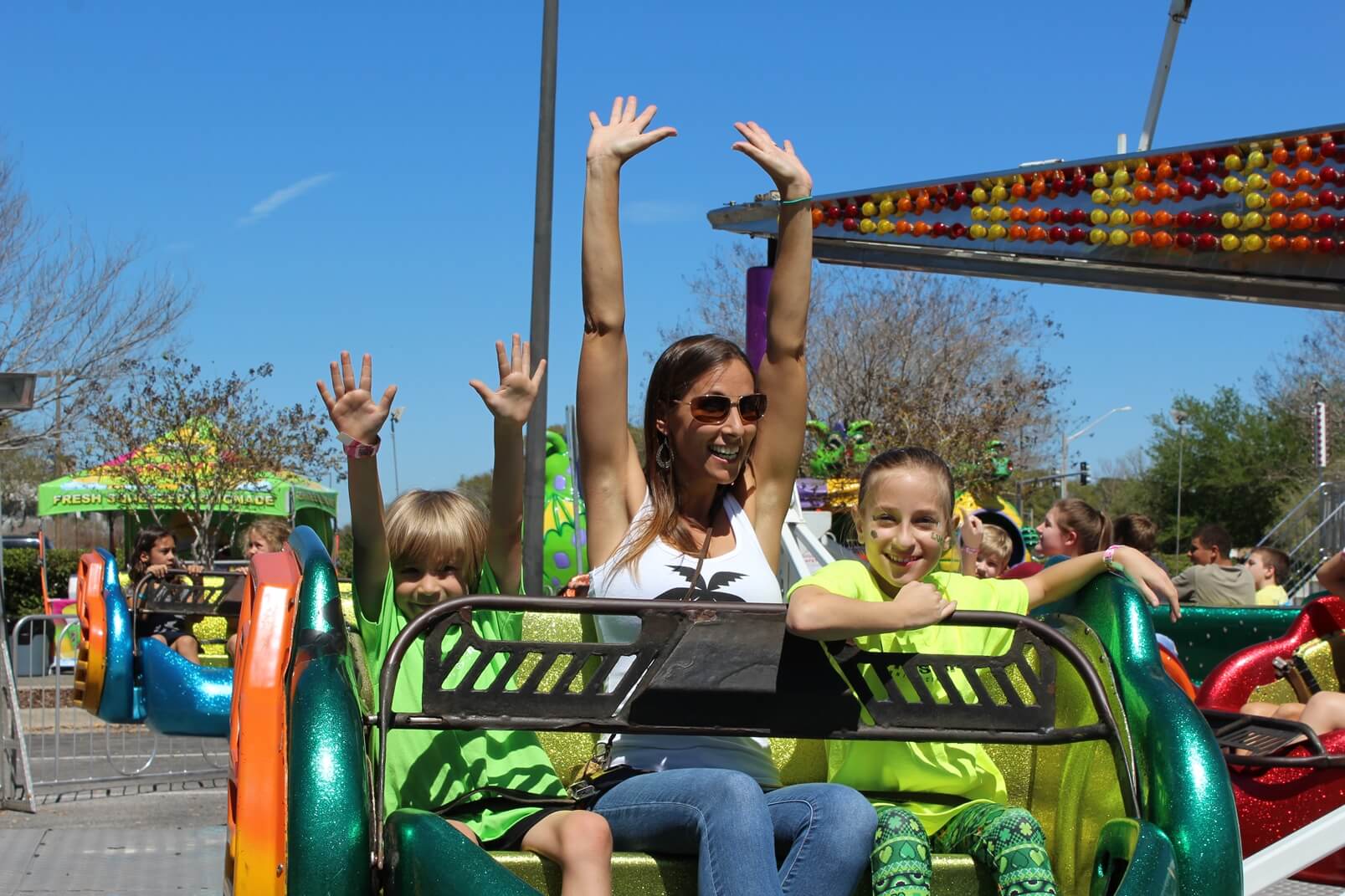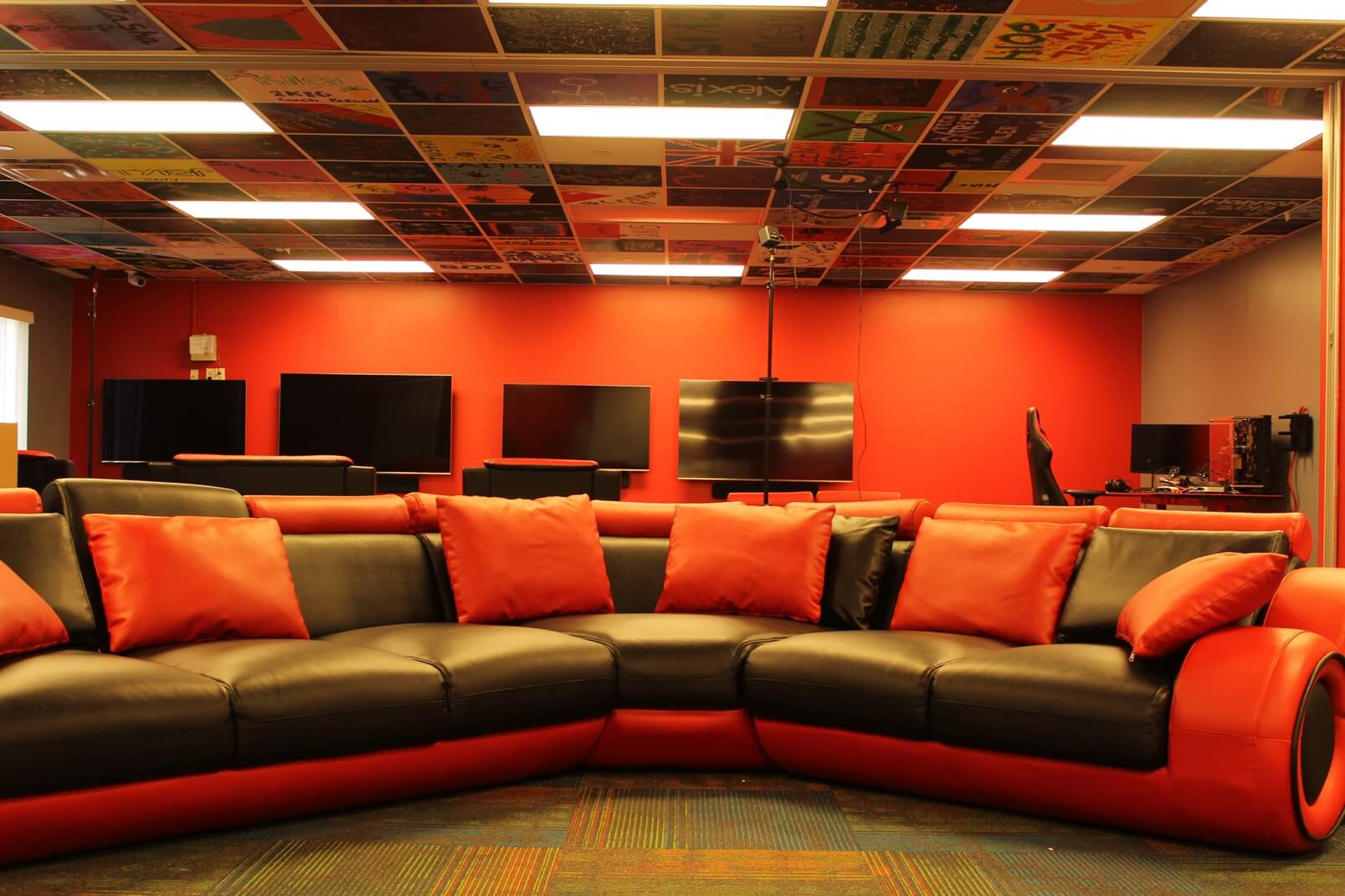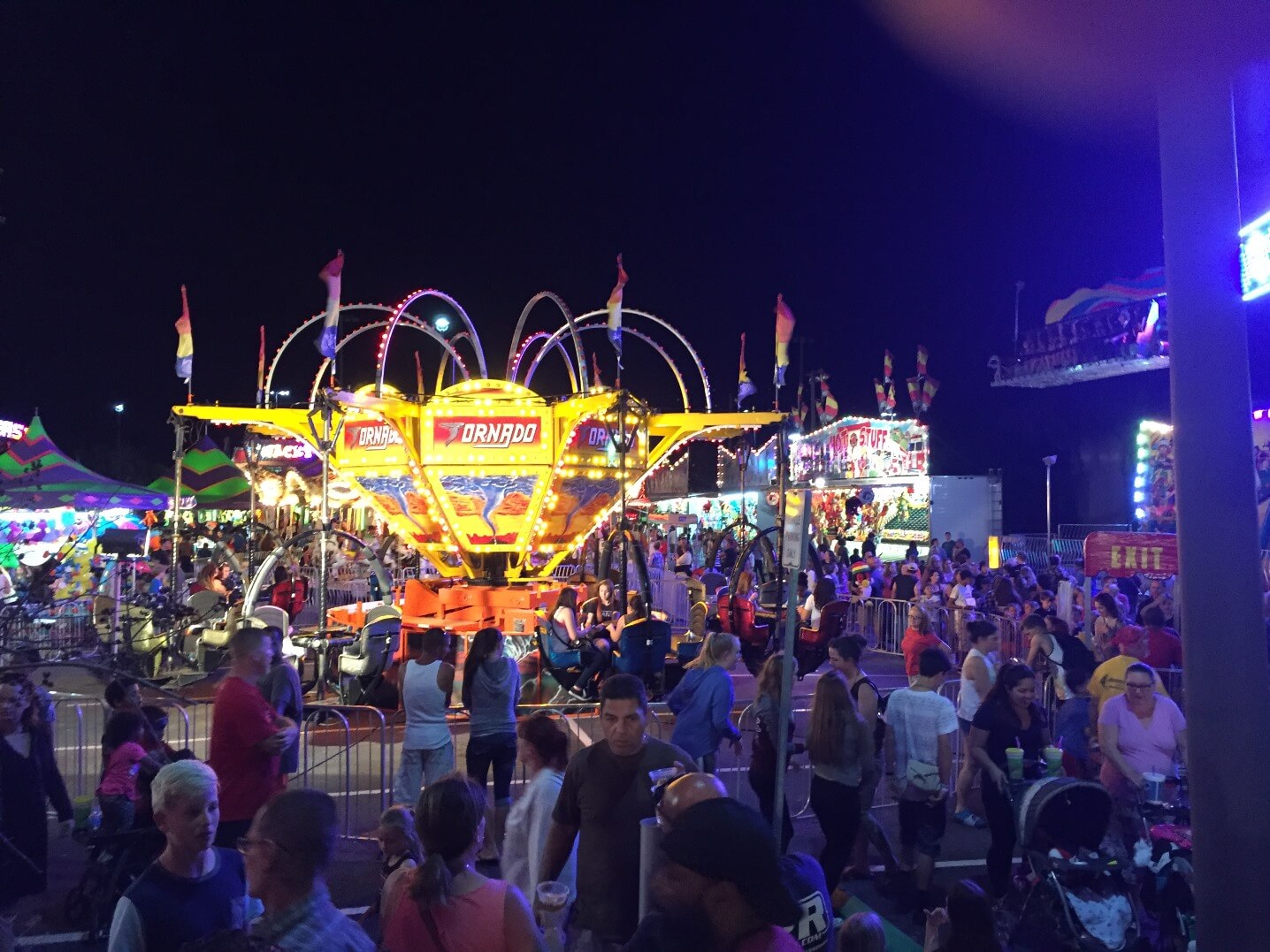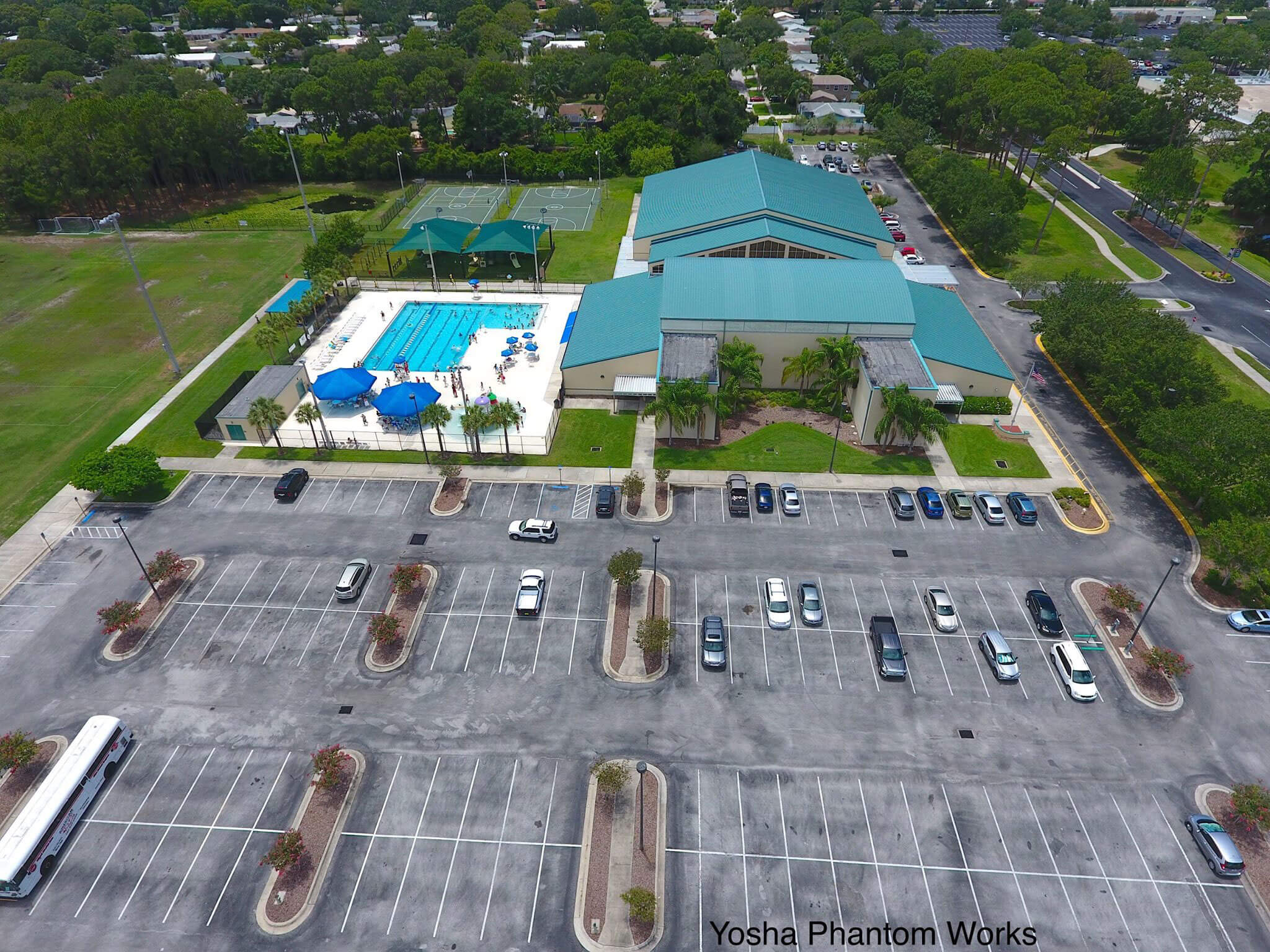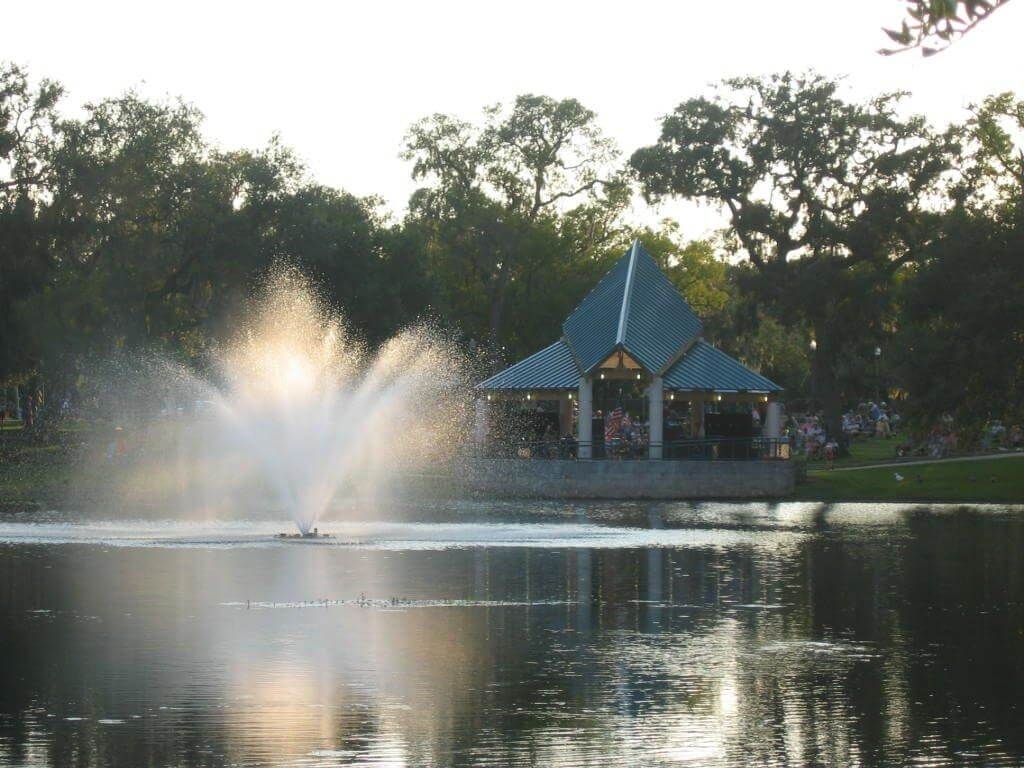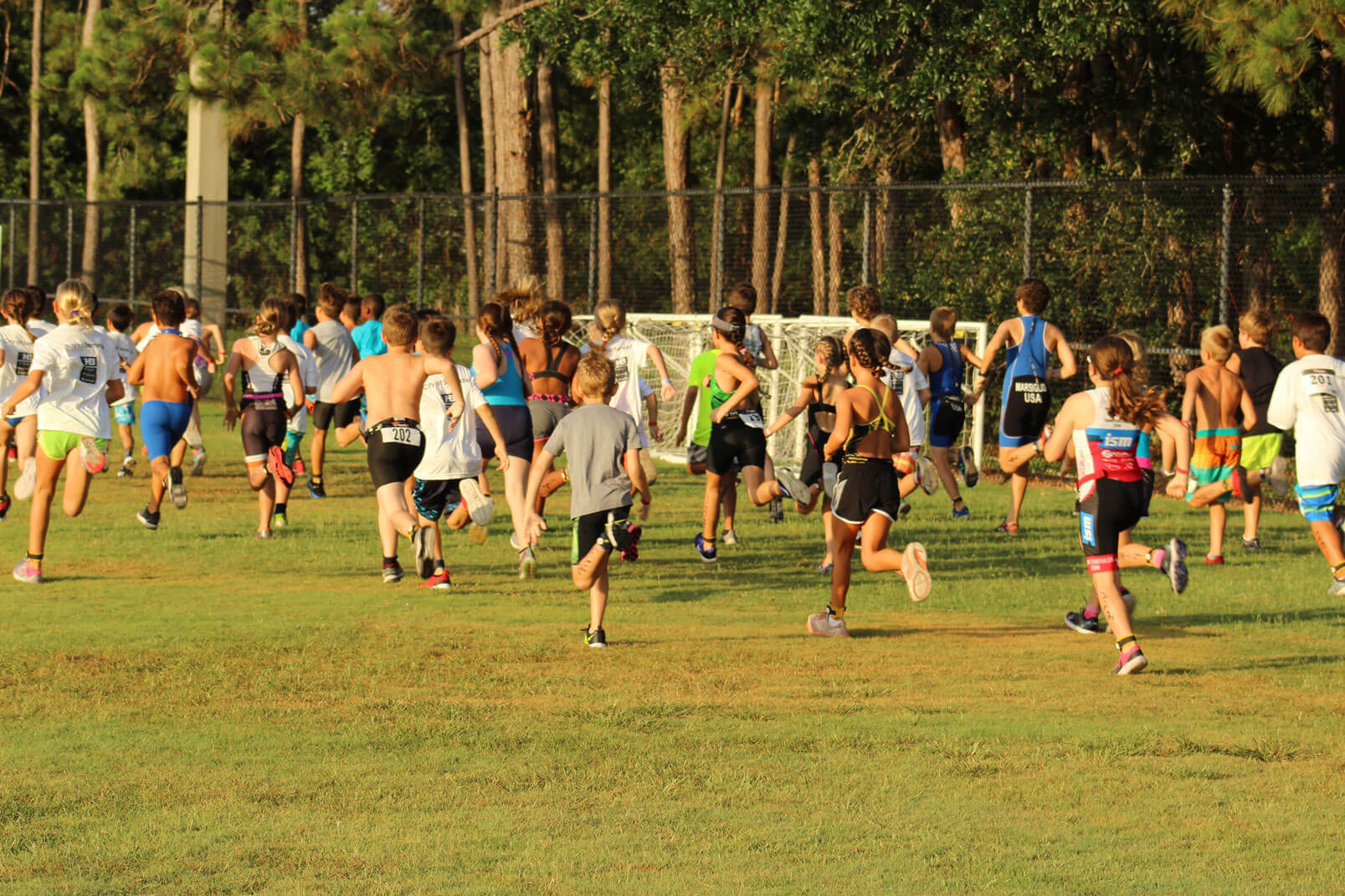 Aquatics Fees
Pool Admission
The pool may close due to inclement weather or other conditions that may affect the health and safety of our guests.
No refunds or rain checks will be provided in the event of a pool closure
Members              Non-Members
Youth $2.00          Youth $4.00
Adult $3.00          Adult $6.00
Anyone entering the aquatic facility is subject to pool fees.
Children 2 and under are free with a paying adult.
Season Passes
Youth $50.00        Adult $65.00                  Family $150.00
Season passes are available to members only.