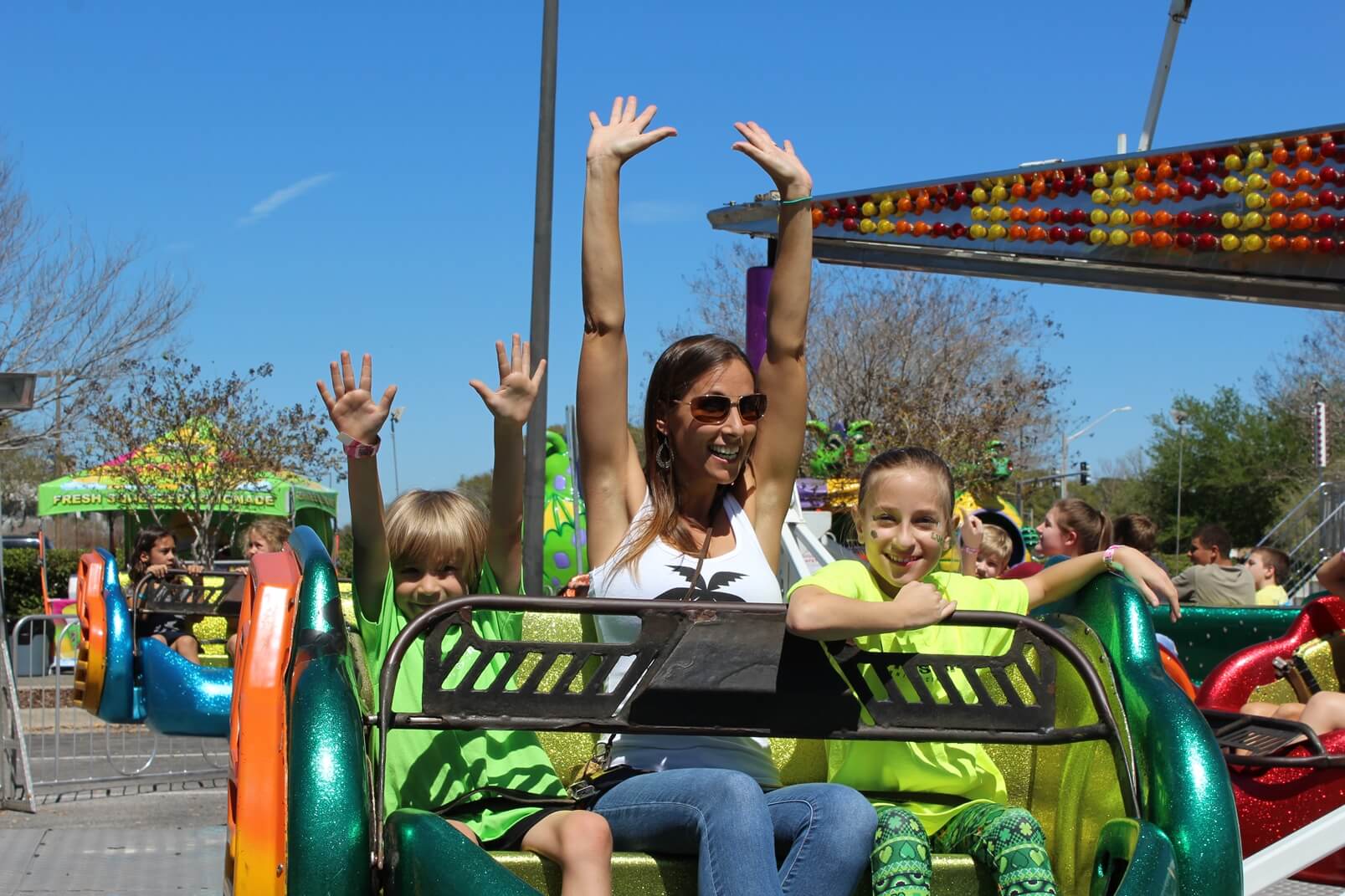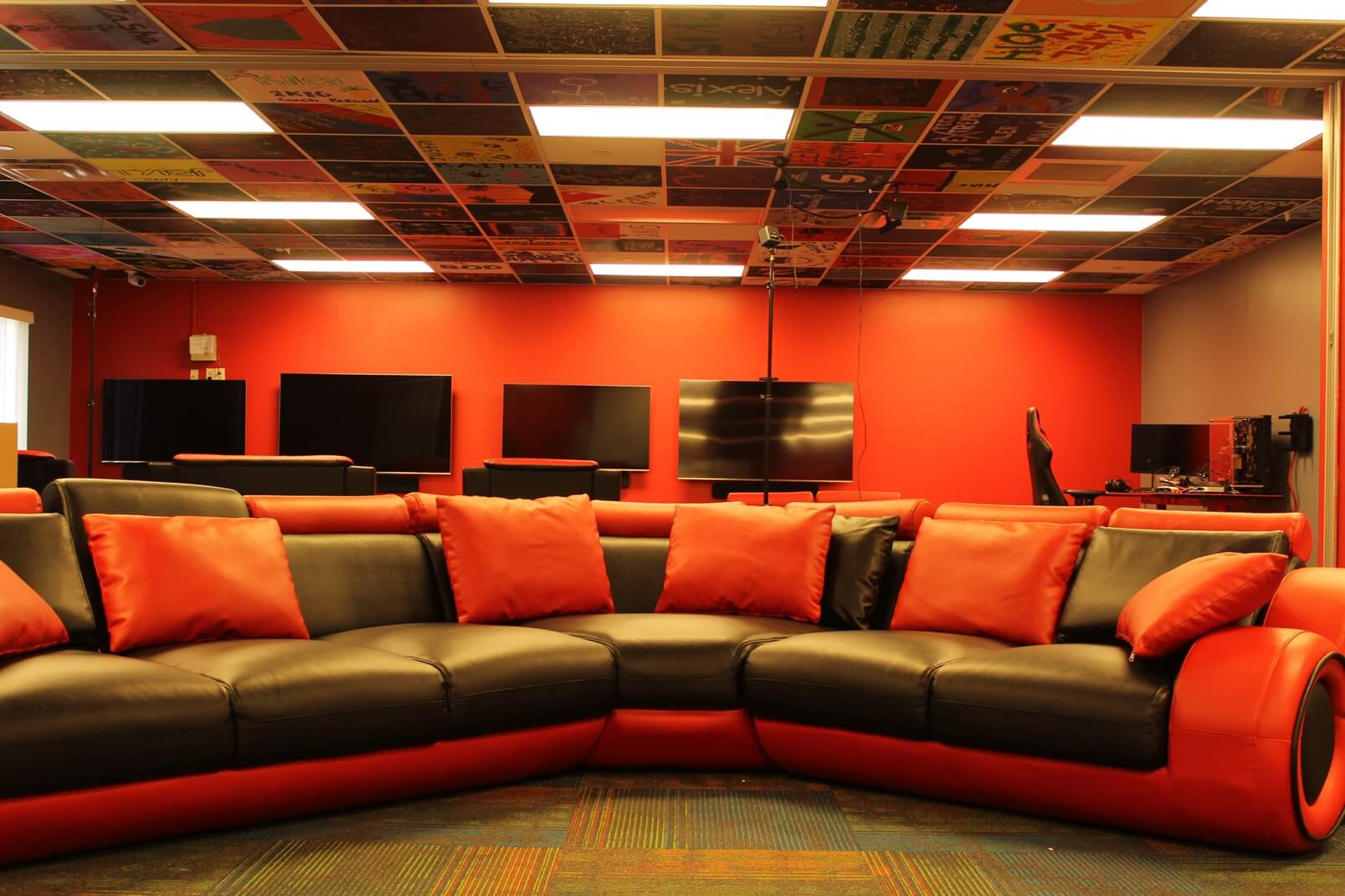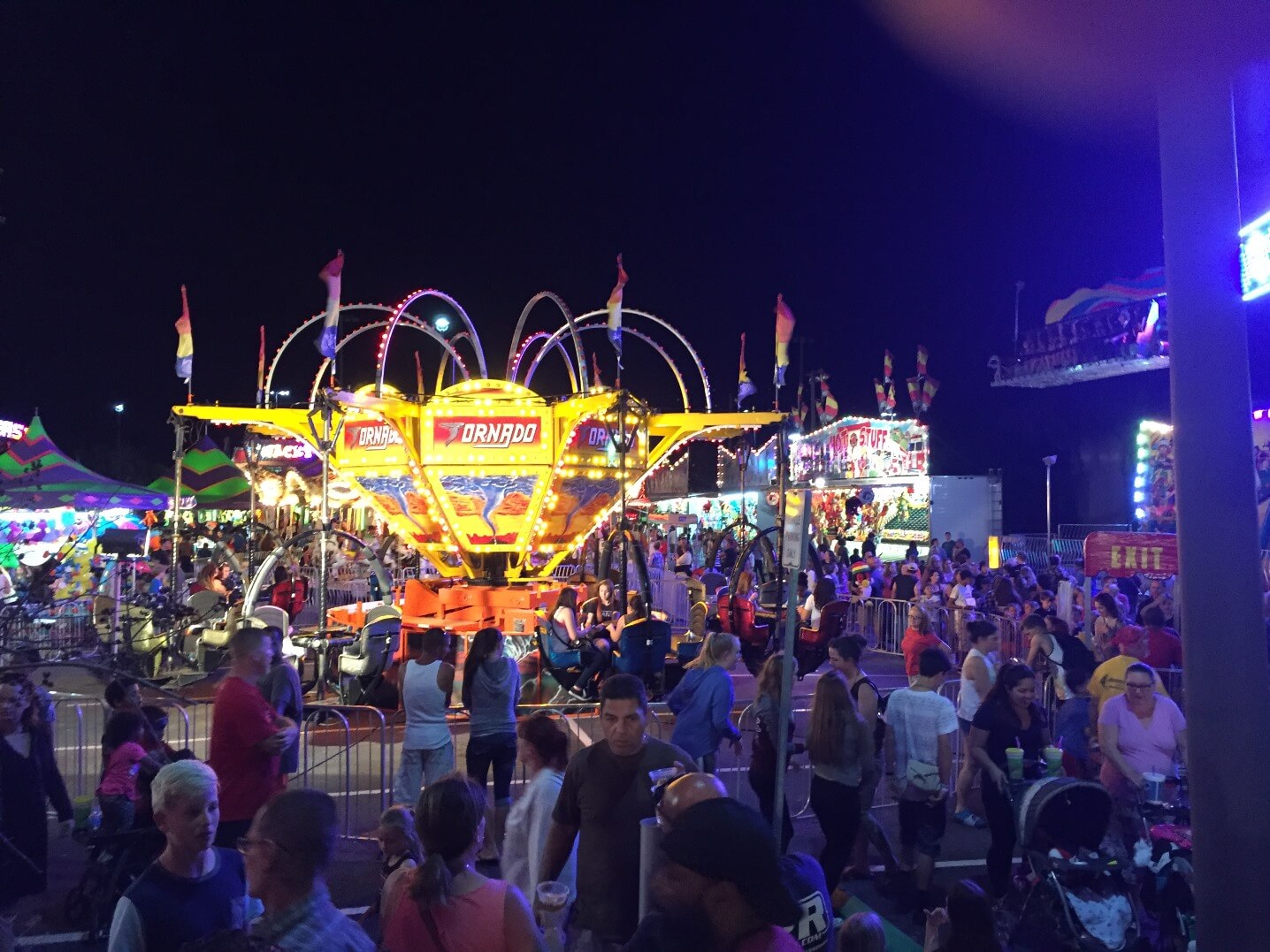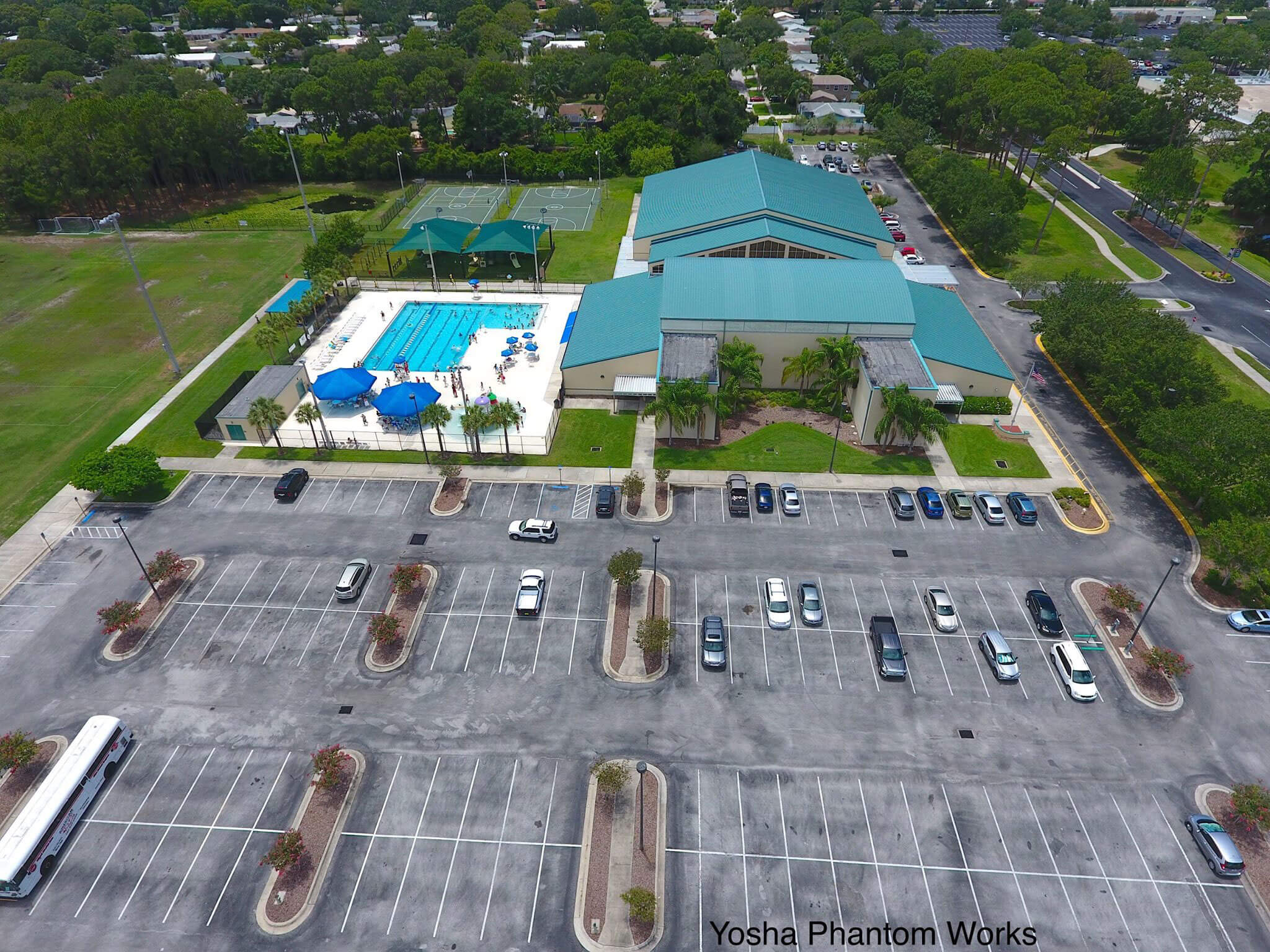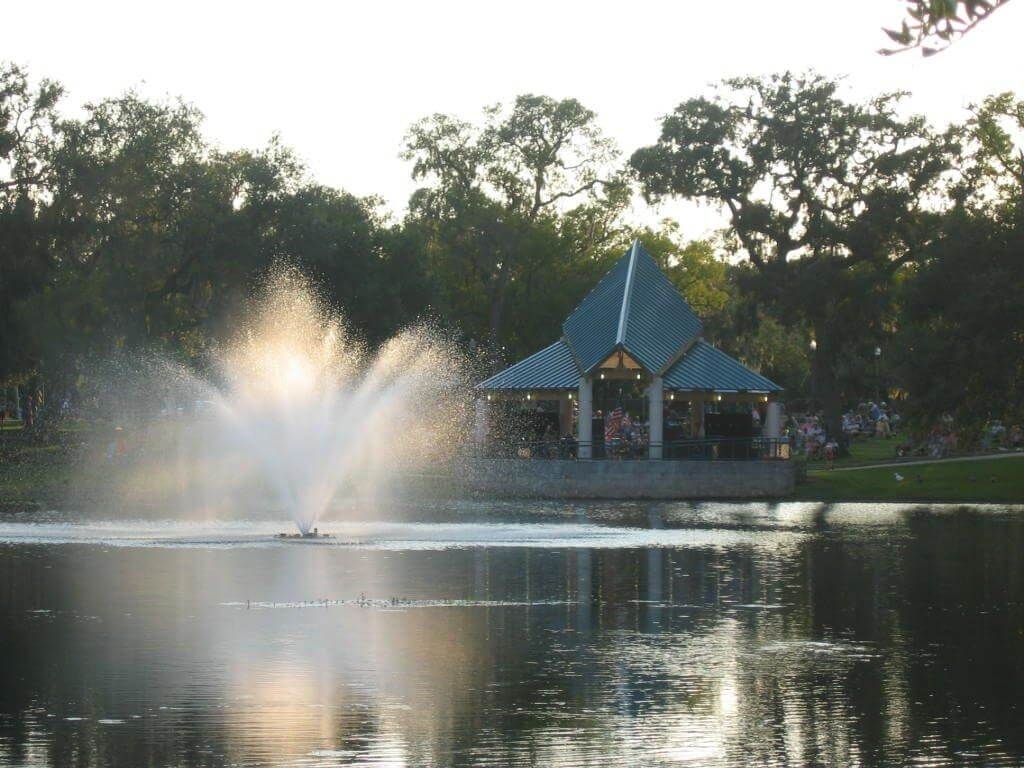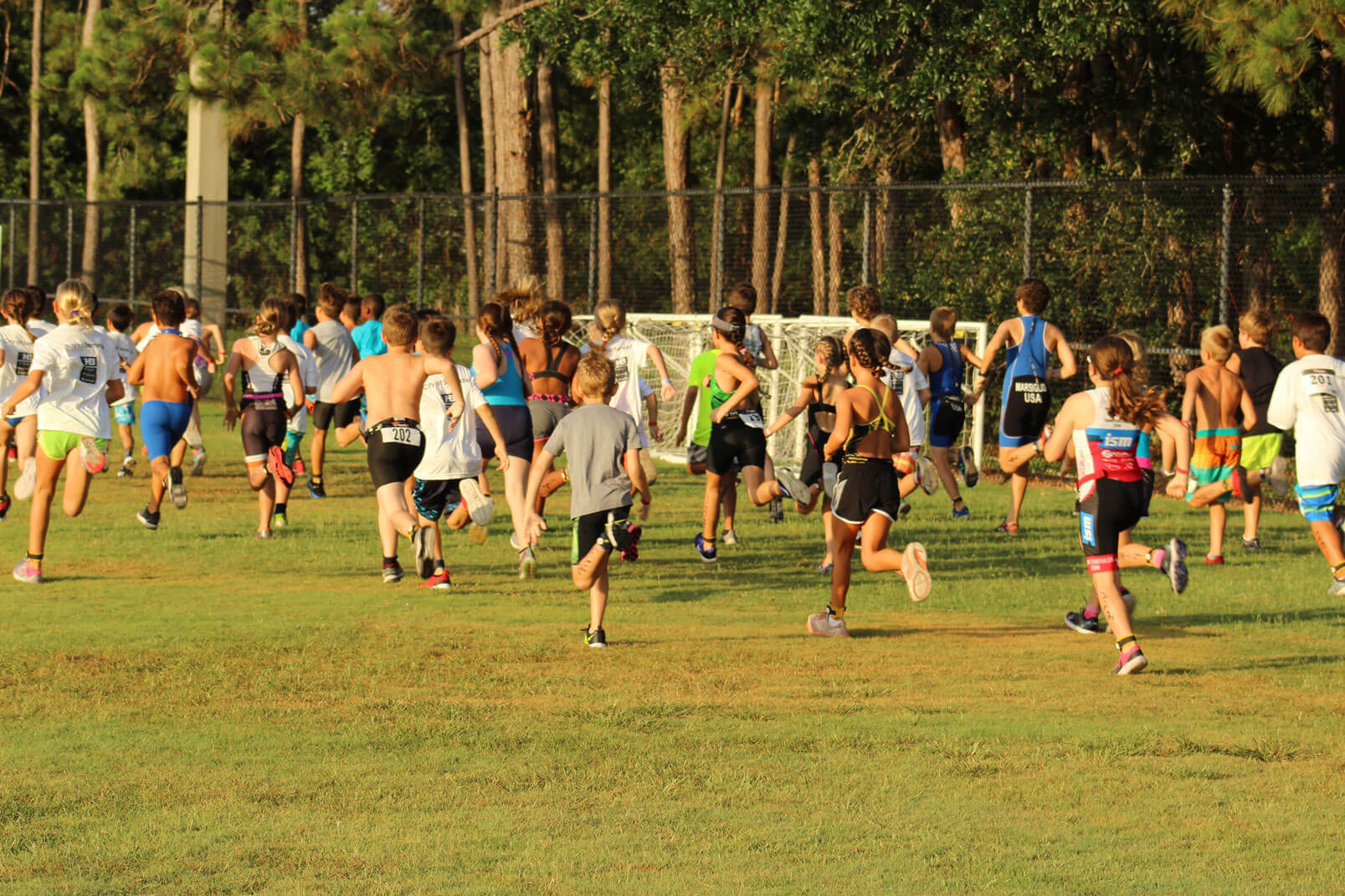 Youth Athletics
YOUTH SOCCER

Visit www.seminolefcsoccer.com for more information on Seminole FC's youth soccer programs including competitive and recreational leagues and trainings.
Instructional Basketball League

This introductory league provides youth the opportunity to explore the sport of basketball. This program meets weekly and includes 30 minutes of instruction followed by 30 minutes of scrimmaging. Volunteer coaches are needed.

Ages 6-8

Fridays, 6:00pm-8:00pm

January 5 - February 23

$40.00 Members

$60.00 Non-Members
Junior and Senior Basketball Leagues

These recreational leagues build on the fundamentals of the sport with practices and games. Practices are held Mondays and Wednesdays beginning in December with games held on Saturdays and some weeknights beginning in January. All teams participate in an end-of-season playoff with the conclusion in early March. For a complete schedule, visit www.quickscores.com/getseminole.

Junior League (Ages 9 - 11) Mandatory Skills Evaluation: Monday, November 13, 6:00pm

Senior League (Ages 12 - 14) Mandatory Skills Evaluation: Wednesday, November 15, 6:00pm

Players not in attendance for the skills evaluation will be placed on a team by the League Coordinator. Registration closes Friday, November 10.

$102.00 Members

$153.00 Non-Members
Youth Coach Volunteers Needed
Please consider volunteering your time as a coach. There is no experience required, just a desire to see kids having fun! Call (727) 397-6085 if you can help or know of someone suitable who may be interested. All volunteer coaches will receive a 50% credit towards another season of youth sports! Any team without a coach will be disbanded and refunds given.
A background check is required
All training and materials are provided