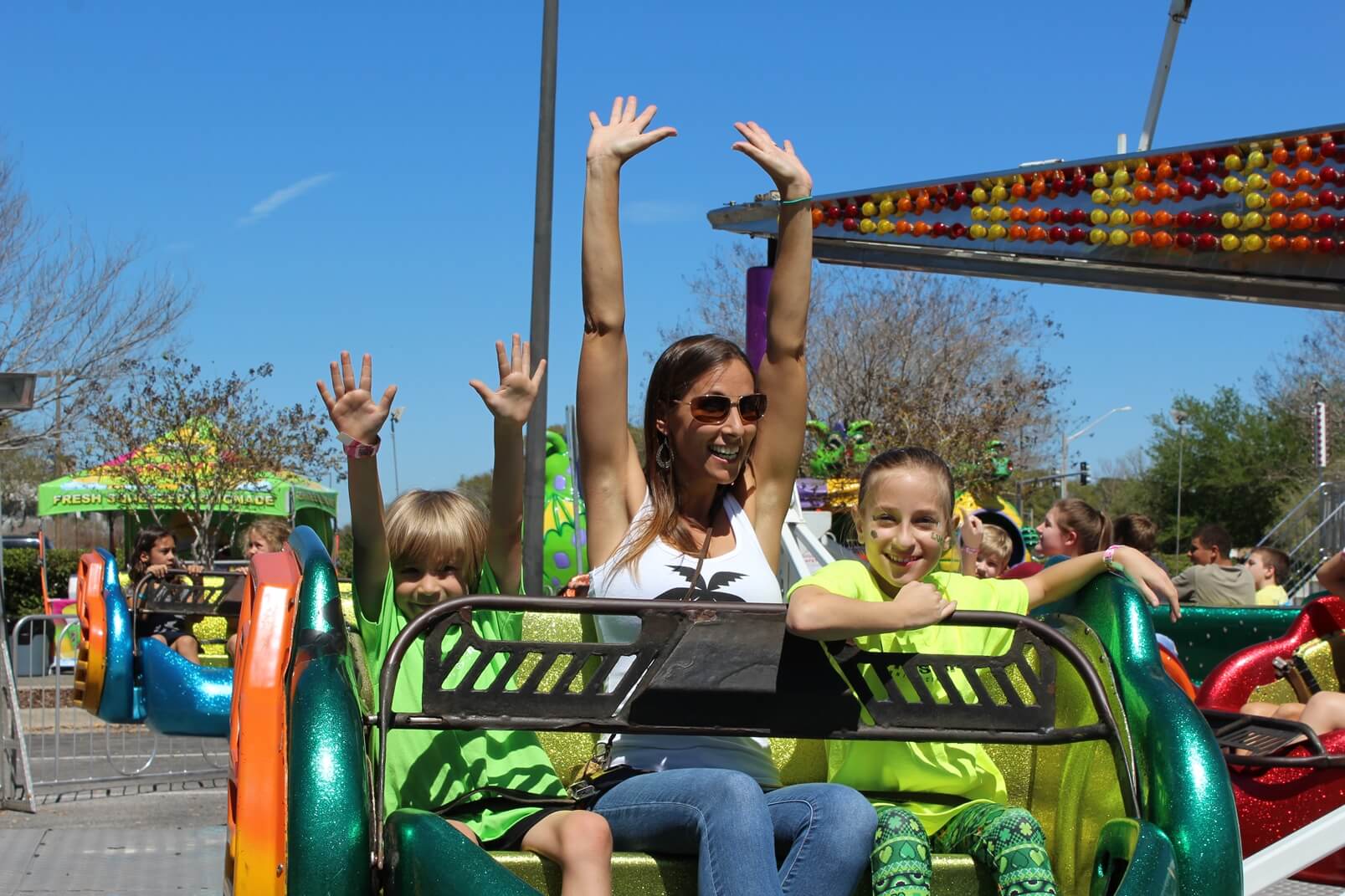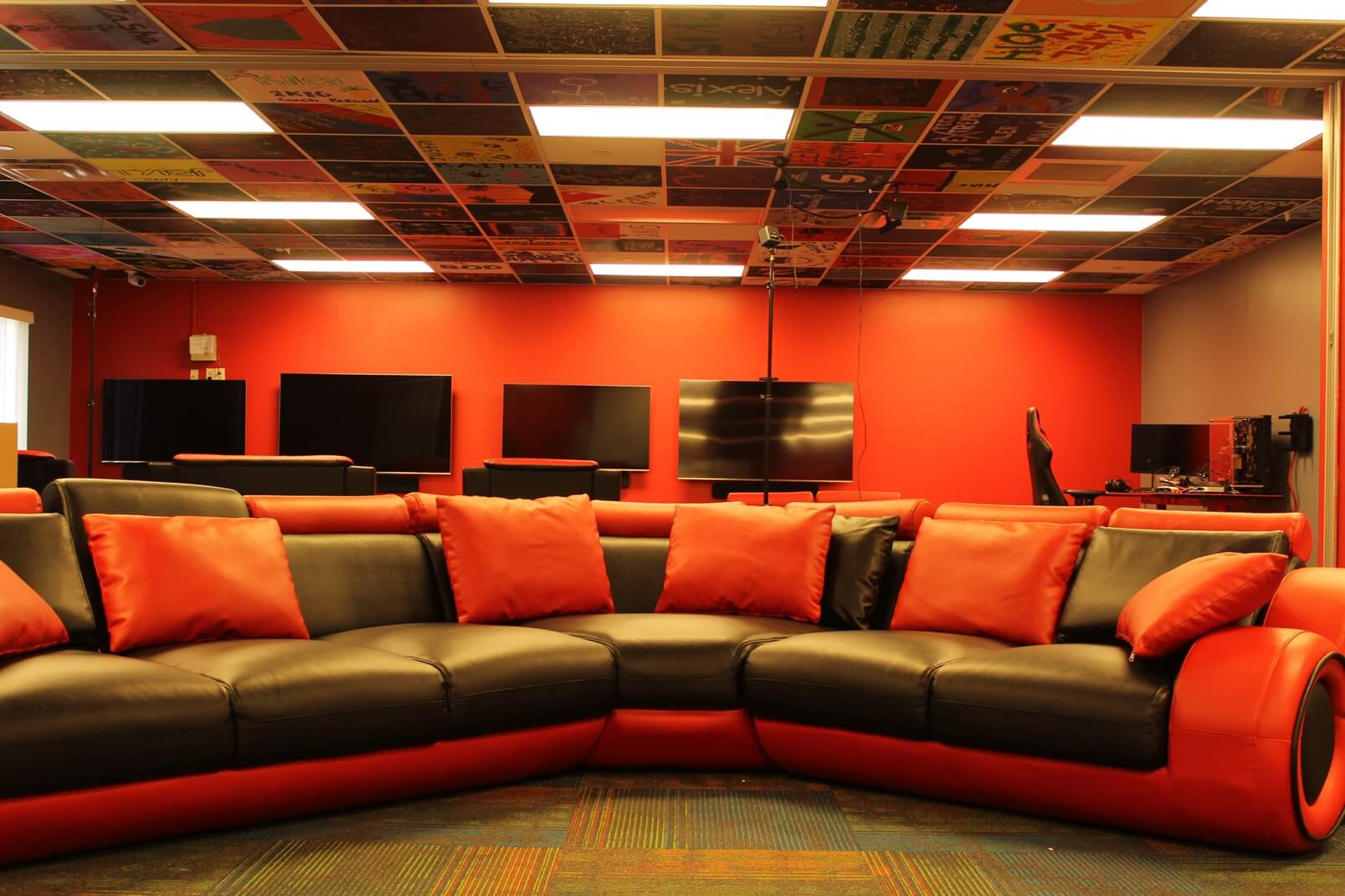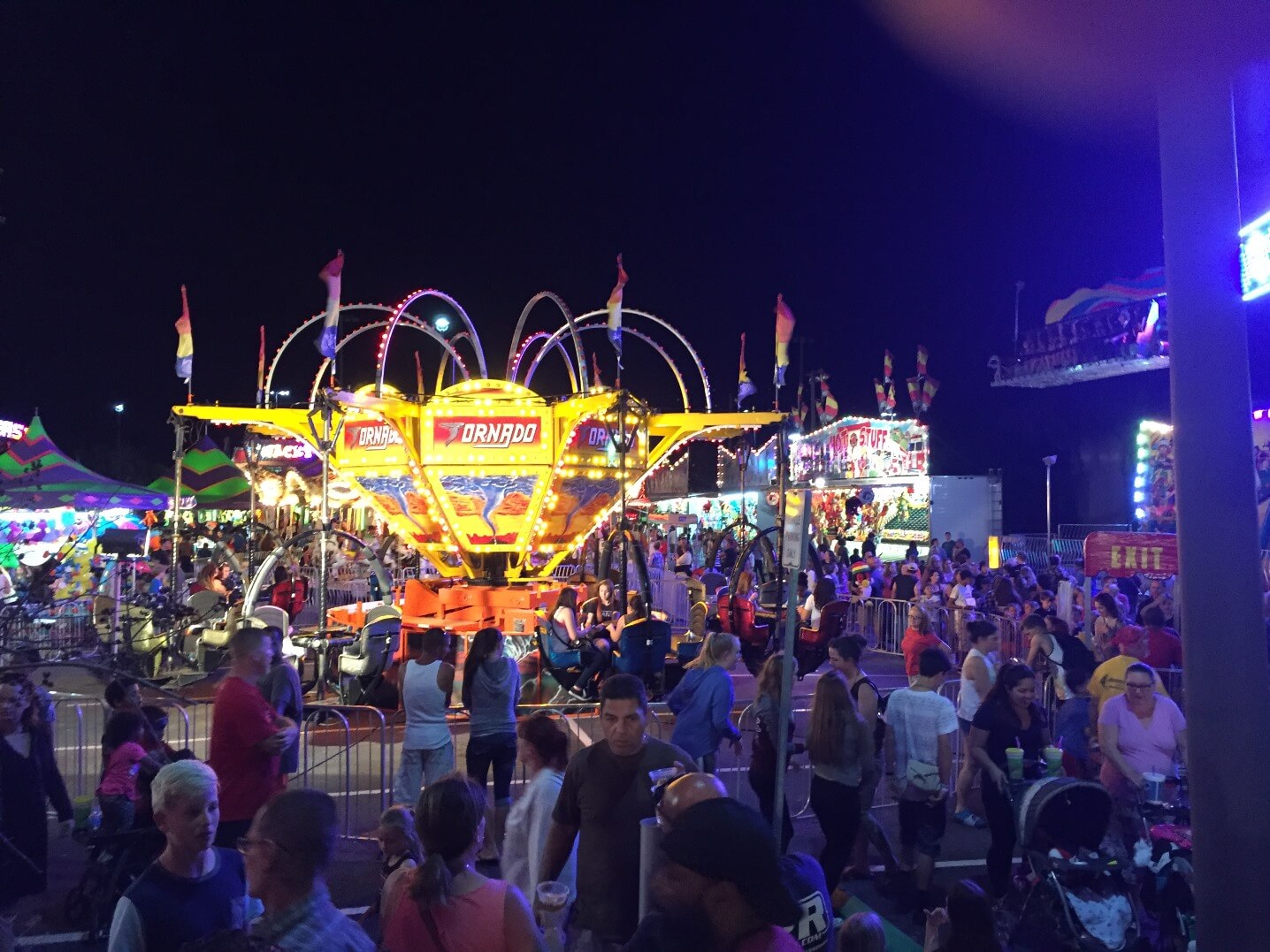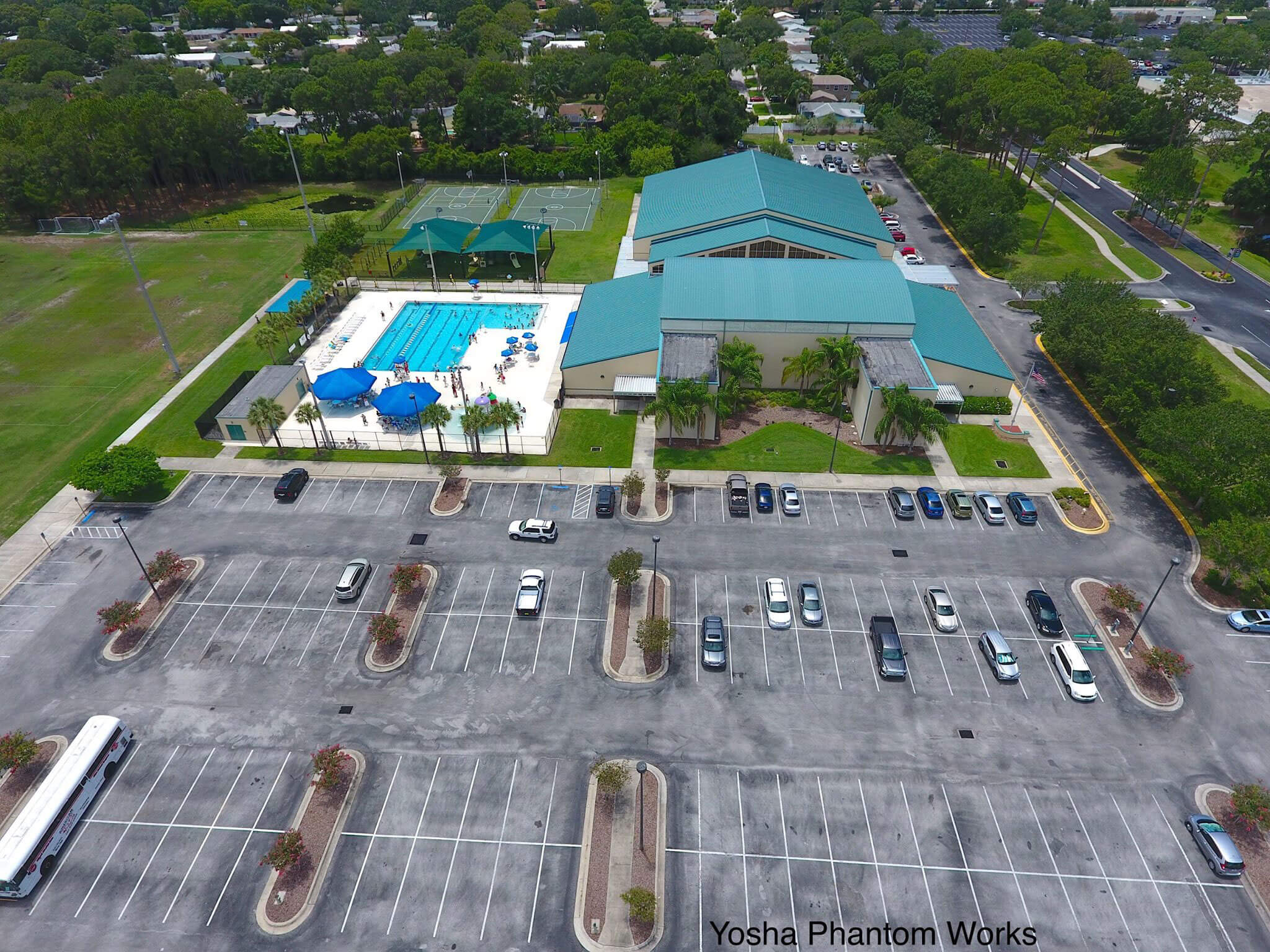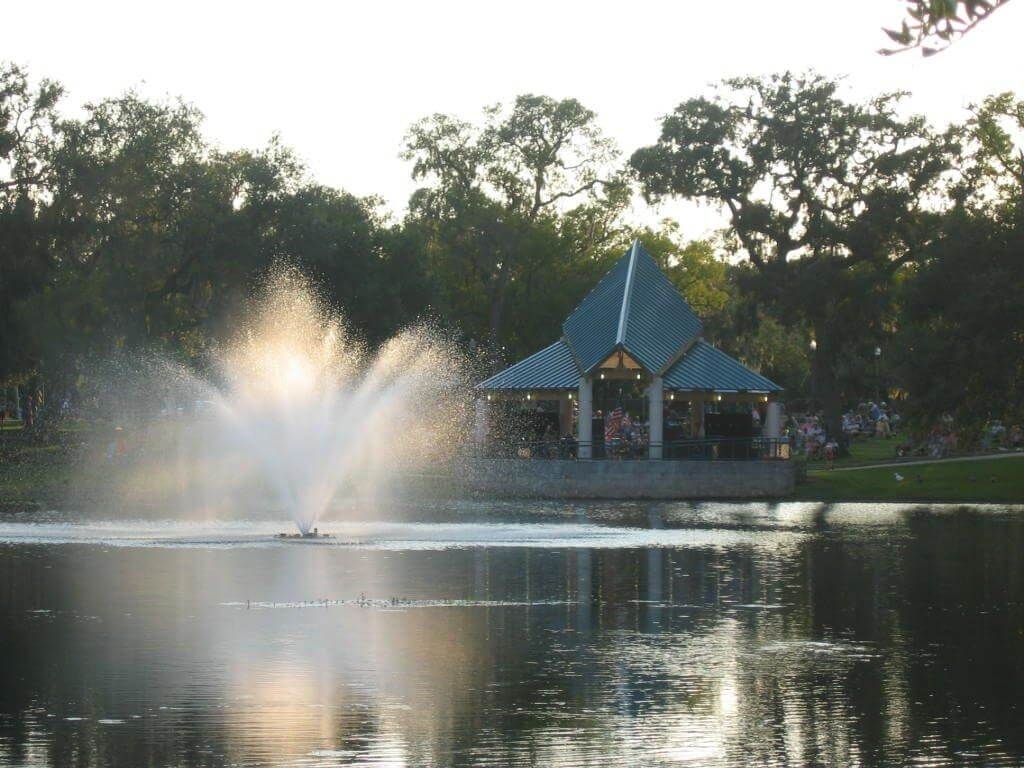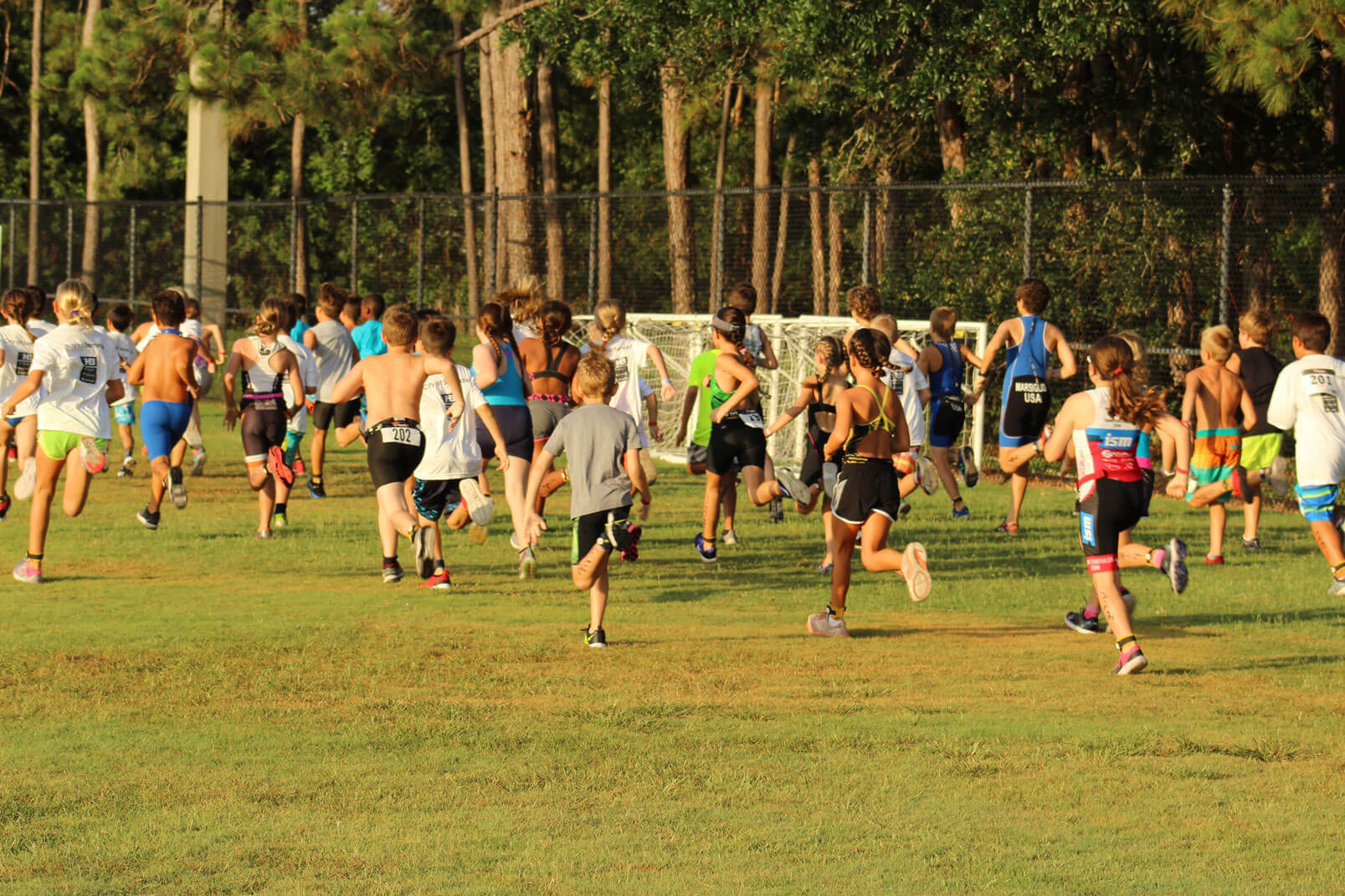 Youth Athletics
Youth Cross Country
Learn to run in a fun, exciting, and game-filled environment! This team experience provides youth a taste of competition while building endurance.
Ages 5 – 15 years
Wednesdays 6 pm – 6:45 pm
July 28th – October 6th

$50 Members/$75 Non-Members
Meets will be held throughout season. For more information on meet schedule please visit: https://www.quickscores.com/getseminole
Coach Fuller's Speed & Athletic Development Training

Training for youth athletes that are serious about exceling in their sport:

Boys & Girls Ages 10 and up: This is an advanced training program for athletes in high school or getting ready for high school to play a sport.

Tuesdays and Thursdays, 6:30PM - 7:30PM (8 total classes per session)

August 3rd – August 26th
September 7th – September 30th
October 5th – October 28th
November 2nd – November 24th (Last session meets on Wednesday)
December 7th – December 30th

$80.00 Members

$120.00 Non-Members (per 4-week session)
Youth Soccer

Visit www.seminolefcsoccer.com for more information on Seminole FC's Youth Soccer programs including competitive and recreational leagues.
Friday Night Lights Series
Introducing the Friday Night Light Showcase! Hit a home run in wiffle ball home run derby. Try your punt, pass, & kick in flag football. Or show off your basketball talents in a skills competition. The Friday Night Light Showcase allows players to compete with other participants, followed by open play.

Grades 3-8
6:00PM – 7:45PM
Free members/ $5.00 non-member

August 27th – Flag Football Kickoff
October 1st – Wiffle Ball World Series
November 12th – Basketball Bonanza
Contact Pete Bartosik (727) 391-8345 for more information
Instructional Basketball League

This introductory basketball program consists of weekly 30-minute practices followed by 30-minute scrimmages. Volunteer coaches are needed.

Ages 6-8

Fridays, 6:00pm-8:00pm

January 7th - March 4th

$45.00 Members

$67.50 Non-Members
Youth Basketball Leagues

Join the Youth Basketball League which focuses on learning and practicing in a fun and engaging environment. Practices will be held on Monday and Wednesday evenings, beginning December 6 (Practice time will be determined by team placement). Games will be held on Saturdays beginning January 8. All teams will play 10 games followed by an end of season single-elimination tournament. For a complete schedule visit www.quickscores.com/getseminole. Volunteer coaches are needed!

Junior League (Ages 9-11) Mandatory Skills Evaluation: Monday, November 15, 6:00pm or 7:00pm

Senior League (Ages 12-14) Mandatory Skills Evaluation: Wednesday, November 17, 6:00pm or 7:00pm

Participants will be contacted for their evaluation time. Players not in attendance for skills evaluation will be placed on a team by the League Coordinator. If registration is after Saturday, November 13, your child will be placed on a waitlist to form another team.

$90.00 Members

$135.00 Non-Members
Adpative Sports Series
This program covers different sports, with instructions designed for special needs athletes in a fun, recreational style of play. The goal is to keep athletes active, entertained and productive while introducing them to a sport.

Ages 10 and up
Thursdays, 4:30PM – 6:00PM

September 9-23 – Pickleball
October 7-21 – Dodgeball
October 28-November 18 – Volleyball (no meeting 11/11)
Free members/ $5.00 non-members (per 4-week session)
SRC Spirit Cheer

Show your spirit and support the Youth Basketball teams while learning fun routines. Practices are held on Wednesday evenings with Cheer at games held on Saturday mornings beginning January 8.

Junior Cheer (Ages 7-9)

Senior Cheer (Ages 10-12)

Wednesdays, 6:00pm-7:00pm; December 8 - March 5

$60.00 Members

$90.00 Non-Members
Seminole Yellow Jacket Lacrosse
Try out the "fastest growing game on two feet". Participants will work on stick skills, throwing, catching, shooting and scrimmaging. This program is geared to introducing and building on experience in a clinic-style setting. No experience or equipment needed.

Ages 5-15
Thursdays, 6:00PM – 7:30PM

Session 1: August 19 - September 23
Session 2: October 7 - November 18 (No meeting 11/11)

$60 Members per session
$90.00 Non-Members per session
Youth Coach Volunteers Needed
Please consider volunteering your time as a coach. There is no experience required, just a desire to see kids having fun! Call (727) 397-6085 if you can help or know of someone suitable who may be interested. All volunteer coaches will receive a 50% credit towards another season of youth sports! Any team without a coach will be disbanded and refunds given.
A background check is required
All training and materials are provided