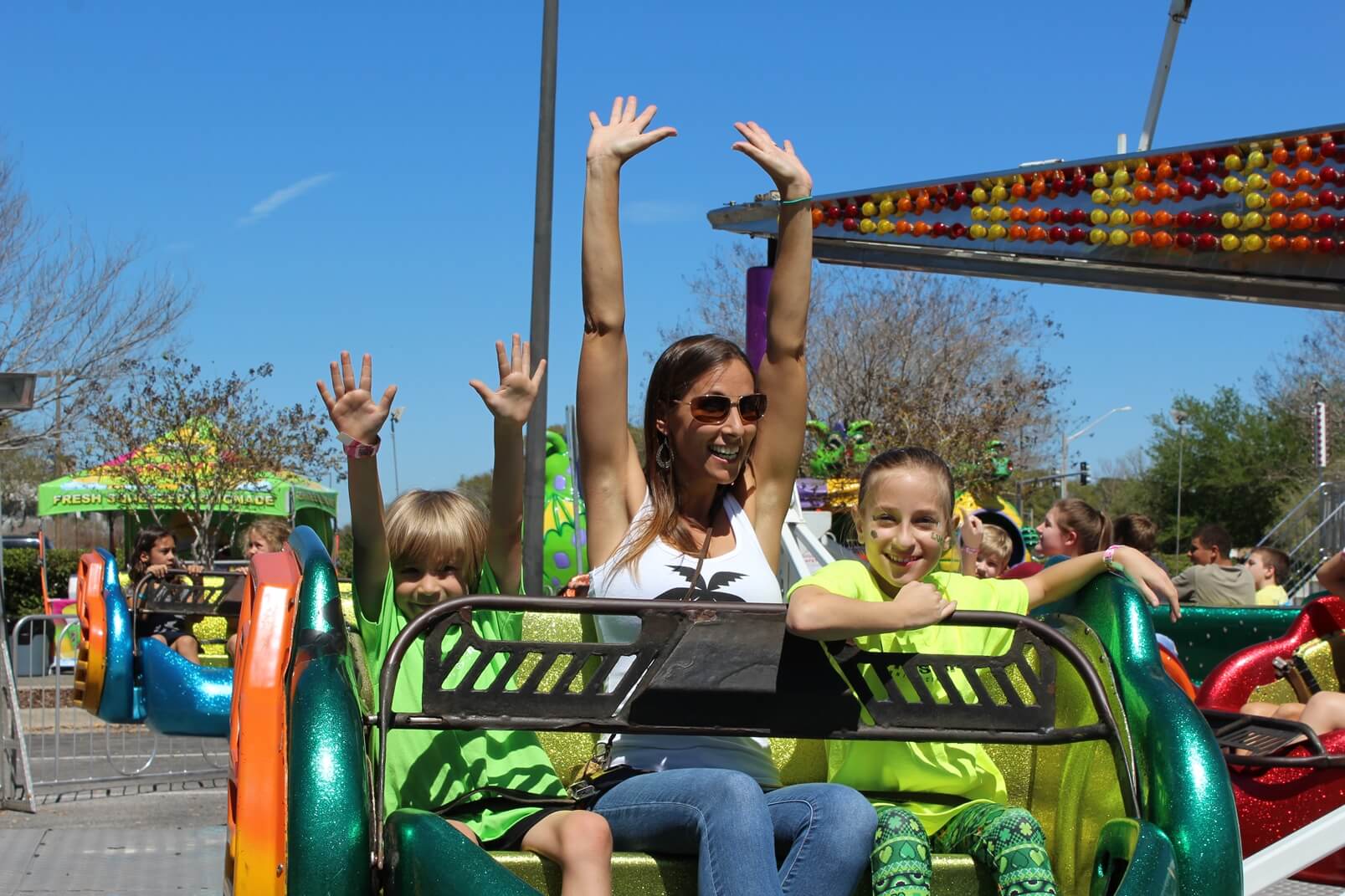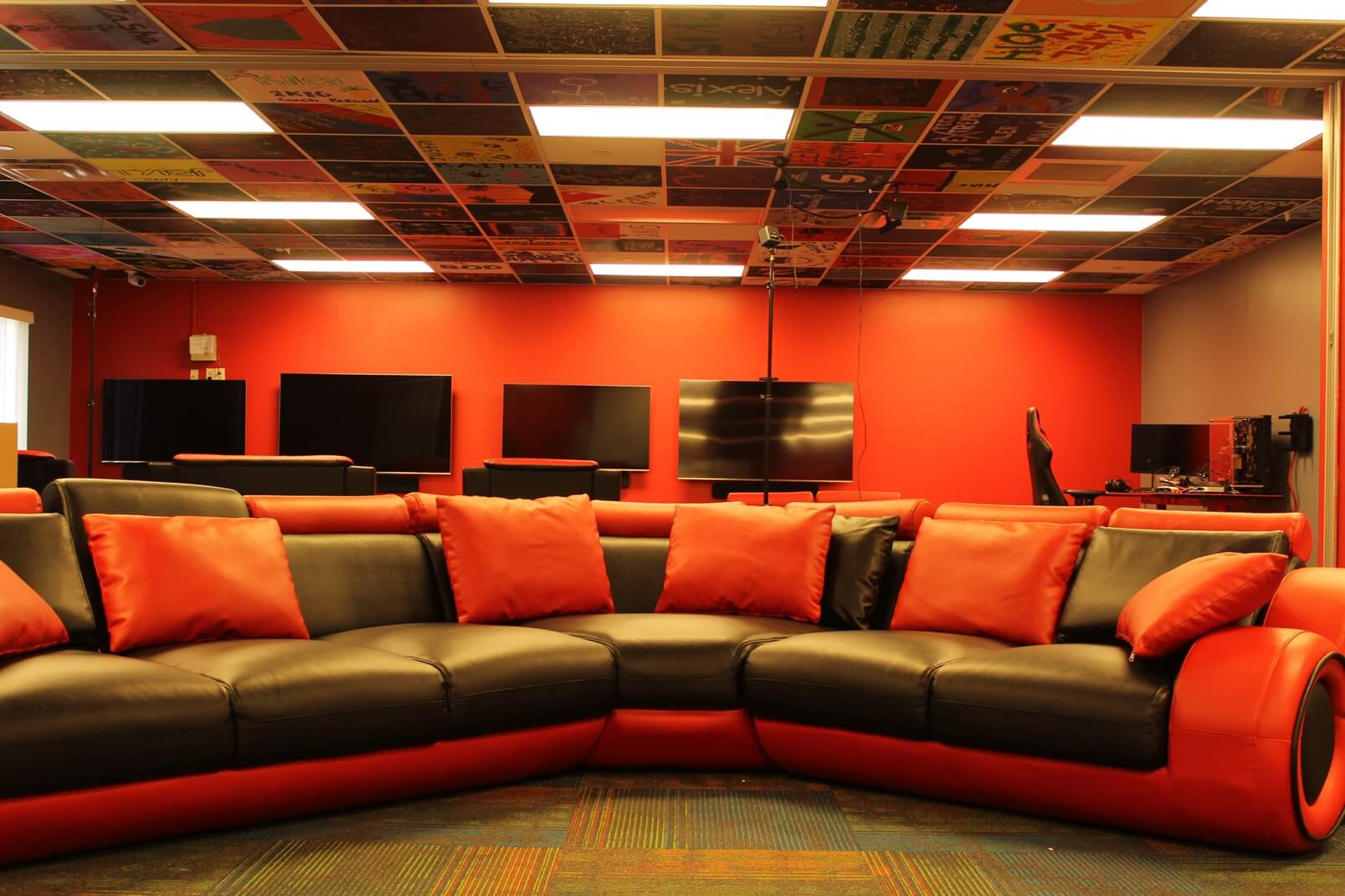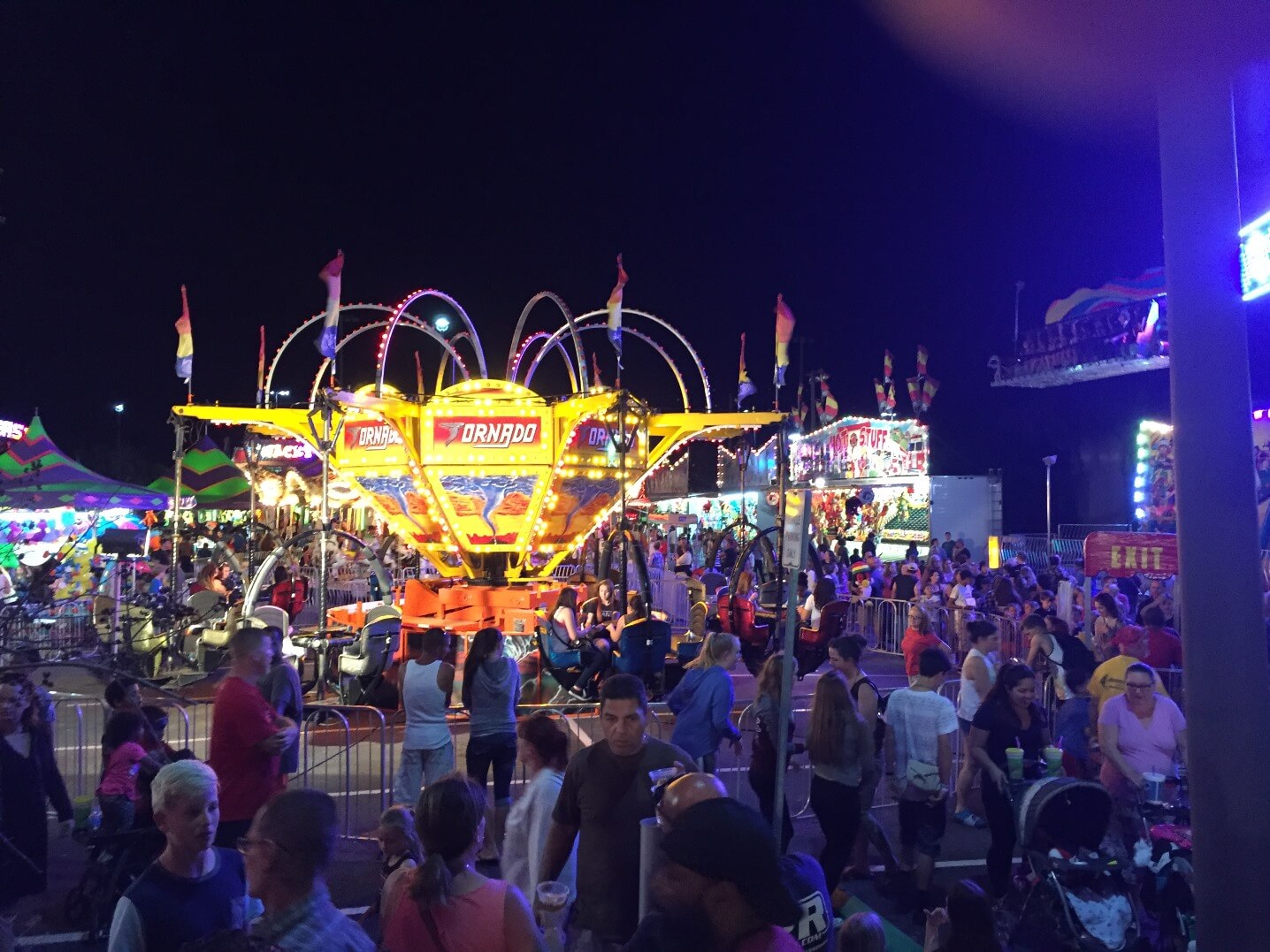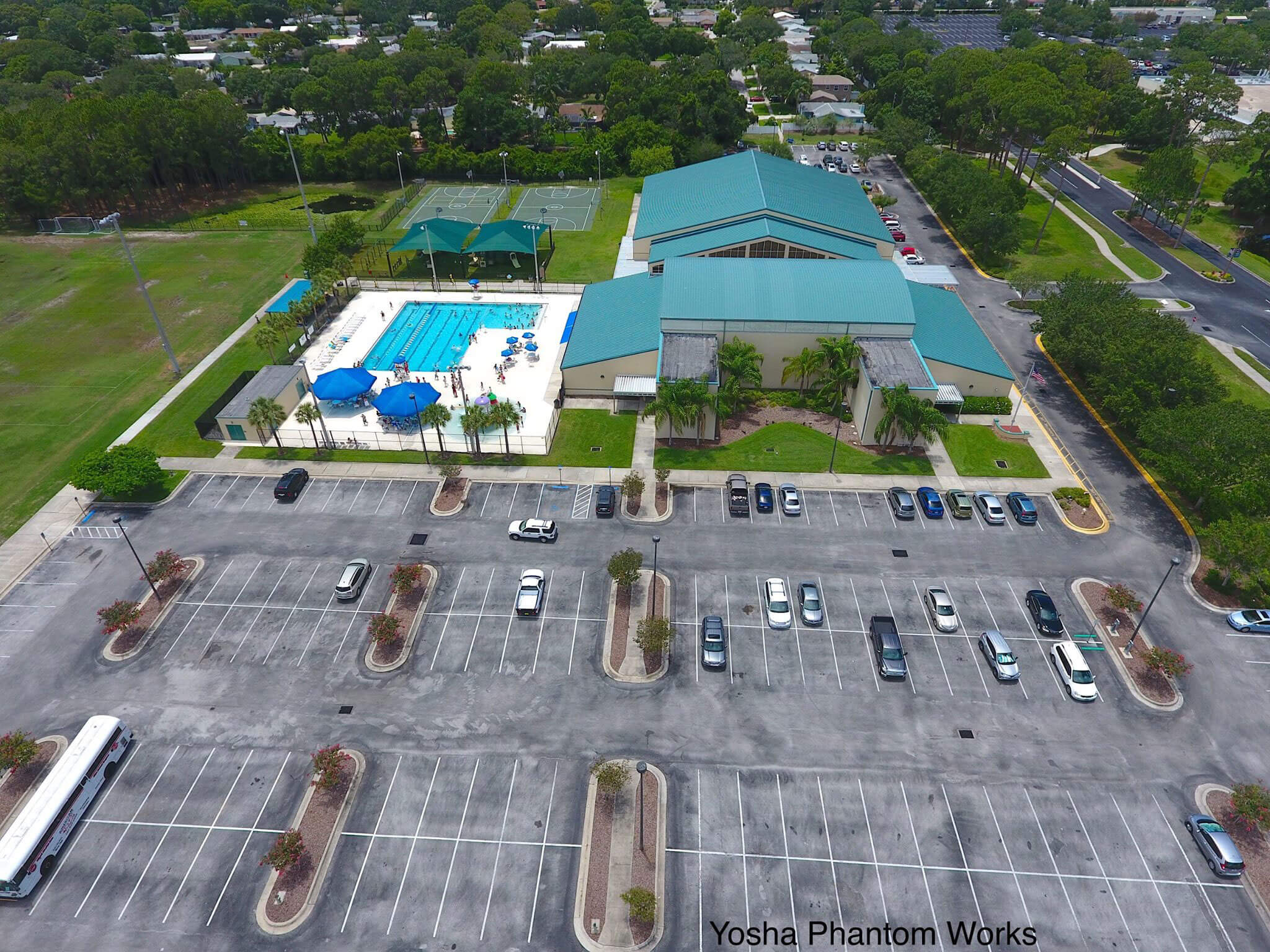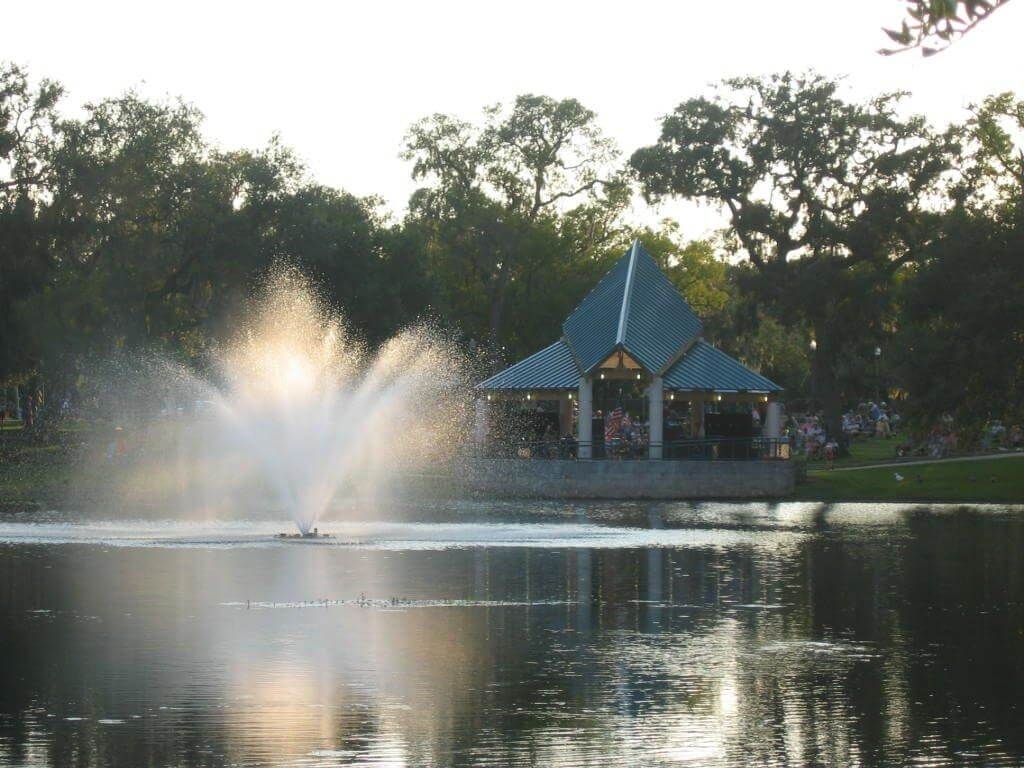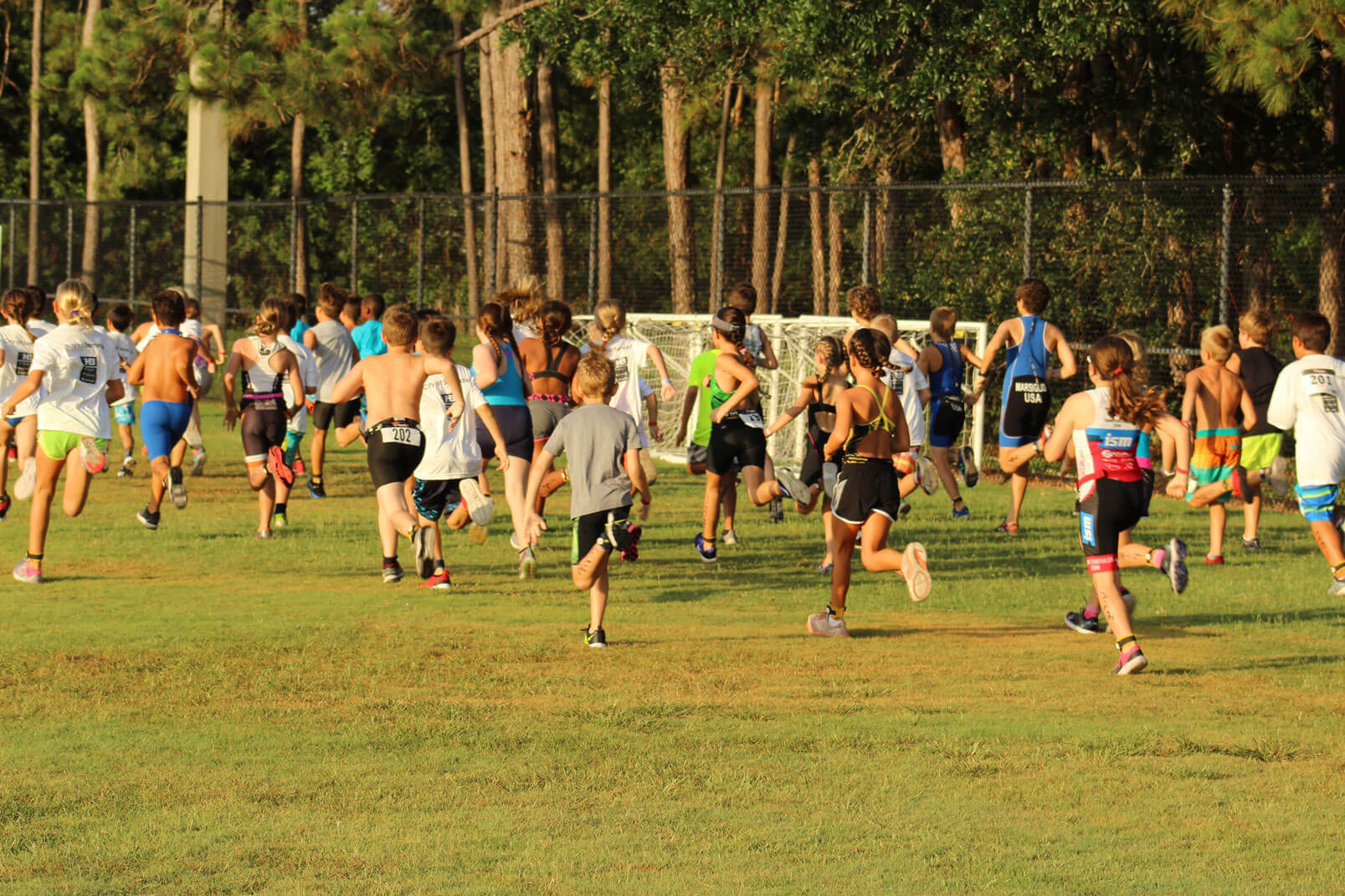 Youth Athletics
Friday Night Lights Series
Introducing the Friday Night Light Showcase! Hit a home run in wiffle ball home run derby. Try your punt, pass, & kick in flag football. Or show off your basketball talents in a skills competition. The Friday Night Light Showcase allows players to compete with other participants, followed by open play.

Grades 3-8
6:00PM – 8:00PM
$5.00 members/ $7.50 non-member

February 5– Soccer
March 5- Flag Football
April 2 -Kickball
May 14- Volleyball
June 4 - Track & Field
Contact Pete Bartosik (727) 391-8345 for more information
Youth Track & Field
Instructional League (5-15 years old)
January 13, 2021-May 5, 2021
Wednesday, 6:00 pm-7:00 pm
$60.00 Members/ $90.00 Non-Members
This introductory Track & Field gives children the opportunity to build their endurance and test their speed. Events include: 50, 100 and 200 yard dash, javelin throw, and a running long jump. Traveling meets are held on the first Wednesday of each month at rotating locations.
Co-ed Flag Football
$60.00 Members/ $90.00 Non-Members
Juniors: 7-9 years old
Mandatory Skills Evaluation Monday, March 29, 2021 at 6:30 pm
Senior League: 10-12 years old
Mandatory Skills Evaluation Wednesday, March 31 at 6:30 pm
Practices and Games will be held on Mondays and Wednesdays throughout the season.
Youth Volleyball
$40 Members/$60 Non-members
June 22-August 10
6:00PM - 6:45PM (Ages 7-10)
6:45PM - 7:30PM (Ages 11-14)
Coach Fuller's Speed & Athletic Development Training




Training for youth athletes that are serious about exceling in their sport:

Boys & Girls Ages 10 and up: This is an advanced training program for athletes in high school or getting ready for high school to play a sport.

Tuesdays and Thursdays, 6:30PM - 7:30PM (8 total classes per session)

Session dates:
January 5-28
February 2-25
March 2-April 1
April 6-29
May 4-27 (no meetings week of 5/4)
June 1-24

Adaptive Sports Series




This series covers a new sport each session, with instruction designed for special needs athletes in a fun, recreational style of play. The "New Day of Love" nonprofit organization assists in keeping athletes busy, entertained and productive in this program.

Ages 10 and up

Fridays

4:30PM - 6:00PM

January 8-29 Pickleball

April 9-30 Basketball

February 5-26 Dodgeball

May 7-28 Volleyball (no meeting on 5/7)

March 5-April 2 Soccer

Members Free

$10.00 Non-Members (per 4-week session)
Youth Soccer

Visit www.seminolefcsoccer.com for more information on Seminole FC's Youth Soccer programs including competitive and recreational leagues.
Youth Coach Volunteers Needed
Please consider volunteering your time as a coach. There is no experience required, just a desire to see kids having fun! Call (727) 397-6085 if you can help or know of someone suitable who may be interested. All volunteer coaches will receive a 50% credit towards another season of youth sports! Any team without a coach will be disbanded and refunds given.
A background check is required
All training and materials are provided