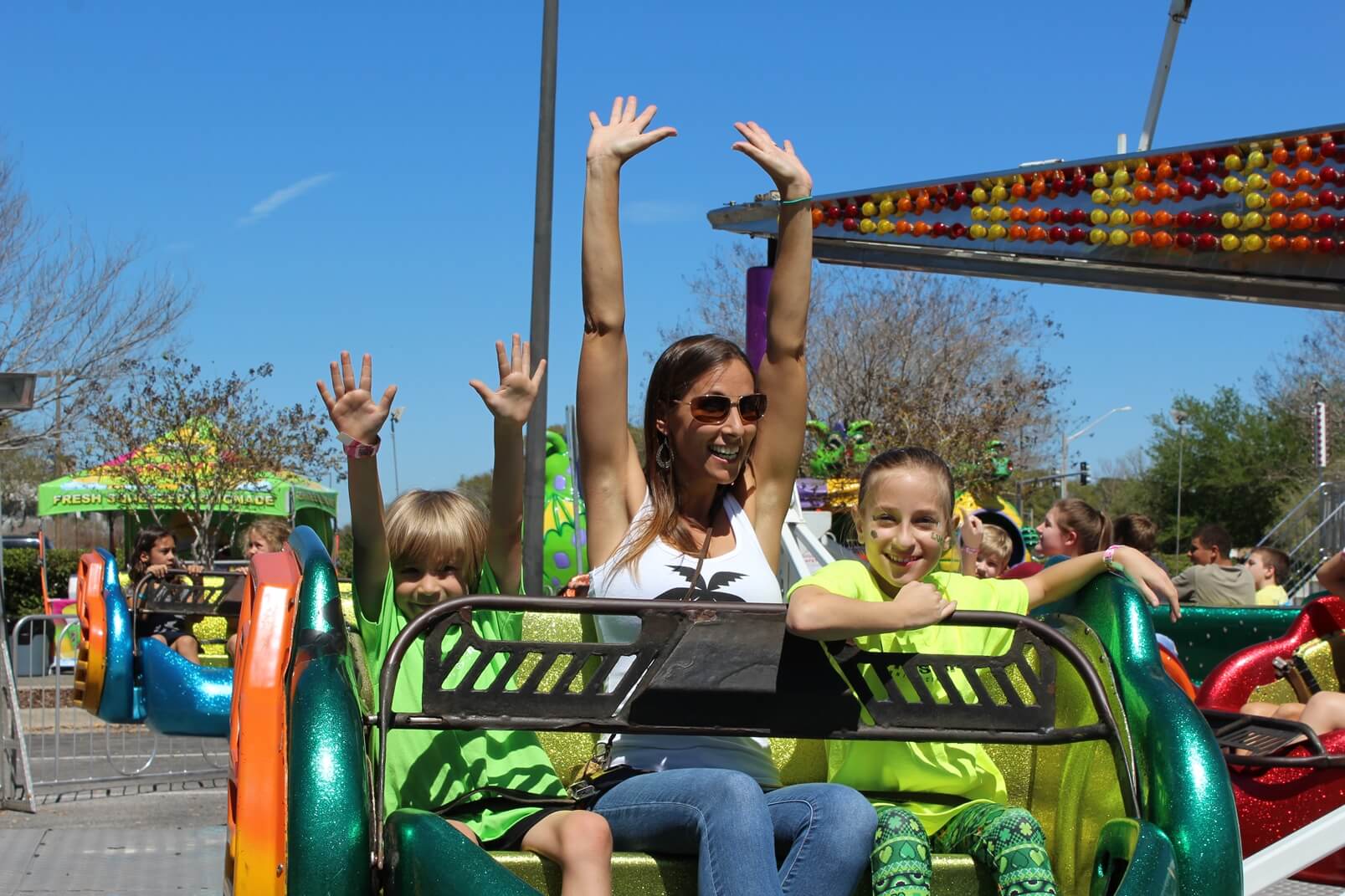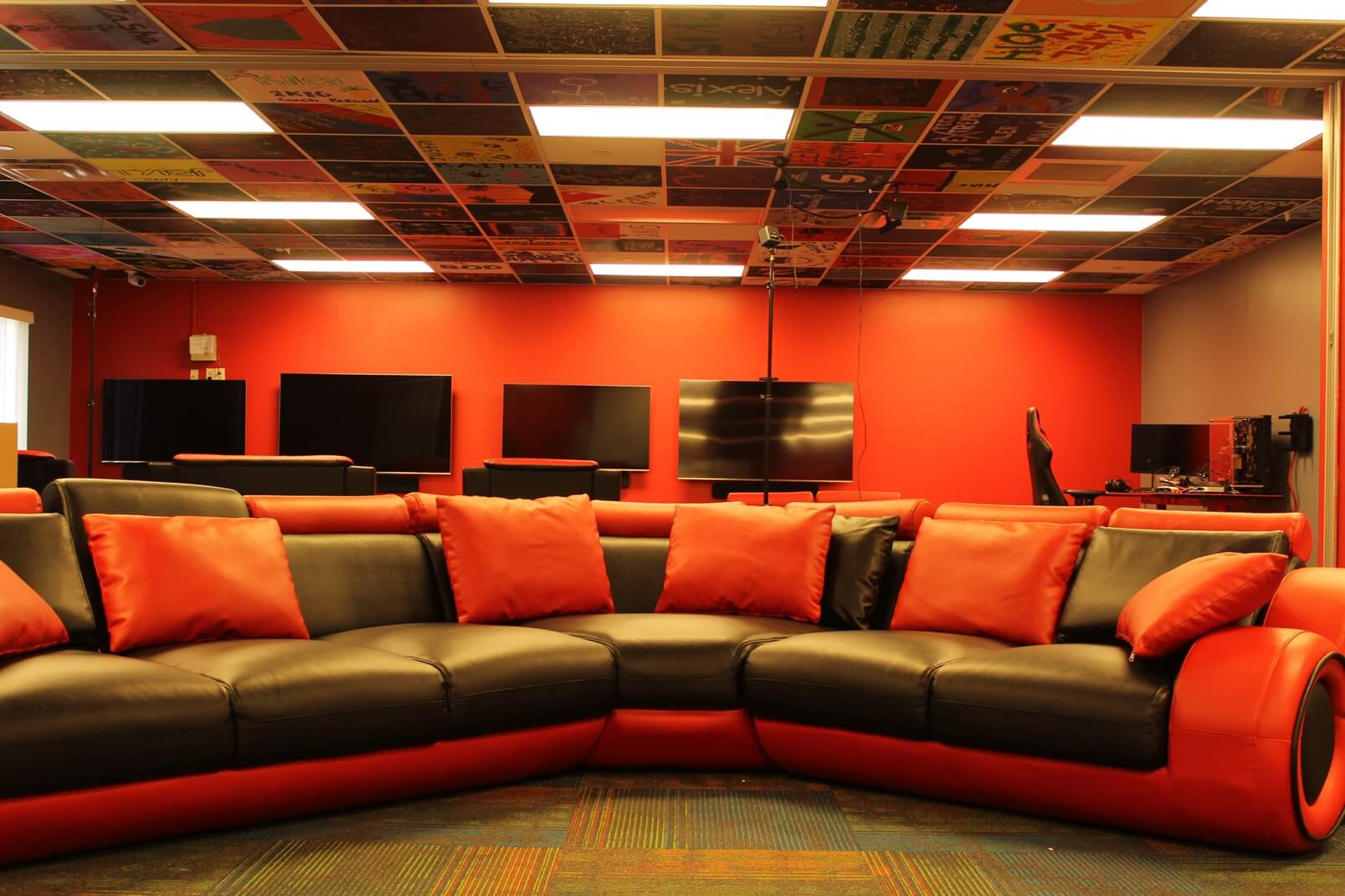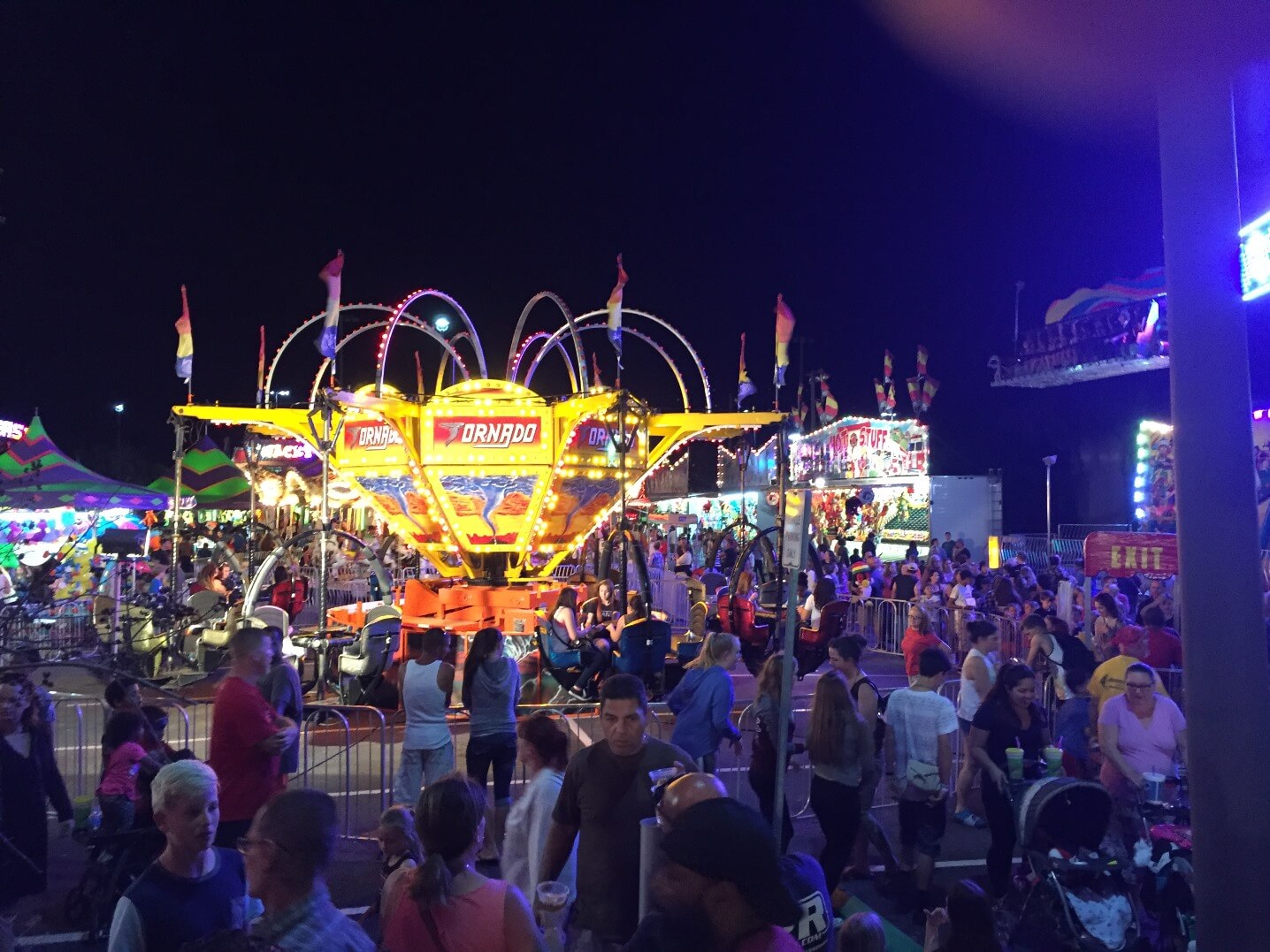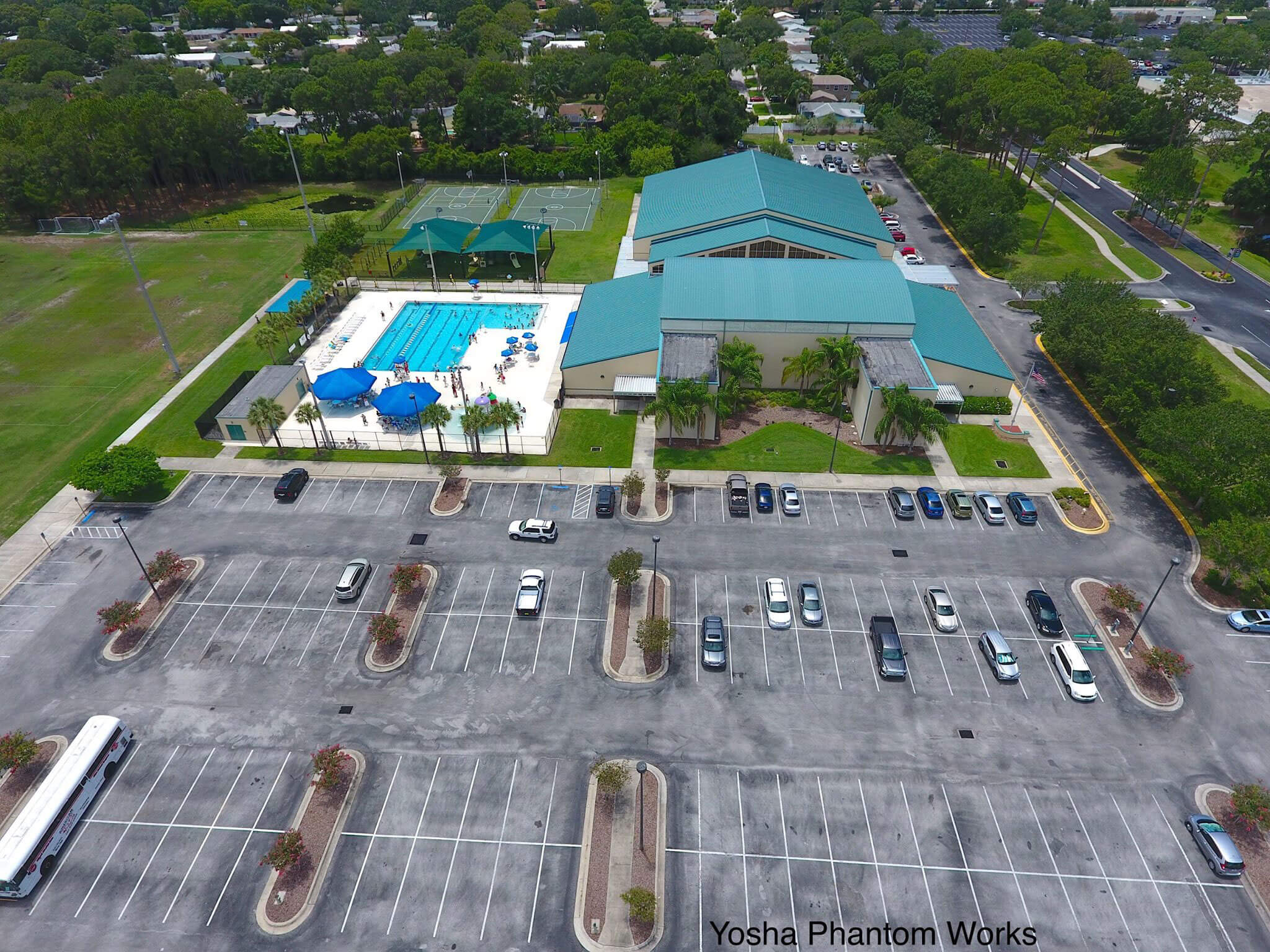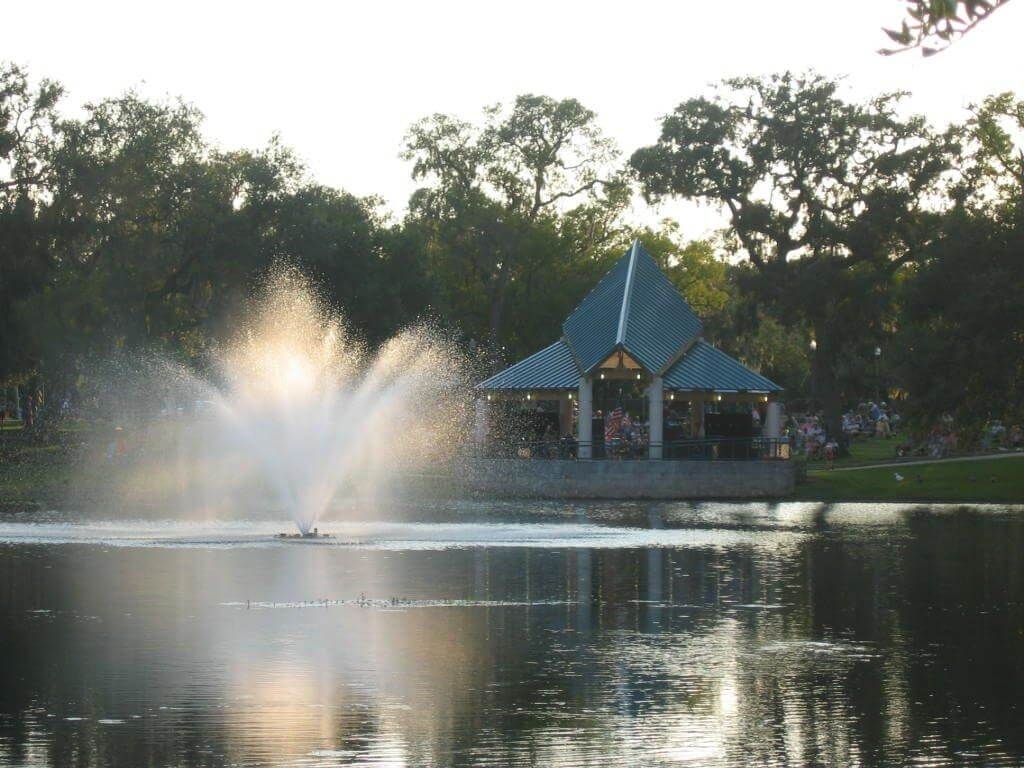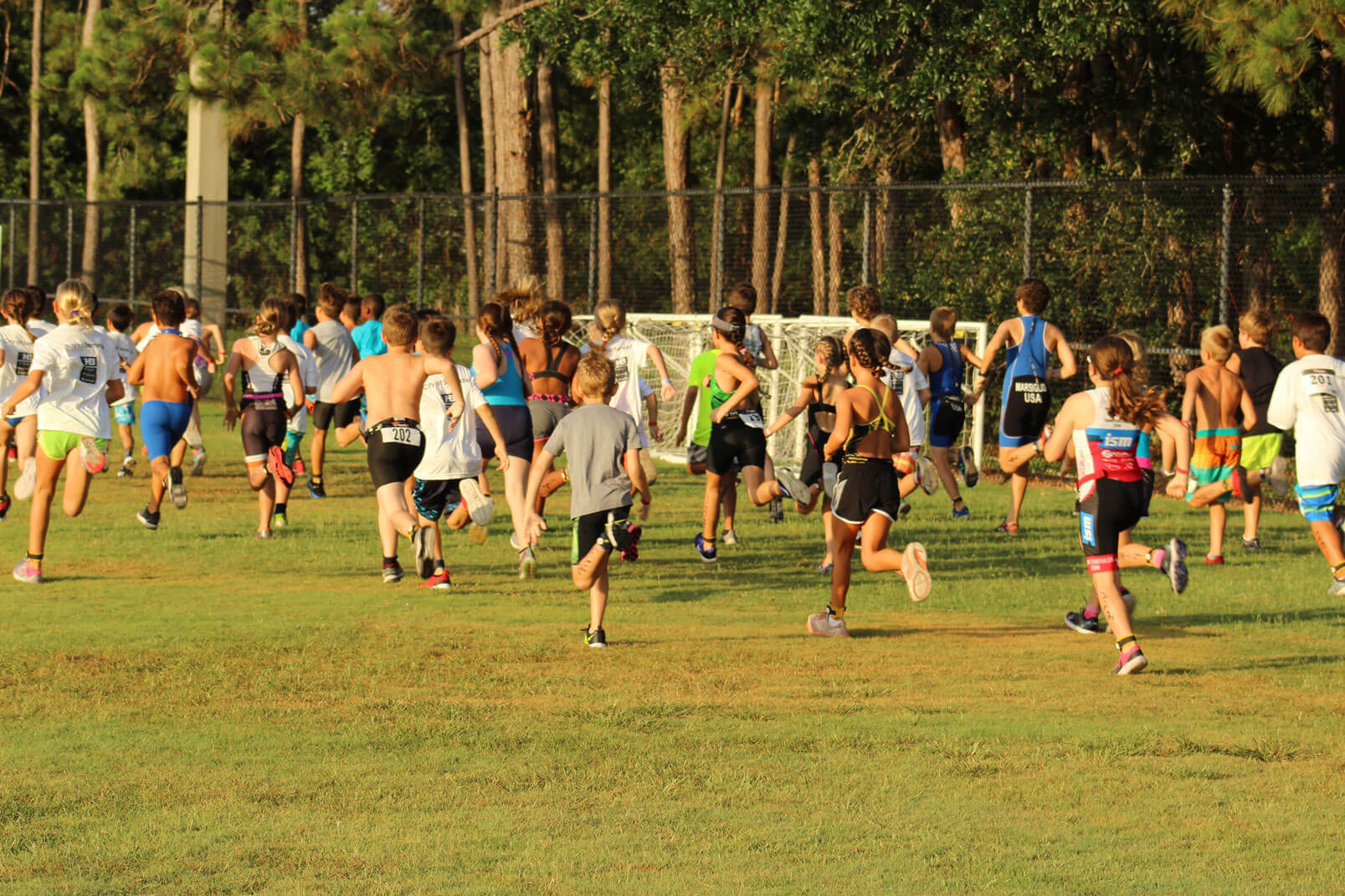 Programs & Swim Lessons
American Red Cross Lifeguard Certification Course
The American Red Cross certification course teaches First Aid, CPR for the Professional Rescuer, use of an AED, and how to respond in the event of an emergency in and around aquatic environments.
Participants are required to complete online lessons prior to attending.
Swim assessment is required prior to the start of the course.
Ages 15 and up
Monday-Friday, 12:30pm-4:30pm / March 13 - 17
$50 Members / $75 Non-Members