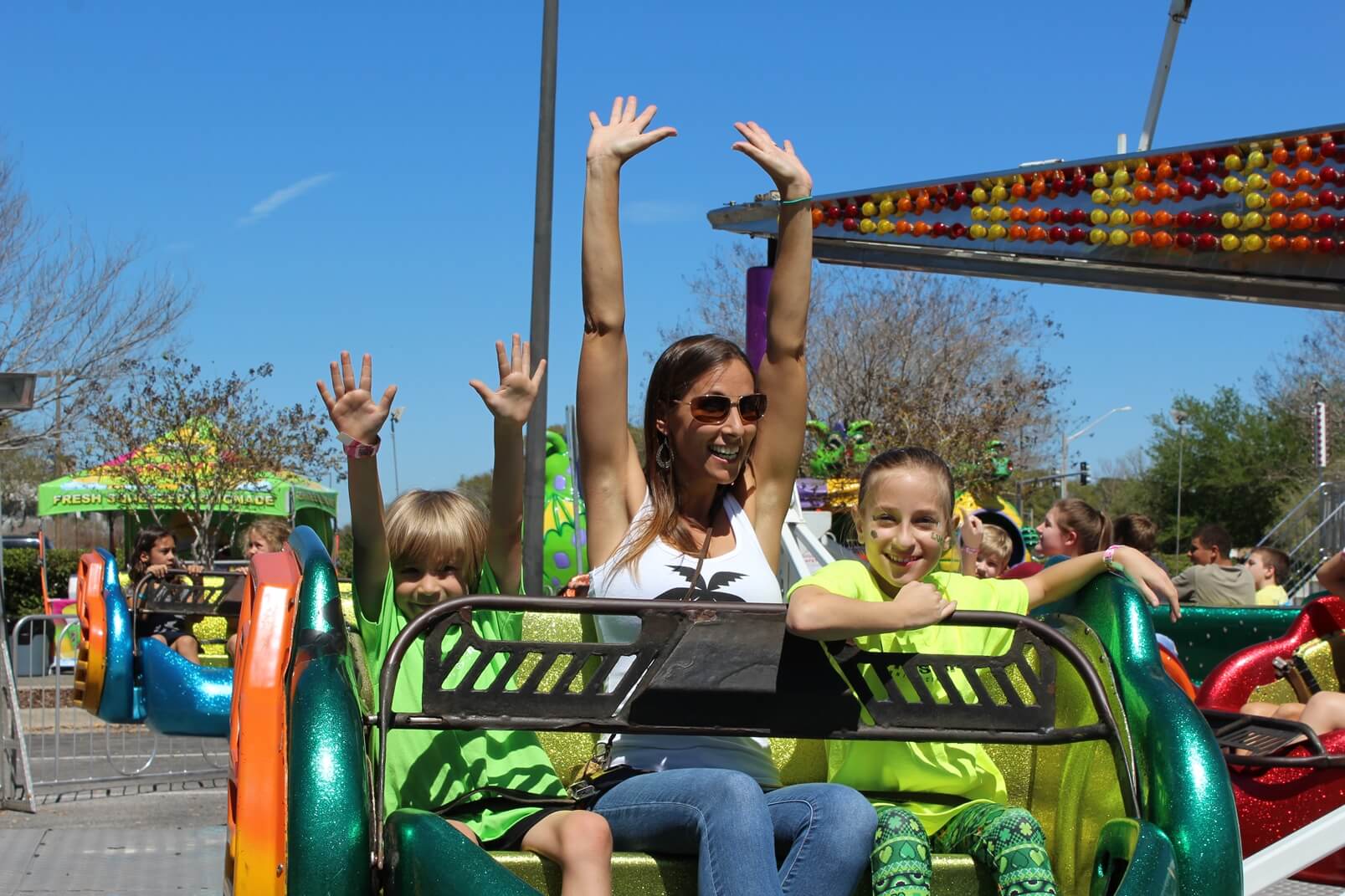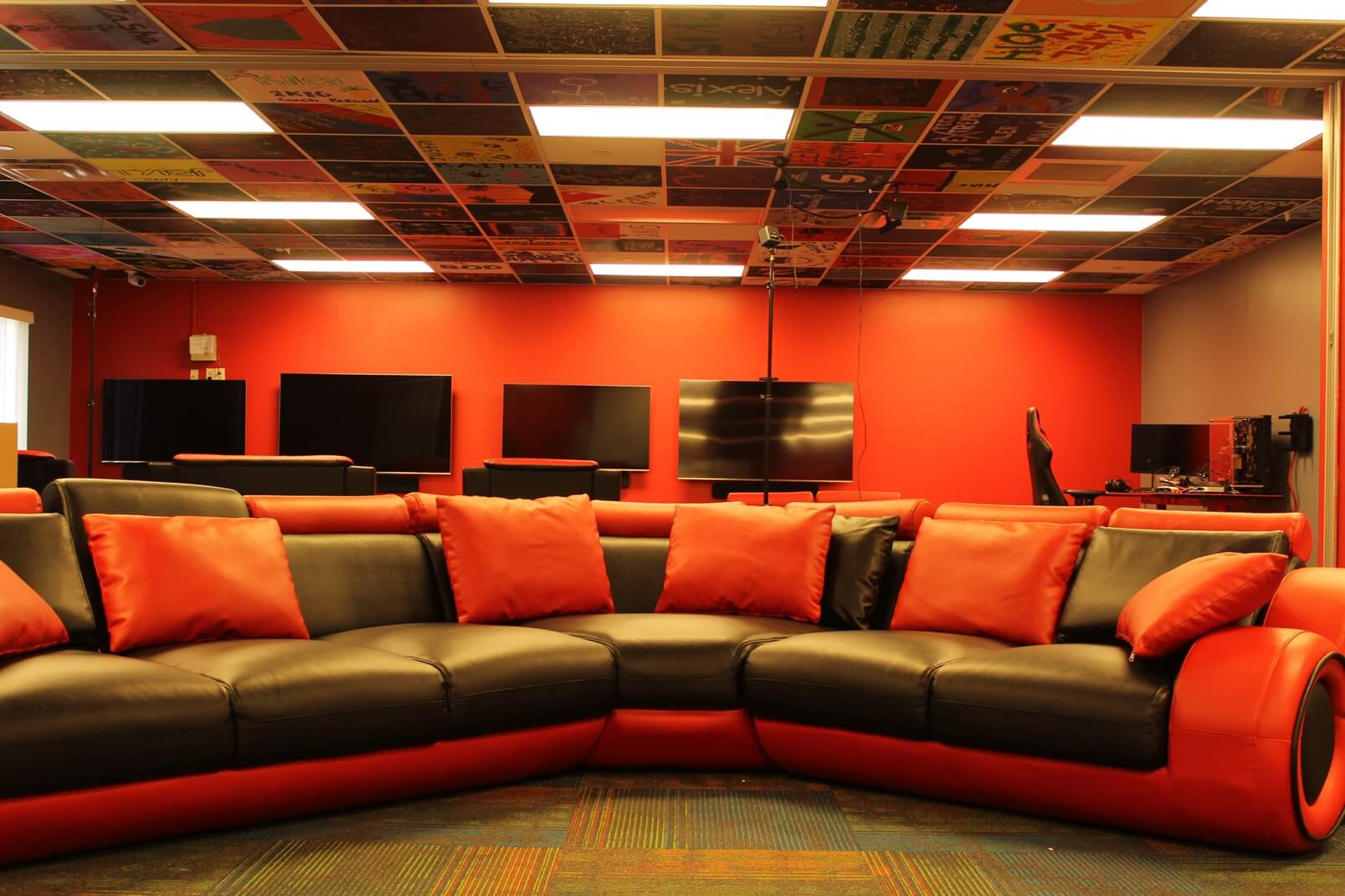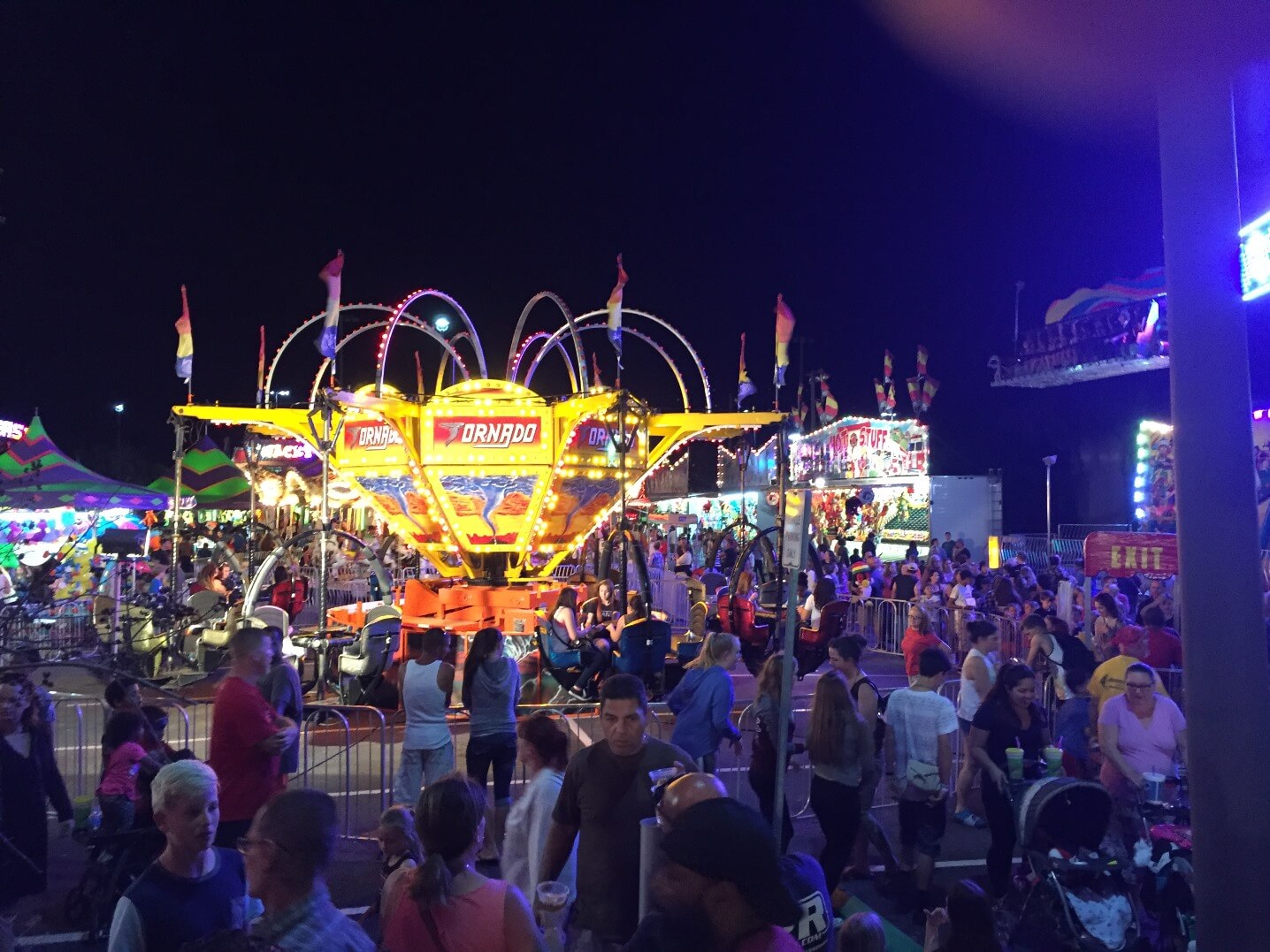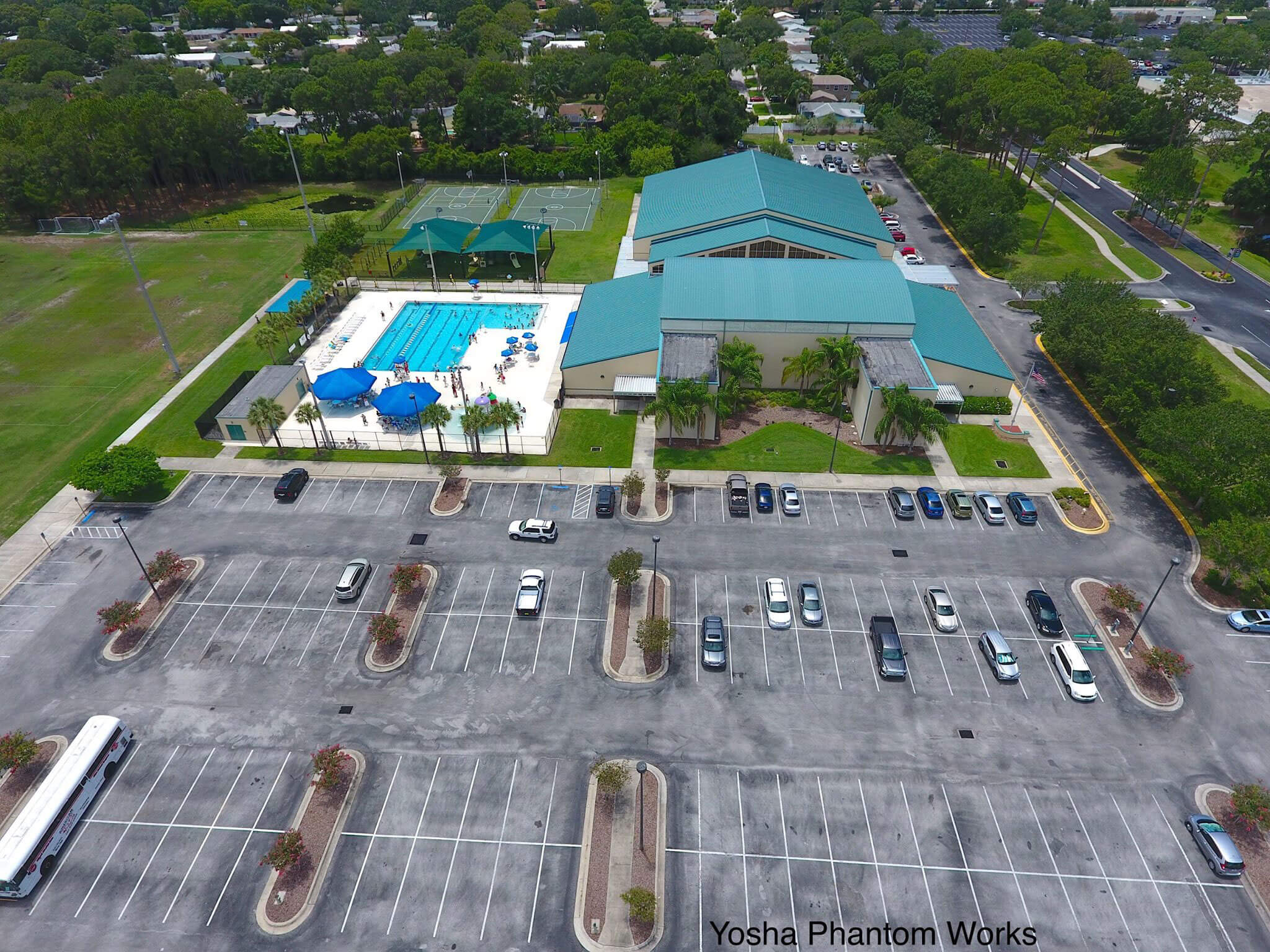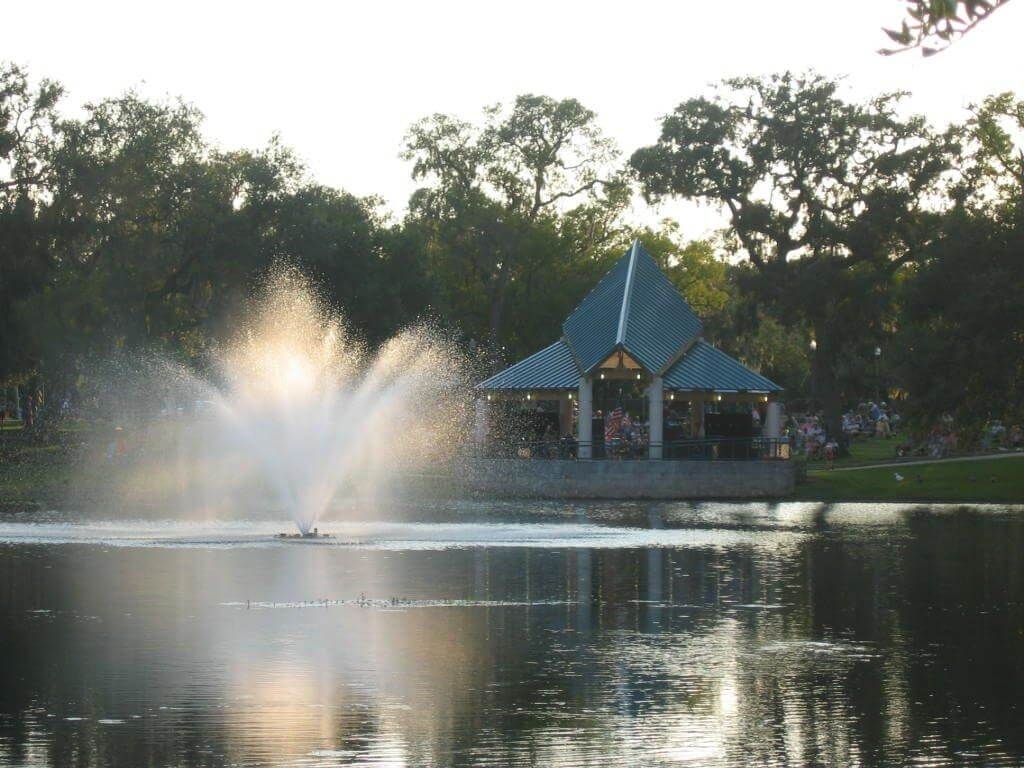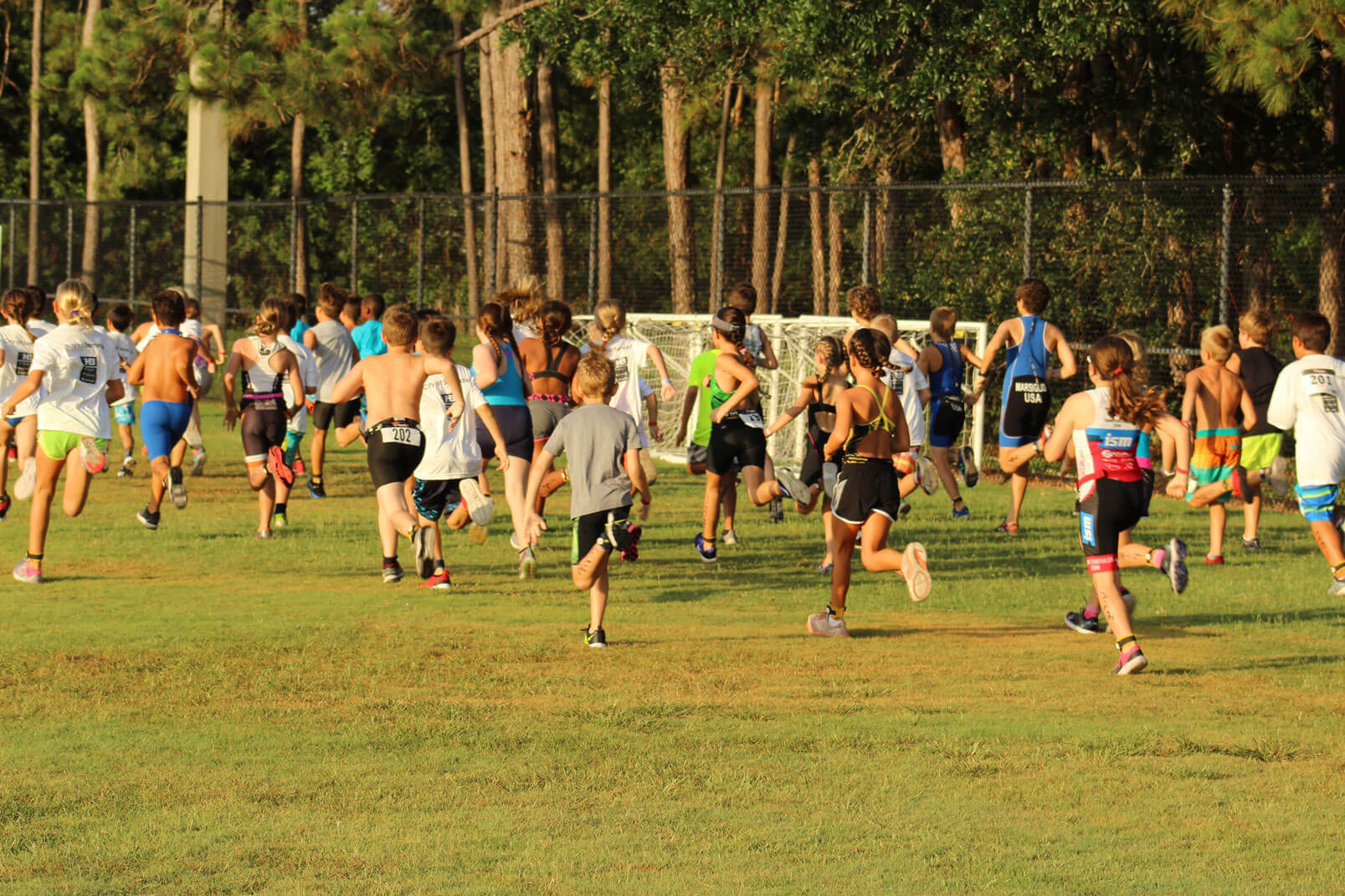 Programs & Swim Lessons
Group Swimming Lessons

It's never too early (or late) to learn to swim. Each session consists of eight, 30-minute classes, held Monday through Thursday for two weeks. Class times may change depending on program needs. Swim assessments for level placement are available during registration.

$35 Members / $52.50 Non-Members

Group Lesson Schedule

4:00pm

4:30pm

5:00pm

5:30pm

Parent & Child (Ages 6mo-2)

X

Preschool Level 1 (Ages 3-5)

X

Preschool Level 2 (Ages 3-5)

X

Level 1 (Ages 6-12)

X

Level 2 (Ages 6-12)

X

Level 3 (Ages 6-12)

X

Level 4 (Ages 6-12)

X

Adult (Ages 13+)

X

Session

Session Dates

Member

Registration Opens

Non-Member

Registration Opens

Early Bird*!

May 24 - June 11

Tuesday, May 18

Thursday, May 20

Session 1

June 14 - 24

Tuesday, June 8

Thursday, June 10

Session 2!

June 28 - July 8

Tuesday, June 22

Thursday, June 24

Session 3

July 12 - July 22

Tuesday, July 6

Thursday, July 8

Session 4

July 26 - August 5

Tuesday, July 20

Thursday, July 22

*Early Bird session will run Monday, Wednesday and Friday.

!No class on Memorial Day or Independence Day

Registration opens at 5:30pm on the dates listed above
Private Swimming Lessons Sessions
Private swimming lessons are available for ages 3 years to adult. Each session consists of 30-minutes of 1-on-1 instruction.
Saturdays, 9:00am and 9:30am
Dates available beginning May 15
$25 Members / $37.50 Non-Members
Barracudas Swim Team
This team focuses on competitive strokes for recreational swim meets. Participants must be able to swim at least 2 lengths (50 yards) of the pool demonstrating competency of at least 2 competitive strokes. Evaluations are required for new swimmers. Contact the pool for more information or to arrange an evaluation 727-397-6085.
Ages 5-15
Monday-Thursday, 4:30pm-5:30pm / June 14-August 6
$105 Members / $157.50 Non-Members
2-week sessions are also available (refer to swim lesson schedule)
$35 Members / $52.50 Non-Members (per 2-week session)
Pool Rentals
We are now taking Pool Party reservations for the 2021 season
Call: (727) 397-6085 for information to reserve your date