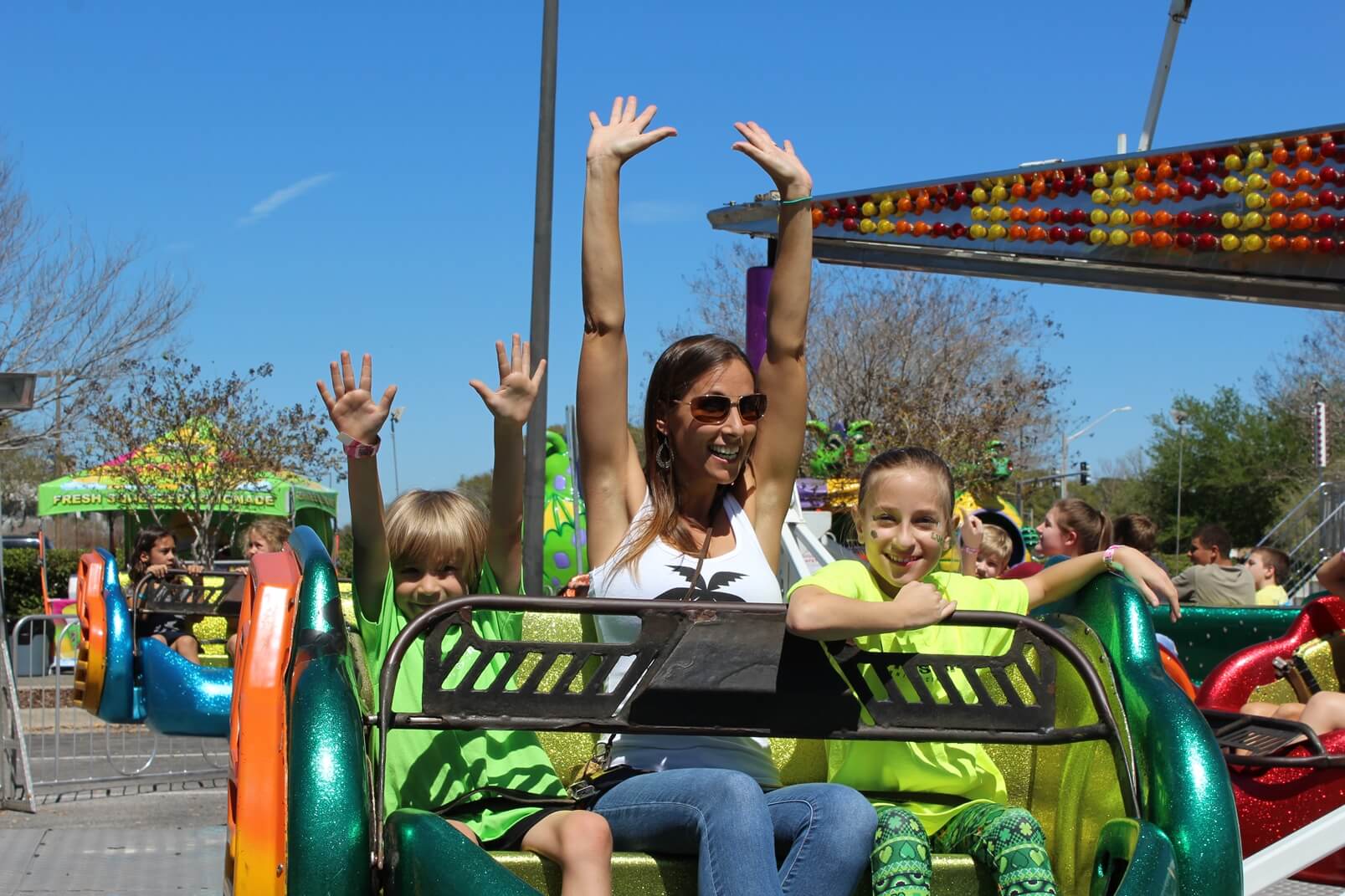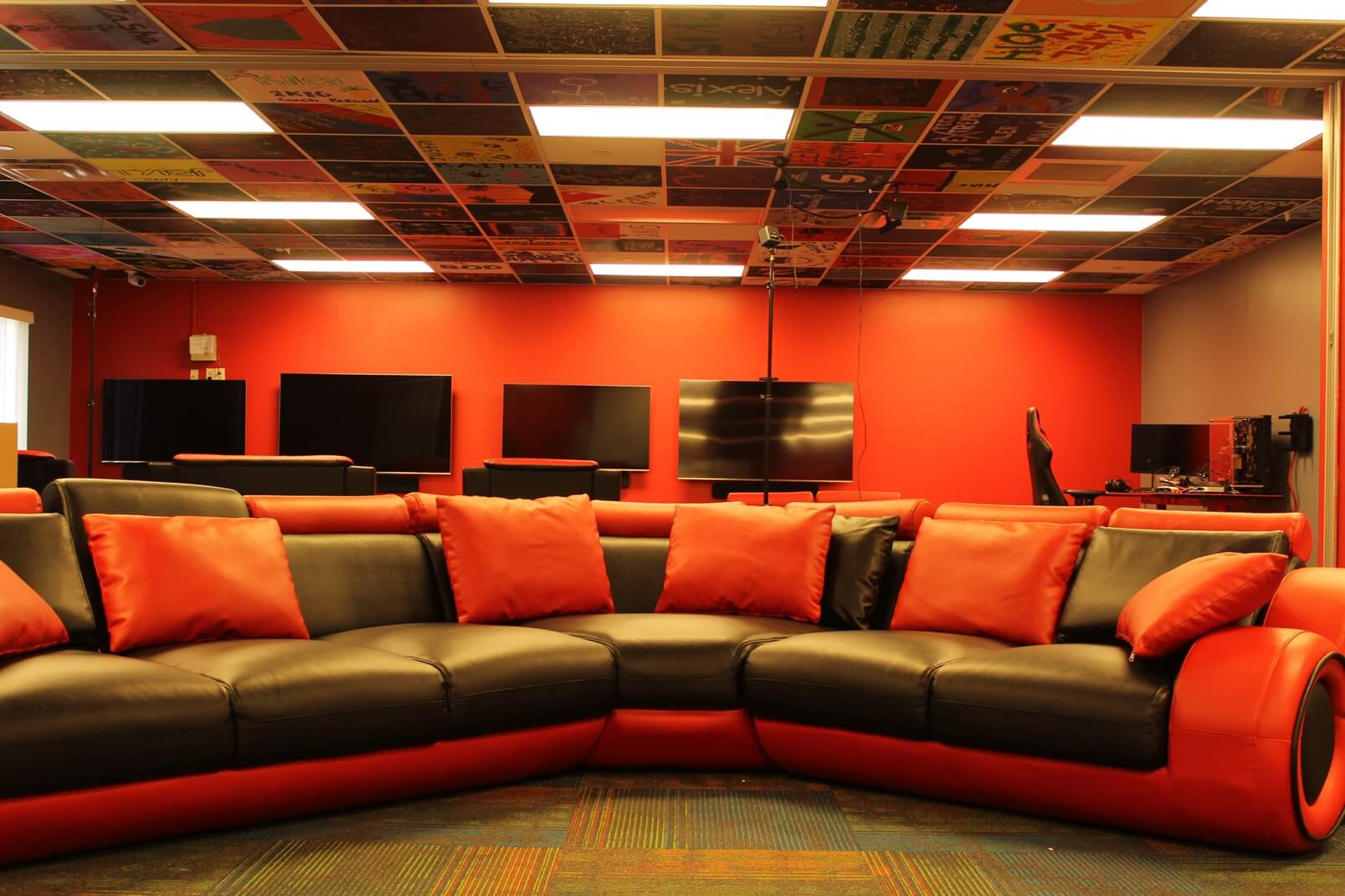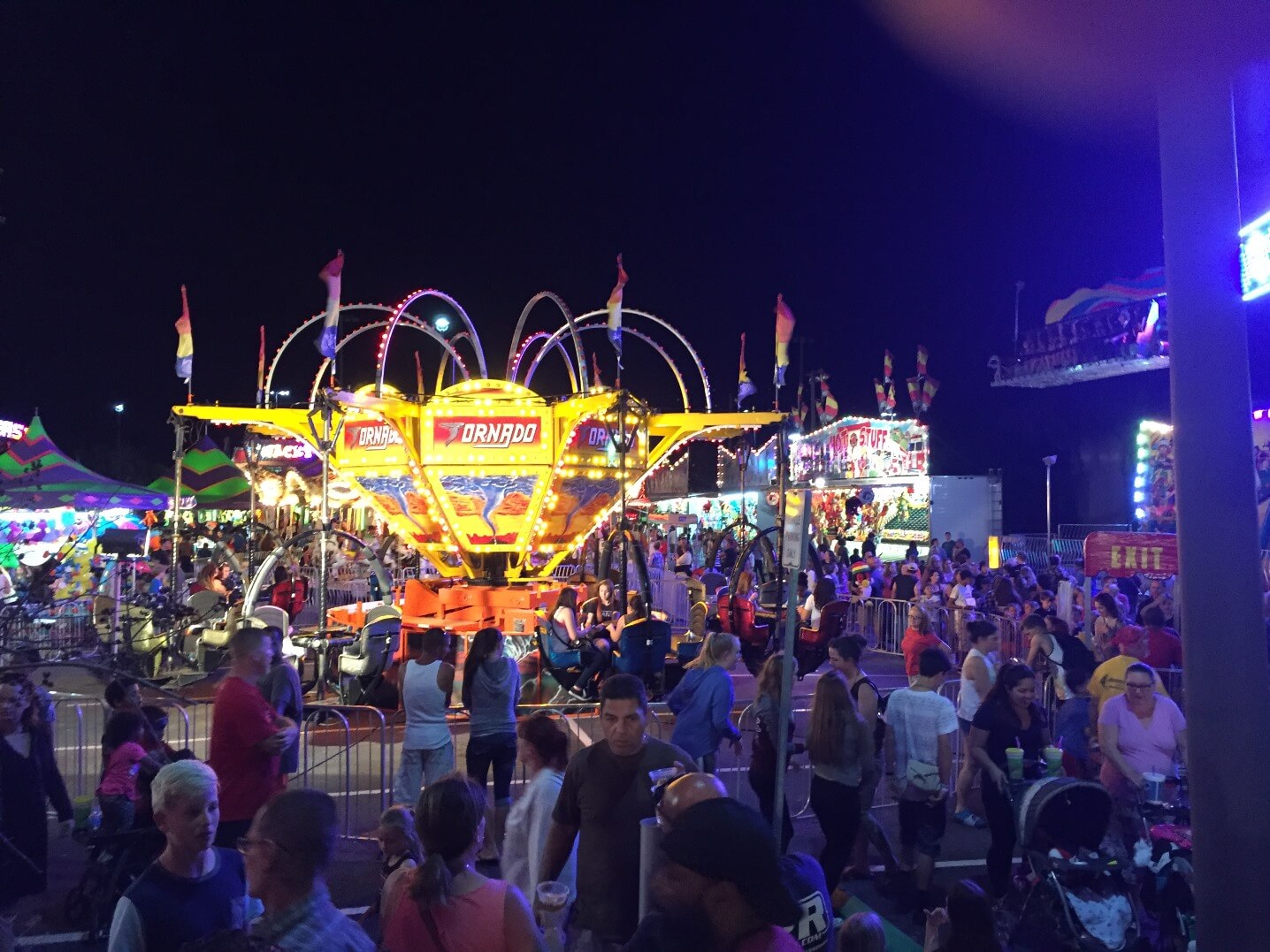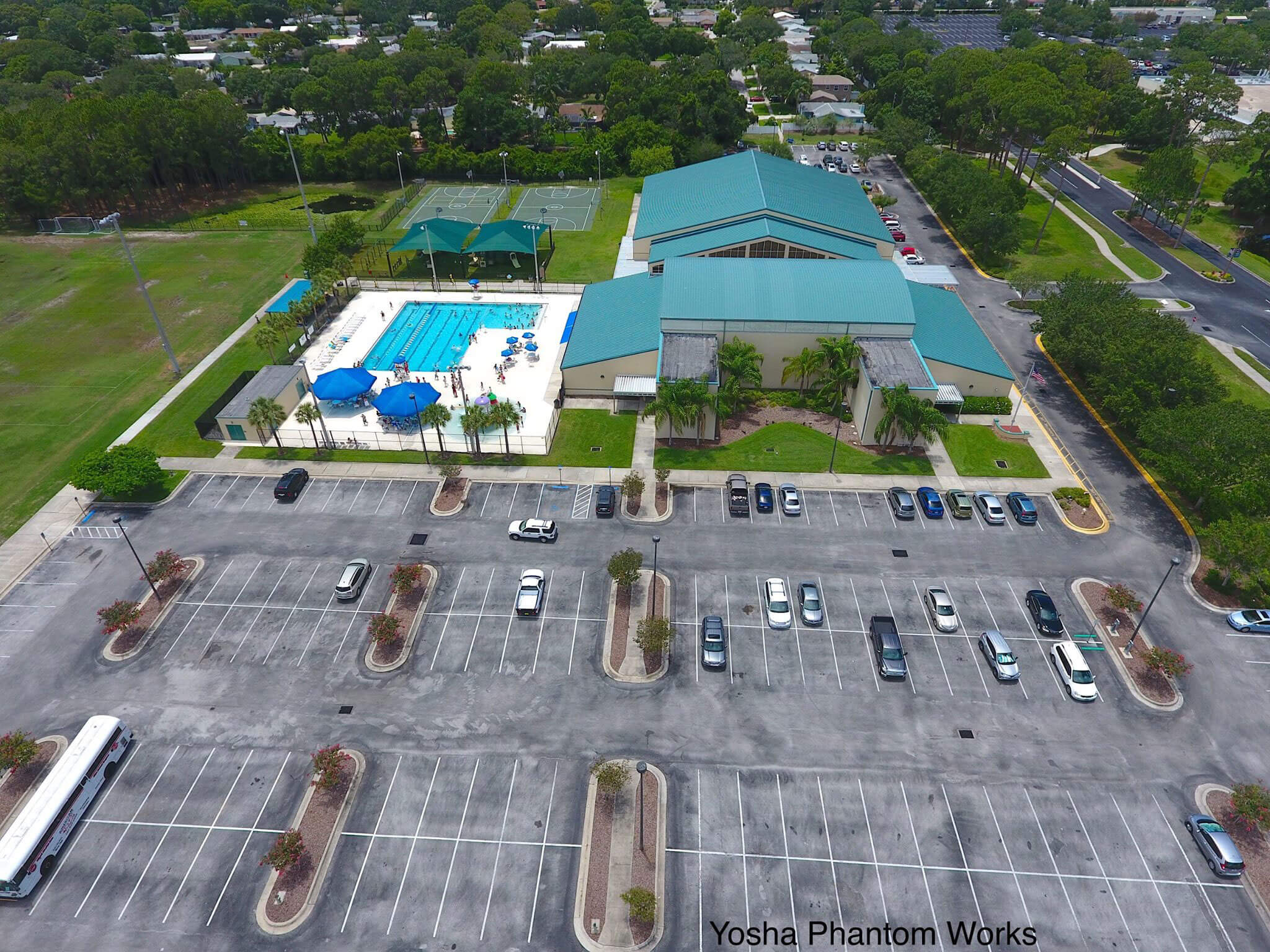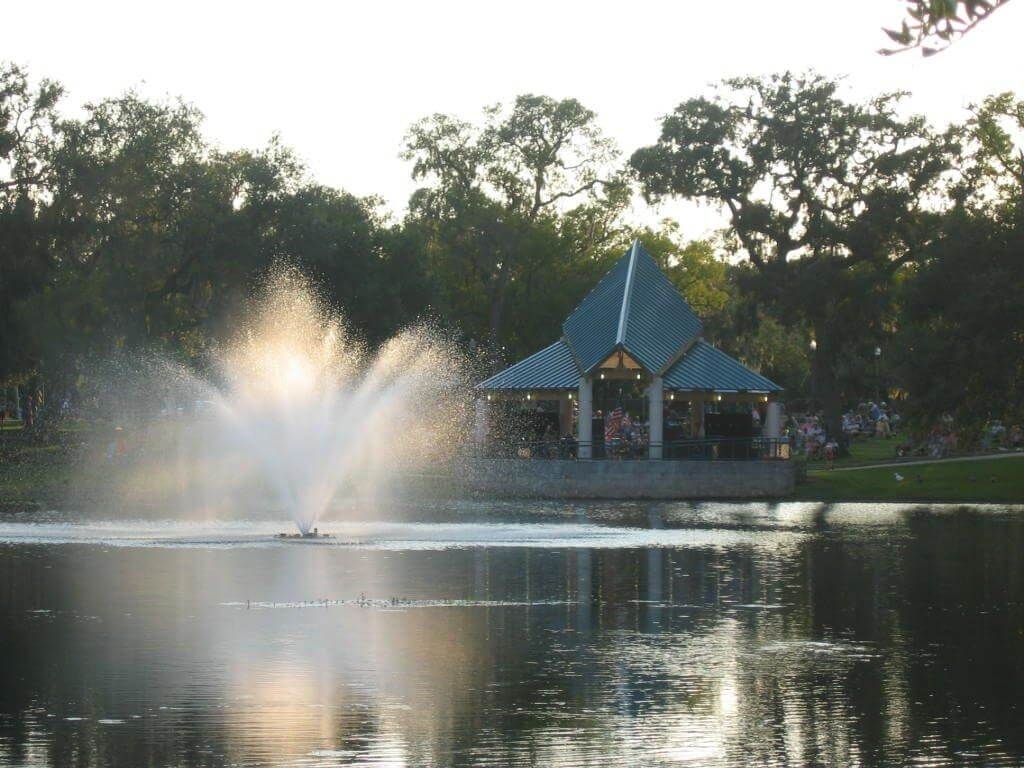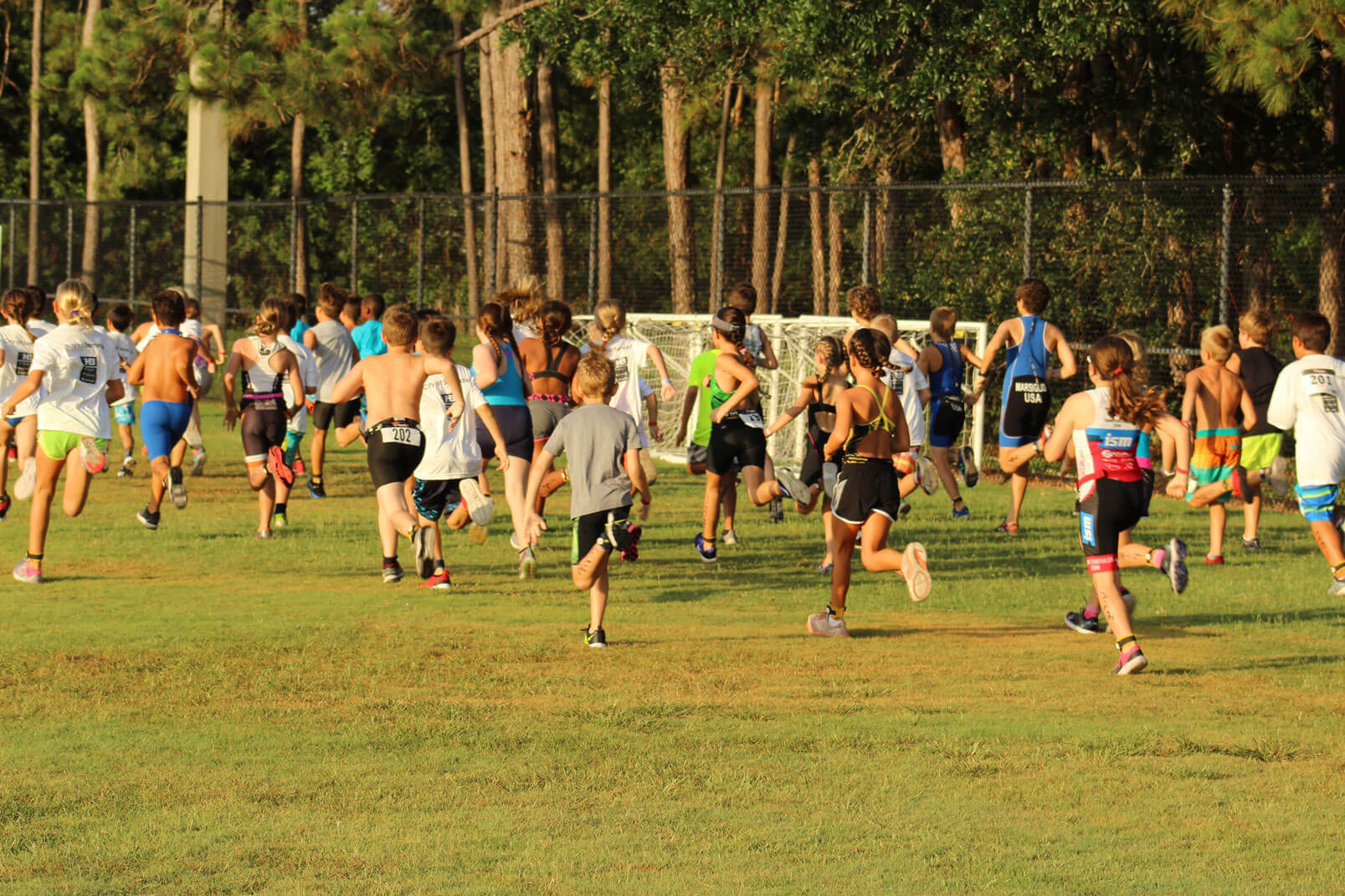 Picnic in the Park
Join us as we visit and picnic in different parks in the Tampa Bay Area. Bring your lunch and drink while we supply the snacks to go with it! Enjoy the beauty these parks have to offer including beautiful water views, trails, greenery and more! Trips are self-guided. Be prepared for the possibility of heavy walking.
1st and 3rd Fridays of the Month
10:00am – 1:00pm
$7 Members / $10.50 Non-Members
Dates and Parks
March 17 - Upper Tampa Bay Park, Tampa
April 7 - Wall Springs Park, Palm Harbor
April 21 - Abercrombie Park, St. Petersburg
*Must register by Wednesday prior to trip.