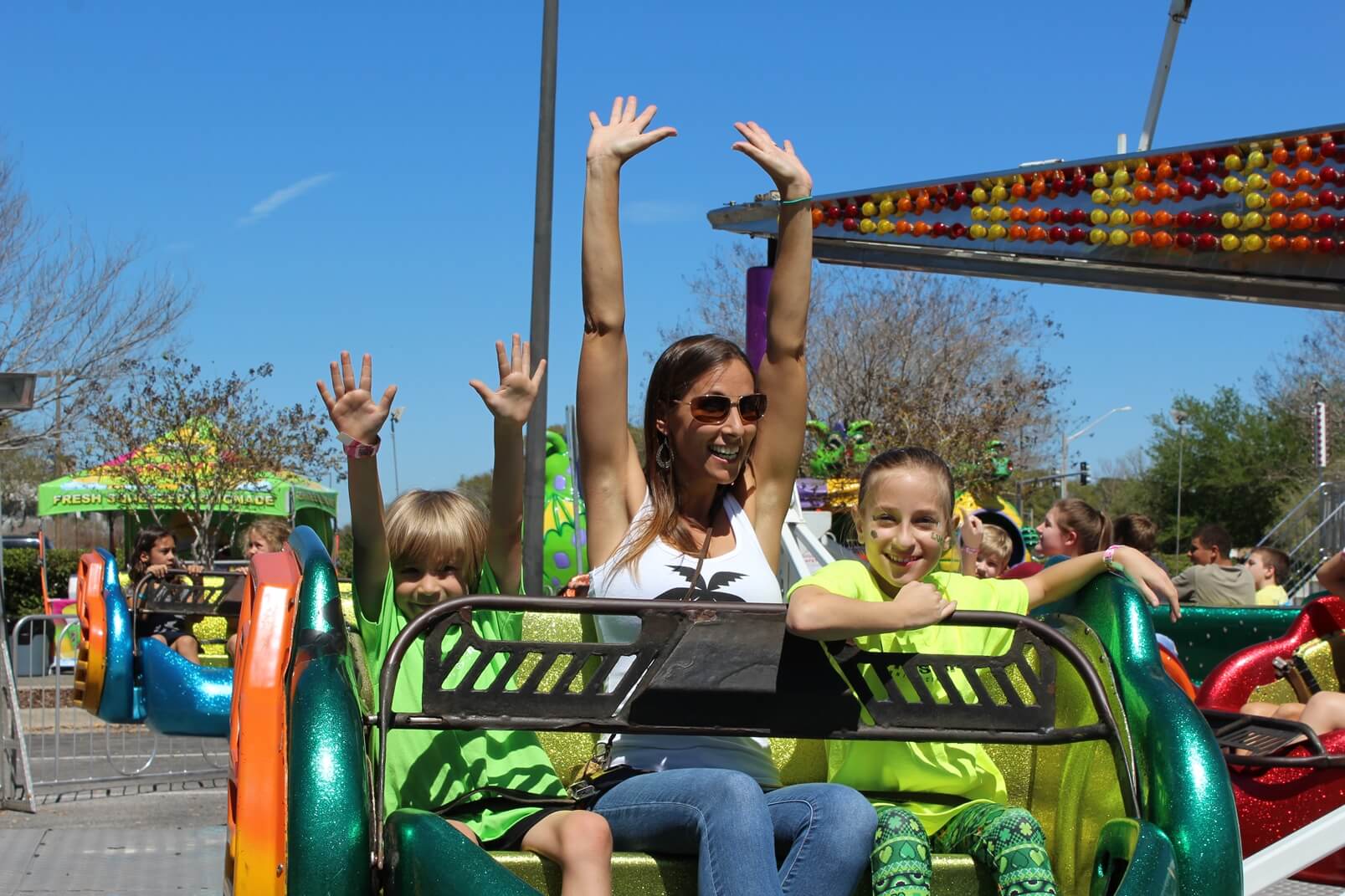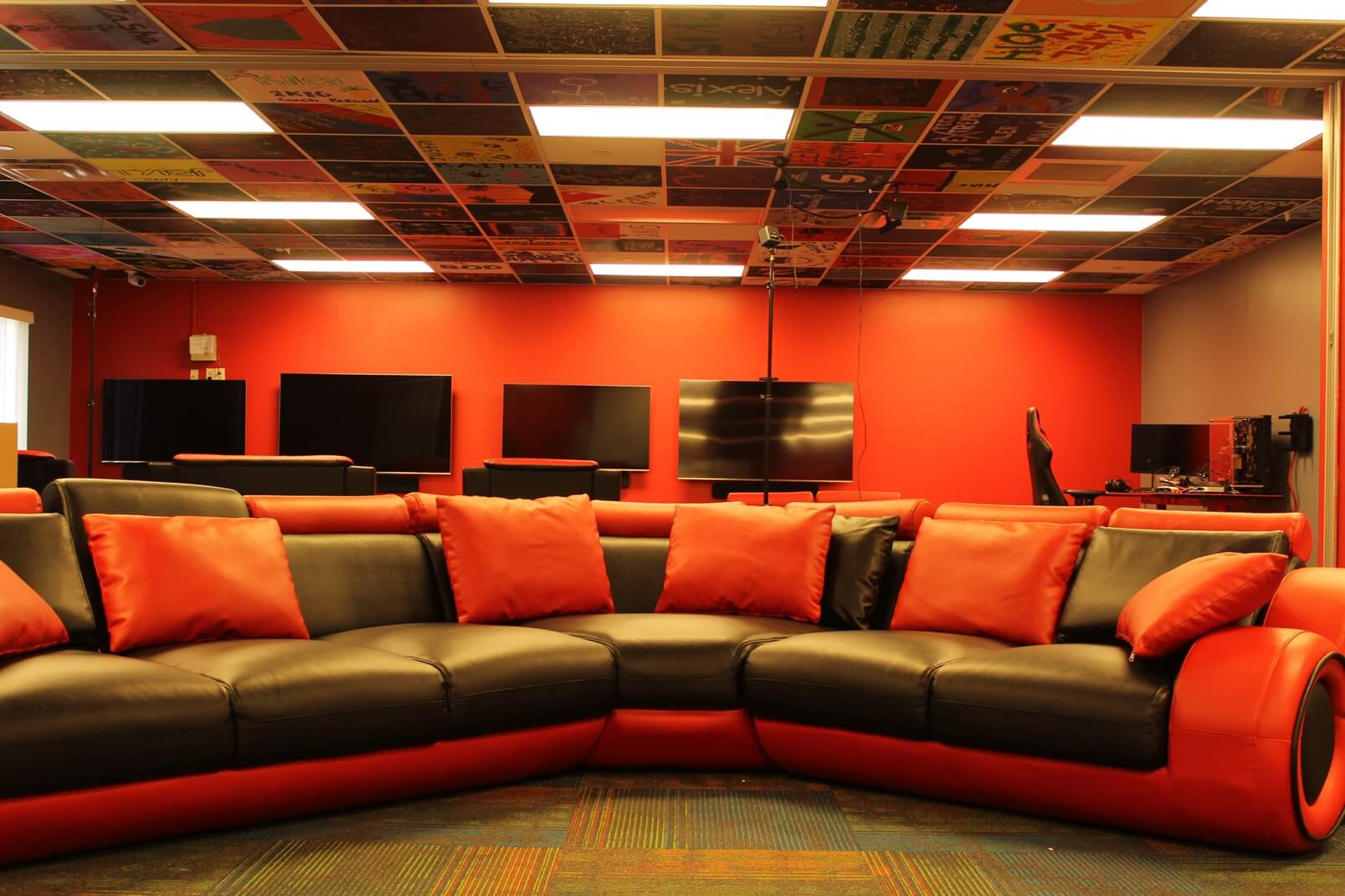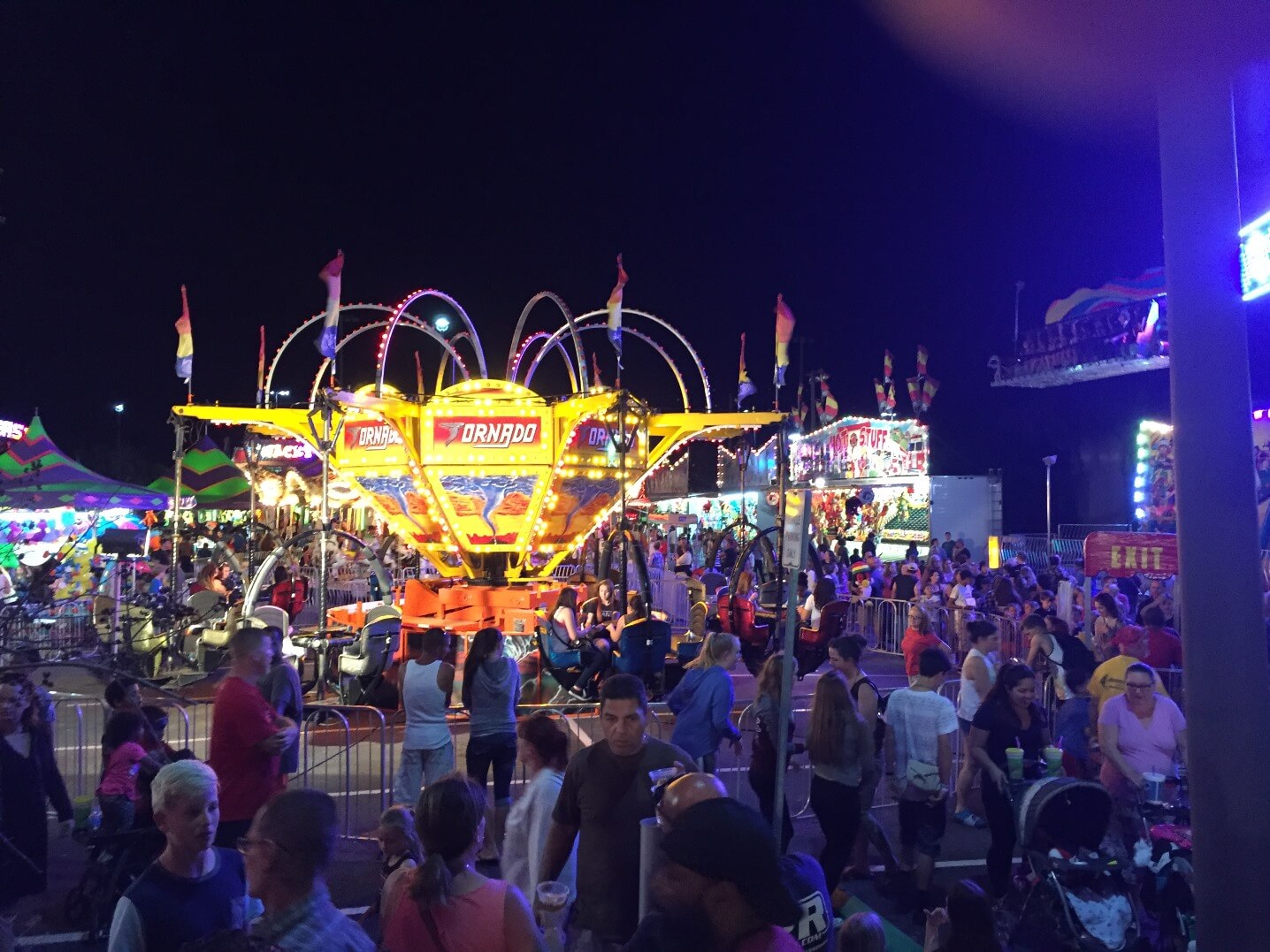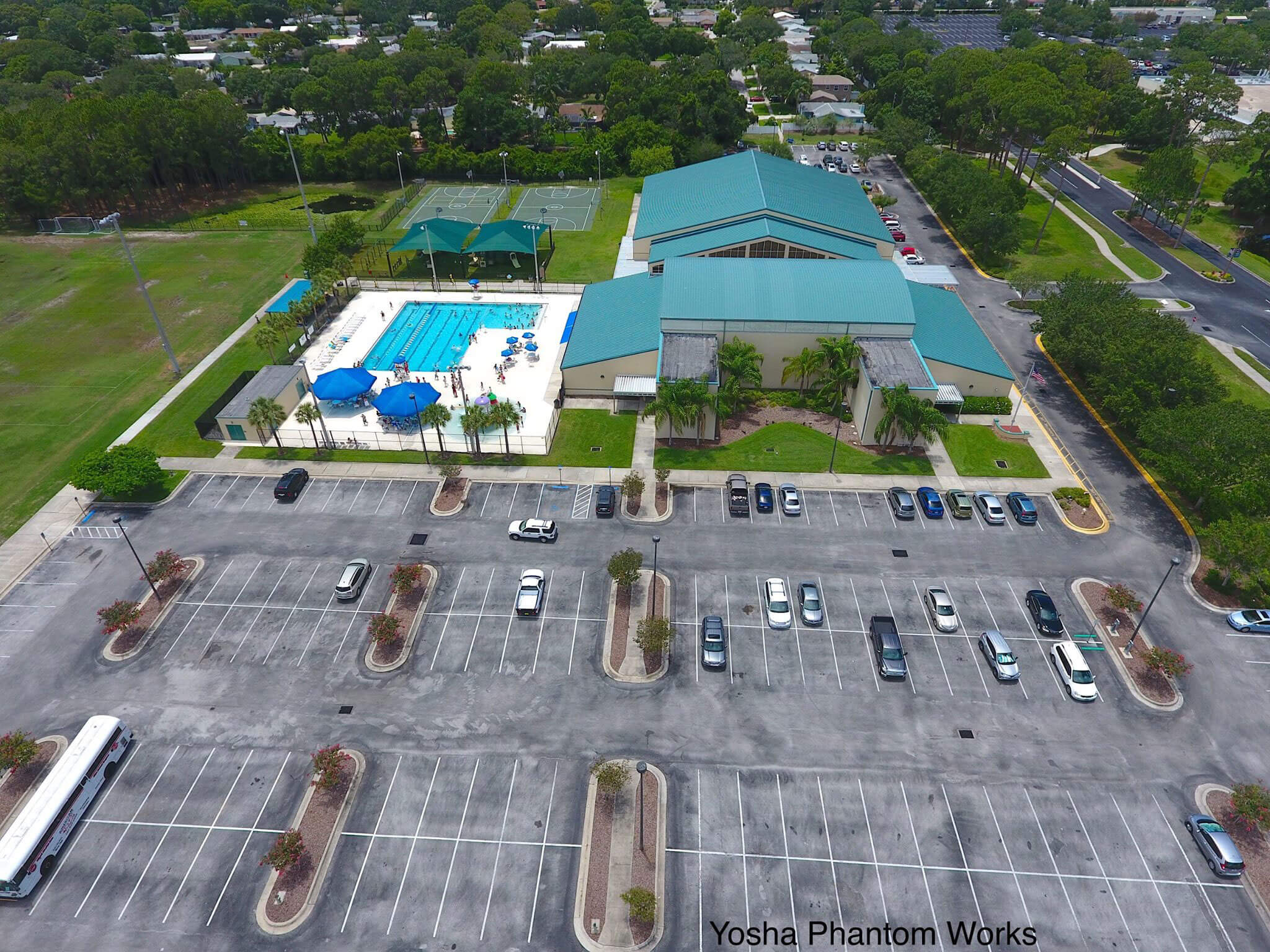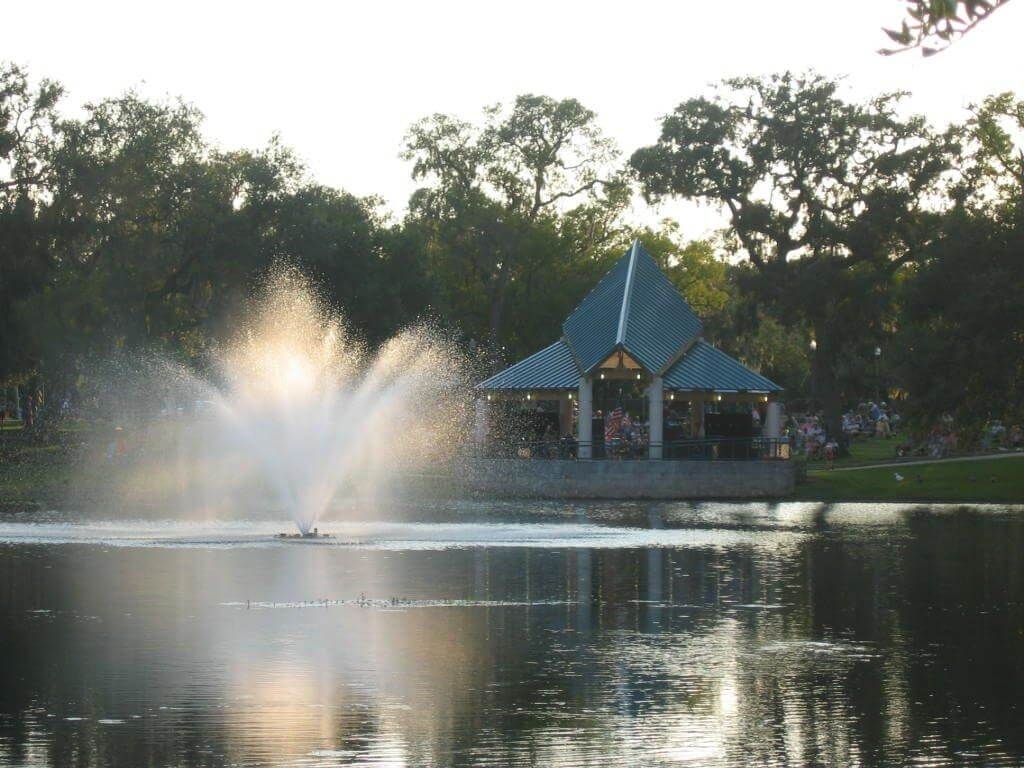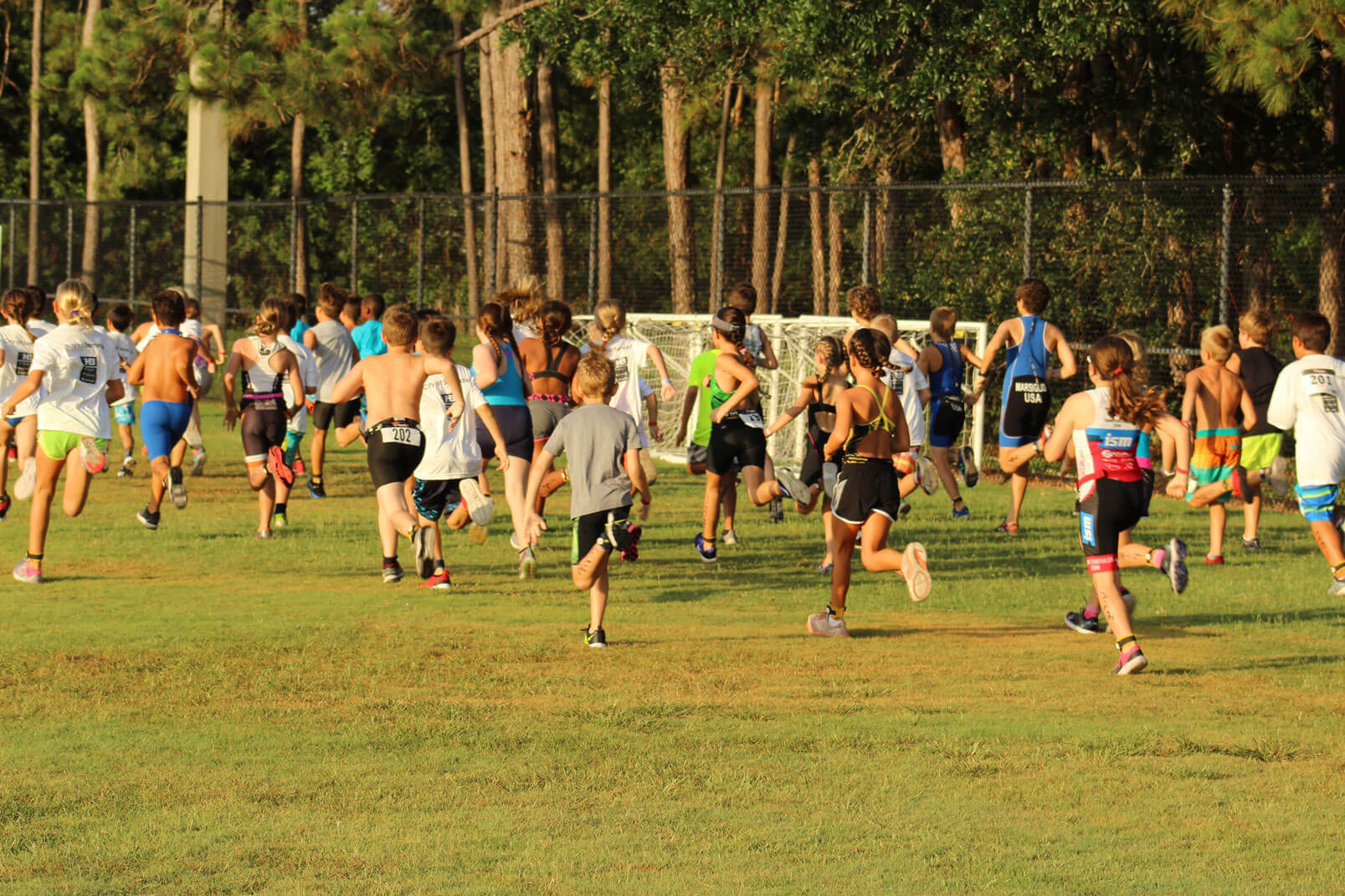 Teen
Teen Activity Board




The Teen Activity Board provides an opportunity for teens to take an active role in teen programming, volunteer for events and programs, develop leadership skills, and make new friends in a positive, engaging environment. This program runs from September to May with monthly meetings and volunteer opportunities.

Teen Activity Board: Grades 9-12
Junior Teen Activity Board: Grades 6-8
Valid Recreation Membership Required

Applications Available: Tuesday, August 1
Application Deadline: Friday, September 16

Mandatory Orientation
Saturday, September 23
10:00am-2:00pm

For more information regarding the program, contact Maren Anderson at manderson@myseminole.com.
Teen Entrepreneurs




Teens learn basic business concepts and skills needed to become an entrepreneur. Learn how to be confident in new ideas and abilities.

Grades 6th - 10th

Mondays, October 9-30

6:00pm - 7:00pm

$37.00 Members

$55.50 Non-Members
Teen Baking Wars




Teens get creative and compete in a 4-week baking competition.

Located at Parkview Room - 7464 Ridge Road, Seminole, FL 33772

Teens, Grades 6th - 10th

Mondays, November 6-27

6:00 PM - 7:00 PM

$37.00 Members

$55.50 Non-Members
Teen Trips




Howl-O-Scream: Busch Gardens Tampa

Get ready for haunted houses, scare zones, sinister shows and more. Teens go to Howl-O-Scream for a night of horror and fun. Maximum of 21 participants.

Grades 9th - 12th

Saturday, October 7, 2023

Bring extra money for Chick-fil-A

4:00 PM - 1:00 AM

$65.00 Members

$97.50 Non-Members
Rec After Dark




More Rec After Dark dates coming Fall 2022

These new RAD themed nights include new destinations and are just for the teens! Max of 22 participants.




Friday, November 3 - Escape Room




Friday, December 15 - Skyzone




Teens, Grade 6th – 10th

Cost is $27 Members / $40.50 Non-Members