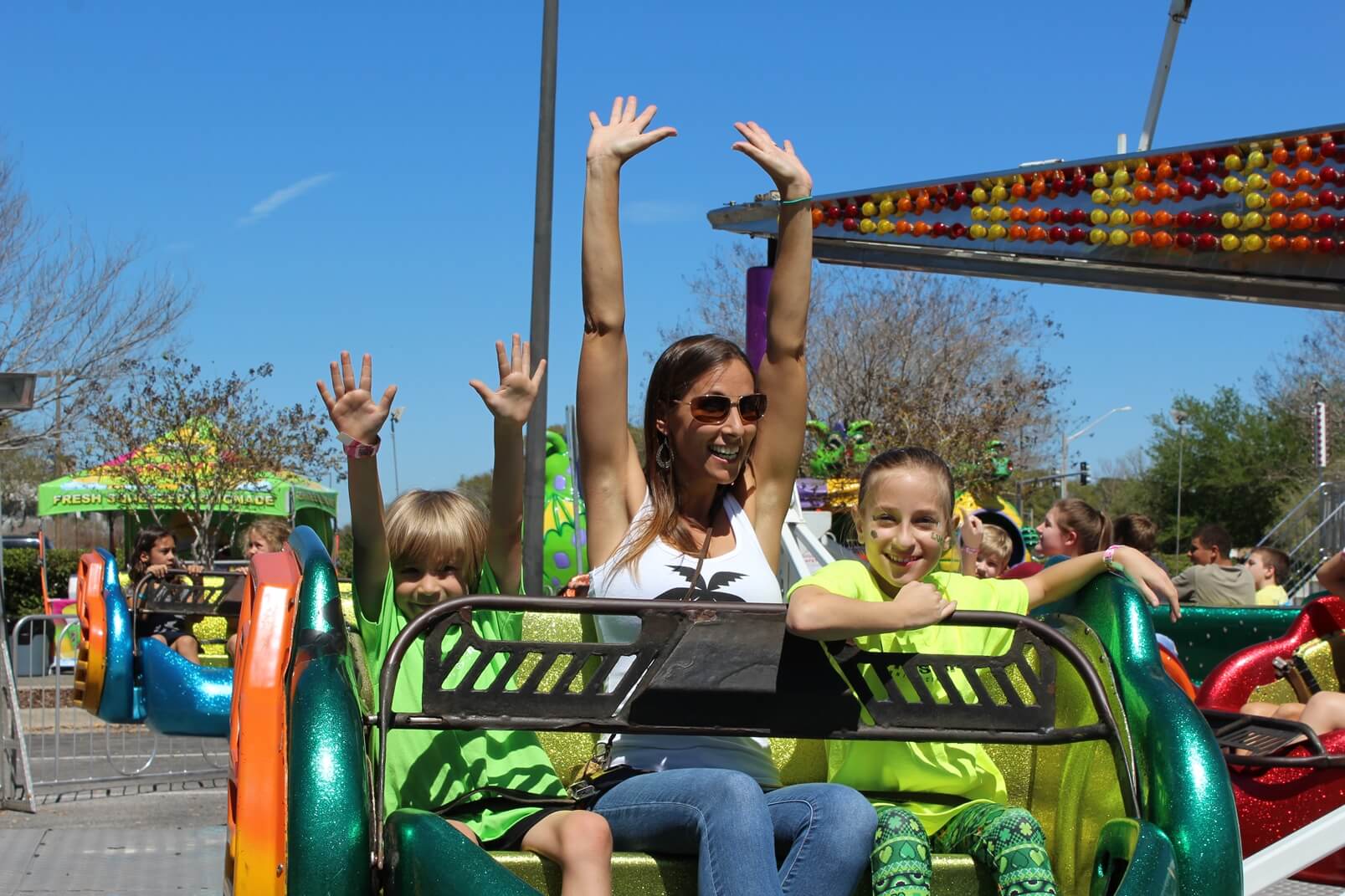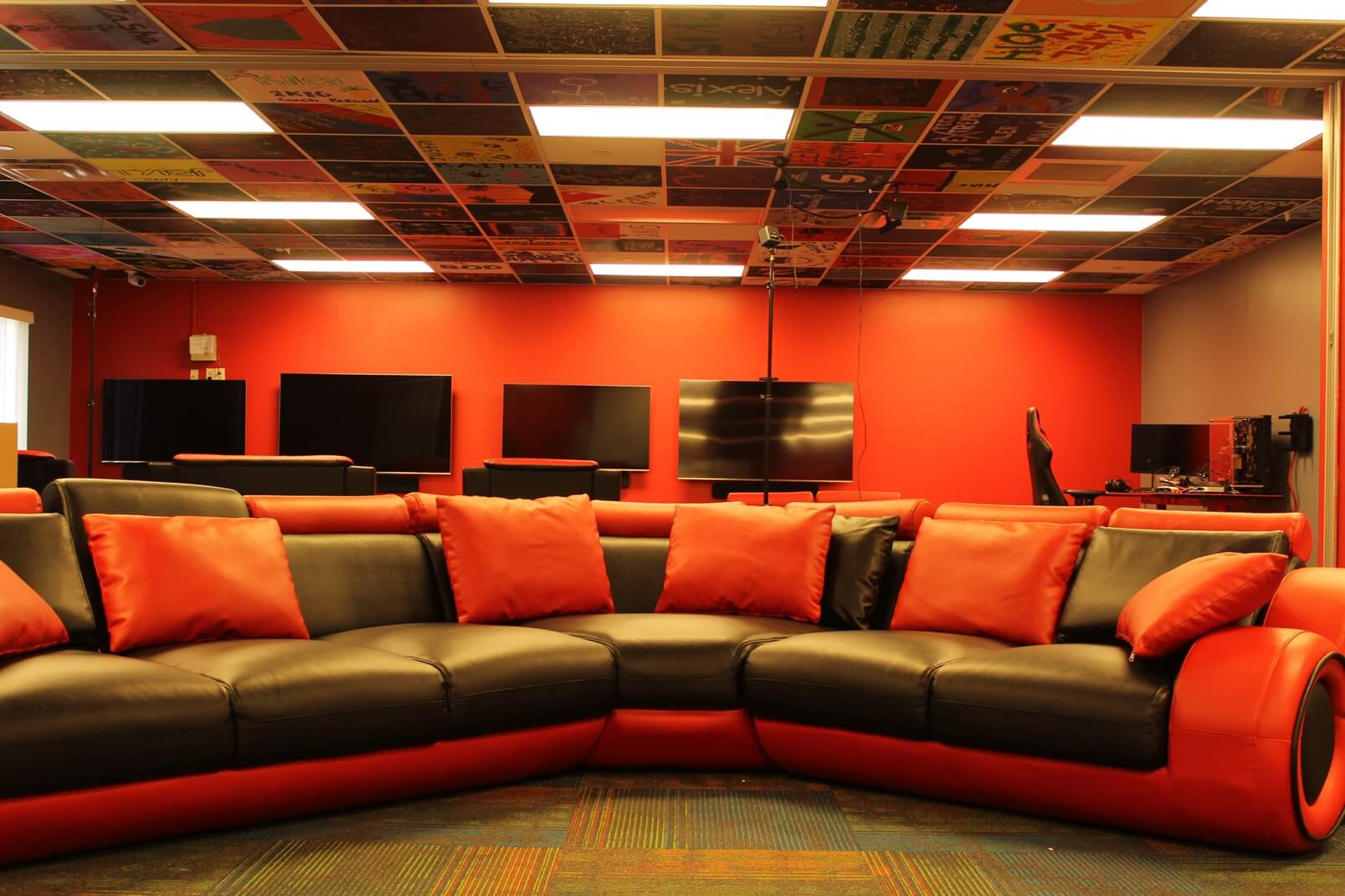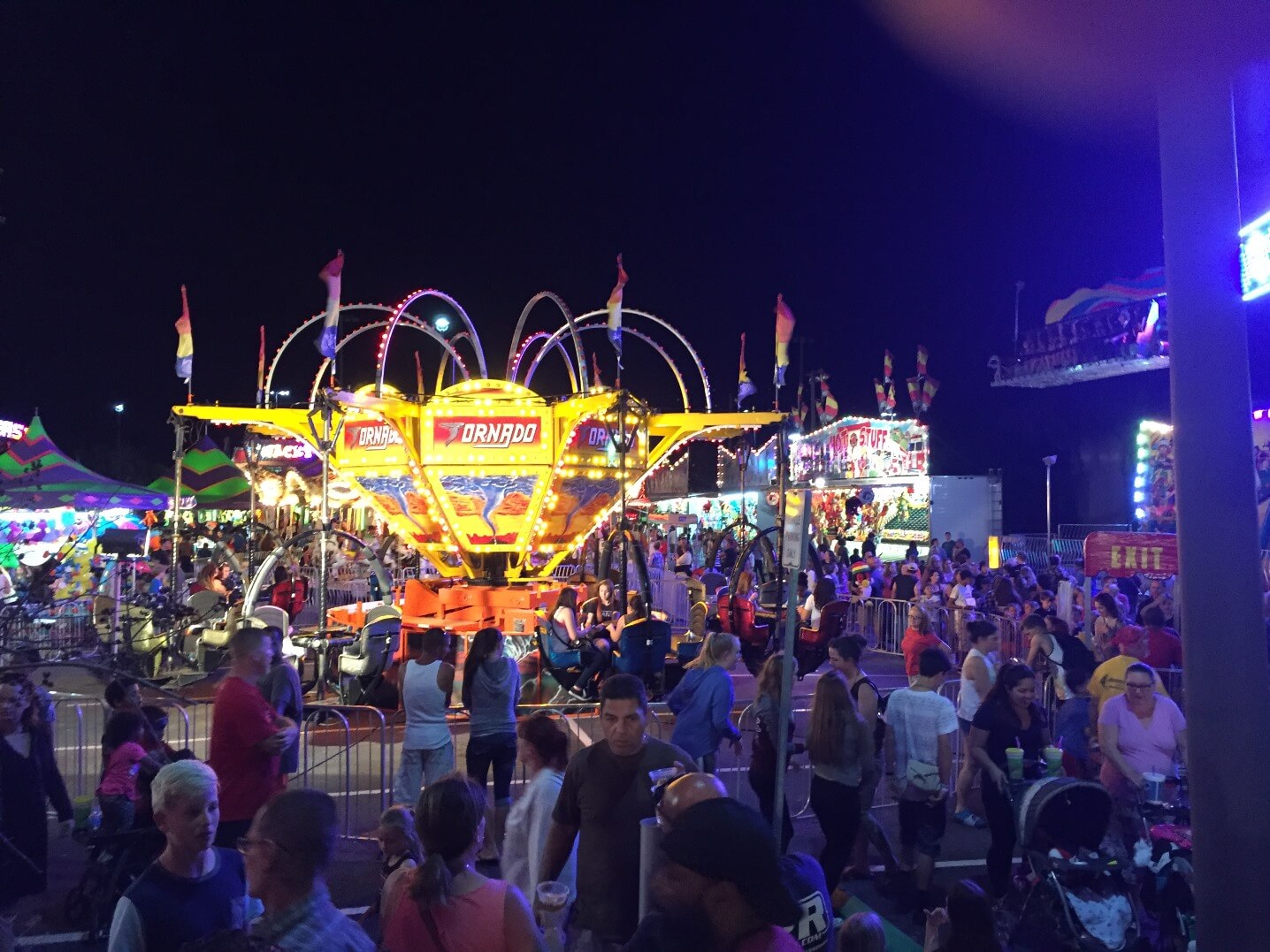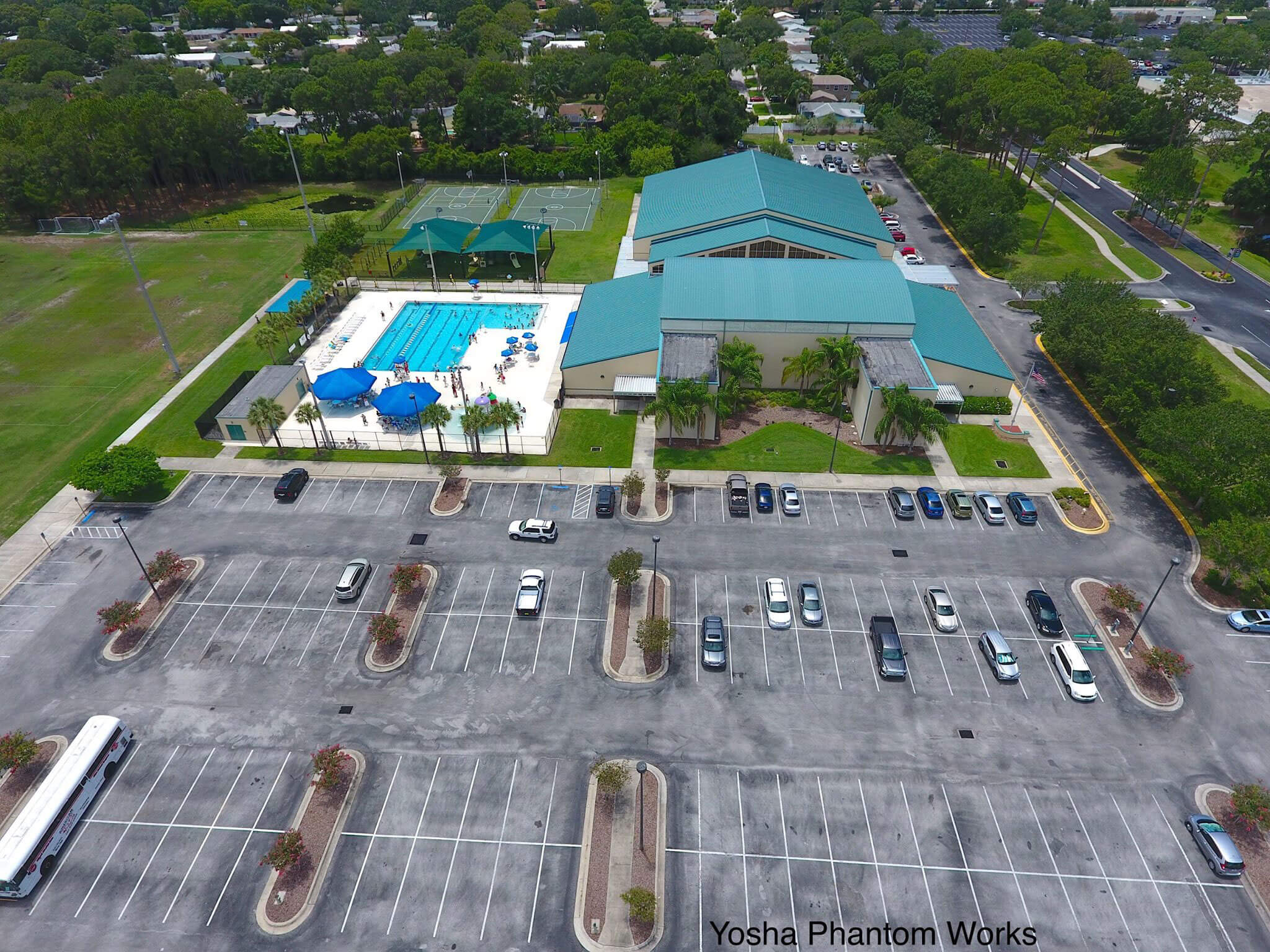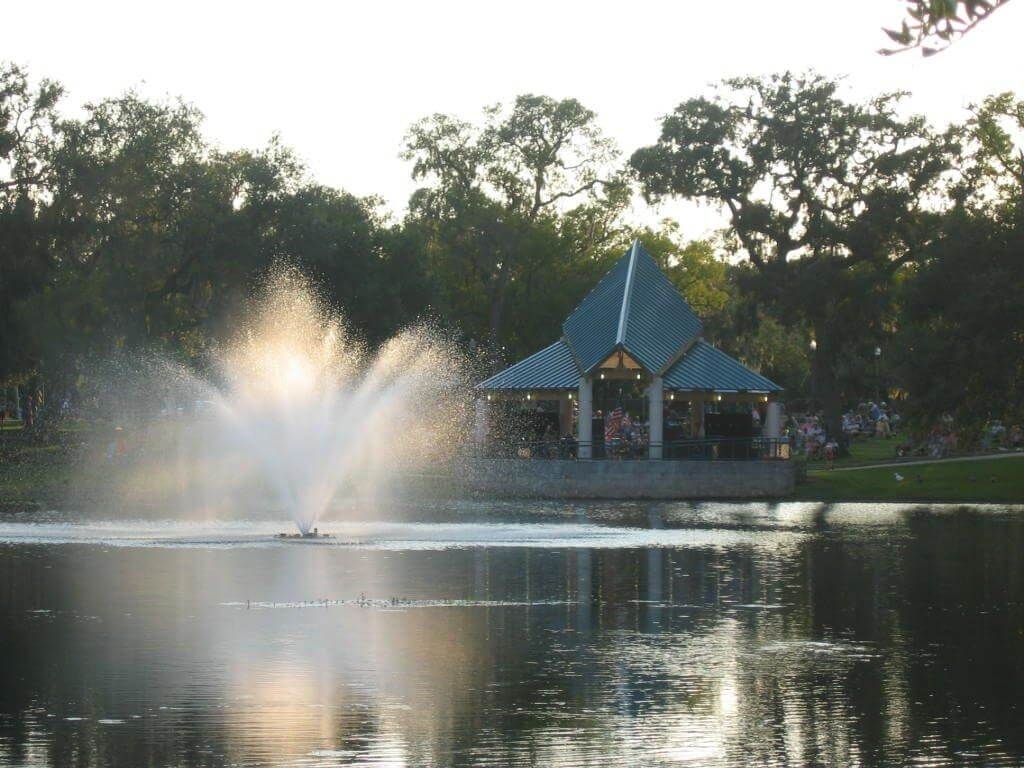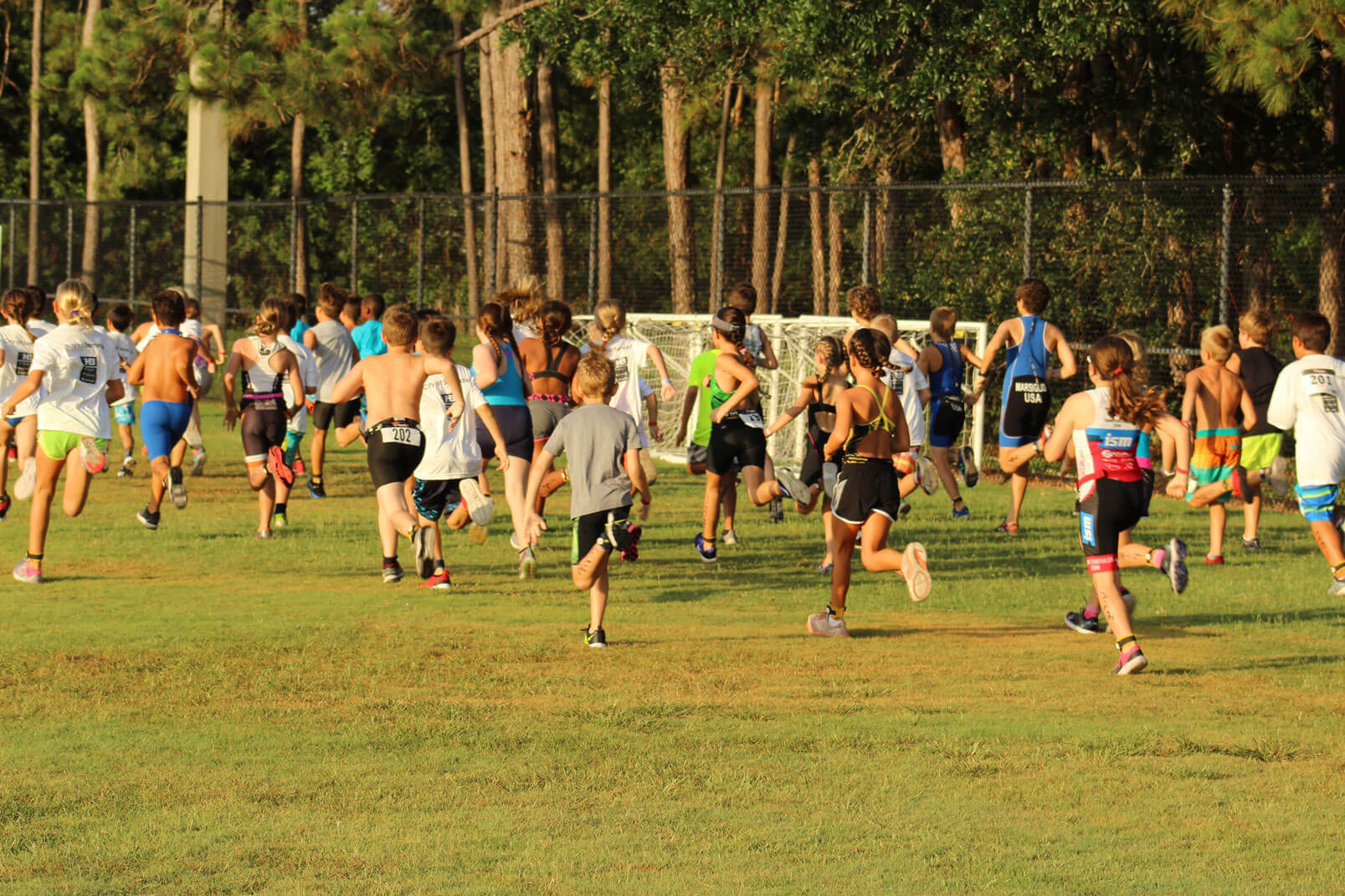 Teen
Teens Chefs




Teens will bake a variety of tasty holiday treats.

Located at Parkview Room - 7464 Ridge Road, Seminole, FL 33772

Teens, Grades 6th - 10th

Mondays, November 7 - 21

6:00 PM - 7:30 PM

$35.00 Members

$52.50 Non-Members
Rec After Dark




These new RAD themed nights include new destinations and are just for the teens! Max of 22 participants.




Saturday, November 4 - SkyZone




Saturday, December 2 - Clearwater Ice Arena




Teens, Grade 6th – 10th

7:00pm - 11:00pm

Cost is $25 Members / $37.50 Non-Members
Teen Lock In




Teens get ready to stay up all night for haunted teen spooky activities at the Rec. We will head to Chick-fil-a and a haunted house. Once we return to the Rec, teens will be challenged with fear factor, man hunt in the dark and blacklight dodgeball. Trip admission and breakfast are included.




Teens 6th – 10th Grade

Saturday, October 8 - Sunday, October 9

8:00pm - 8:00am

Cost is $50 Members / $75.00 Non-Members

Trip admission is included. Teens must bring money for Chick-fil-a.