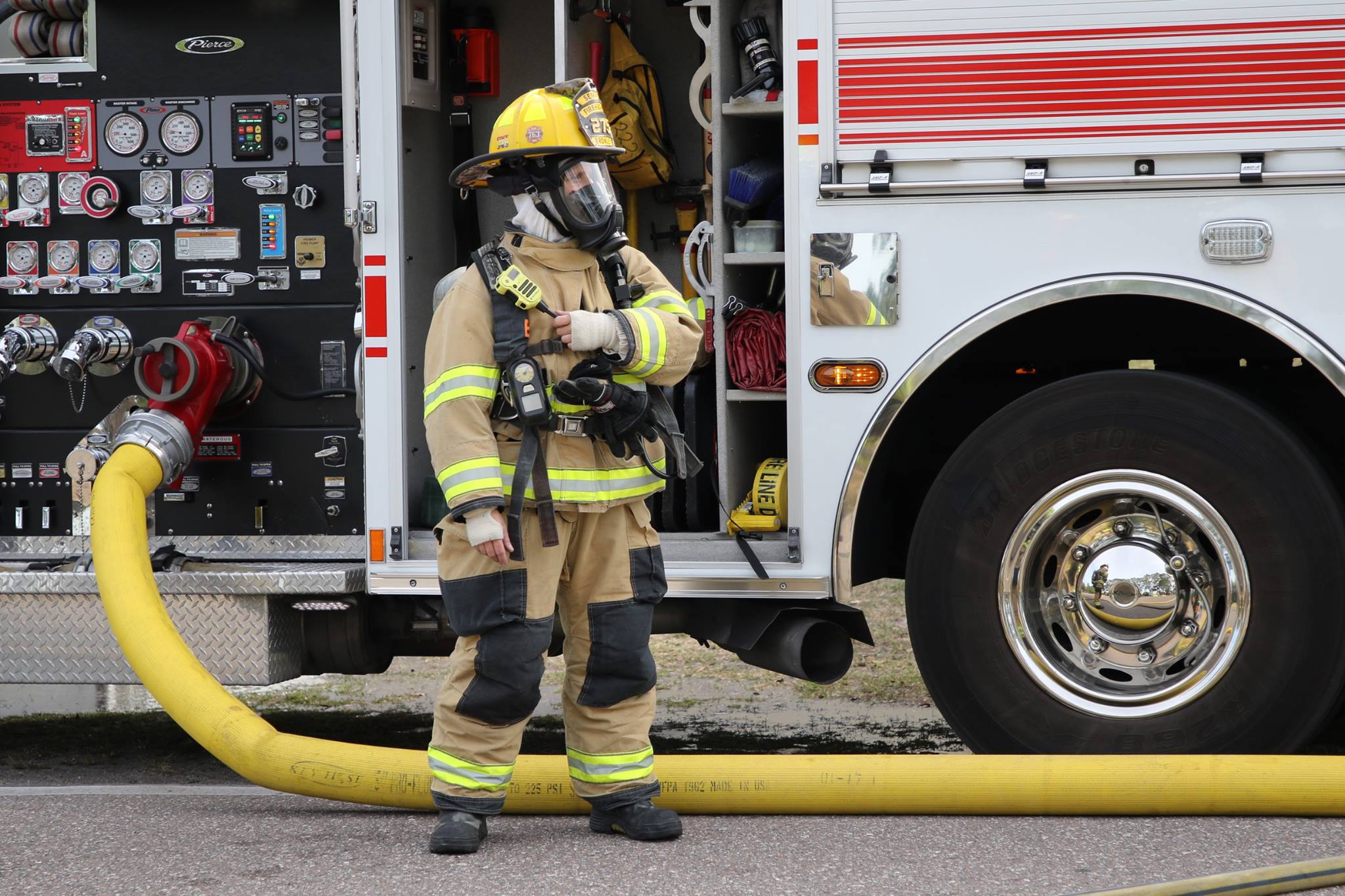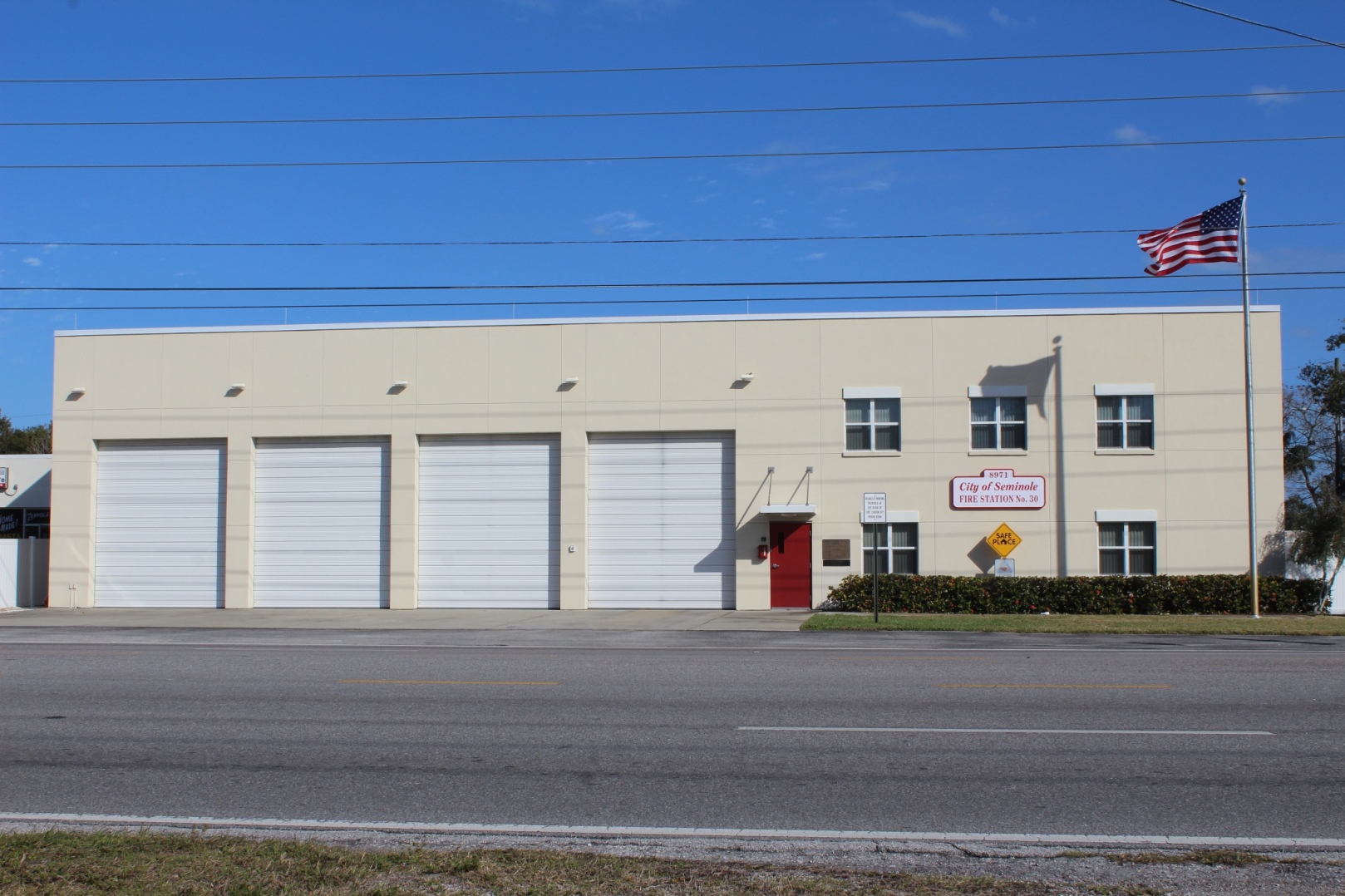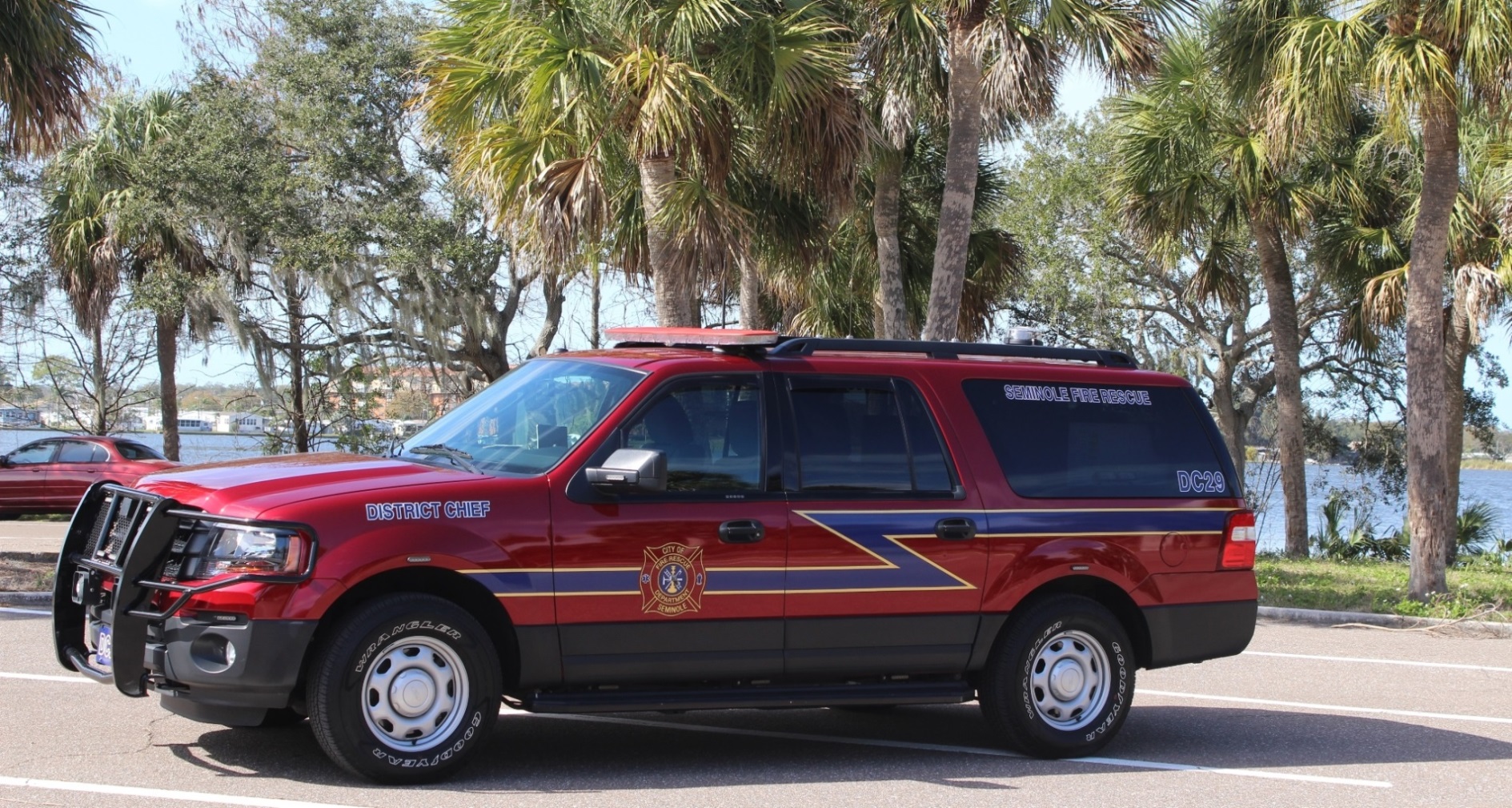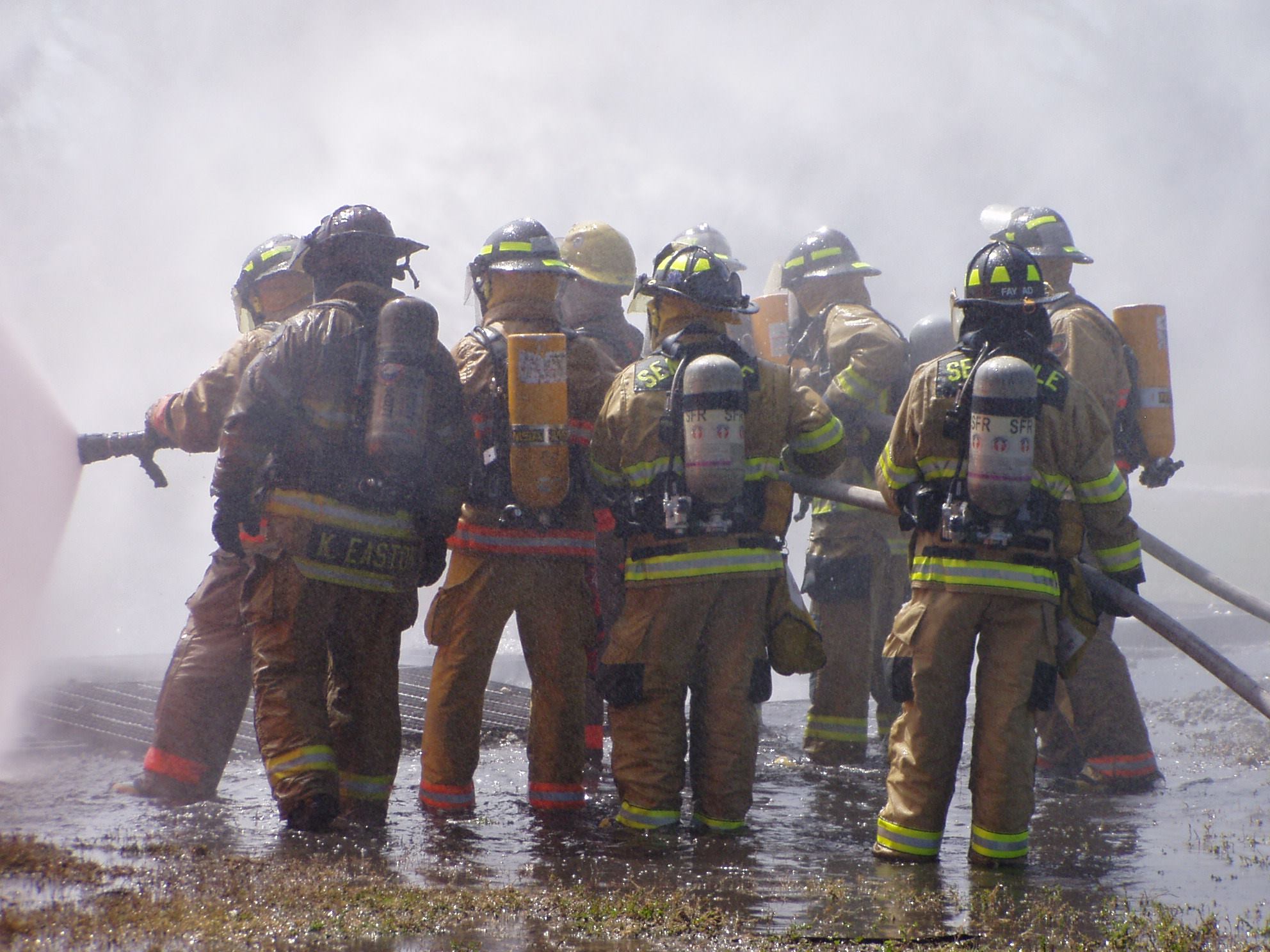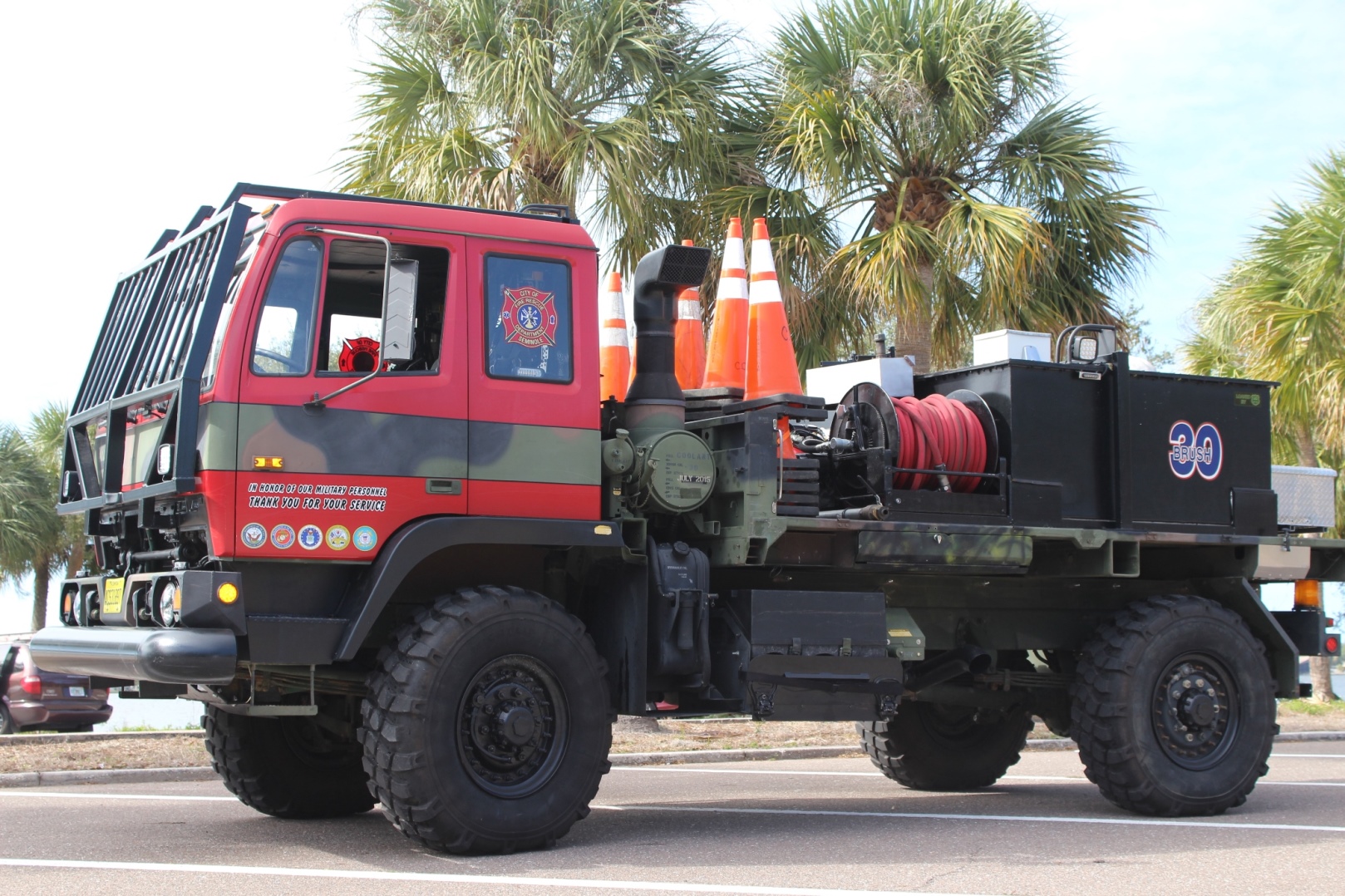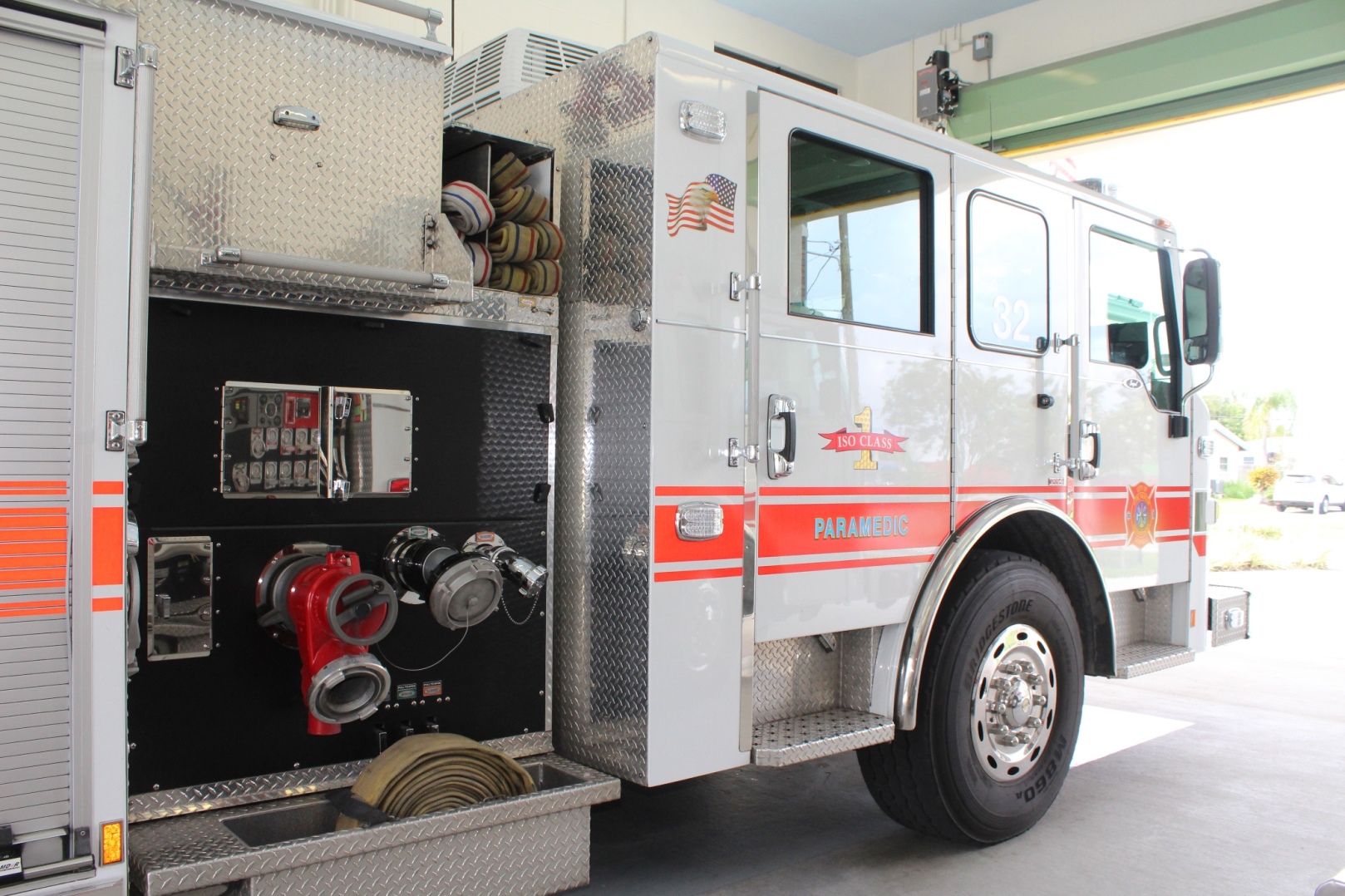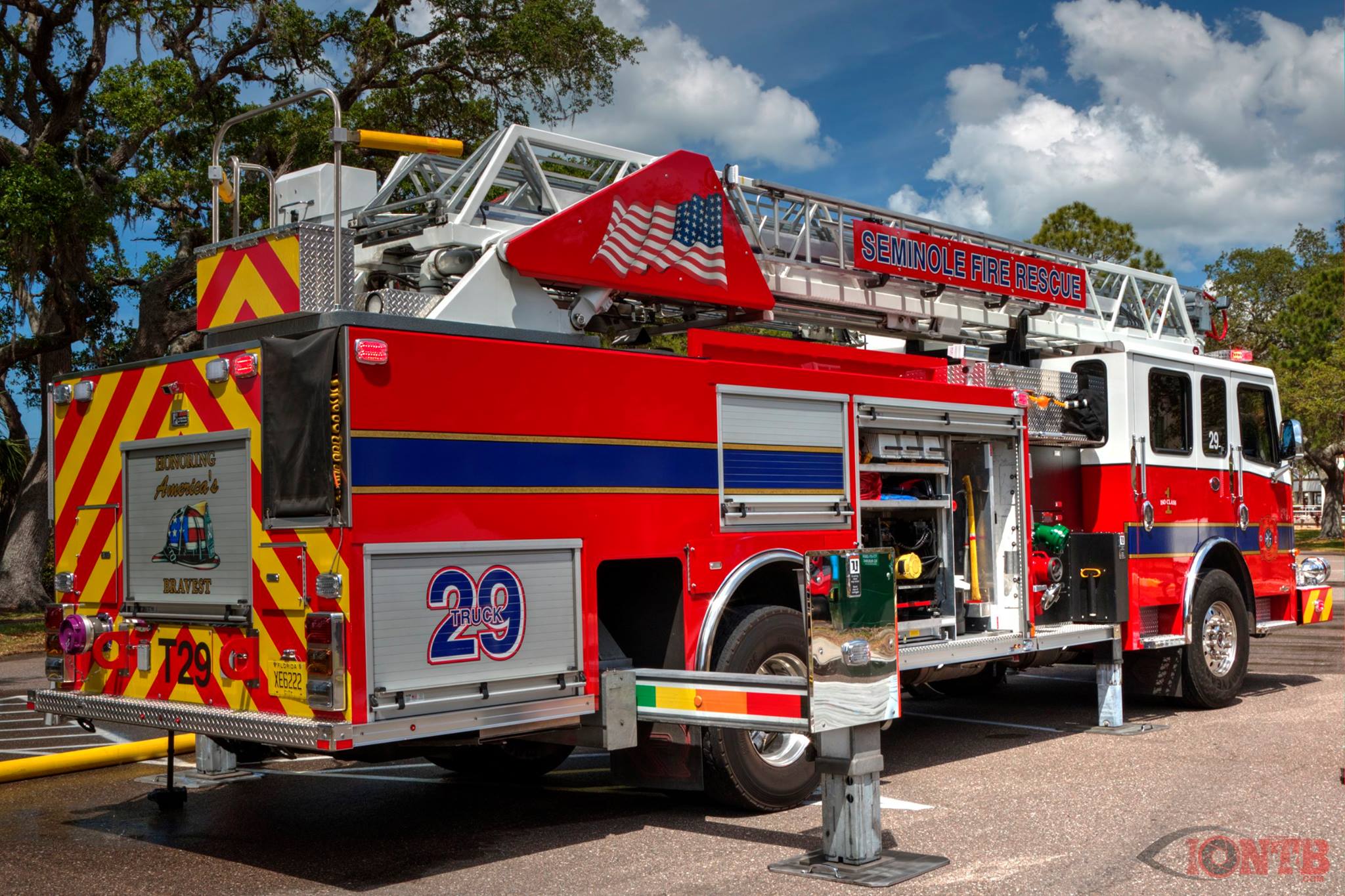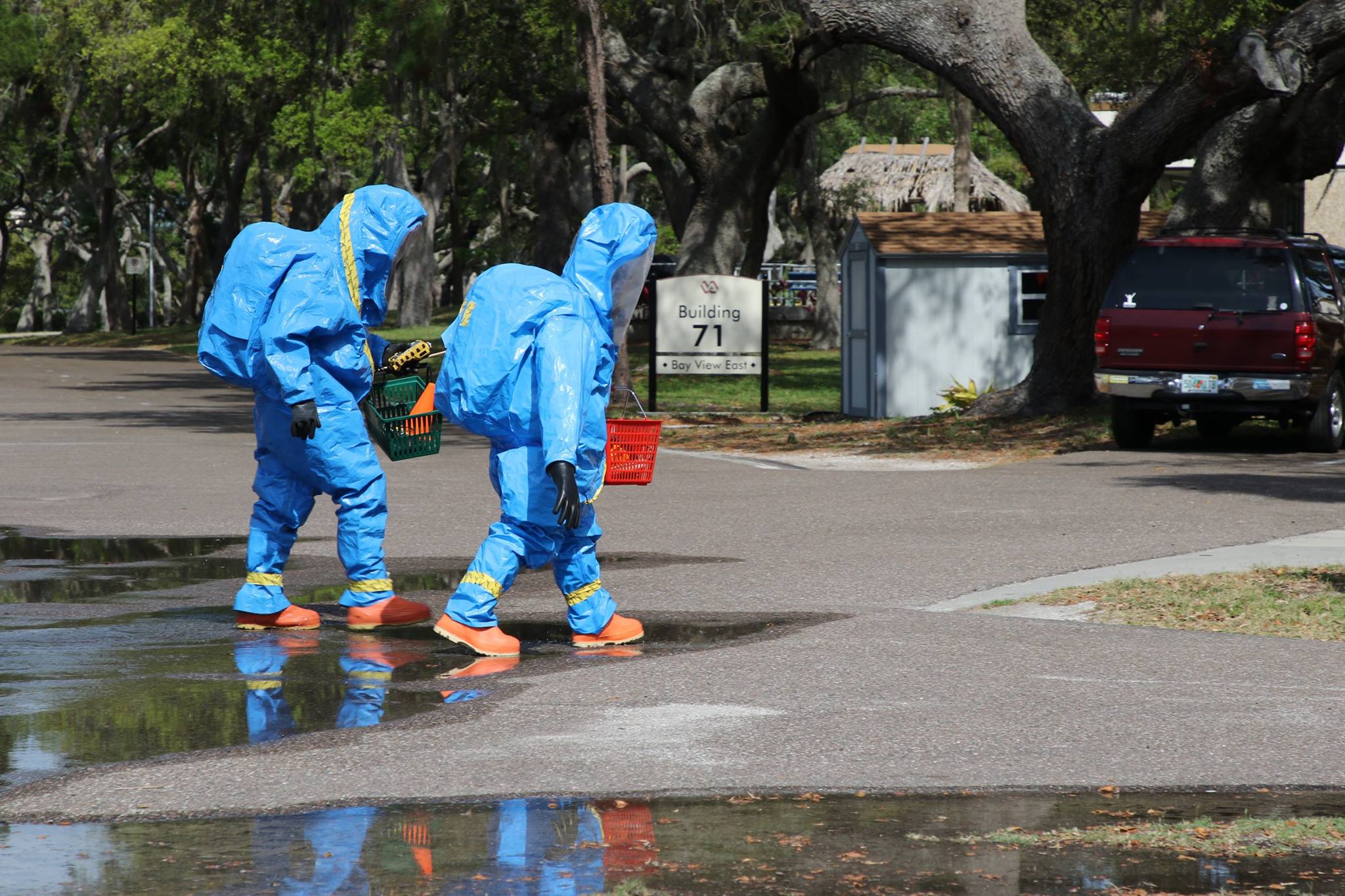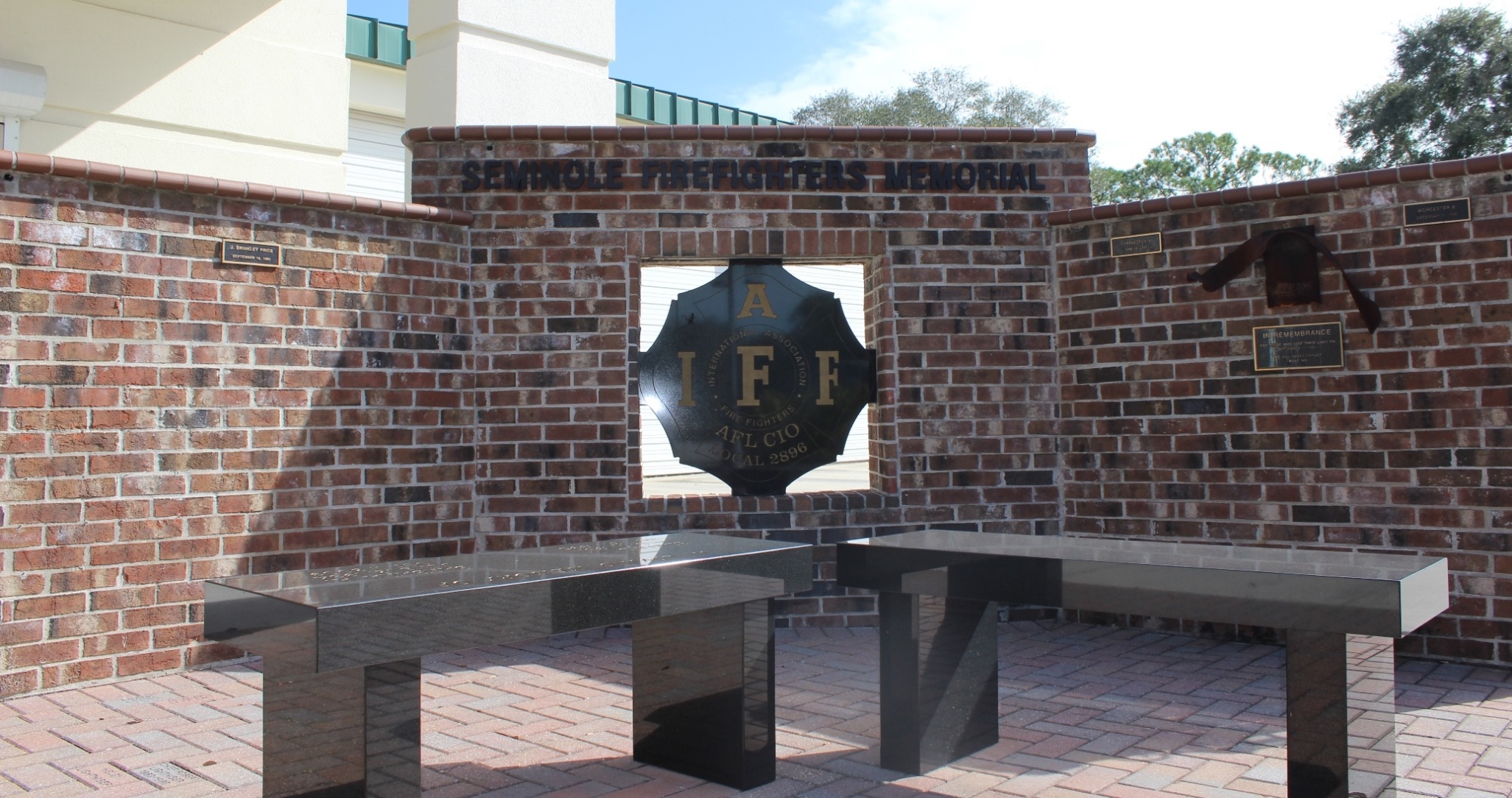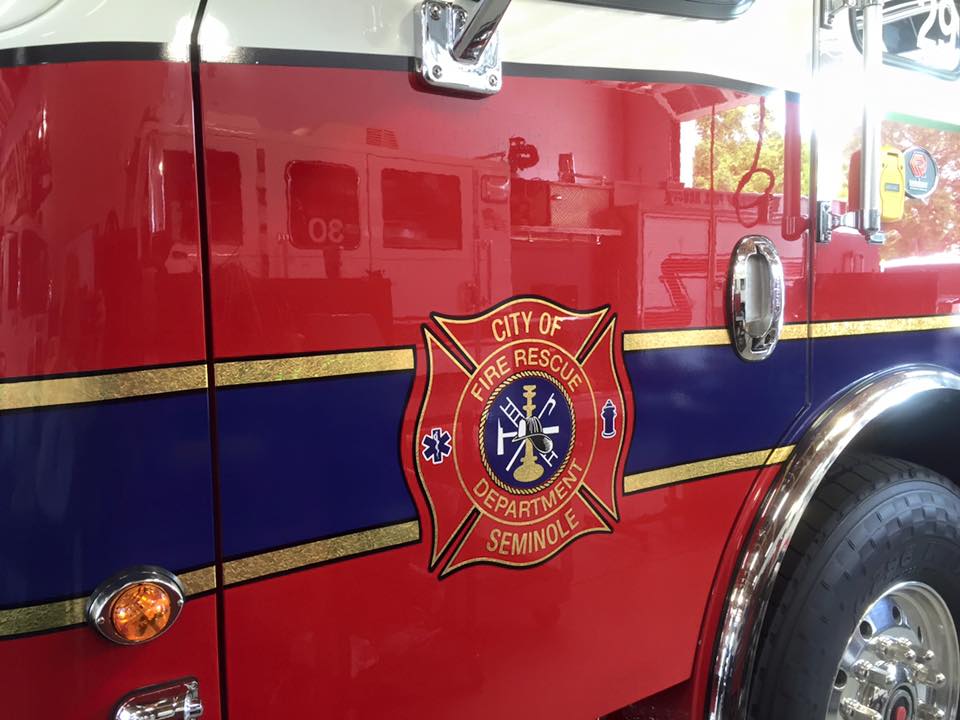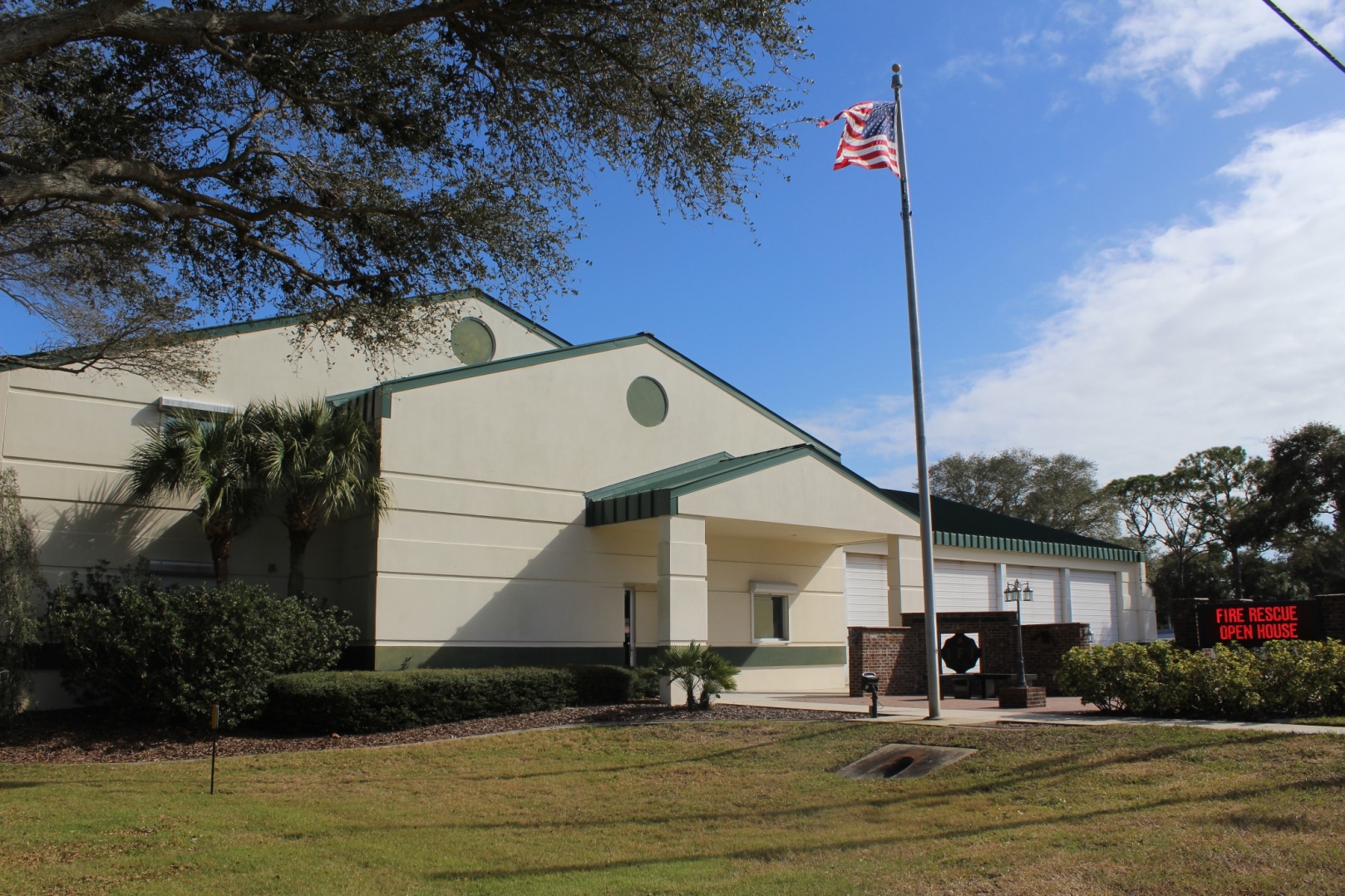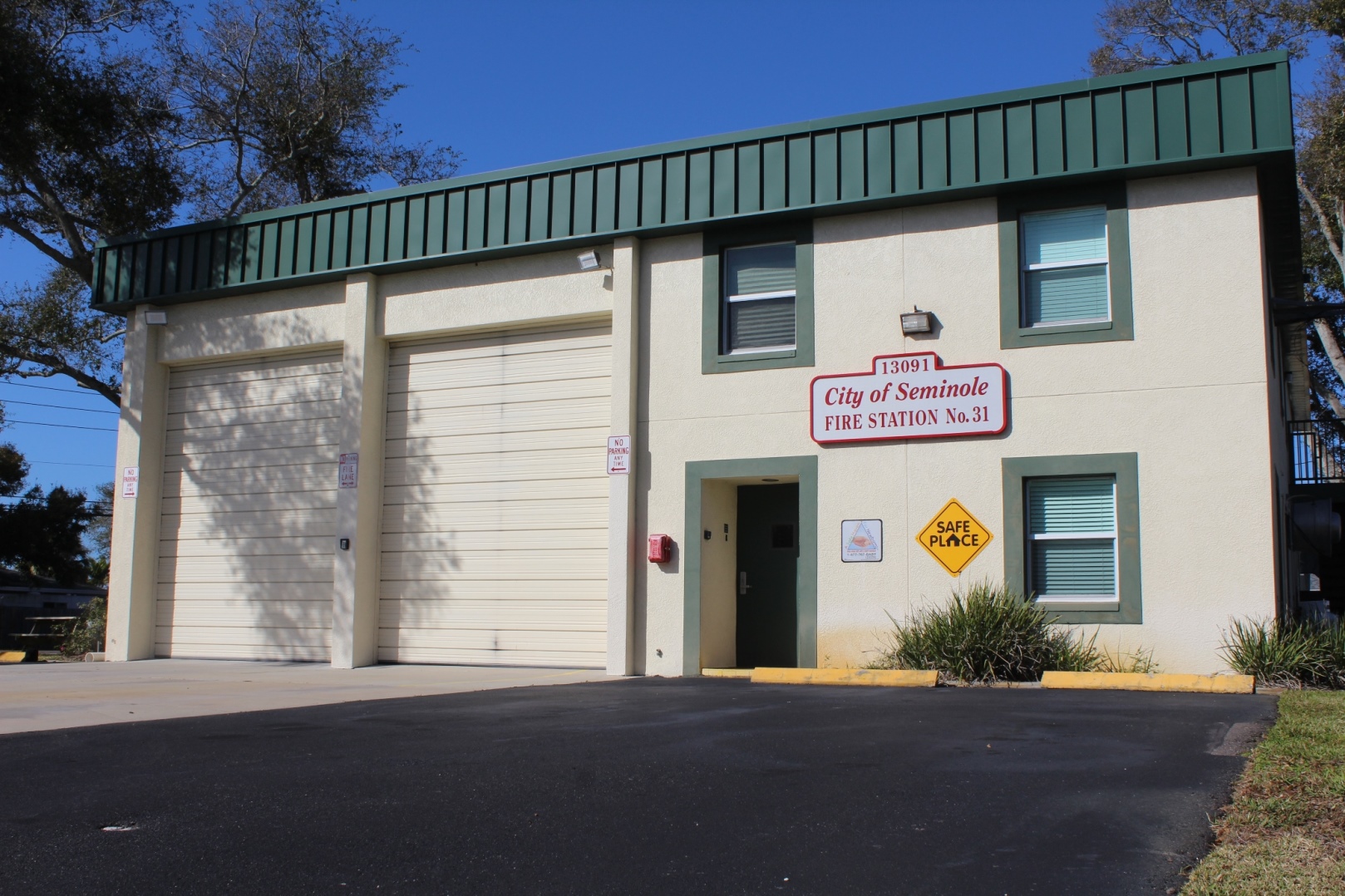 Fire Inspections & Investigations
Fire Inspections
Florida State Statute 633.081 gives the Fire Department Inspectors the authority to inspect every business within our Fire District. Currently all businesses that meet any of the following conditions are being inspected by the Life Safety Services Section on a periodic basis:
New and existing businesses that have extinguishing hood systems, fire alarm systems, standpipe / sprinkler systems, fire pumps, and emergency generators.
Businesses determined to be high hazard occupancies.
Medical facilities that require a State Health Care Inspection, State, County or City Licenses.
Adult and child care facilities.
Foster care facilities.
Educational facilities.
The Fire Marshal's Office inspects approximately 2,400 commercial and multi-family residential occupancies within the Seminole Fire District. Businesses that are non-compliant and need re-inspections will add an additional 25% to the total inspections performed by the Office. Many New Construction Inspections are performed in addition to periodic inspections.
If you are in need of a Fire Inspection, please call our Fire Inspection Hotline at:
(727) 393-8711 Ext. 213 and follow the instructions.
Fire Investigations
NFPA 1-4.10 states that the "Authority Having Jurisdiction", in this case Seminole Fire Rescue, has the authority to investigate any fire, explosion, or other hazardous condition. The City of Seminole also has a contract with Pinellas County to provide fire investigations for Unincorporated County land within our Fire District. Fire Investigators currently respond to fires of; a suspicious nature; one involving a death or injury; one that has significant value loss; or if otherwise requested by the District Chief on duty.
Investigators examine fire scenes to determine origin and cause ultimately determining if the fire was started accidentally or due to criminal action. If the fire is determined to be accidental, the investigator makes recommendations as to prevention of future fires.  If the fire was from criminal action, the investigator conducts an arson investigation and coordinates with Local and State law enforcement officials. This includes, but is not limited to interviews, interrogations, scientific data analysis, collection and handling of physical evidence, and court testimony.