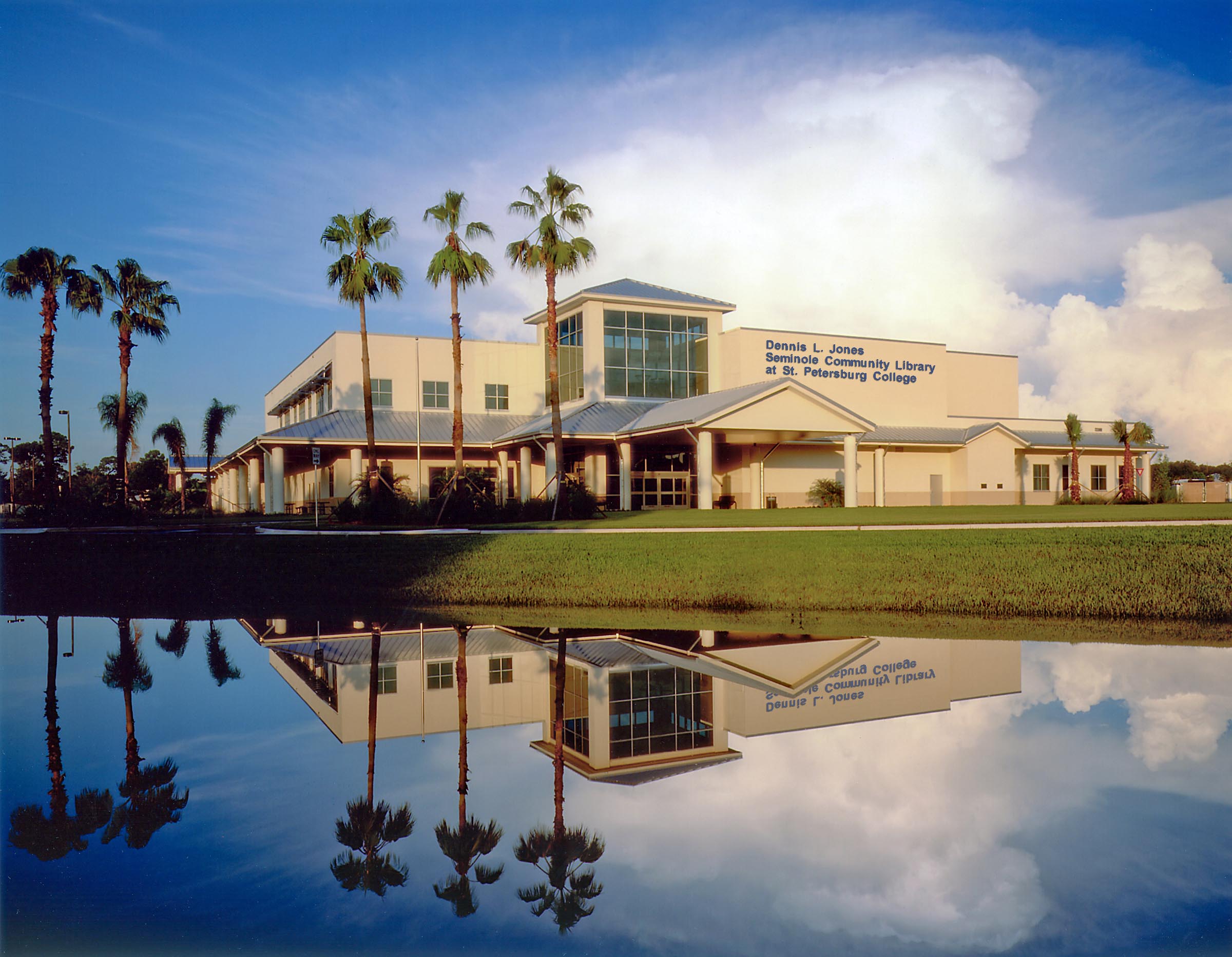 Volunteers of the Library
**Due to the pandemic, we are currently not accepting volunteers**

The Seminole Community Library welcomes those who desire to serve as volunteers.The Library staff highly values the service volunteers perform and indeed, that service enables staff to function more efficiently and effectively. Because both staff and volunteers represent the Library to the public, both are expected to adhere to similar standards of conduct in regard to contact with the public. In working closely with staff, volunteers learn more about Library operations and the Library as an educational and cultural institution. They observe firsthand the way the Library serves the needs of the College and community, and their contribution to that service.
Interested teen volunteers, please go to http://www.myseminole.com/website/library-teen-board.html

Please contact the Circulation Supervisor at (727) 394-6909 or mchamberlain@myseminole.com for more information. You can also tell us a little about yourself in this volunteer application.