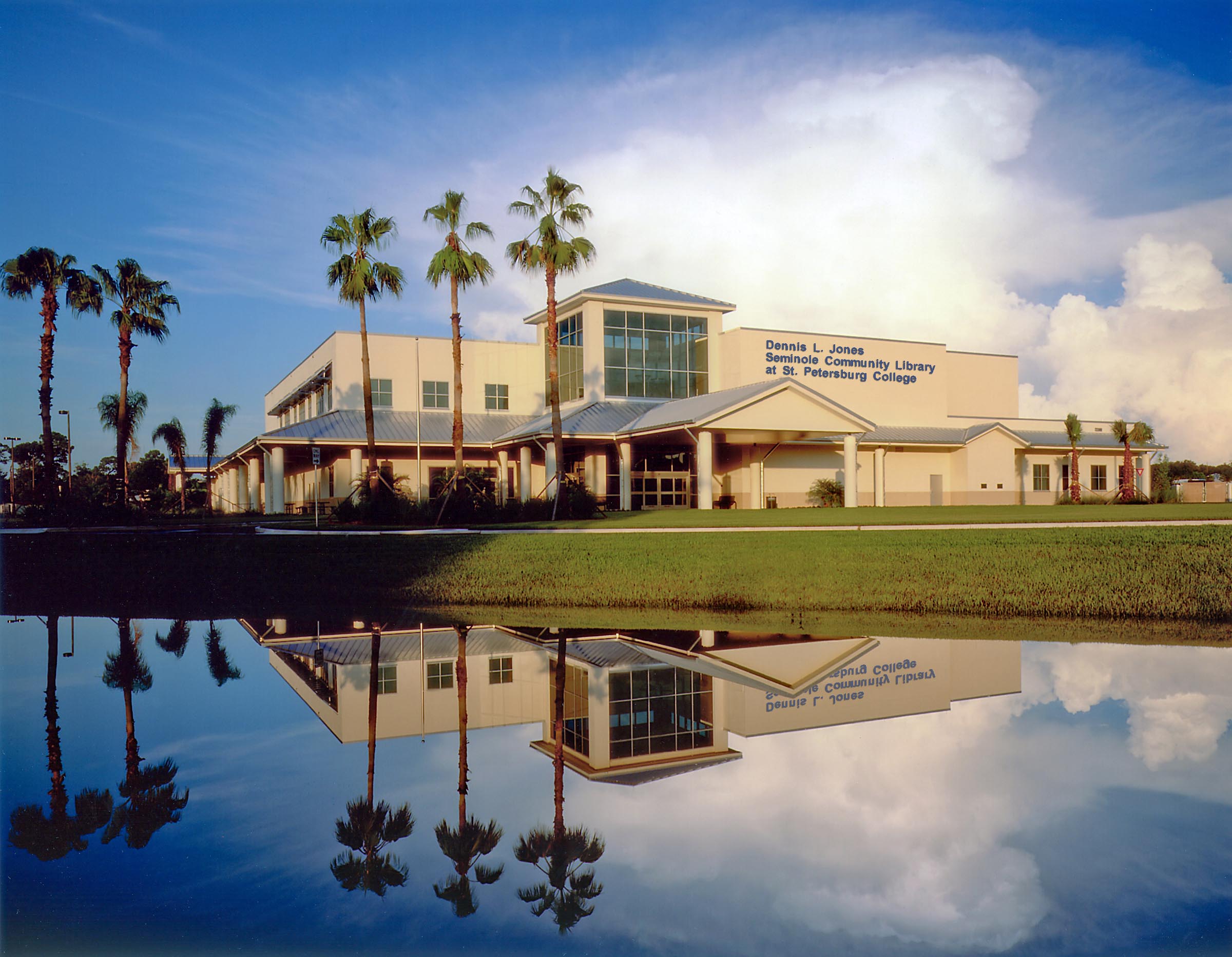 Library Advisory Board
Seminole Community Library at St. Petersburg College is a joint use facility – a partnership between the City of Seminole and St. Petersburg College. The Intergovernmental Agreement is the governing document for the operation and management of the library.
The Agreement states:  "A five-member Library Advisory Board will advise the Community Library Director on the operation, management, resources, and services of the Community Library. The Board will be comprised of two (2) members appointed by the City, two (2) members appointed by the College, and one (1) member mutually appointed by the City and the College. Terms of appointment will be staggered. The Community Library Director will be a non-voting member and act as consultant and coordinator for the Board" (IA 21.1).
The City and the College seek potential appointees interested in serving on the Board. To apply, use the following link to the Clerk's help wanted application form.
Board Members and Terms of Appointment

Michele Abramo, Chairperson



City Appointee

5/25/2020 - 5/25/2022

Patricia Haynes



City Appointee

4/11/2020 - 4/11/2022

Dr. Kevin Morgan



College Appointee

2/13/2021 - 2/13/2023

Dennis Ward



College Appointee

2/13/2021 - 2/13/2023