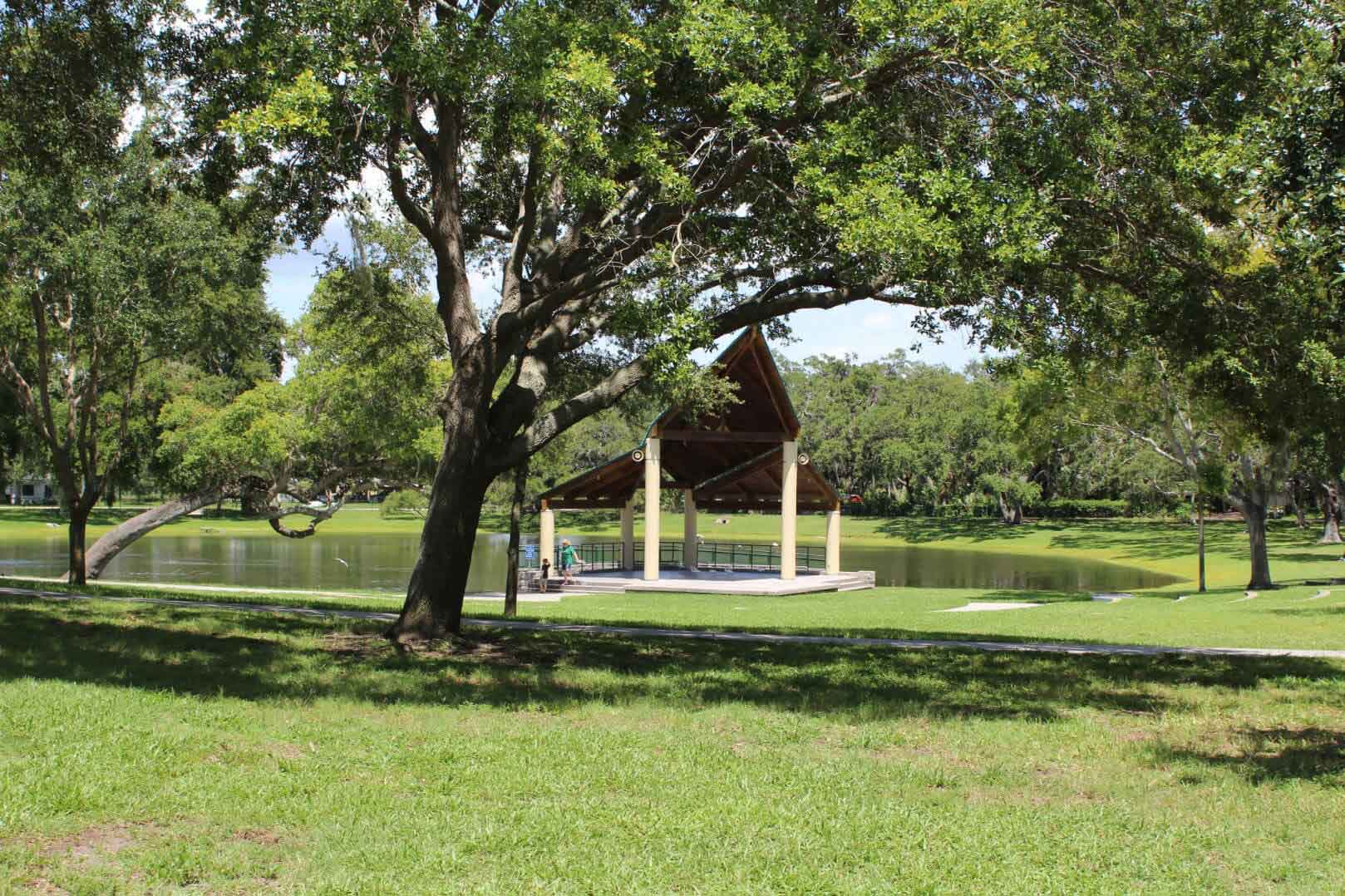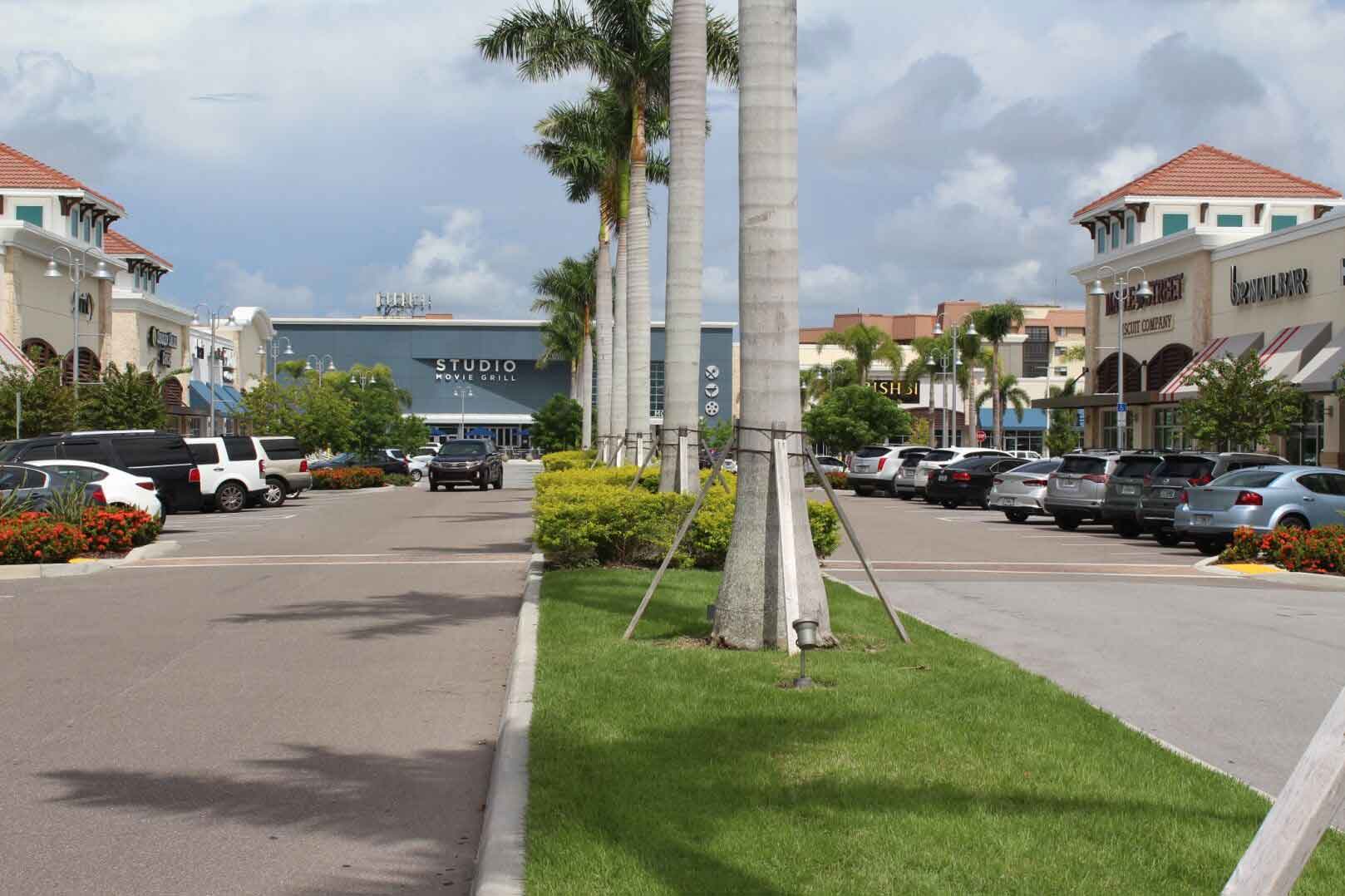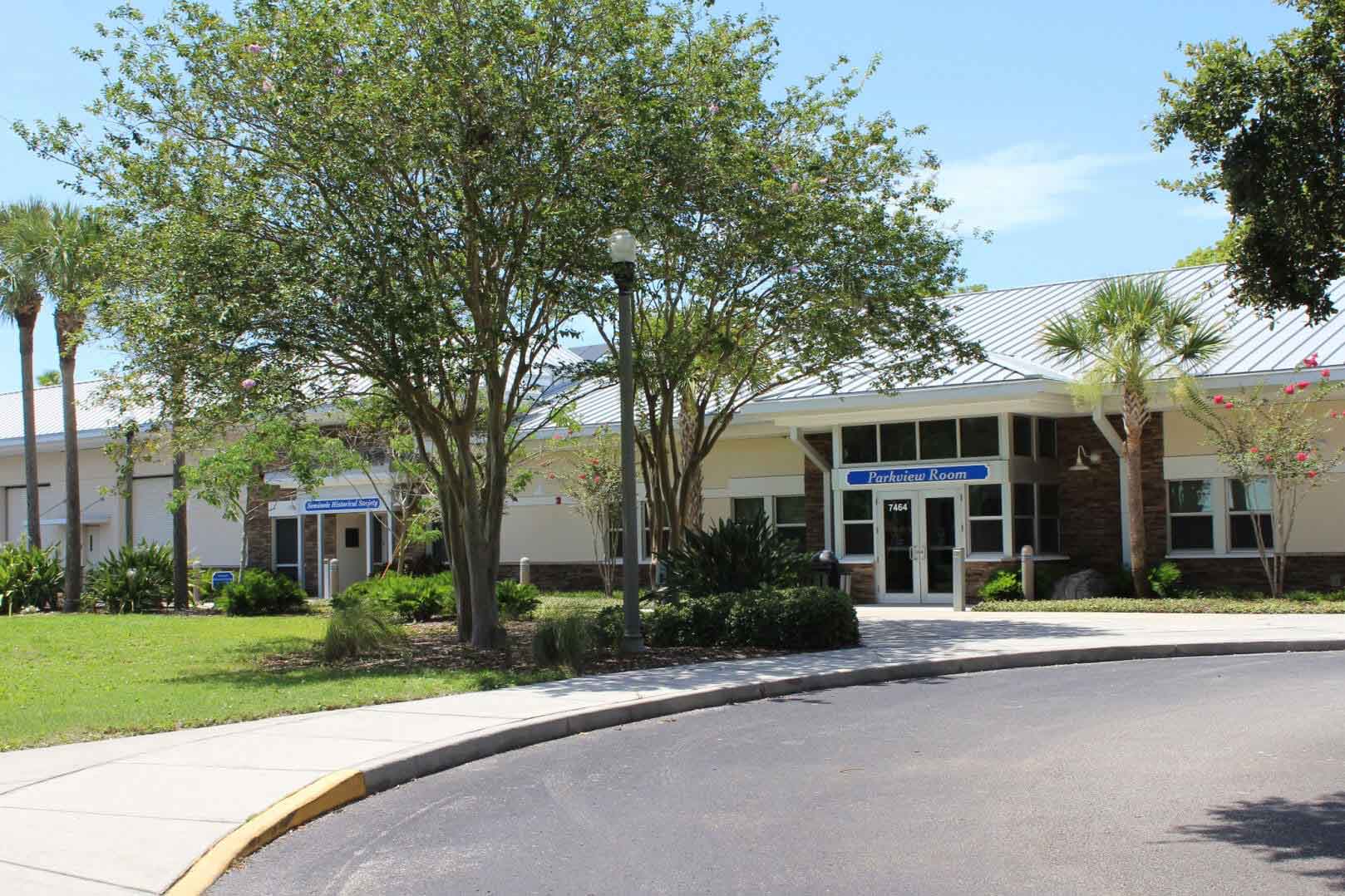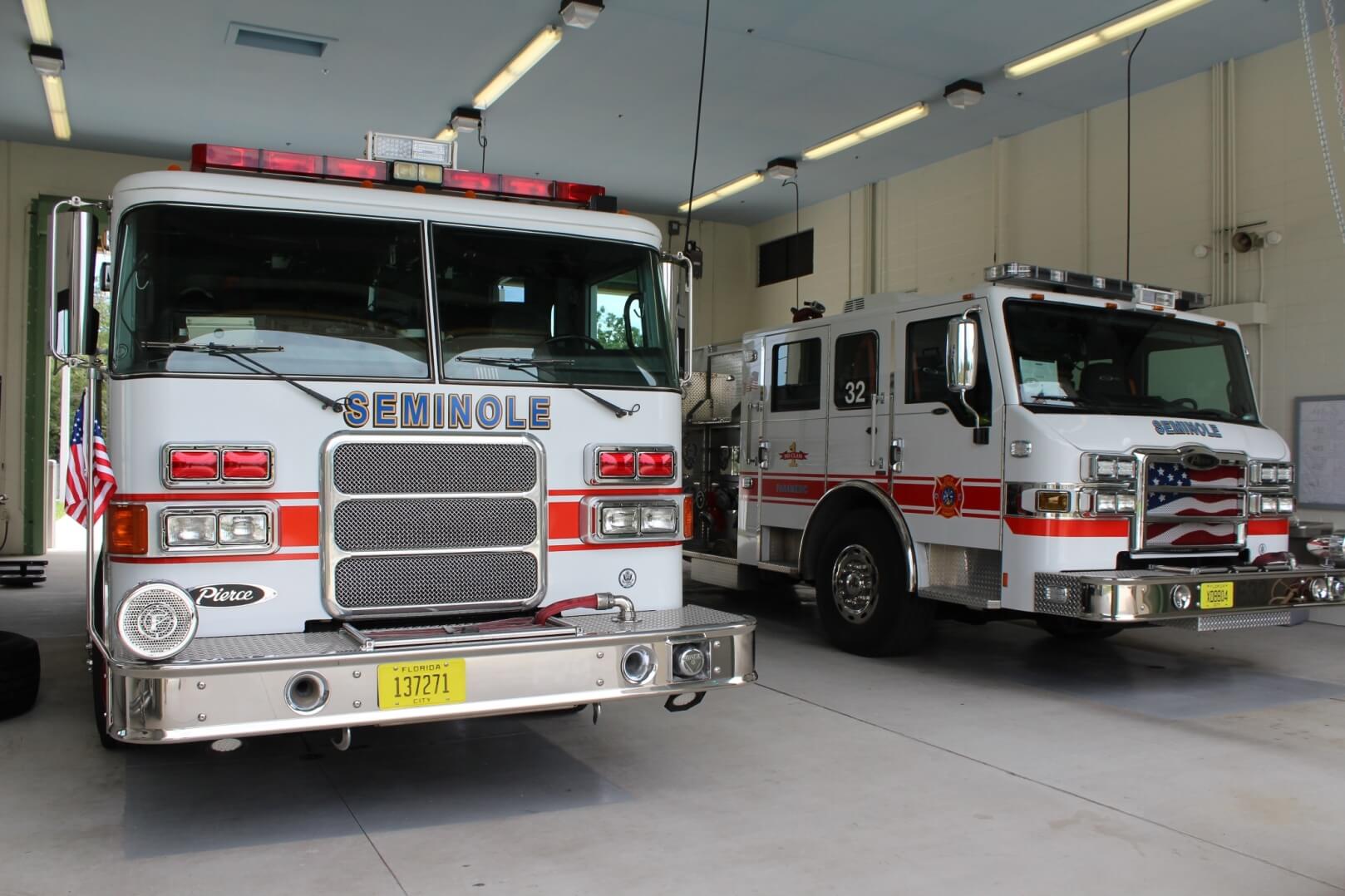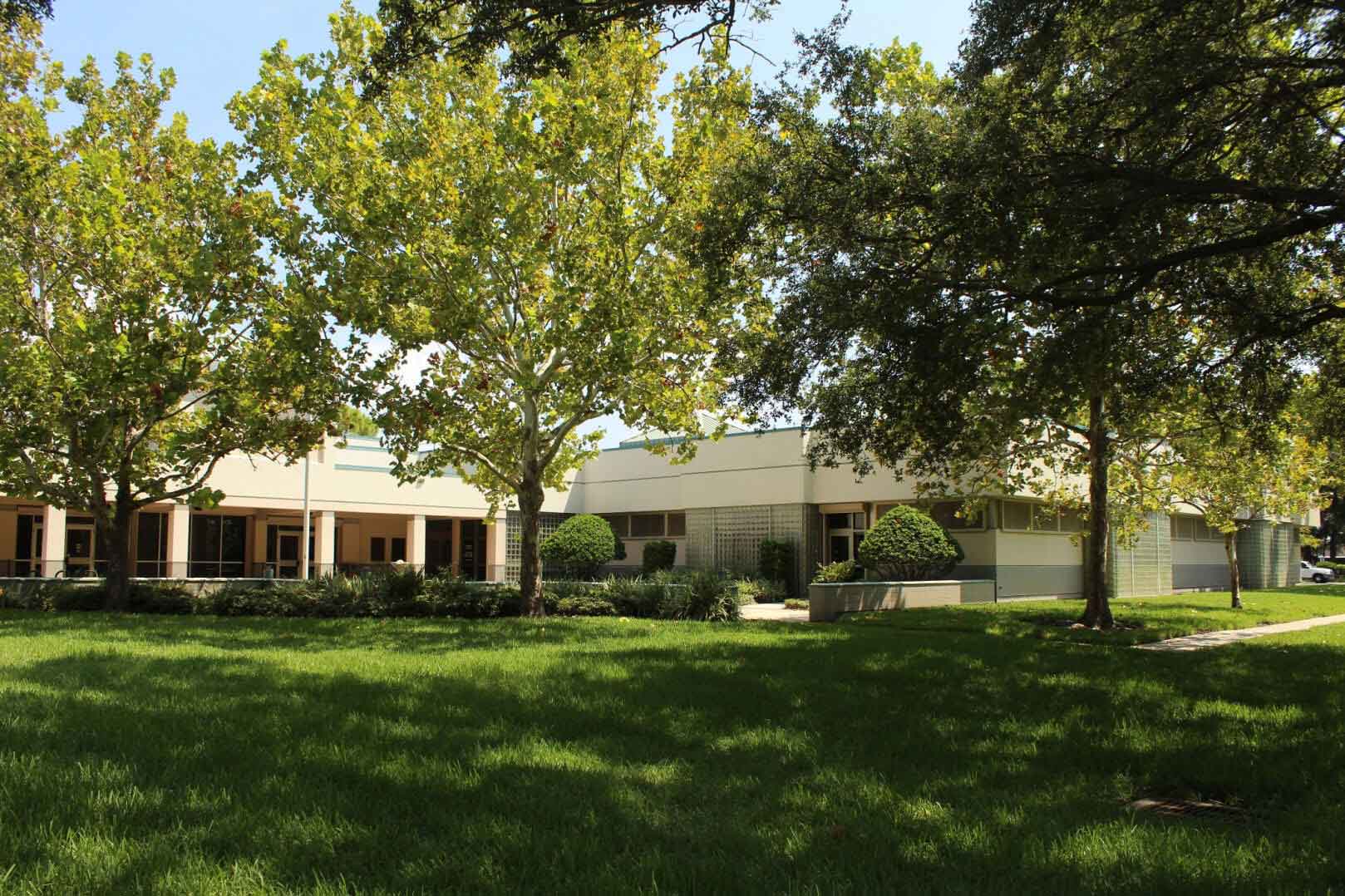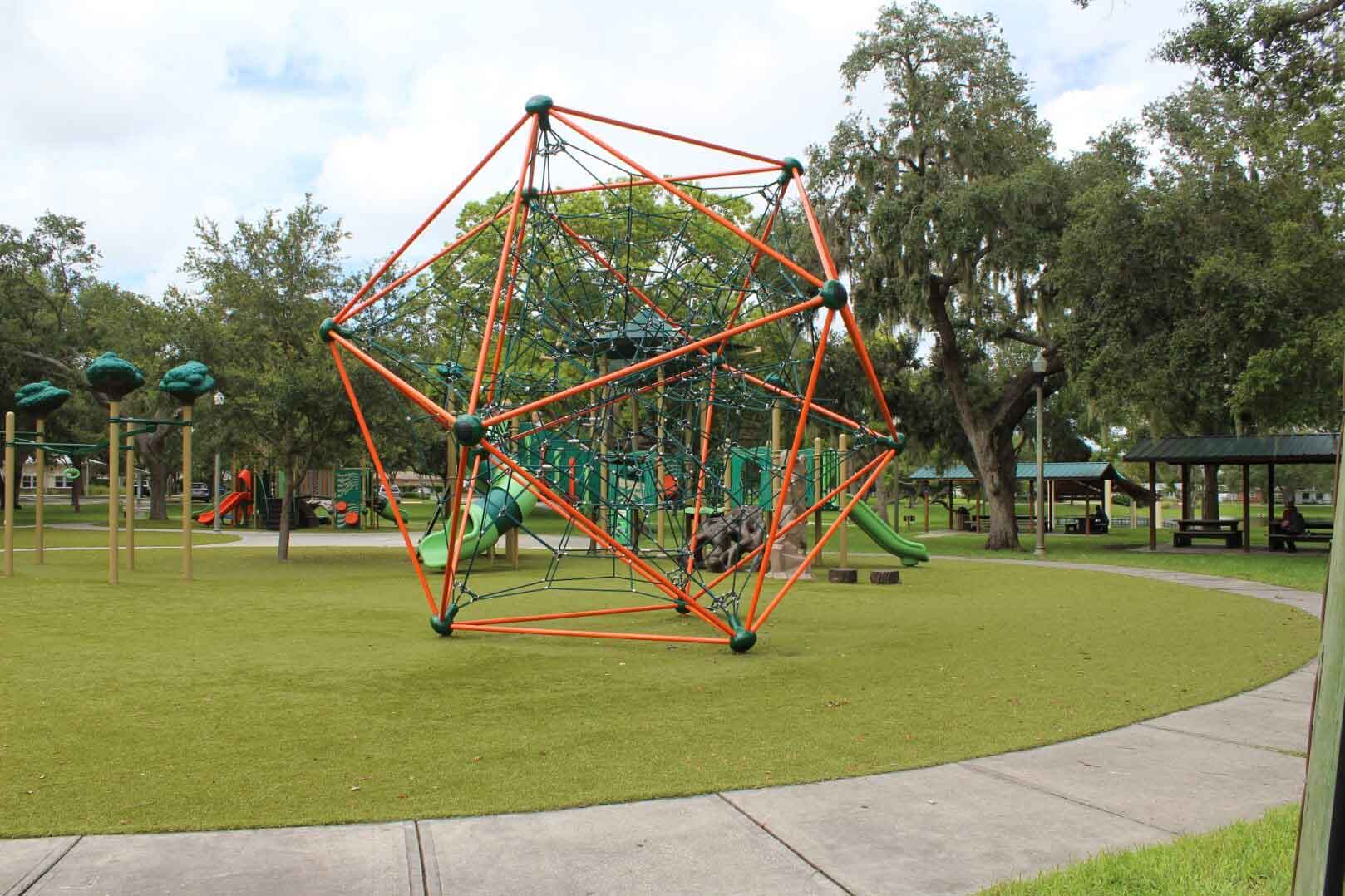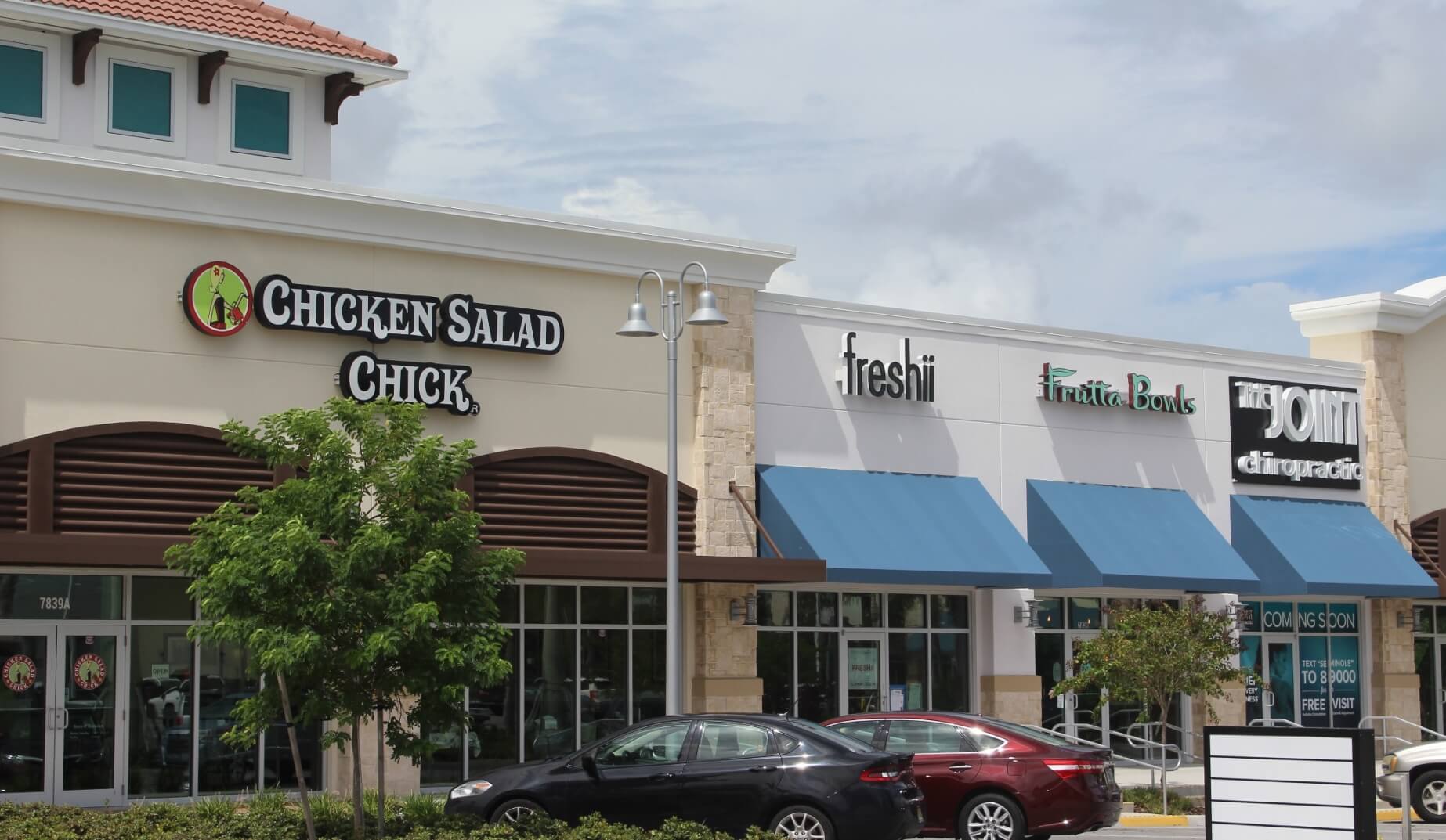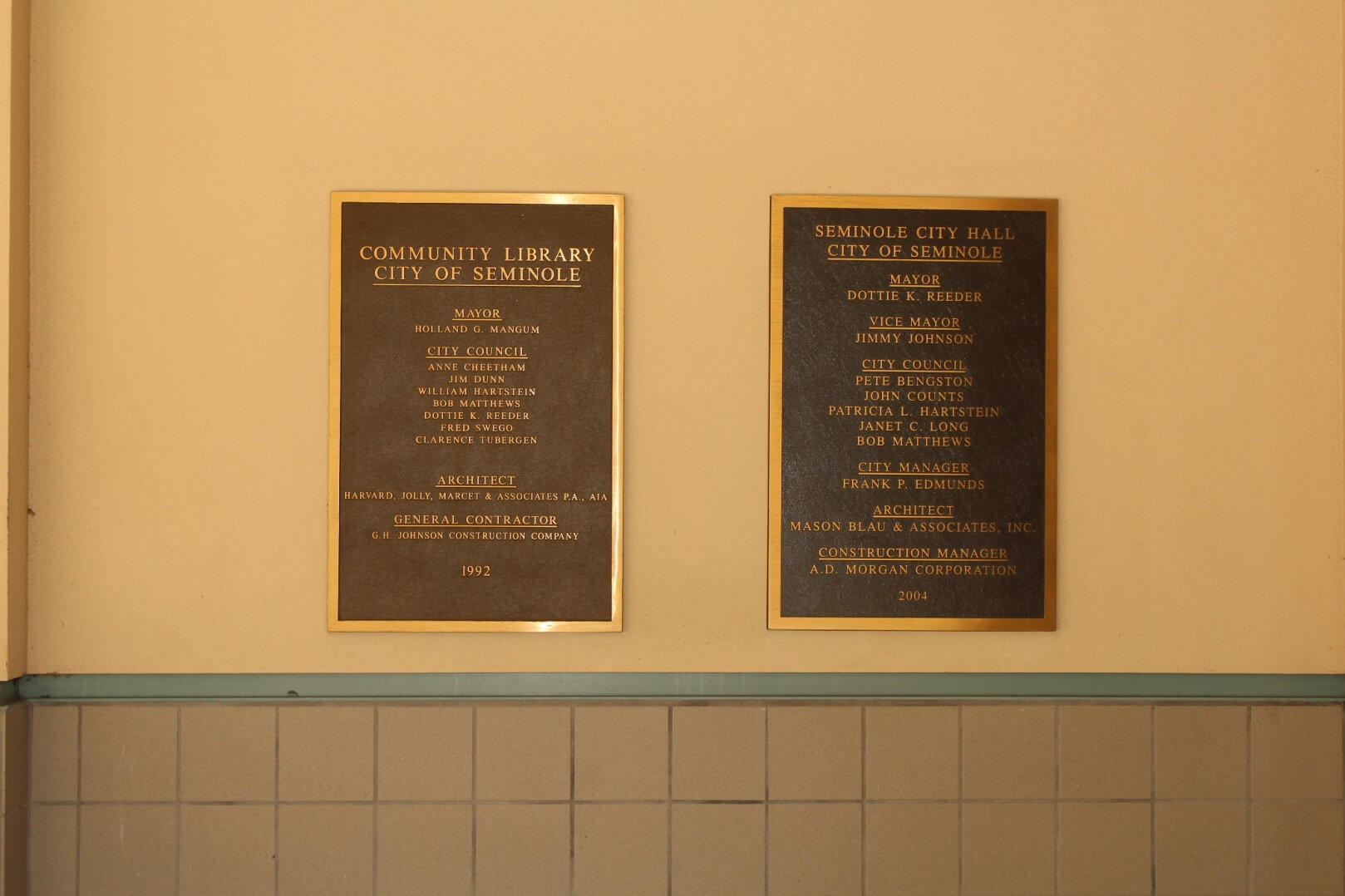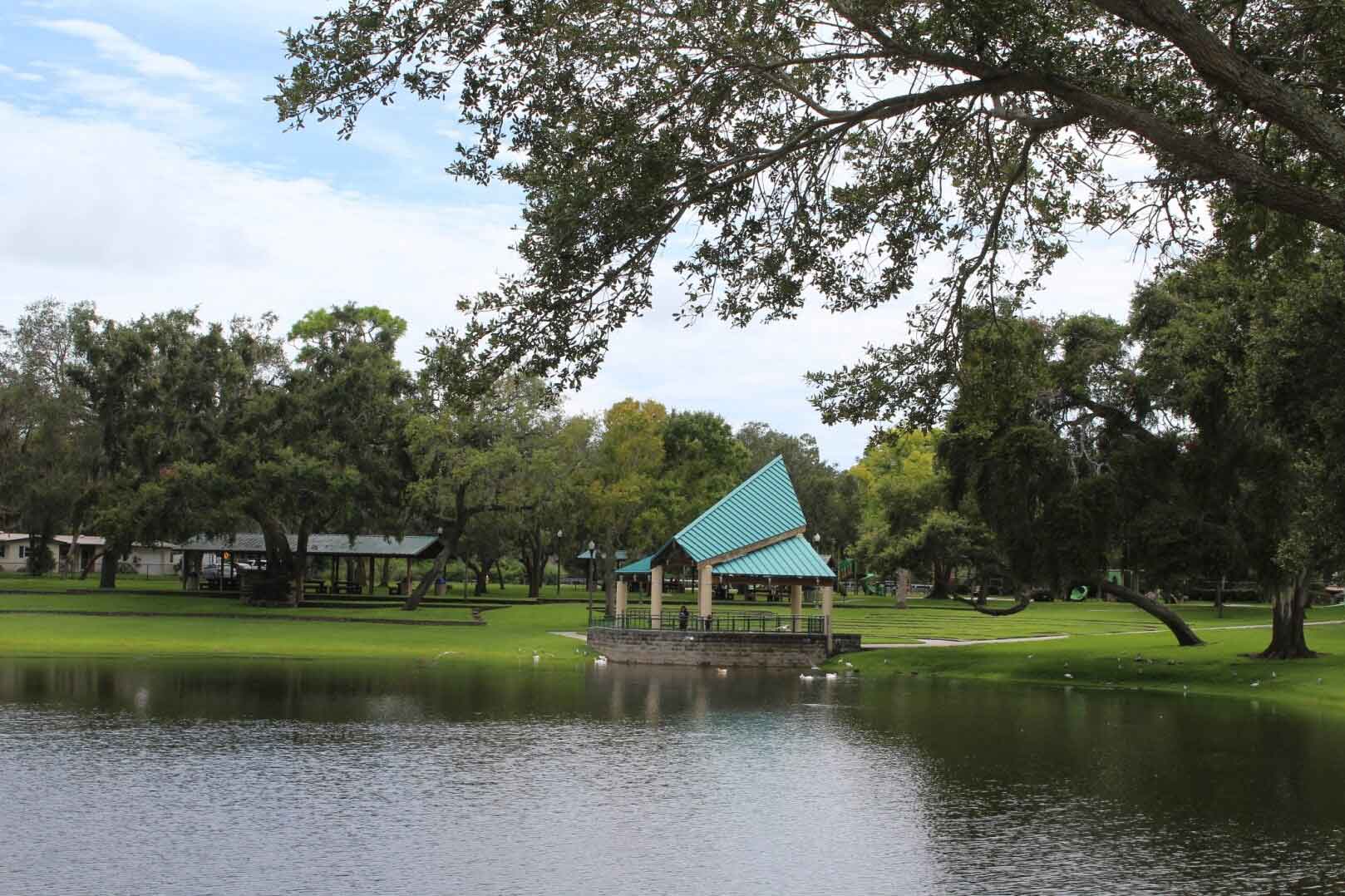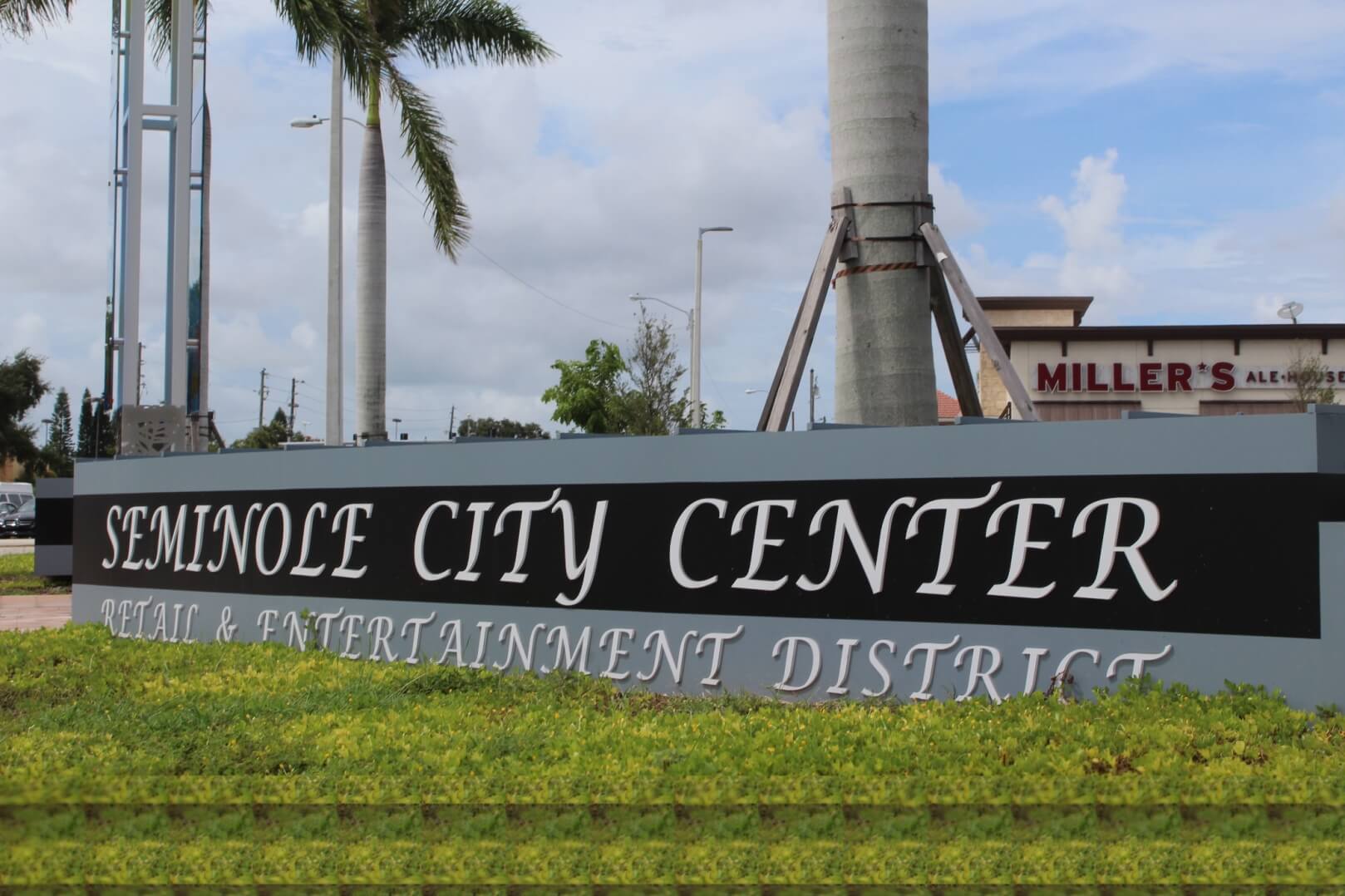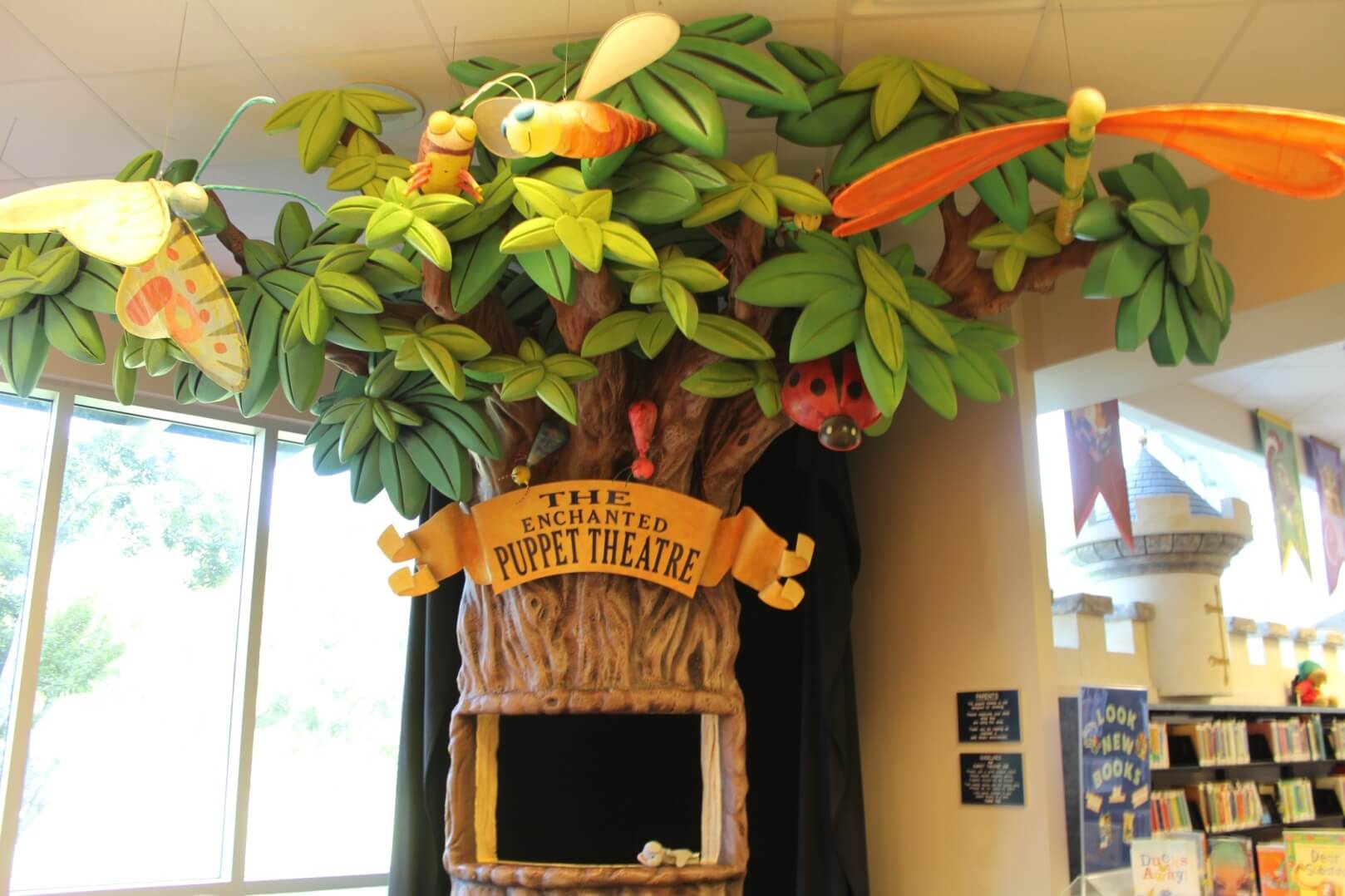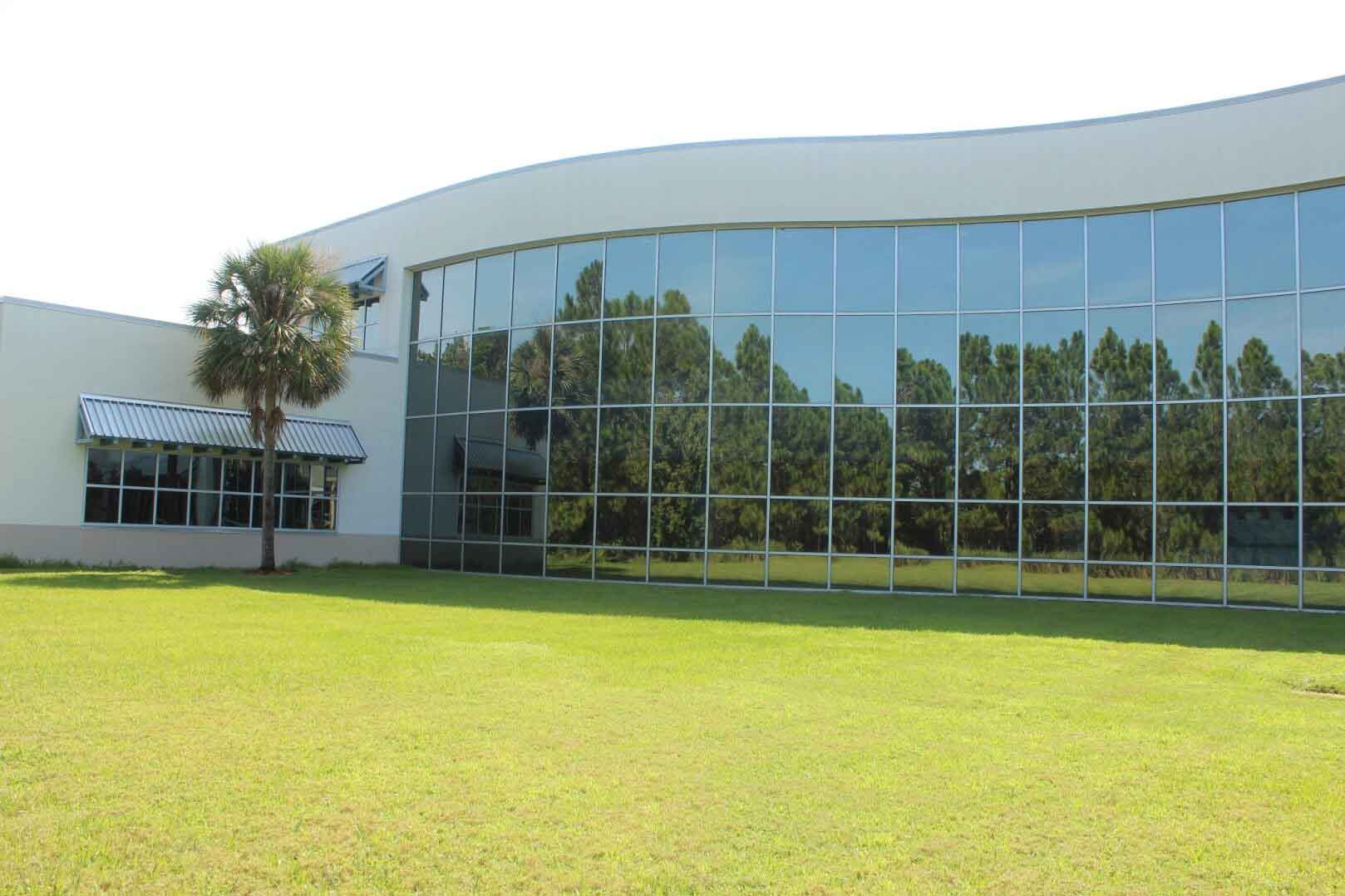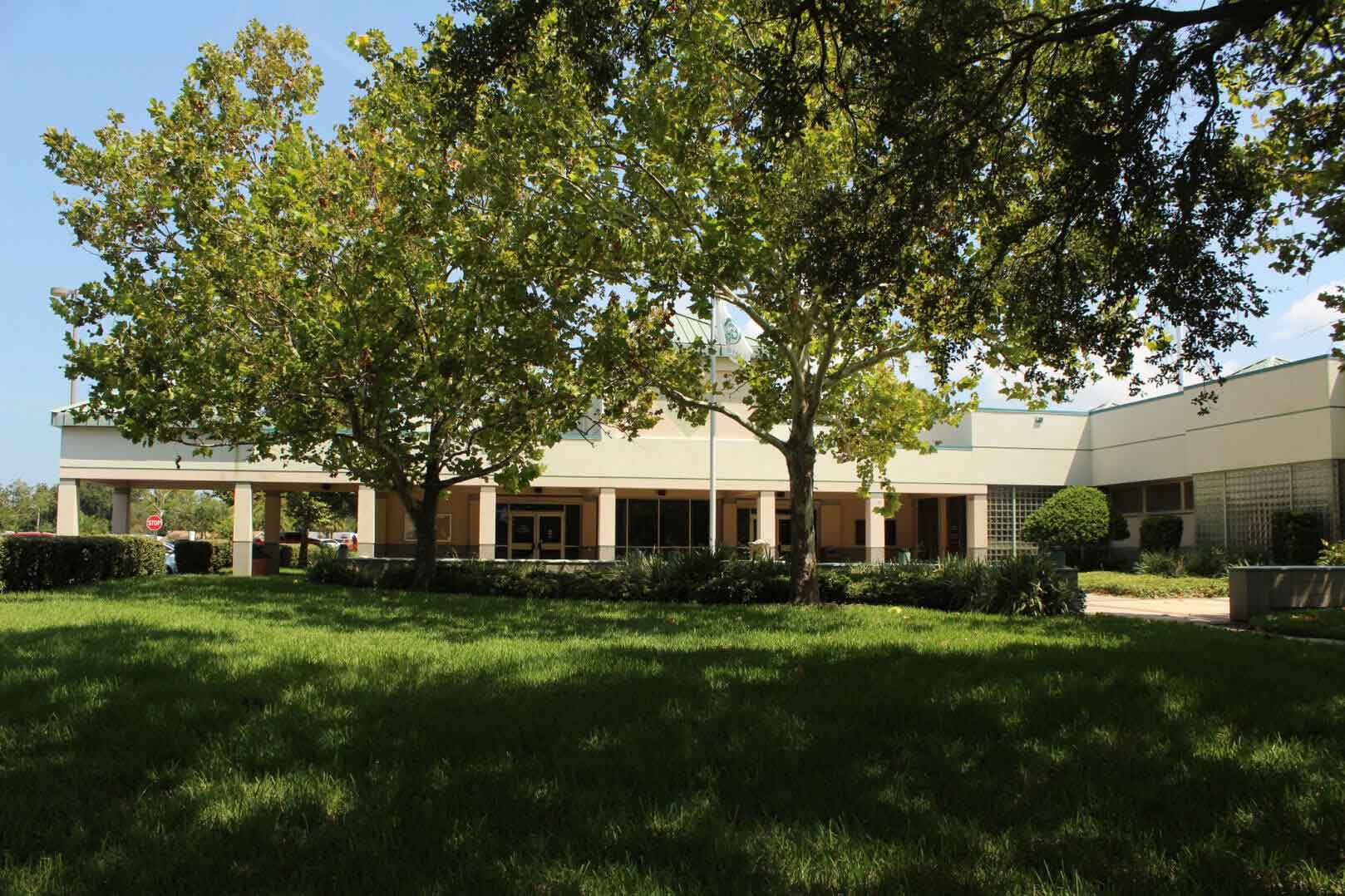 Free COVID-19 Testing Provided by Pinellas County Government
Effective, May 26 at 8:00AM, City Hall is open to the public. CDC guidelines including social distancing will remain in place at this time. The City of Seminole and all employees are taking the appropriate steps to protect themselves and others from the spread of COVID-19. All employees will wear a facemask when working directly with a member of the public. Physical barriers have been installed at the front desk and other reception areas. Additionally, all visitors to City Hall will be required to sanitize their hands, wear a facemask, and have a wellness check upon entering the lobby area.

The Building Department's drop boxes for permits will remain in the outer lobby area. Visitors must comply with the requirements for hand sanitizing, a wellness check, and face masks before entering the office areas.
Updated: September 28, 2020

Pinellas COunty COVID-19 ordinance still in effect
Face coverings still required in indoor public places
Bar and restaurant customers must be seated to be served
Executive Order 20-244, signed on Friday, September 25th by Governor DeSantis, moved Florida into Phase 3 reopening. Restaurants and bars may operate at full capacity.

Face Coverings
The countywide ordinance 20-14 took effect in June and remains in effect through the duration of Pinellas County's State of Local Emergency.
* Ordinance No. 20-14, regarding the Pinellas County Board of County Commissioners adoption of an emergency ordinance requiring all citizens to wear face coverings in most indoor public places, with exceptions. You can find more information regarding the ordinance here and answers to FAQS.

* Executive Order 20-213, (Emergency Management- Extension of Executive Order 20-52-, which extends Executive Orders 20-114 and 20-166 to be extended for 60 days following the issuance of this order for the entire State of Florida.

All State of Florida Executive Orders
Pinellas CARES
Thousands of individuals and local business owners have already received emergency financial relief through the Pinellas CARES program, but even more help is now available.
For individuals & families:Financial assistance for those who lost a job or significant income due to COVID-19. Learn more.
For the community:Support for nonprofits that provide critical services & investments in countywide COVID-19 response. Learn more.
For businesses:Emergency grants for businesses most impacted by the pandemic. Learn more.
Visit the Pinellas CARES page for complete details.