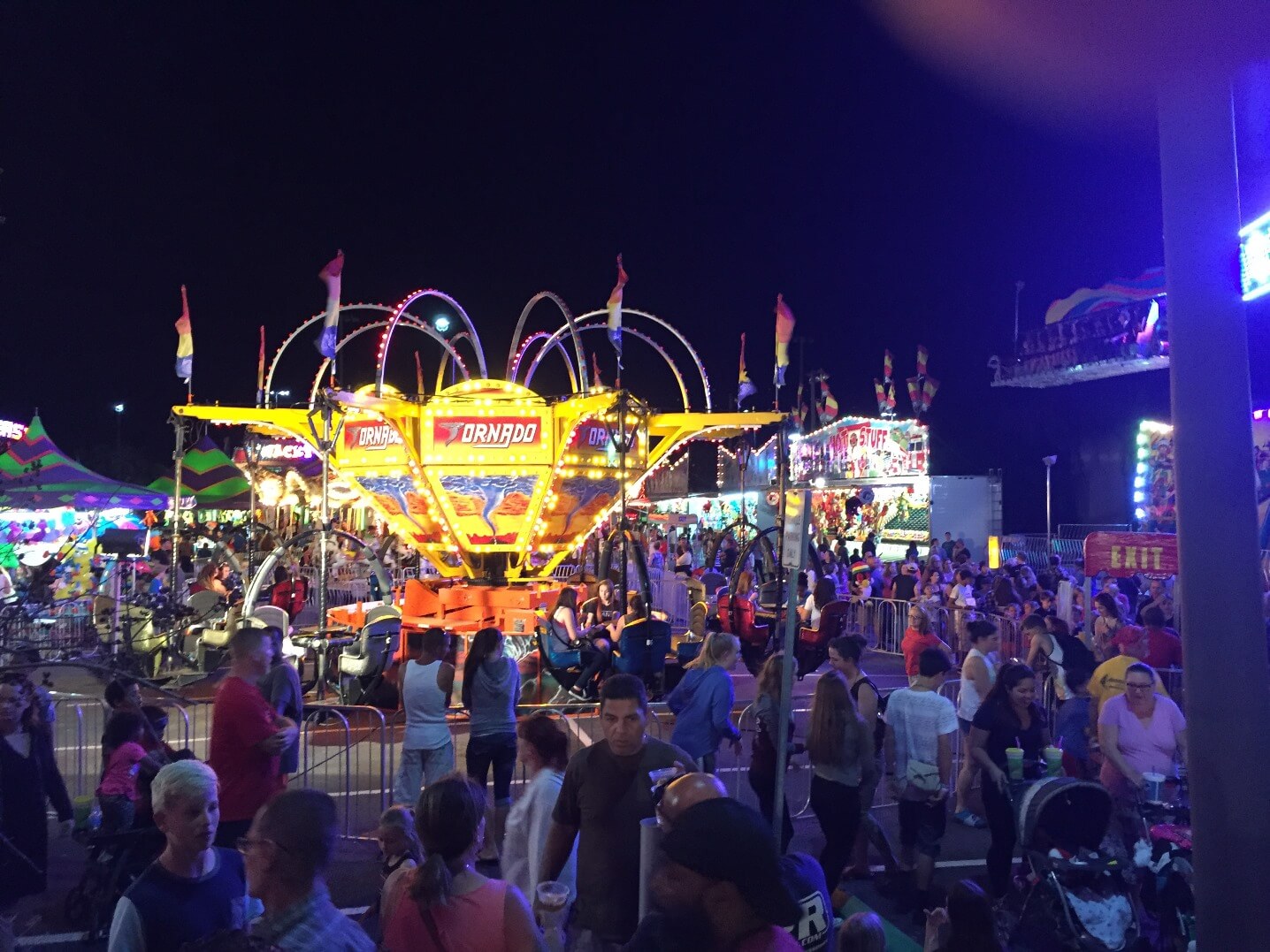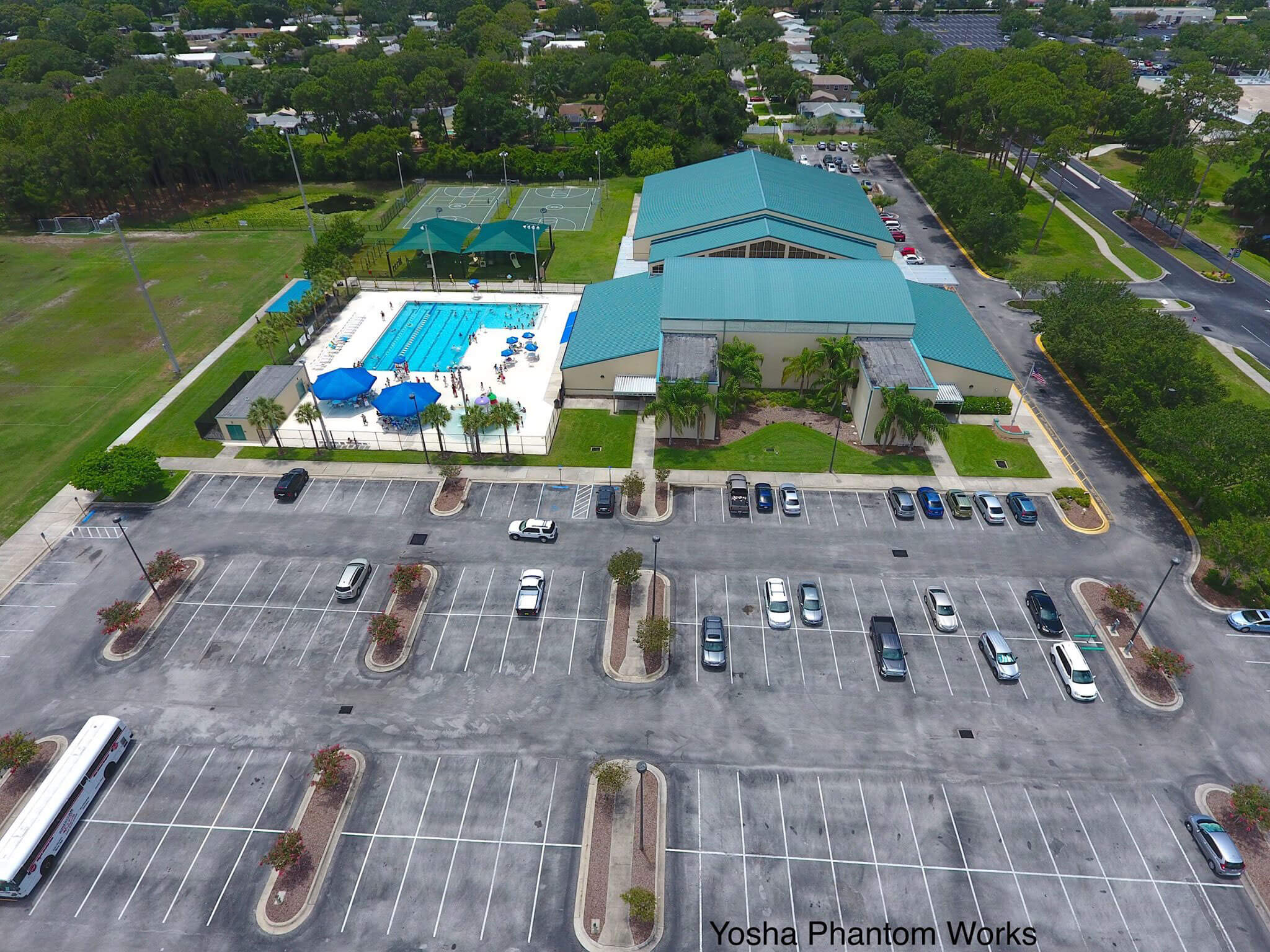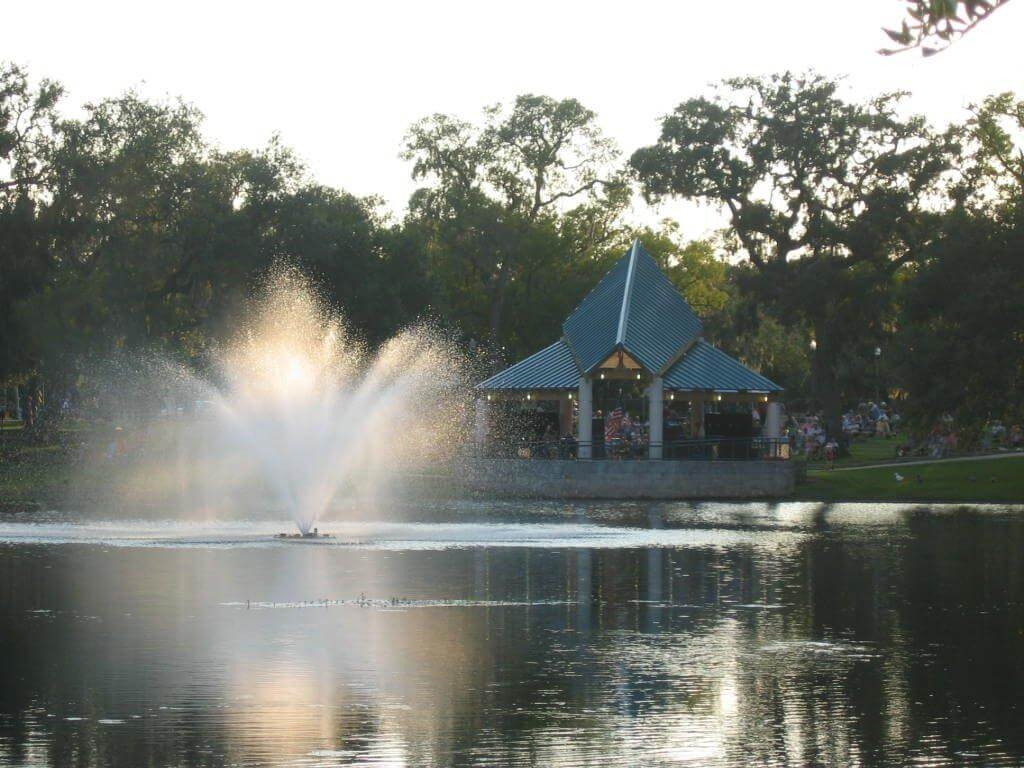 Youth Athletics
Youth Basketball League

Click for more information: City of Seminole Recreation Division - QuickScores.com

Instructional League (6-8 years old)

Season starts January 4, 2018-March 1, 2018

Fridays, 6:00 pm-9:00 pm

Practice is on Mondays and Wednesdays, begins December 10, 2018

Games are on Saturdays

$40.00 Members/ $60.00 Non-Members

Junior League (9-11 years old)

Season starts January 12, 2019-March 2, 2019

Mandatory Skills Evaluation Monday, November 12, 2018 at 6:30 pm

**Players who do not attend the evaluation will not be placed on a team.**

Practice is on Mondays and Wednesdays, begins December 10, 2018

Games are on Saturdays

Registration Deadline

December 14, 2018

Registration prior to November 10, 2018

$80.00 Members

$120.00 Non-Members

Registration on or after November 10, 2018

$100.00 Members

$150.00 Non-Members

Senior League (12-14 years old)

Season starts January 12, 2018-March 2, 2018

Mandatory Skills Evaluation Wednesday, November 14, 2018 at 6:30 pm

**Players who do not attend the evaluation will not be placed on a team.**

Practice: Mondays and Wednesdays

Begins: December 10, 2018

Games are on Saturdays

Registration Deadline

December 14, 2018

Registration prior to November 10, 2018

$80.00 Members

$120.00 Non-Members

Registration on or after November 10, 2018

$100.00 Members

$150.00 Non-Members
*NEW* Speed & Athletic Development

Learn the skills and develop the speed to dominate as an athlete. This program is for athletes of all sports and abilities. Take your physical conditioning to the next level, enhancing agility, strength, and speed. Instructed by Coach Fuller, who comes to us as a father and coach of 4 NFL Players: Vincent, Corey, Kyle, & Kendall Fuller.

Monthly 4 Week Sessions

Ages 10-13 years old

Fridays, 6:00 pm-7:00 pm

Beginning: January 4, 2019, February 1, 2019, March 1, 2019, April 5, 2019

Ages 14-16 Years Old

Wednesdays, 6:00 pm-7:00 pm

Beginning: January 9, 2019, February 6, 2019, March 6, 2019, April 10, 2019

$60.00 Members

$80.00 Non-Members
Co-Ed Youth Spring Soccer

Spring Soccer is designed to teach youth the fundamentals of the sport in a fun and safe environment. Practices and games are held at the Recreation Center on Tuesday & Thursday evenings.

Season is March 19, 2019-May 9, 2019

Age Divisions

Birth Year

6 and under

2013 & 2014

8 and under

2011 & 2012

10 and under

2009 & 2010

12 and under

2007 & 2008

Early Bird Registration: On or before March 1, 2019

$70.00 Members/ $105.00 Non-Members

Late Registration: After March 1, 2019

$90.00 Members

$135.00 Non-Members
Private Tennis Lessons
Available for singles or doubles tennis instruction.
Call: (727) 397-6085 for more information
The EDGE - Football

Skills Clinic designed for Middle & High School aged players looking to refine their individual skills in the sport of Football.

Fridays, 6:00 pm-6:45 pm

March 15, 2019-April 5, 2019

$24.00 Members

$36.00 Non-Members
Co-Ed Youth Flag Football

Practice and games will be held on Monday & Wednesday evenings.

Season: April 1, 2019-June 12, 2019

More information online: City of Seminole Recreation Division - QuickScores.com

Mandatory Evaluations

Juniors (7-9 years old)

Monday, March 18, 2019

6:30 pm

Seniors (10-12 years old)

Wednesday, March 20, 2019

6:30 pm

Early Bird Registration (on or before March 18, 2019)

$50.00 Members/ $75.00 Non-Members

Late Registration (after March 18, 2019)

$70.00 Members/ $105.00 Non-Members
Youth Coach Volunteers Needed
Please consider volunteering your time as a coach. There is no experience required, just a desire to see kids having fun! Call (727) 397-6085 if you can help or know of someone suitable who may be interested. All volunteer coaches will receive a 50% credit towards another season of youth sports! Any team without a coach will be disbanded and refunds given.
A background check is required
All training and materials are provided