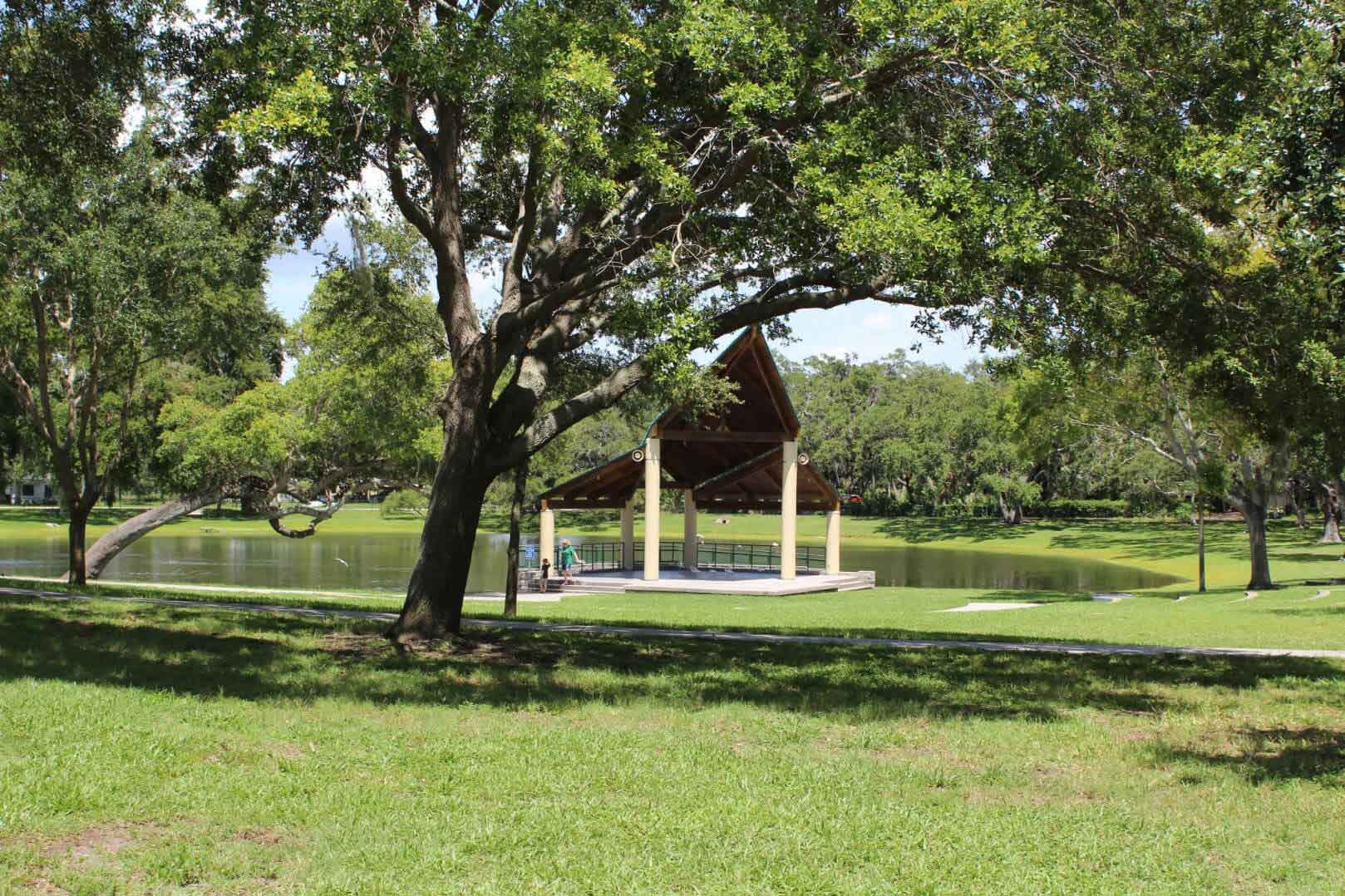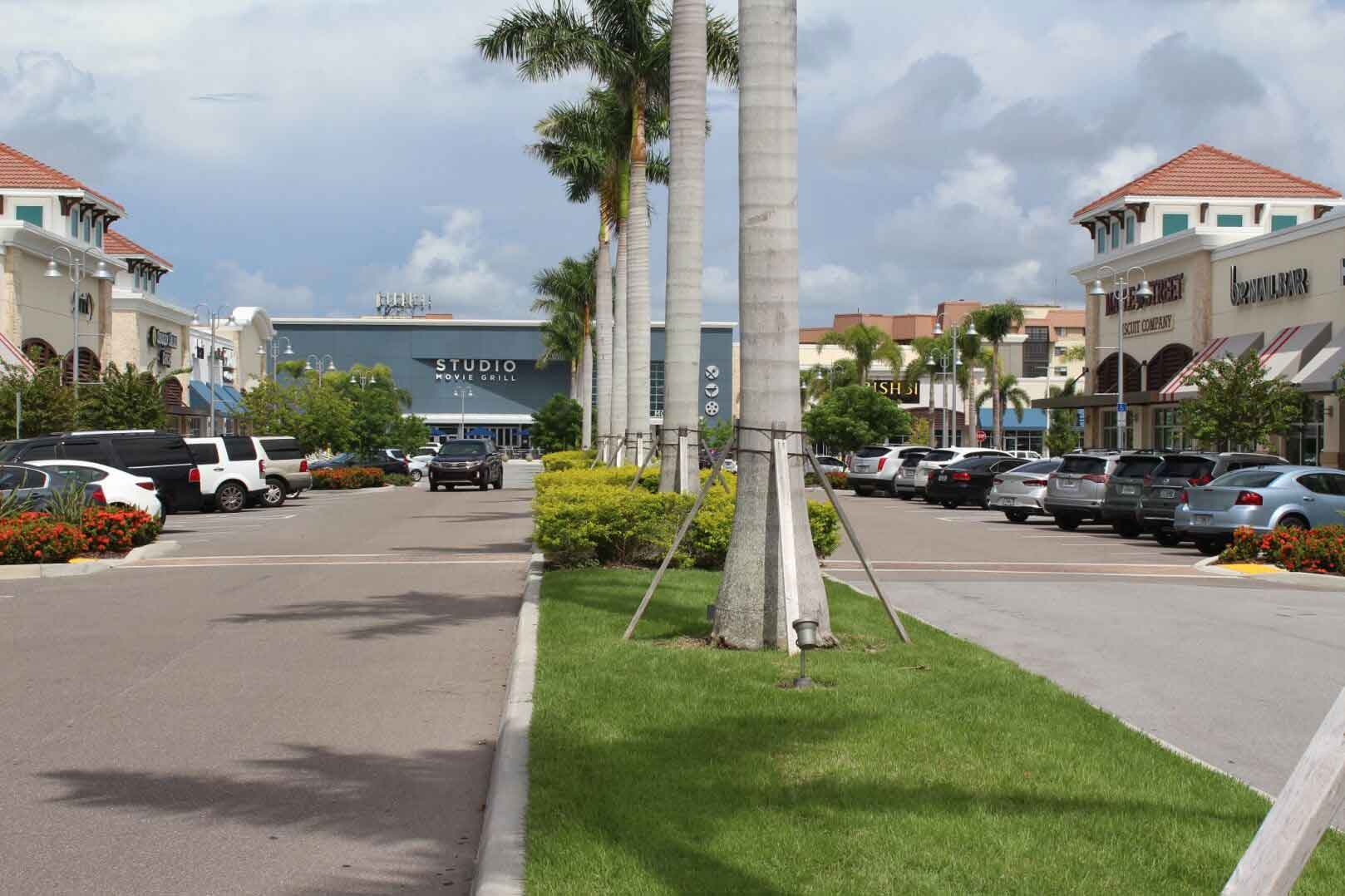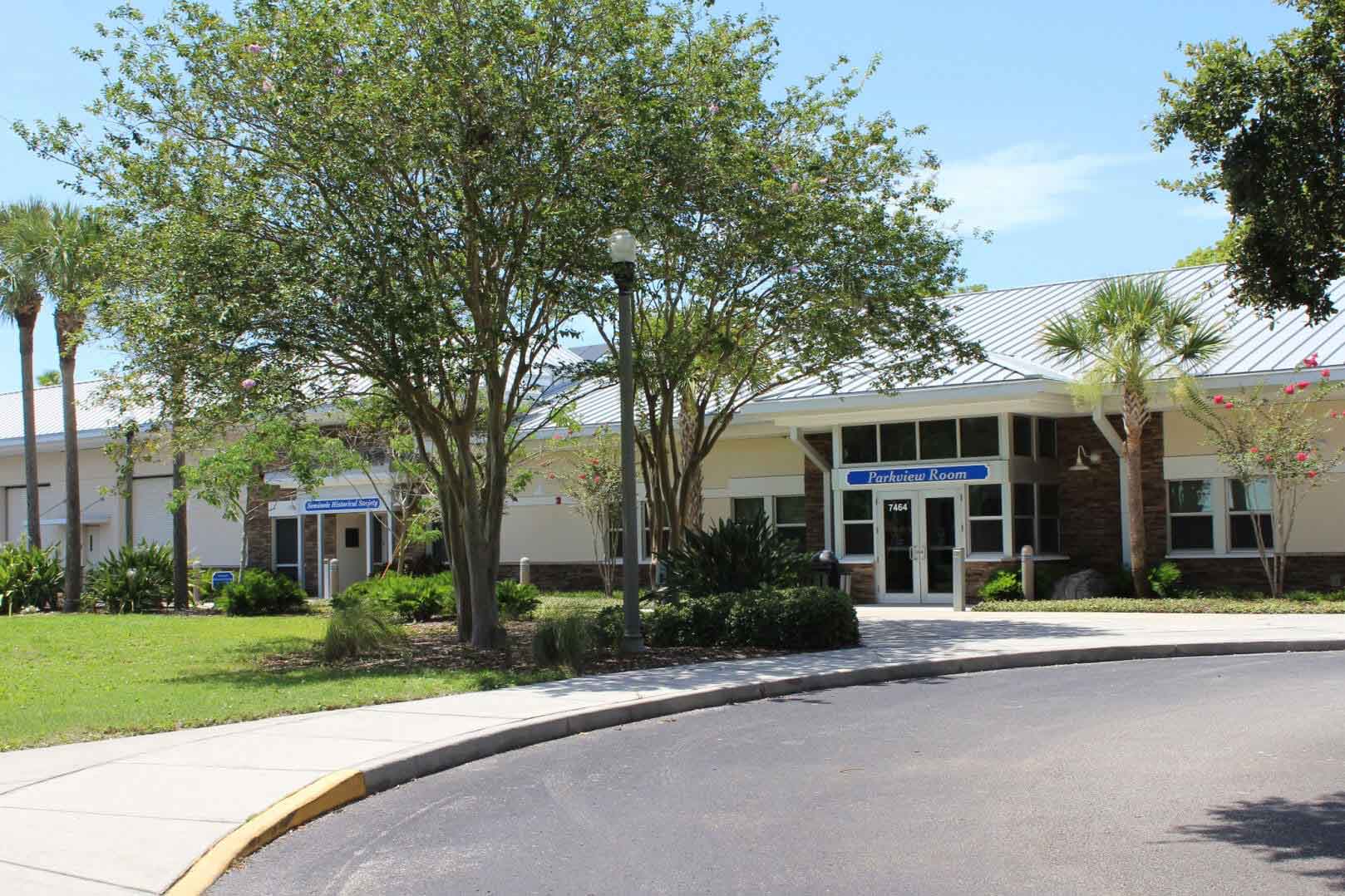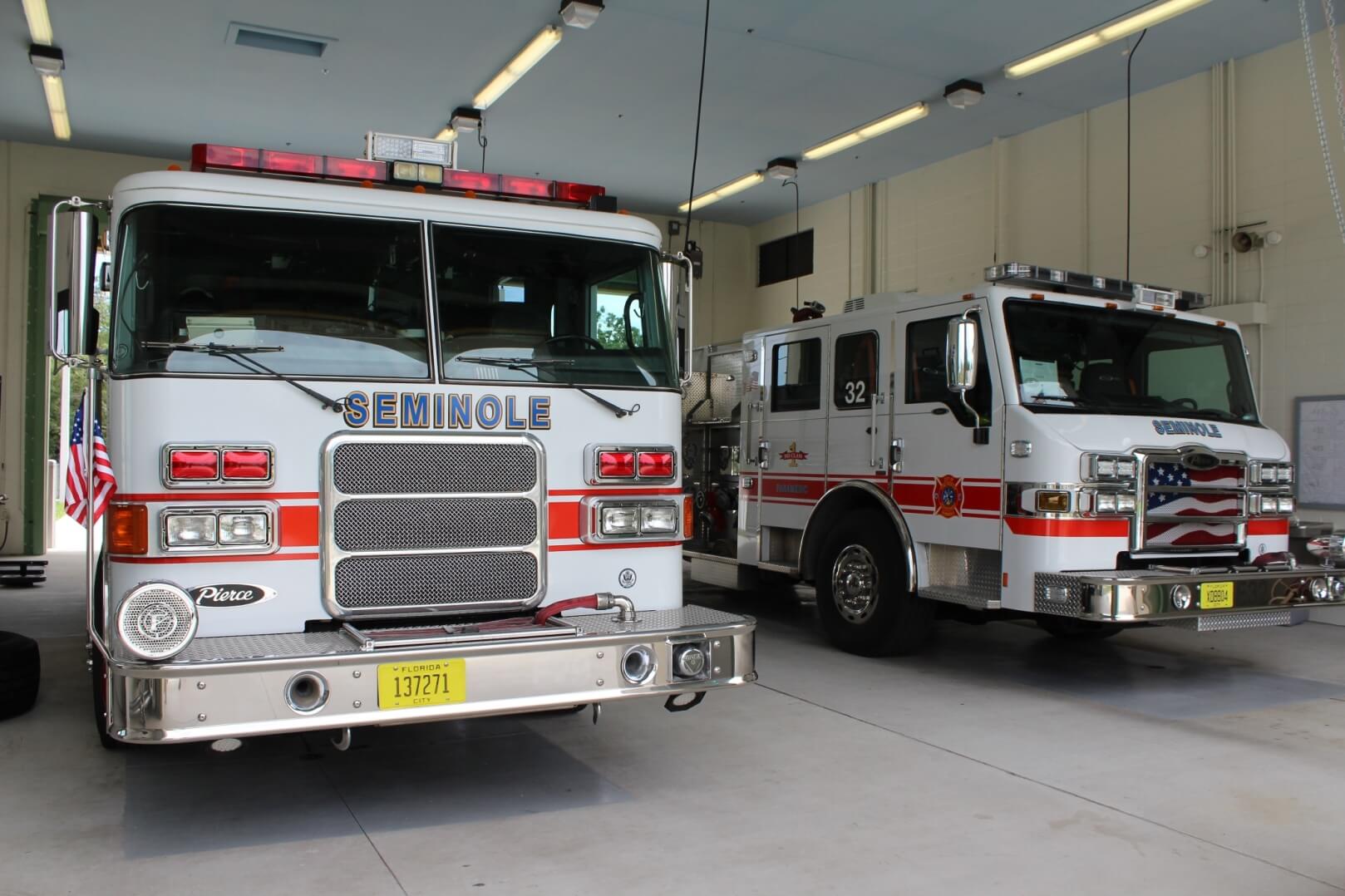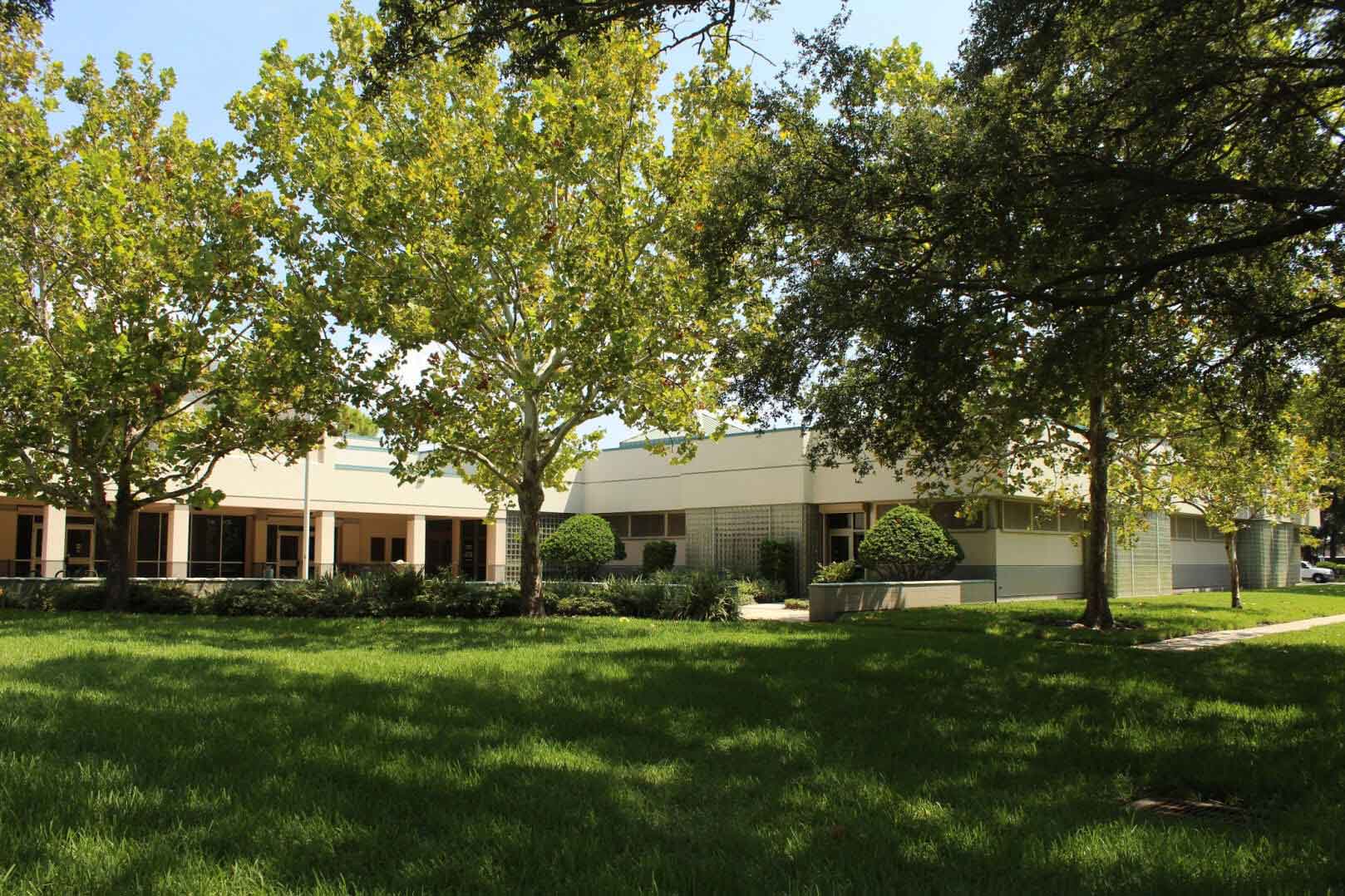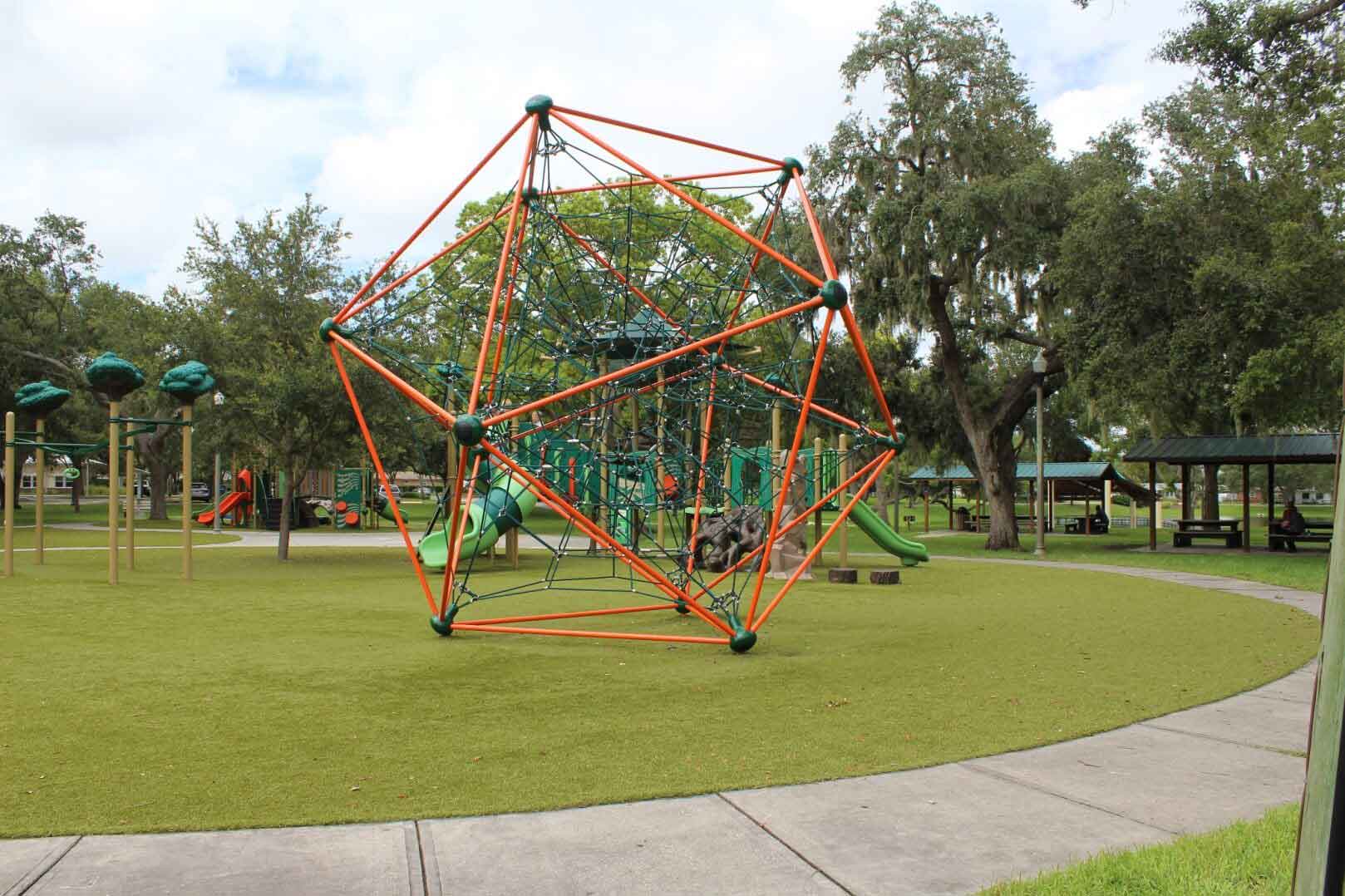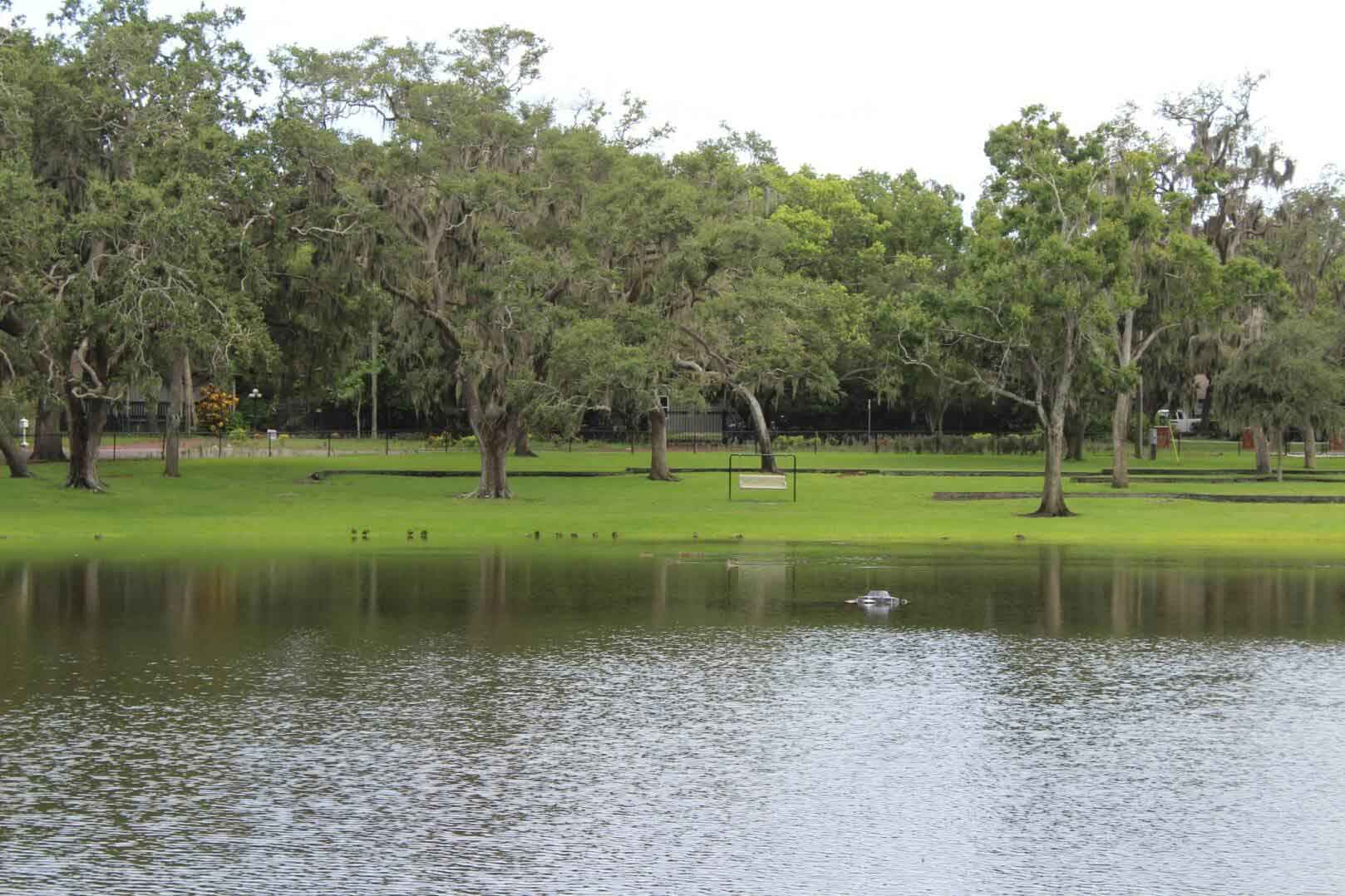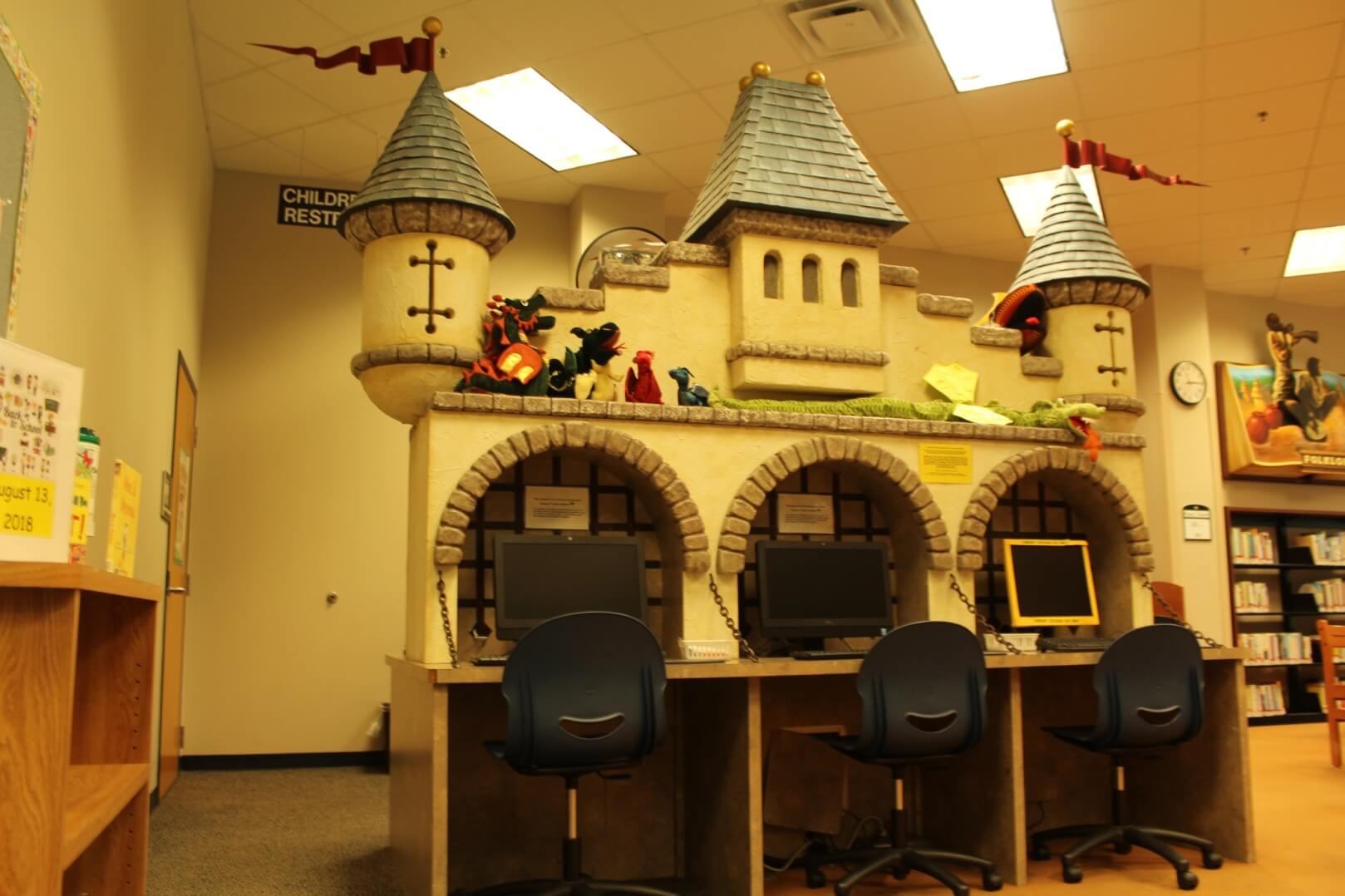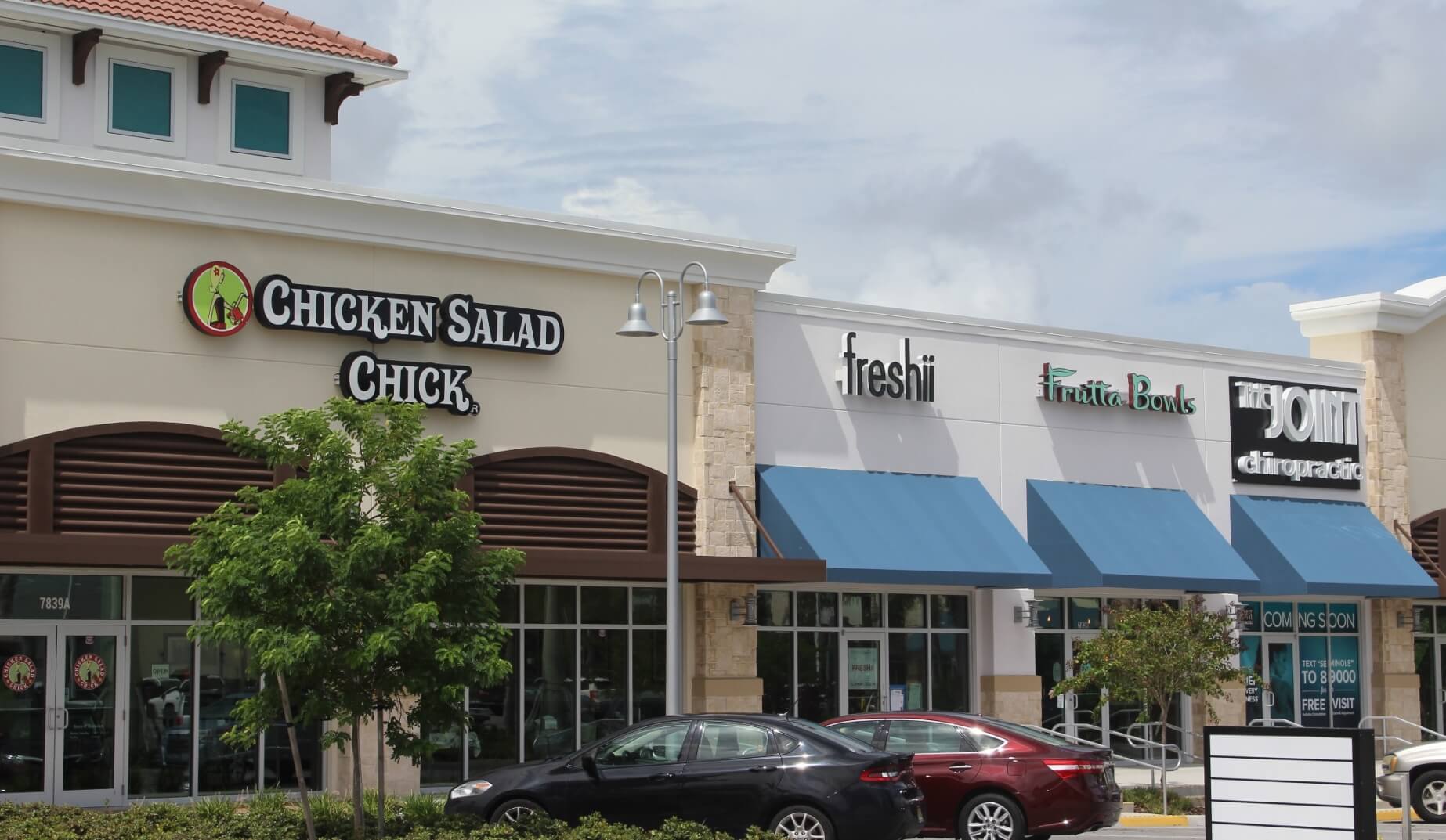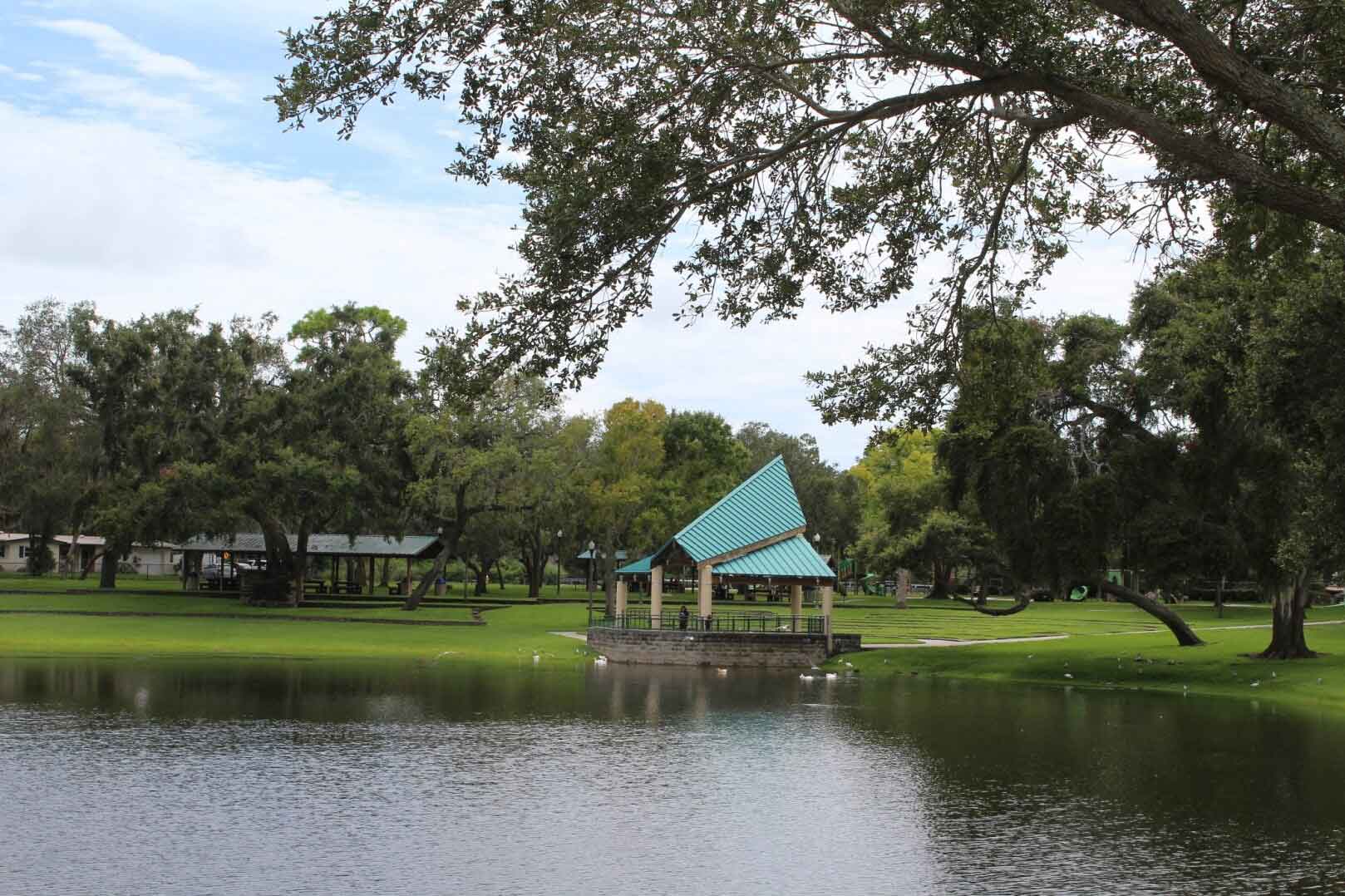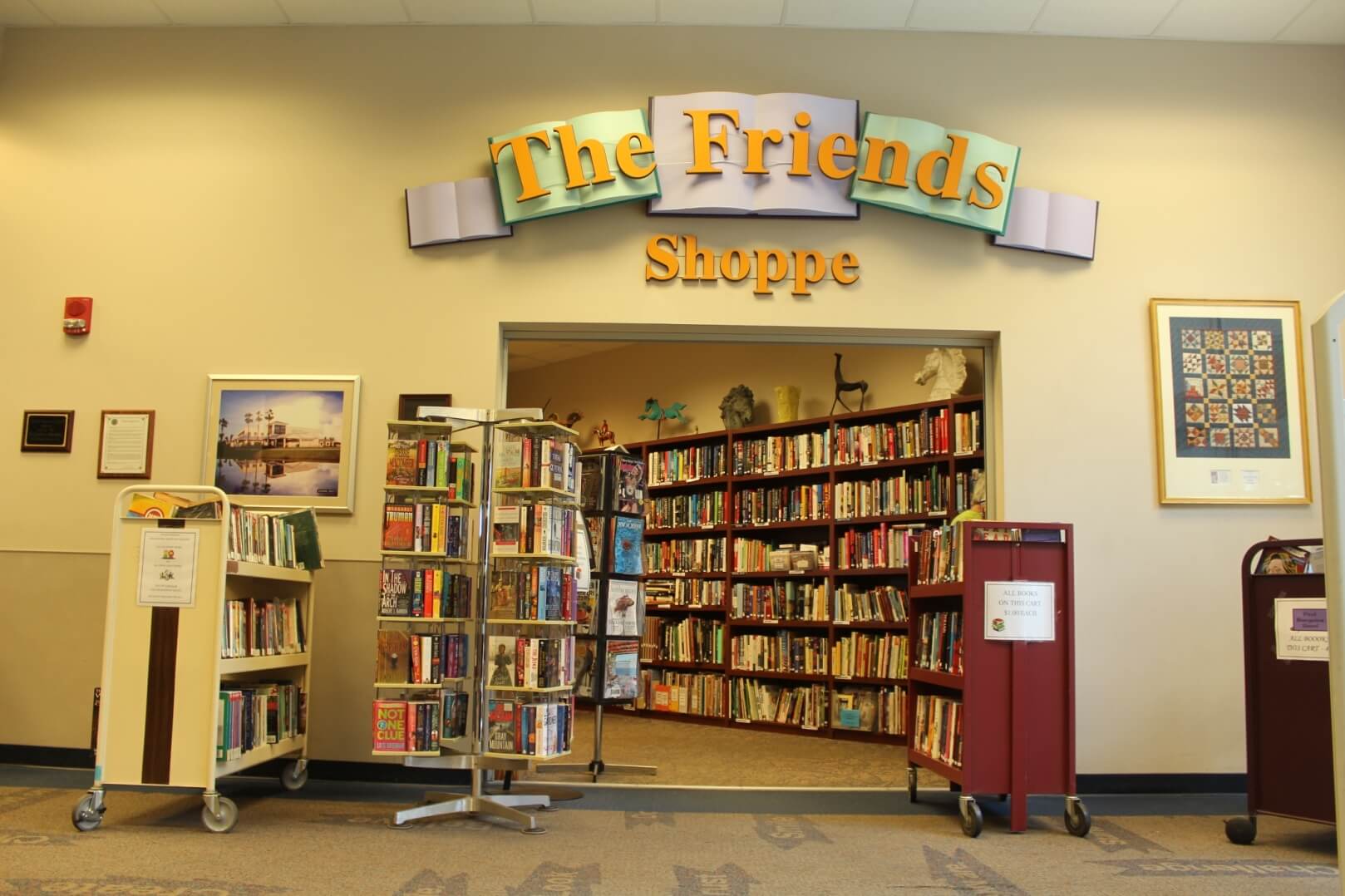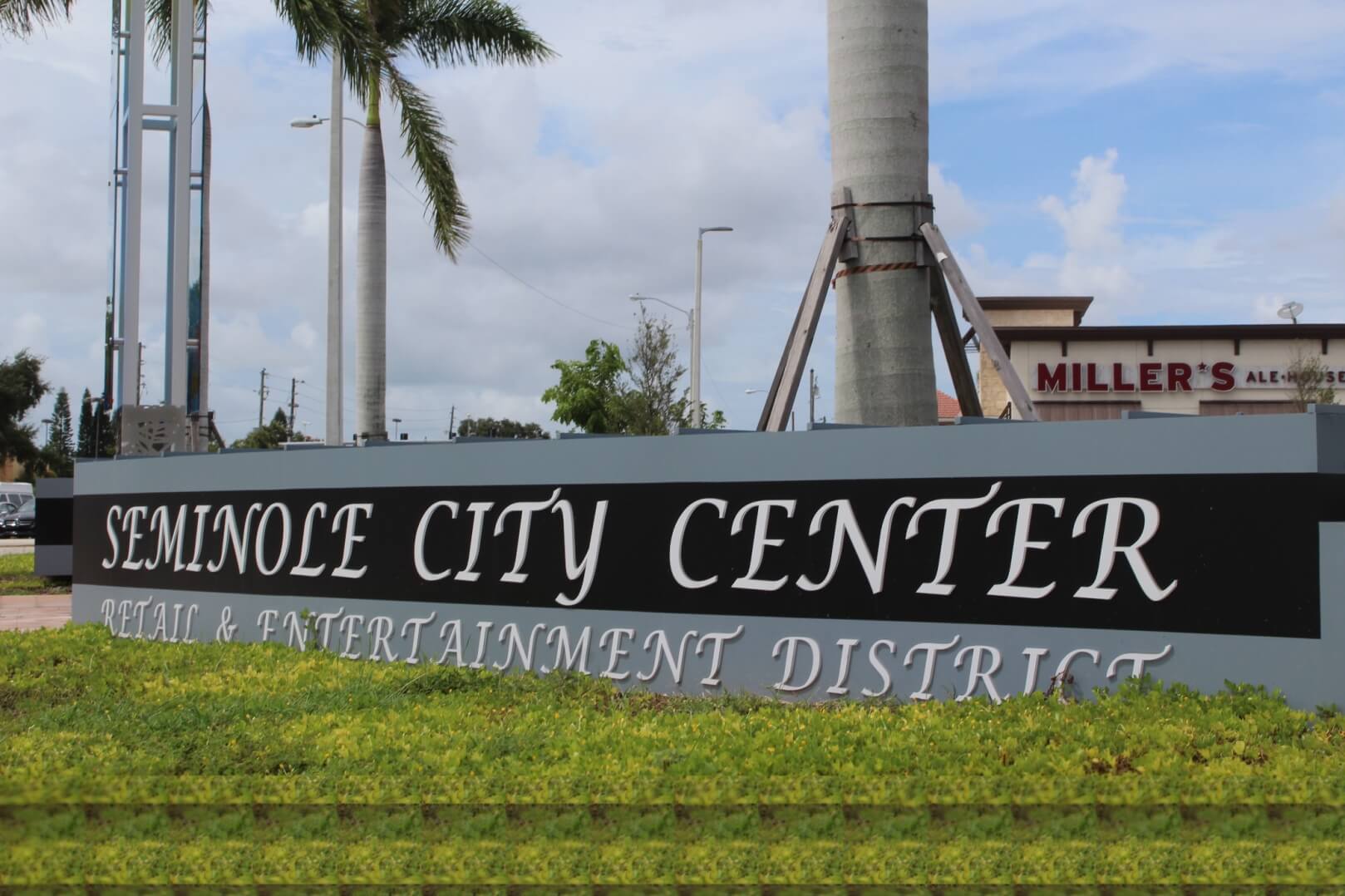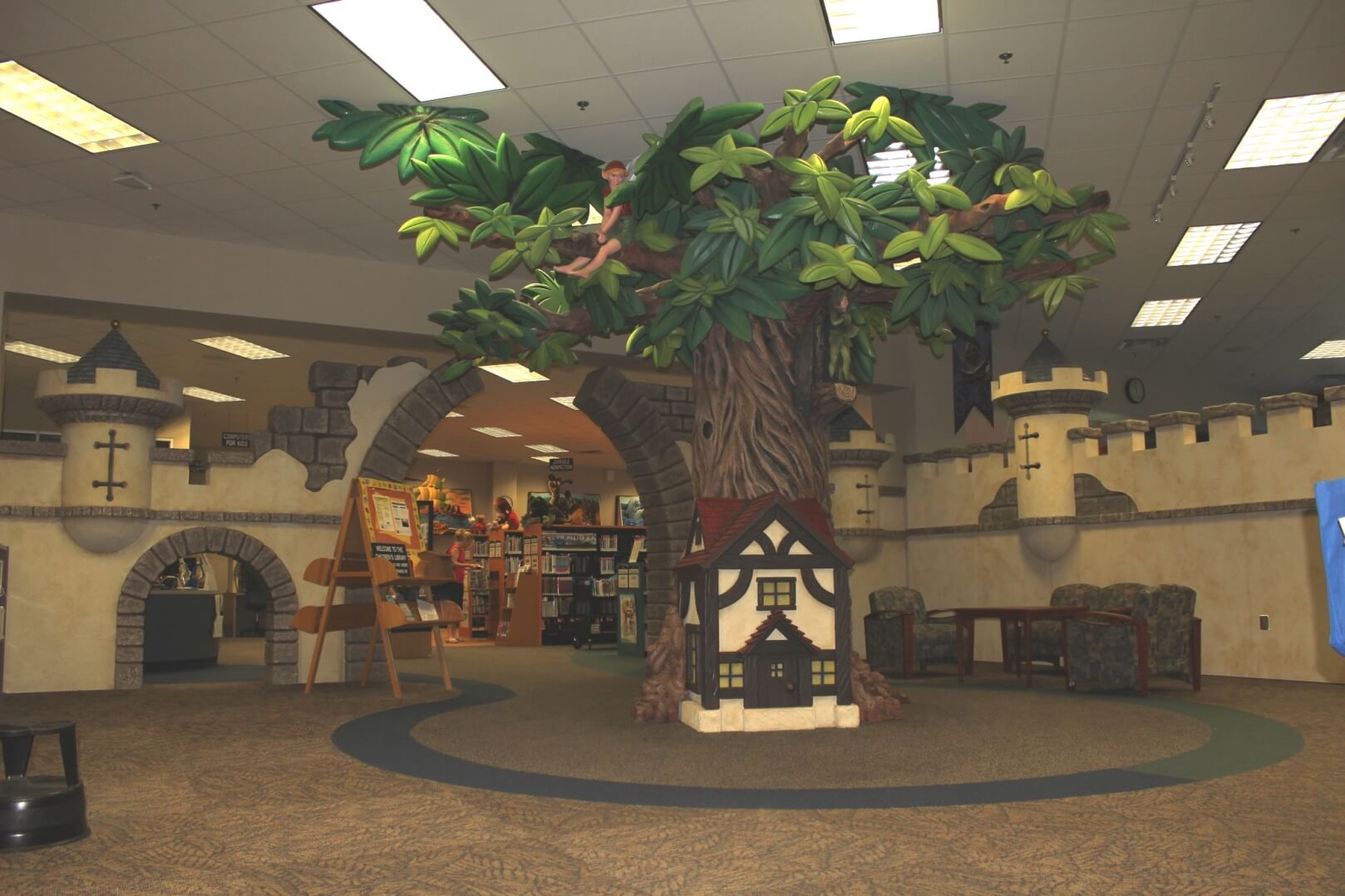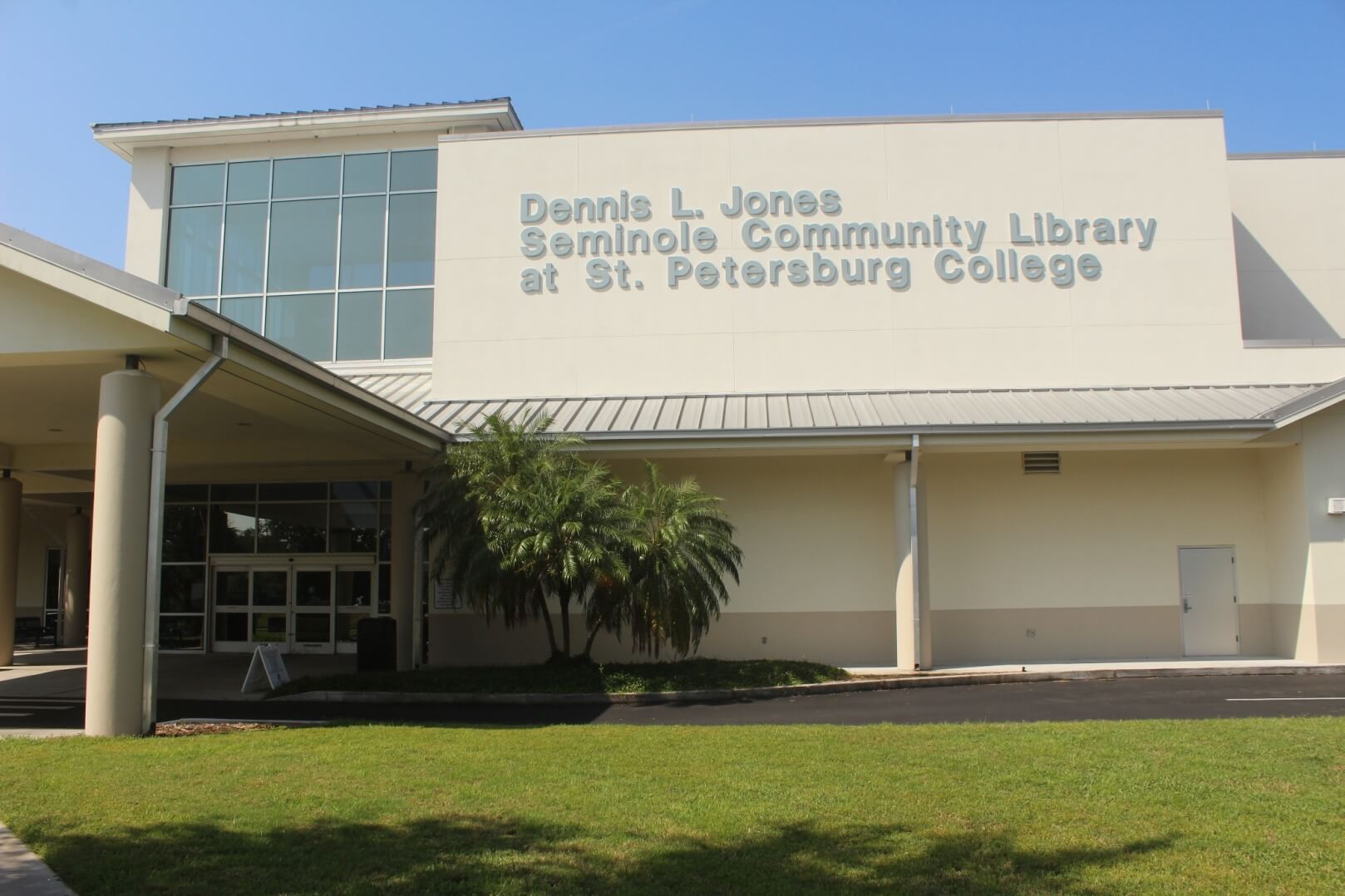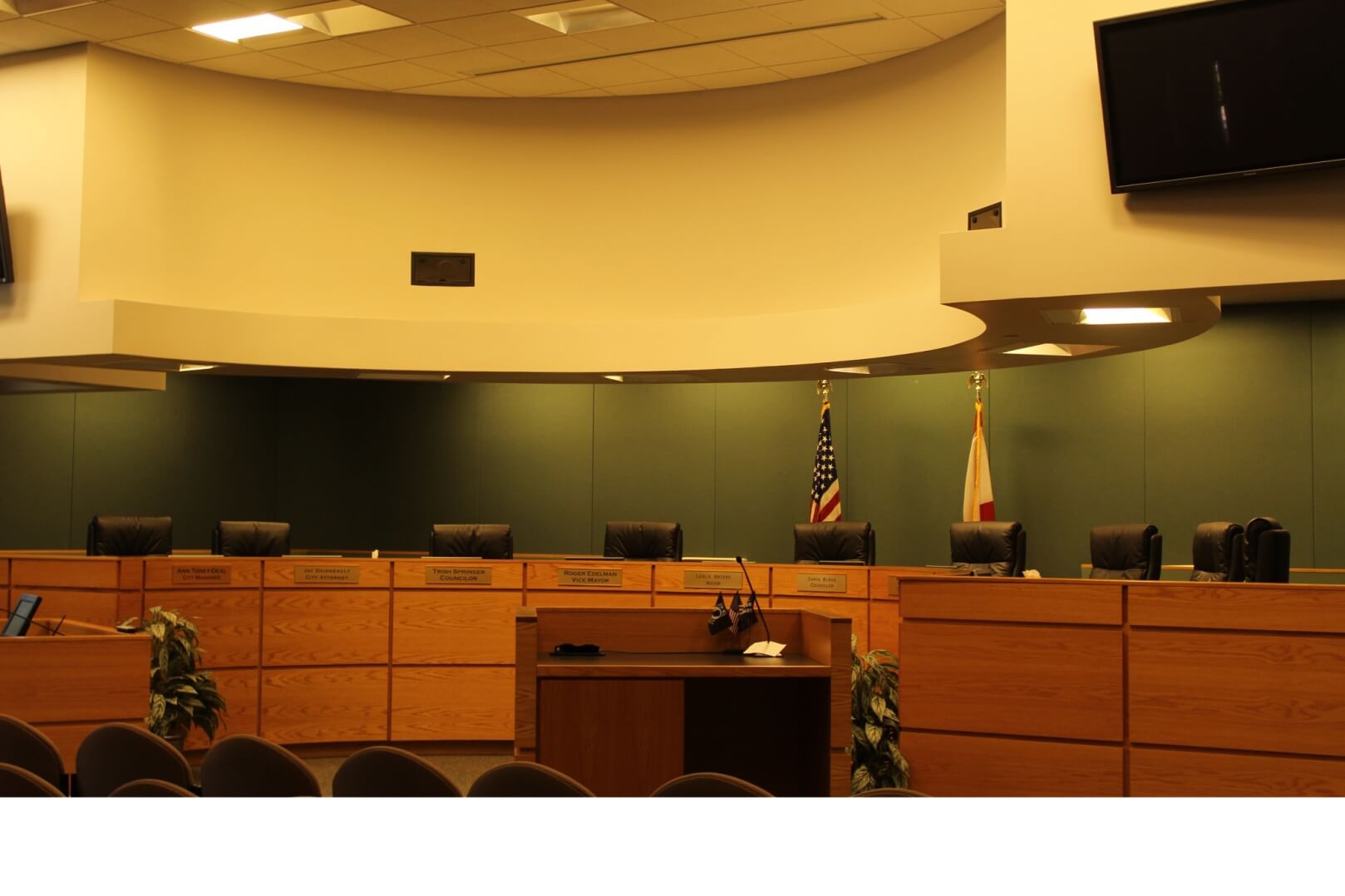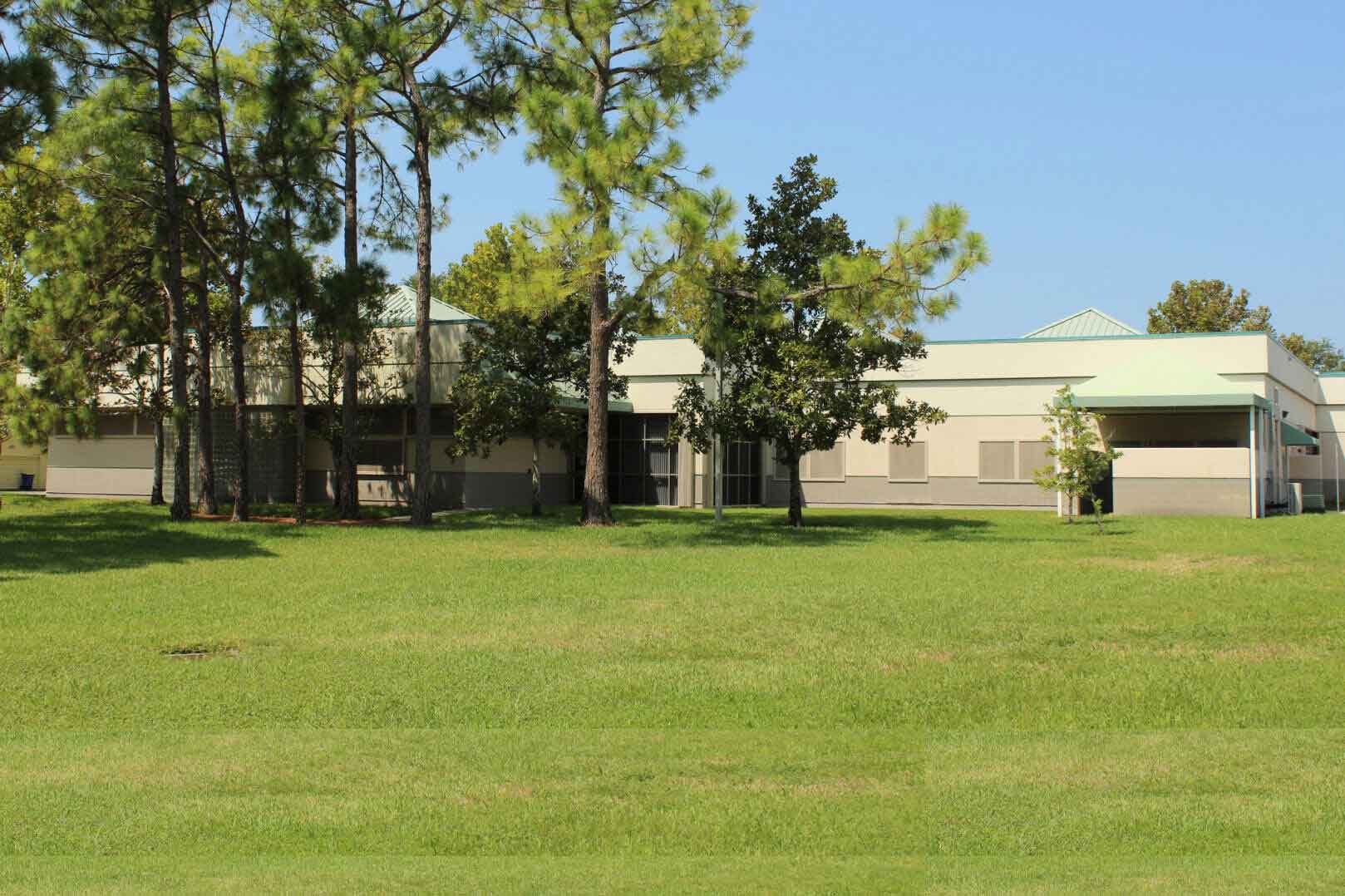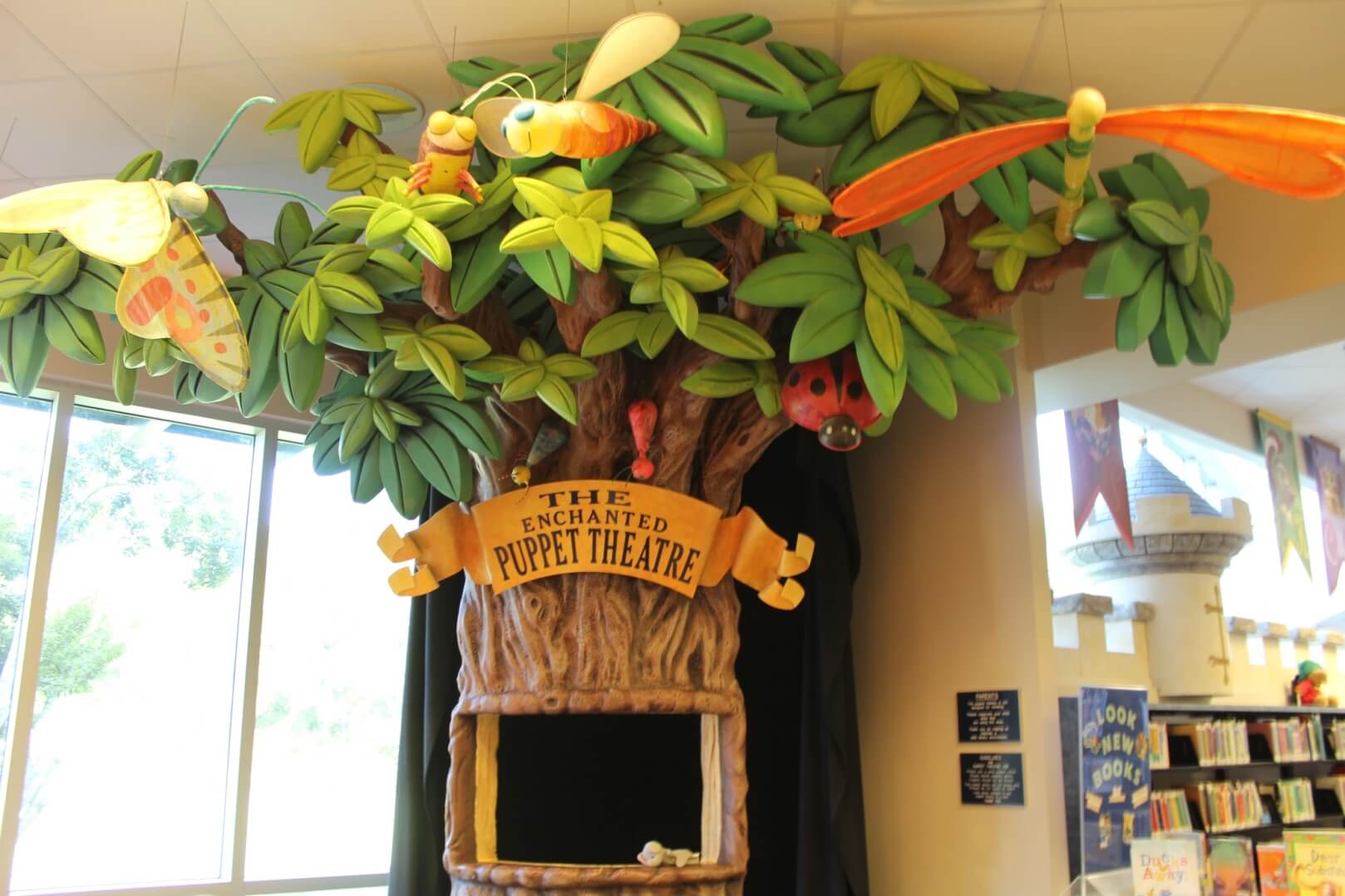 Meeting Agendas and Minutes
Posted below are Agendas and Minutes of the Public Meetings of the following Governing Bodies:
For Archived Agendas and Minutes, please contact the City Clerk's Office at (727) 391-0204 x102.
For City Council Meeting Videos from 2018 to present, click on the individual video links below.
The search box below only searches text written in the below areas.
To search individual agendas and minutes, please use the main search box above or from the homepage.
No answers matched your search
City Council
This agenda for the next regular meeting of the City of Seminole Mayor & Council, and the resolutions on the agenda, reflect the agenda and proposed resolutions to the extent known at the time of posting. The agenda and resolutions are subject to amendment additions or deletions prior to the meeting. Any inquiries concerning the agenda and its contents should be directed to the City Clerk's Office at (727) 391-0204 x102.
Date
Agenda
Minutes
Video
Ordinances
Resolutions
Thursday, March 21st Charter Review Meeting
03-21-19
Agenda
03-21-19
Minutes


Tuesday, March 13th Charter Review Meeting
03-13-19
Agenda
03-13-19
Minutes
03-13-19
Audio Only
Tuesday, March 12th Council Meeting
03-12-19
Agenda
03-12-19
Minutes
03-12-19
Video
Tuesday, March 5th Council Meeting
03-05-19
Agenda
03-05-19
Minutes
03-05-19
Video
Tuesday, February 26th Council Meeting
02-26-19
Agenda
02-26-19
Minutes
02-26-19
Video
Tuesday, February 12th Council Meeting
02-12-19
Agenda
02-12-19
Minutes
02-12-19
Video
Ordinance
01-2019
Tuesday, January 26th Council Annual Retreat
01-26-19
Agenda
01-26-19
Minutes
01-26-19
Video
Tuesday, January 22nd Council Workshop
01-22-19
Workshop
Agenda
01-22-19
Workshop
Minutes
01-22-19
Workshop
Video
Saturday, January 22nd Council Meeting
01-22-19
Agenda
01-22-19
Minutes
01-22-19
Video
Tuesday, January 17th Council Executive Session
01-17-19
Exexecutive Session
Agenda
01-17-19
Exexecutive Session
Minutes
01-17-19
Exexecutive Session
Video
Tuesday, January 8th Council Meeting
01-08-19
Agenda
01-08-19
Minutes
01-08-19
Video
Date
Agenda
Minutes
Video
Ordinances
Resolutions
Tuesday, December 18th Council Workshop
- Canceled
12-18-18
Workshop
Agenda
12-18-18
Workshop
Minutes
12-18-18
Workshop
Video
Tuesday, December 18th Council Meeting
12-18-18
Agenda
12-18-18
Minutes
12-18-18
Video
Ordinance
25-2018
Tuesday, December 11th Council Workshop
12-11-18
Workshop
Agenda
12-11-18
Workshop
Minutes
12-11-18
Workshop
Video
Tuesday, December 11th Council Meeting
12-11-18
Agenda
12-11-18
Minutes
12-11-18
Video
Tuesday, November 27th Council Workshop
11-27-18
Workshop
Agenda
11-27-18
Workshop
Minutes
11-27-18
Workshop
Video
Tuesday, November 27th Council Meeting
11-27-18
Agenda
11-27-18
Minutes
11-27-18
Video
Tuesday, November 13th Council Workshop
11-13-18
Workshop
Agenda
11-13-18
Workshop
Minutes
11-13-18
Workshop
Video
Tuesday, November 13th Council Meeting
11-13-18
Agenda
11-13-18
Minutes
11-13-18
Video
Ordinance
24-2018
Ordinance
23-2018
Ordinance
22-2018
Ordinance
19-2018
Ordinance
18-2018
Resolution
09-2018
Tuesday, October 23rd Council Workshop
10-23-18
Workshop
Agenda
10-23-18
Workshop
Minutes
10-23-18
Workshop
Video
Tuesday, October 23rd Council Meeting
10-23-18
Agenda
10-23-18
Minutes
10-23-18
Video
Tuesday, October 9th Council Workshop
10-09-18
Workshop
Agenda
10-09-18
Workshop
Minutes
10-09-18
Workshop
Video
Tuesday, October 9th Council Meeting
10-09-18
Agenda
10-09-18
Minutes
10-09-18
Video
Tuesday, September 18th Council Meeting
09-18-18
Agenda
09-18-18
Minutes
09-18-18
Video
Resolution
08-2018
Tuesday, September 18th Council Workshop
09-18-18
Workshop
Agenda
09-18-18
Workshop
Minutes
09-18-18
Workshop
Video
Tuesday, September 4th Council Meeting
09-04-18
Agenda
09-04-18
Minutes
09-04-18
Video
Tuesday, August 28th Council Workshop
08-28-18
Workshop
Agenda
08-28-18
Workshop
Minutes
08-28-18
Workshop
Video
Tuesday, August 28th Council Meeting
08-28-18
Agenda
08-28-18
Minutes
08-28-18
Video
Ordinance
15-2018

Tuesday, August 14th Council Meeting
08-14-18
Agenda
08-14-18
Minutes
08-14-18
Video
Tuesday, August 14th Council Workshop
08-14-18
Workshop
Agenda
08-14-18
Workshop
Minutes
08-14-18
Workshop
Video
Tuesday, July 24th Council Executive Session
07-24-18
Executive Session
Agenda
07-24-18
Executive Session
Minutes
07-24-18
Executive Session
Video
Tuesday, July 24th Council Meeting
07-24-18
Agenda
07-24-18
Minutes
07-24-18
Video
Tuesday, July 10th Council Meeting
07-10-18
Agenda
07-10-18
Minutes
07-10-18
Video
Ordinance
17-2018
Ordinance
16-2018
Ordinance
14-2018
Tuesday, June 26th Council Meeting
06-26-18
Agenda
06-26-18
Minutes
06-26-18
Video
Resolution
07-2018
Tuesday, June 12th Council Workshop
06-12-18
Workshop
Agenda
06-12-18
Workshop
Minutes
06-12-18
Workshop
Video
Tuesday, June 12th Council Meeting
06-12-18
Agenda
06-12-18
Minutes
06-12-18
Video
Tuesday, June 5th Council Workshop
06-05-18
Workshop
Agenda
06-05-18
Workshop
Minutes
06-05-18
Workshop
Video
Tuesday, May 22nd Council Meeting
06-05-18
Agenda
06-05-18
Minutes
06-05-18
Video
Ordinance
13-2018
Ordinance
12-2018
Ordinance
11-2018
Ordinance
10-2018
Resolution
05-2018
Tuesday, May 8th Council Meeting
05-08-18
Agenda
05-08-18
Minutes
05-08-18
Video
Resolution
06-2018
Tuesday, April 24th Council Executive Session
04-24-18
Executive Session
Agenda
Minutes
Video
Tuesday, April 24th Council Meeting
04-24-18
Executive Session
Agenda
04-24-18
Executive Session
Minutes
04-24-18
Executive Session
Video
Resolution
03-2018
Tuesday, April 10th Council Workshop
04-10-18
Workshop
Agenda
04-10-18
Workshop
Minutes
04-10-18
Workshop
Video
Tuesday, April 10th Council Meeting
04-10-18
Agenda
04-10-18
Minutes
04-10-18
Video
Ordinance
09-2018
Ordinance
08-2018
Ordinance
05-2018
Tuesday, March 27th Council Workshop
03-27-18
Workshop
Agenda
03-27-18
Workshop
Minutes
03-27-18
Workshop
Video
Tuesday, March 27th Council Meeting
03-27-18
Agenda
03-27-18
Minutes
03-27-18
Video
Tuesday, March 13th Council Meeting
03-13-18
Agenda
03-13-18
Minutes
03-13-18
Video
Resolution
04-2018
Tuesday, February 27th Council Meeting
02-27-18
Agenda
02-27-18
Minutes
02-27-18
Video
Ordinance
04-2018
Ordinance
03-2018
Ordinance
02-2018
Ordinance
01-2018
Resolution
01-2018
Tuesday, February 13th Council Meeting
02-13-18
Agenda
02-13-18
Minutes
02-13-18
Video
Ordinance
06-2018
Tuesday, January 23rd Council Meeting
01-23-18
Agenda
01-23-18
Minutes
01-23-18
Video
Saturday, January 20th Annual Retreat Workshop
01-20-18
Annual Retreat
Agenda
01-20-18
Annual Retreat
Minutes
01-20-18
Annual Retreat
Video
Tuesday, January 9th Council Executive Session
01-09-18
Executive Session
Agenda
01-09-18
Executive Session
Minutes
01-09-18
Executive Session
Video
Tuesday, January 9th Council Meeting
01-09-18
Agenda
01-09-18
Minutes
01-09-18
Video