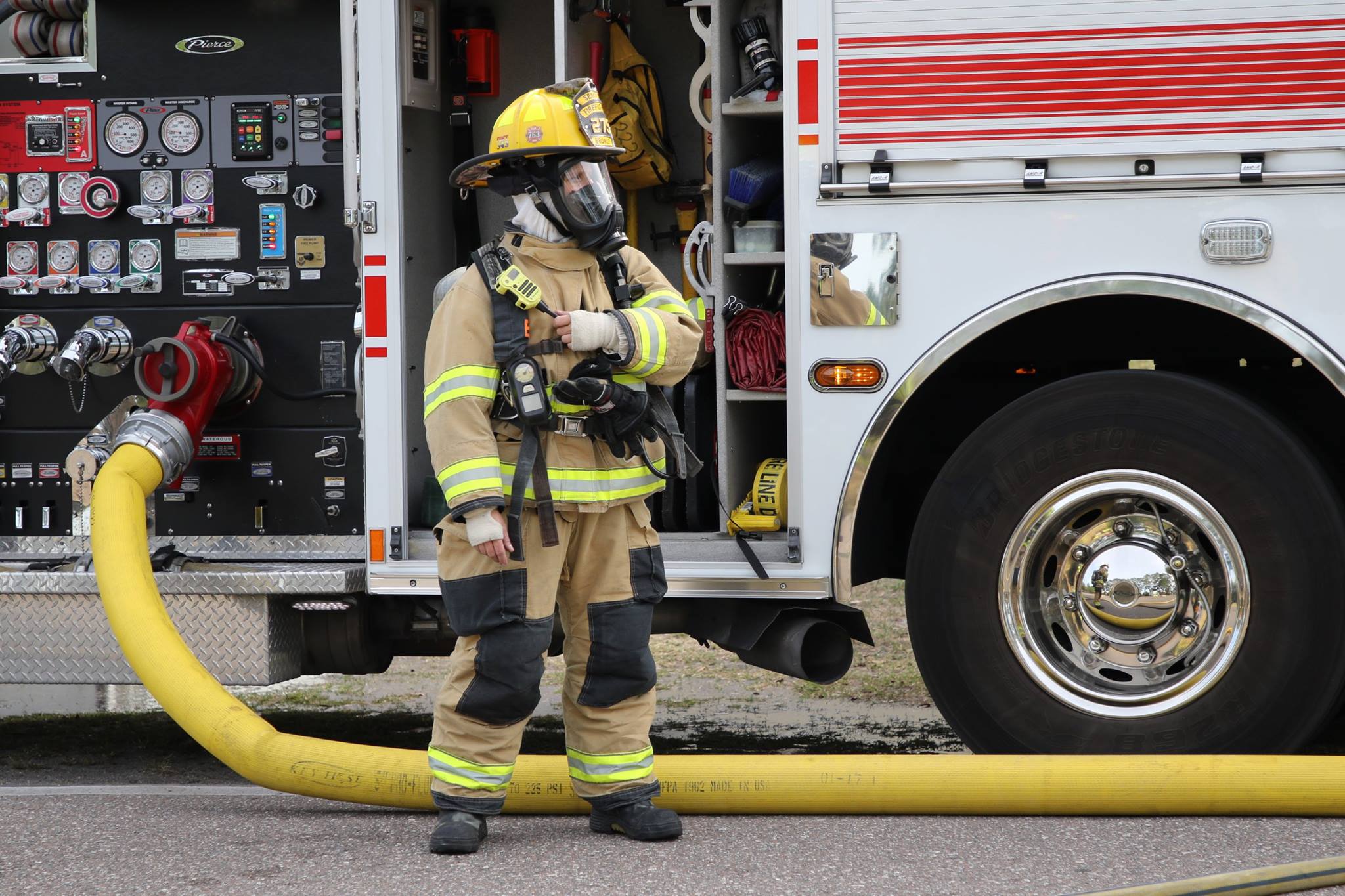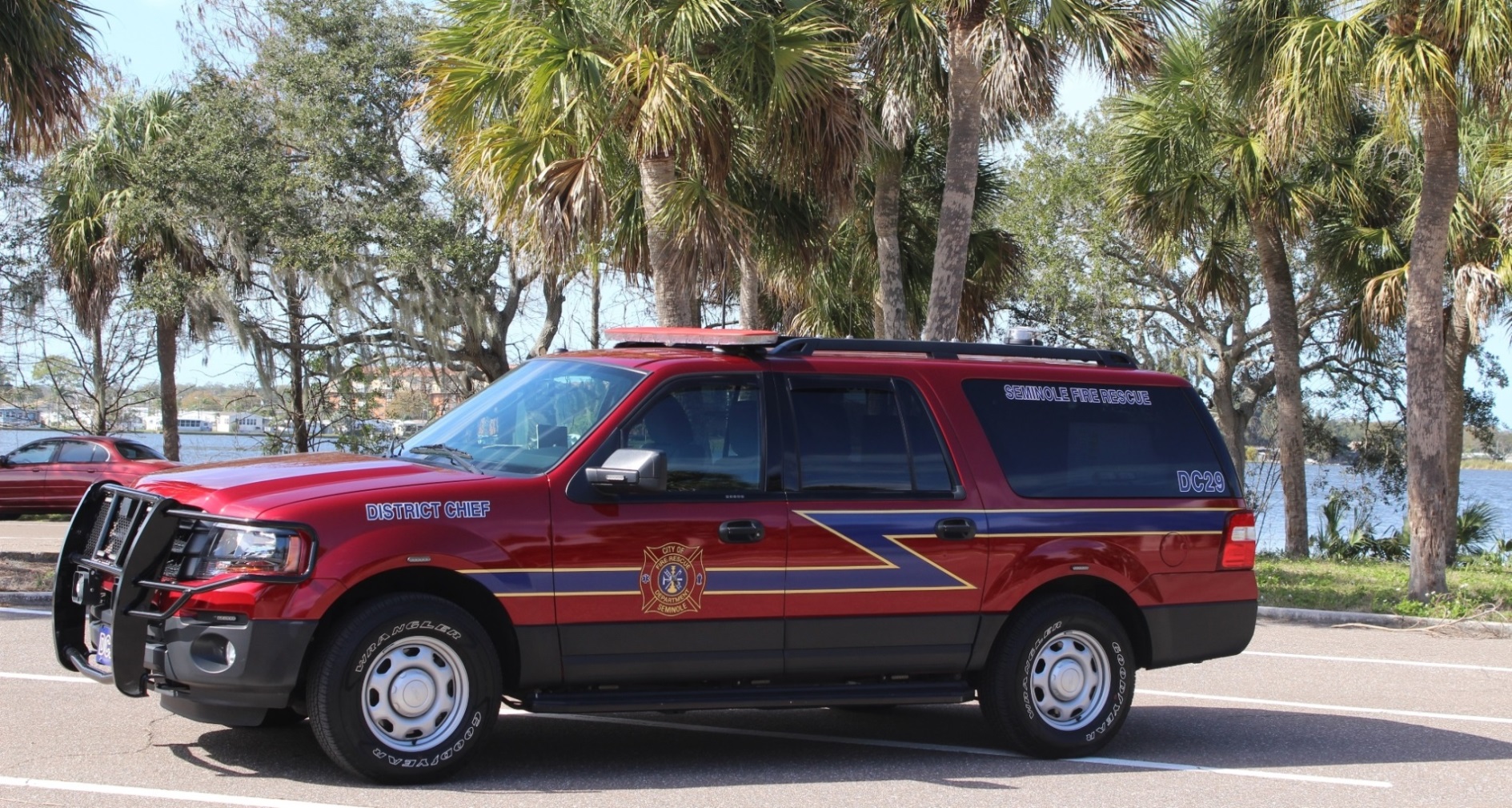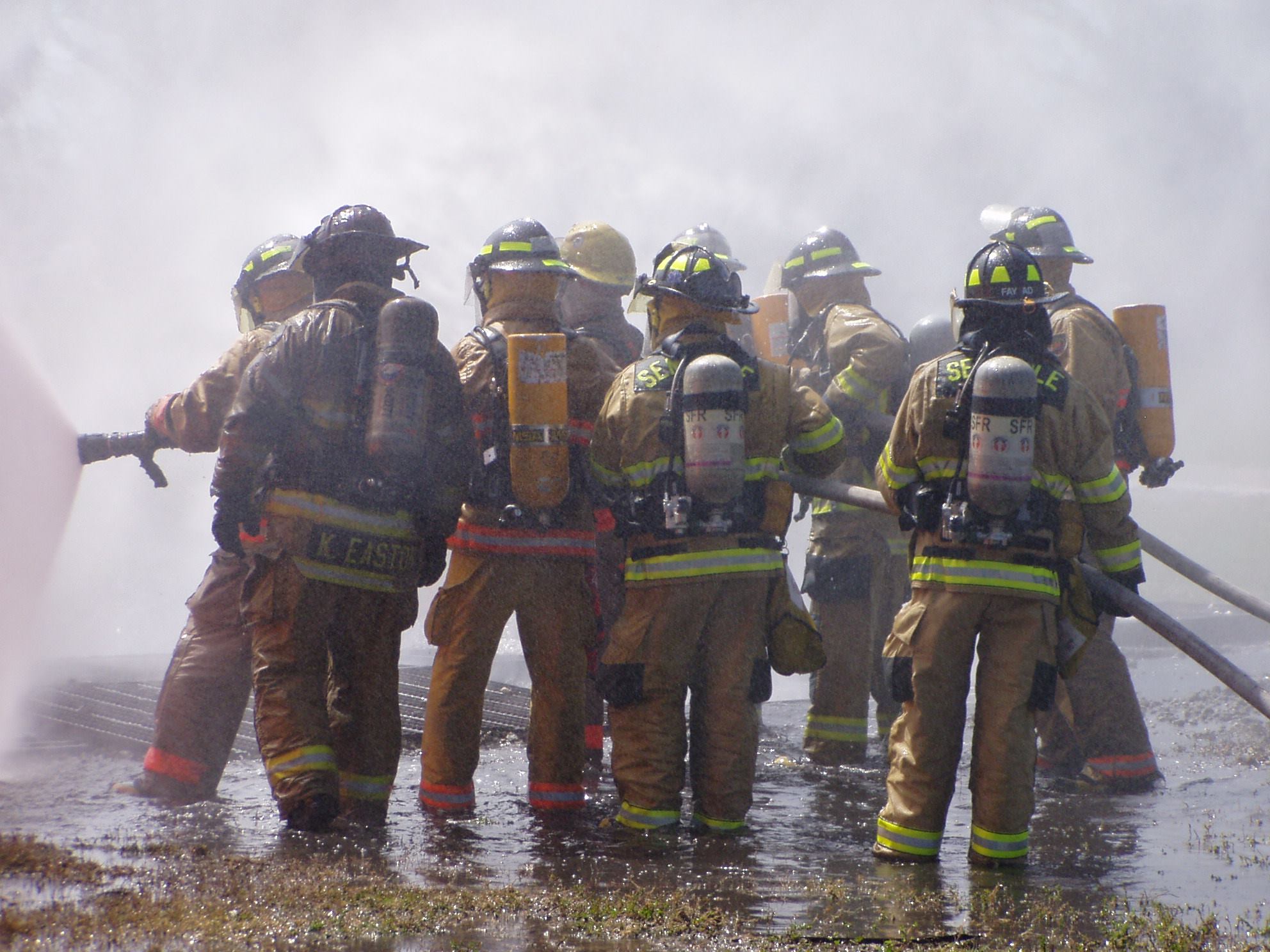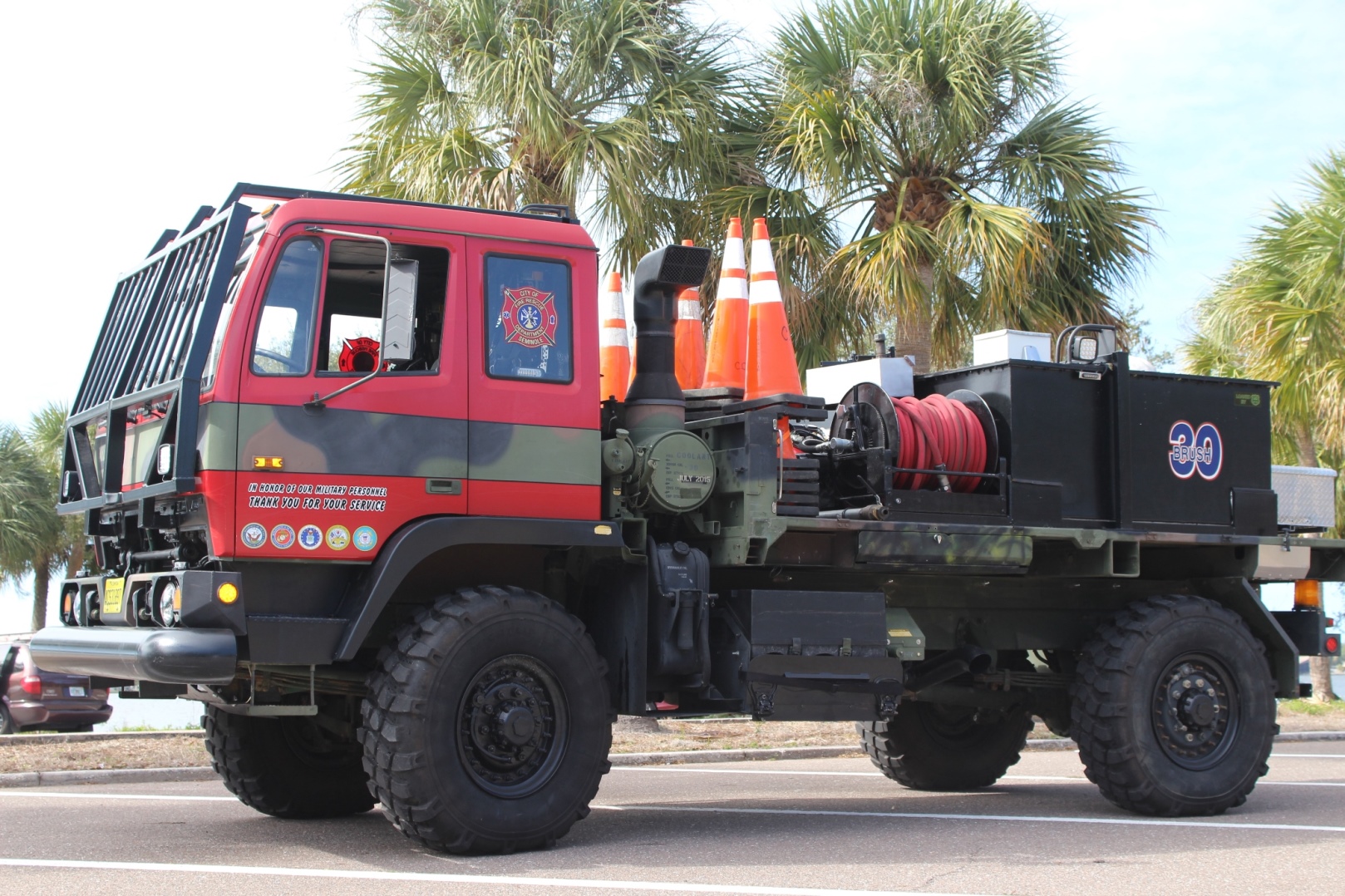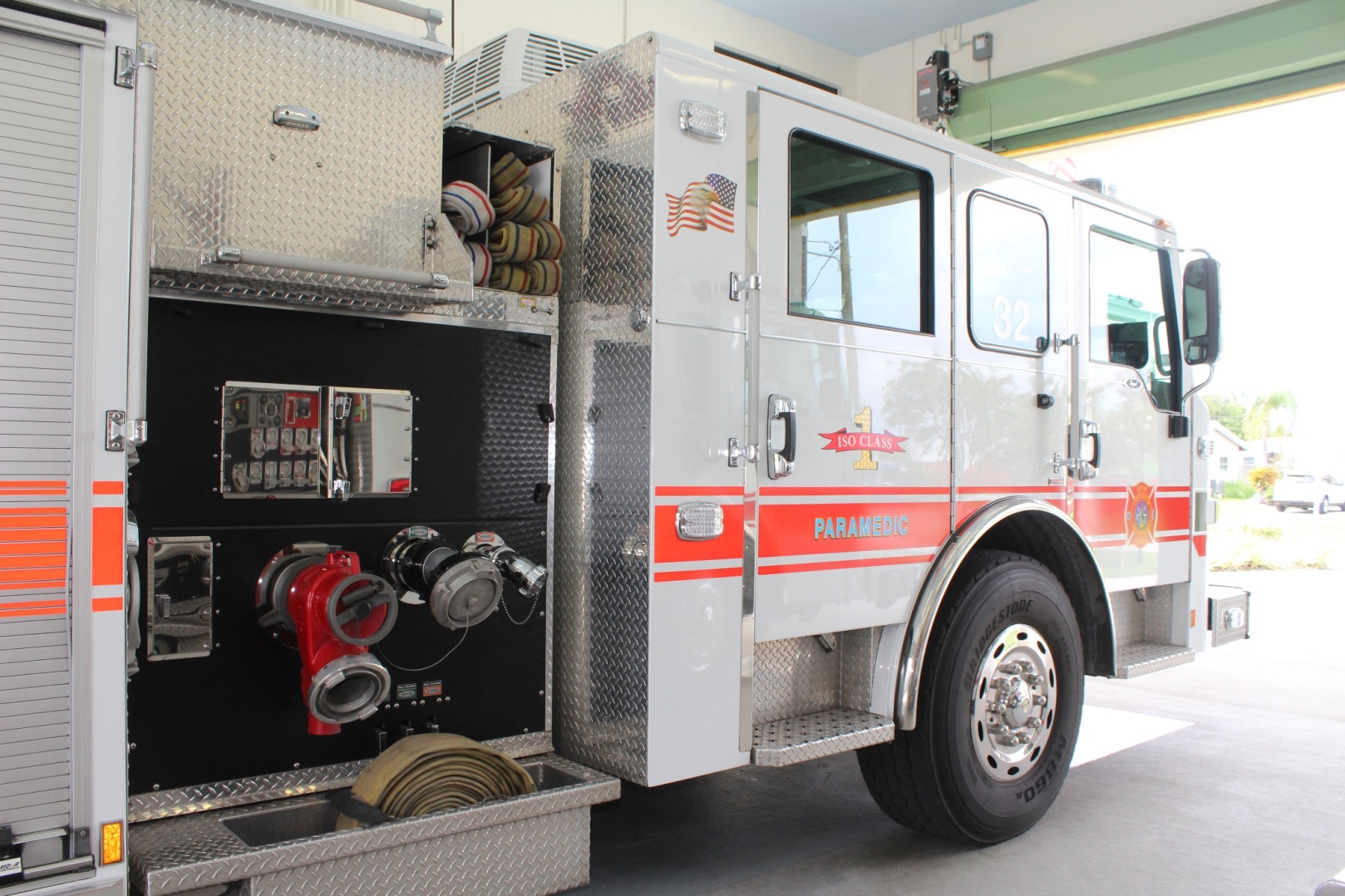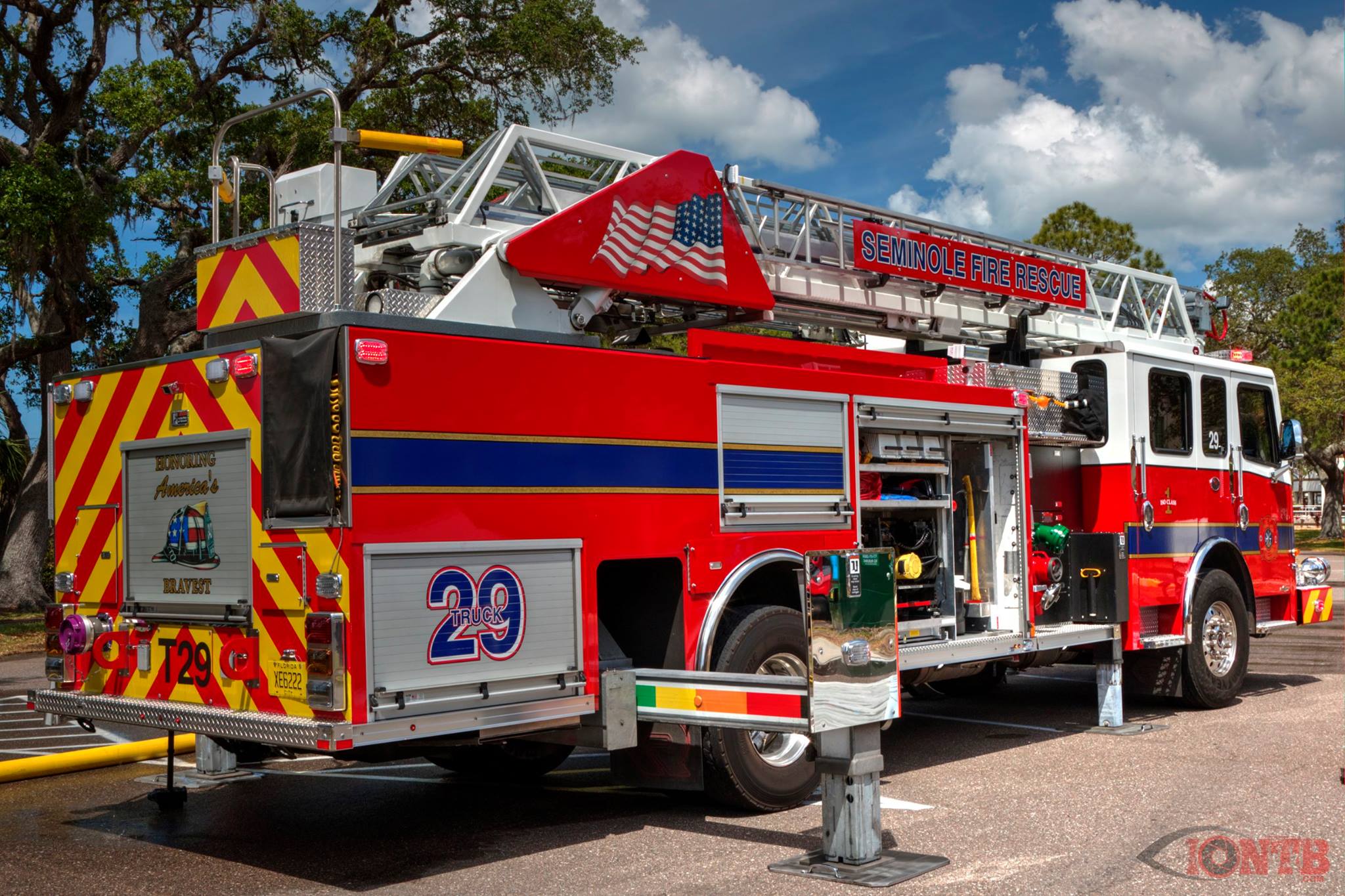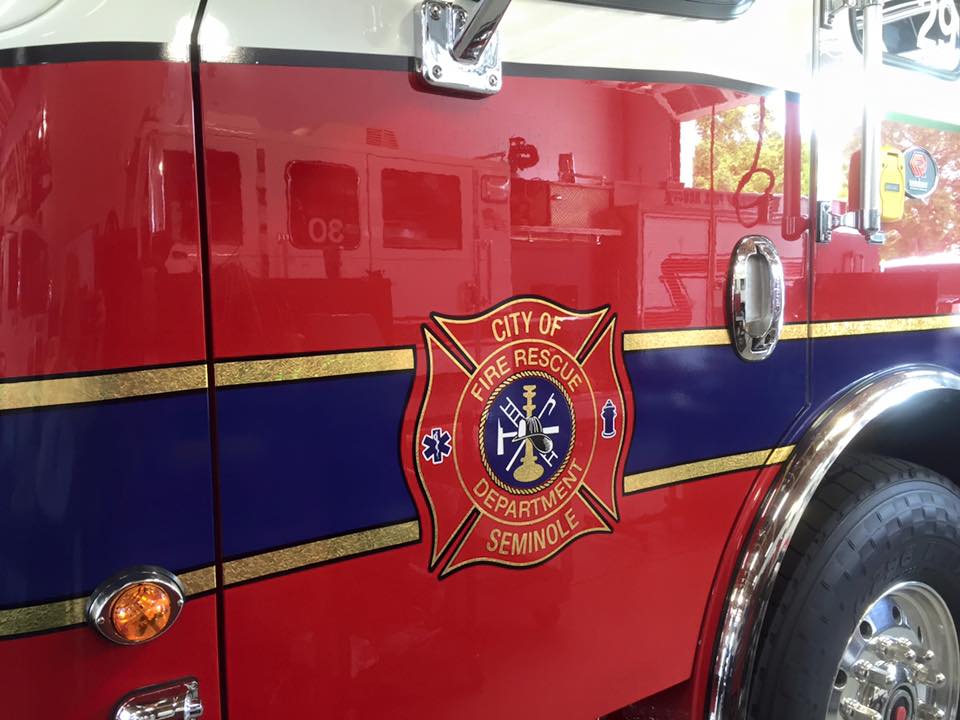 Fire Station Tours
Station Tours
The City of Seminole Fire Rescue also offers tours of each of our four fire stations. Seminole Fire Rescue Station locations are as follows:
Fire Station 29 (Master Station) – 11195 70th Ave N

Fire Station 30 – 8971 Starkey Road

Fire Station 31 – 13091 88th Ave N

Fire Station 32 – 10780 110th Ave N
To schedule a tour at any one of our stations, please contact the Public Education Officer at (727) 393-8711 ext. 210. Please allow three to six weeks when requesting a station tour.