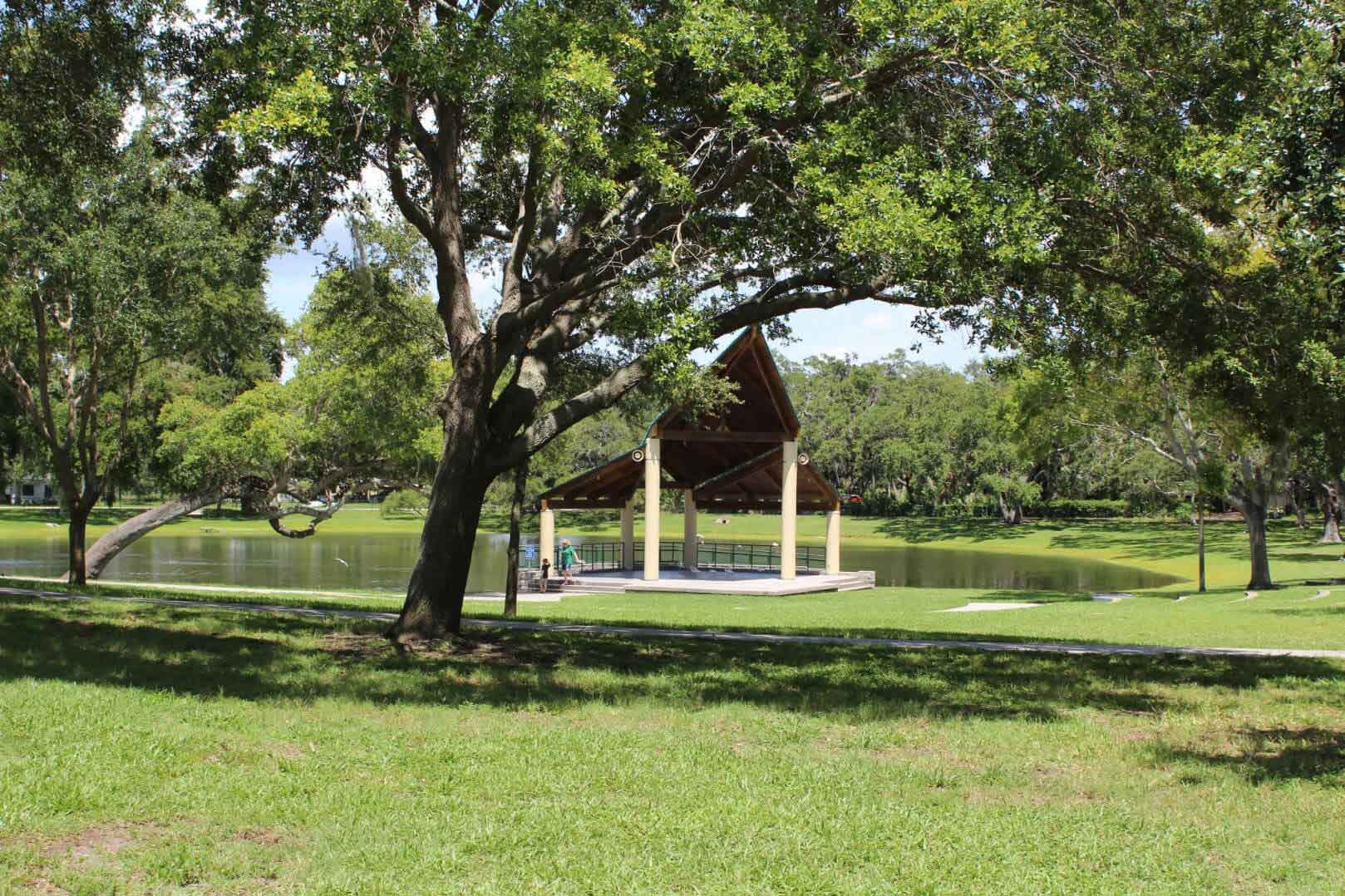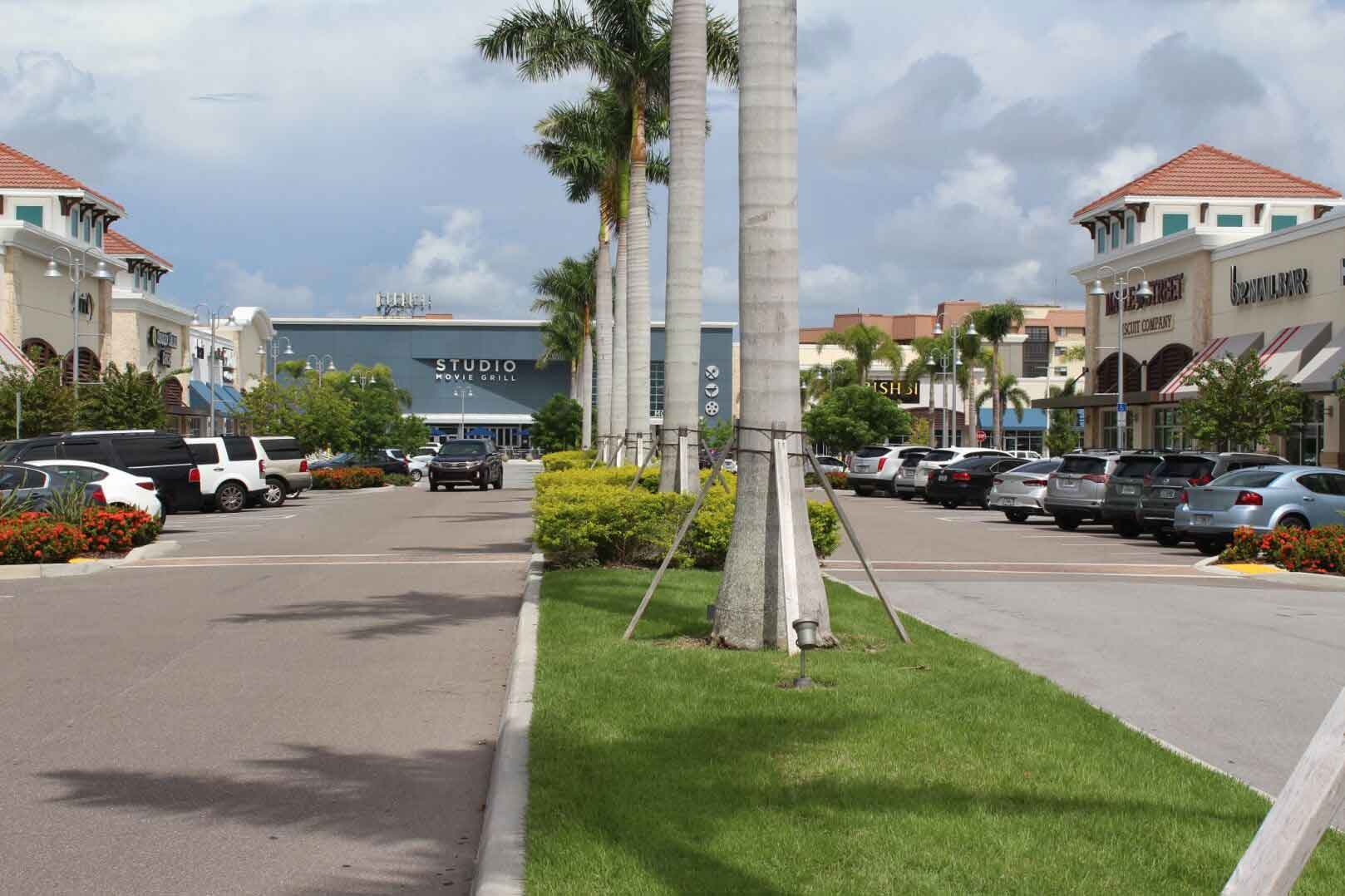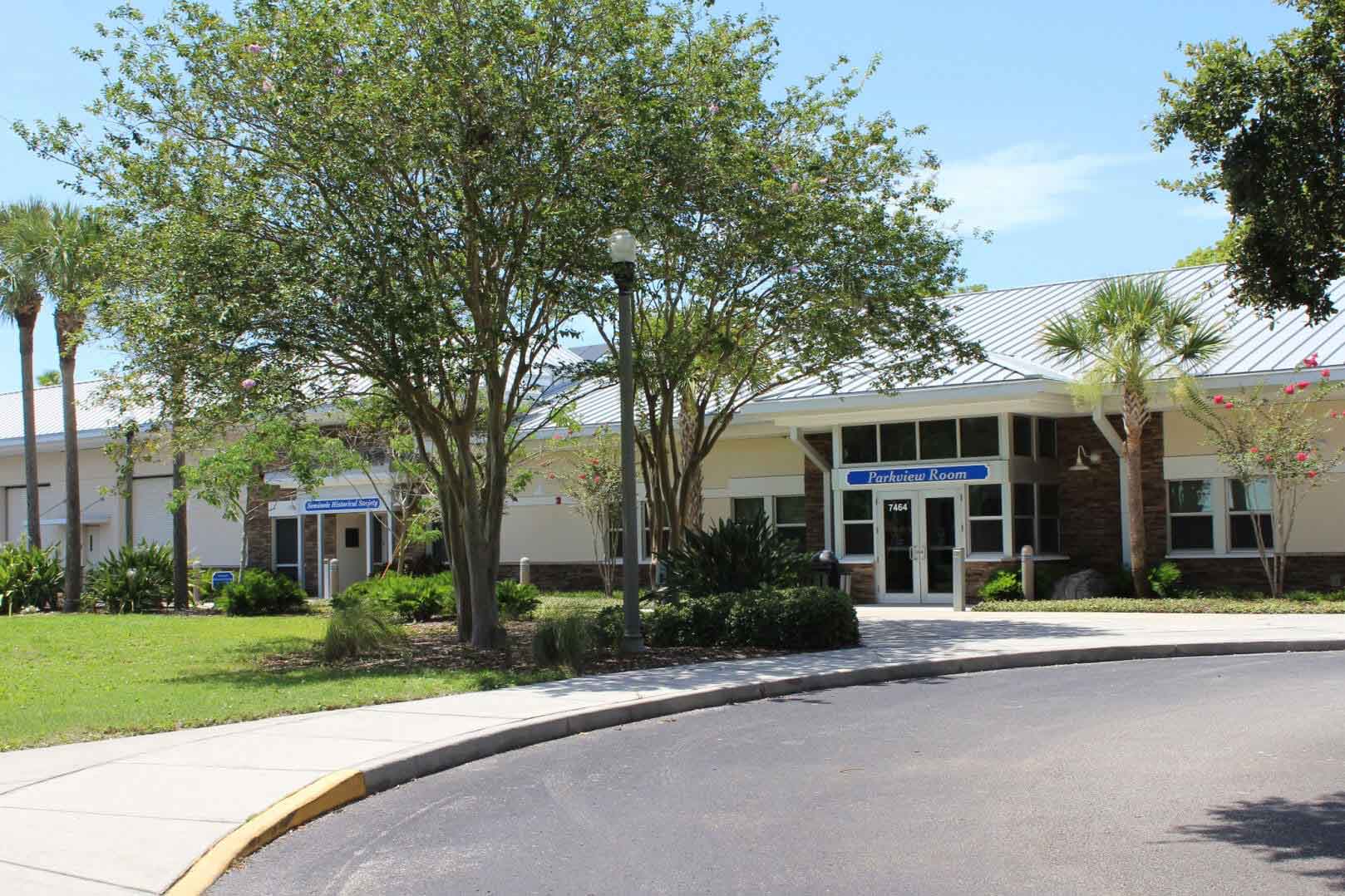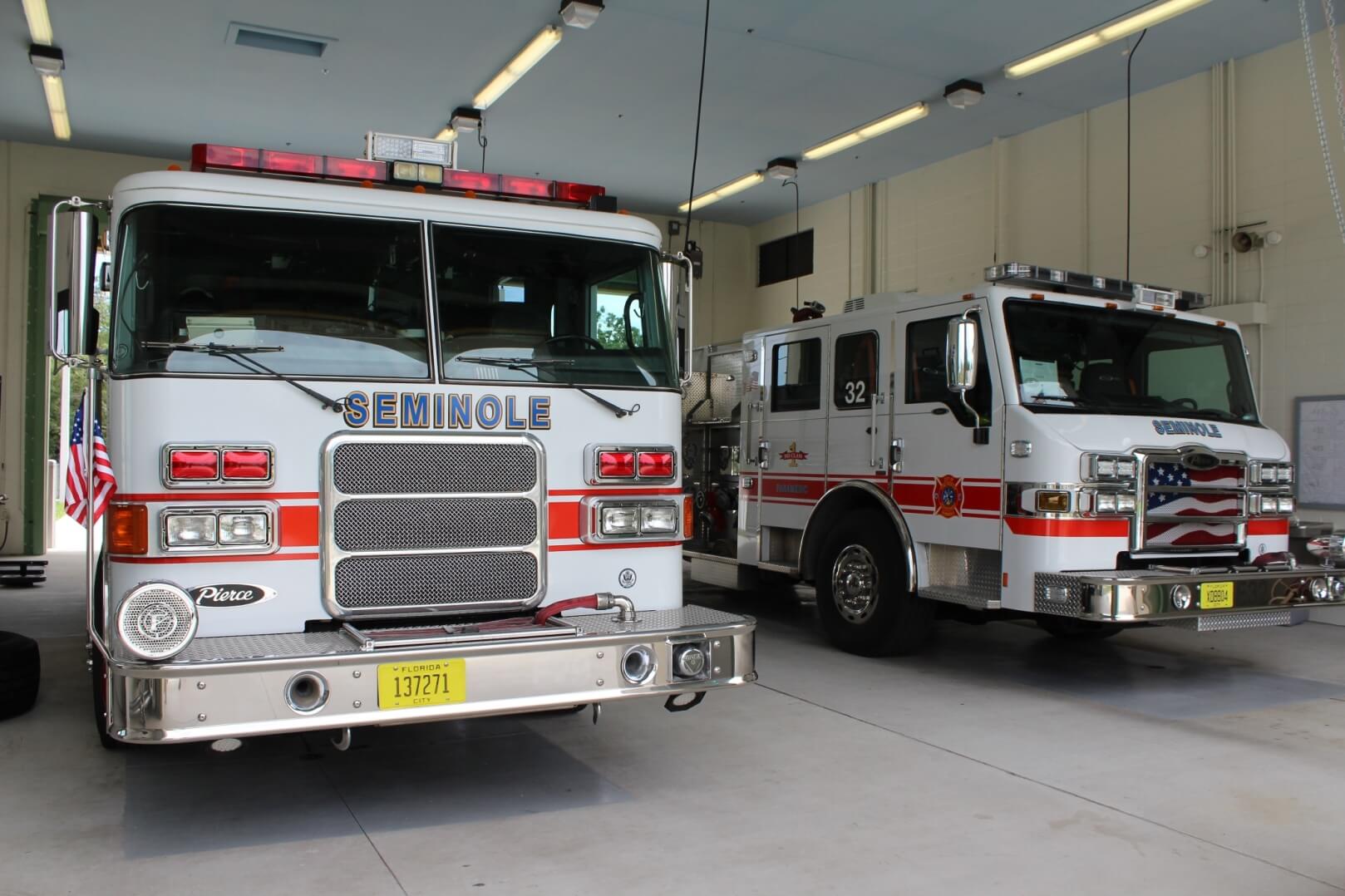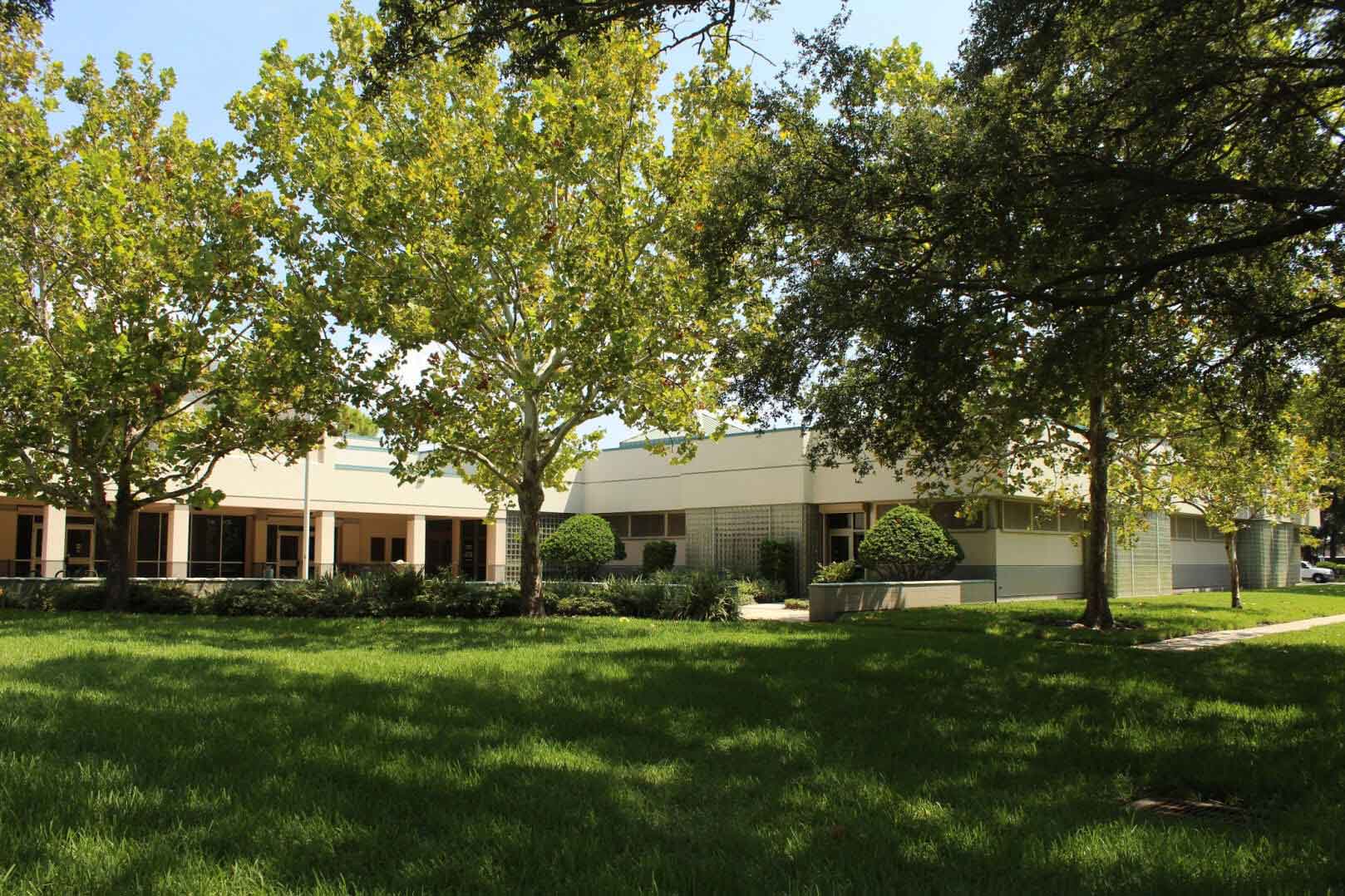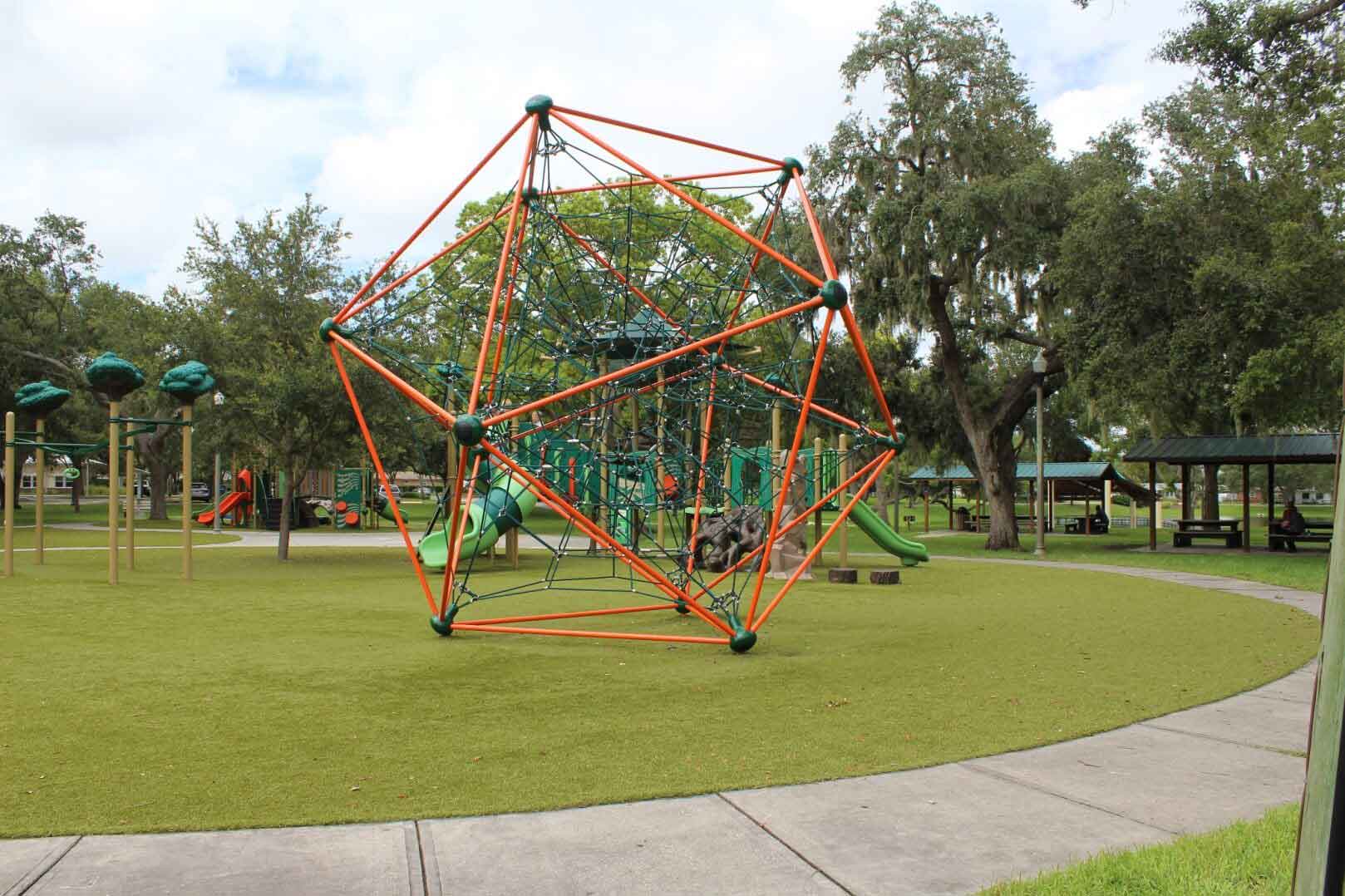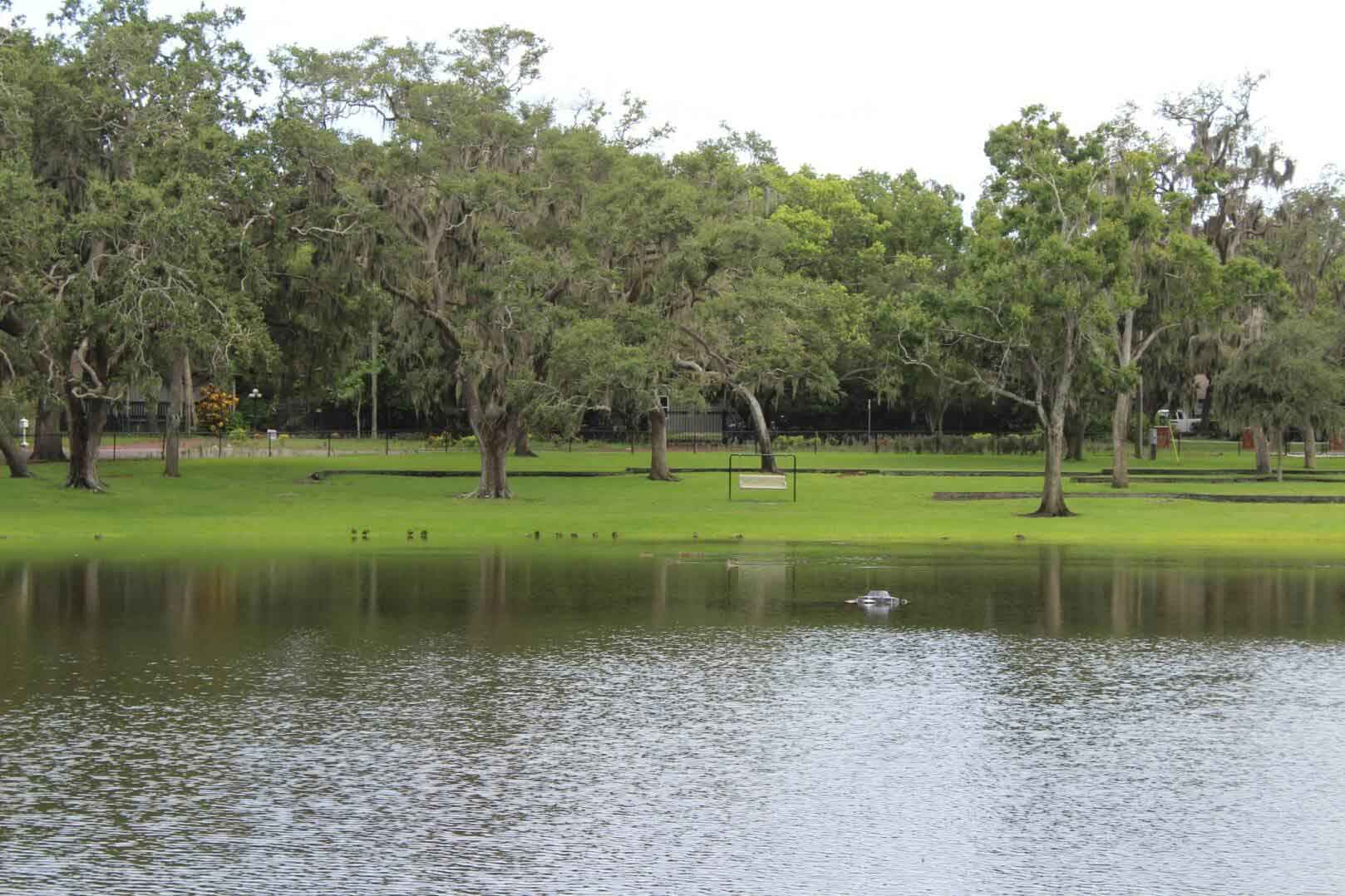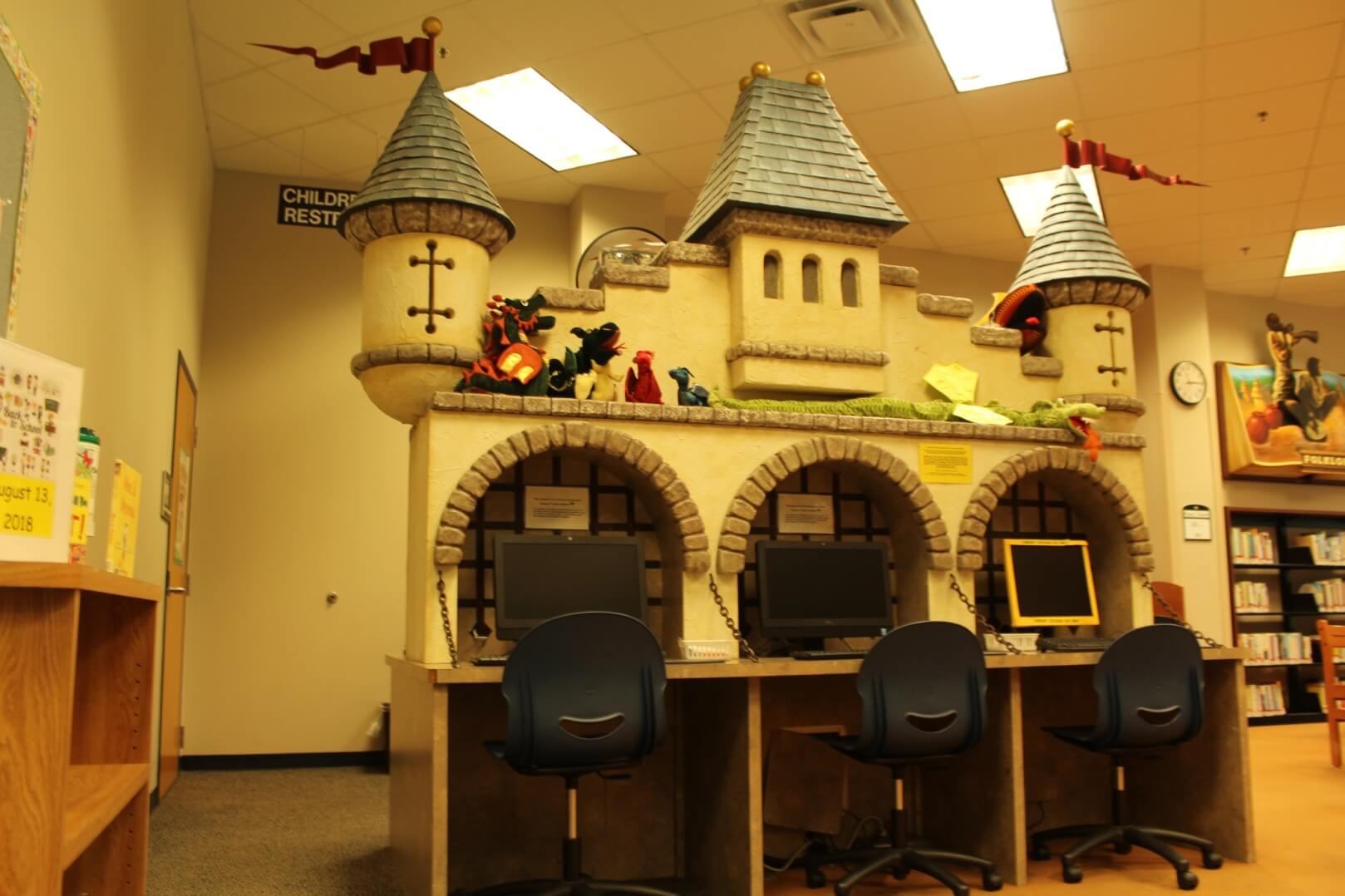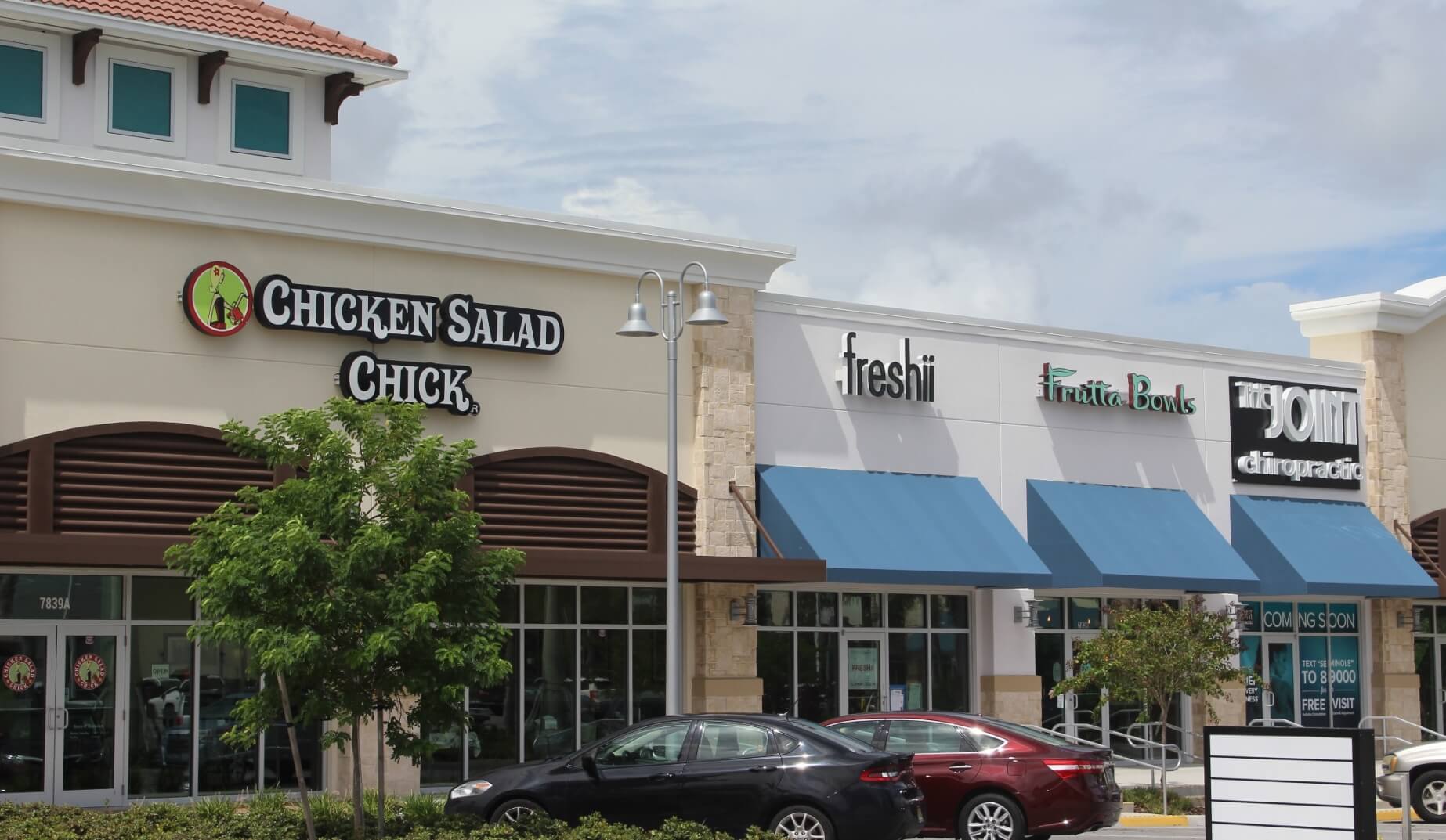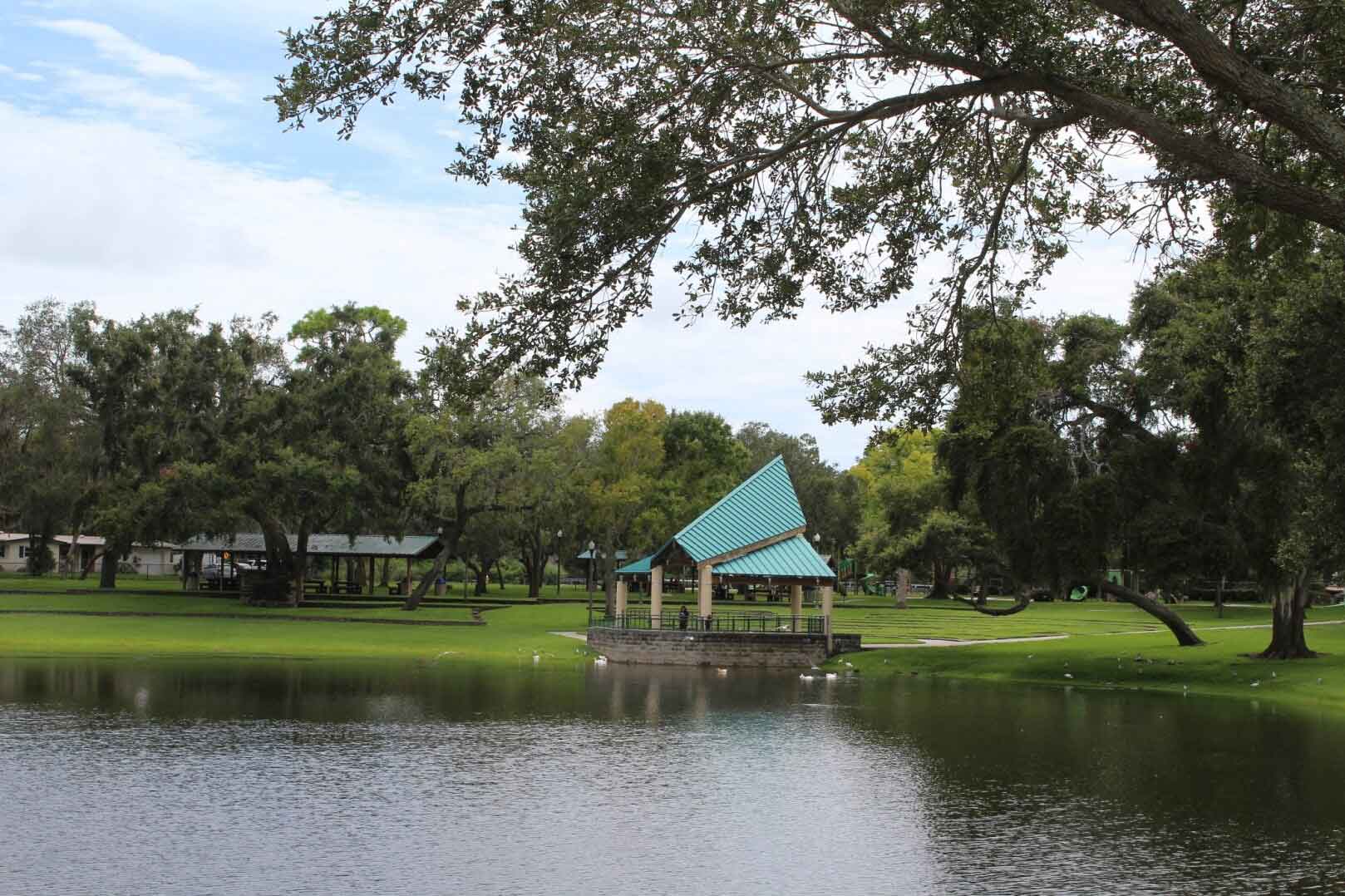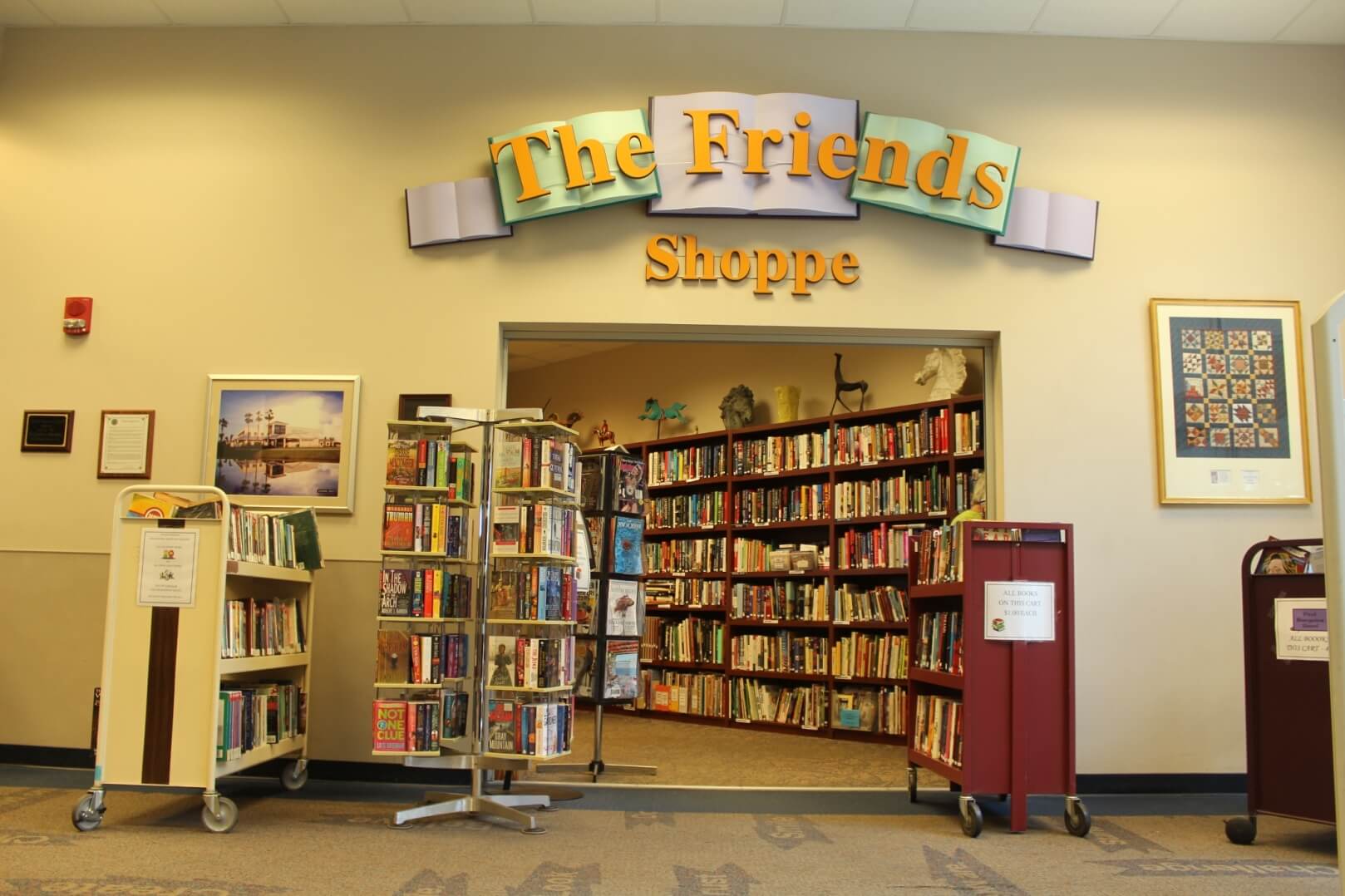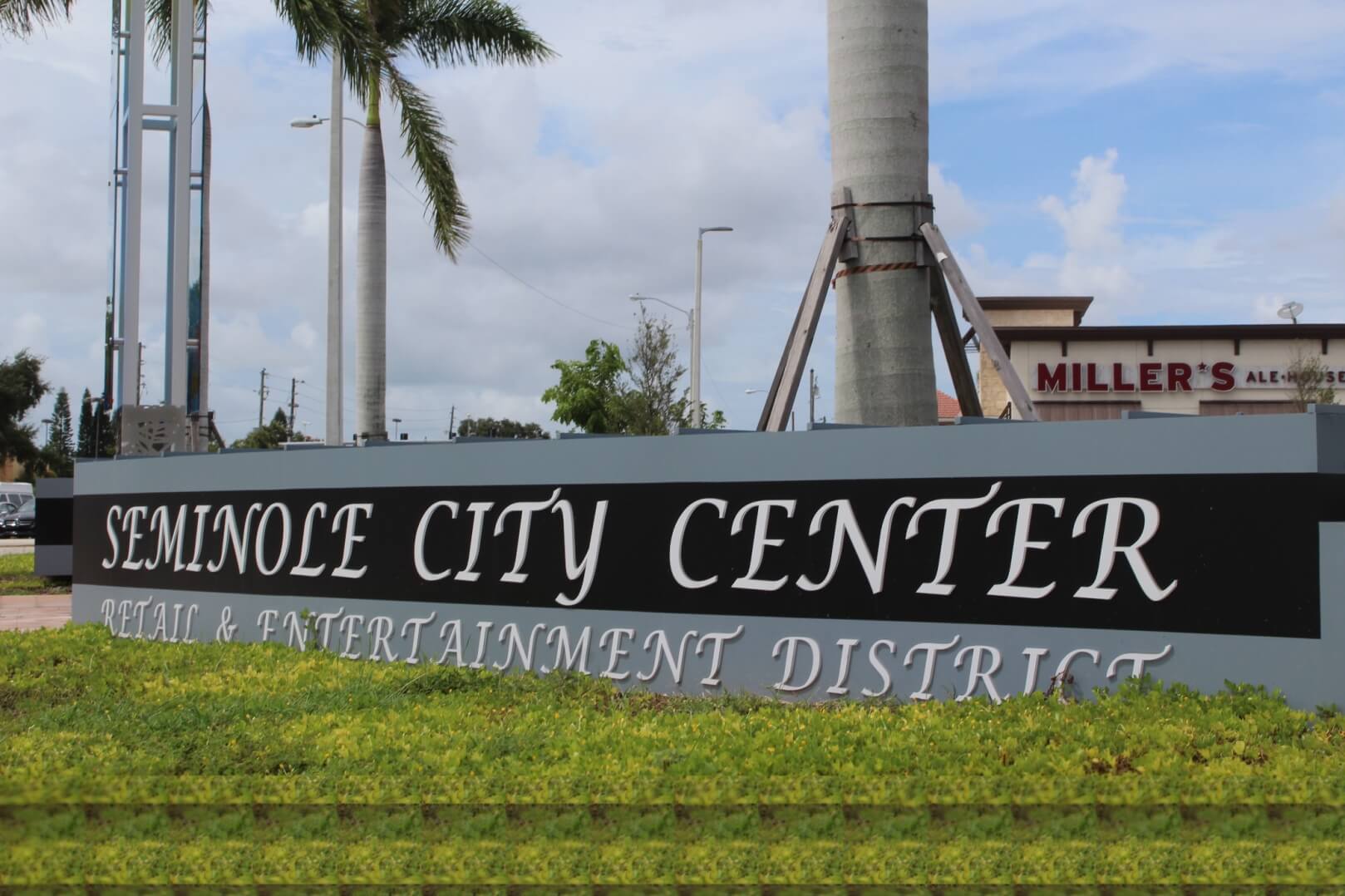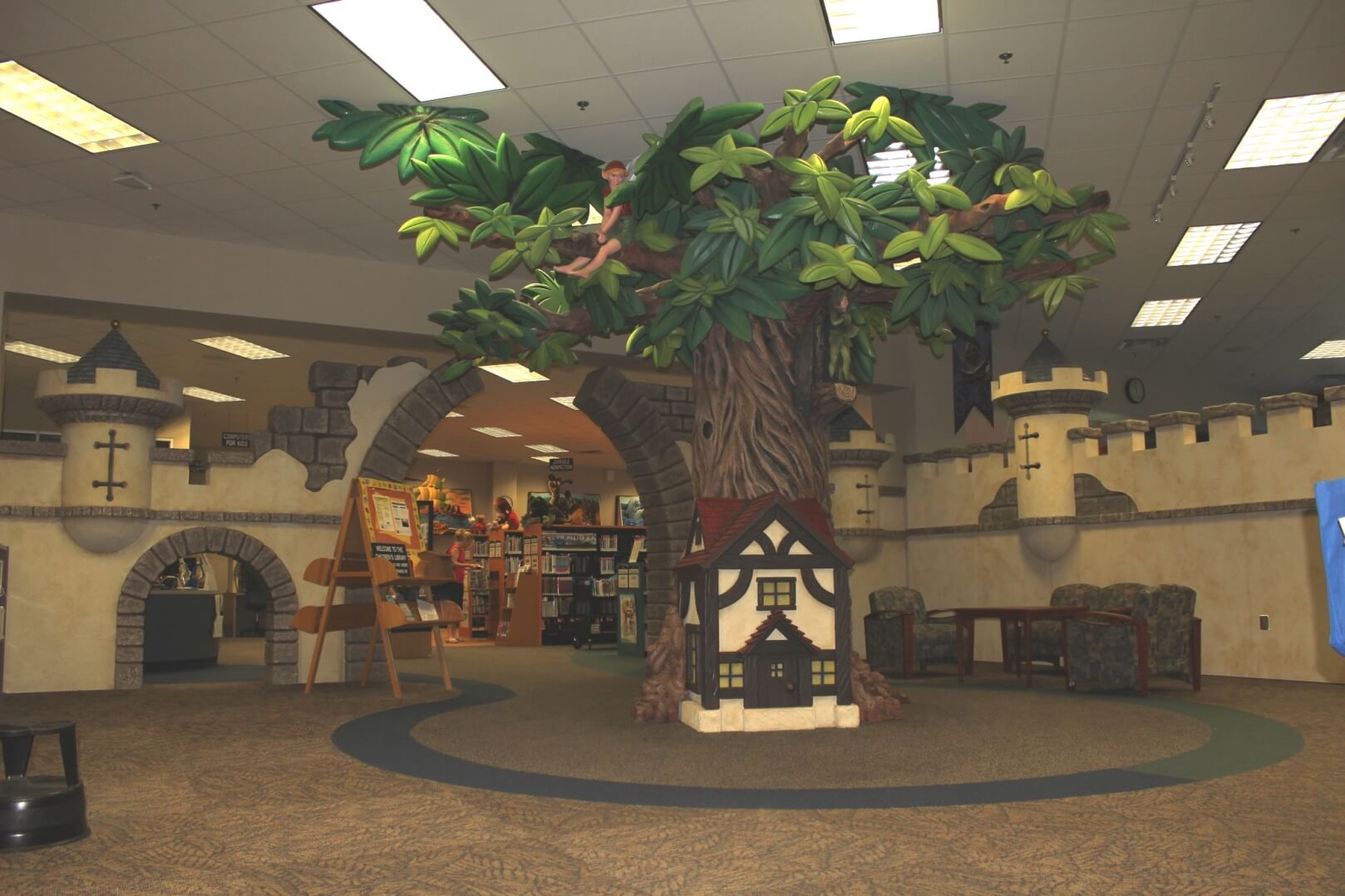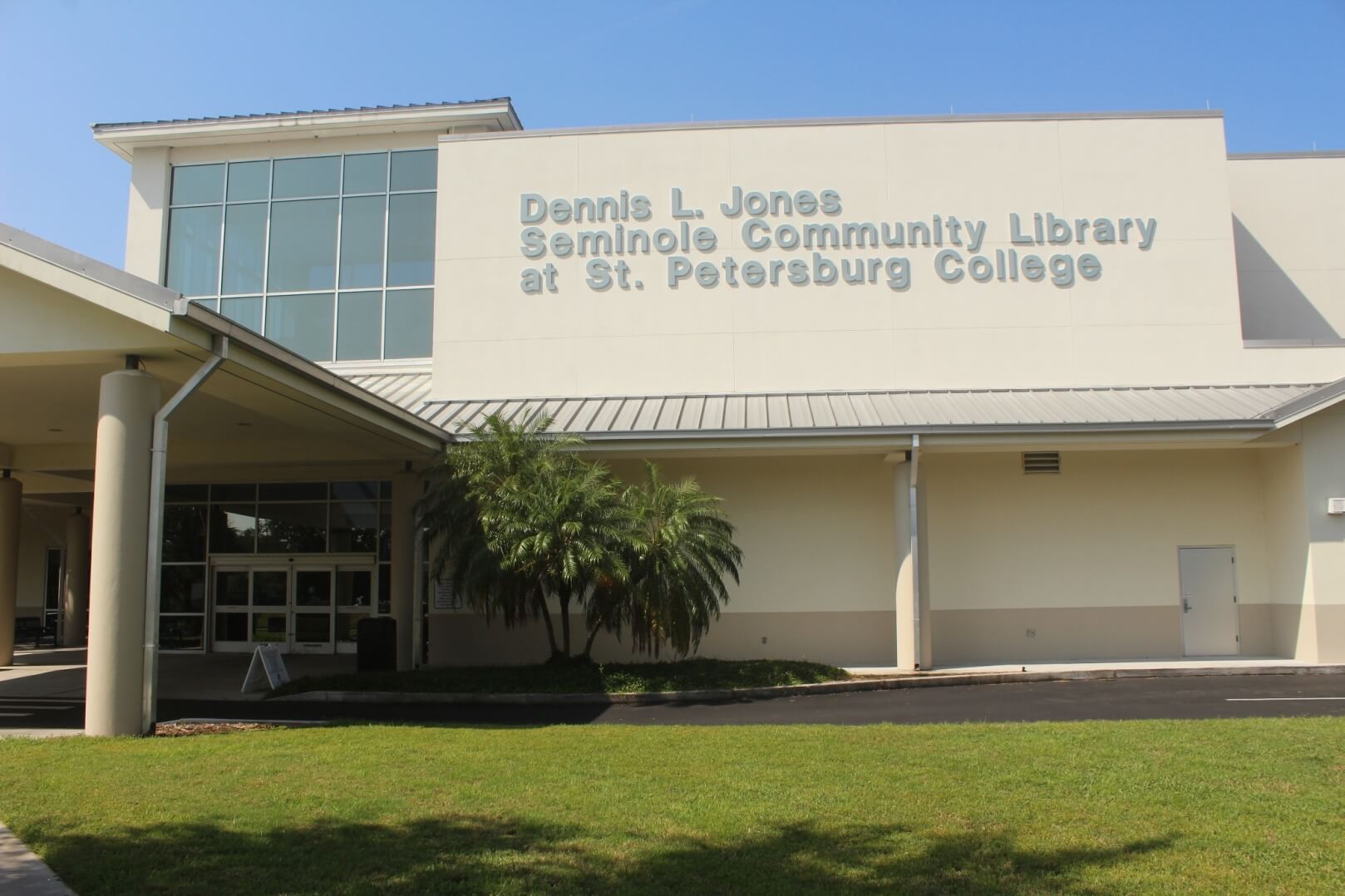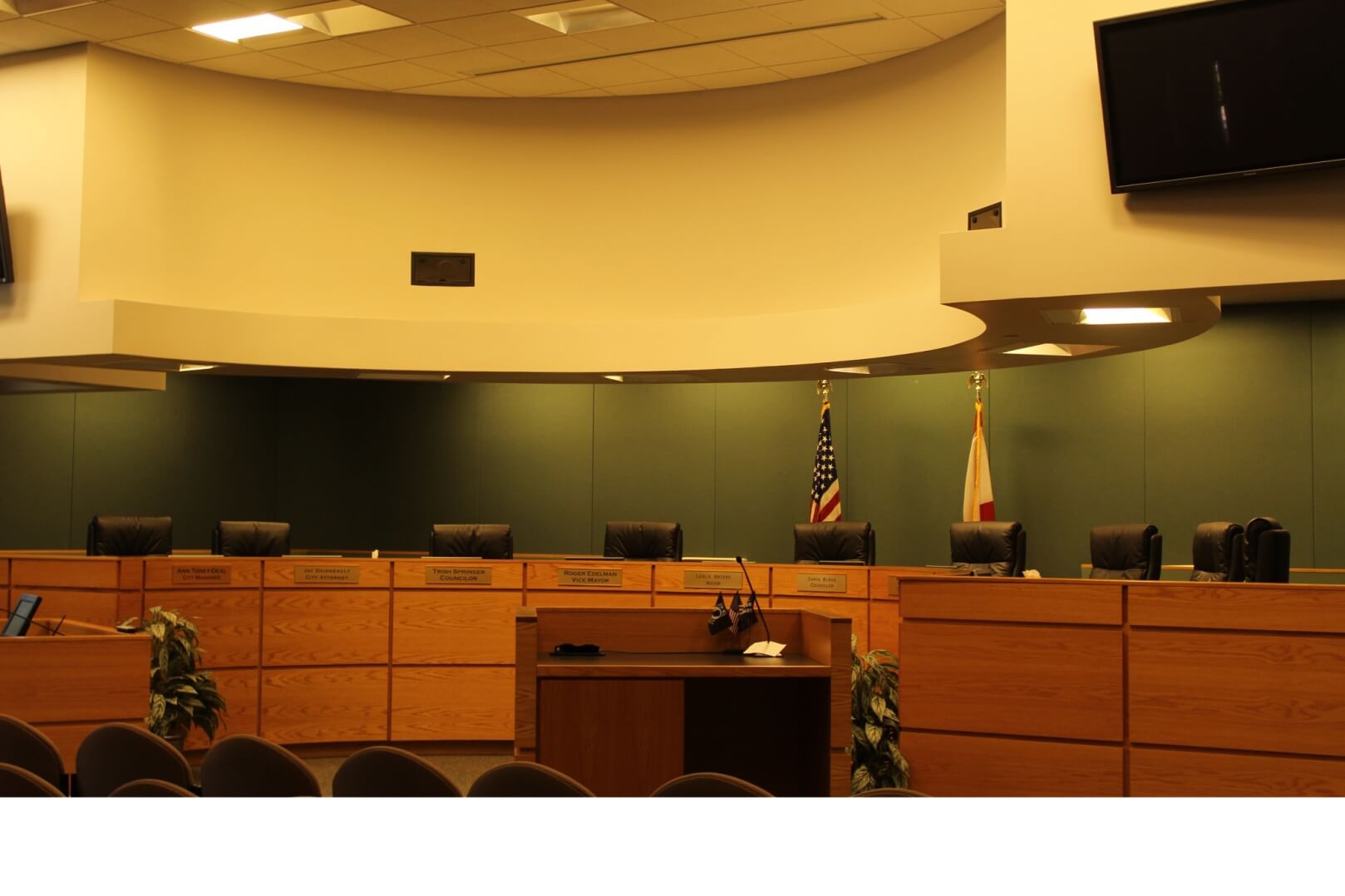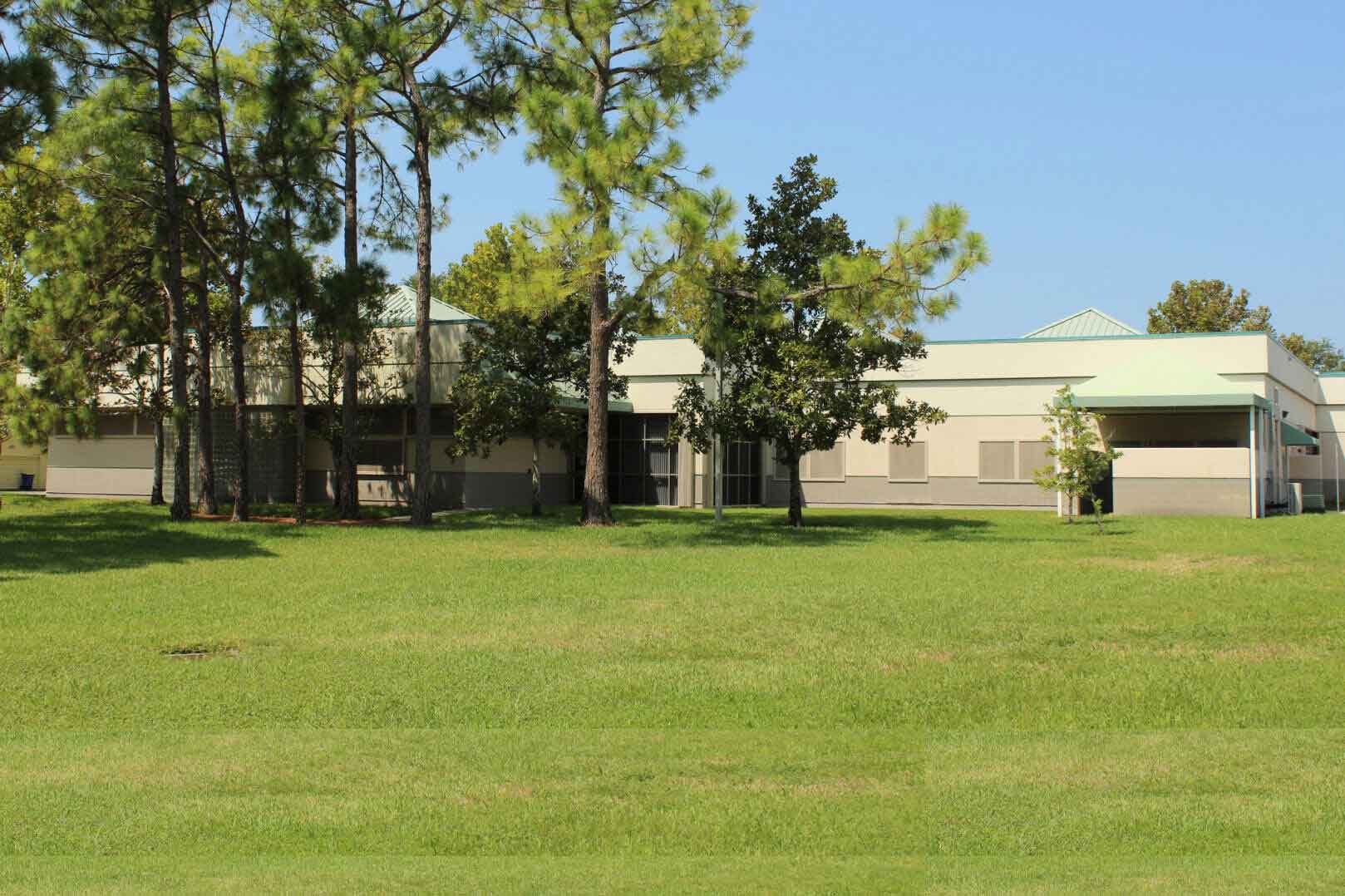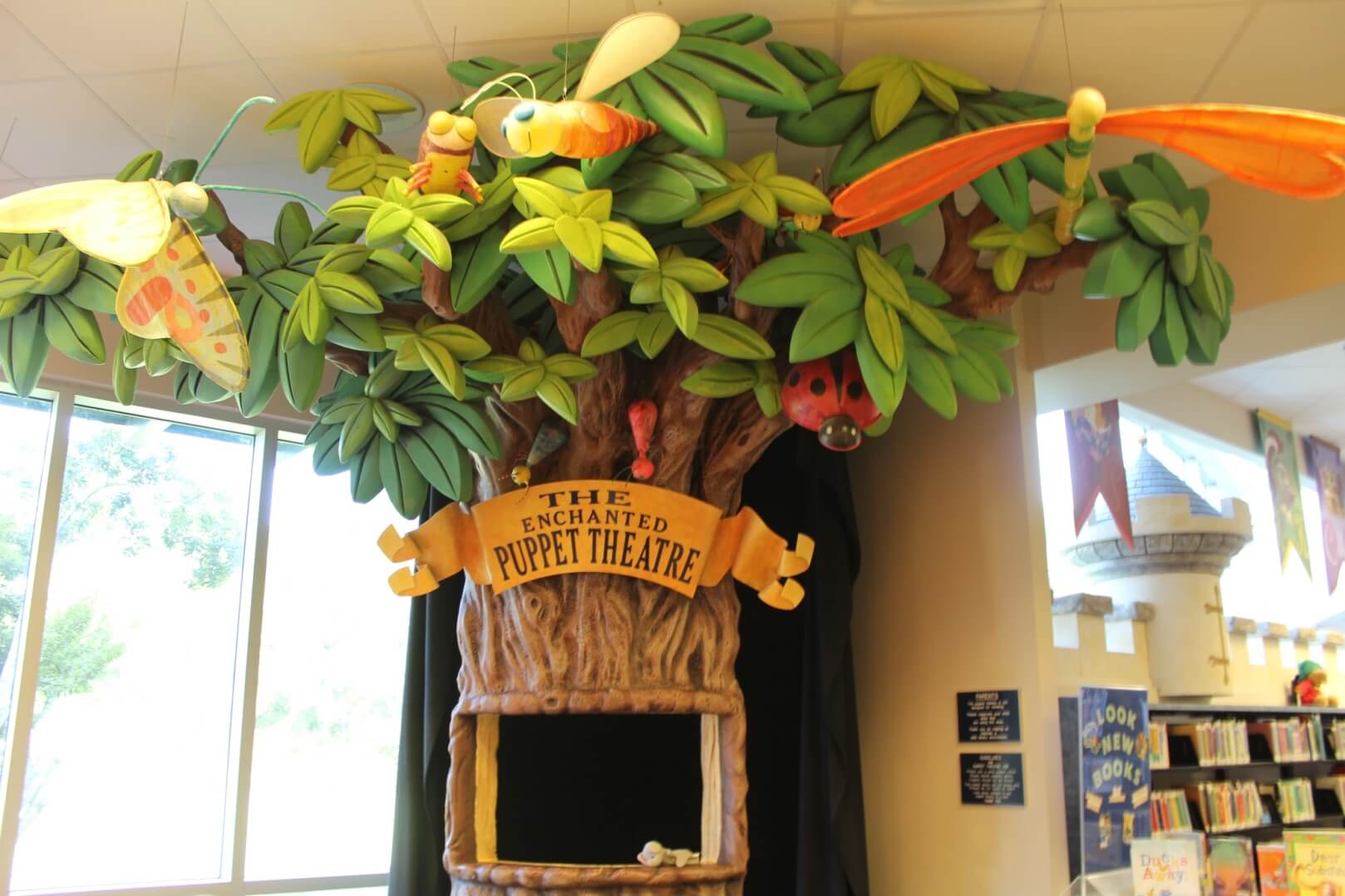 Free COVID-19 Testing Provided by Pinellas County Government
Effective, May 26 at 8:00AM, City Hall is open to the public. CDC guidelines including social distancing will remain in place at this time. The City of Seminole and all employees are taking the appropriate steps to protect themselves and others from the spread of COVID-19. All employees will wear a facemask when working directly with a member of the public. Physical barriers have been installed at the front desk and other reception areas. Additionally, all visitors to City Hall will be required to sanitize their hands, wear a facemask, and have a wellness check upon entering the lobby area.

The Building Department's drop boxes for permits will remain in the outer lobby area. Visitors must comply with the requirements for hand sanitizing, a wellness check, and face masks before entering the office areas.
UPDATED: May  6, 2020
Florida Governor DeSantis issued two executive orders on April 29, 2020
* Executive Order 20-111, which extends Executive Orders 20-87 and 20-91 until 12:01 a.m. May 4, 2020; and
* Executive Order 20-112, regarding the Governor's plan for Phase 1: Safe. Smart. Step-by-Step. Plan for Florida's Recovery.
* Answers to frequently asked questions relating to Governor DeSantis' Executive Order 20-112 are available HERE.
May 4, 2020: Pinellas CARES Small Business Grants will assist the City of Seminole local businesses that had to close or significantly reduce operations due to the pandemic and the resulting statewide orders to curb the spread of the virus. This program will offer $5,000 grants to small businesses with a physical location in Pinellas County. Please check the FAQ's to see if you qualify.