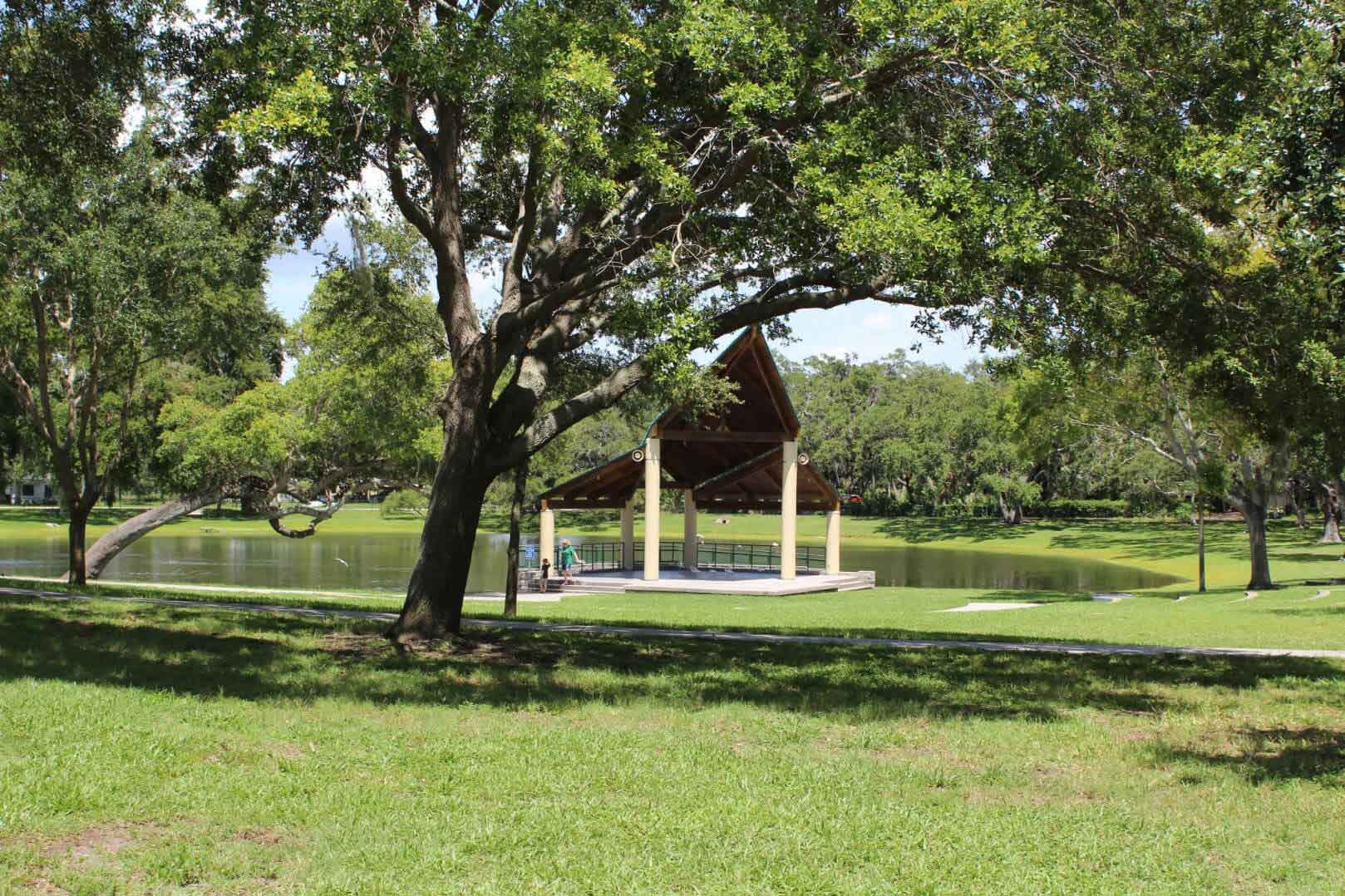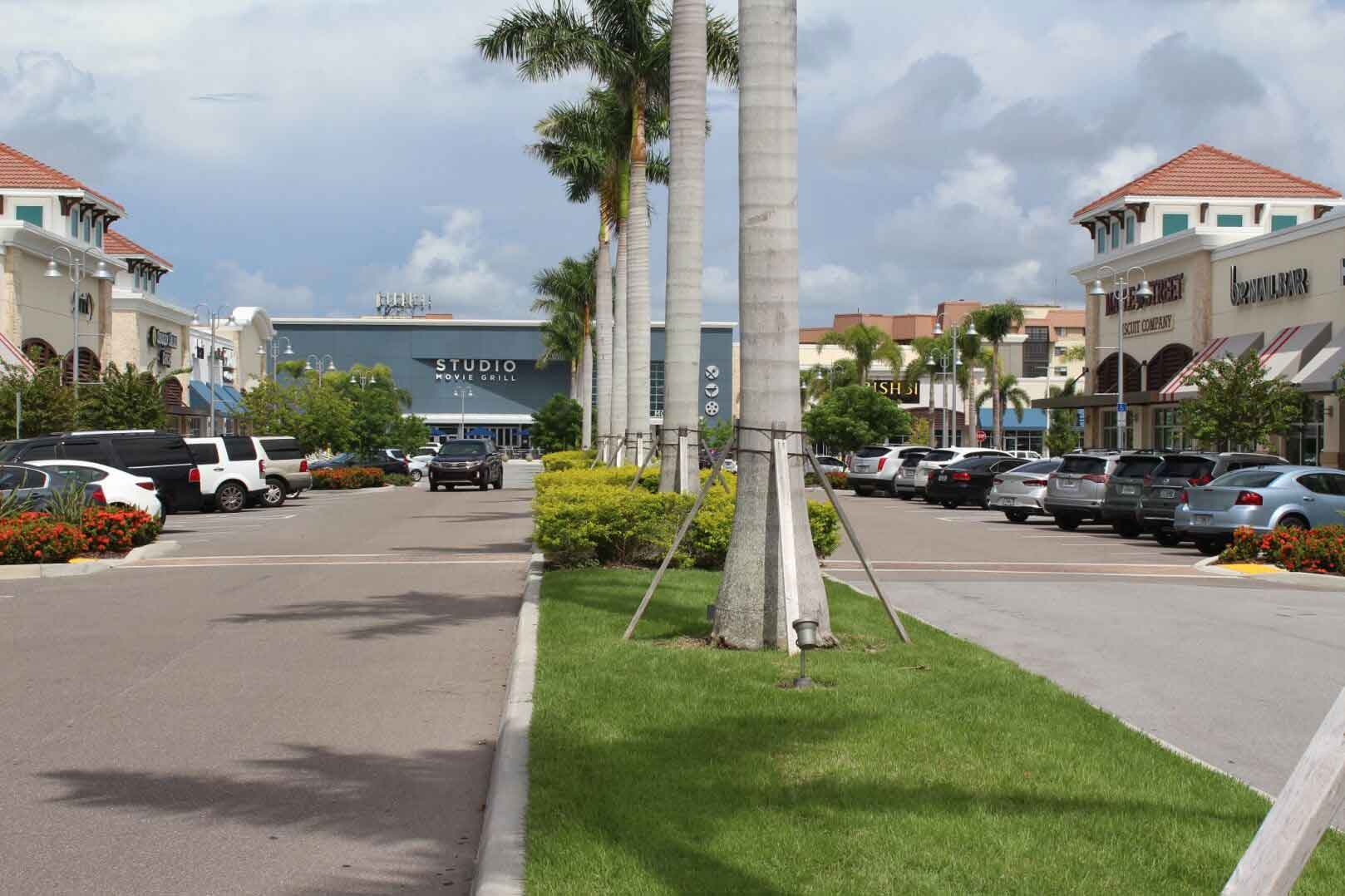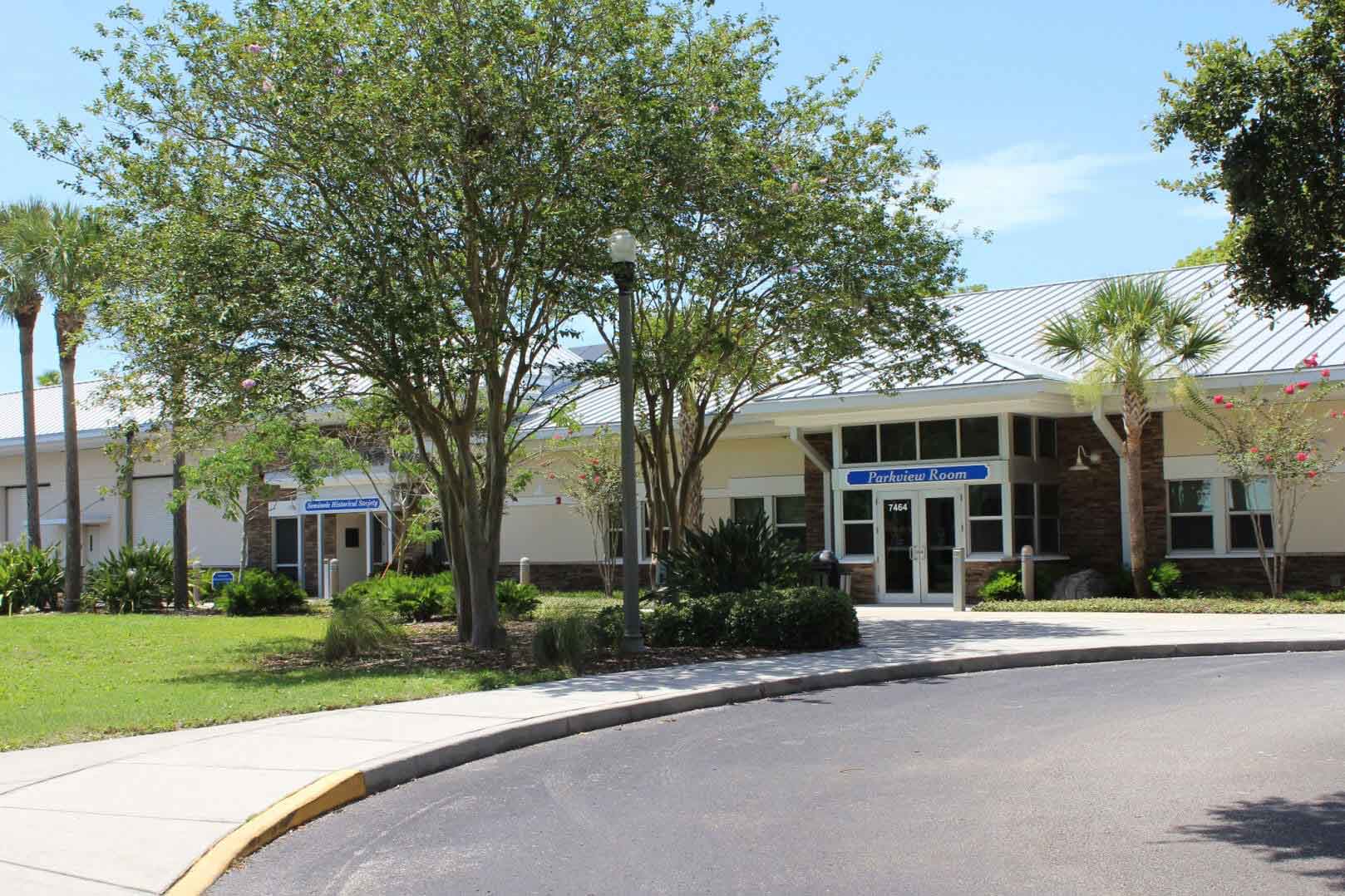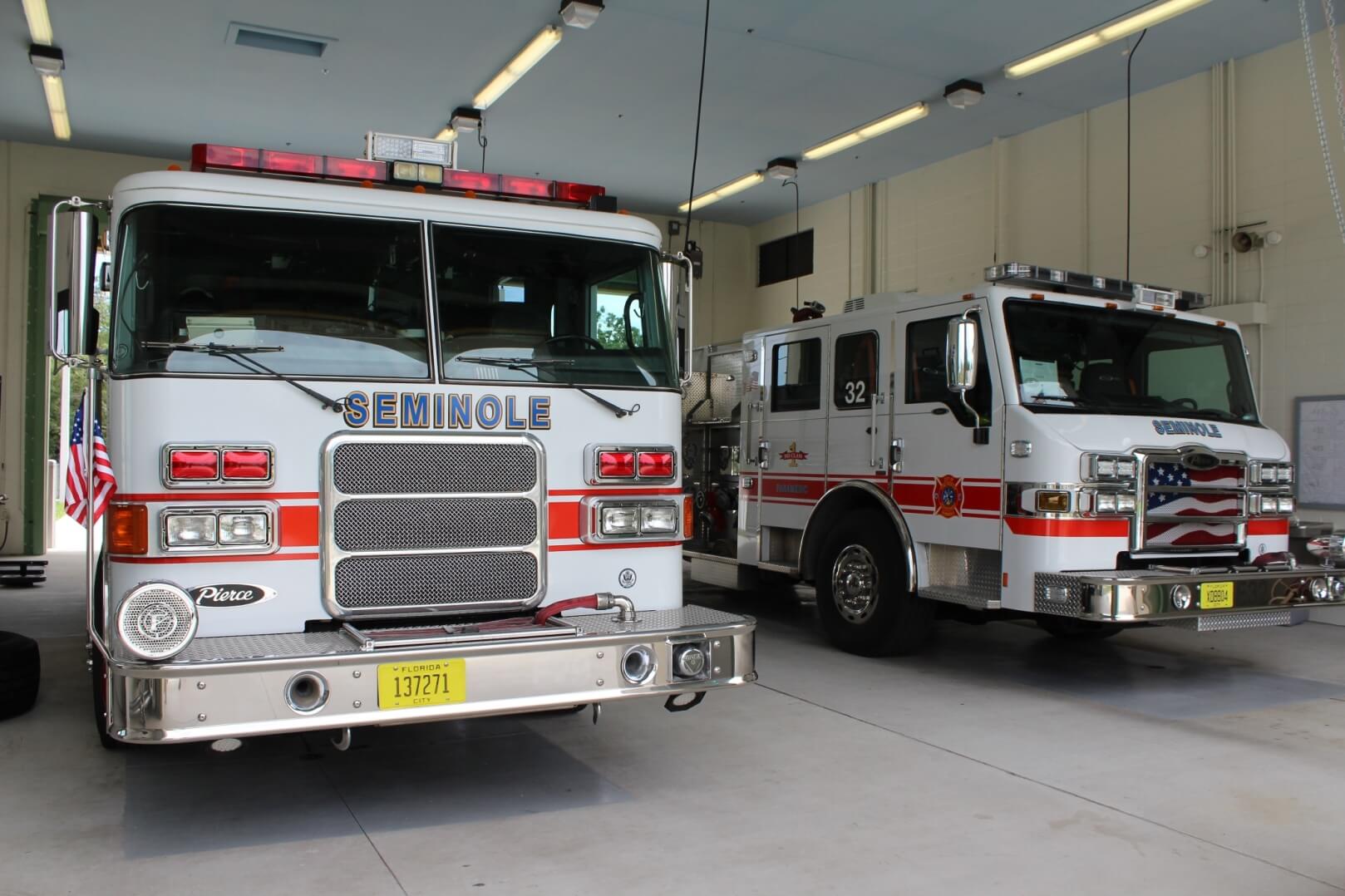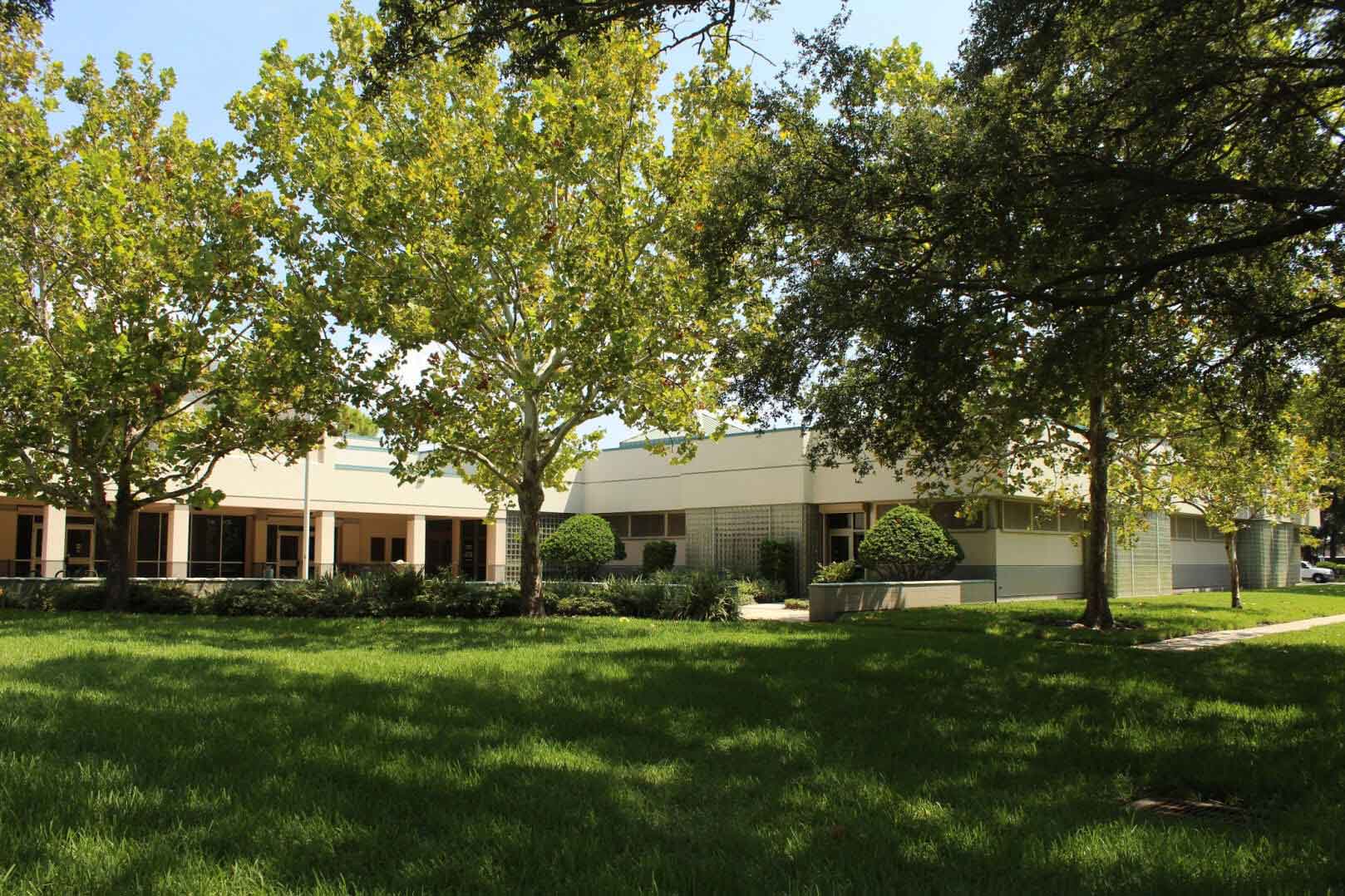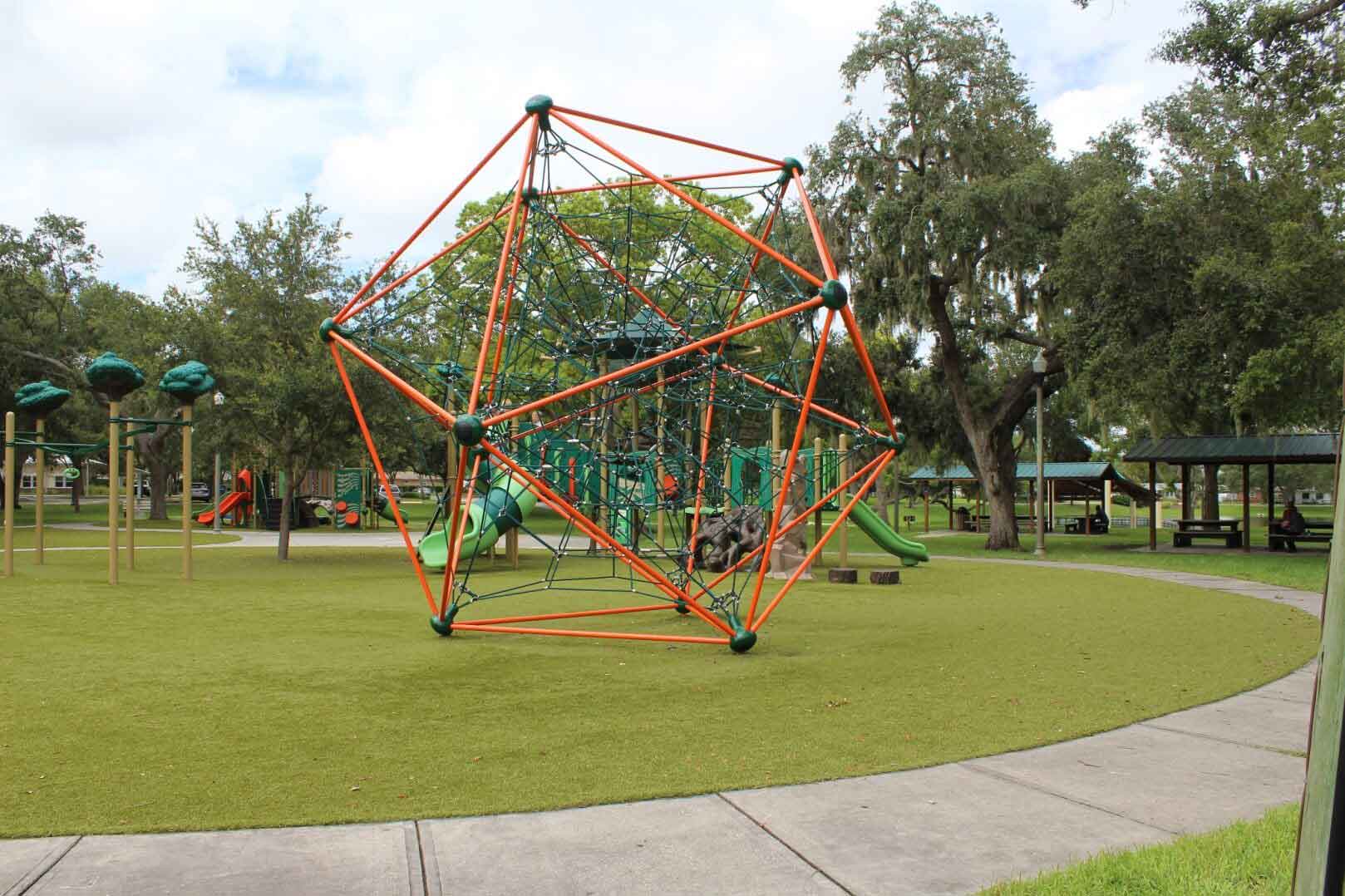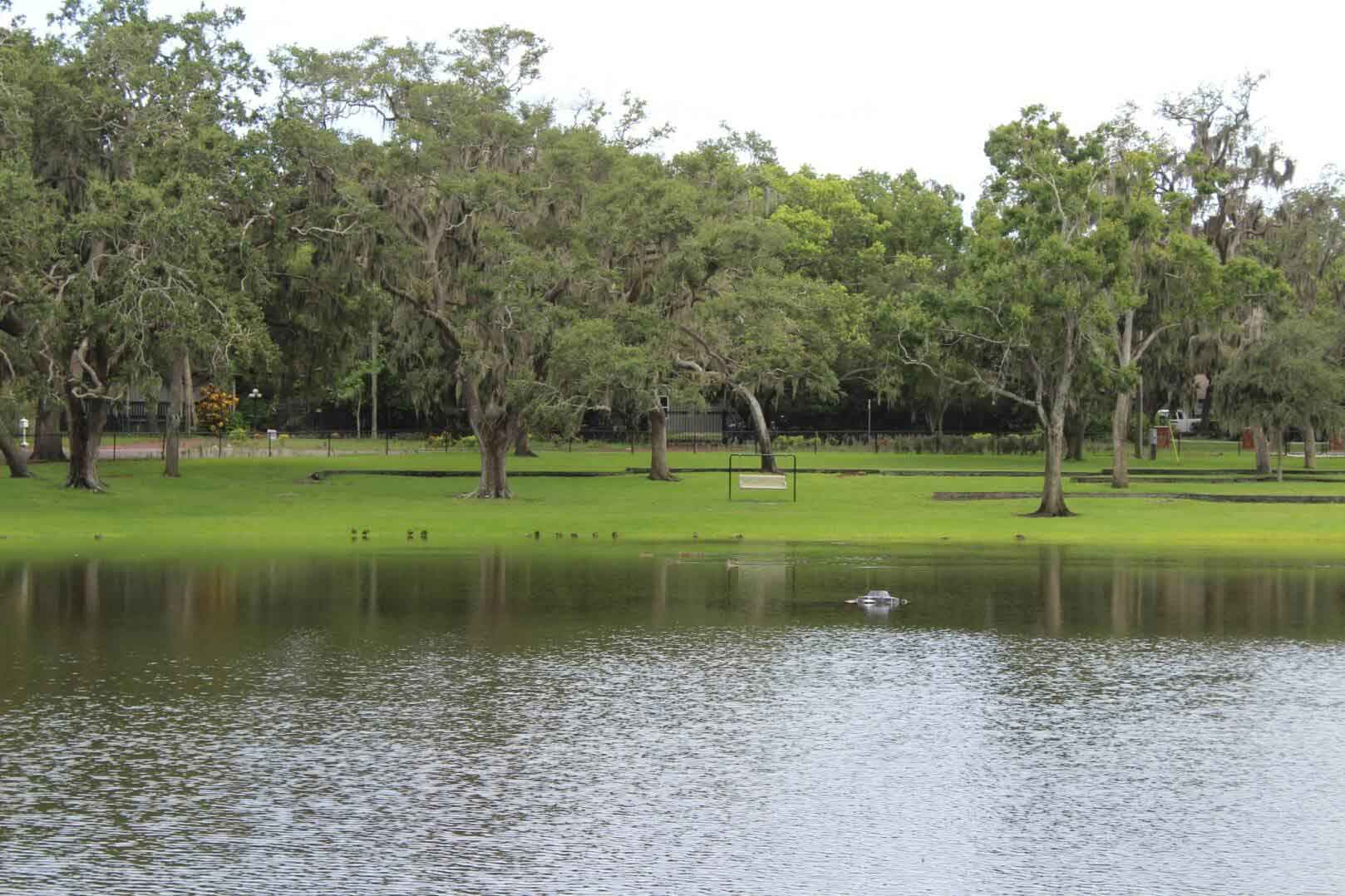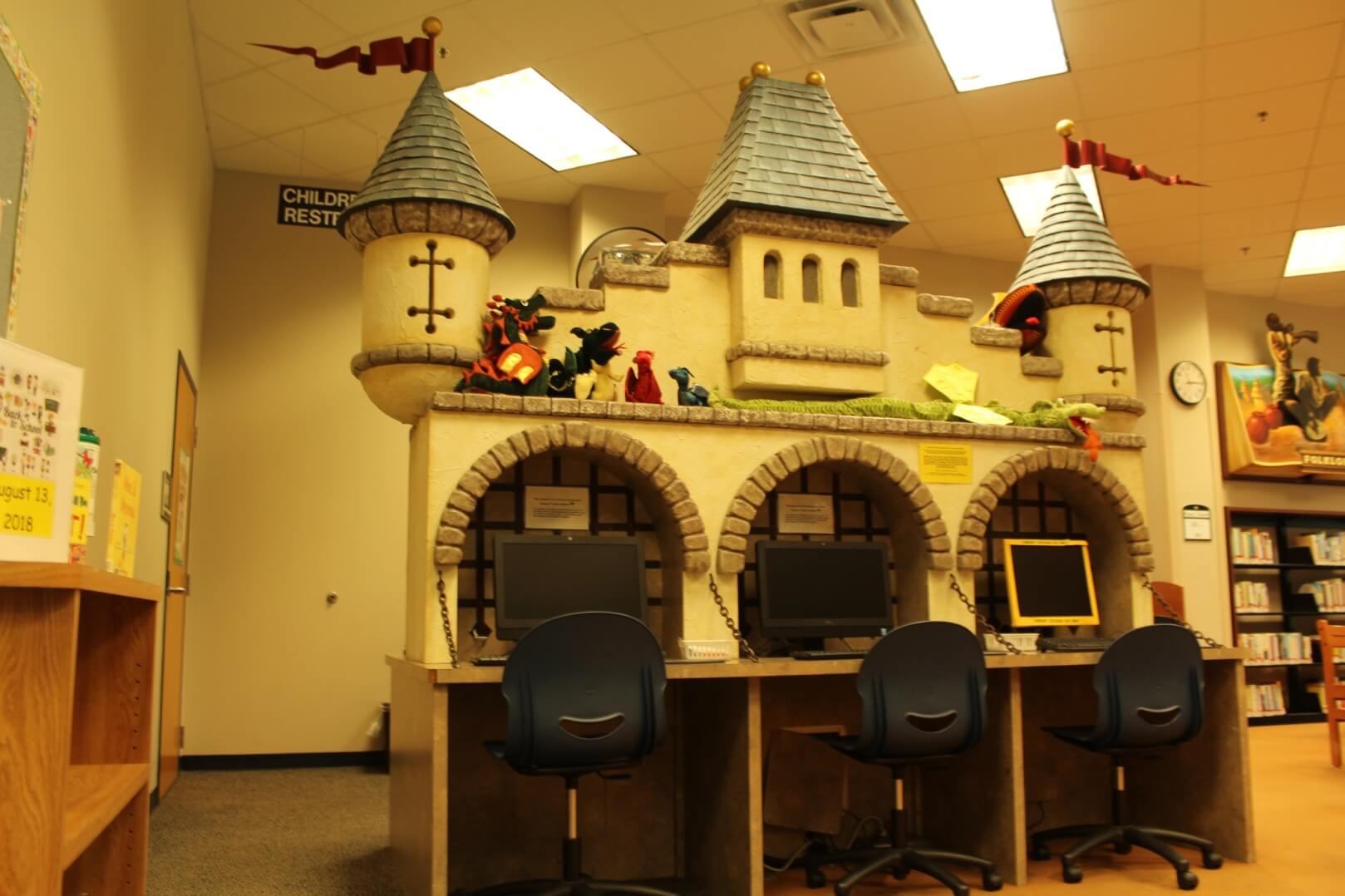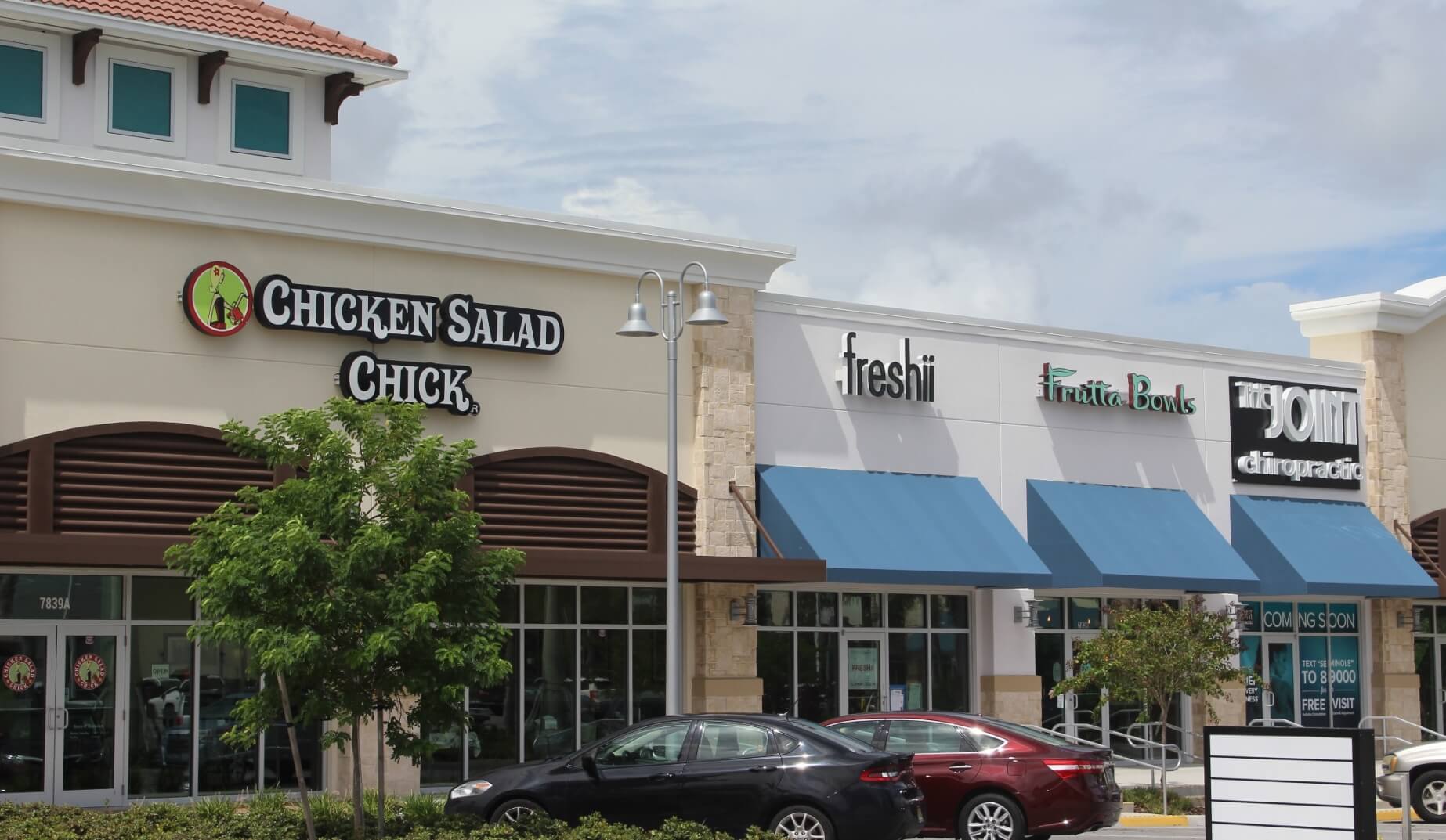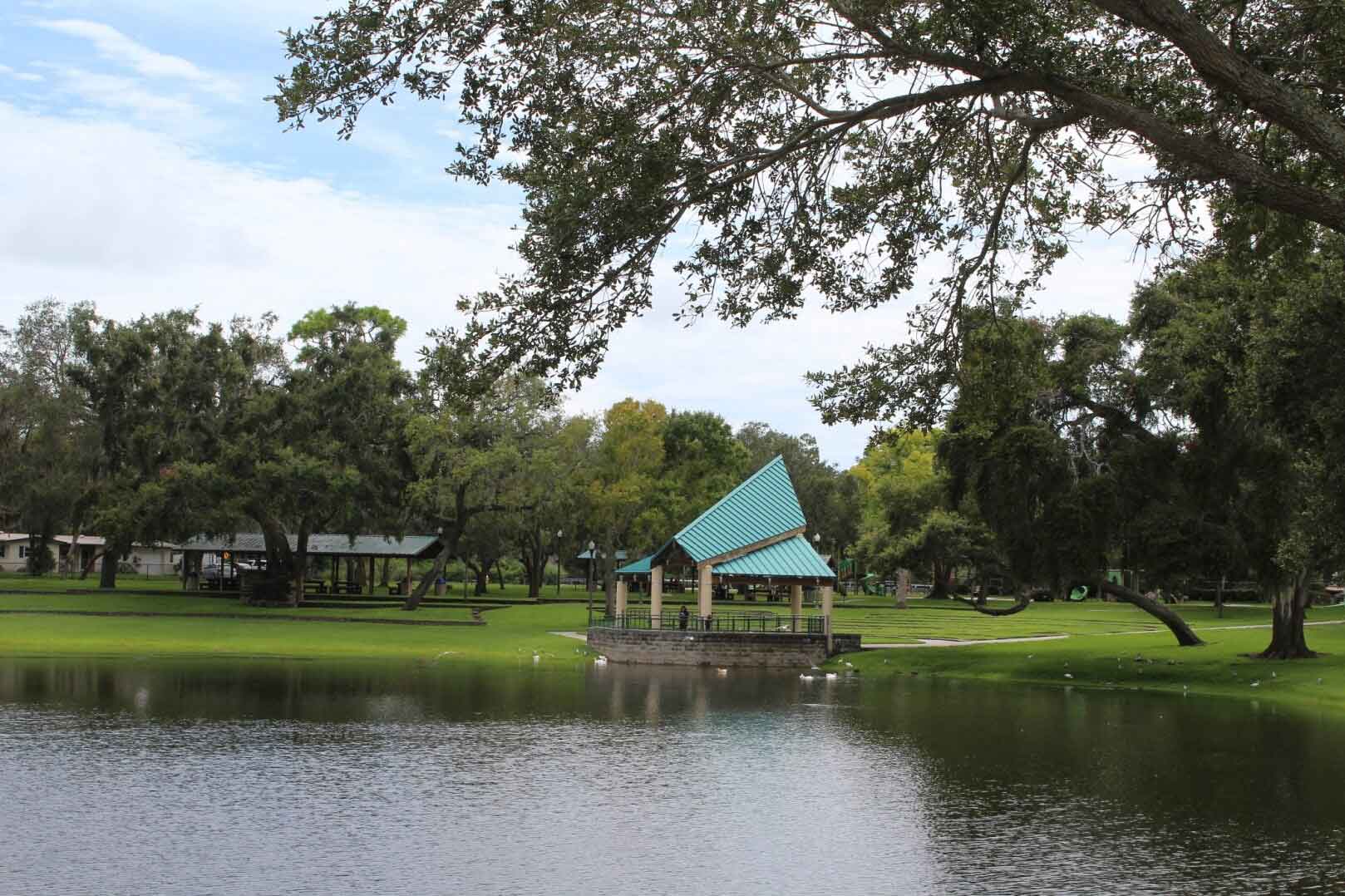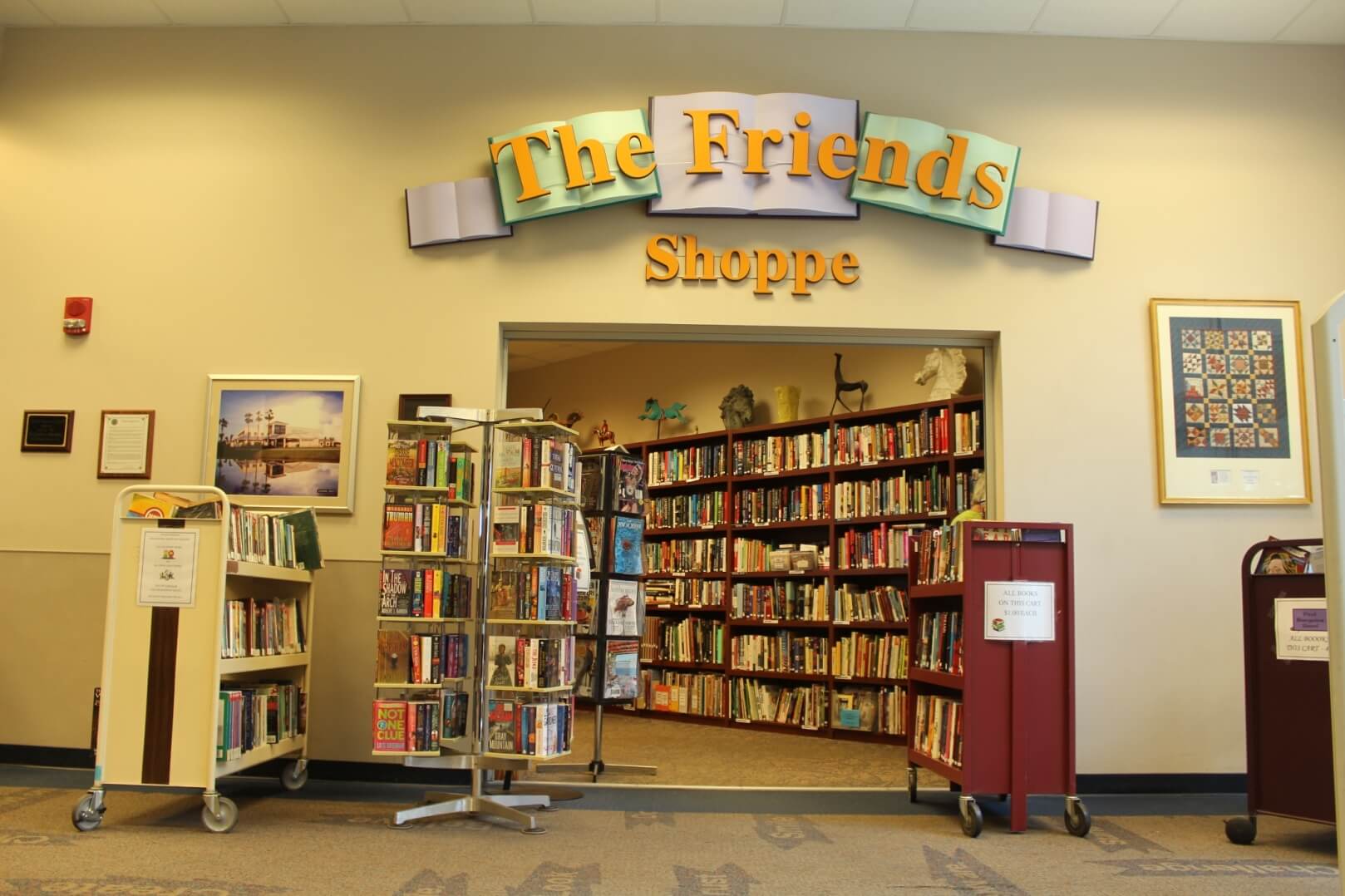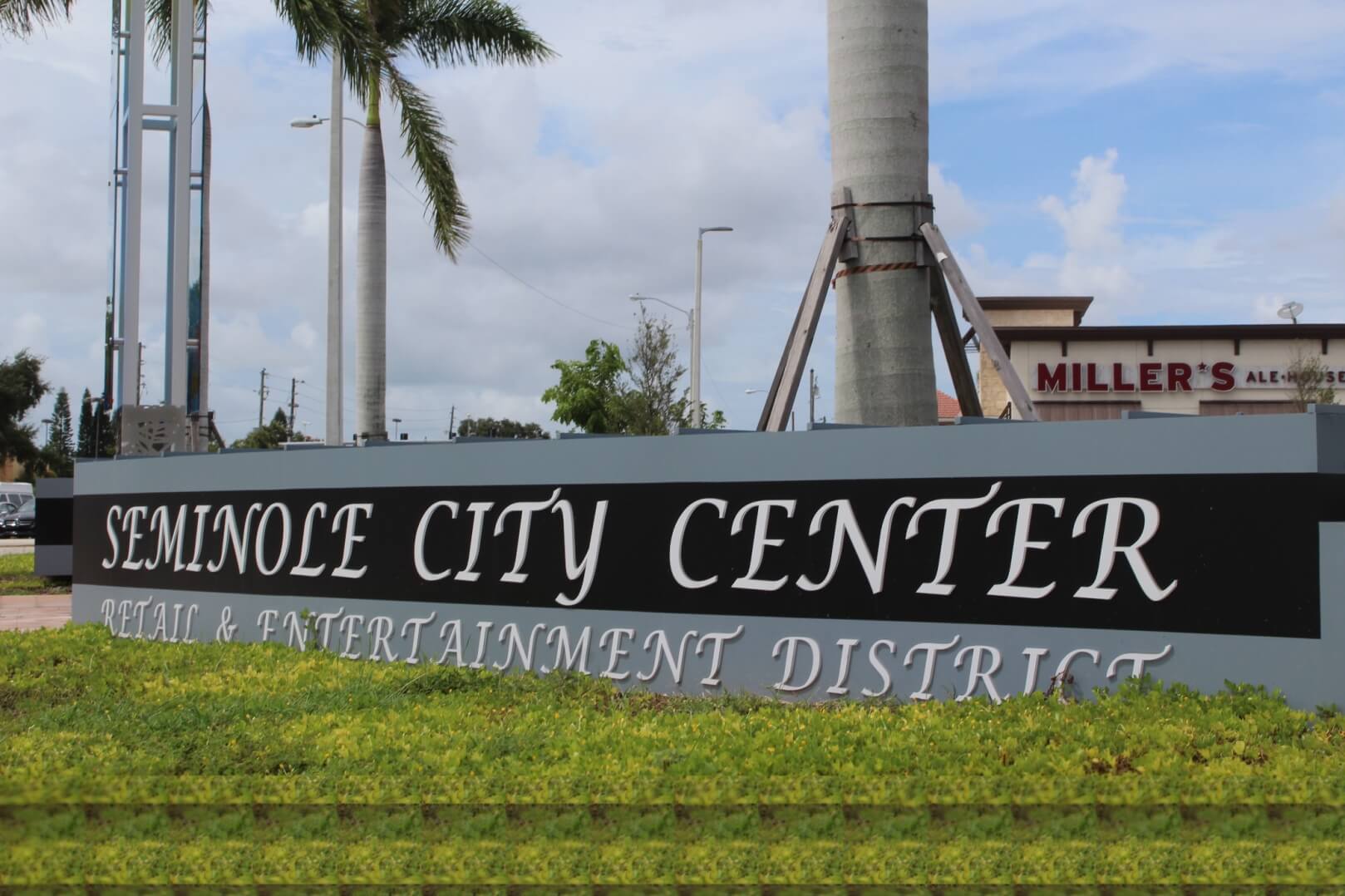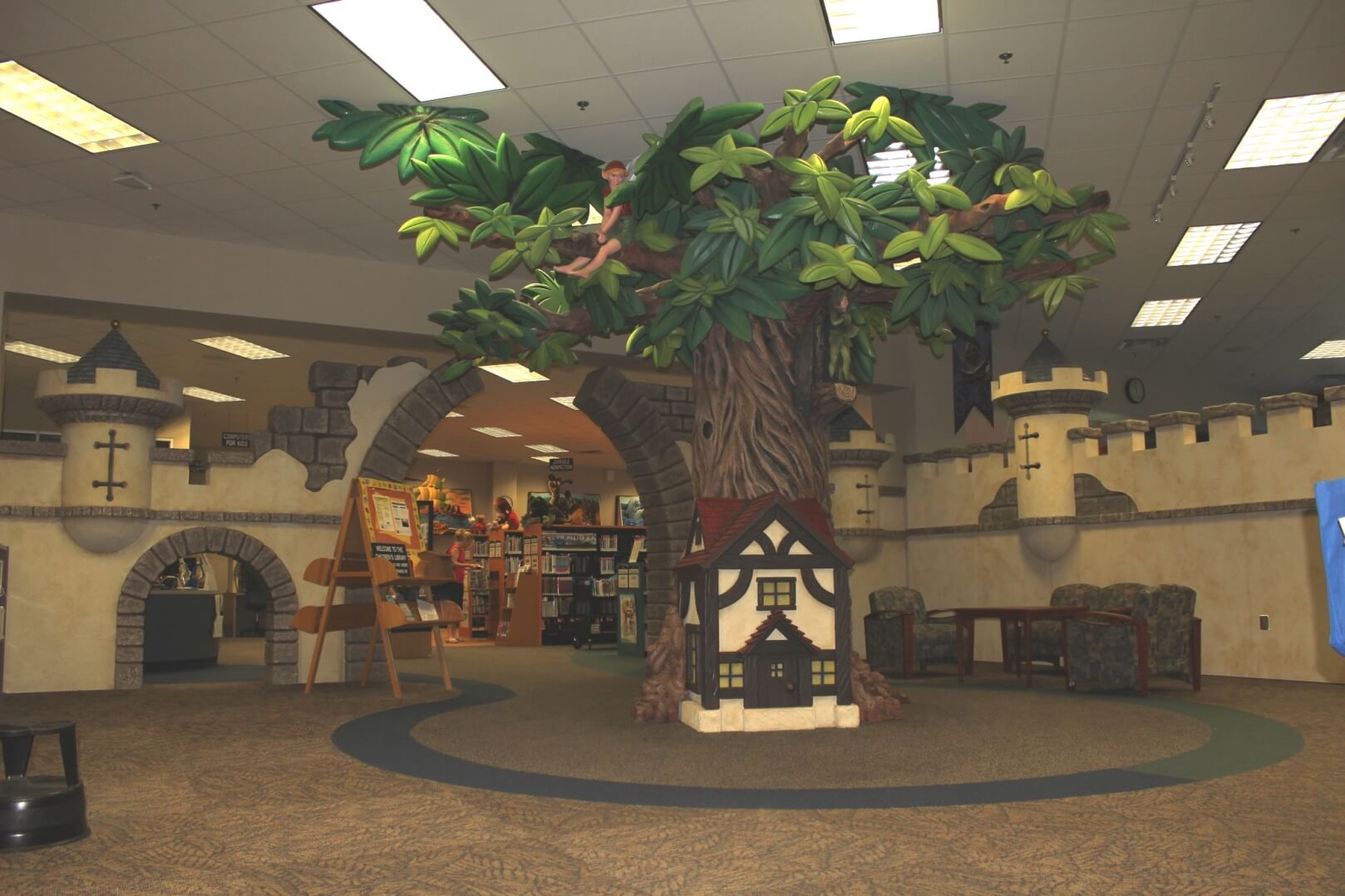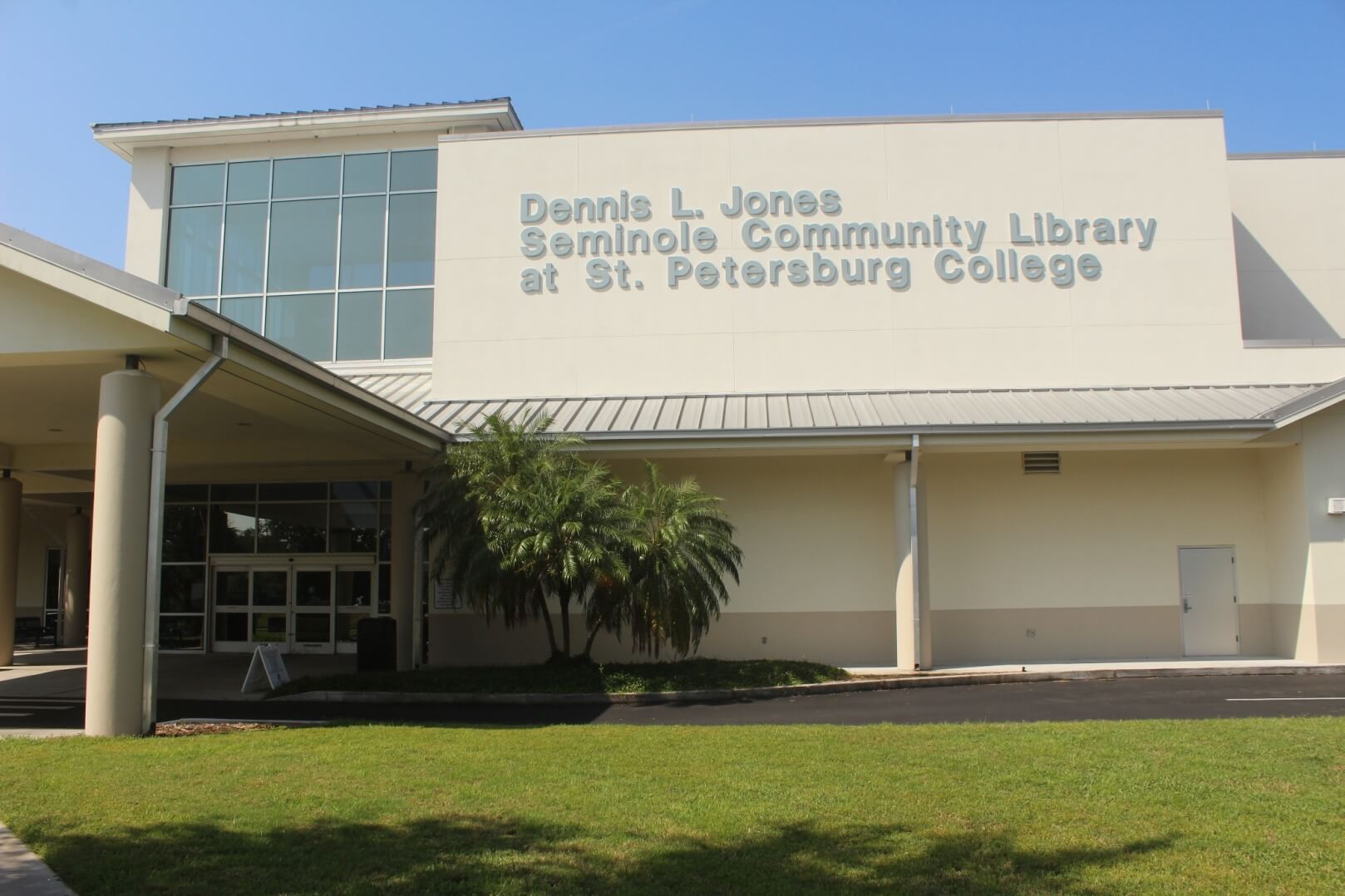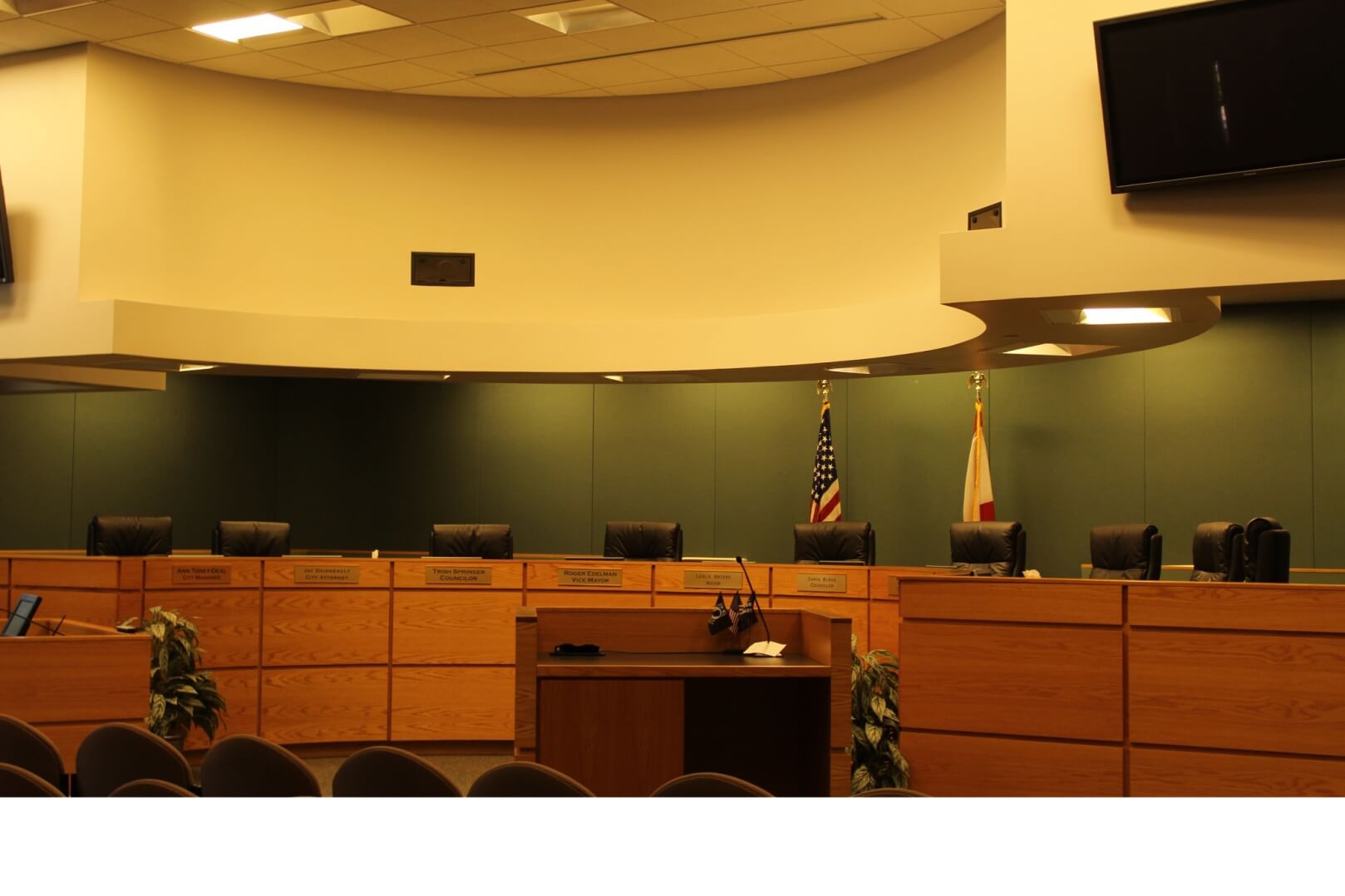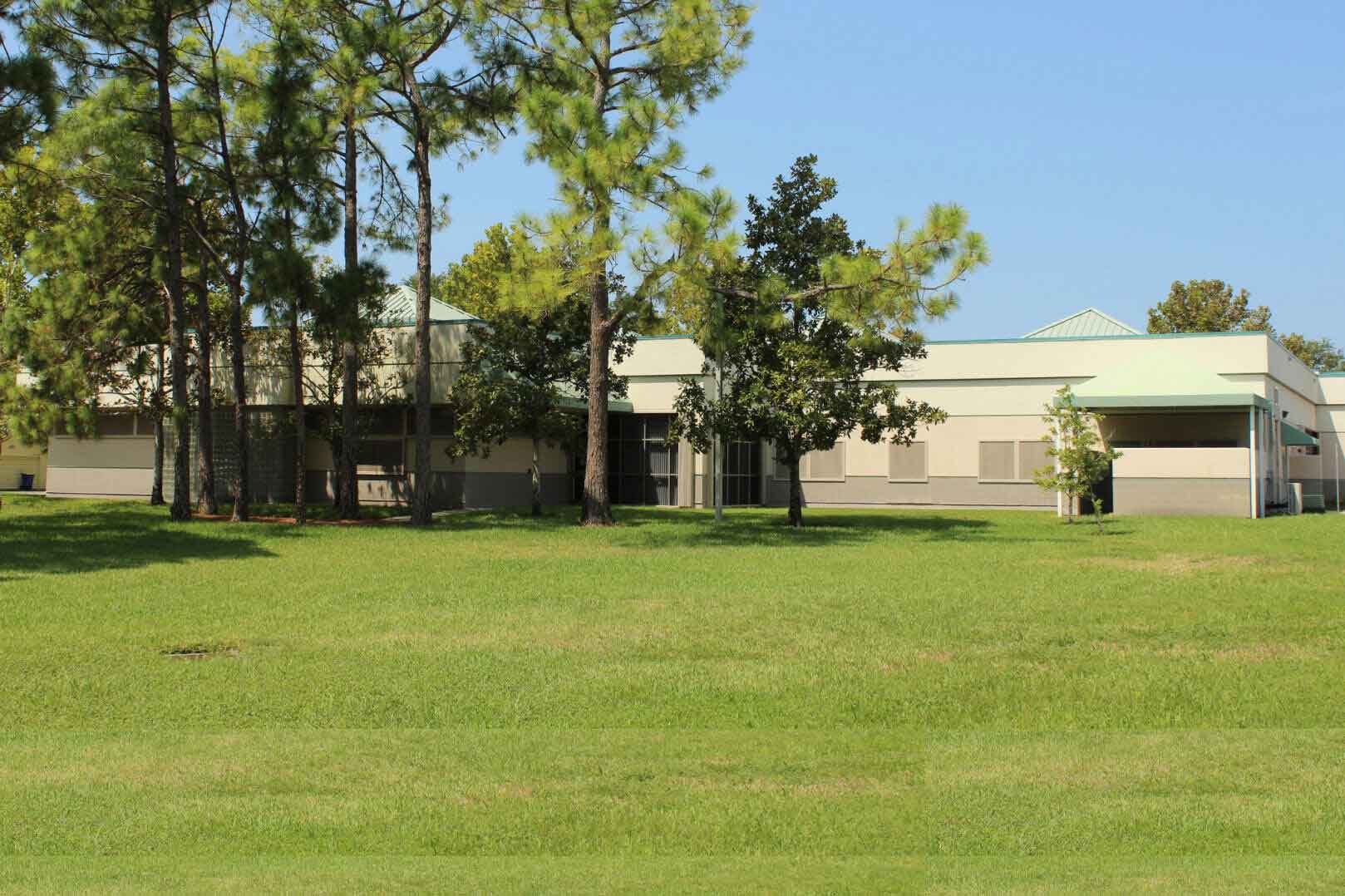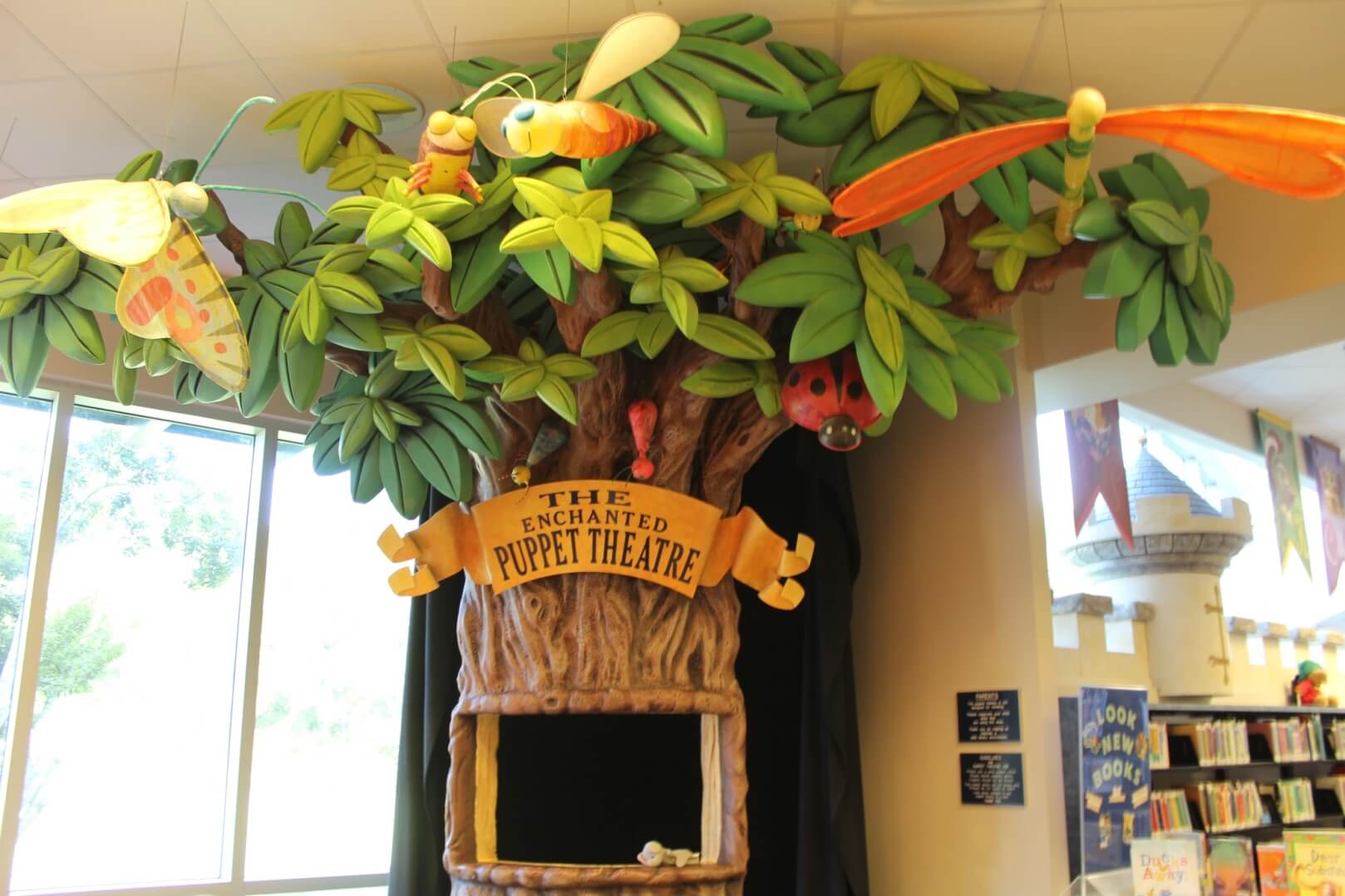 Community Policing
Deputy Festa graduated from St. John's University in New York with a B.S. in Business Management. He spent 3½ years as a New York City Police Officer, at which time he spent his last year doing anti-crime and community-oriented policing. Deputy Festa has been with the Pinellas County Sheriff's Office for the past 13 years!
Deputy Tom Festa
tfesta@pcsonet.com
City Council provides funding for a Community Policing Unit.
The goal as Community Police Officers is to act as a liaison between the citizens of Seminole and the Sheriff's Office.
We conduct follow-up investigations throughout the City and attempt to coordinate with your law enforcement needs.
On a frequent basis we attend neighborhood crime watch meetings and attend city events.
To contact the Sheriff's Office for non-emergency calls, please call (727)-582-6200. For emergencies, dial 9-1-1.