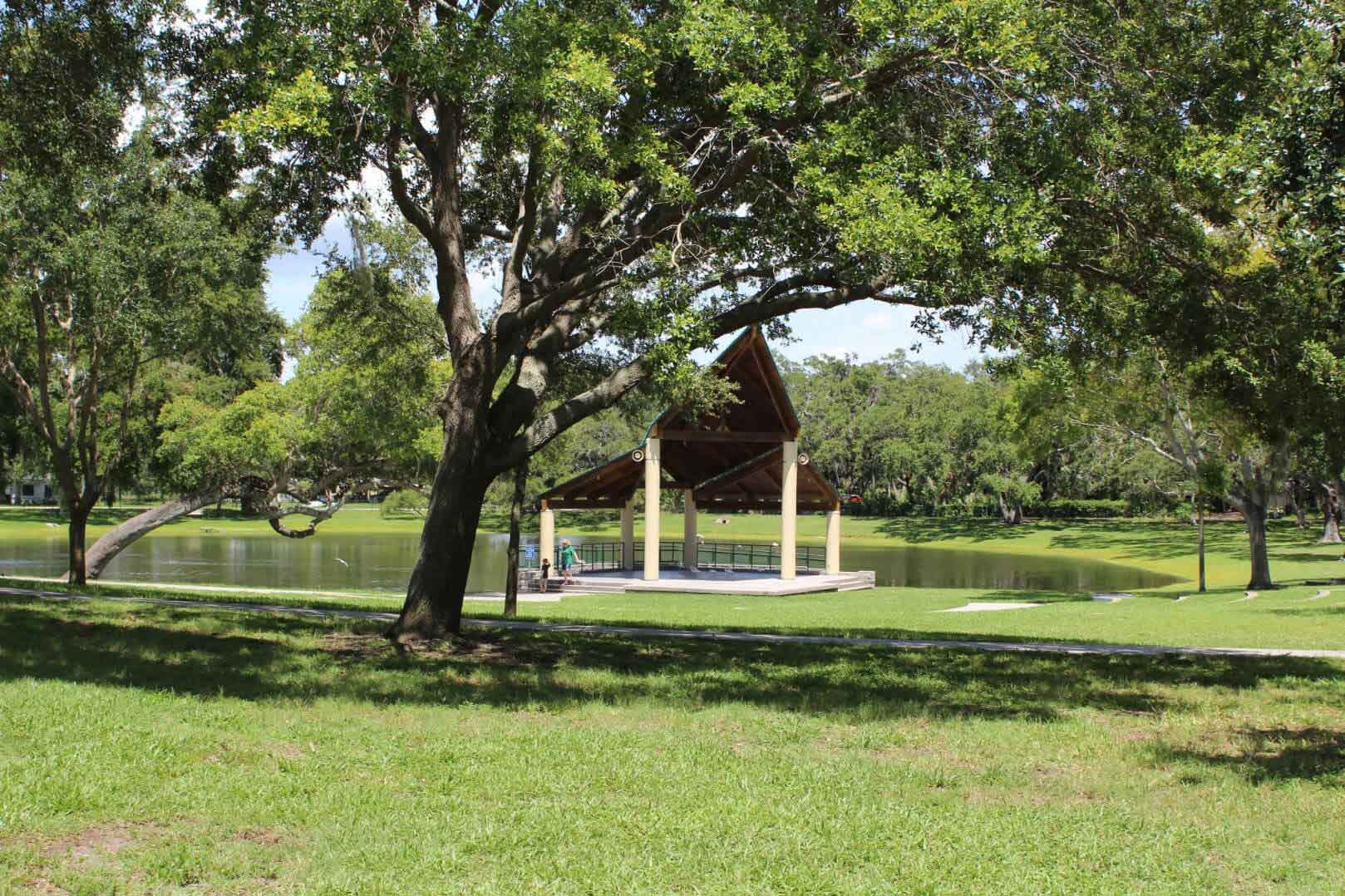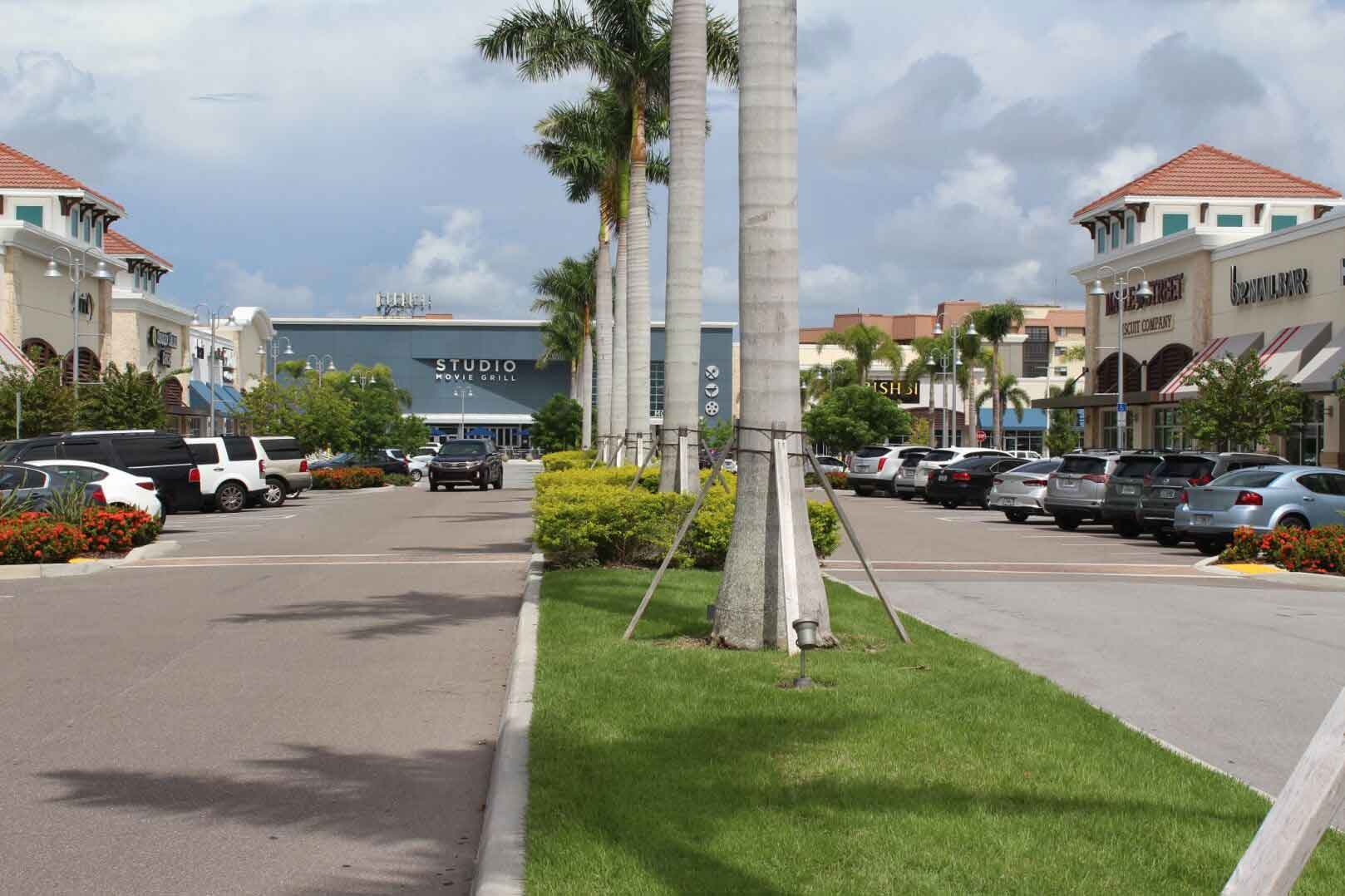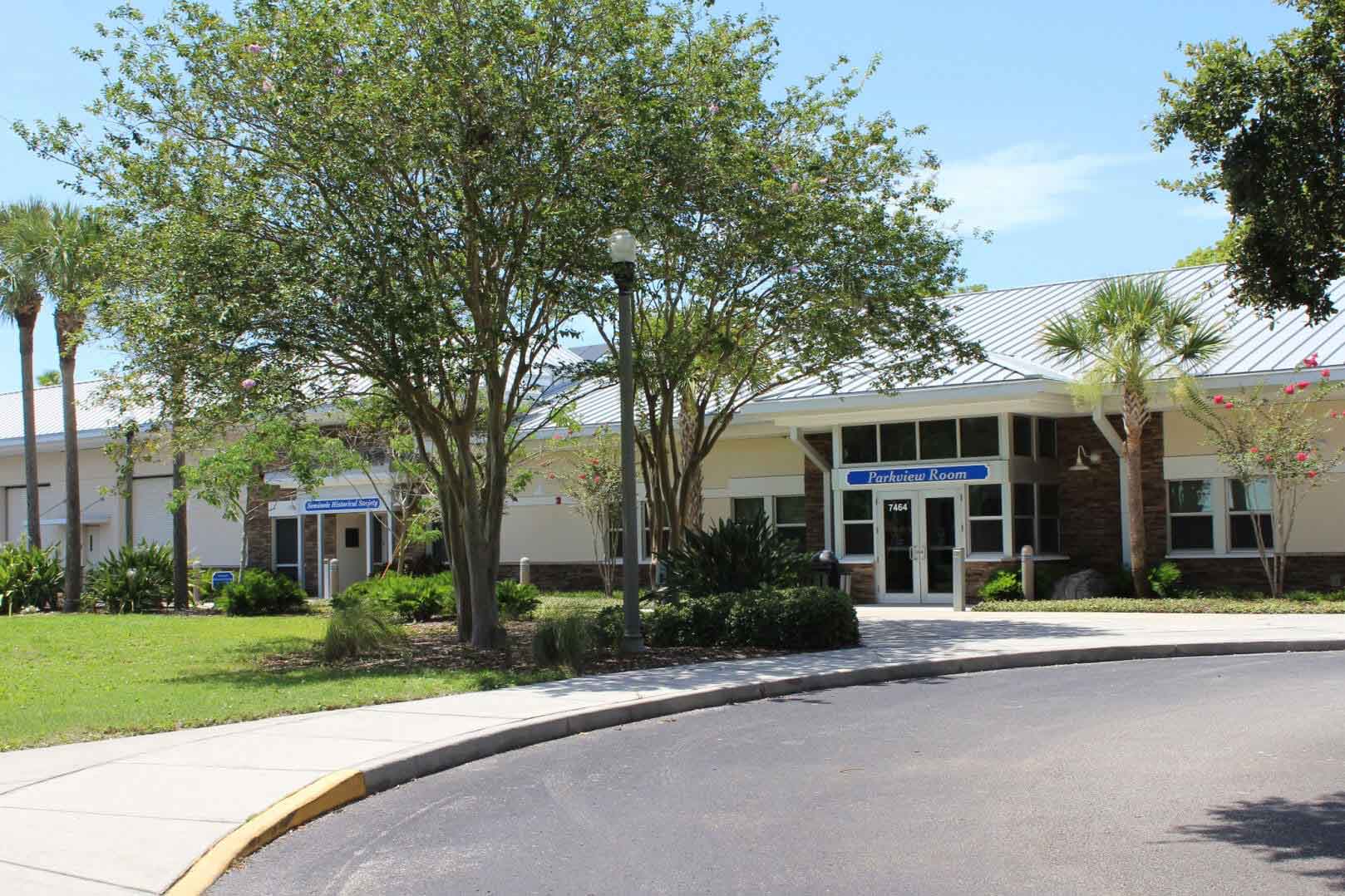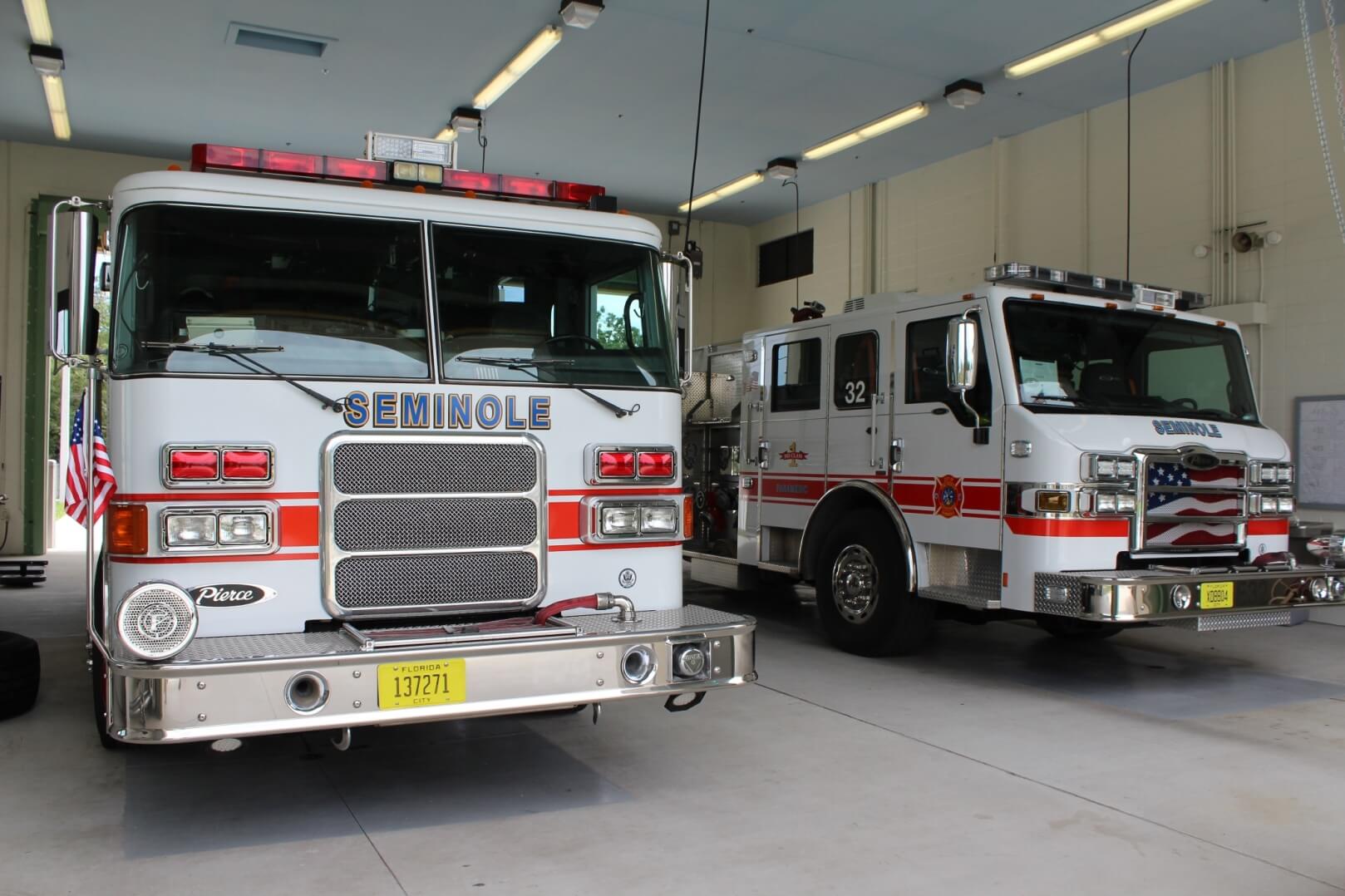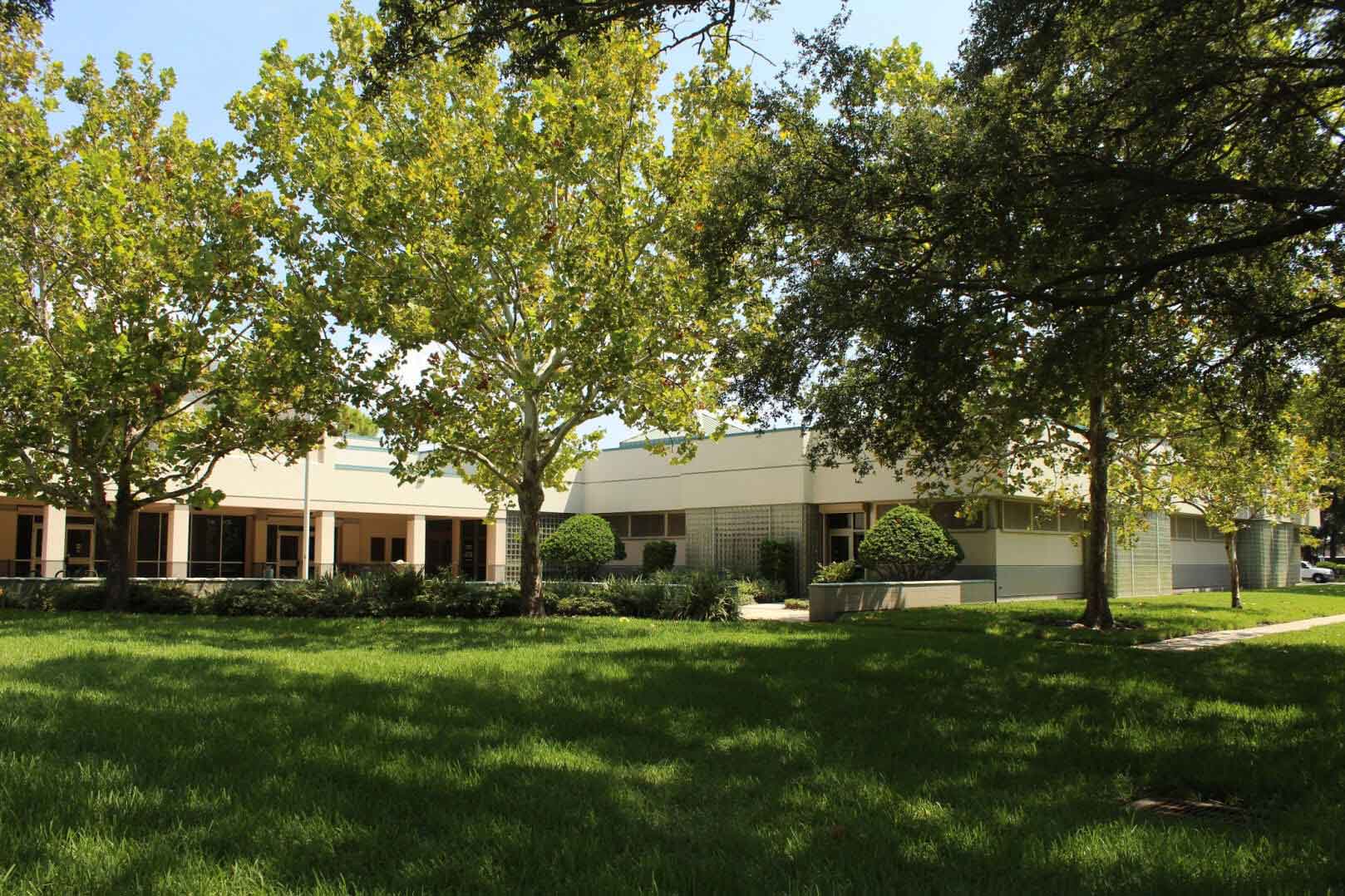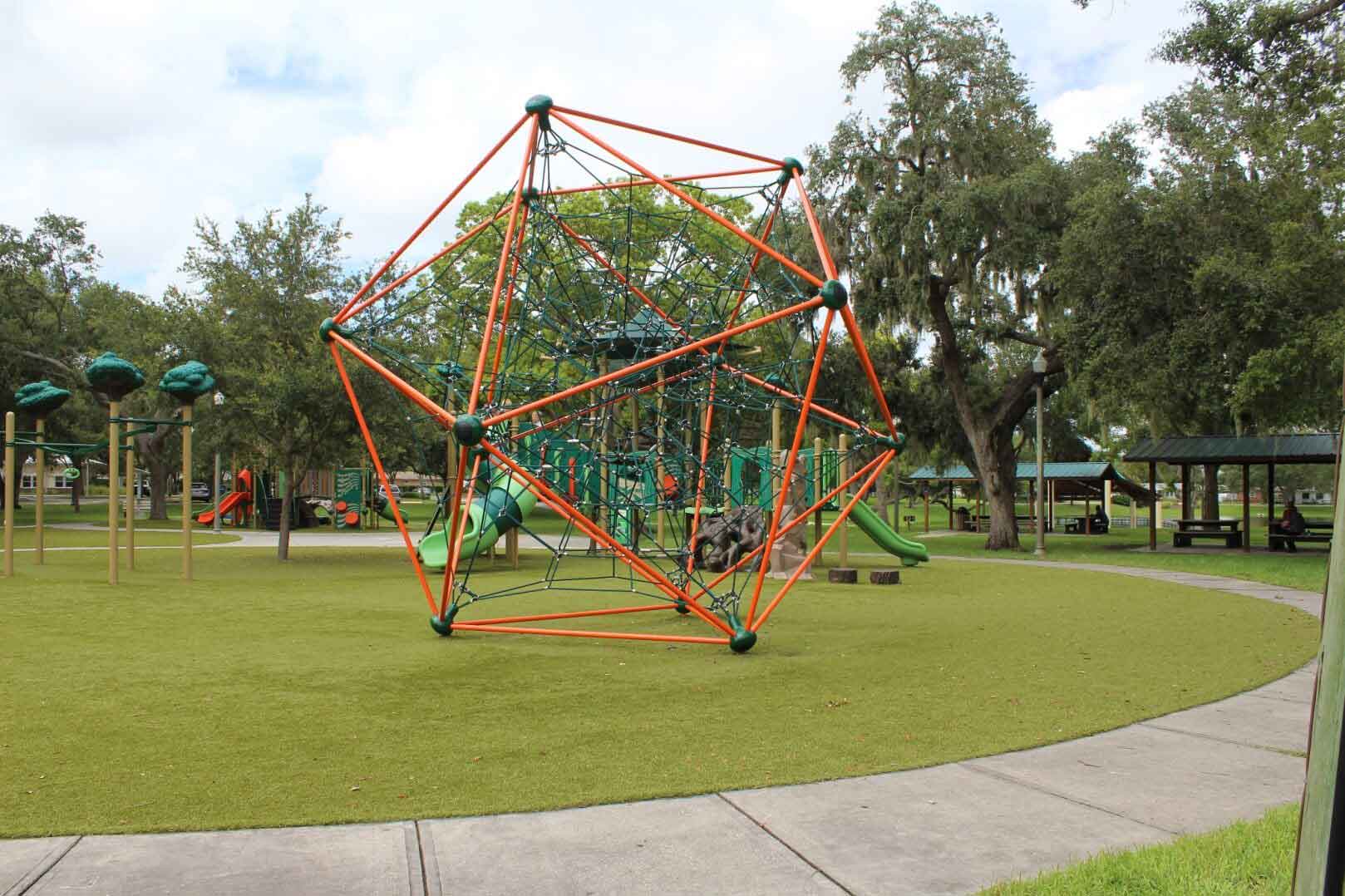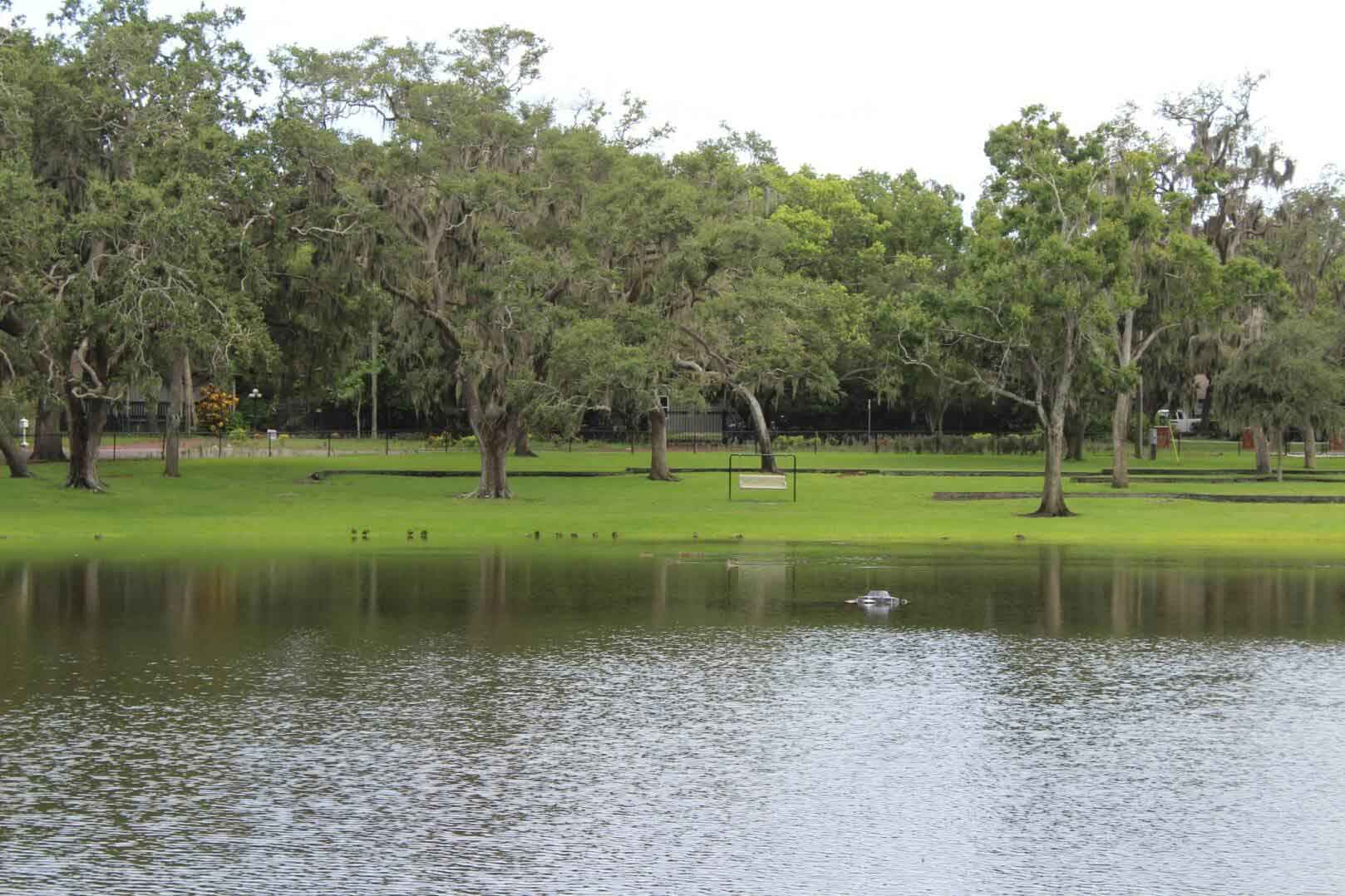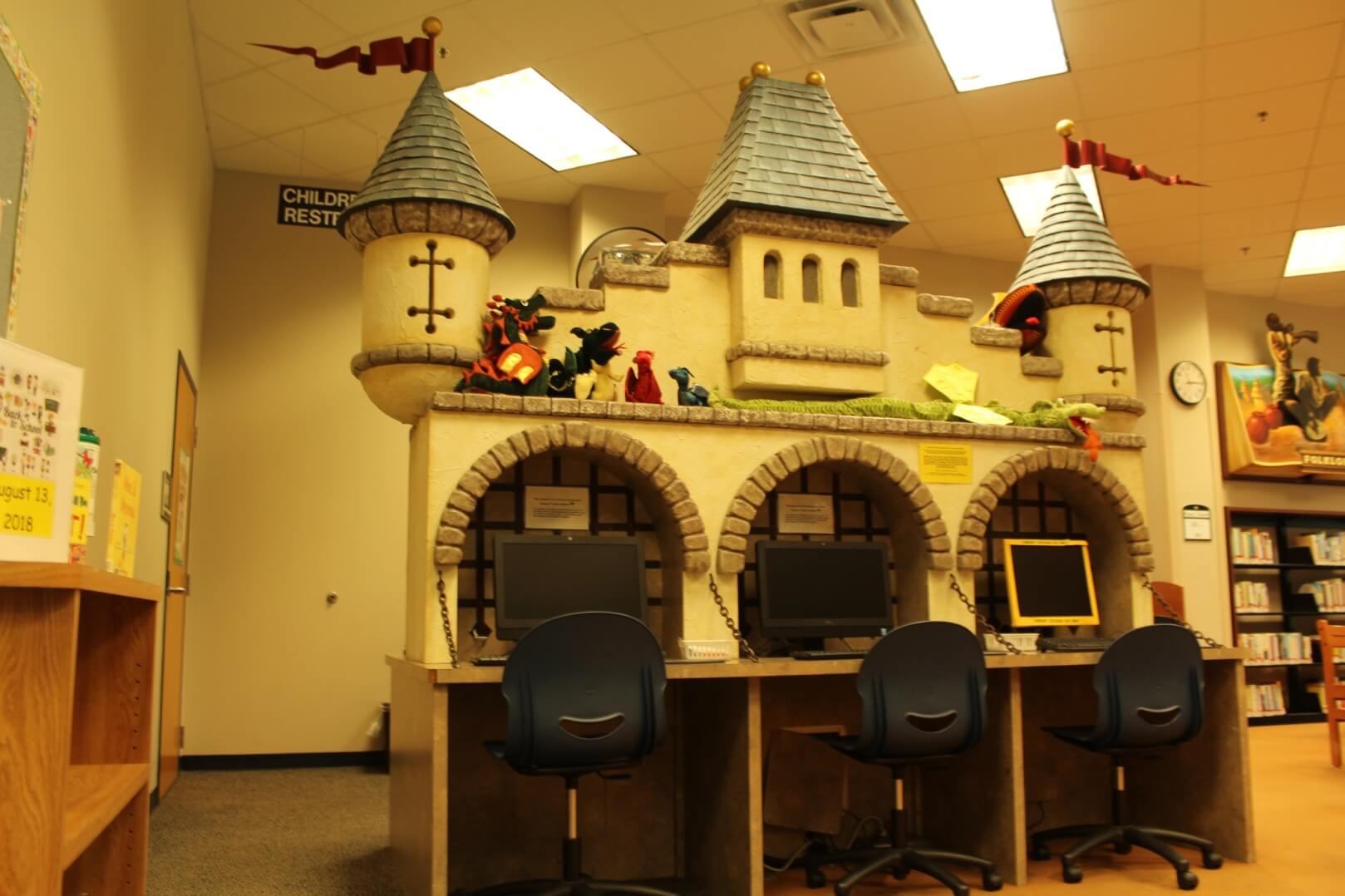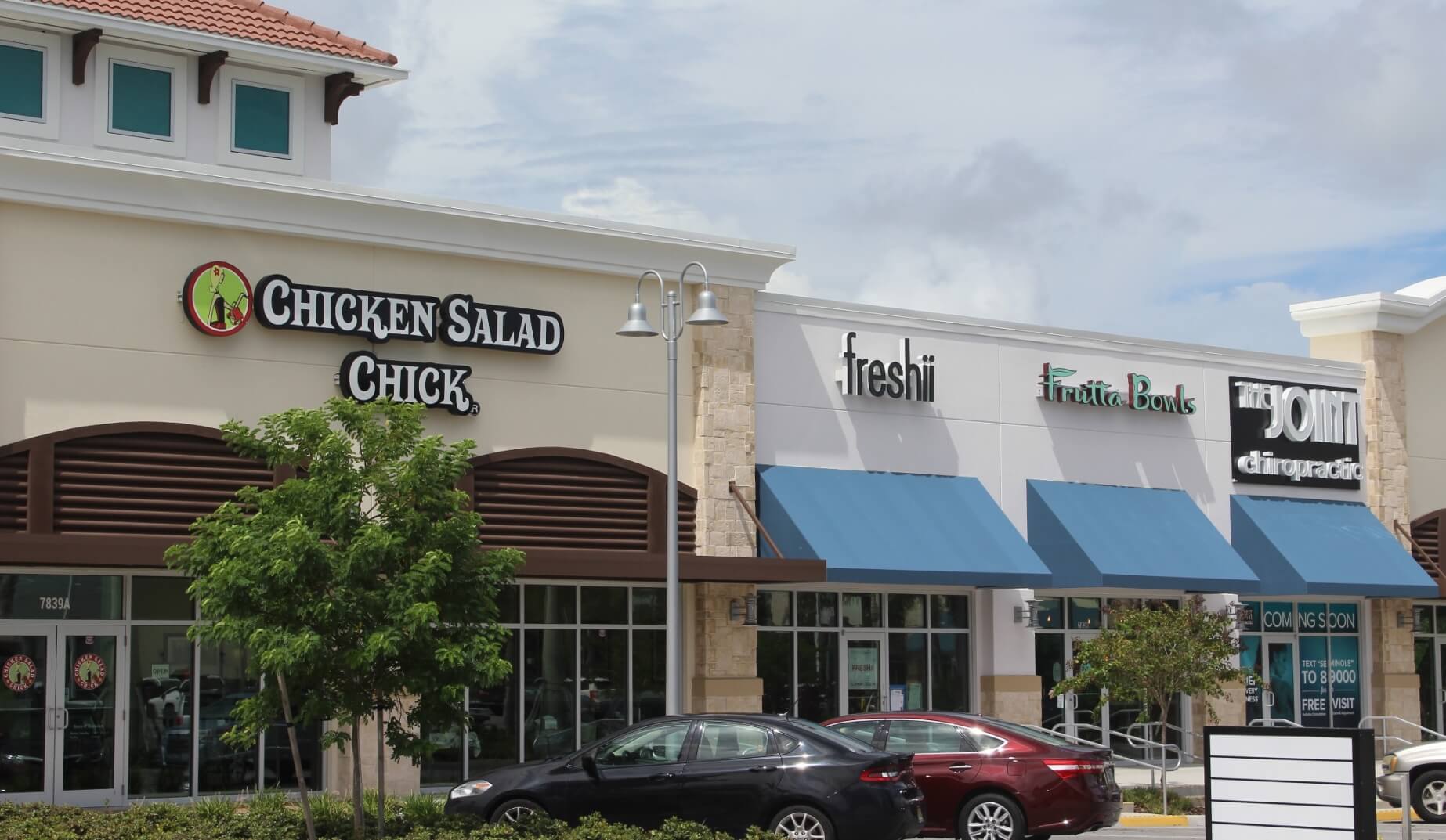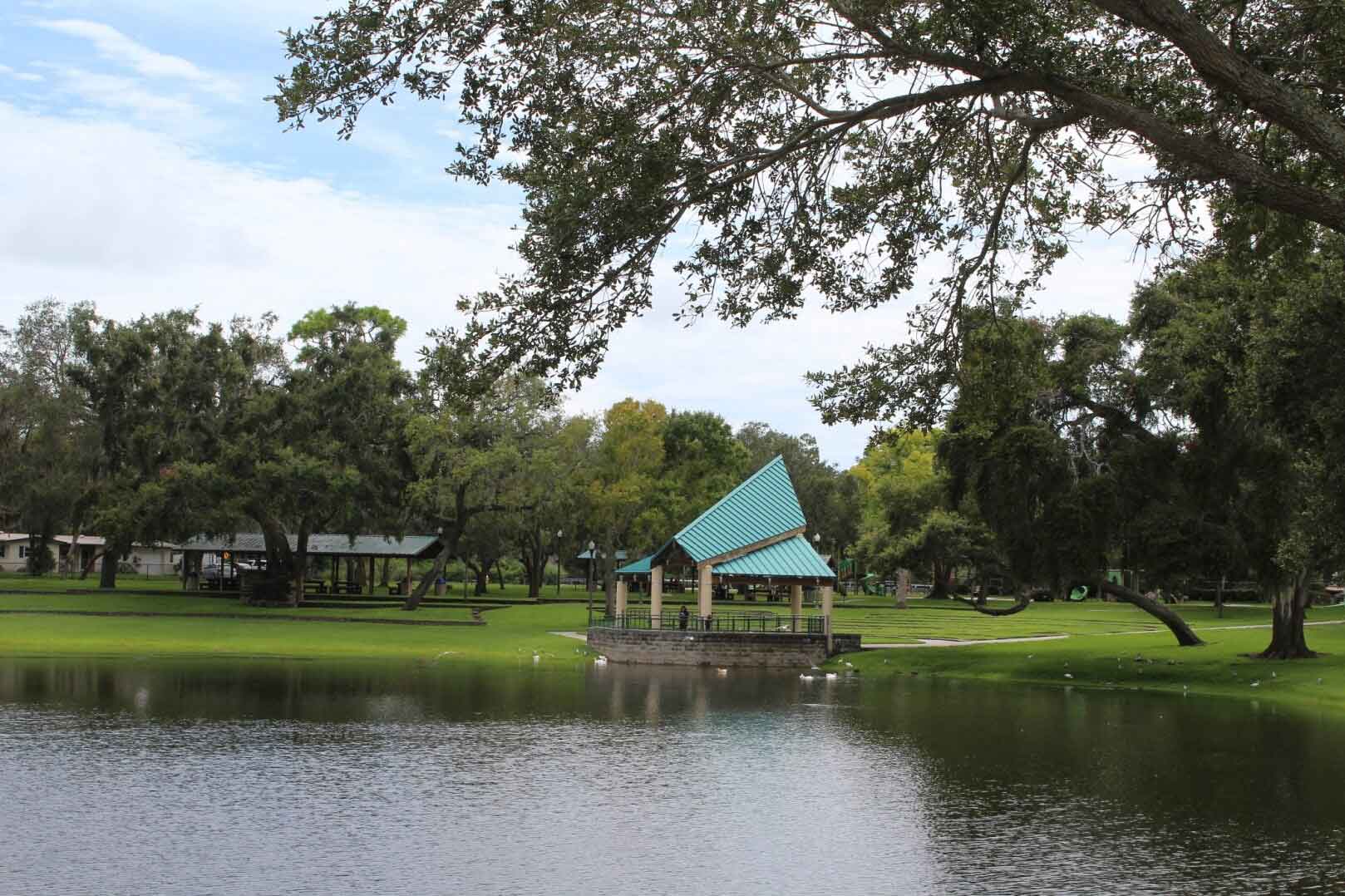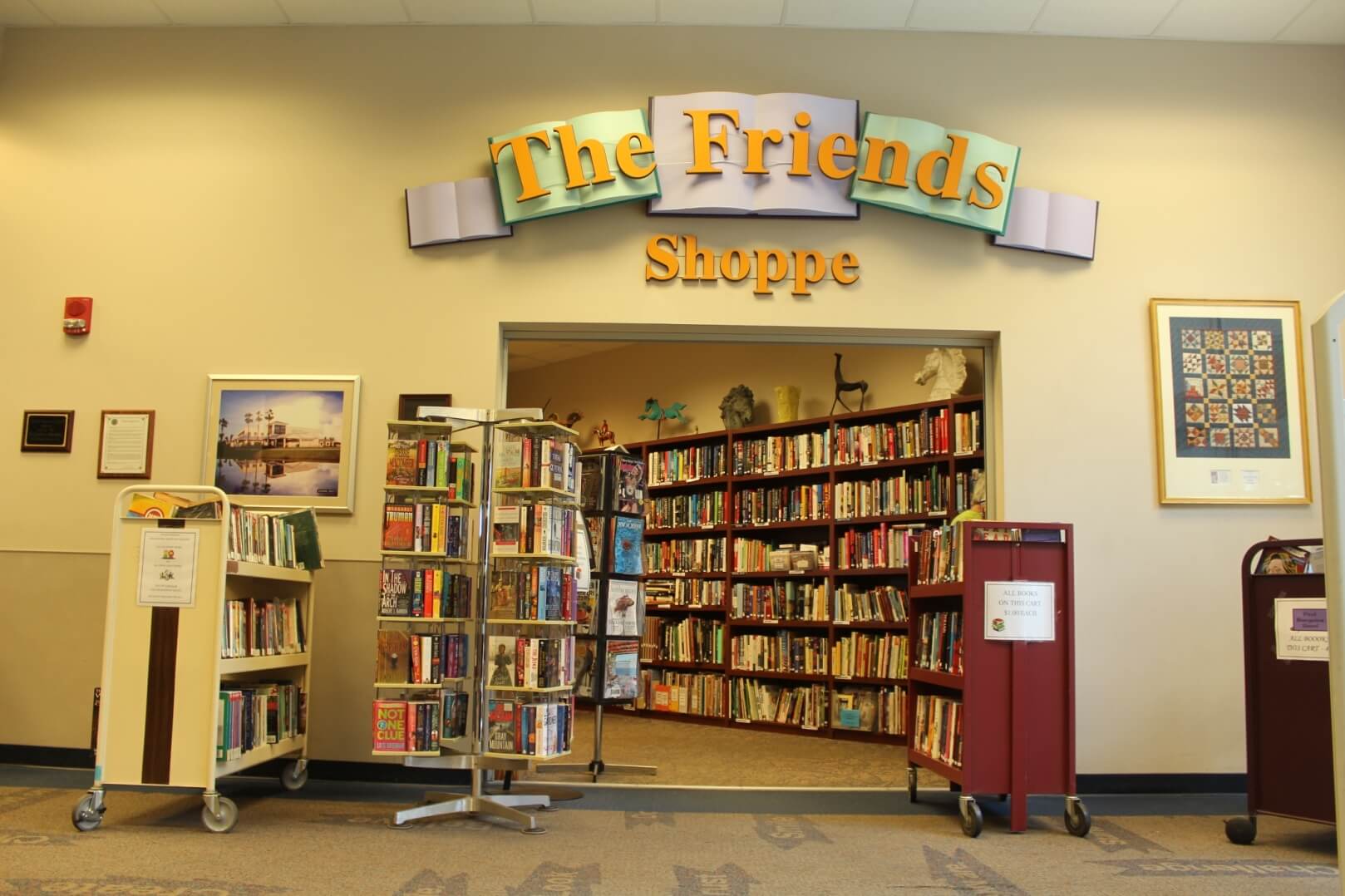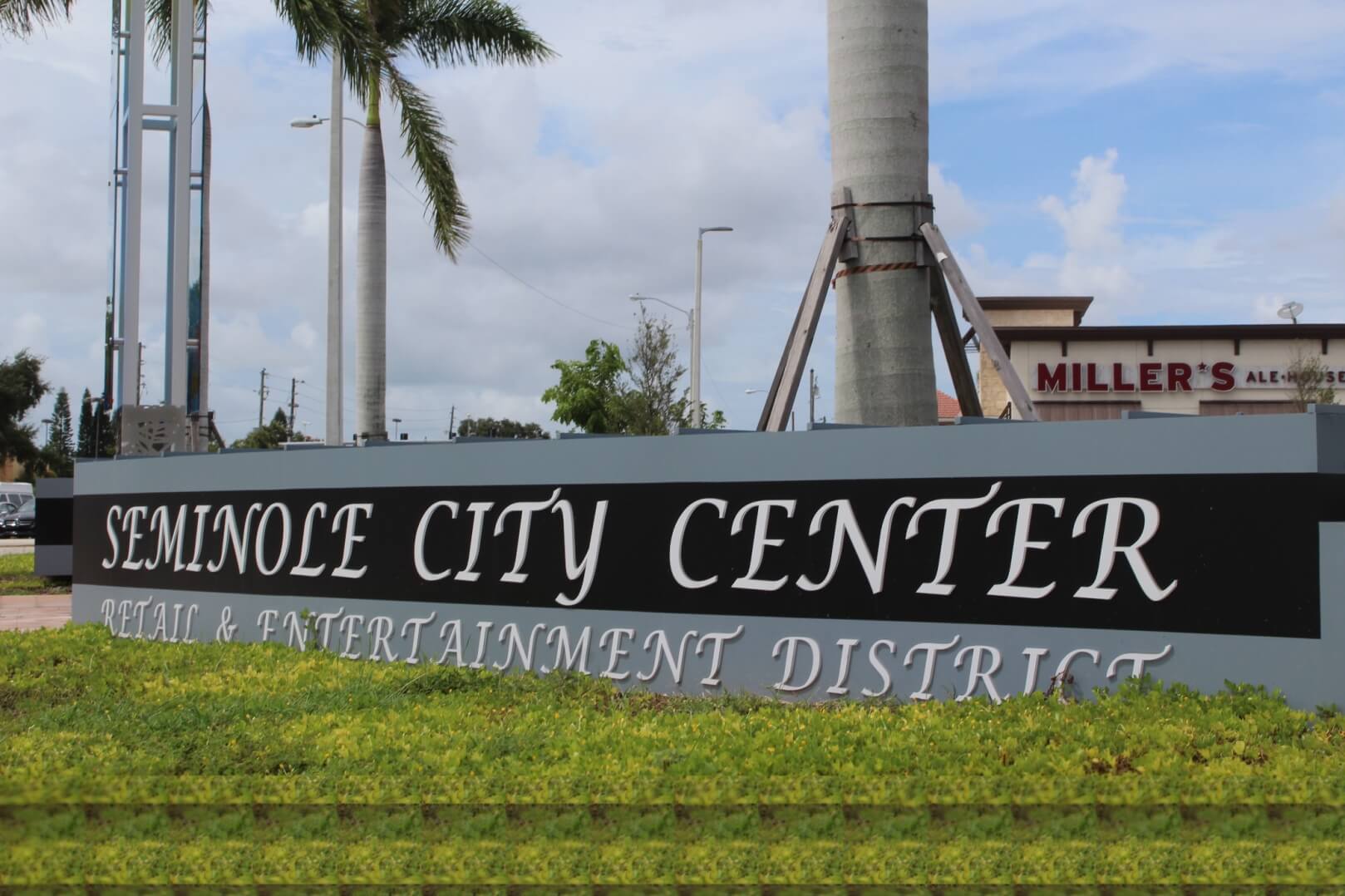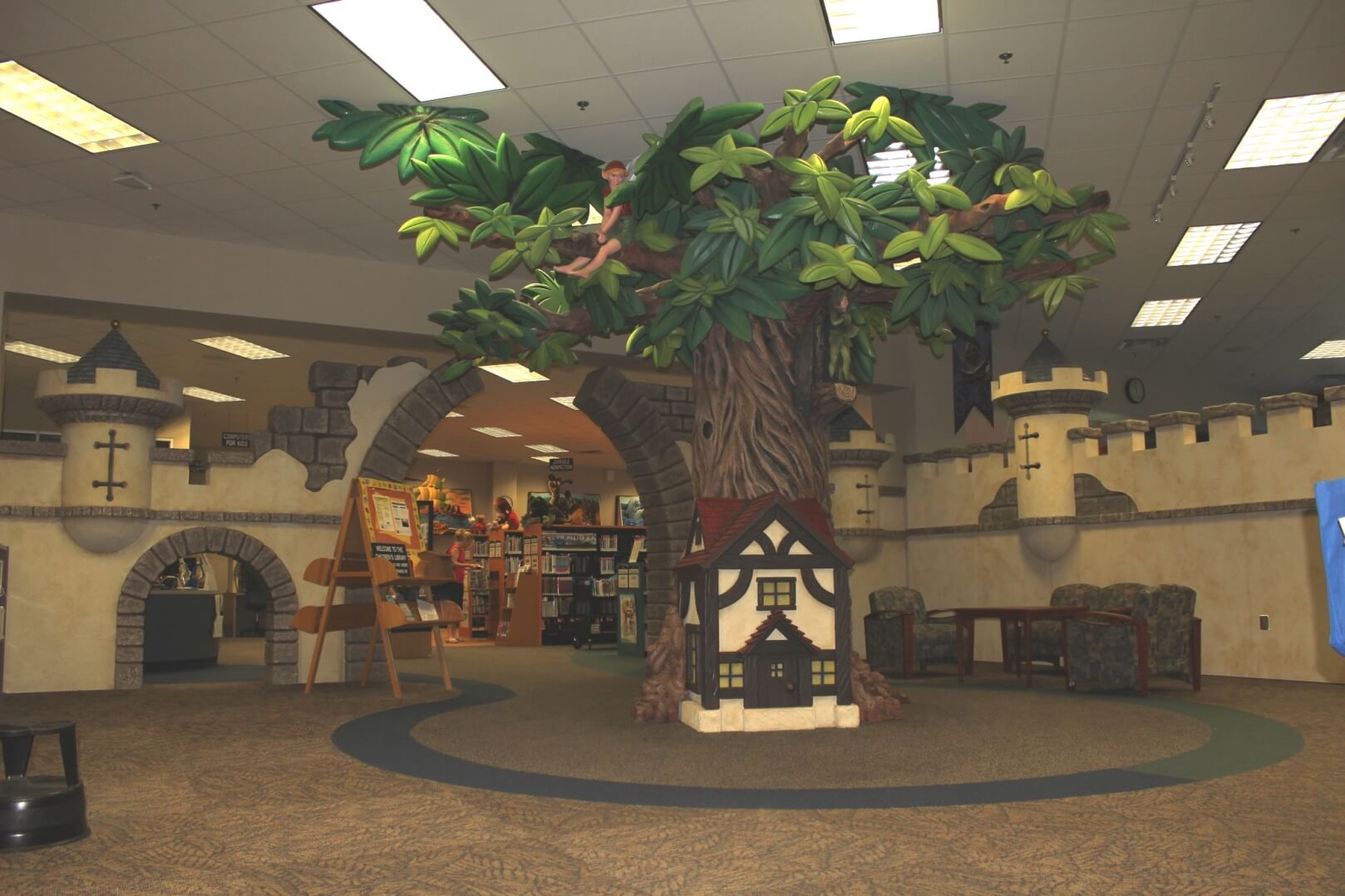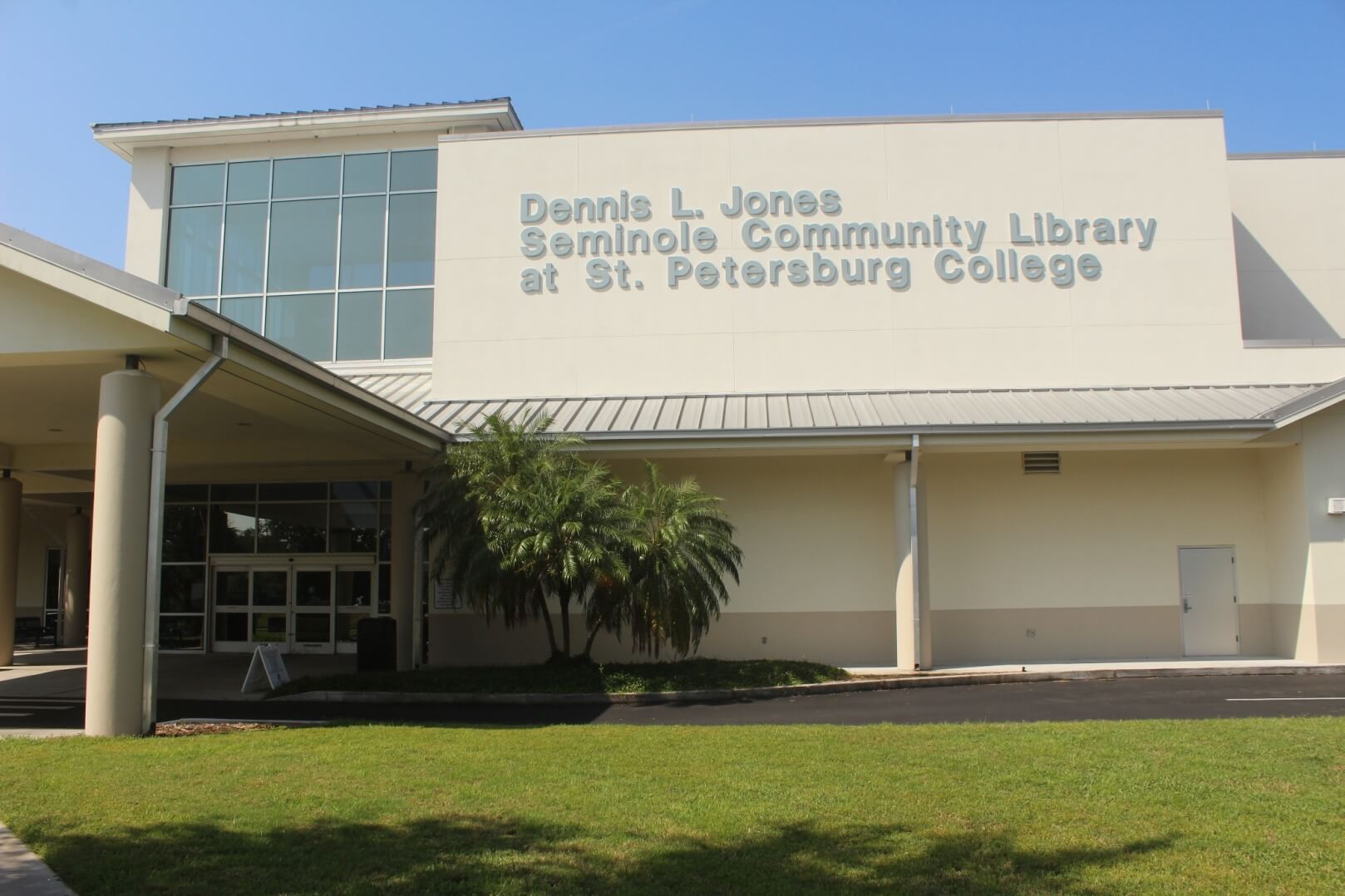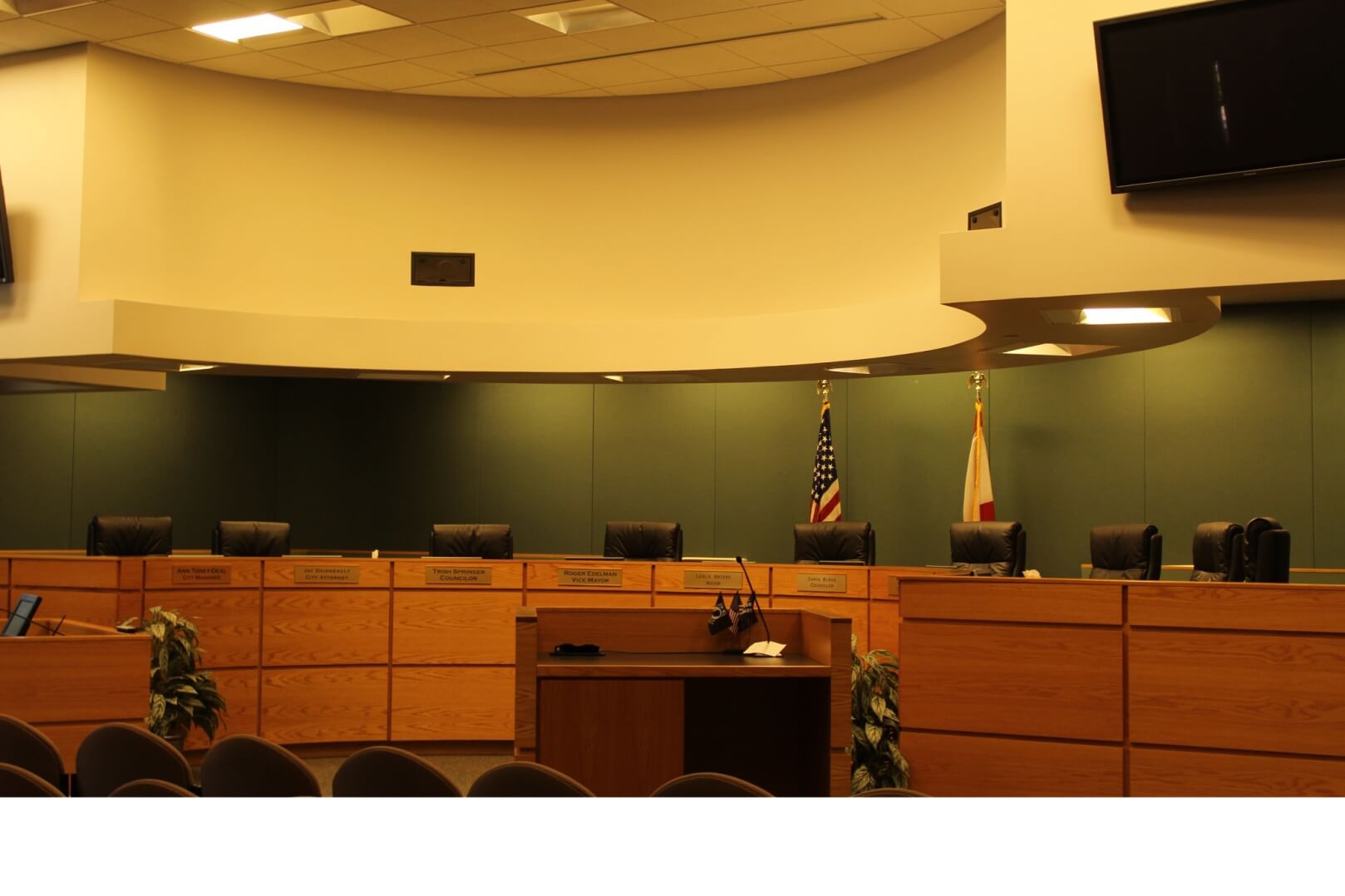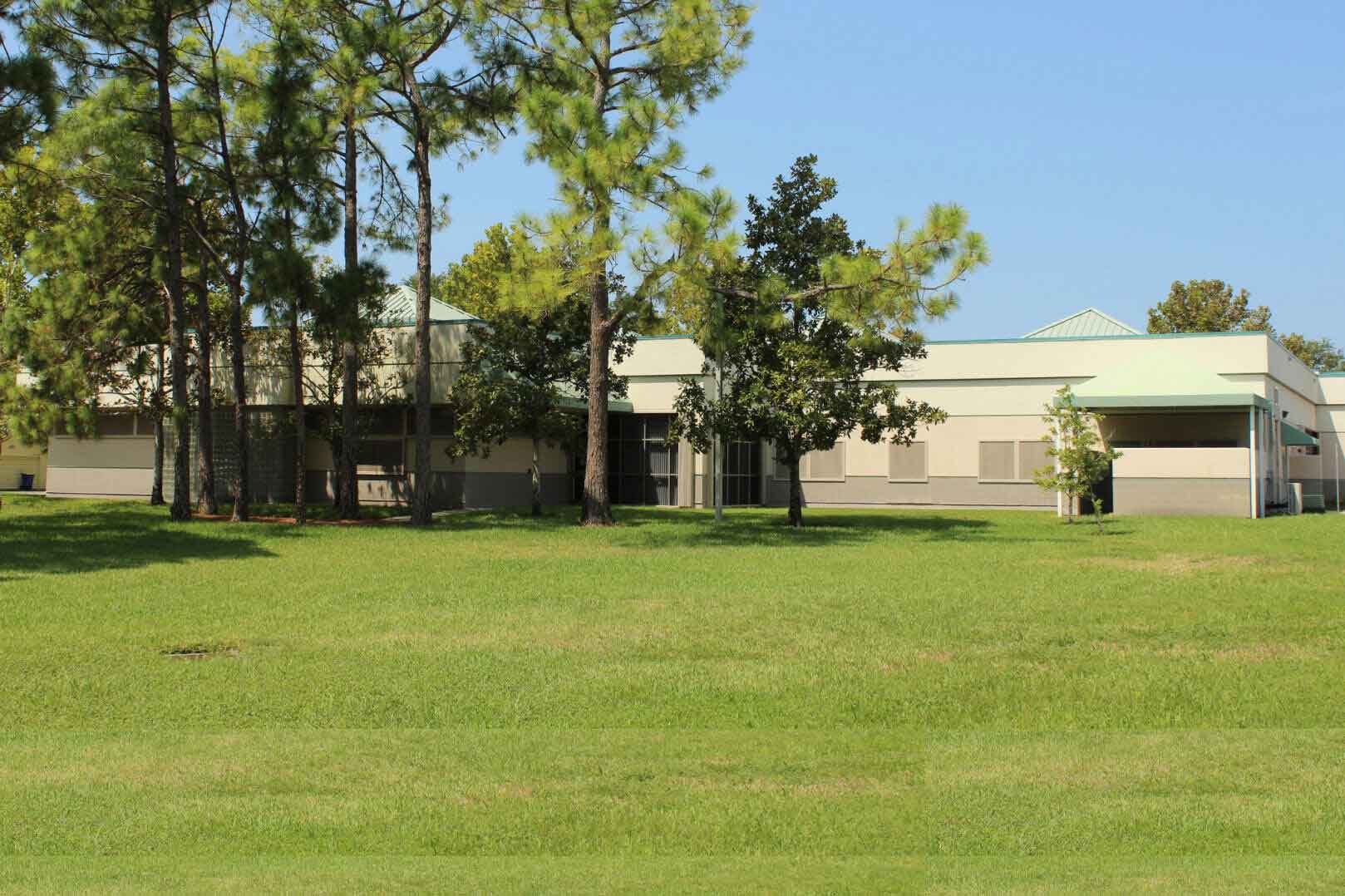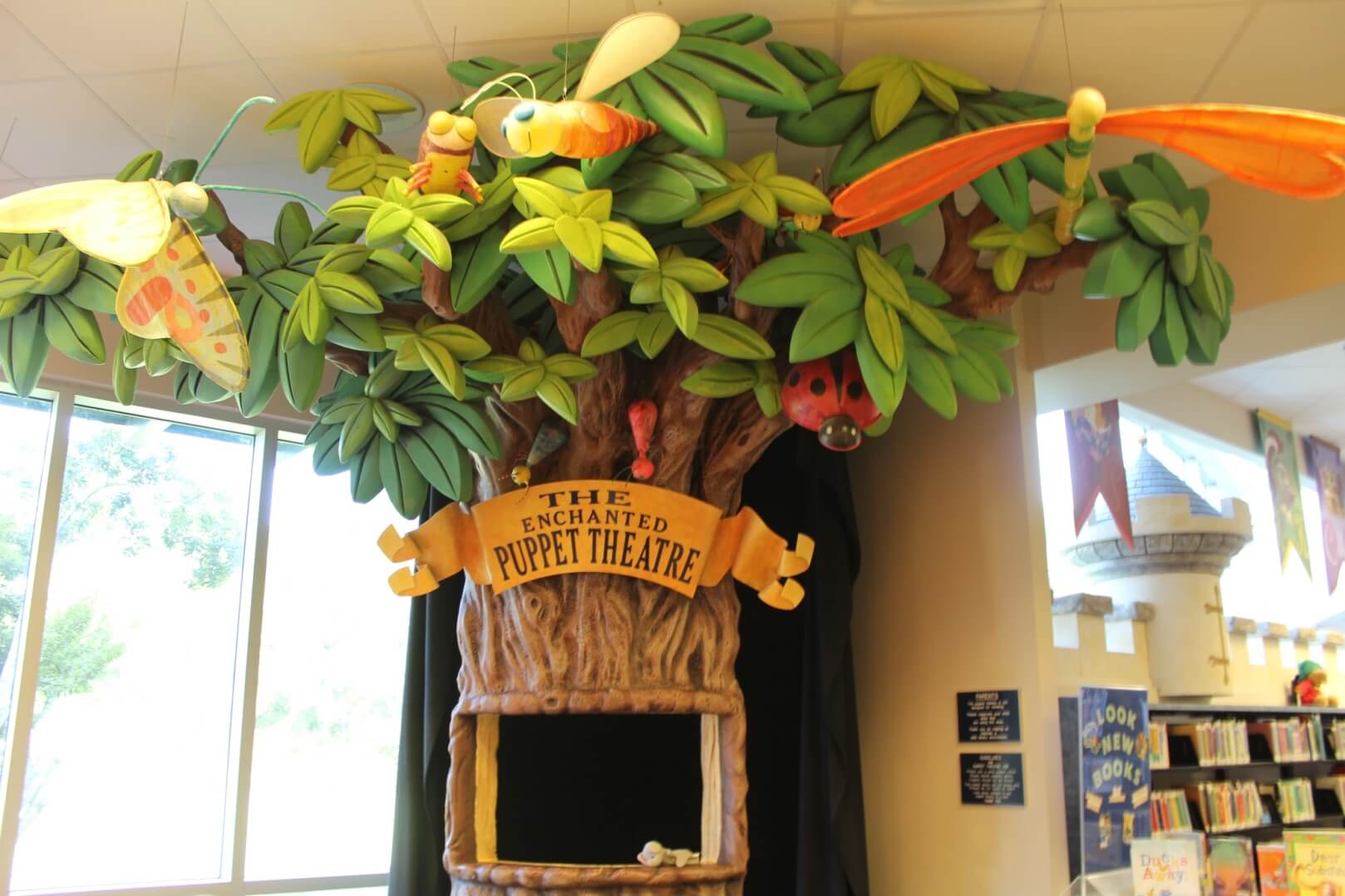 Seminole's 50th Anniversary Events
SEMINOLE CELEBRATES 50TH ANNIVERSARY
Join us in 2020 as we celebrate 50 years of the City of Seminole. The City of Seminole incorporated on November 15th, 1970 at 5pm and has grown over the years to become the Seminole you love. For more Seminole history visit http://www.myseminole.com/website/Timeline.html
To help celebrate our 50th Anniversary a committee of volunteer residents and City Staff have been working on monthly activities and special events to highlight and celebrate Seminole. We invite you to join us at one or all of these events to celebrate the 50th Anniversary and to show your love for Seminole.
As you attend the events listed below be sure to tag us @getseminole #iheartseminole #loveseminole #50downforevertogo
Looking to volunteer or sponsor at one of the events below: Email Becky Gunter, Recreation Director at bgunter@myseminole.com
2019
50 Years Our City Through Your Eyes Photo Contest
Photo Contest Winners:
Burhans, Linda
Callahan, Aeriel
Donaldson, Ken
Grabe, Rachel
Johnson, Ava
Sandy Scott
Sexauer-Ladd, Dawn
Stein, Victoria
Thomas, James
January  2020
The Present Remembering the Past- 50 years of Seminole- Join us as we kick off our 50th year as a City by exploring the past and the transformation to Seminole we know today. Have you ever wondered who the first business in the City was? How did Seminole become a City? We are inviting past/current elected officials, Seminole Business owners and others to present on Seminole History. View aerials of Seminole from 1970 and now. Light refreshments will be served.
Presented by Seminole Historical Society
Wednesday, January  22nd
Seminole Historical Society & Parkview Room
5:30 pm – 8:30 pm
Free
February 2020
Family Fun Night- Join us at the park for our 2nd Annual Family Night Out. Come meet your neighbors and fellow Seminole Residents during Ice Breaker Bingo, enjoy smore's as you listen to fireside stores of Seminole's most notable residents. Kids will get to learn the difference of growing up in 1970 with arts n' crafts of making pet rocks and tie dye bandanas, and a Leisure Suite relay.  Finally, the family can enjoy our movie under the stars as we feature the Original Willy Wonka and the Chocolate Factory. Food and Drink for purchase.
Saturday, February 8th
6:00 pm – 10:00 pm
Seminole City Park
Free
March 2020
52nd Pow Wow Festival & Parade-Join in the Pow Wow fun as we celebrate the City's 50th Anniversary.  Entertainment will kick off the festival on Friday evening with a local favorite of Caroline Kole.  Saturday morning the parade will show just the love of Seminole and create participants can get with the theme of Tie Dye, Disco, Gold or Seminole's notable landmarks.
March 13, 14, 15
Seminole Recreation Center
Friday, March 13th    5:00 pm – 11:00 pm
Saturday, March 14th 11:00 am – 11:00 pm
                Parade steps off at 10:00 am 
                Fireworks at 9:00 pm
Sunday, March 15th 11:00 am – 7:00 pm
April 2020
"Murder in a Fine Art" Murder Mystery Dinner-This is a golden opportunity to be a detective at Seminole's very own art murder mystery dinner. Love a good murder mystery?  This is your opportunity to be a part of the action. The attendee who figures out who the murder is first will win a prize. Murder Mystery Dinner includes three-course meal.  Pre-registration is required.     
Friday, April 17, 2020
6:00 pm
Parkview Room at City Park
Price: $30 per person
Tickets go on sale in February at the Rec Center.
5th Annual Art in the Park-Area artists and fine crafters will exhibiting their work and selling it as well. Come out and watch art demonstrations, and take an art class with a professional. All are welcome to participate. This year check out Seminole's own Artist and their work. More information to come. 
Saturday, April 18th
10:00 am – 2:00 pm
City Park
Free
May 2020
Holloway Haven Garden Tour-Enjoy Seminole the Beautiful with a garden tour of the Holloway Haven Garden. Nestled right across the street from Seminole City Park, Mrs. Holloway has opened up her garden for us to enjoy.  While you are there check out photos from the photo contest and a replica of the old Seminole Water Tower. More information and vendors to come.   Pre-registration is required at the Recreation Center.
Sunday, May 17th
Time 10am – 4 pm
Holloway House, 11590 74th Ave
$10 per person
June 2020
Food Truck Rally- Seminole's first Food Truck Rally is going to be hosted at the Seminole Recreation. The Food Truck Rally will feature 10-12 food trucks with foods that will satisfy all of your savory and sweet cravings. Bring the family out to enjoy the evening of food and fun. Various games such as bean bag toss and giant connect four will be sure to keep the kids and kids at heart busy.
Saturday, June 13th
6:00 pm- 10:00 pm
Recreation Center Parking Lot
Free to attend, Food will be paid at each truck
July 2020
Hidden Treasures of Seminole Scavenger Hunt-Hidden Treasures of Seminole Scavenger Hunt- This is golden opportunity to find hidden treasures in City of Seminole as we celebrate 50 years of history. Gather your team of treasure hunters to hunt for Seminole's very own gems. Prizes will be awarded. Pre- registration required at the Recreation Center.
July 18th
9:00 am – 1:00 pm
$30 per team (Teams of 2-4 people allowed)
Start will be at Seminole Rec Center
September 2020
Taste of Seminole-Save the date and your appetite! This "foodie" event showcases some of the best food in the Seminole area and provide a fun social gathering where attendees can sample all the goodies. There will be live music and door prizes. Pre-registration required. Limited spots, tickets avaible soon.
September 14, 2020
6:00-9:00 pm
Parkview Room at Seminole City Park
7464 Ridge Rd
$20 per tickets
November 2020
Kiwanis Club Field of Honor-This spectacular display of patriotism will honor and recognize veterans who have dedicated their lives to protecting our freedom. Field of Honor ceremony will be held on Tuesday, November 3, 2020 from 10am – 11 am in the council chambers at City Hall. For more information visit www.KiwanisSeminoleBreakfast.com
November 15th
3:30 pm – 6:00 pm
Seminole City Park
Seminole Birthday Party Celebration- Join in on the fun as we celebrate 50 years of Seminole with the ultimate birthday bash. The event will kick off with a music, bounces houses and various other activities. At 5 pm, we will cut the cake, shot off confetti and celebrate. We will end night with a laser light show. Giveaways for the first 500 people. ALL FOR FREE
More 50th Anniversary Celebrations to come. Check back for updates as the committee continues to confirm event information.