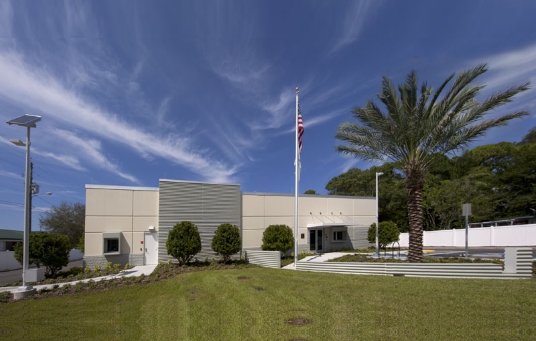 Jeremy Hockenbury
Director of Public Works
11195 70th Ave N, Bldg A
Seminole, FL 33772
(727) 397-6383
Fax: (727) 391-9435
jhockenbury@myseminole.com

Public Works is responsible for the City's infrastructure, including the construction, maintenance and repair of streets, parks, signs, signalization, streetlights, storm drains and sidewalk repairs. Public Works is also responsible for the repair and maintenance of all City facilities. Additional responsibilities include monitoring solid waste removal services, which are currently provided by Waste Management. The Department also assists with special events and installs holiday decorations and City banners along roadways. The goal of the Public Works Department is to provide top quality, professional, efficient and timely delivery of services to City residents, businesses and City departments.